The Nigerian big boy and Gucci freak, Ramon Oluronwa Abbas popularly known as Hushpupi are in another big mess as the American FBI discovered what he did with some top Korean hackers. This was exposed on Friday, February 19th, 2021.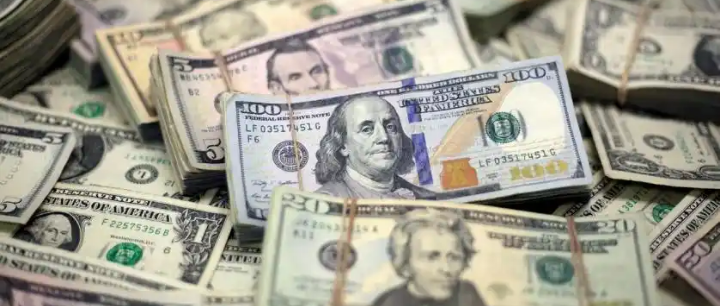 Life is not all about material things like people make it appears to be. Wealth and riches are good but humans shouldn't turn the desire for fame and fortune into a do-or-die affair. Even, the Bible made it clear that money is the root of all evil. If fame and wealth are your top priority, you will likely be vulnerable to all kinds of evil.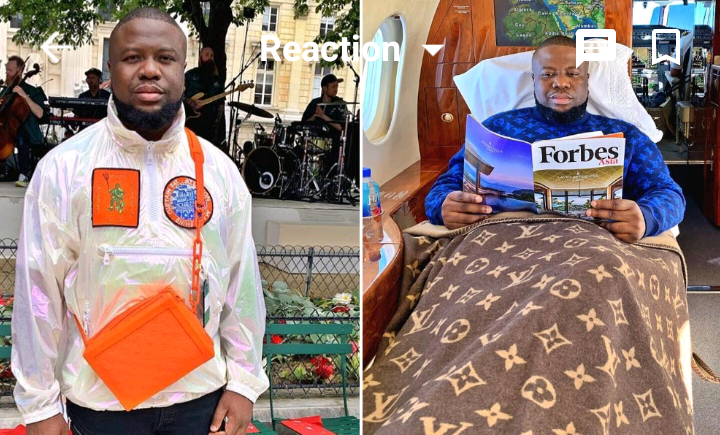 Recall that a few years back, Hushpupi was swimming in wealth, he was living a flamboyant life, flexing Gucci products and expensive cars. He was one of the biggest boys in town. People kept wondering how he was making much money since there was no evidence of his livelihood.
He competed with the likes of Davido, Timaya, Phyno, and other rich artists in Nigeria. Some time ago, he was involved in a beef with Phyno and he boasted about how his shoes could buy Phyno's home. He wasn't just bragging because all his wears wear original Gucci products which are now to be very expensive.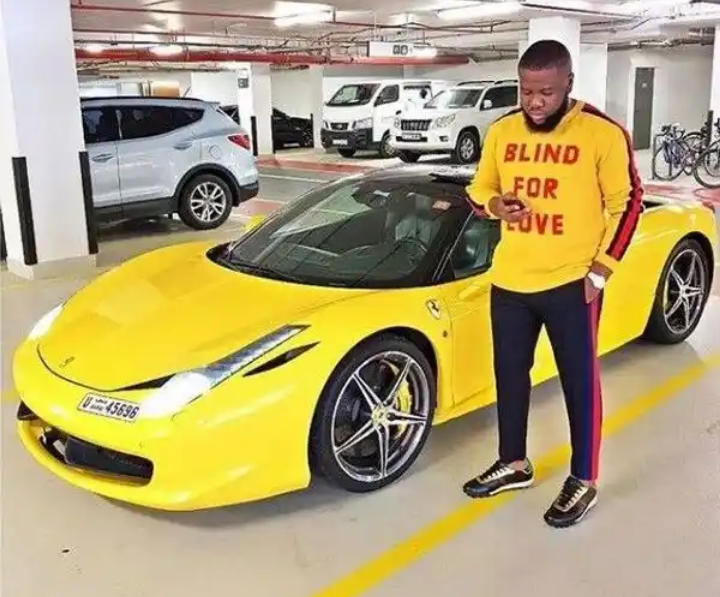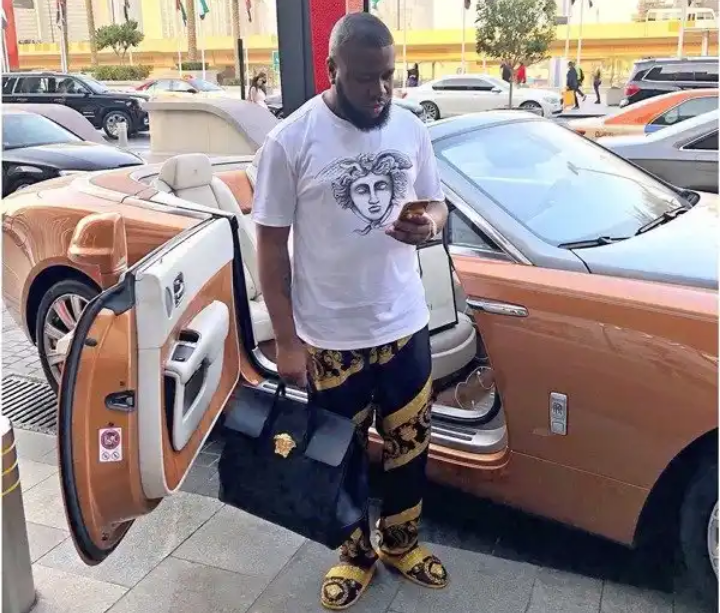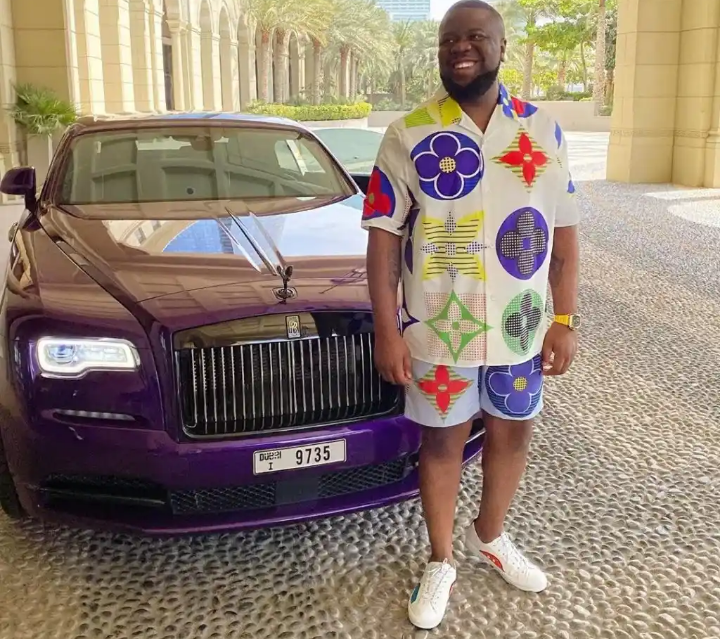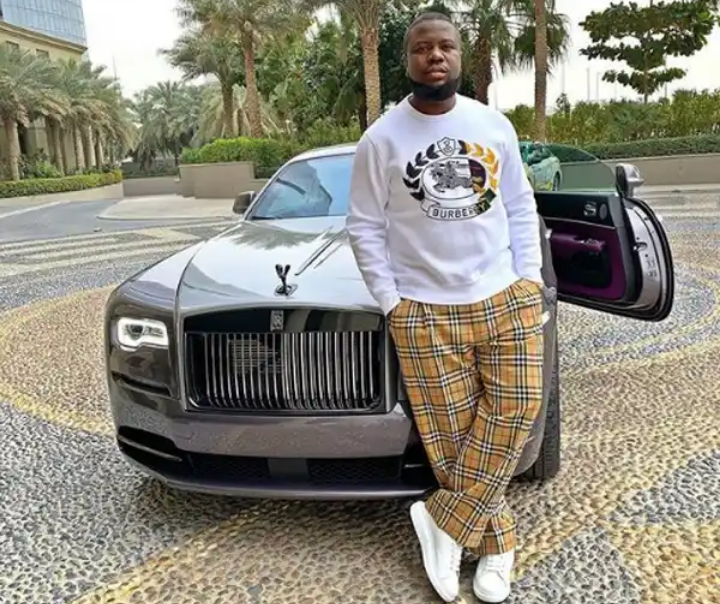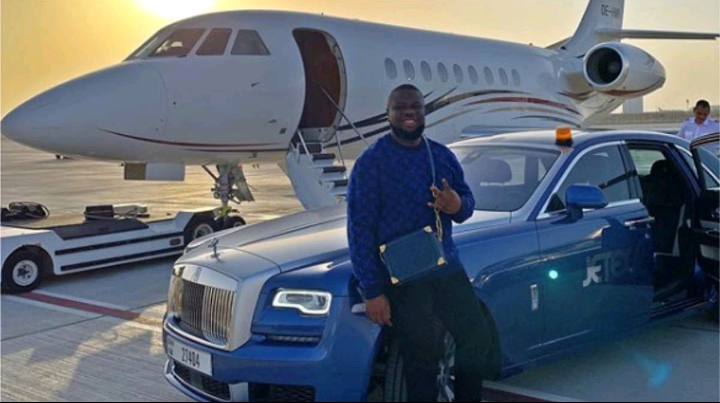 In no time, young boys began to look up to him; they wanted to be like him, live his kind of lifestyle and learn about his source of wealth. Some curious individuals had alleged that he was a scammer (Yahoo boy), the masses were blinded by his wealth. However, in late June 2020, the 37-year-old was arrested in Dubai and taken to the U.S. to face criminal charges over the allegations against him, it was disclosed that Hushpupi made millions of dollars from internet fraud. He has been in jail since then.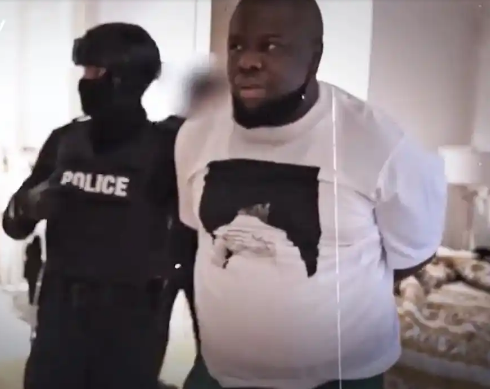 According to reports, Hushpupi has been linked to North Korean hackers by the US government. The hackers are identified as the best bank robbers in the world. FBI disclosed that he got in touch with the hackers through one Ghaleb Alaumary. This was disclosed in a detailed statement released by Justice Department on Saturday 19th February 2021.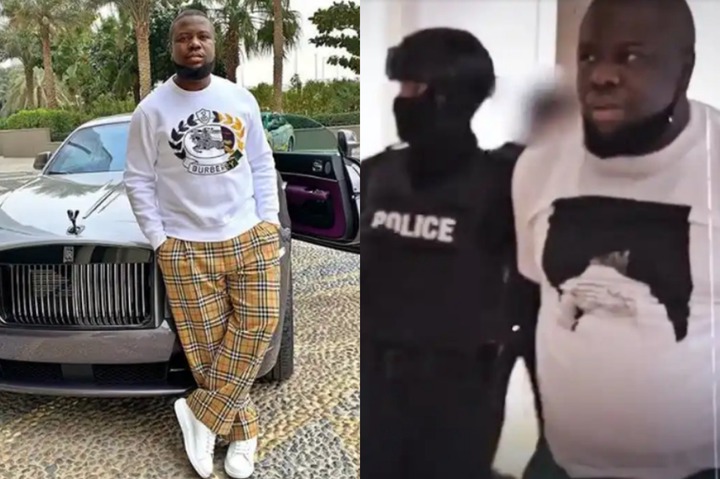 This is how Hushpupi finally ended up after displaying so much wealth online. A popular saying affirmed that whatever that goes up most surely comes down. Don't be in a hurry to get rich, it's better delayed than to engage in all sorts of crimes just to gain wealth quicker. Let what is happening to Hushpupi serve as a big lesson to every young Nigerian guy who wishes to get rich quicker. It will pay you more if you learn from the mistakes of other people. Be patient for God's time is the best.
Source: Legit.ng
Content created and supplied by: Pidginreporter (via Opera News )