After going through this article, endeavour to like and follow up for more interesting articles. Slimcase and Zlantan ibile has been great and have done enormous work in Ipop music. Although, they are not from a wealthy family but now, they are now a dripping ipop singer. Now, in this article, we are going to be looking at some of their recent pictures that prove that nobody is ugly, just that you don't really have enough money.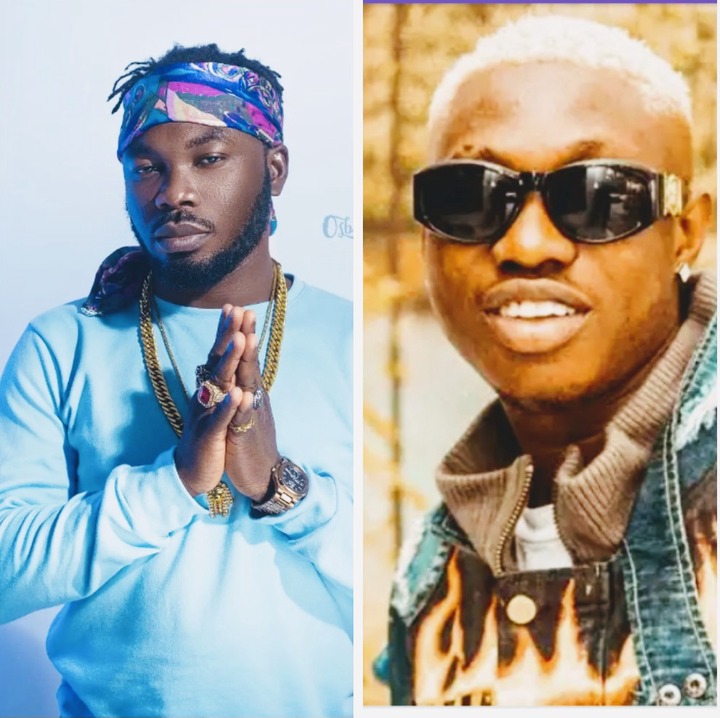 Check some of their pics now, because you will be the one to let us know who really proves the term, Nobody Ugly.
1. Otunba Lamba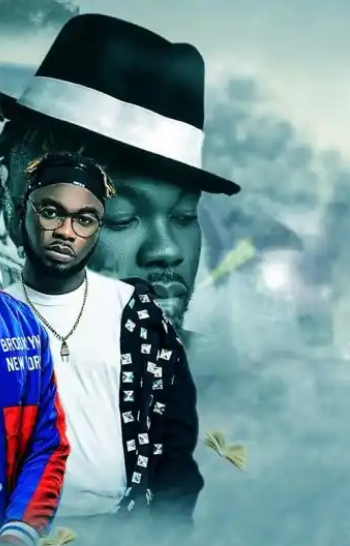 2.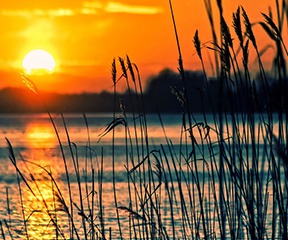 3. What do you think 🤔🤔.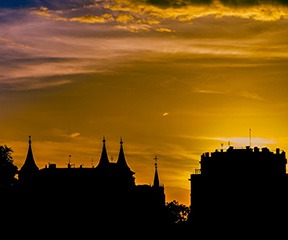 4. This guy seems cool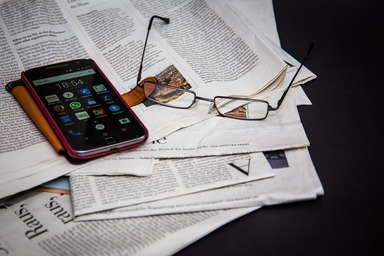 5.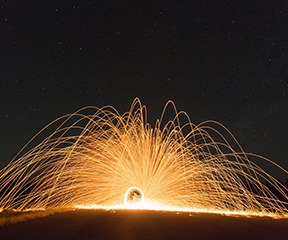 6. There's no doubt that this is cool.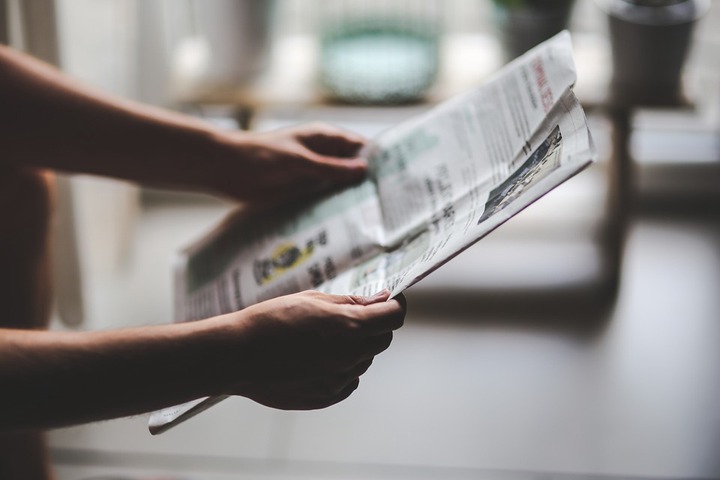 7.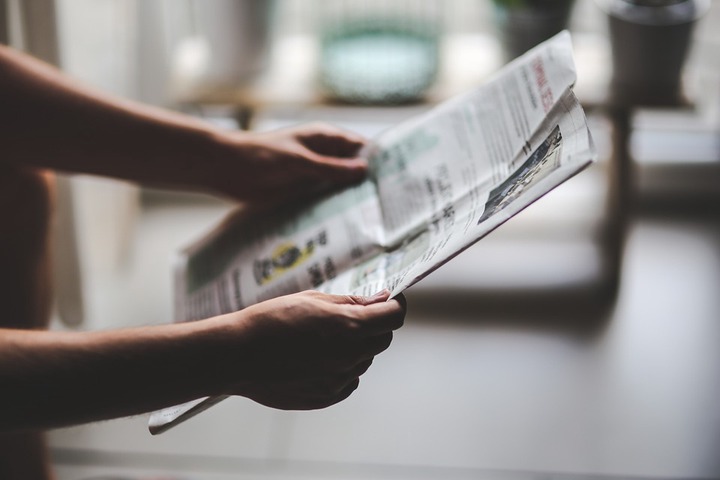 8.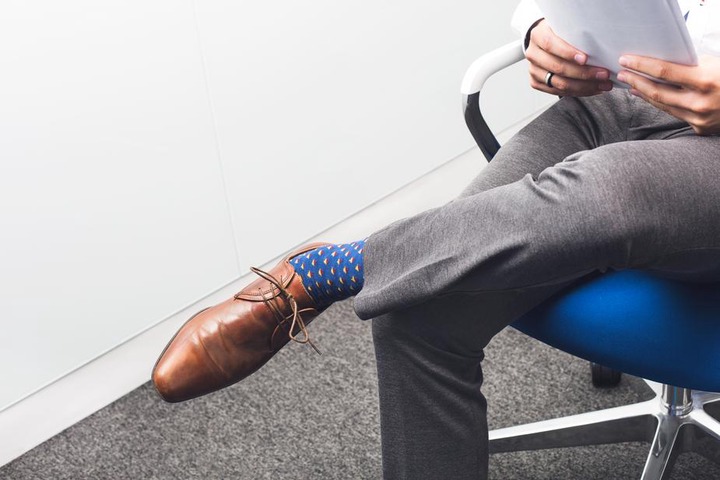 9.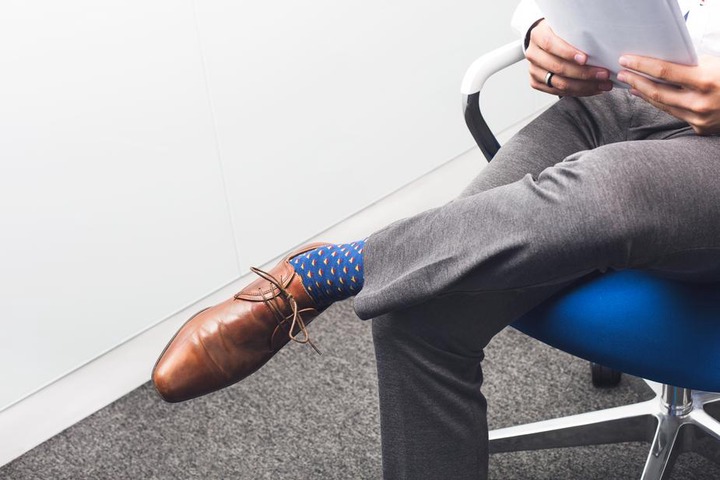 10.

11.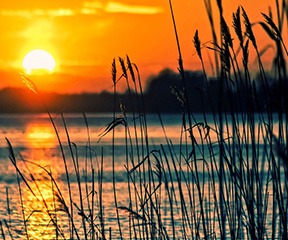 12.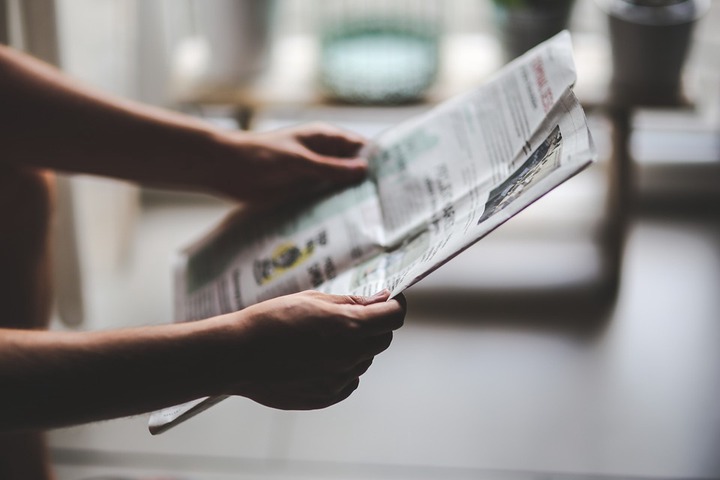 13.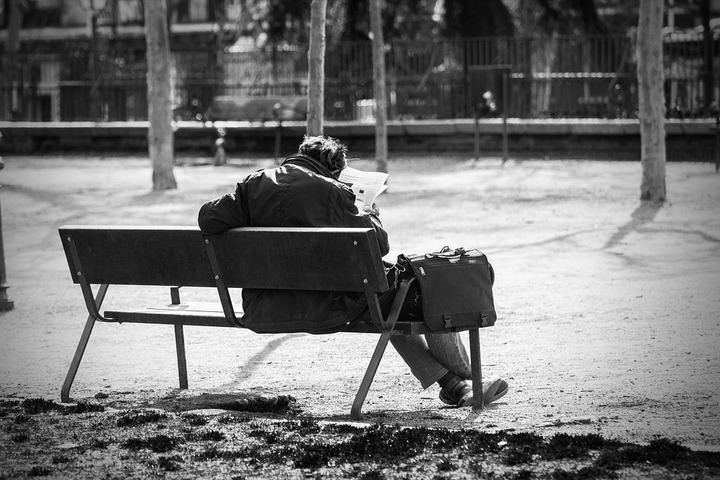 14.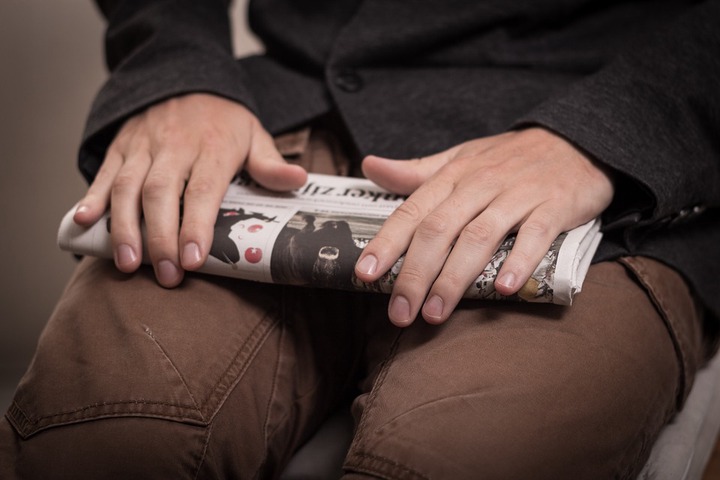 Slimcase seems to prove it. Before we conclude let us check Zlantan ibile's pics below. Don't forget to let us know who really proves it.
1. Zlantan ibile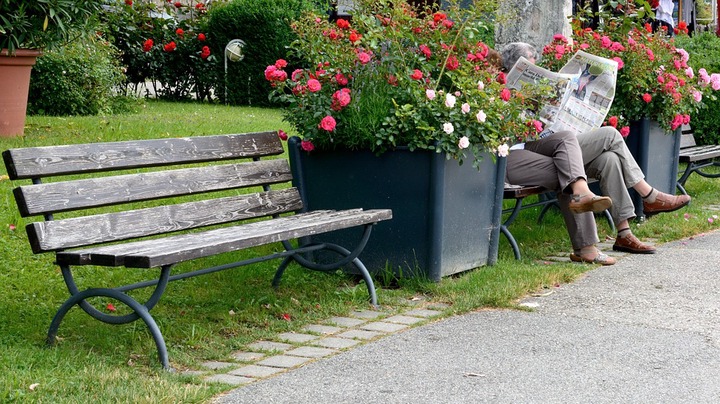 2.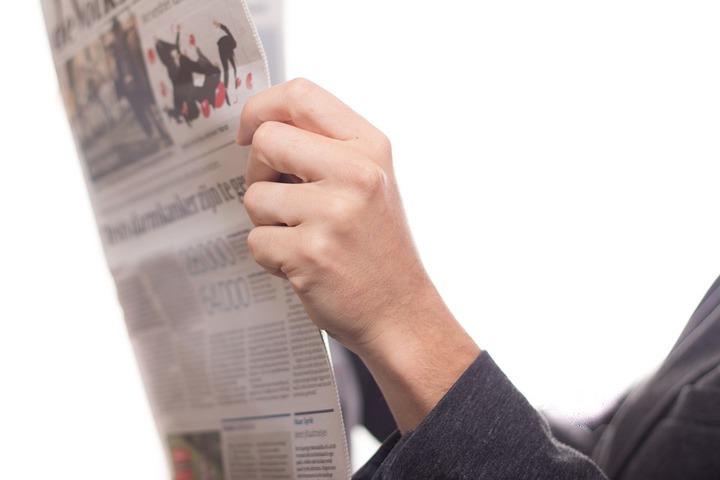 3.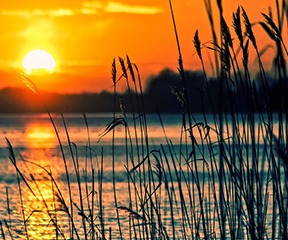 4. Feel that swag.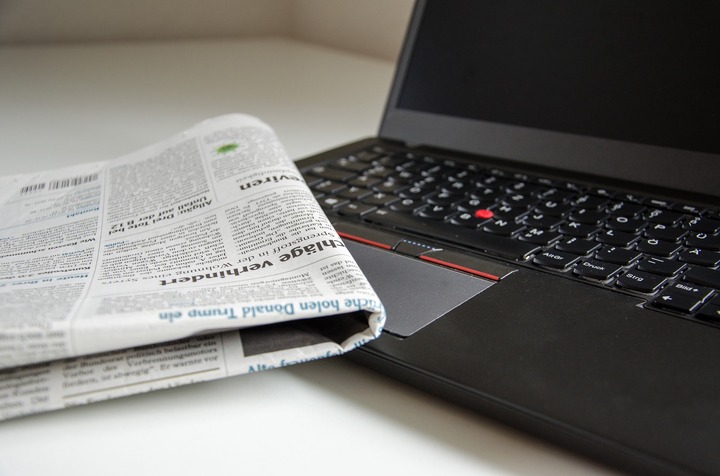 5.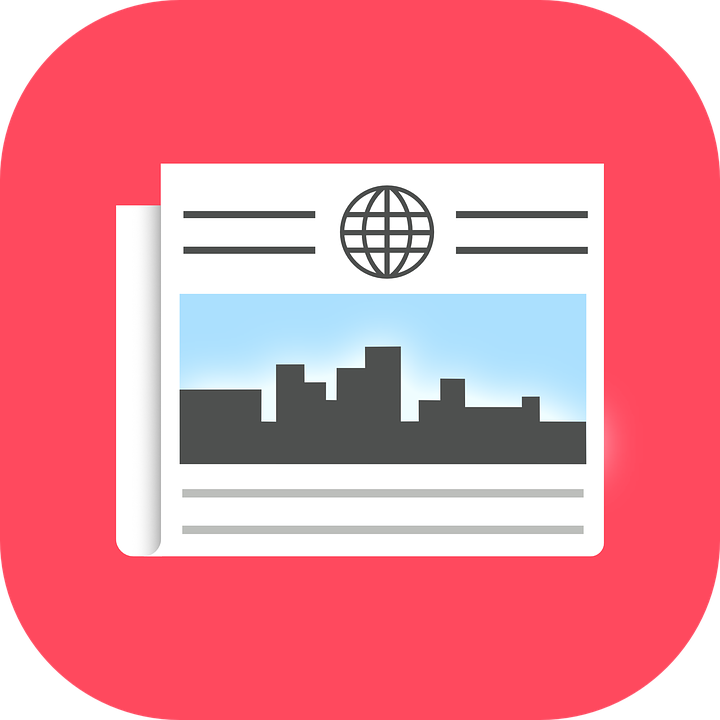 6.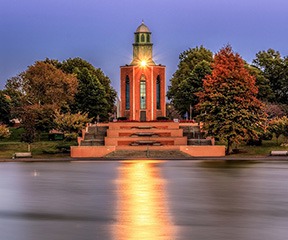 7.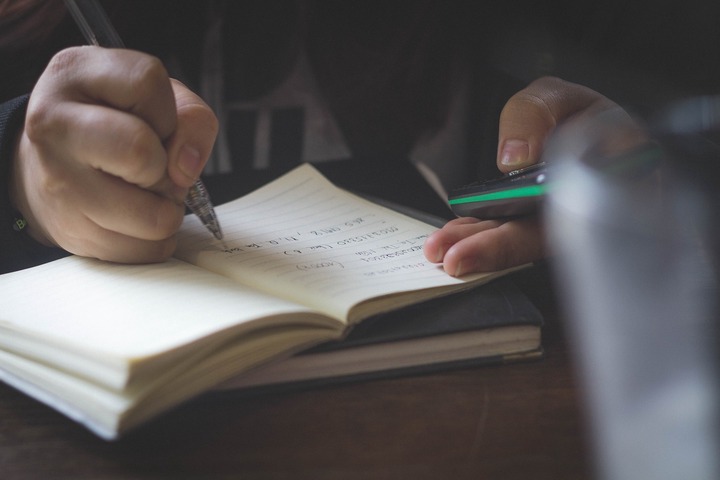 8.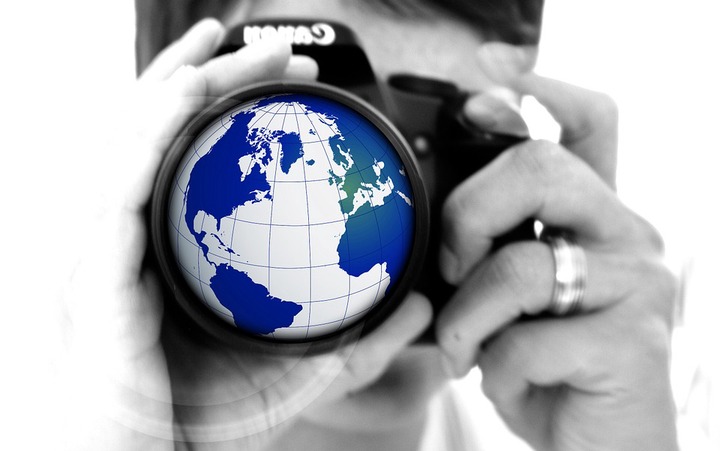 9.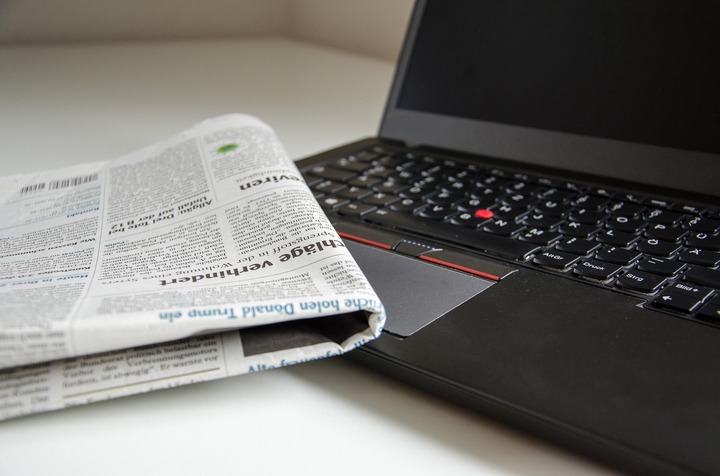 10.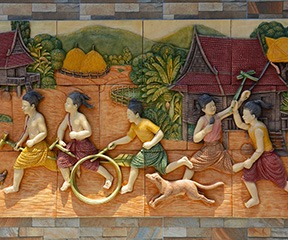 11.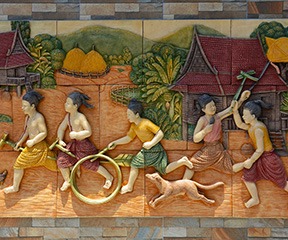 12.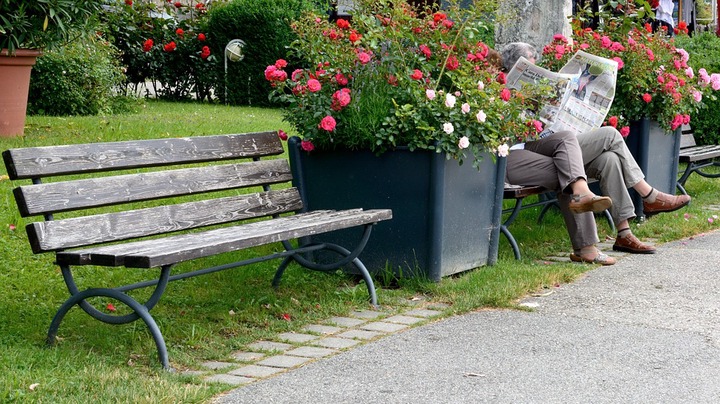 13.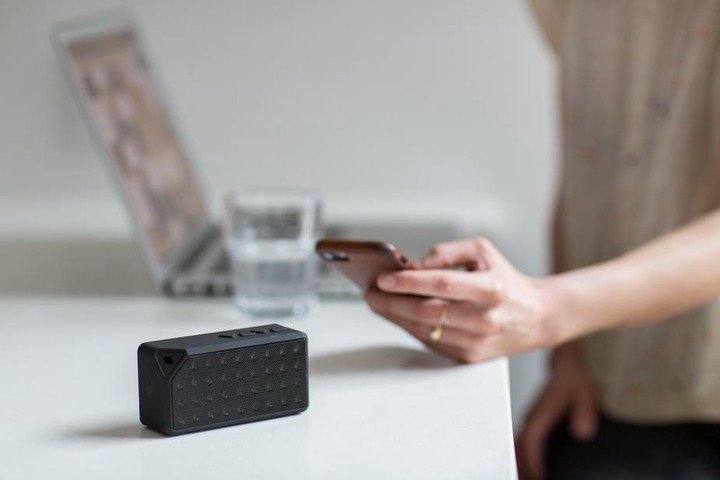 14.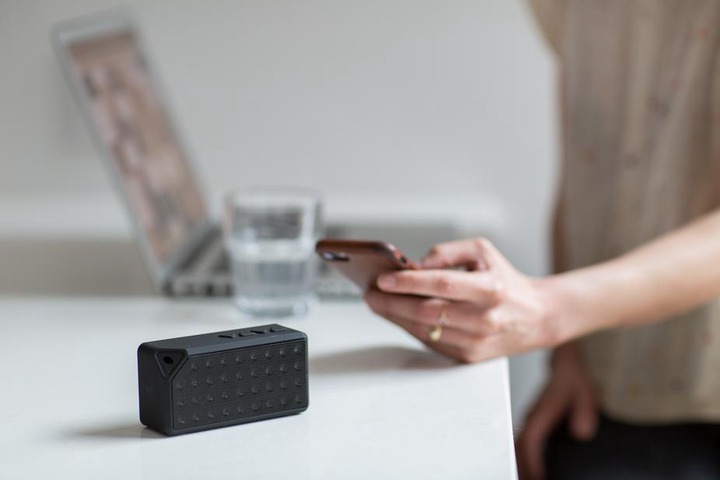 15.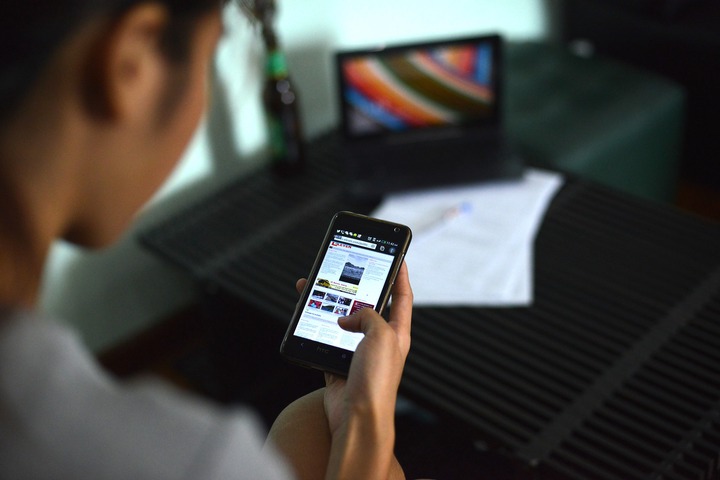 16.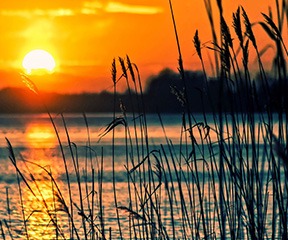 17.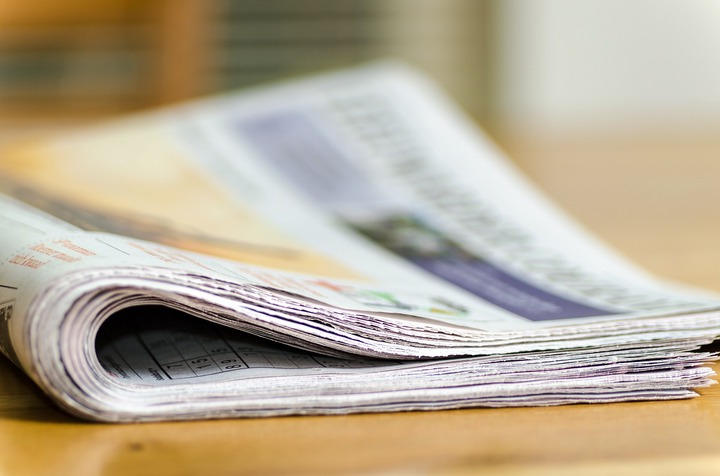 18.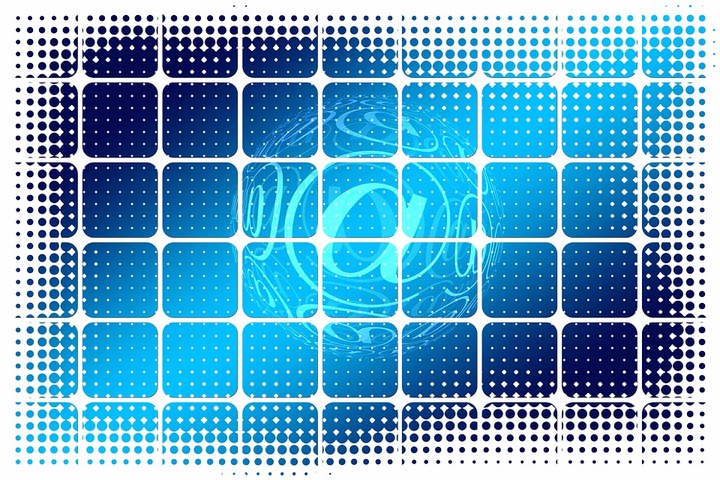 19.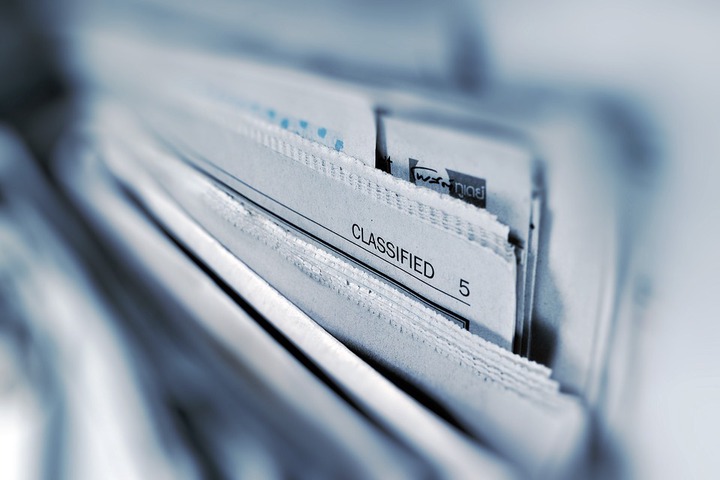 Do you enjoy this piece, it's a great pleasure to let us know. If am go choose, I would be glad to choose, hmm, Zlantan. 😀 Thanks. 
Content created and supplied by: Ferosis (via Opera News )