The story of the defunct NTV Sokoto(later NTA Sokoto) cannot be complete without a mention of the contributions of its pioneer broadcasters like Sadiq Daba. He was the golden voice of television.
Sadiq enthralled his fans with his baritone voice. His diction was admirable. He read the news with incredible aplomb.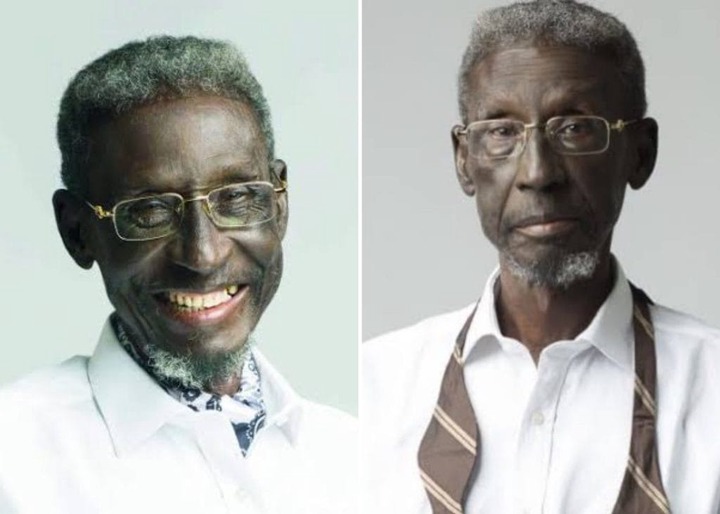 Sadiq Daba and our late News Manager Abdullahi Dako were the Turawan television of that golden age of broadcasting. Mr. Daba was one of the best talents ever assembled by NTA Sokoto, including Emman Shehu , PhD, Danladi Bako, Hussaina Attahiru kamba and many others whose contributions were no less significant.
I was his fan even before I ever thought about becoming a journalist. I am always fascinated by people who do their jobs with passion, competence and confidence. Sadiq Daba got us glued to our television sets whenever he was reading the news. We watched the news primarily because of him in order to improve our own communication skills.
His sense of humour was infectious; he was so funny that he could break the hardest stone face into a smile. He was a very sociable boss whose humility was enough to charm you once you encountered him.
Daba was so multi-talented that he could adapt to any role like a duck to water. I'm proud to have worked with such a professionally competent boss and a remarkable gentleman. May his soul rest in peace.
Content created and supplied by: DanielZagpish (via Opera News )