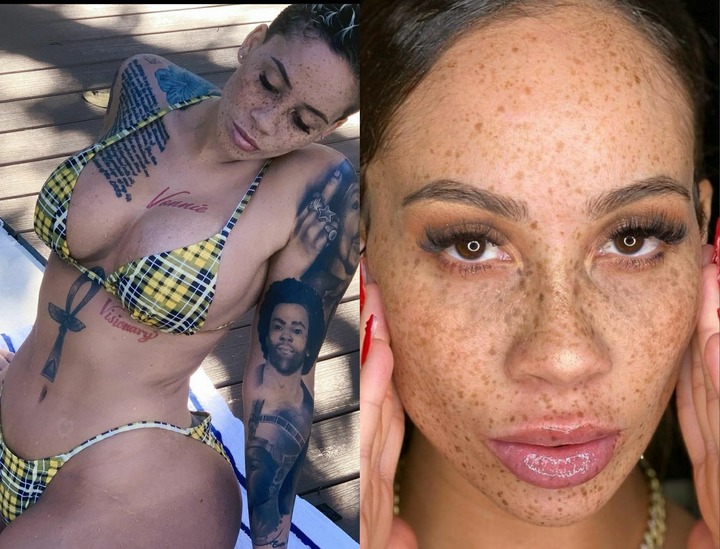 Some ladies find it so easy to join the fashion and beauty world due to their stunning looks but there are others that have one defect or the other that interferes with their dream occupation.
Me'Gan the beautiful lady didn't allow her skin pigmentation to affect her model dreams.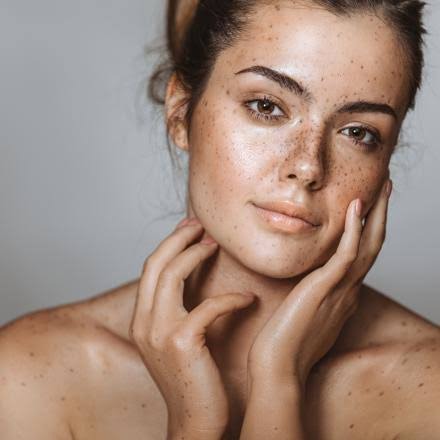 Images used for illustrative purposes (Hyperpigmentation)
Me'Gan has the skin pigmentation called Hyperpigmentation which causes distinctive dots on the skin as a result of an excess production of melanin.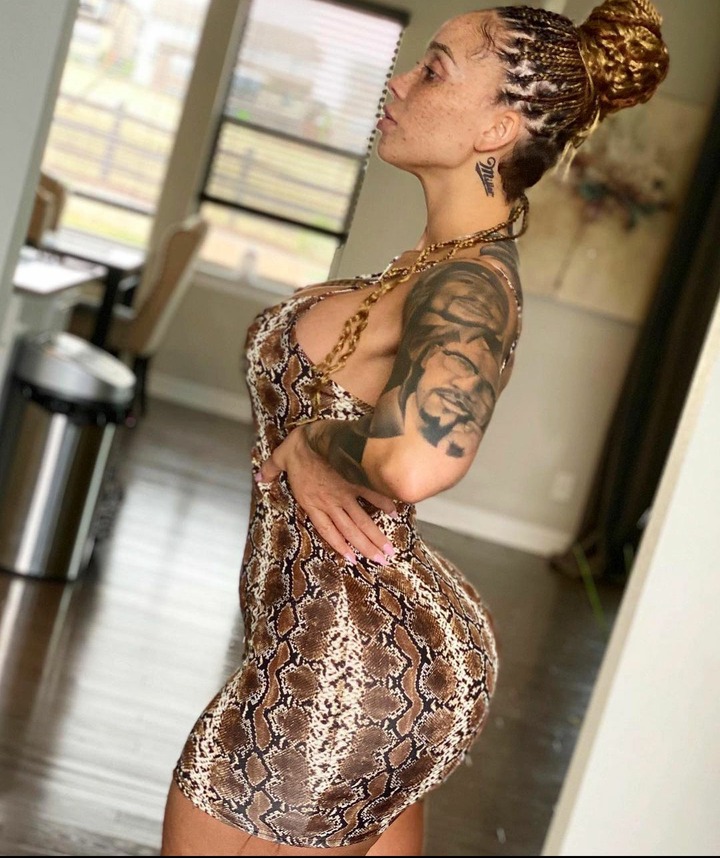 The pretty model, Me'Gan despite having such skin pigmentation is well-known on social media as a quality model with an impressive number of likes far above the average model.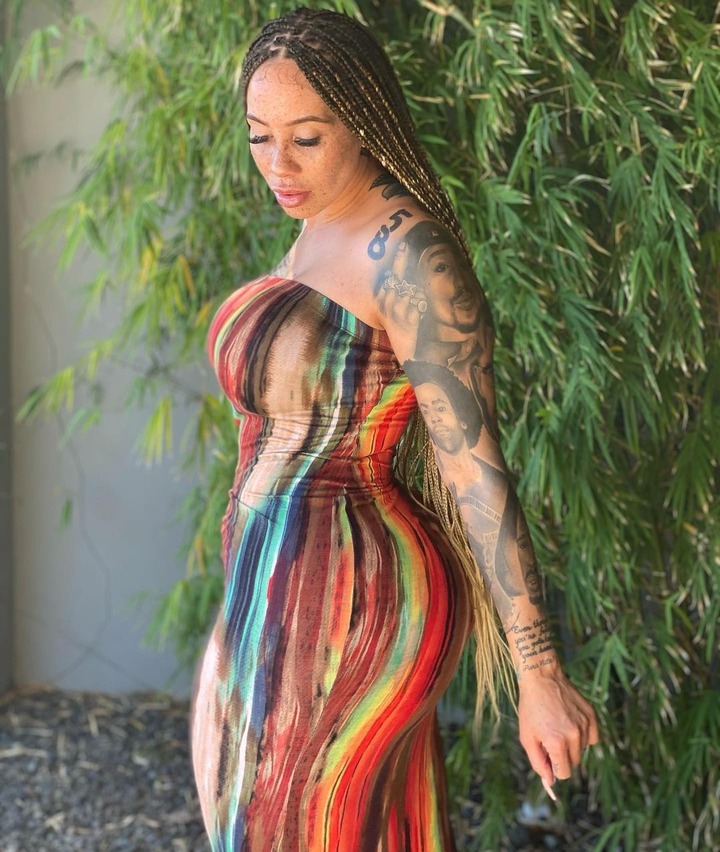 Despite her hyperpigmentation, the stunning lady has over 1.2 million followers on Instagram and she was seen in a viral photo with Ray Hushpuppi's ex-girlfriend, Amirah Dyme just recently on Instagram.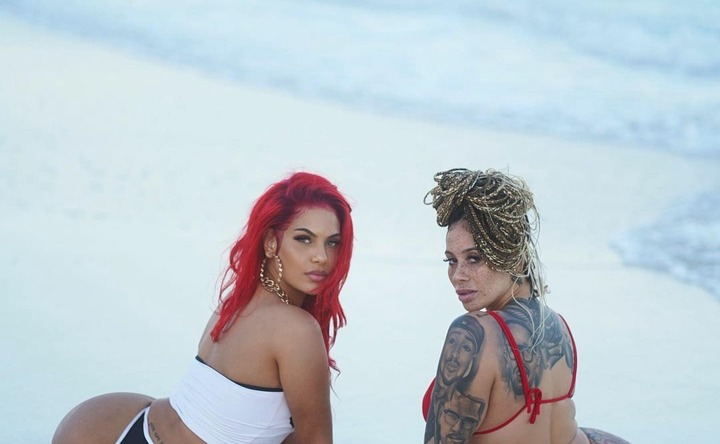 The fame and respect that Me'Gan has gotten despite the odds against her, shows that no one deserves to be criticised, underrated or ignored.
See more stunning photos of Me'Gan, the pretty model who became famous despite her skin pigmentation.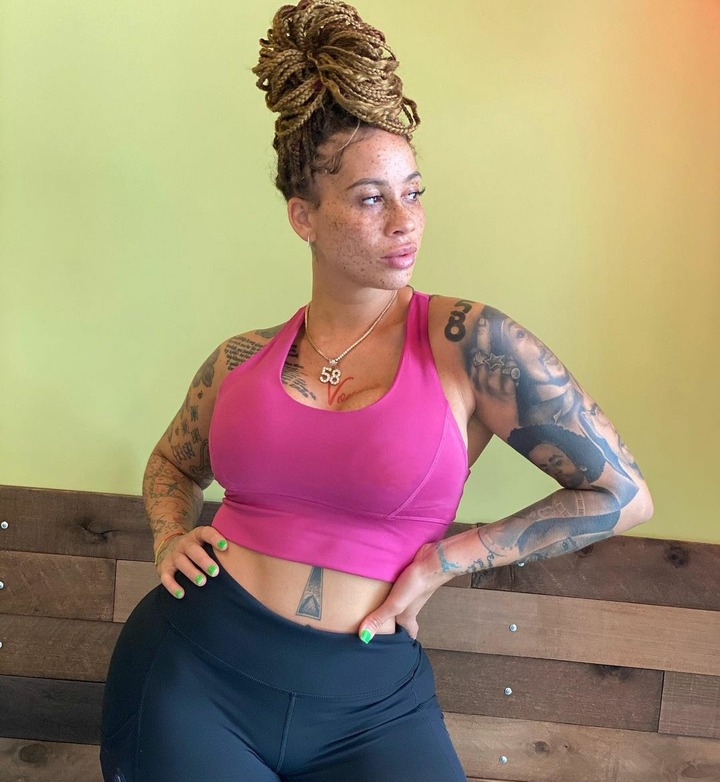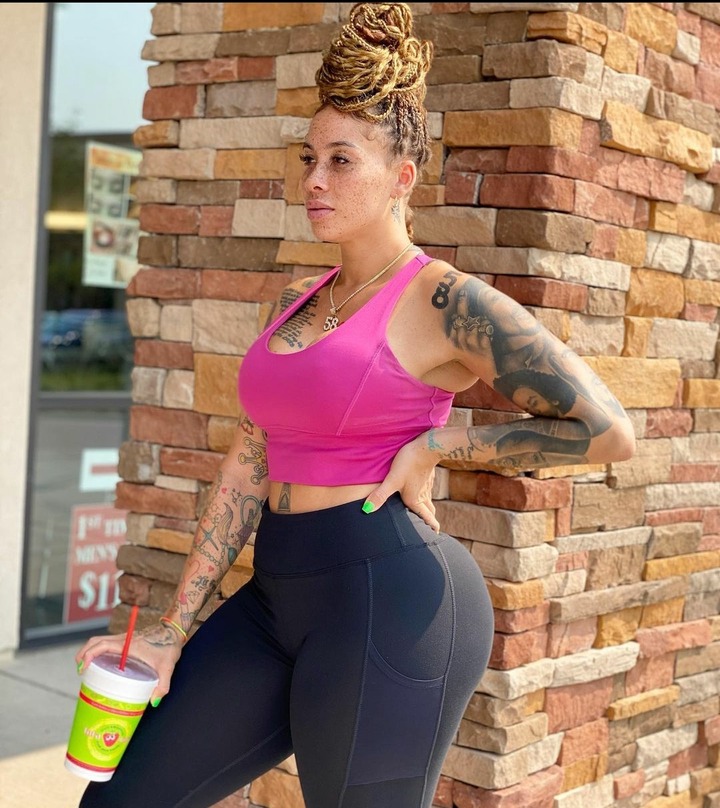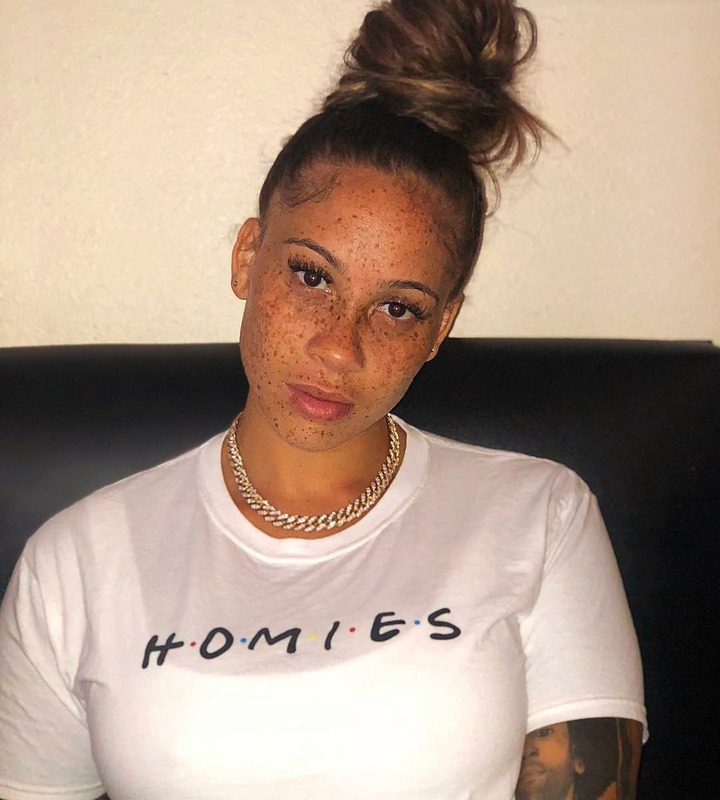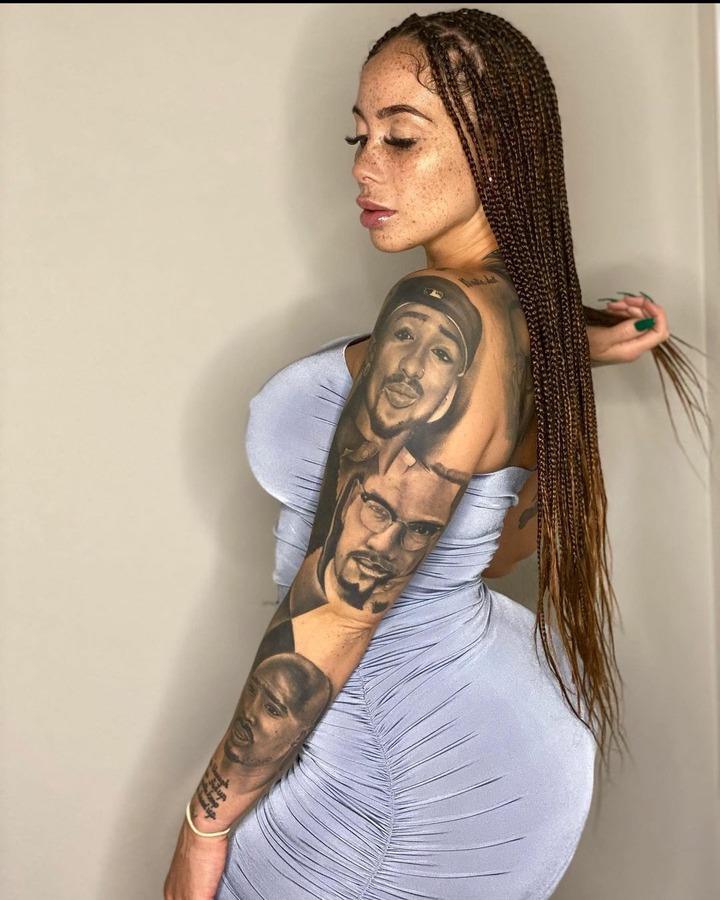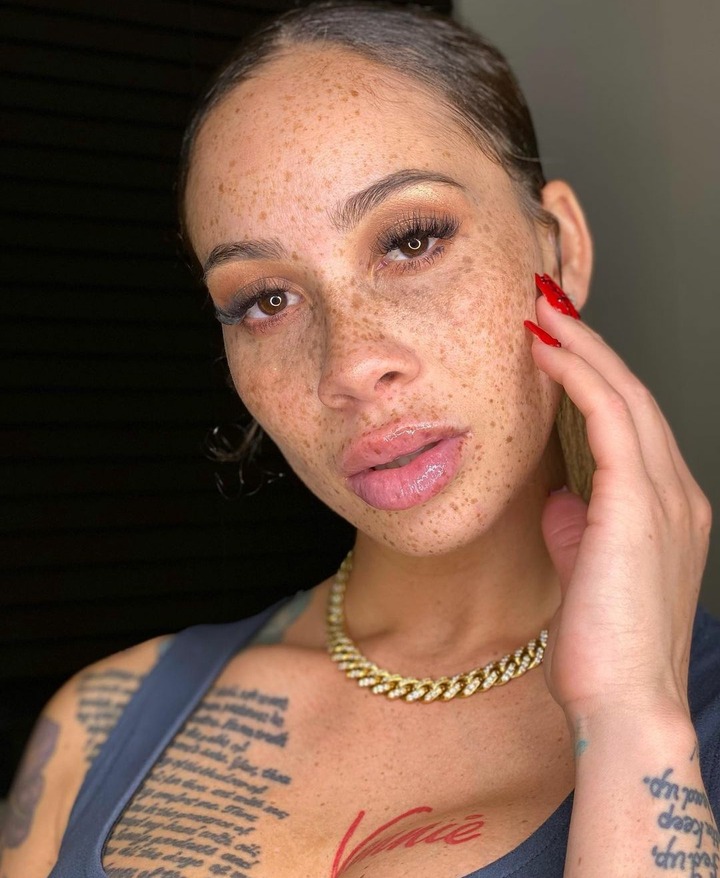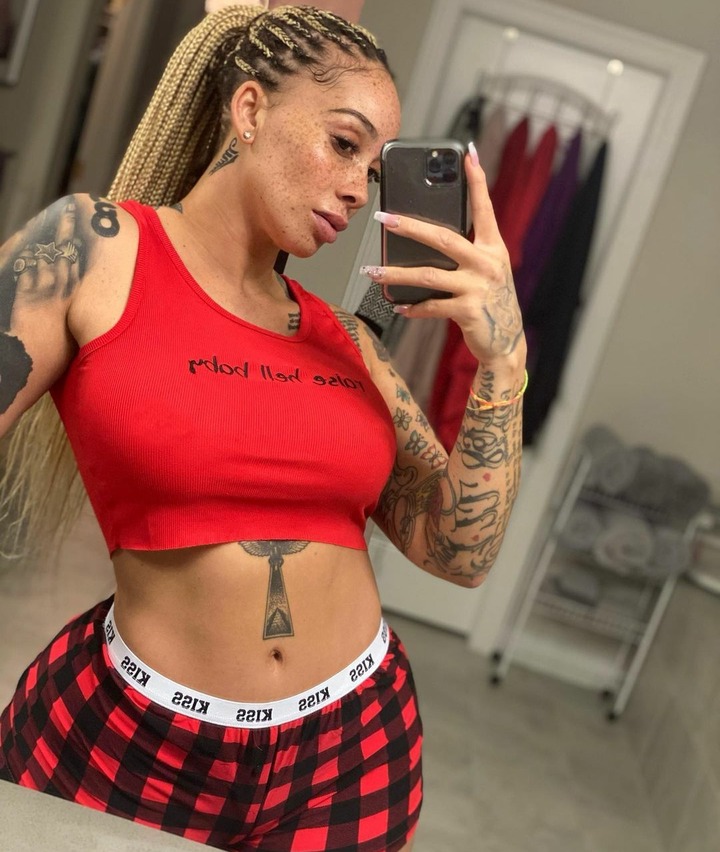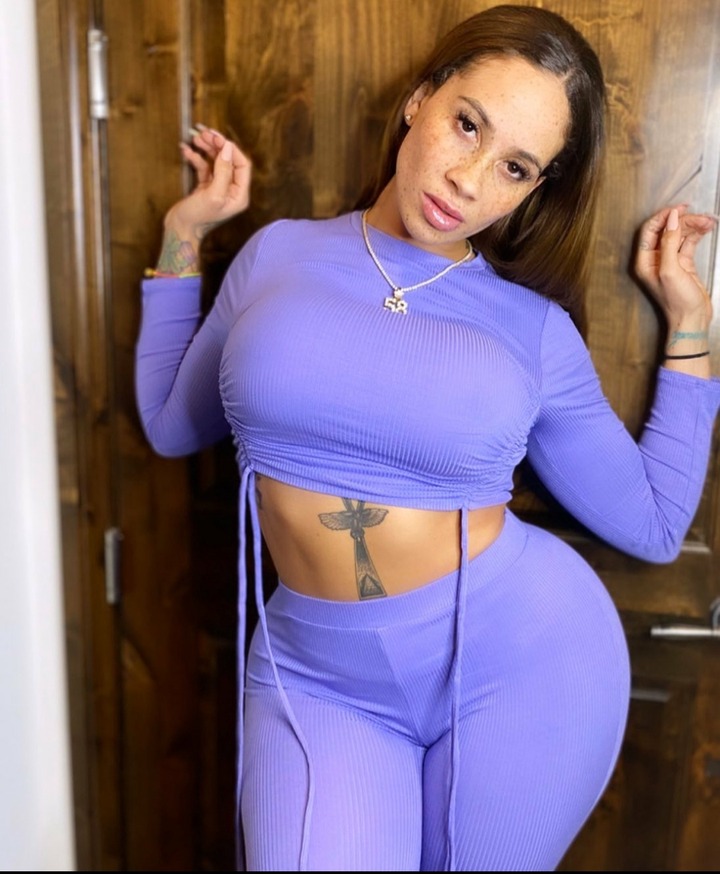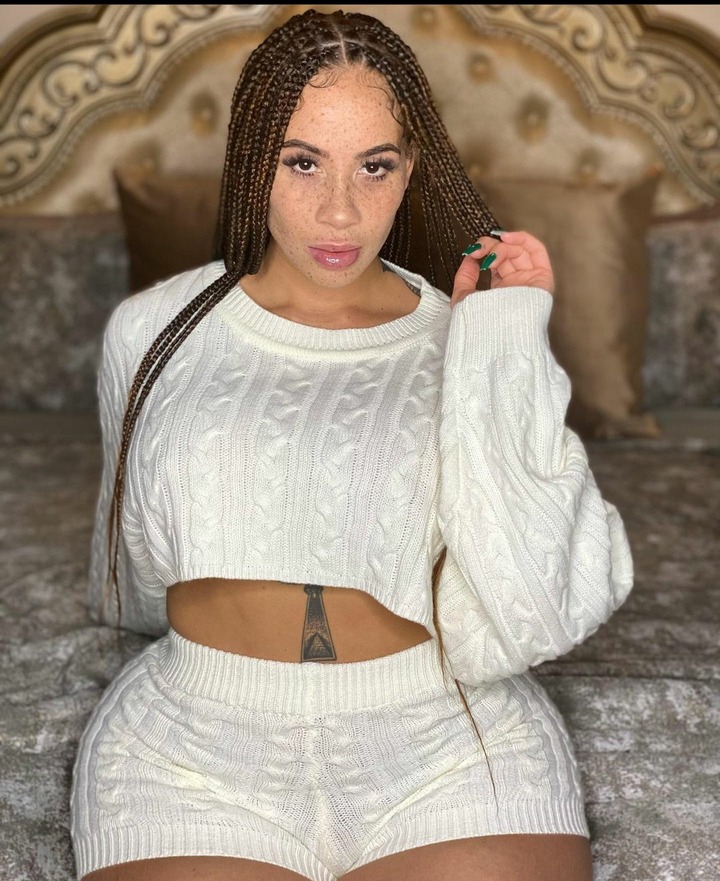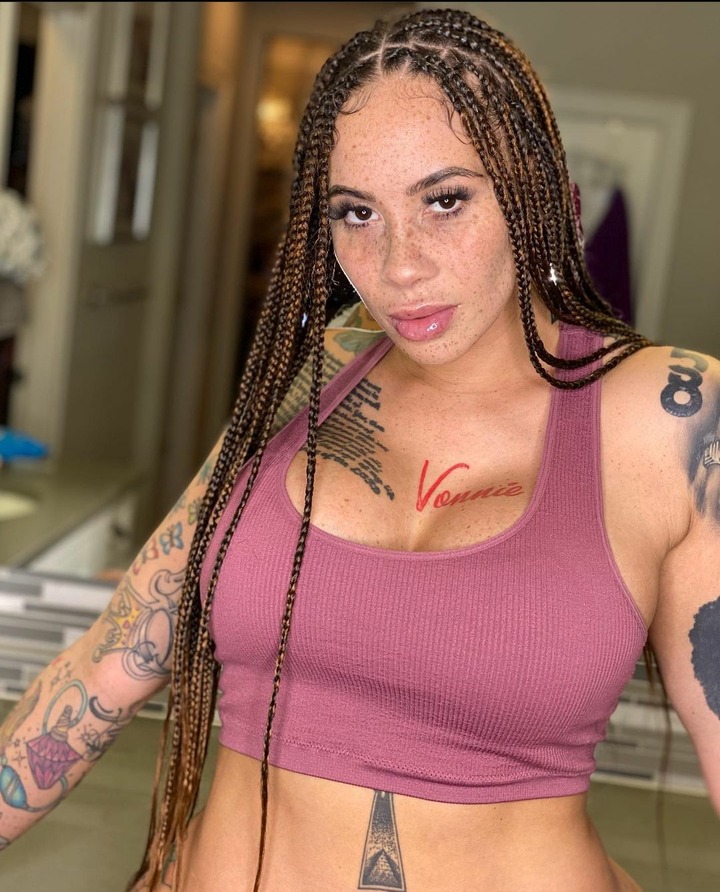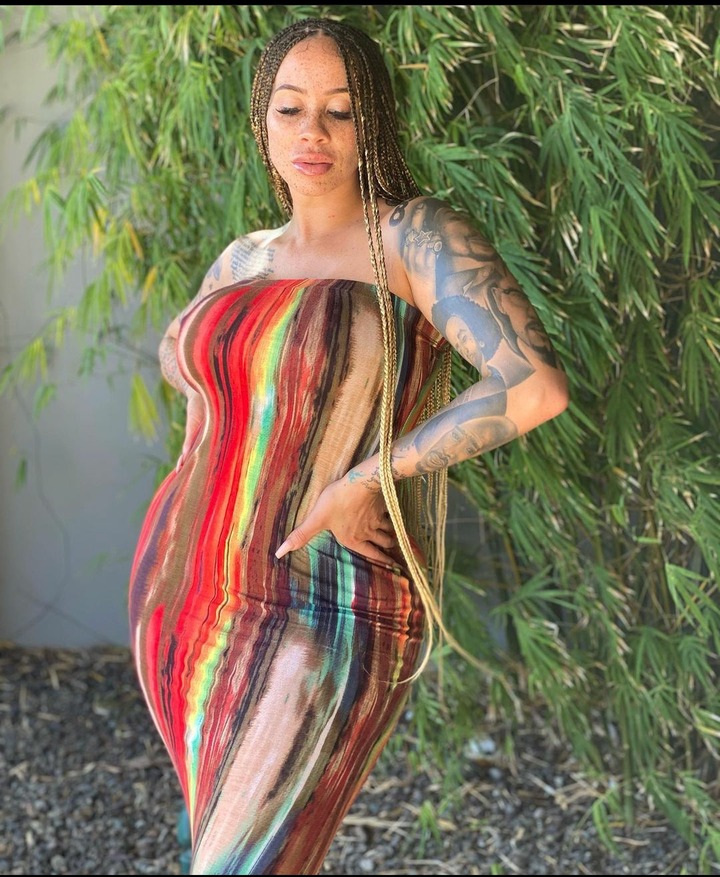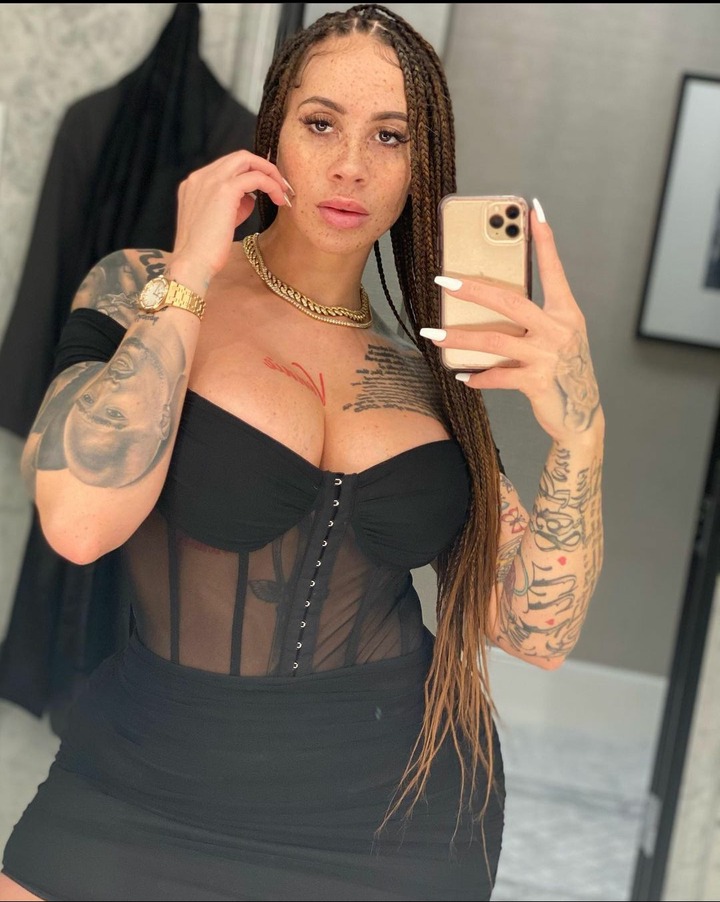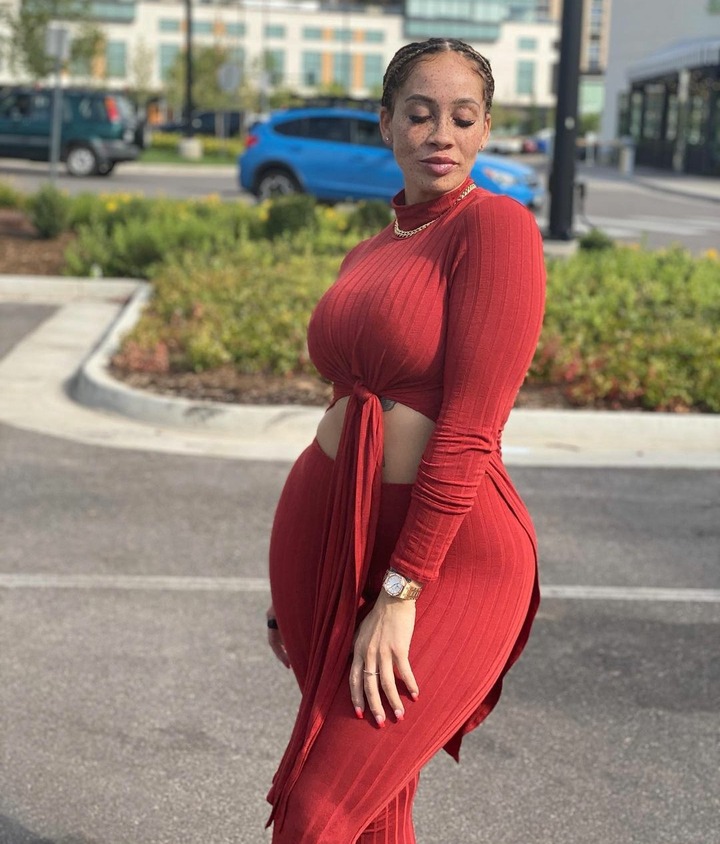 Share your thoughts about the pretty model who is not ashamed of her skin pigmentation.
Content created and supplied by: Samoski (via Opera News )