Africans are known with their beautiful native outfits, and also their way of life. Whenever a woman wears a traditional or native attire, the woman in question is being regarded as the real African woman. Take a lead from the song "African Queen" sang by 2baba. The lady he used being his wife, Annie Idibia dressed like a real African woman. No wonder the song attracted so many awards to him.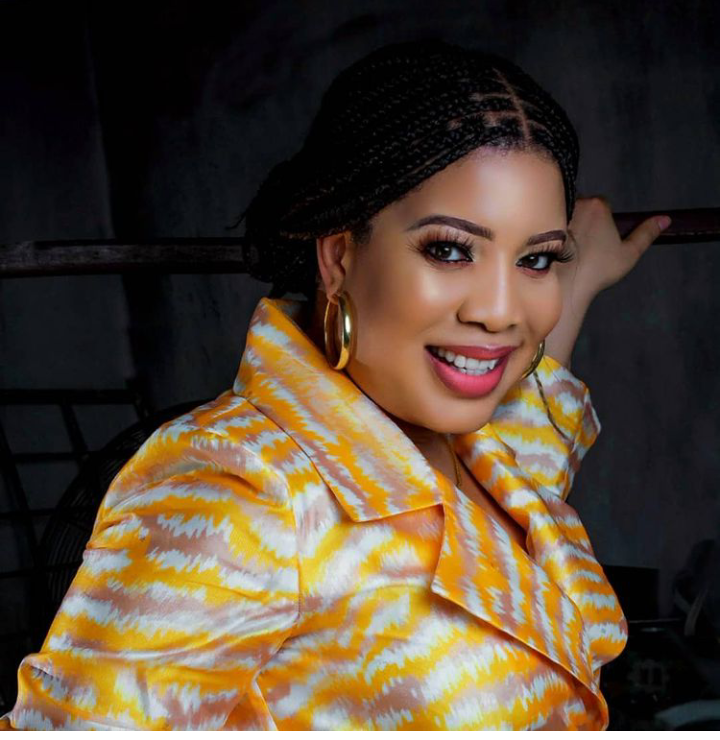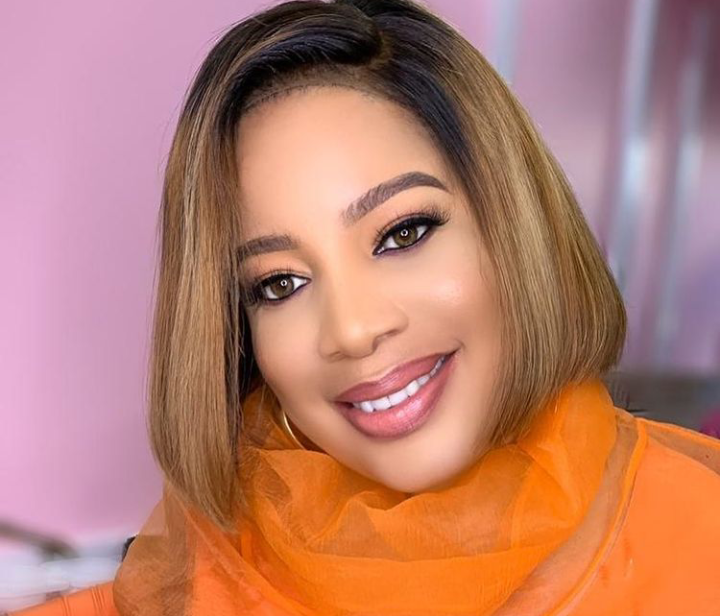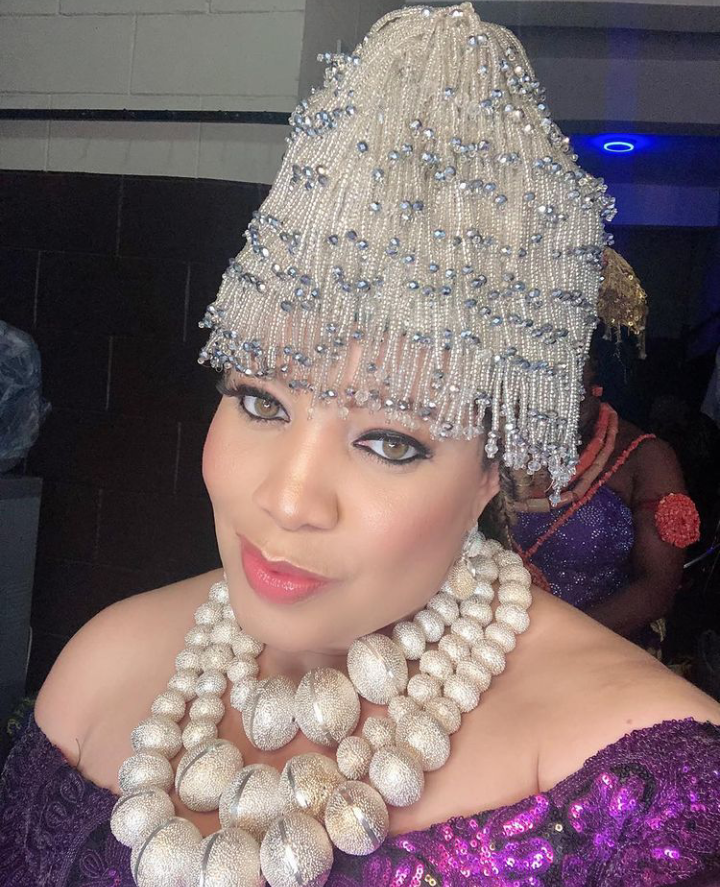 In Africa at large, we don't joke with our traditional outfits. In all this, our actress Monalisa Chinda is not left out of it. She is a celebrity with a high sense of fashion. She has an eye for good outfits. Infact, in all the pictures she has been posting on her page, she looks so stylish in them. With her complexion, many people thought she was a foreigner, but considering her local outfits, people came to terms with the fact that she is a real African woman from Nigeria, a proud one at that.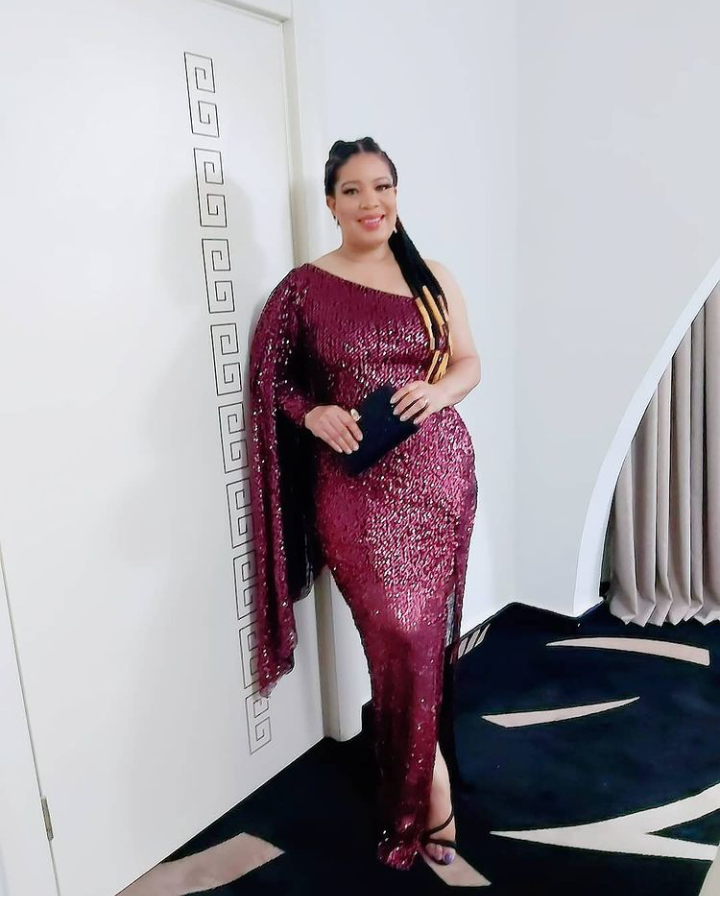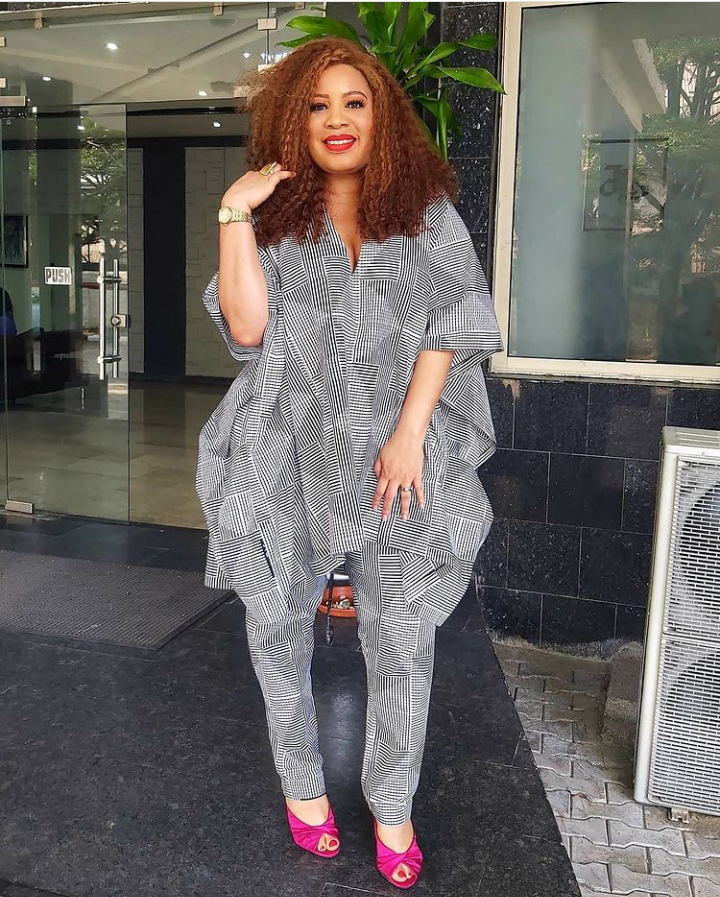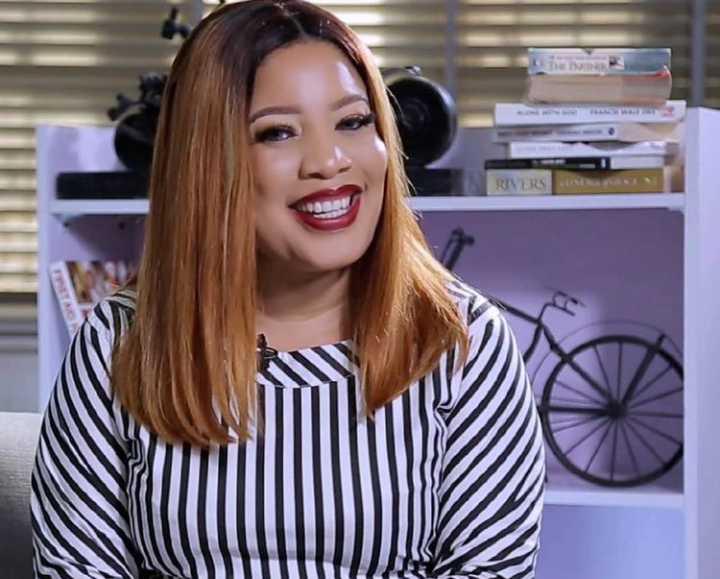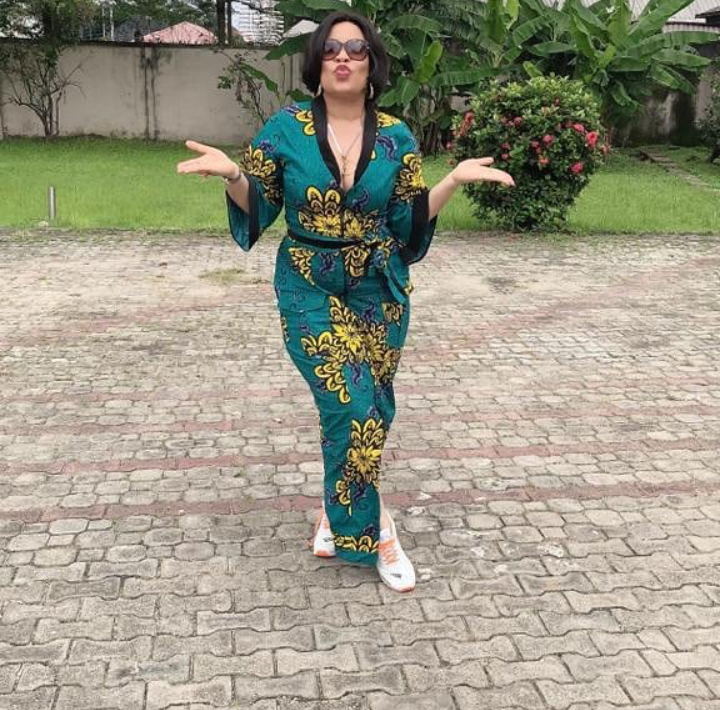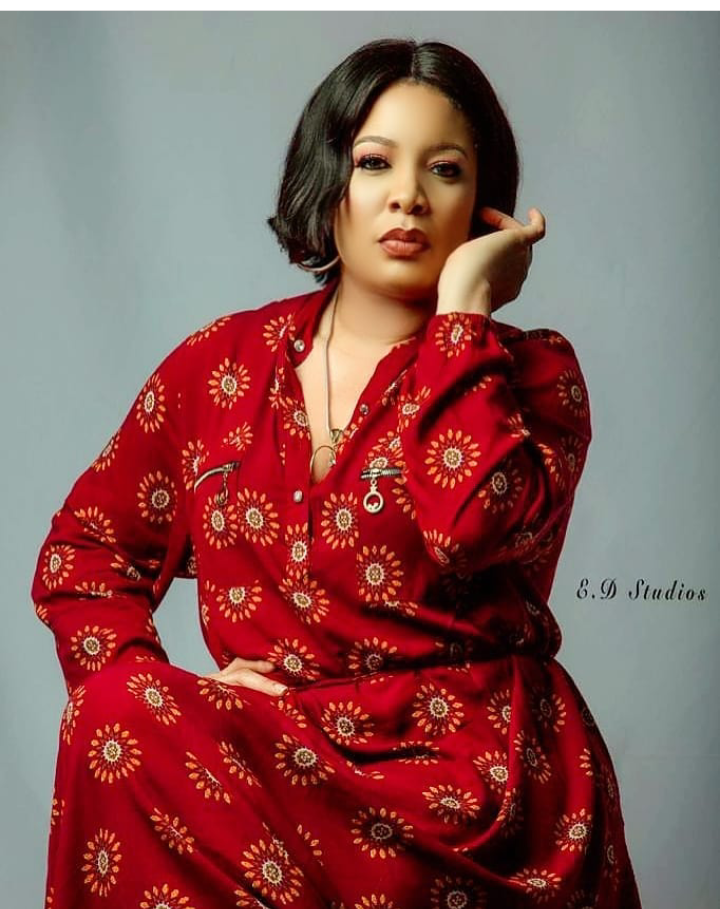 To show how she embraces African culture and outfits, Monalisa took to her Instagram page to flaunt her traditional outfit, where she called her self, African and proud. Of course she is very proud of being an African woman anytime any day. Africa is a great continent with versed natural and human resources. African is our pride, let's guard it with jealousy. Take a look at her outfits today. Does Monalisa look African or foreign to you?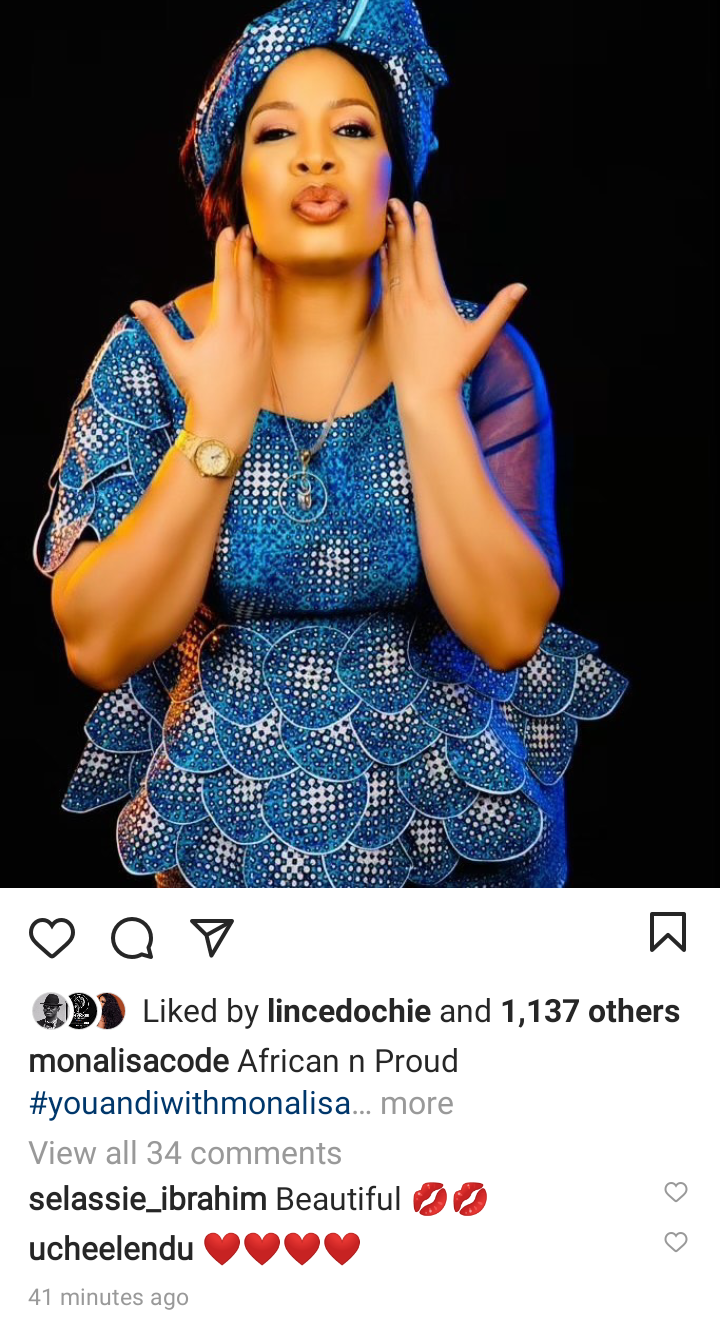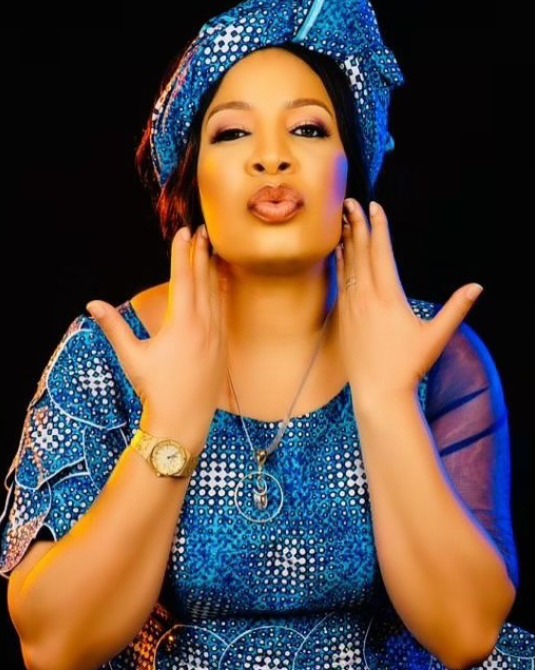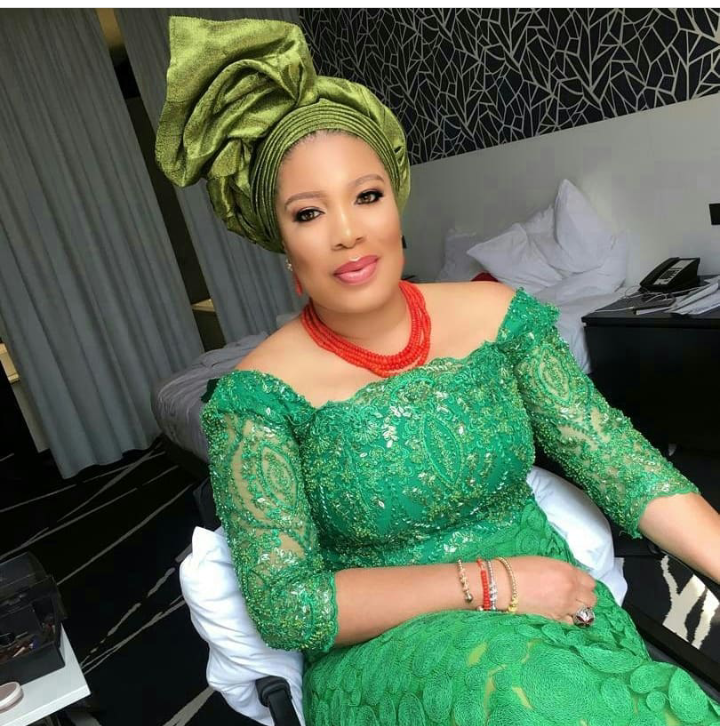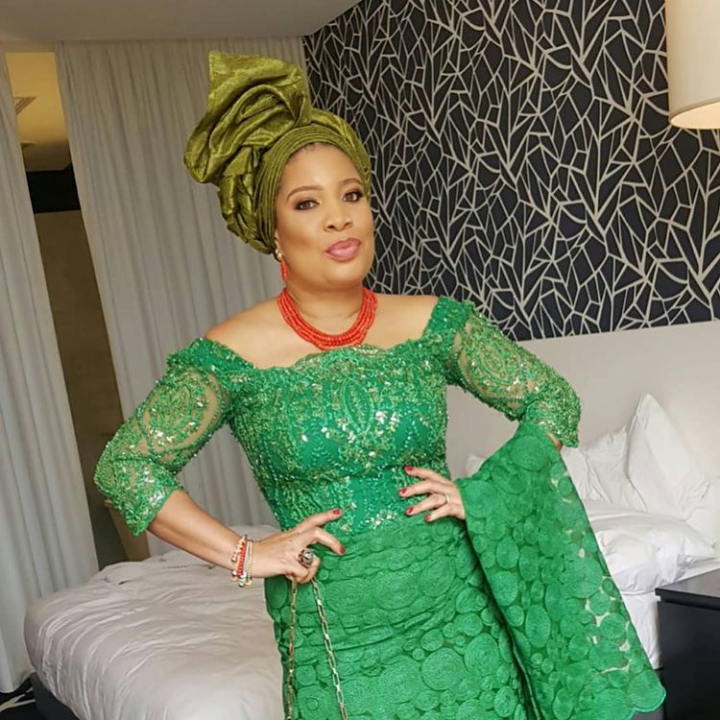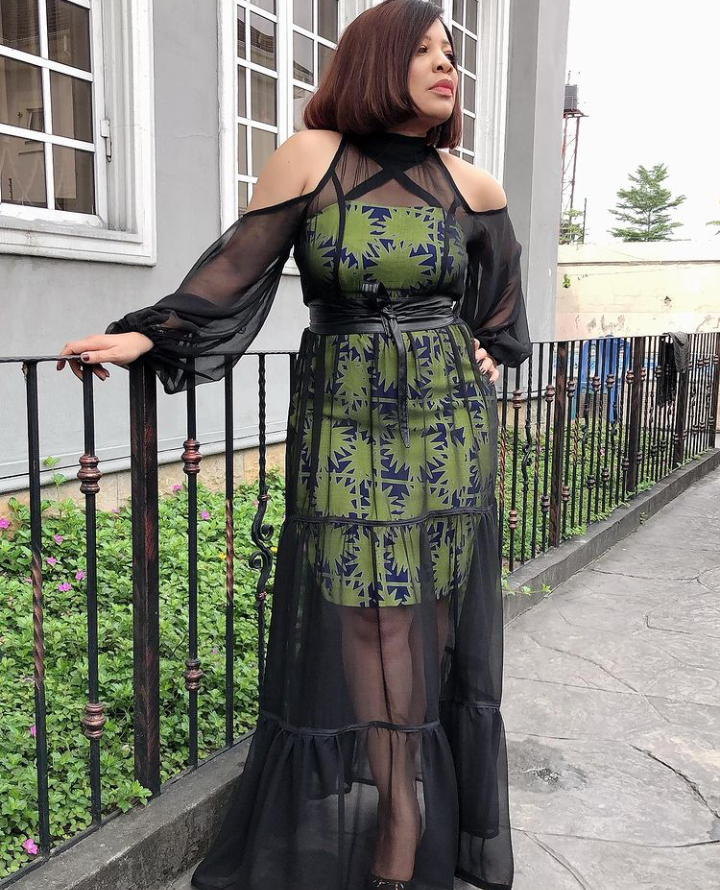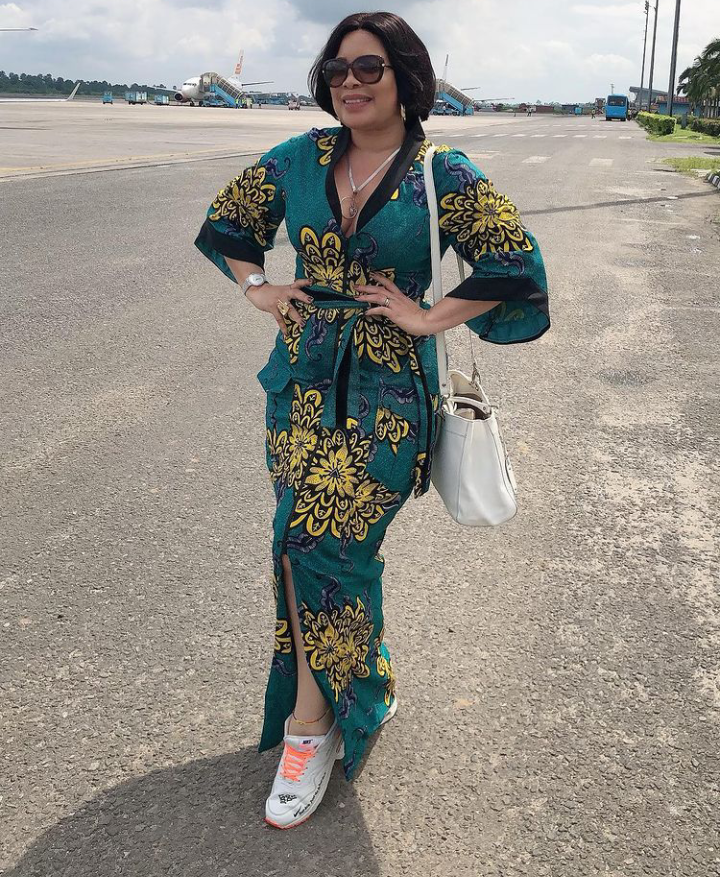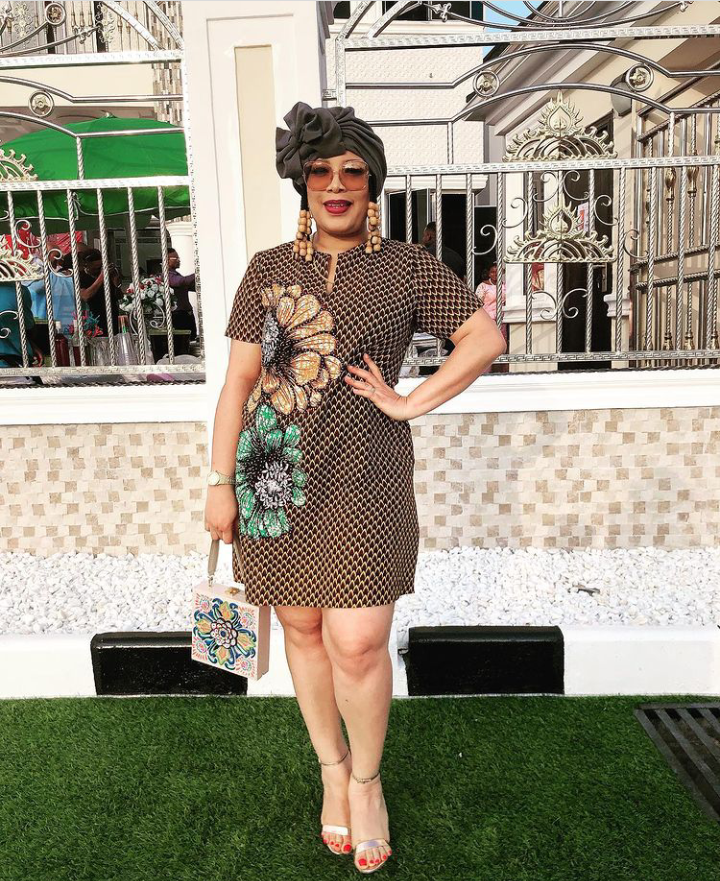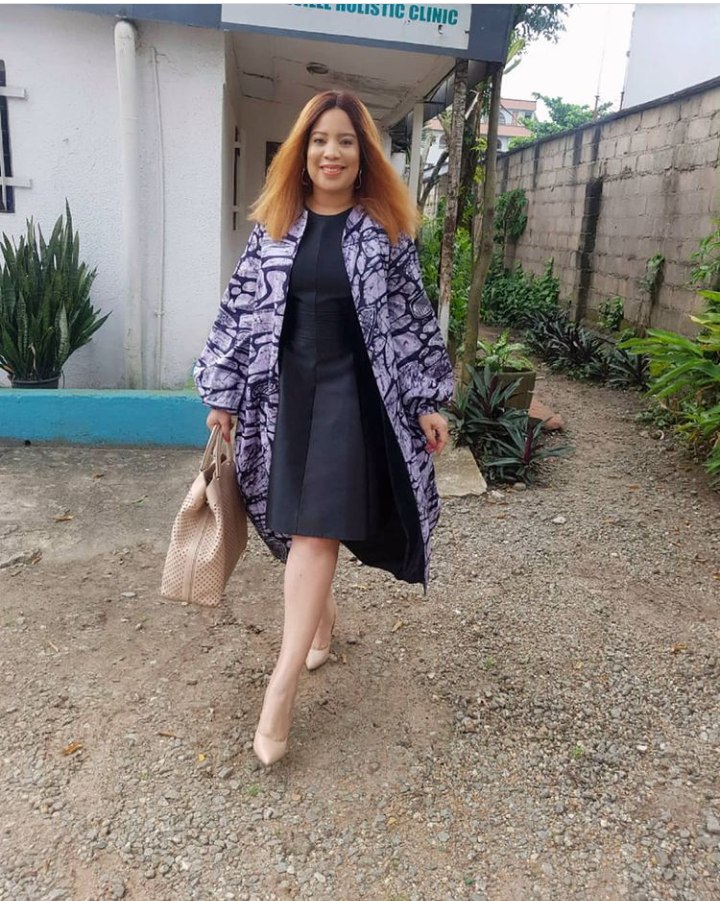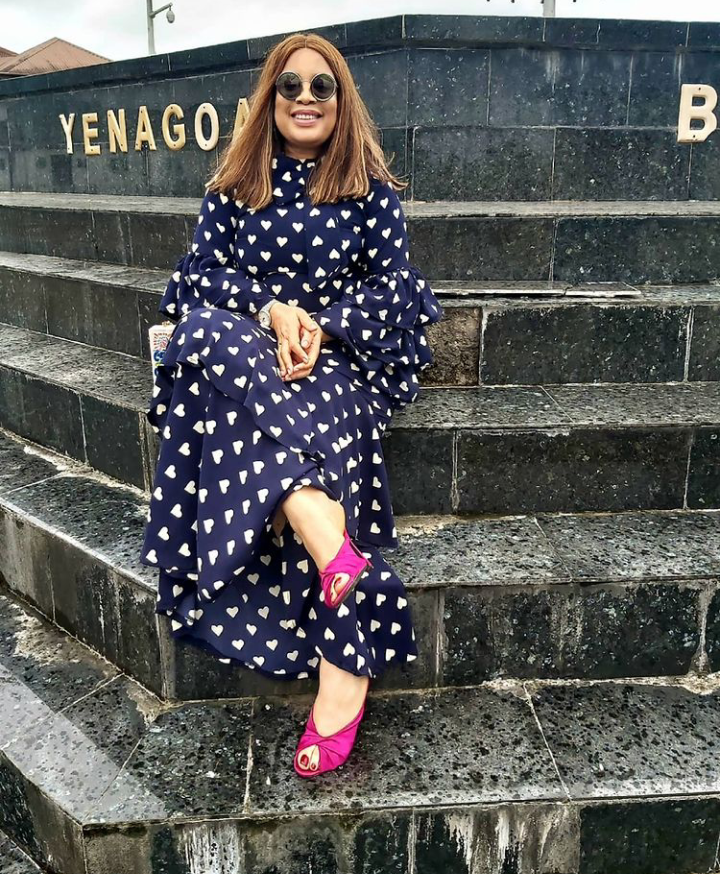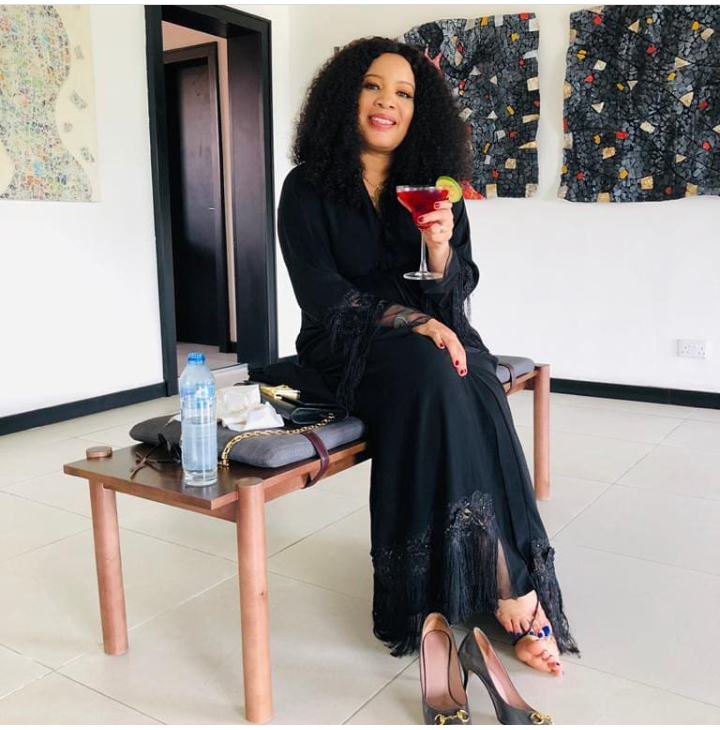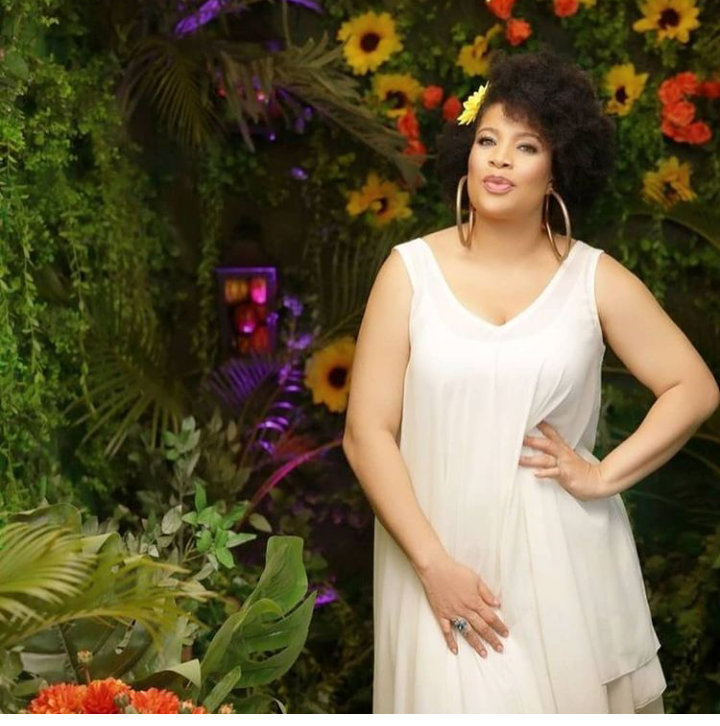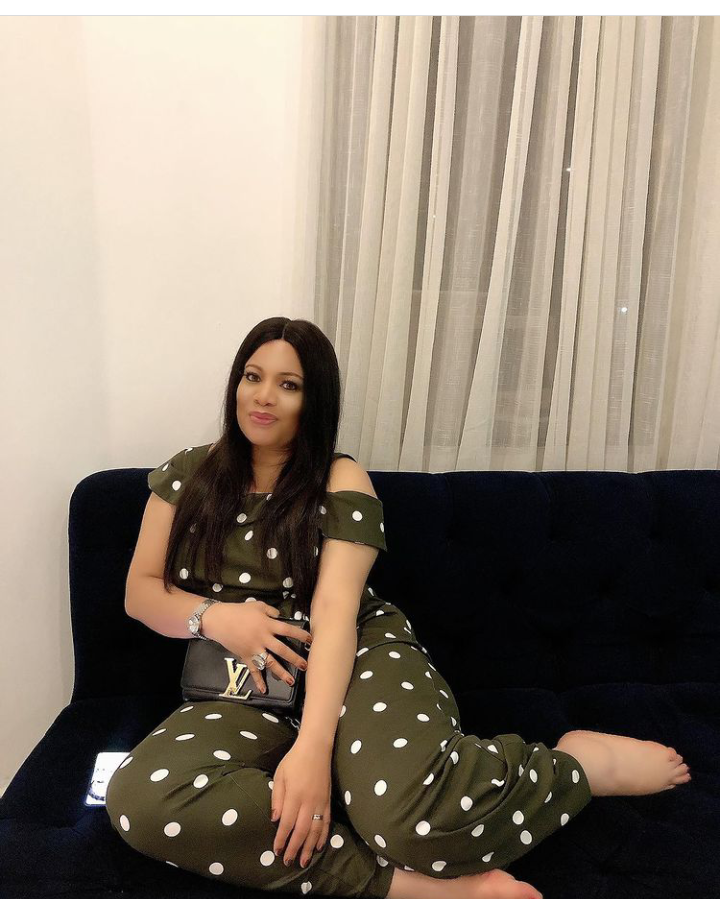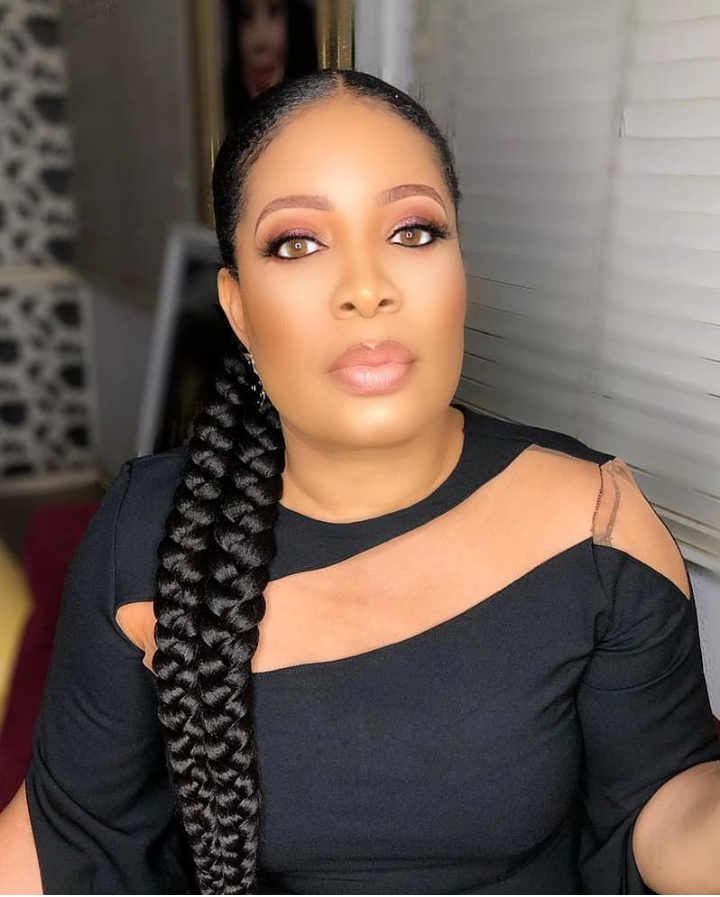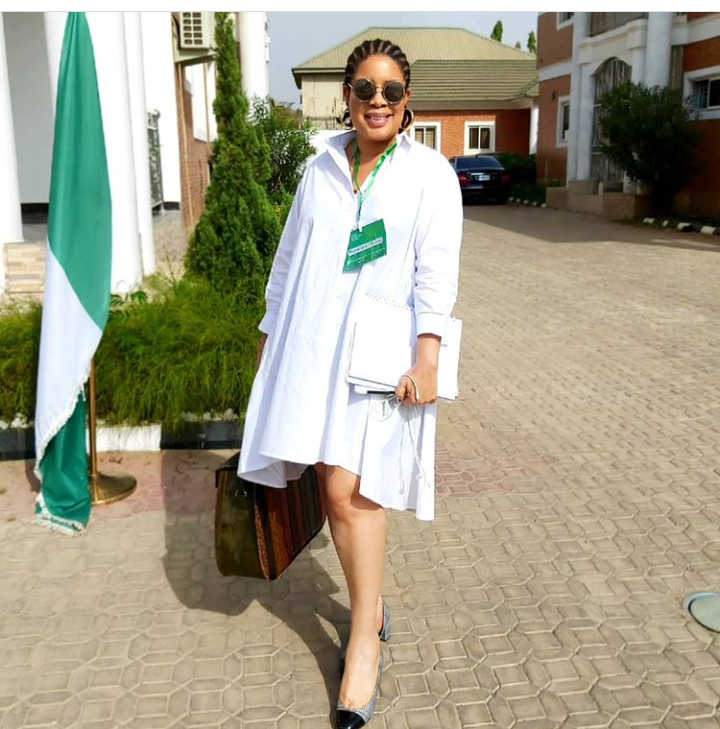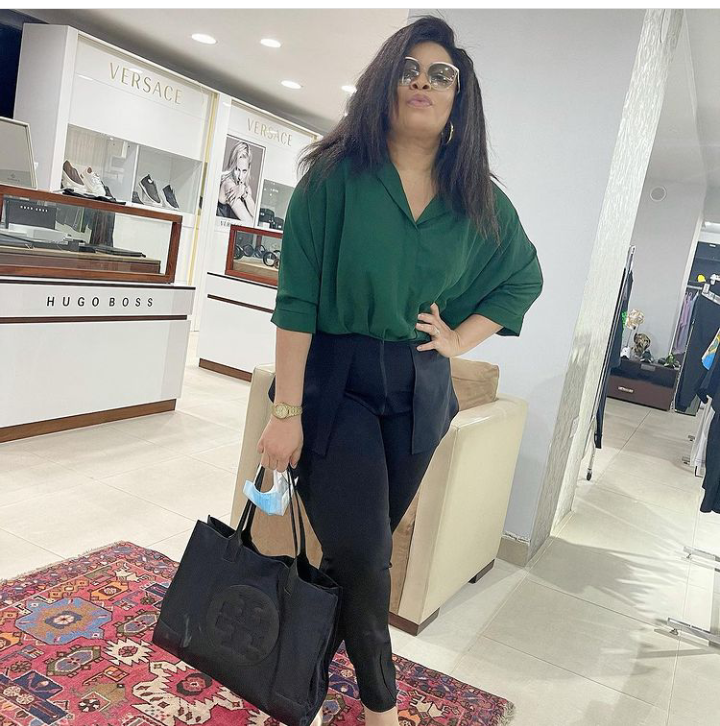 Photo credit: instagram
Content created and supplied by: Channy (via Opera News )