A lot of people have fallen into the hands of online scammers, some pay for a particular thing but get something else in retire while some might even pay but will never get what they paid for. This trend is becoming more and more common because a lot of people are beginning to patronize online stores and markets more.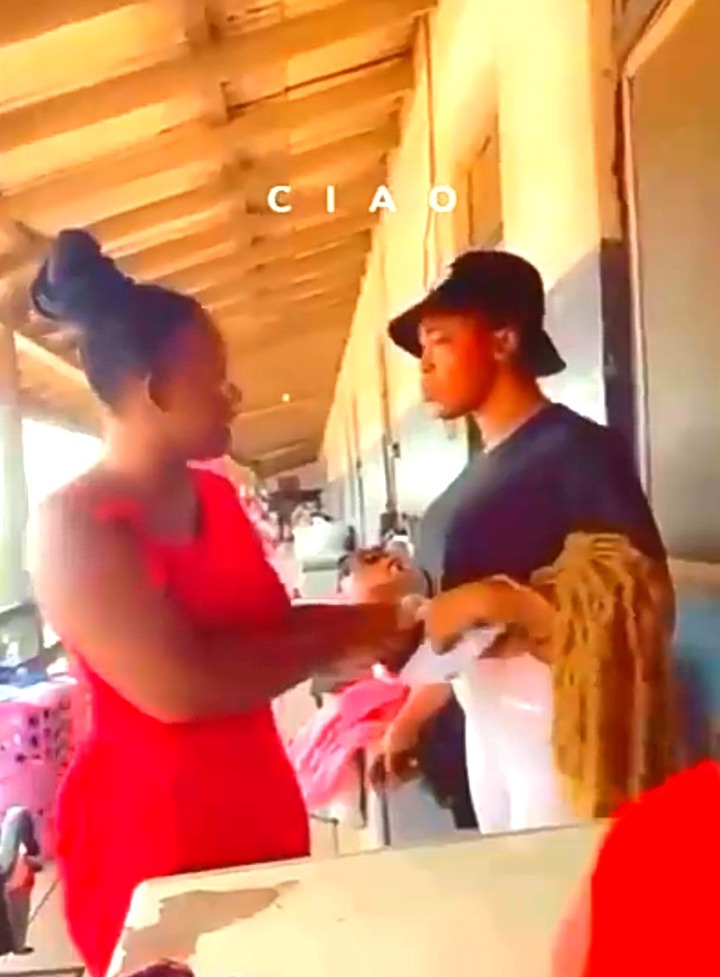 A video was uploaded on Instagram by Occupyghdotcom of one of such situations where a woman ordered something online but got something else entirely different from what she previously ordered from the supposed lady.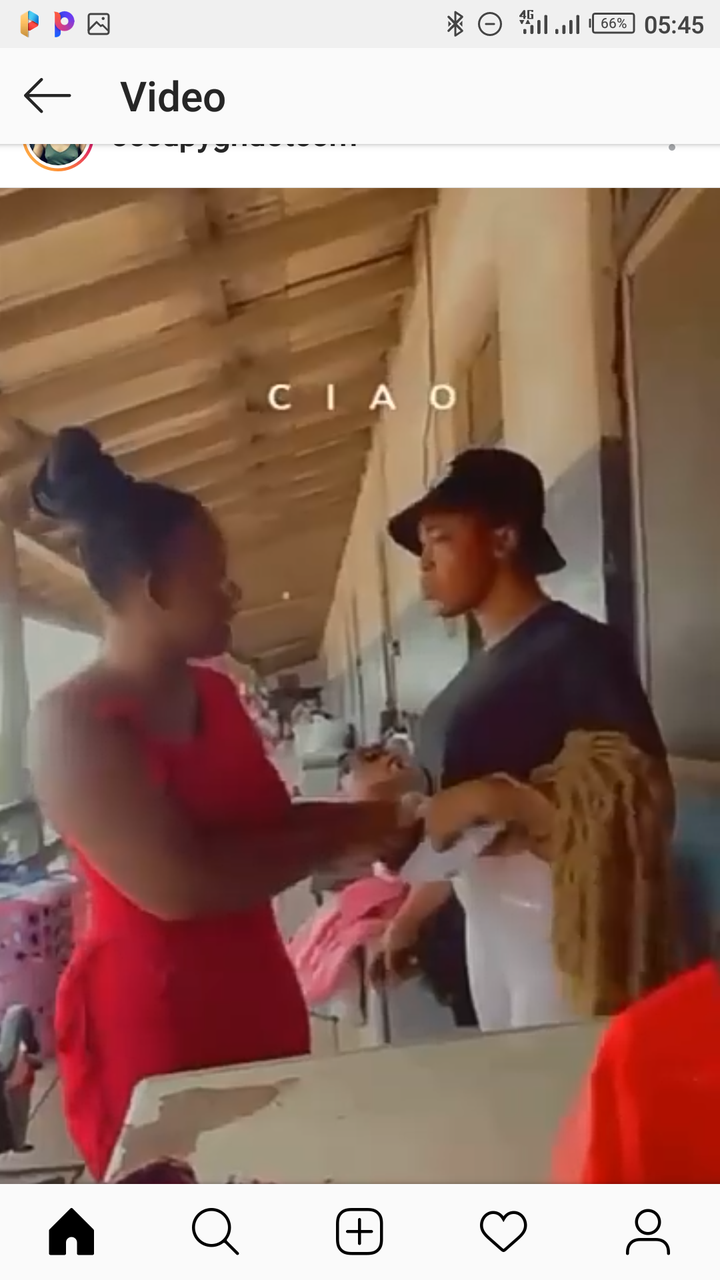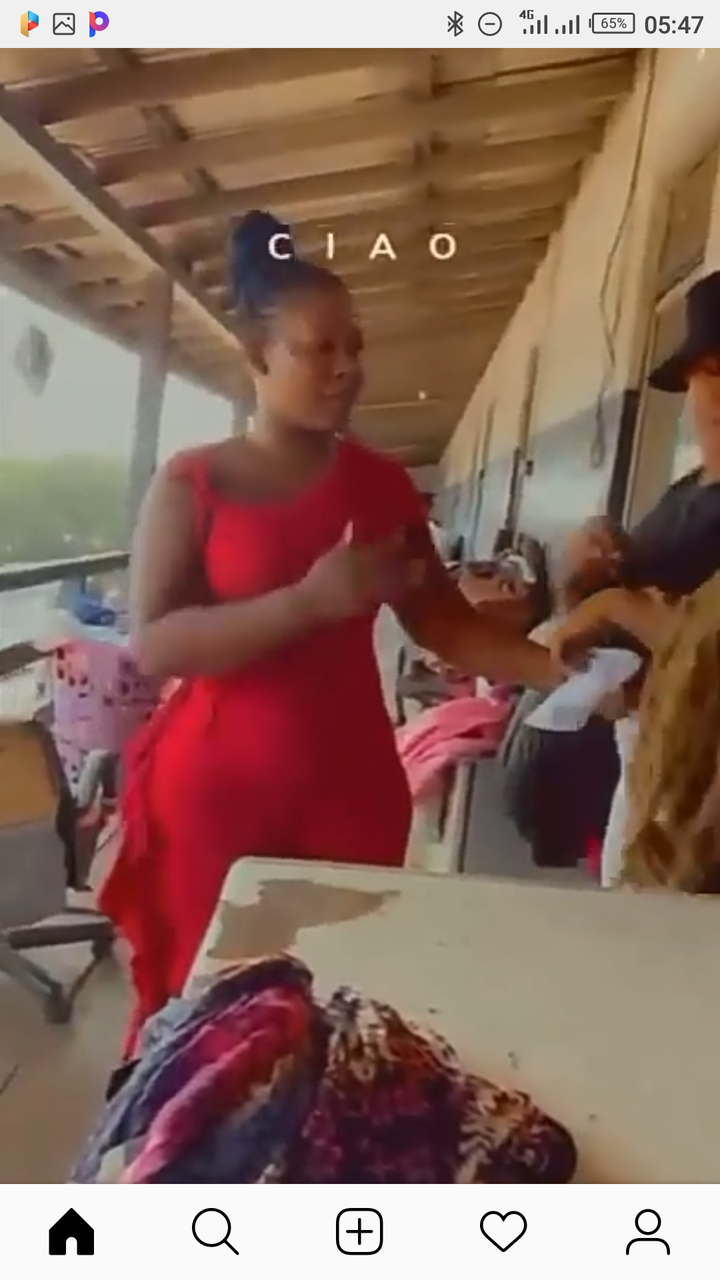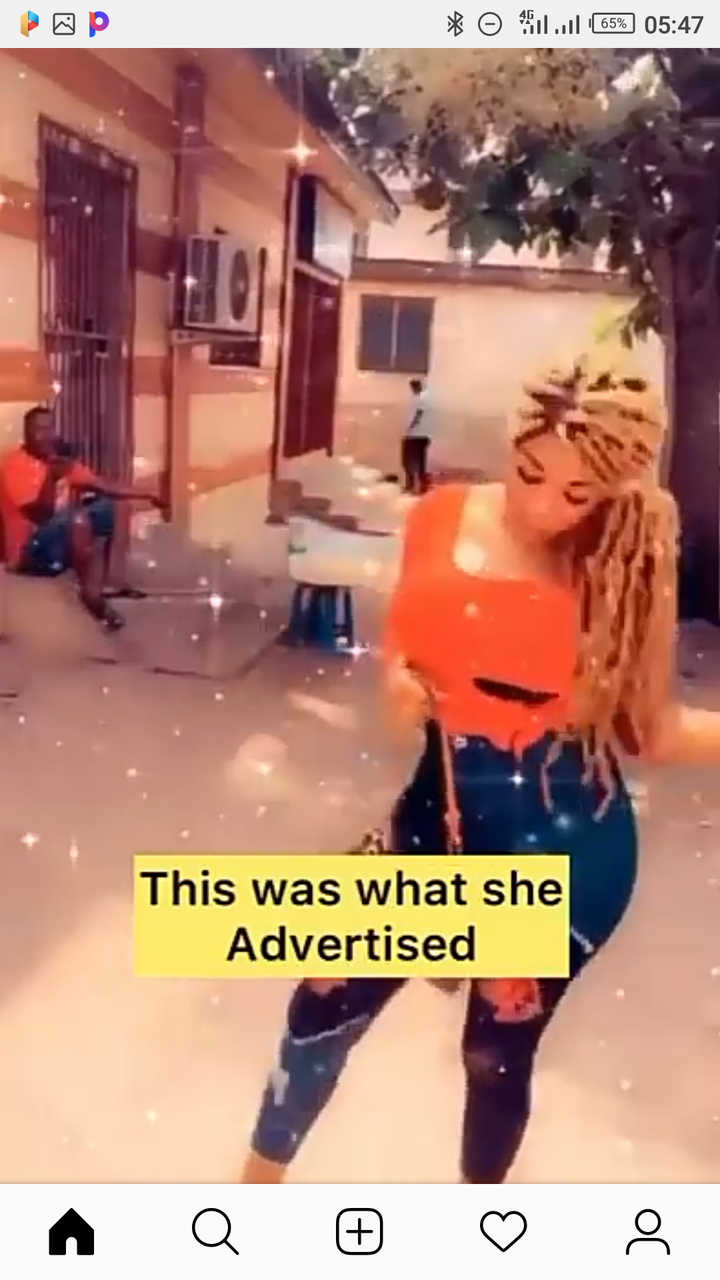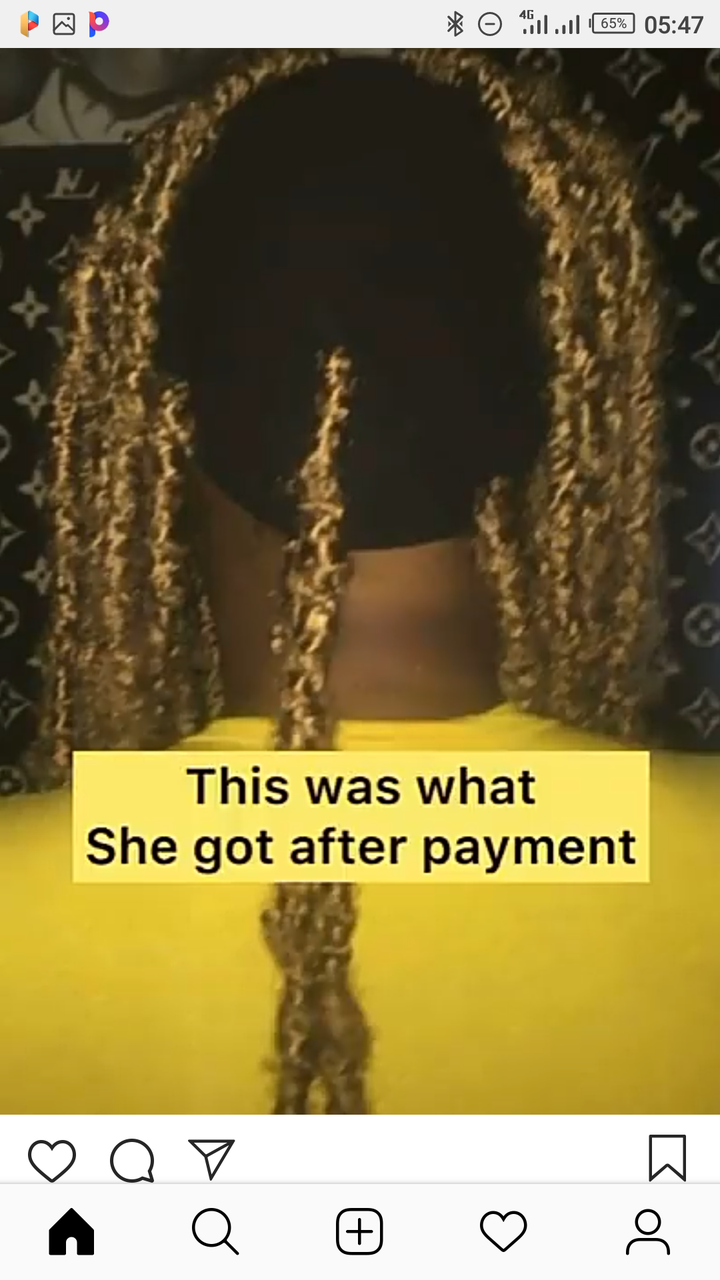 The video has also sparked some reactions on social media as a lot of Instagram users have come online to air their views.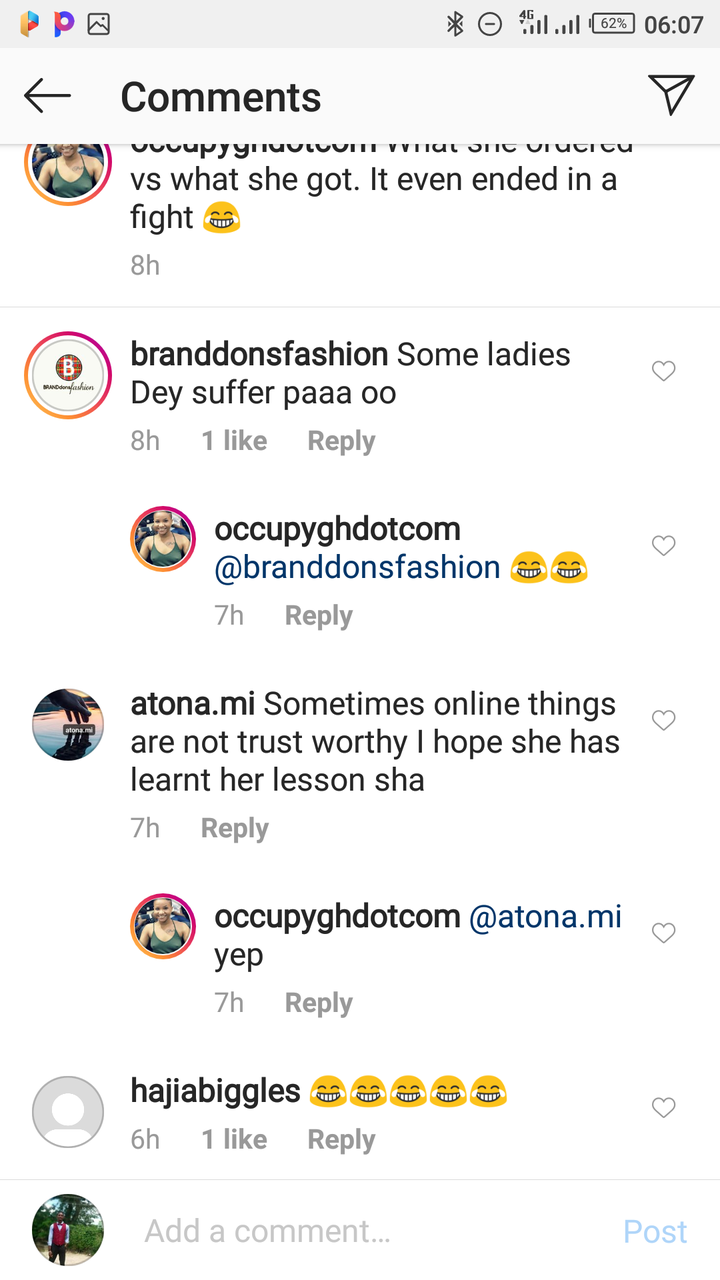 Watch Full Video Here
What are your thoughts on this? Do you think she was right for fighting the lady who sold the hair to her? Leave a comment in the comment section.
Thank You Immensely For Your Time.
Content created and supplied by: basicexpert (via Opera News )