The youths of this generation are quite talented when it comes to photo editing. Some do use their photo editing skills to entertain us by creating hilarious photoshopped pictures of celebrities and other sets of hilarious pictures.
Today, we are going to take a brief look at two famous lords of photoshops, one from Nigeria, the other from Kenya. We'll look at their hilarious works and you'll give your opinion on who's the true lord of photoshop among them.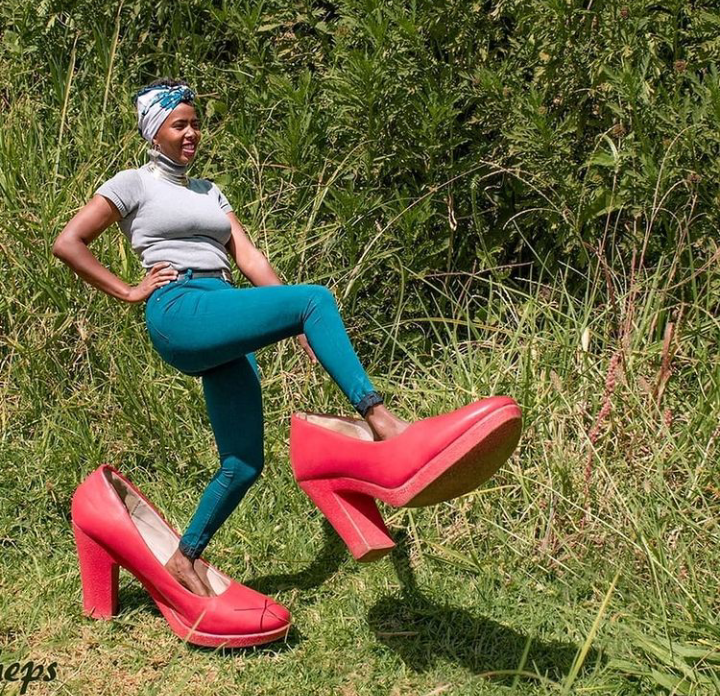 Sammy
Nigerian photo editor Sammy has gathered over 200 thousand followers on his Facebook page with his creative skills. 
He normally edits photos of Cardi B, Davido, President Buhari, and other famous personnel and athletes. Check out some of his hilarious photos.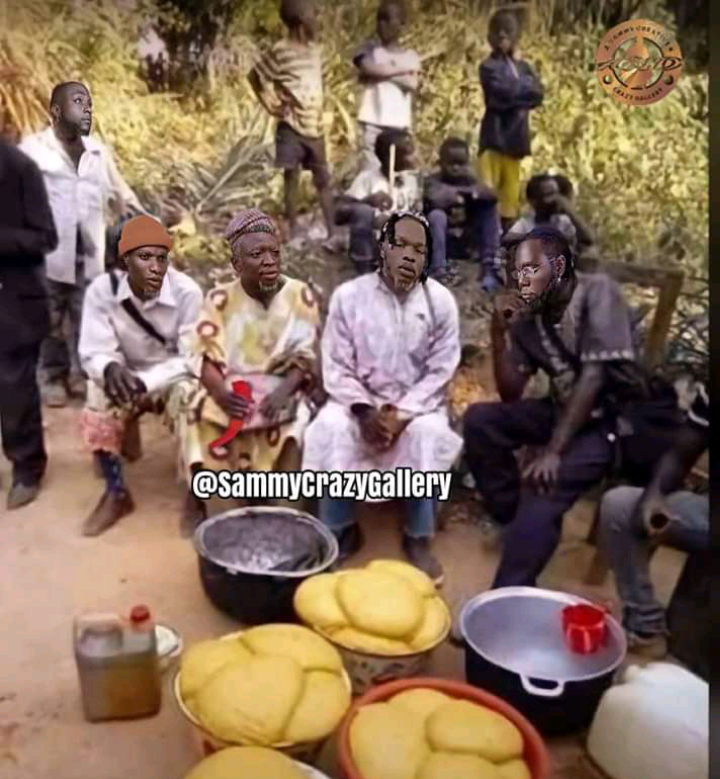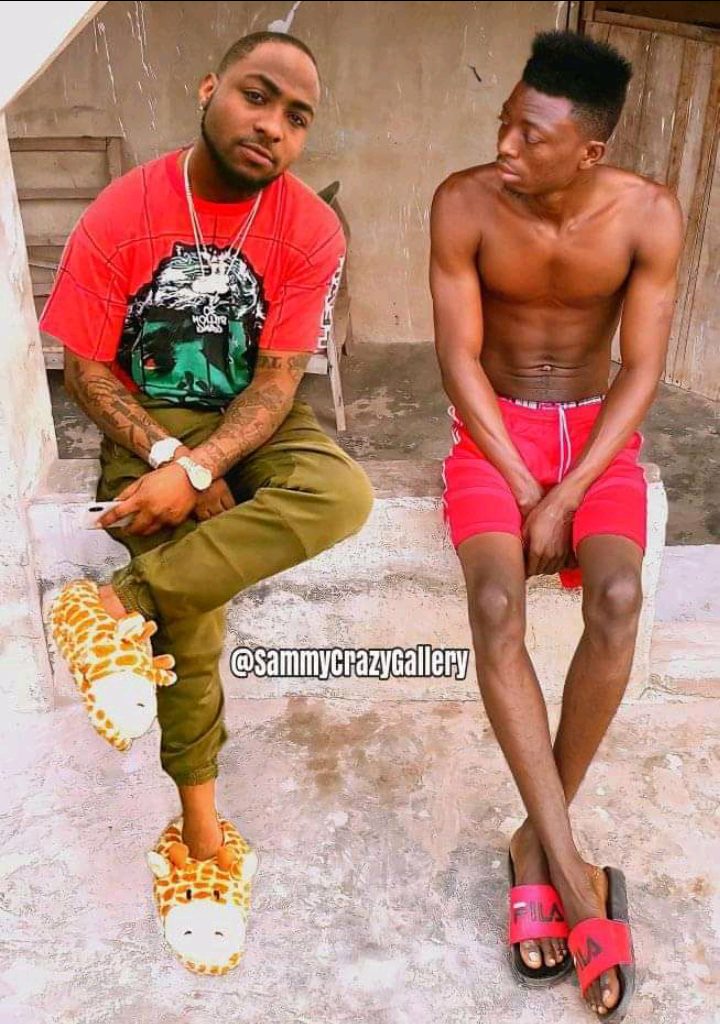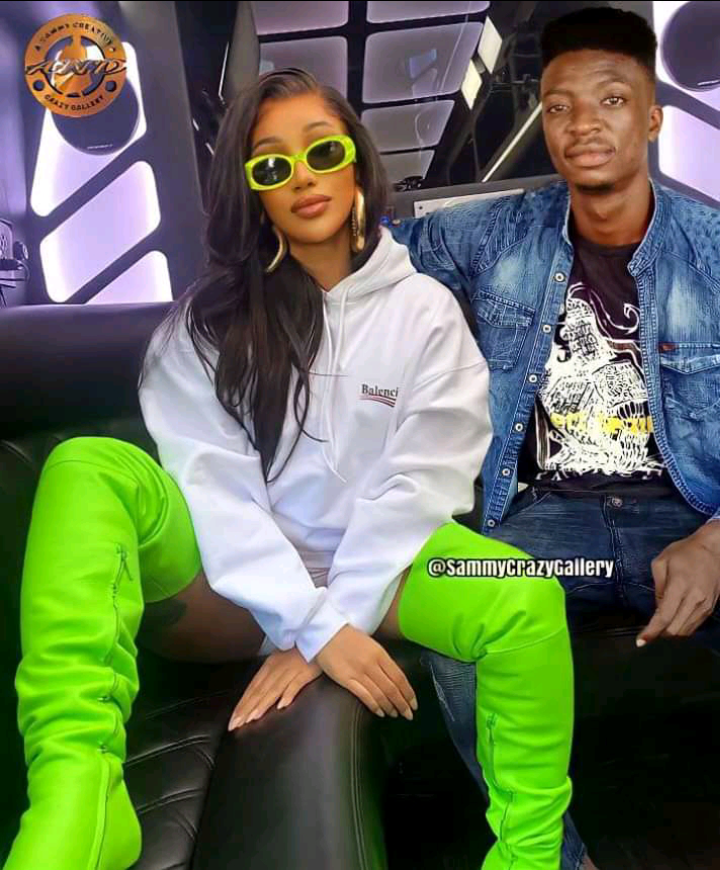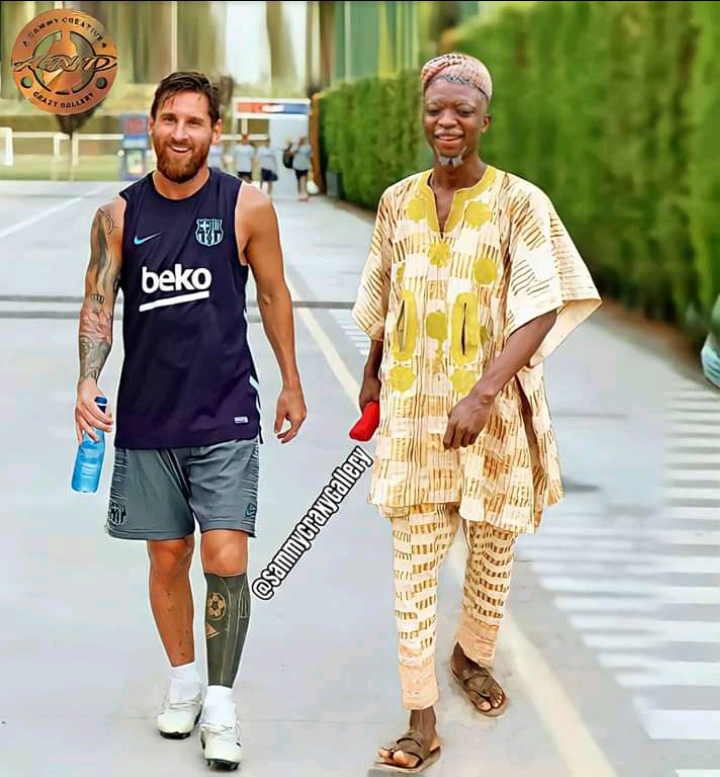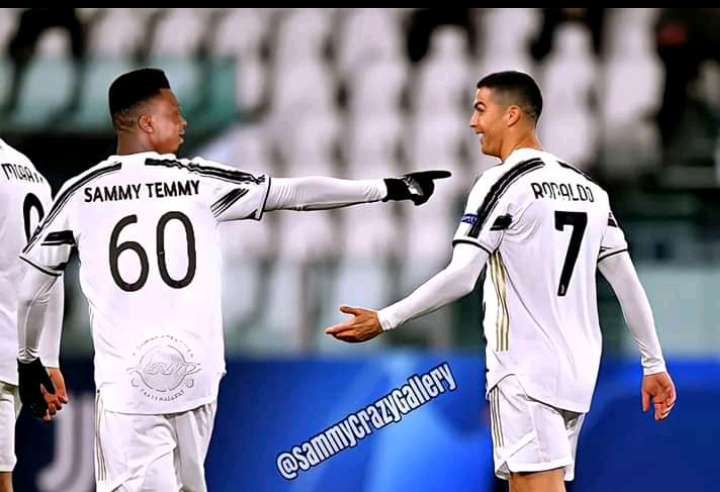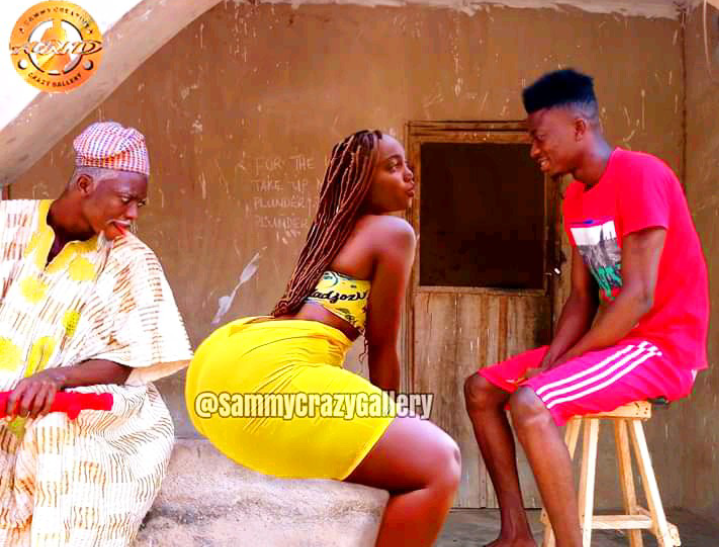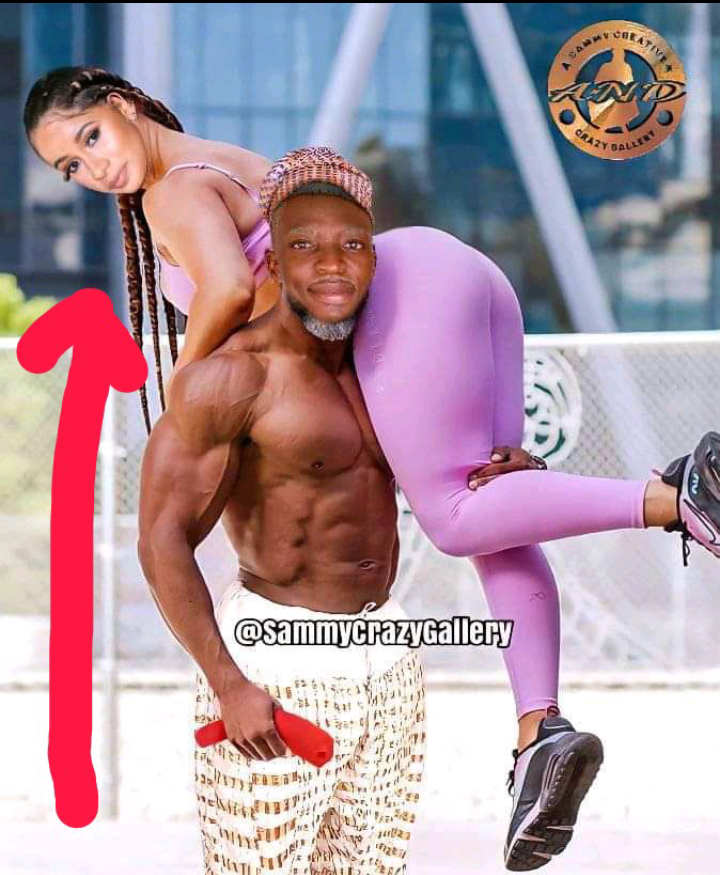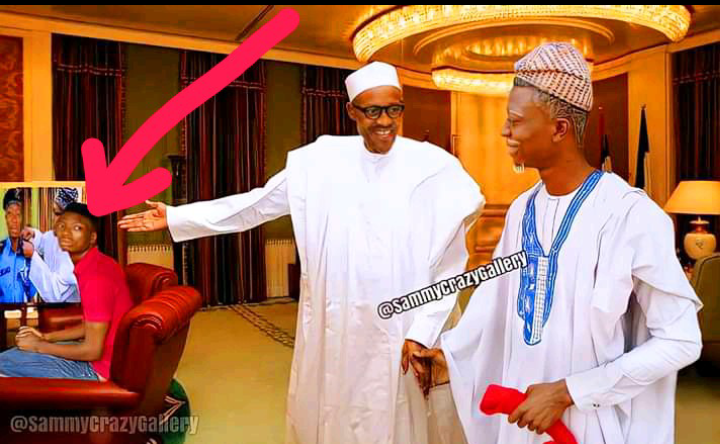 Minicheps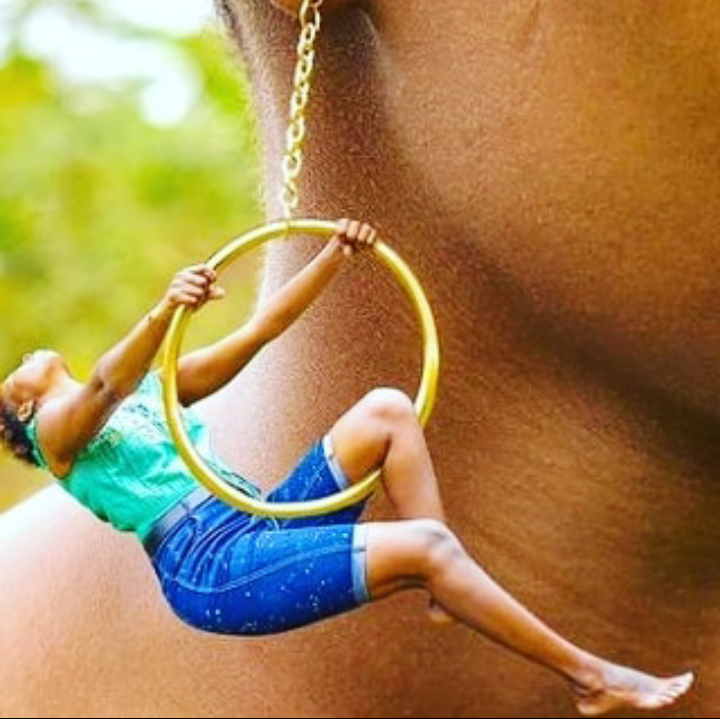 Kenyan photo editor Minicheps has almost 40 thousand followers on her Instagram page with her creative skills.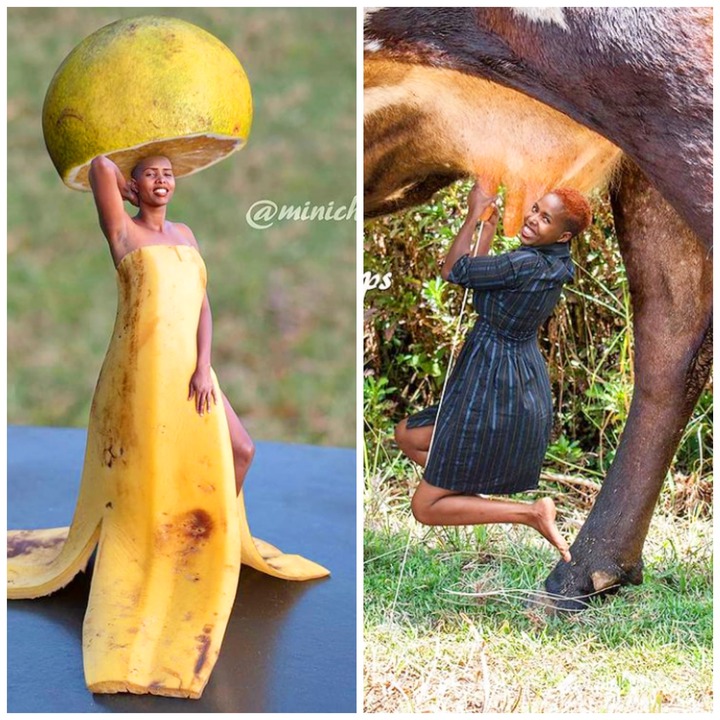 She normally edits herself with objects we find at home and streets including spoons, fruits, cars. She has a way of making herself look tiny with her editing skills. Check out some of her hilarious photos.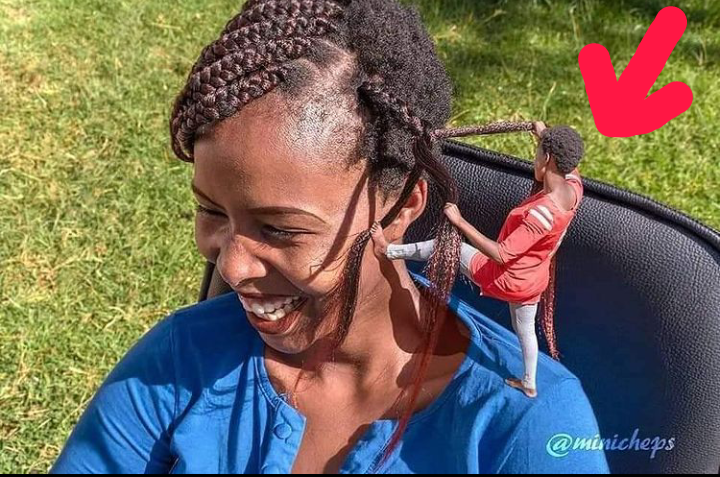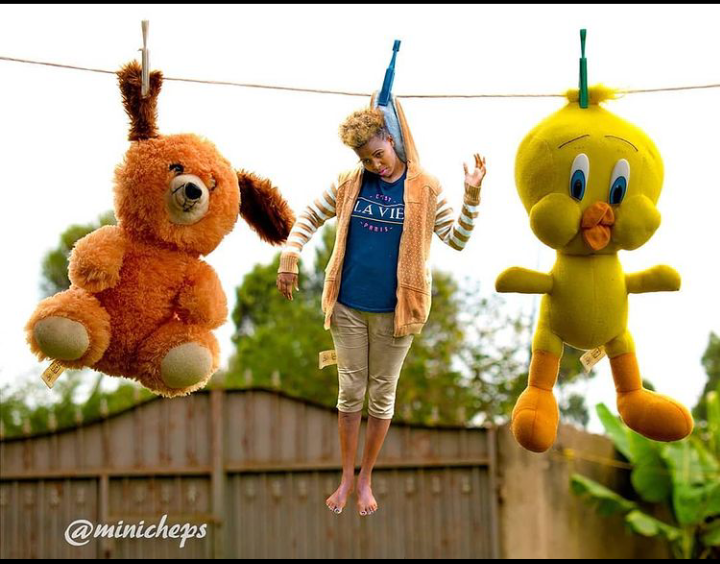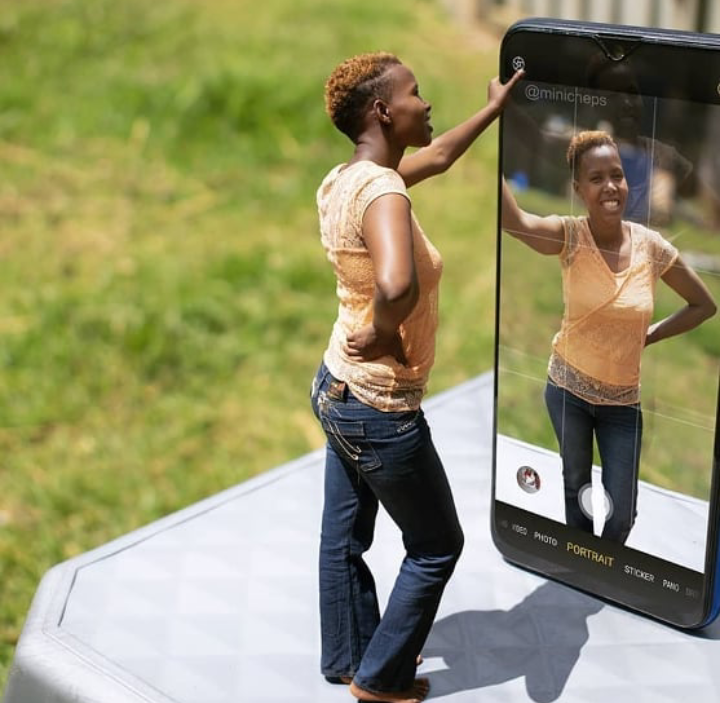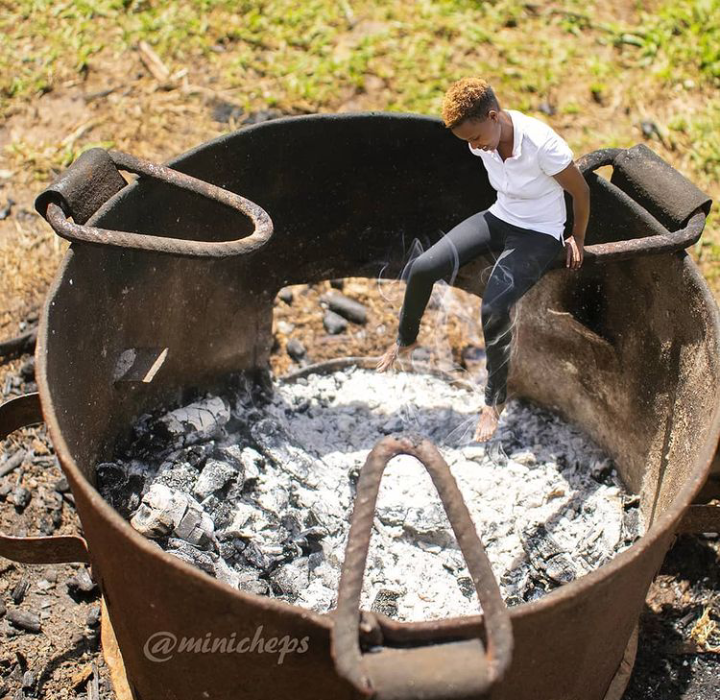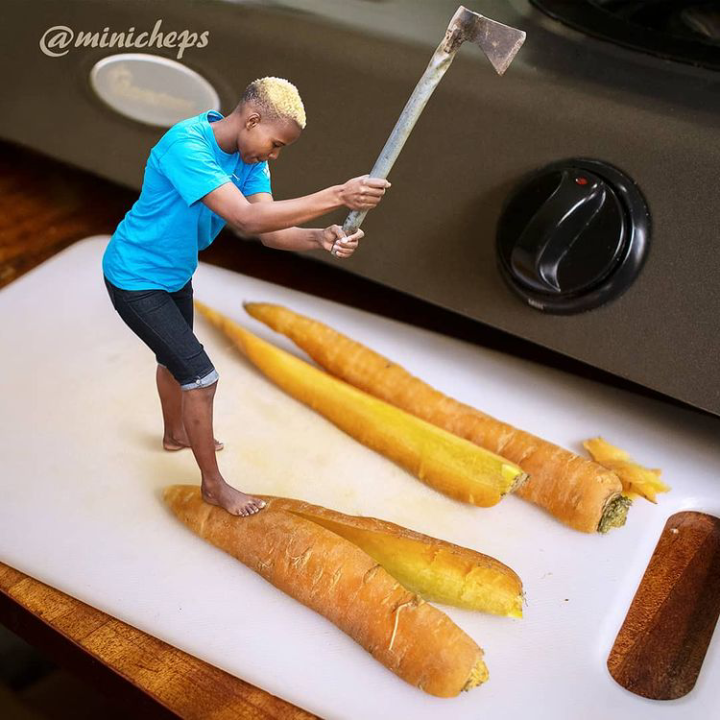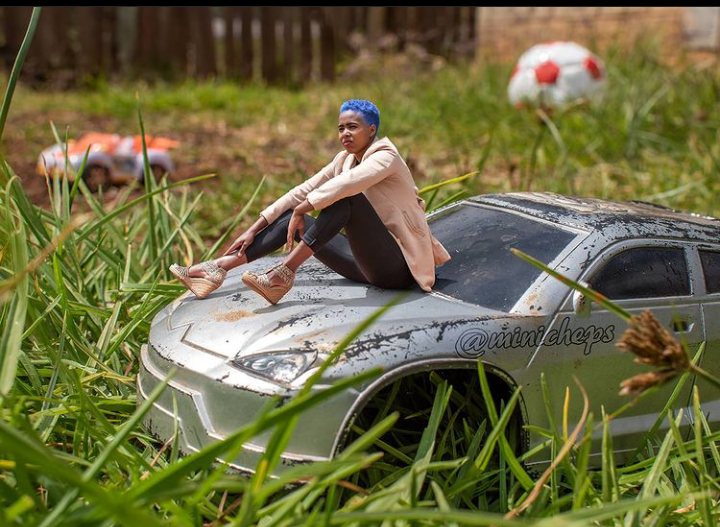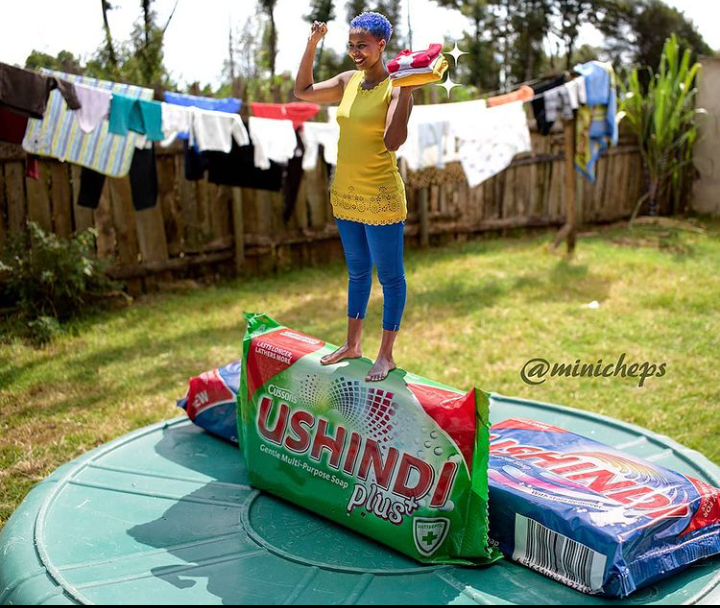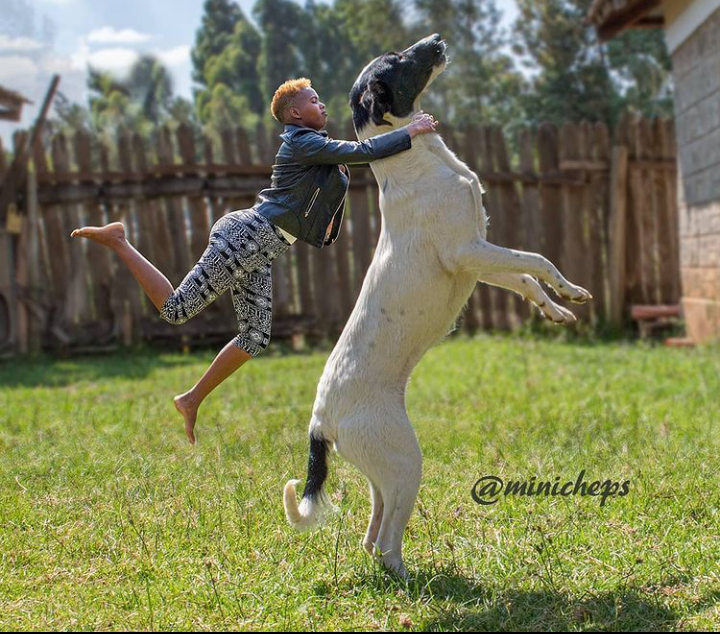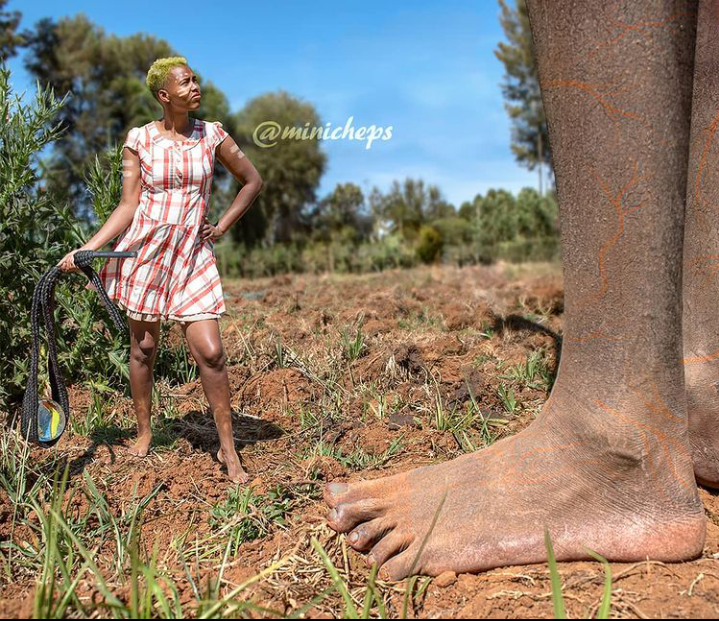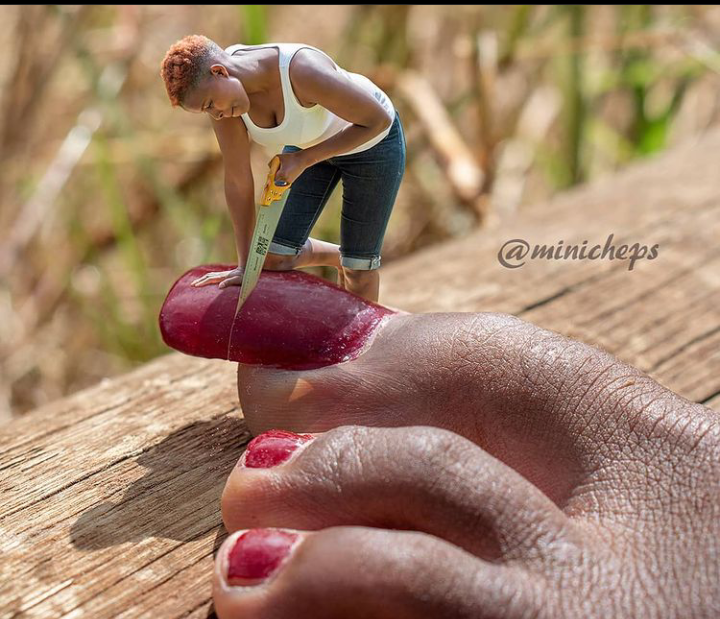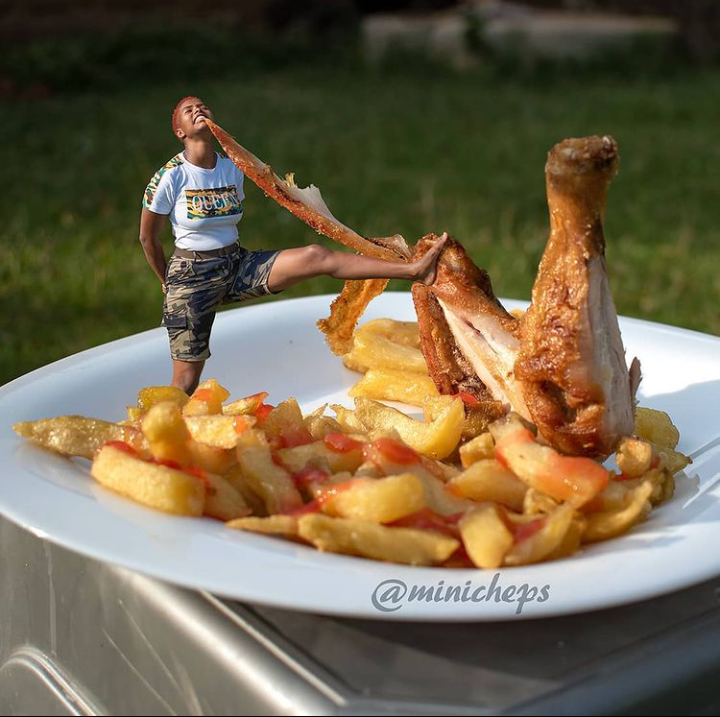 Who is the true and overall lord of photoshop, Nigerian Sammy or Kenyan Minicheps? 
Content created and supplied by: Divineword (via Opera News )