Even though most of his pairs in the industry can also sing like him, it is only a very few of them who have the ability to raise superstars the way which Olamide easily do.
In this article, I would be showing you guys the list of some of your favorite celebrities who would be nothing today without Olamide.
1. Fireboy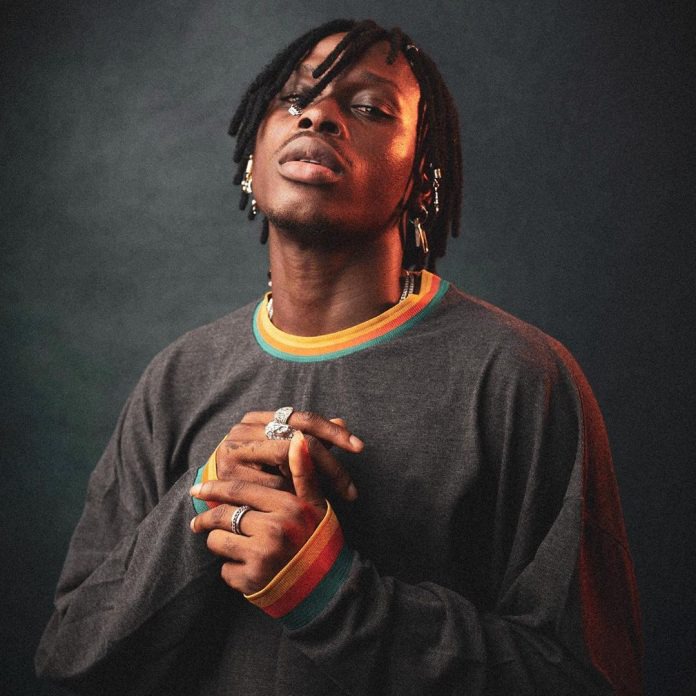 Adedamola Adefolahan popularly known as Fireboy, is one of the very few people who are currently living the celebrity lifestyle due to Olamide's generosity. 
Ever since Olamide signed him to his label, the young talented musician has taken over the industry as he has been making Olamide proud by dropping hit songs back to back.
2. Lil Kesh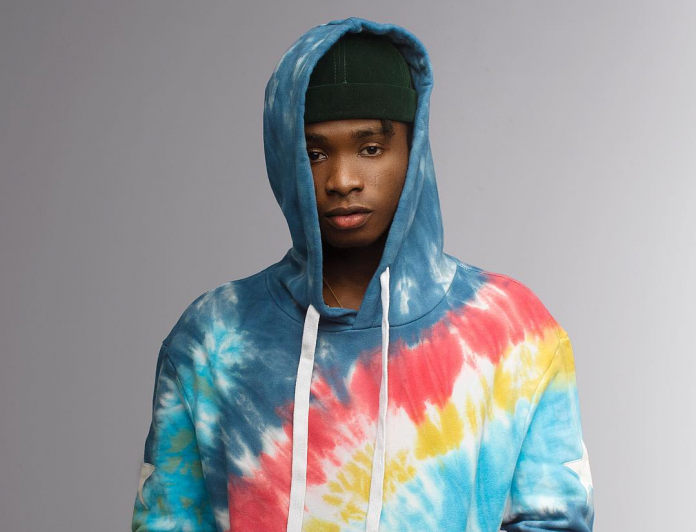 Keshinro Ololade popularly known as Lil Kesh, is another street rapper which Olamide transformed into an international music star. Even though he's now currently a boss on his own, I'm very sure Lil Kesh would always be grateful to Olamide.
3. Zlatan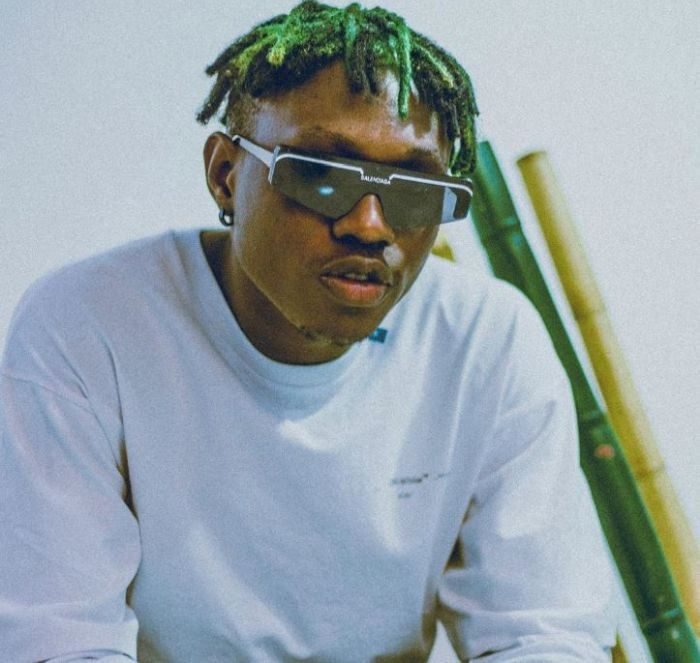 Even though many of you might be surprised after seeing Zlatan's name on the list, the truth of the matter is that he's also among those who owe their fame to Olamide.
His decision to collaborate with Olamide on his song 'My Body' in 2017 was the best decision that Zlatan made because ever since then, he has continued to grow in the industry.
4. Lyta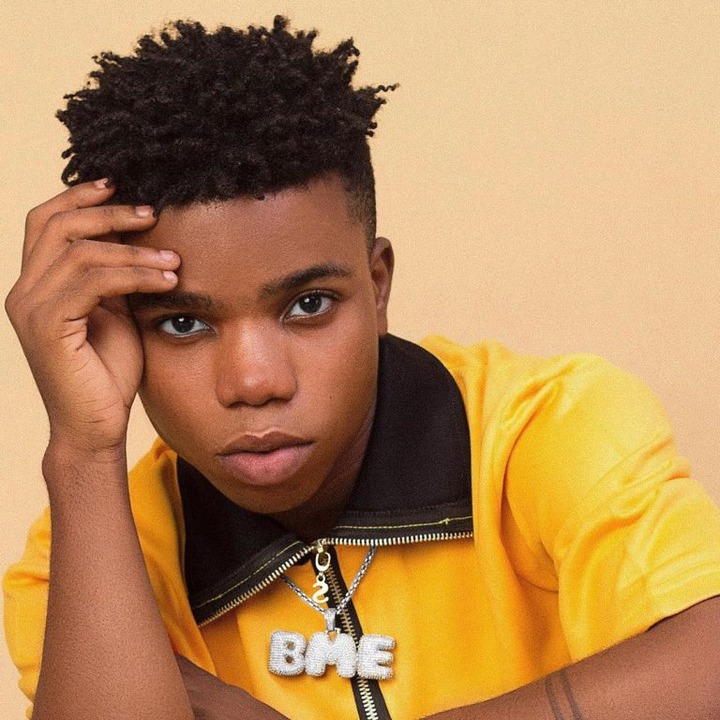 This young promising musician is popularly known today because of Olamide's influence, he got signed to Olamide's label in 2018 and after a while he decided to quit the label.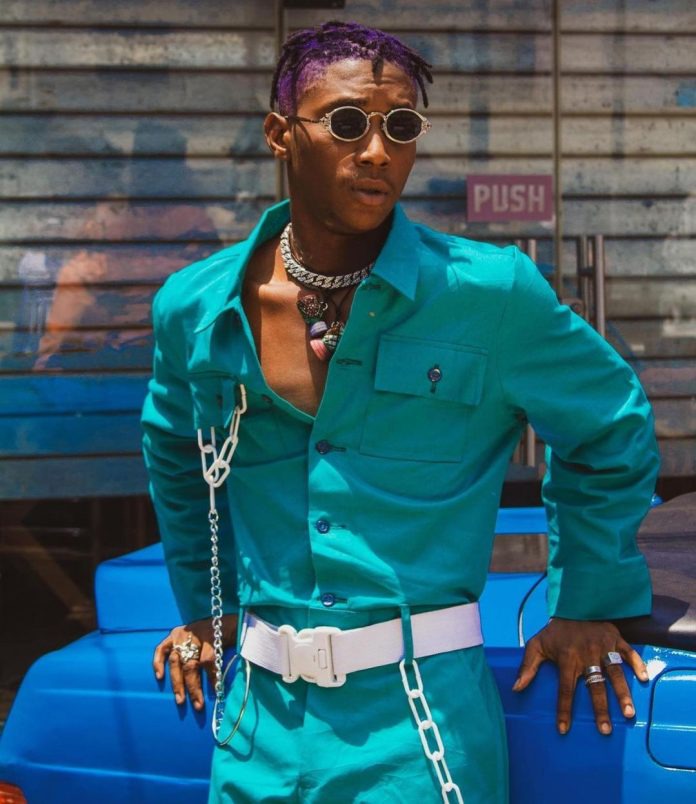 Despite the fact that he's not signed to Olamide's label, the recent person to benefit from Olamide's generosity is none other Bella Shmurda.
A lot of people got to know about Bella Shmurda after him and Olamide both collaborated on a song in 2019, the song instantly became a hit due to Olamide's influence and ever since then, he has buzzing in the music industry.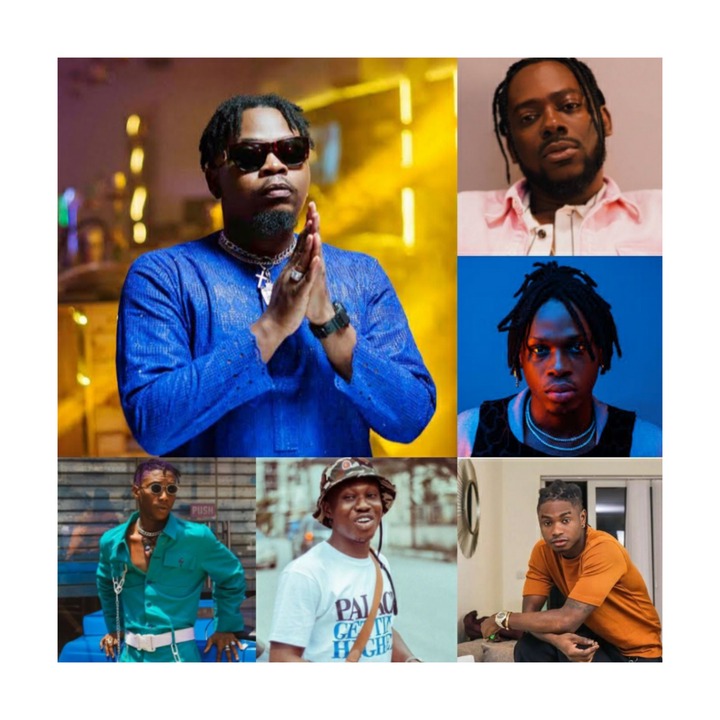 In terms of helping upcoming artist, I don't think any Nigerian artist can come close to Olamide, who do you think can challenge him in this aspect?
Make sure you share, like and comment if you have anything to say.
Content created and supplied by: Ice_entertainment (via Opera News )