It is true that there is a day a man is born and a day he will finally and most definitely depart from the surface of the earth and never to be seen again until the end of time.
No matter how wealthy you think you are or the amount of properties and assets you might have acquired, when death comes knocking, you will have no other option than to open for him to enter. As painful this reality appears, each and everyone of us must pay the ultimate price of death someday.
If you are a fan of good Nigerian music, then you should already know this very beautiful music producer, called Ayorinde Faboro, who is popularly known by his business name, Dr. Frabz. Frabz was from Ekiti State in the South Western region of Nigeria. He graduated from Covenant University where he studied International Relations.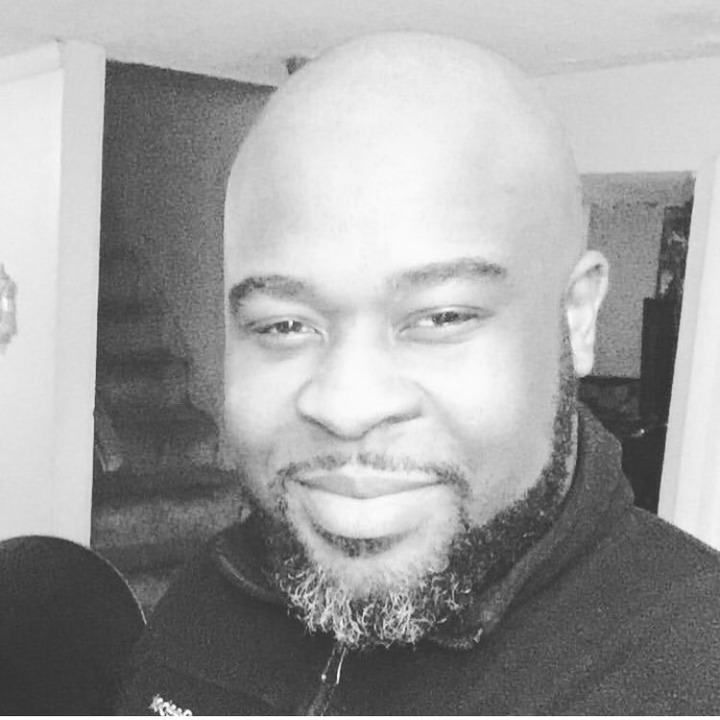 He gained recognition in the Nigerian Entertainment Industry due to his God given talent to produce good songs. But not until it was reported that Mr. Frabz died in the United States. The news of the sudden death of this great Nigerian music producer was reported earlier today by one of Nigeria's best music artiste, Samklef.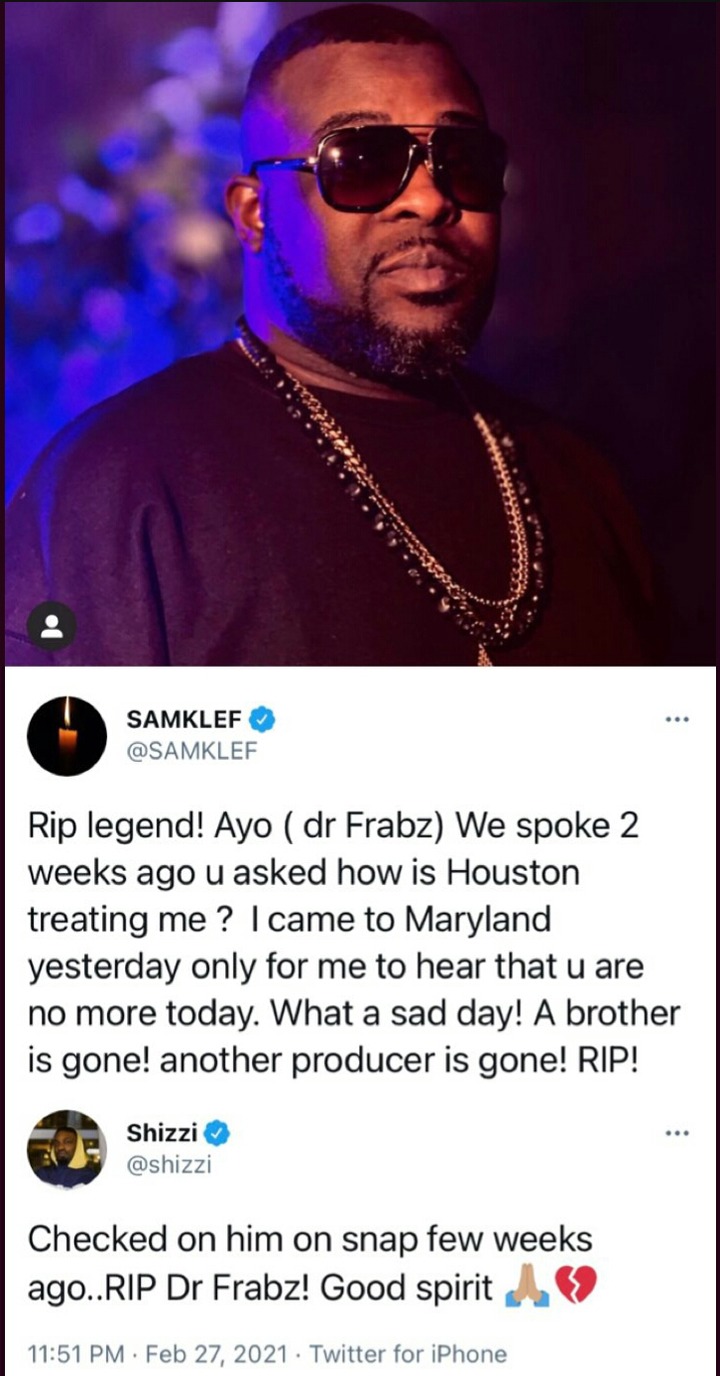 Though he didn't state the cause of his death while giving the report, but subsequent report later surfaced on the internet that this great talented music producer was shot by an unknown gunman in the United States of America (USA), where he was staying! Very painful indeed.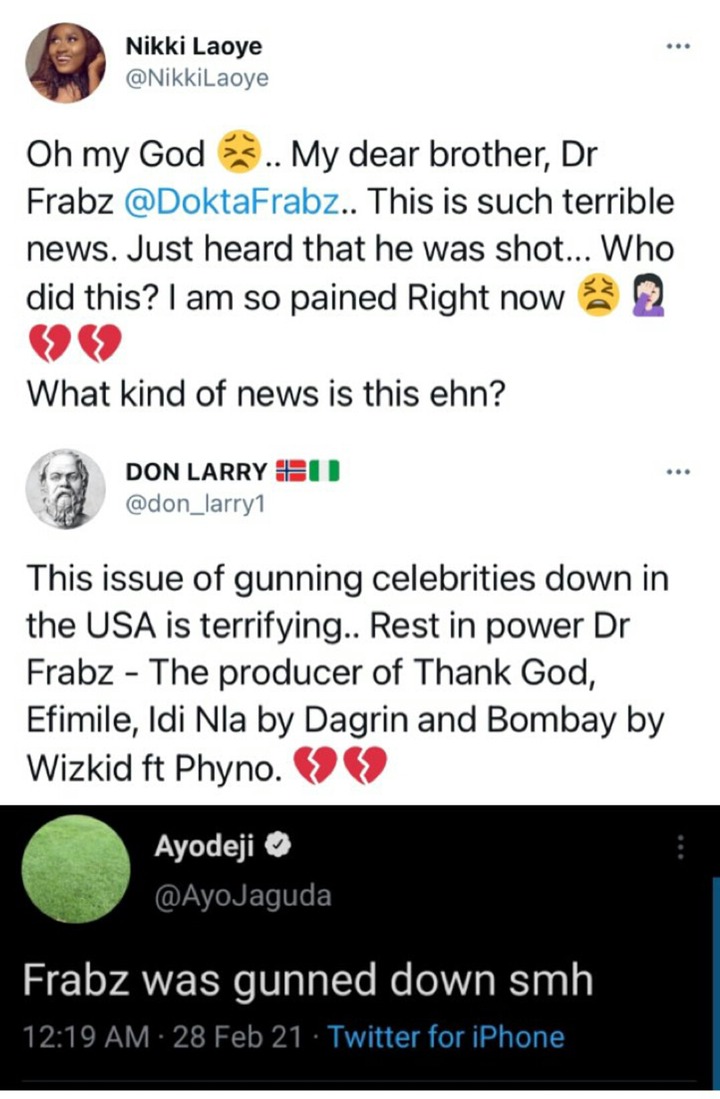 Before his sudden death and during the time of his career, Dr. Frabz, worked with lots of great Nigerian artistes. He was the producer who produced "Lagos Party," a very resounding song done by former Wizkid Boss, Banky W. According to Banky, this song was the hit that turned his life around for the better and brought so much joy to so many people around the world.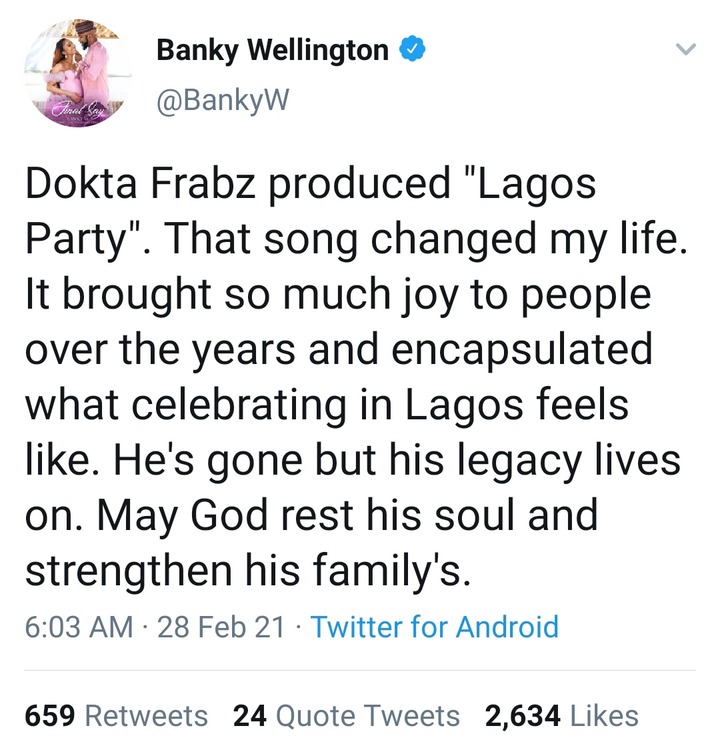 He worked with lots of great talents to the extend that he was able to produced very good and international standard songs for them. He worked with Talents ranging from Wizkid, Davido, Phyno, Sheyi Shay, Sean Tizzle and the king of Yoruba rap songs, Dagrin; as well as many others not mentioned. See pictures of the music album cover he produced for them below.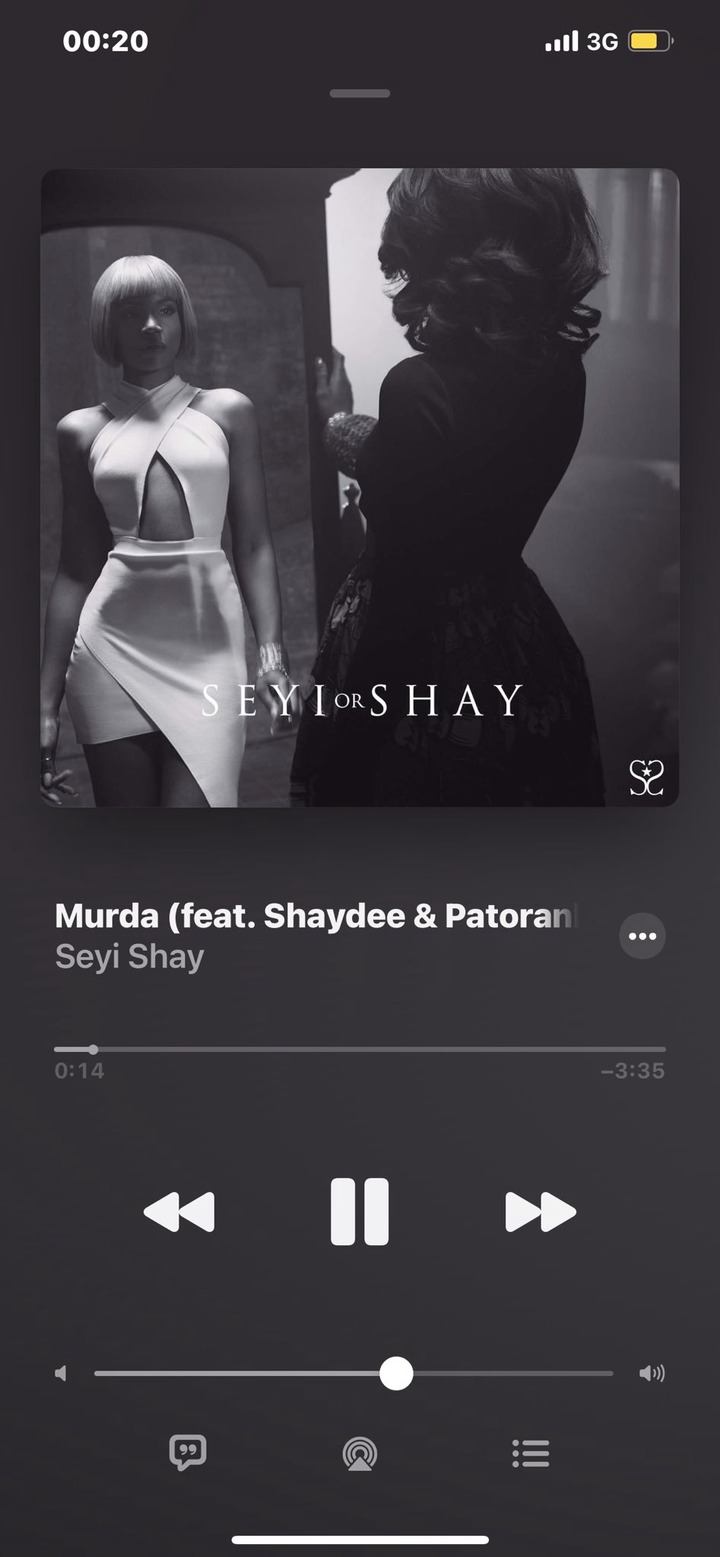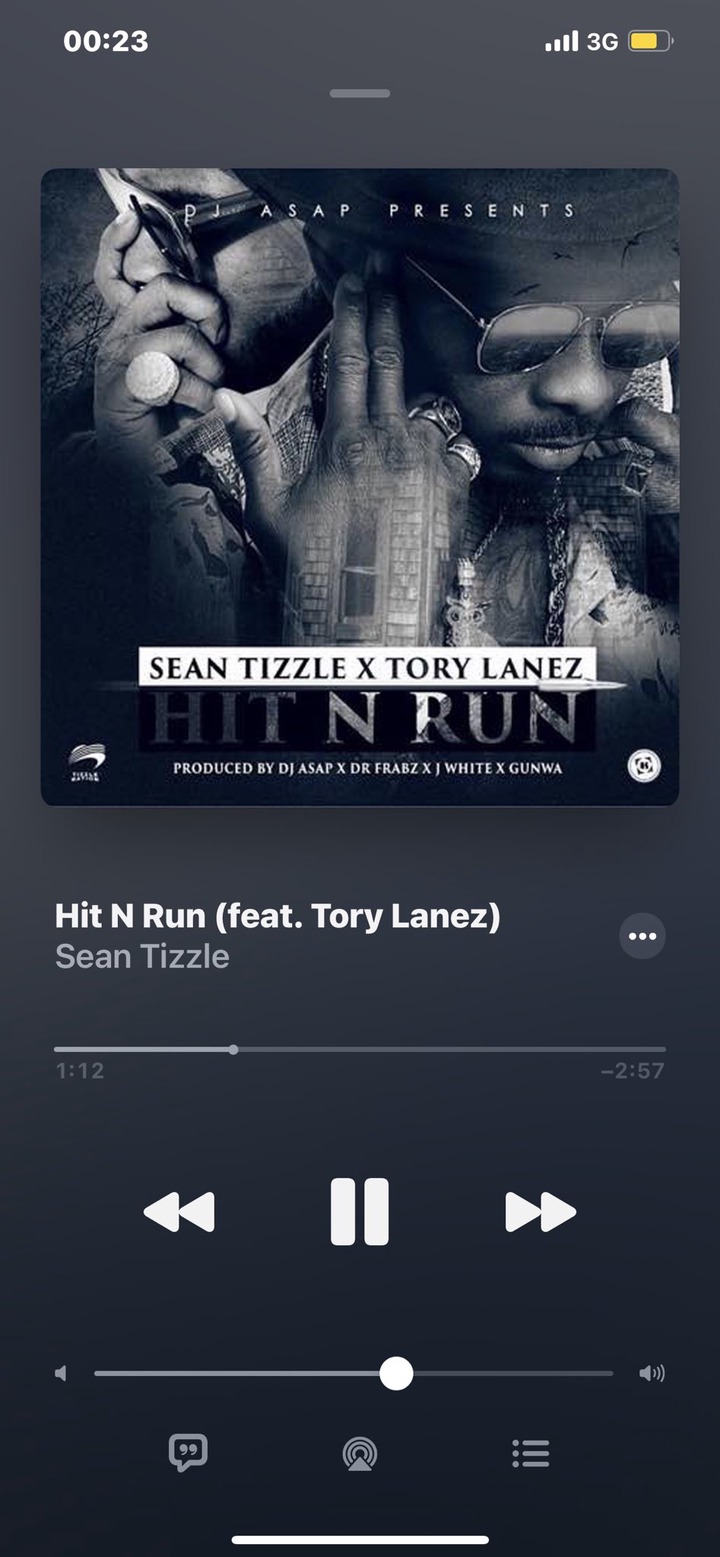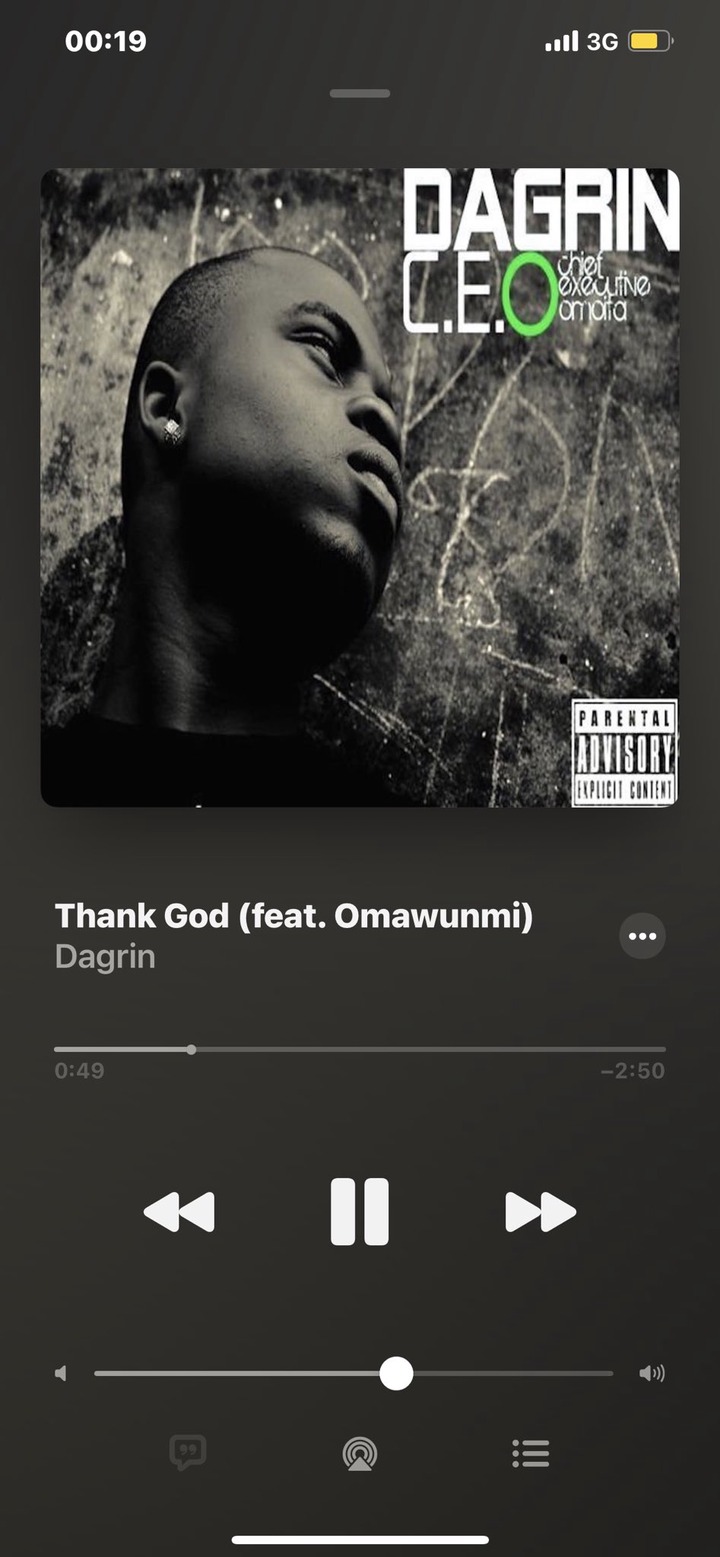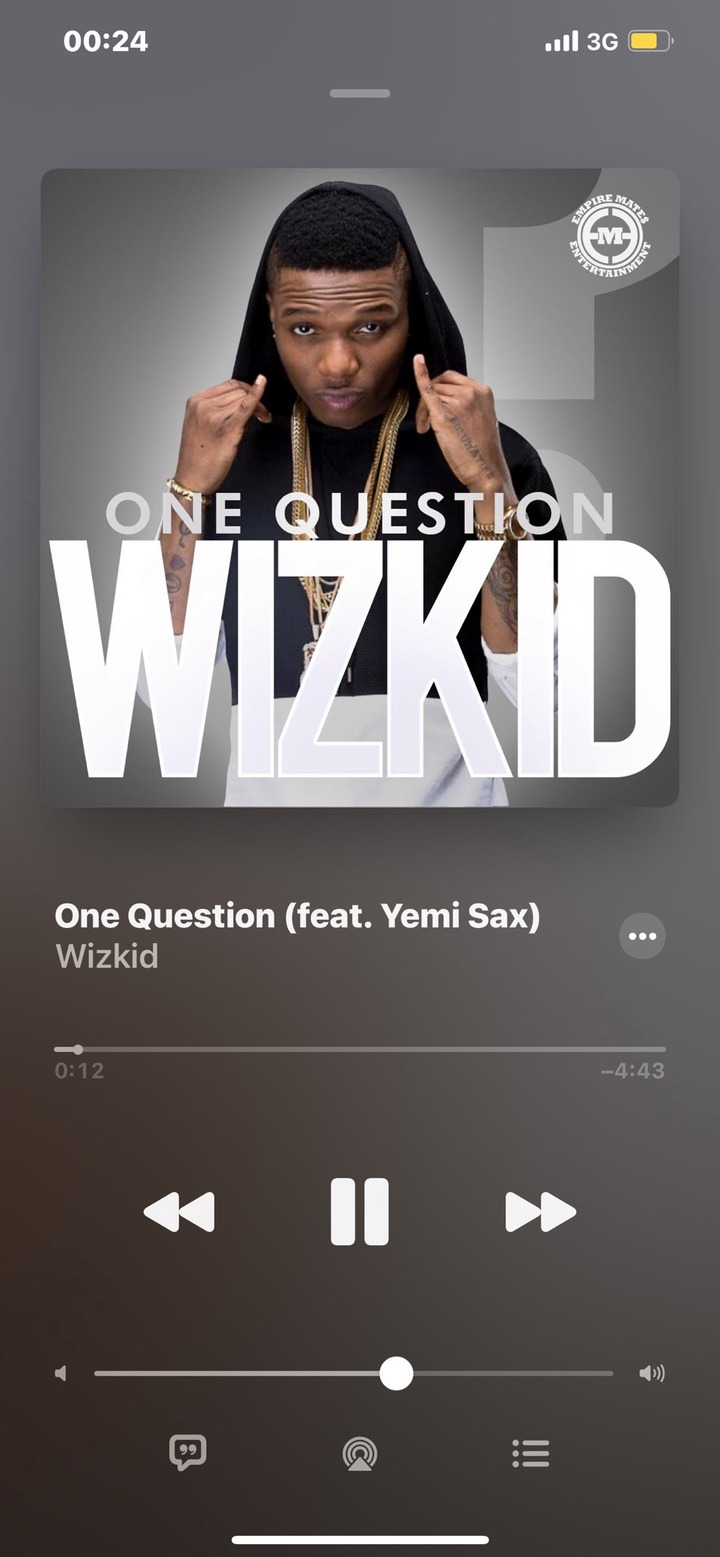 Check out some cool pictures the late Producer had with these celebrities while he was alive.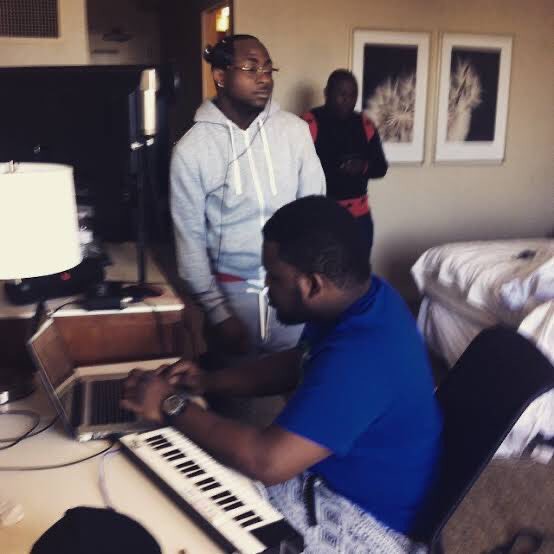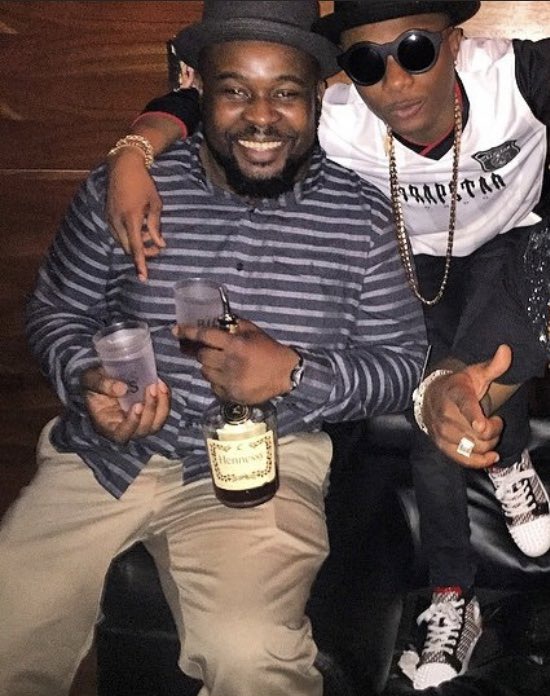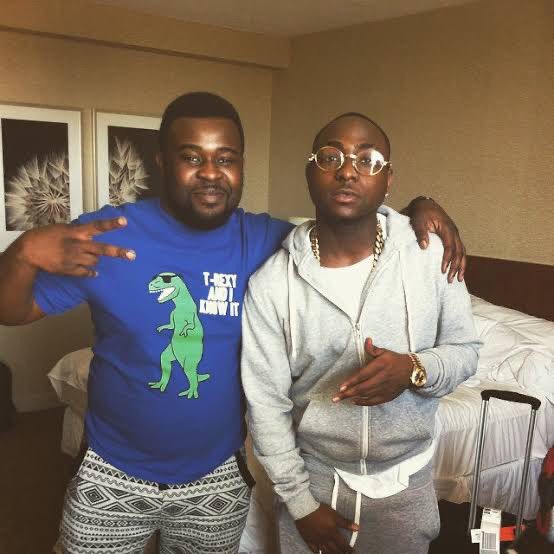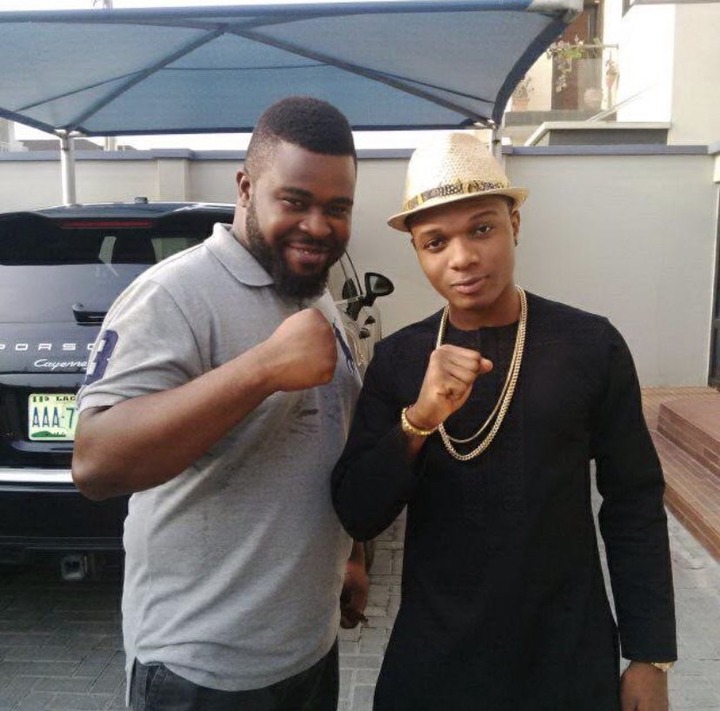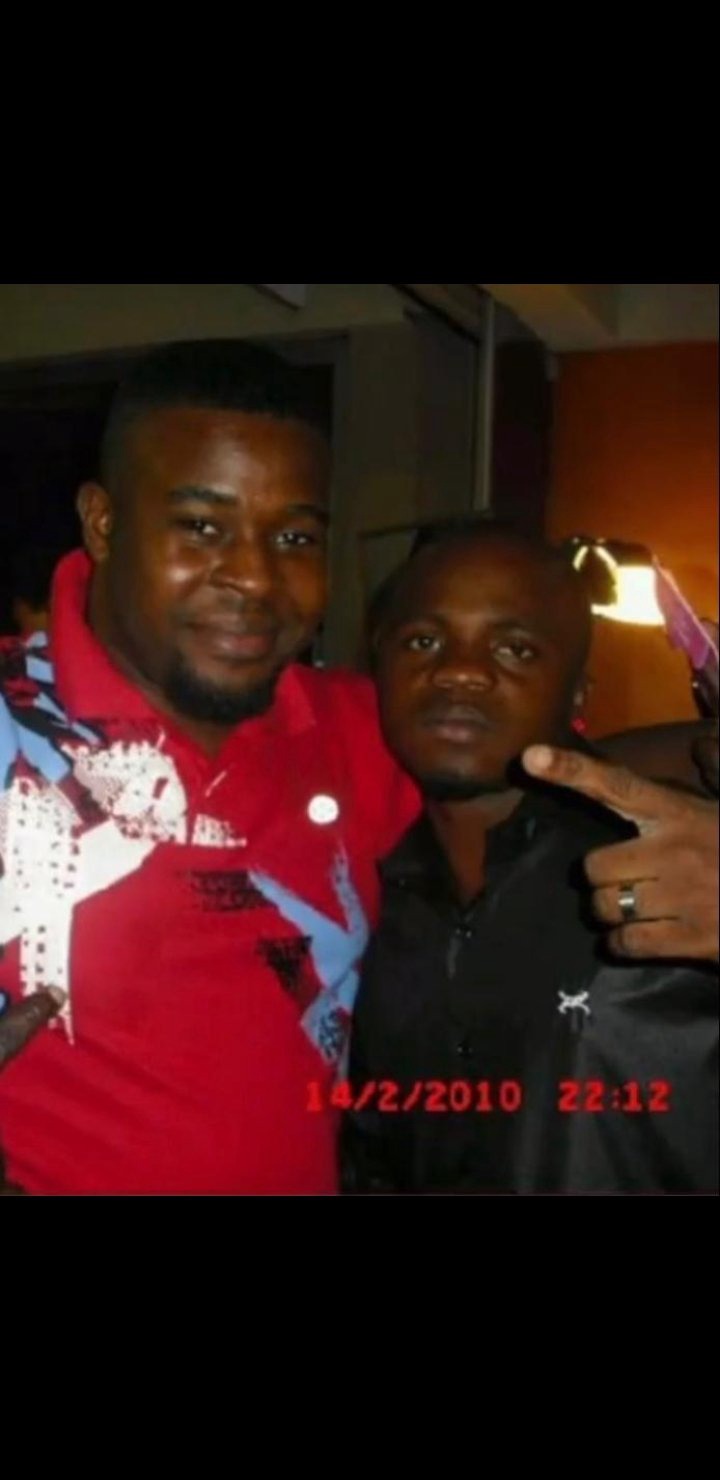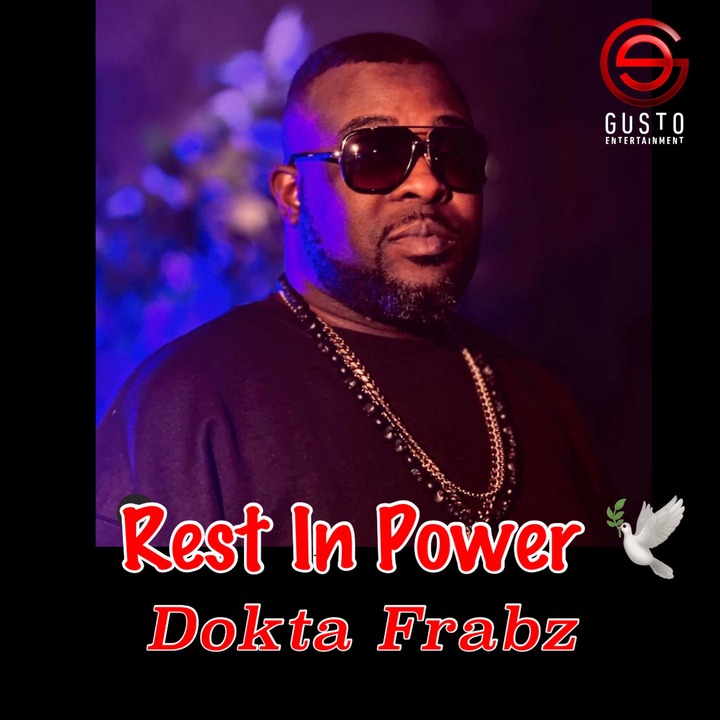 He will surely be missed in the Nigerian Music Industry. Celebrities, Fans and Music enthusiasts around the world have since rushed to their social media pages to post his pictures and pay their last respects to this great talent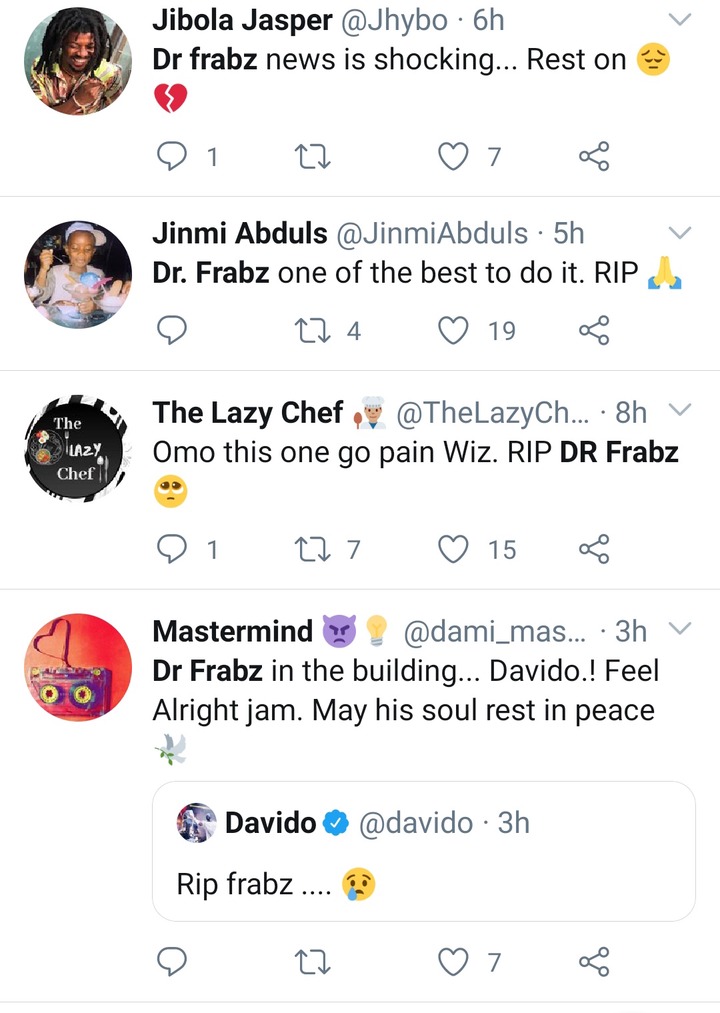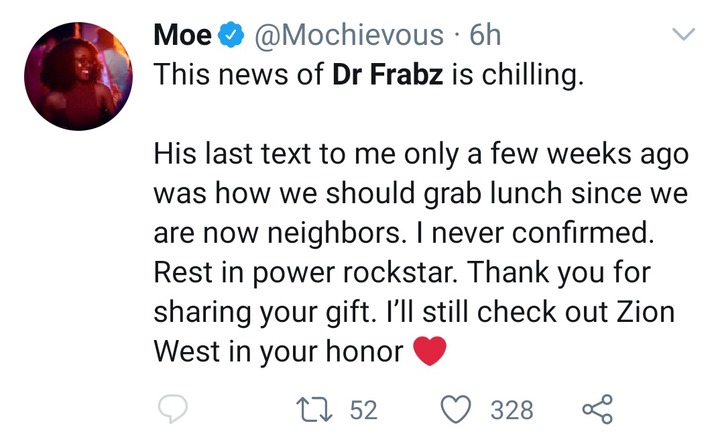 We hope that the United States Police will do a very good investigation and fish out the killer of Mr. Ayorinde Faboro and bring him or her to face the full weight of the law. May the soul of this great talent rest in perfect peace, Amen!
Please say something nice to him in the comment section below.
Content created and supplied by: Osxaxs (via Opera News )