Childhood memories are one of the best moments in our life that is why people Cherish it more than any other stage in life. It comes with lots of fun and excitement. One thing we can't run away from is growth. We grow everyday of our life and every growth changes us into something new.
These are pictures of popular Nollywood actors and their childhood looks. This also featured their current look. If you observe closely, you would notice that they have changed Alot and are looking more gorgeous and cute.
People keep wondering how they managed to change completely and are now different. Change is constant and dynamic. You don't expect to look younger everyday because everyday that passes changes you into something better.
Do you have pictures of your childhood? What comes to your mind when you see them? Do you laugh and make fun of it? Childhood is indeed memorable and spectacular. Share your comments and thoughts below.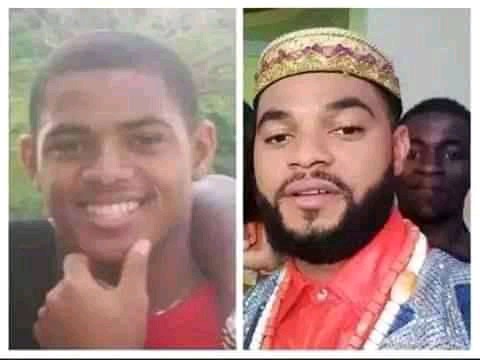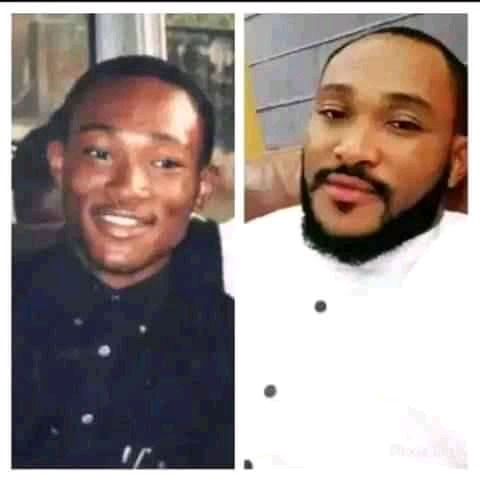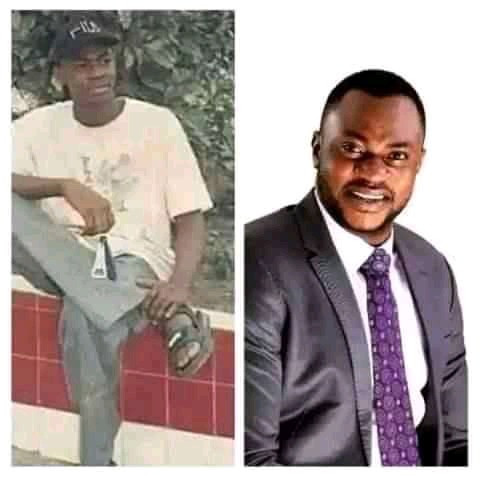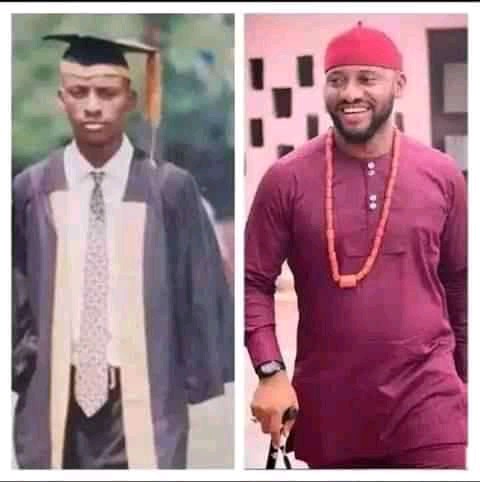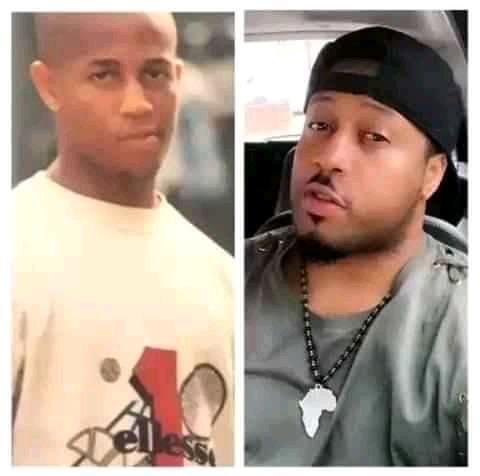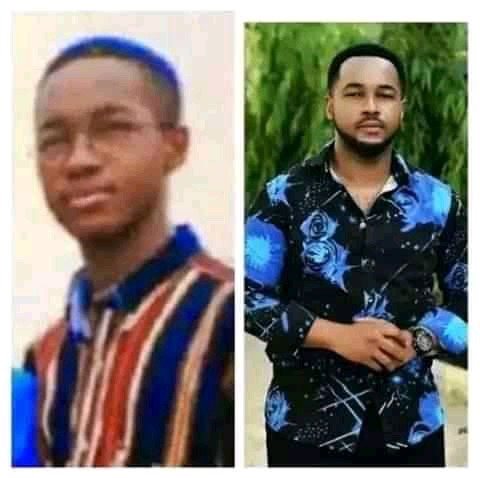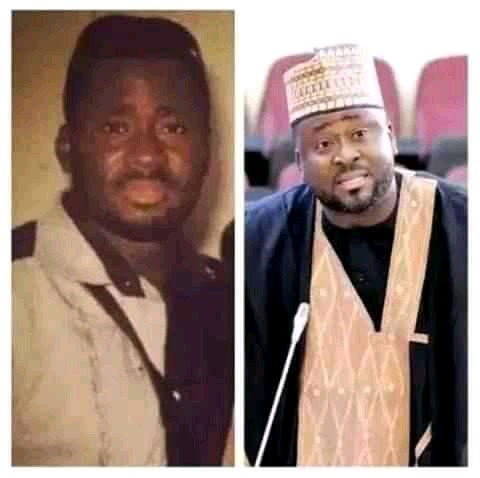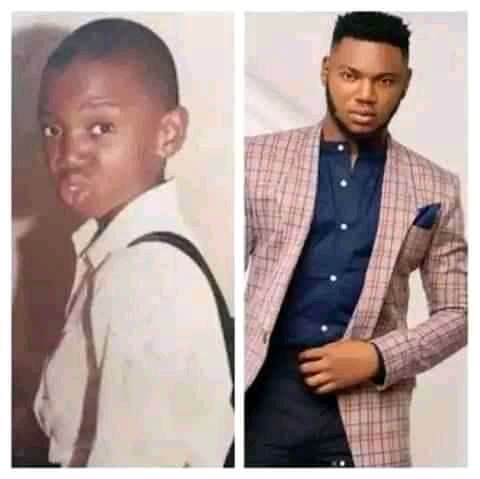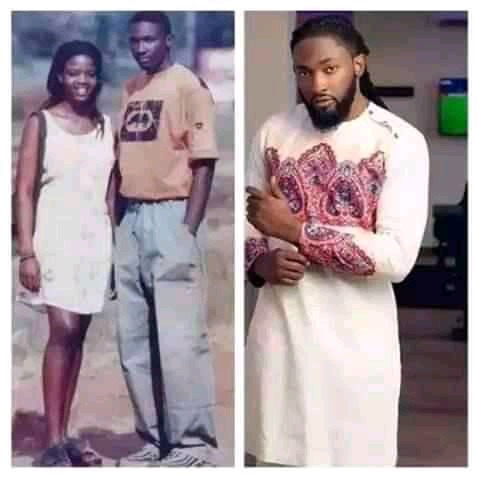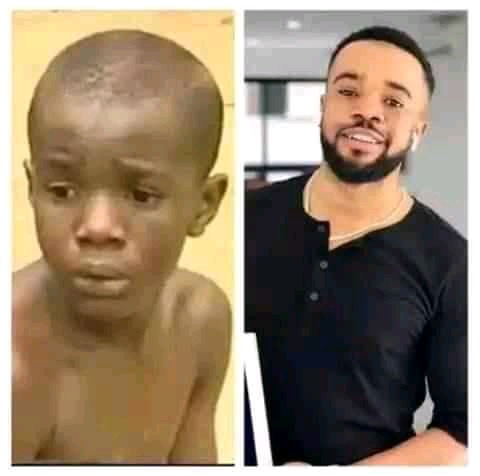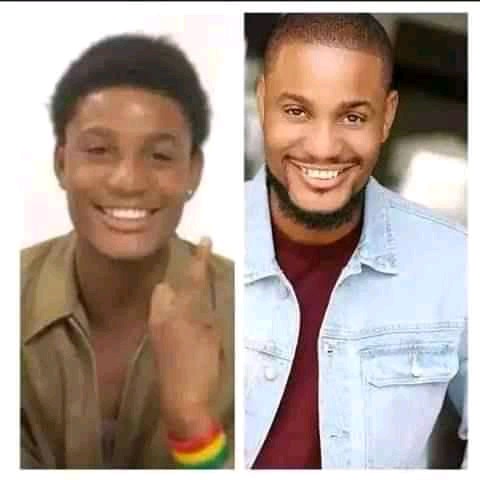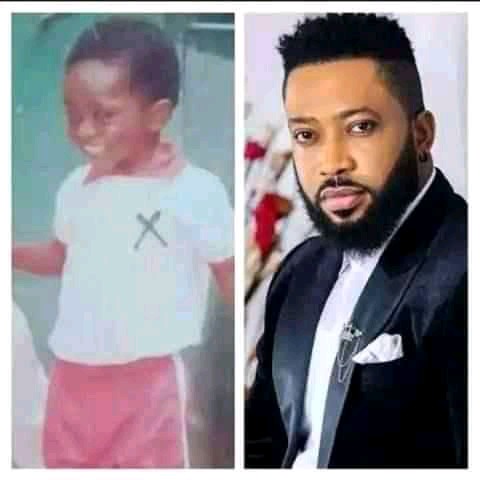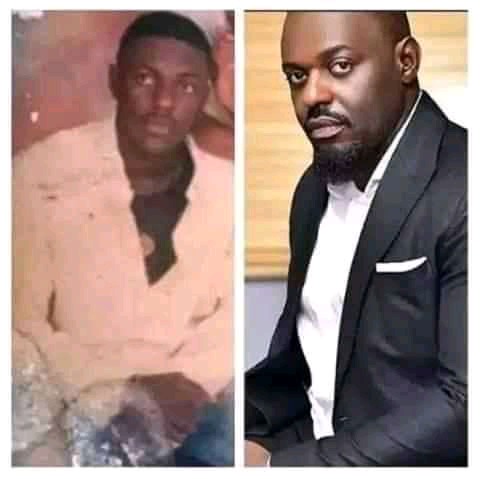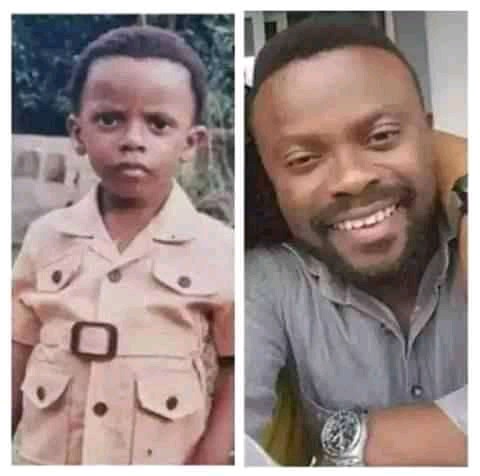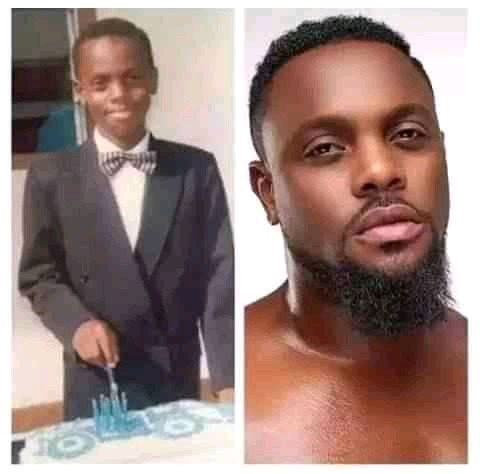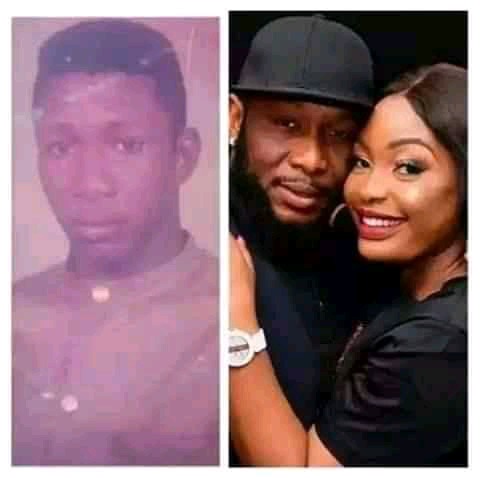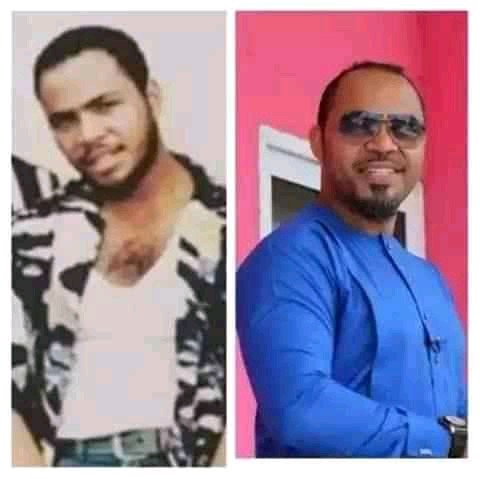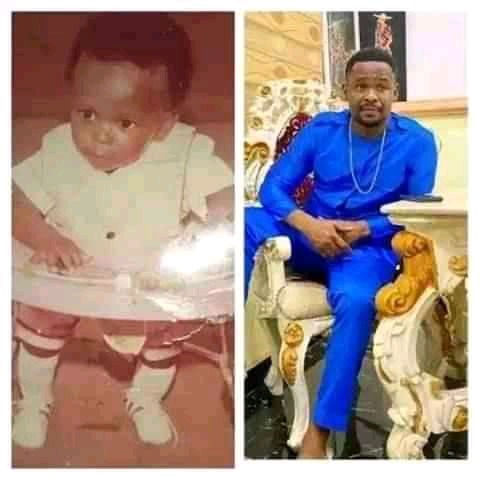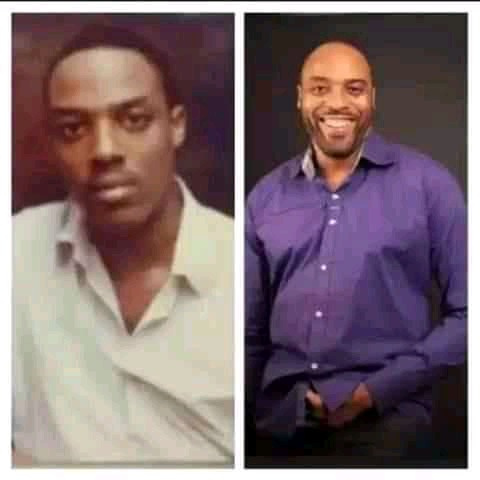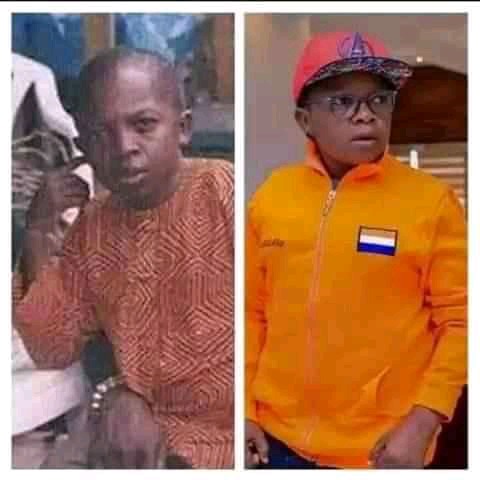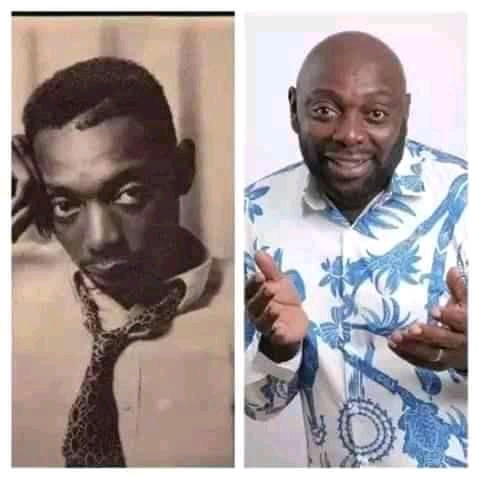 Content created and supplied by: UniqueEbub (via Opera News )