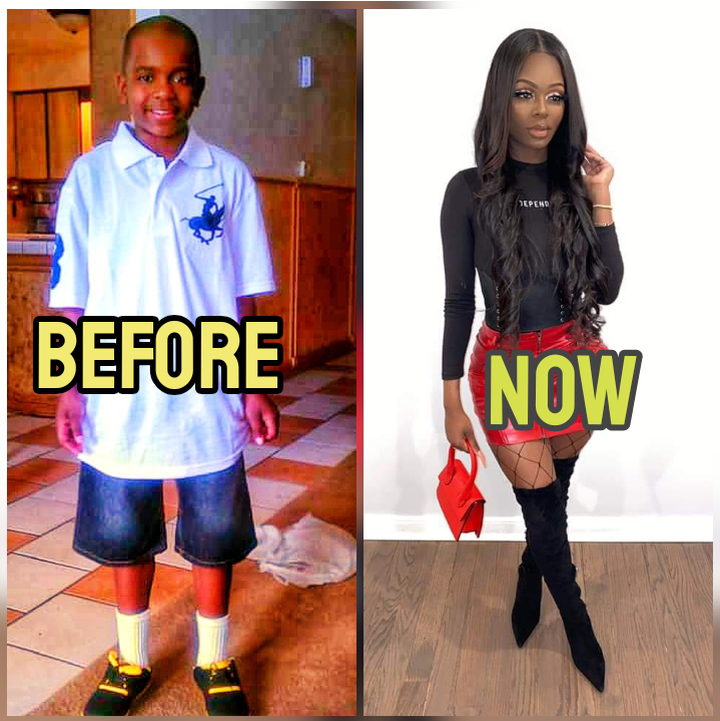 People make decisions on the kind of life they want to live. The kind of life we live may determine whether we will bear good fruits or bad fruits. In our world today many people have changed their gender after they felt that how nature made them doesn't suit them.
Mehgan Margiela is a transgender woman from Chicago, she used to be a handsome young man before going under the knife to become a woman. Men changing their gender to become women are more common than women changing their gender to men.
Mehgan Margiela is very proud of herself as a woman. After she changed her gender she made it known that she is the most beautiful transgender in Chicago.
See photos of Mehgan Margiela;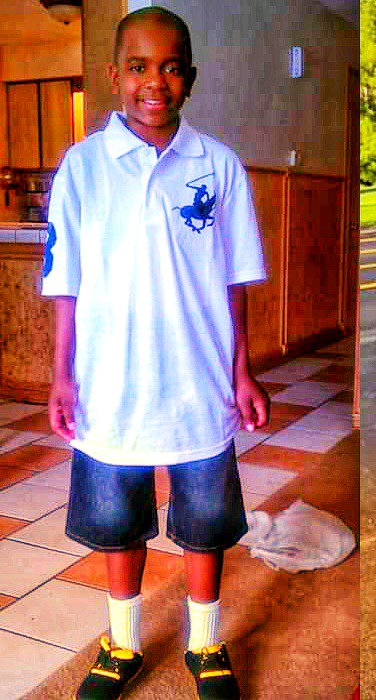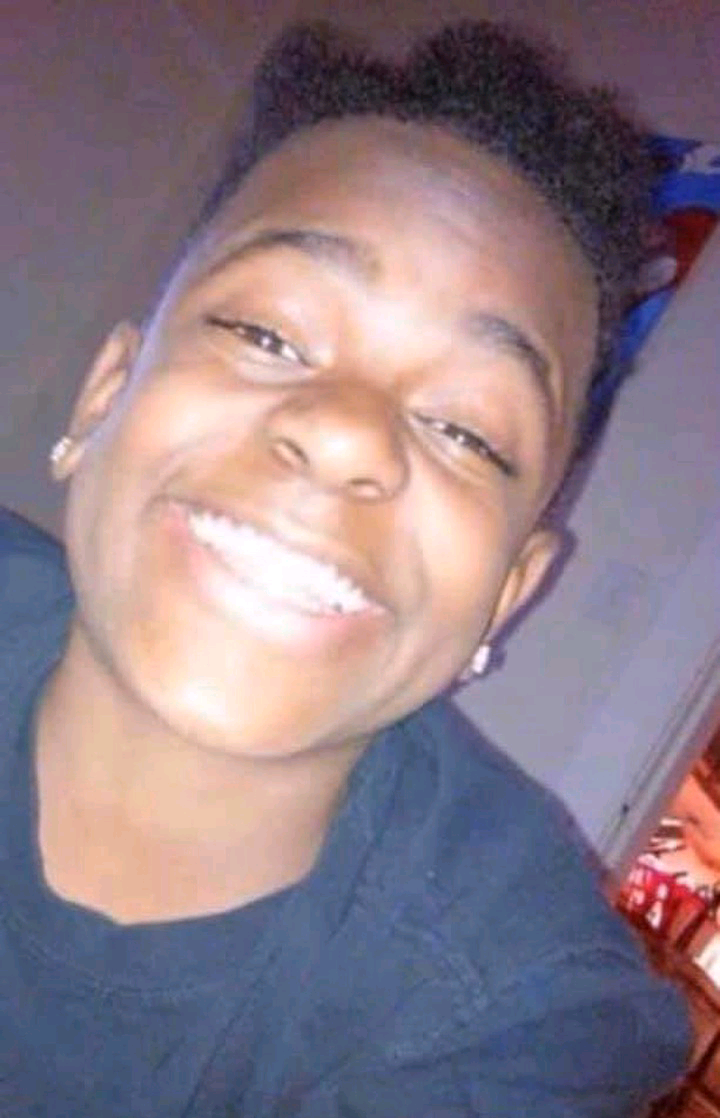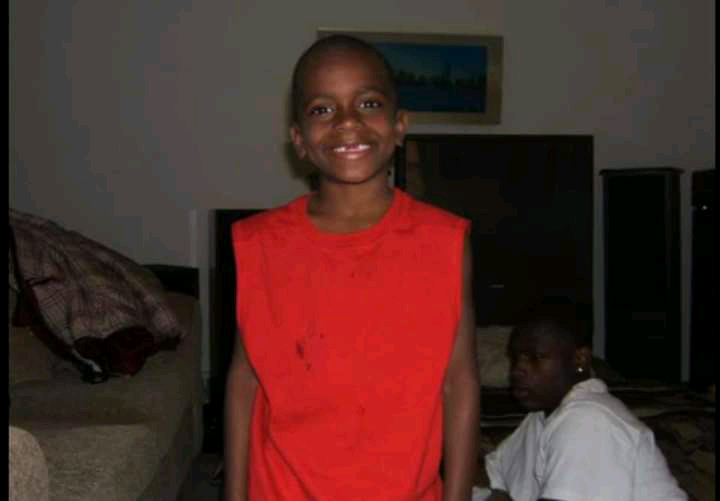 Her photos after she went under the knife;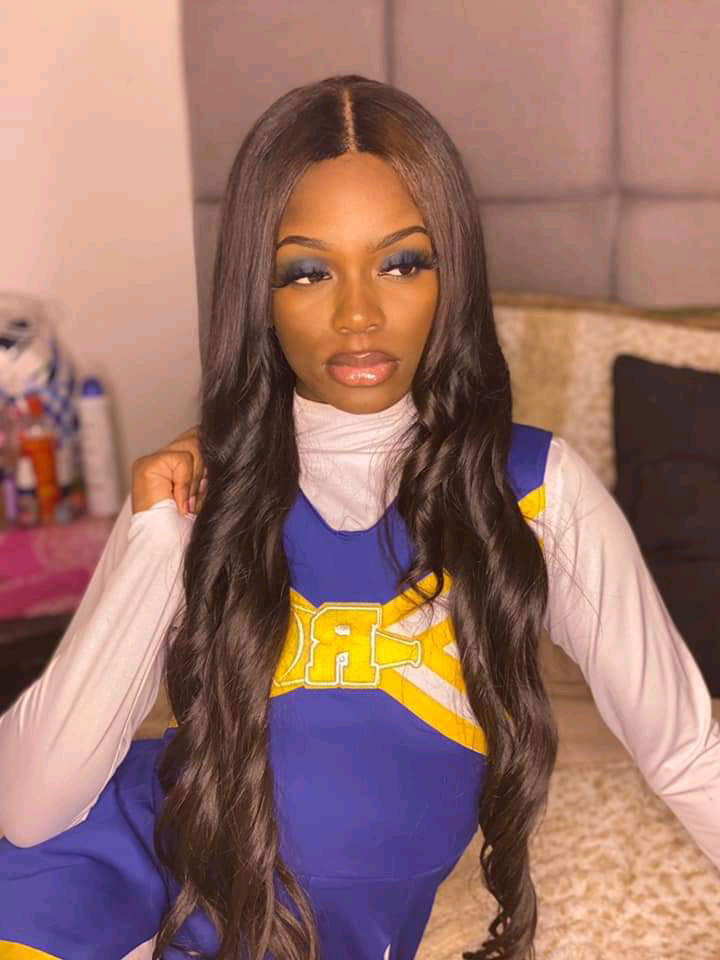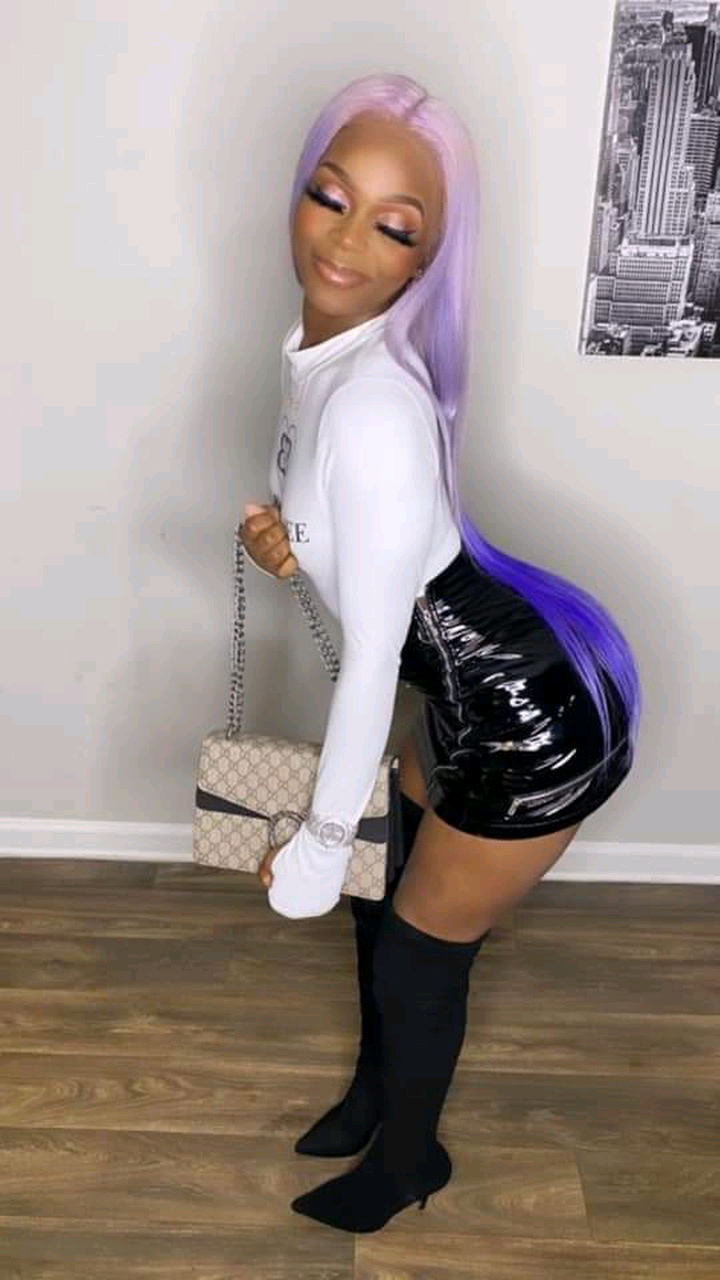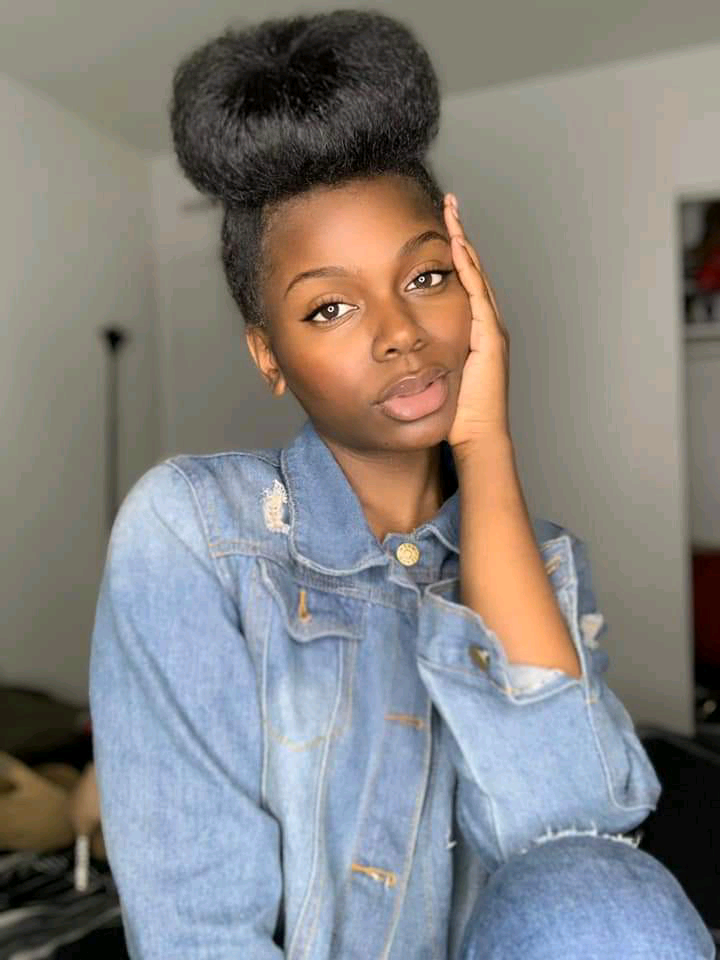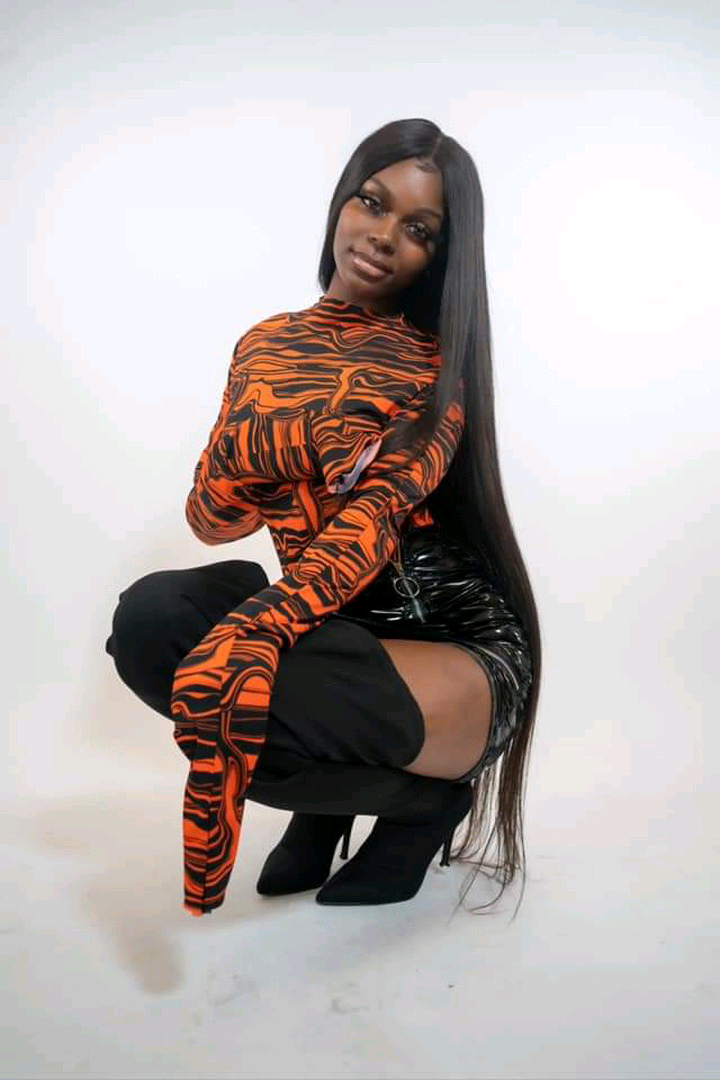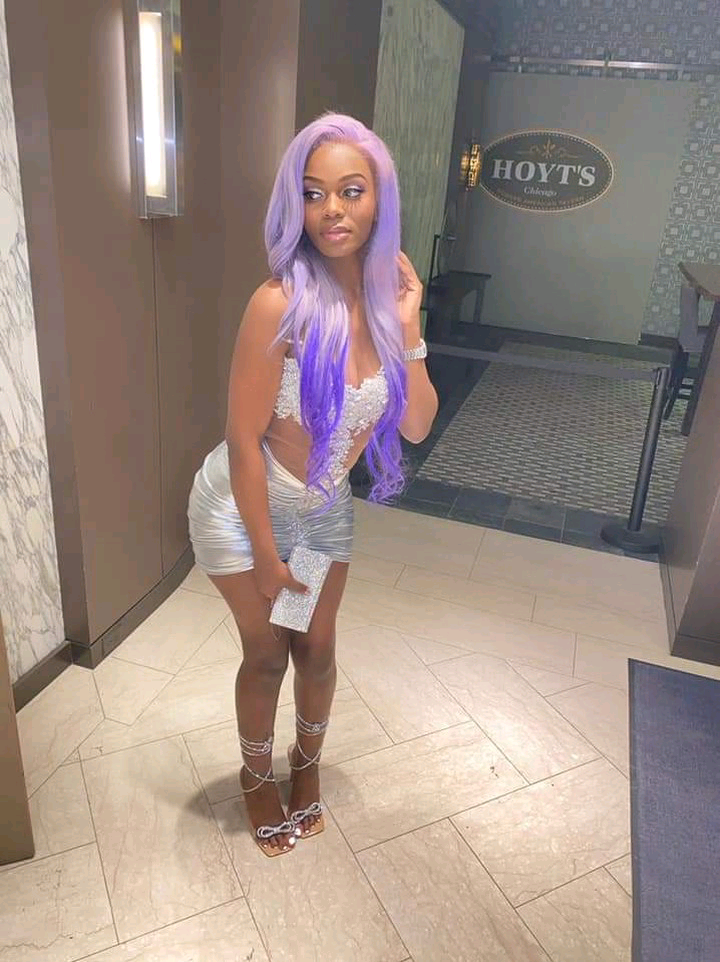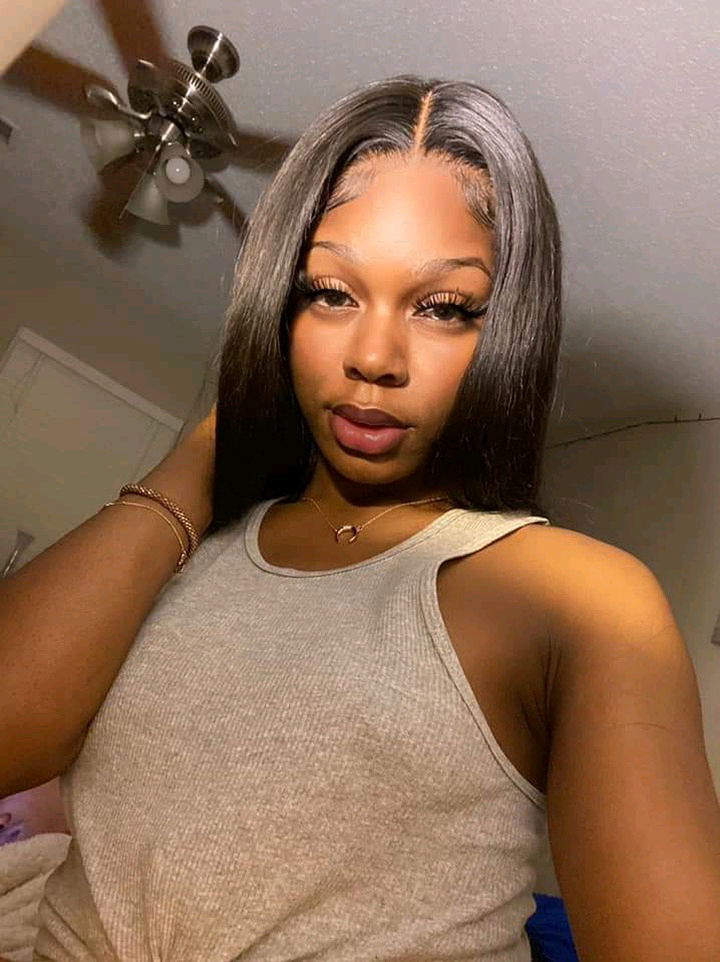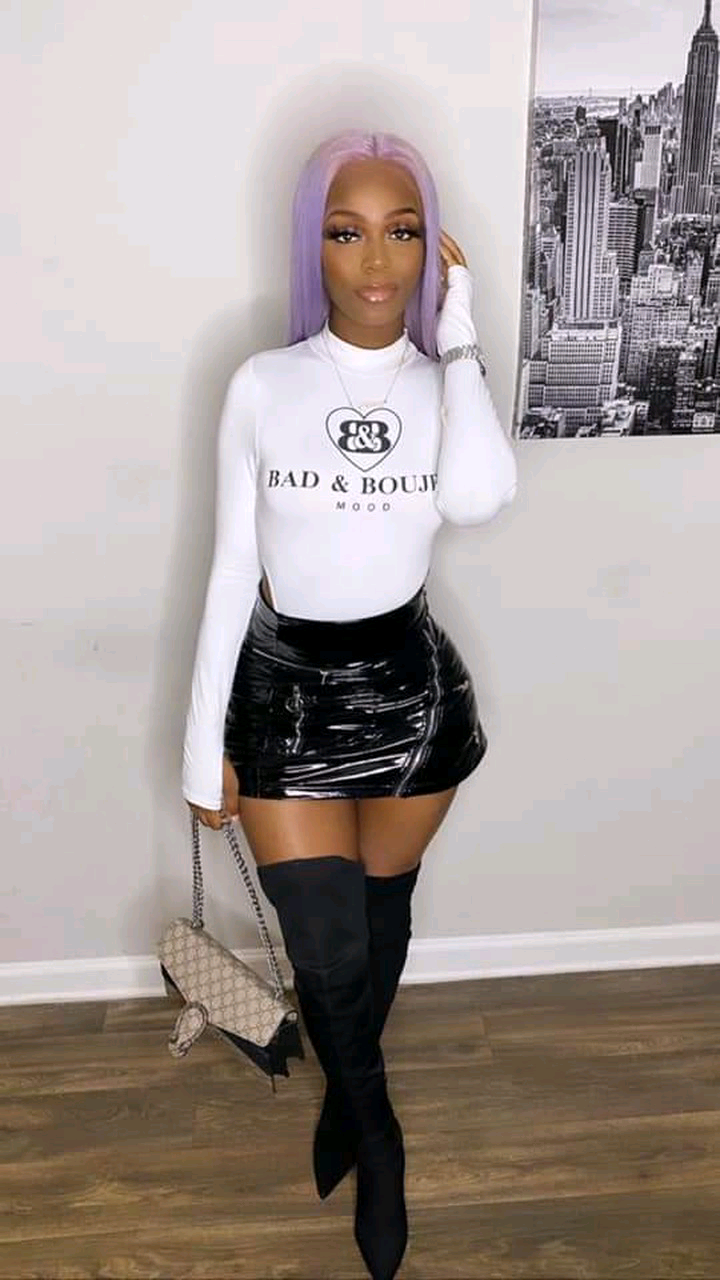 What do you have to say about people who go under the knife? Your comments are important to us, kindly drop your comments below this post? Also, share with your family and friends.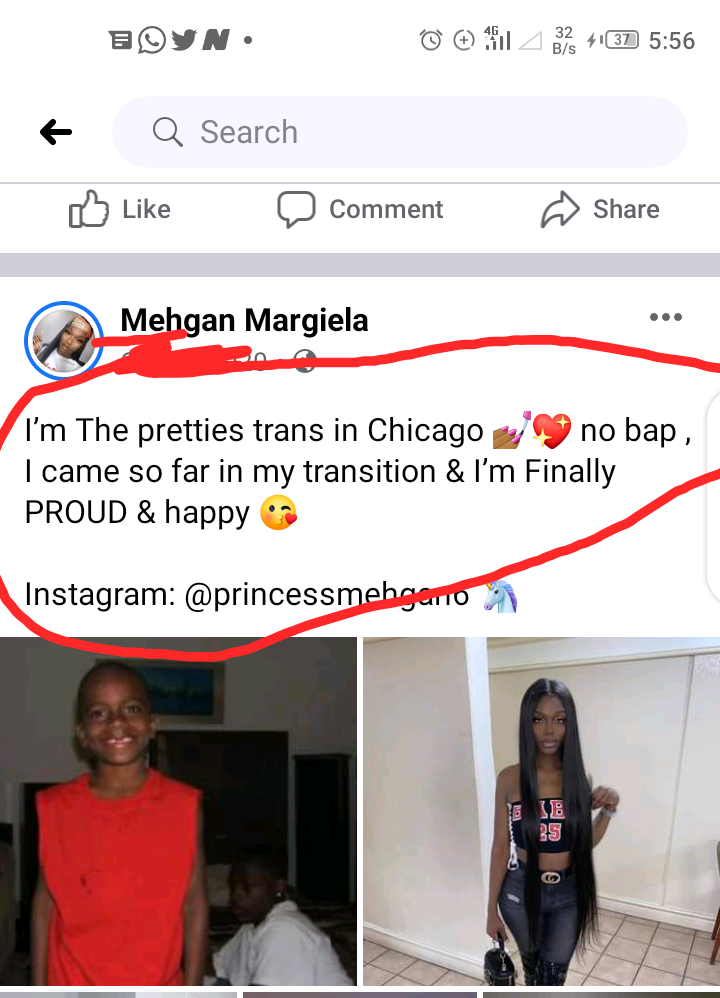 Content created and supplied by: Mymind (via Opera News )