Veteran Nigerian Yoruba actor celebrates his daughter's birthday in style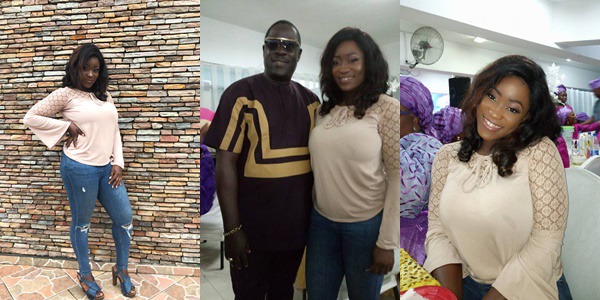 Taiwo Hassan popularly known as Ogogo was grateful and happy to celebrate her daughter's birthday.
The 60 year old Actor, shared a video on Instagram to celebrate Rasheedat's 40th birthday. Sharing the video, Ogogo wrote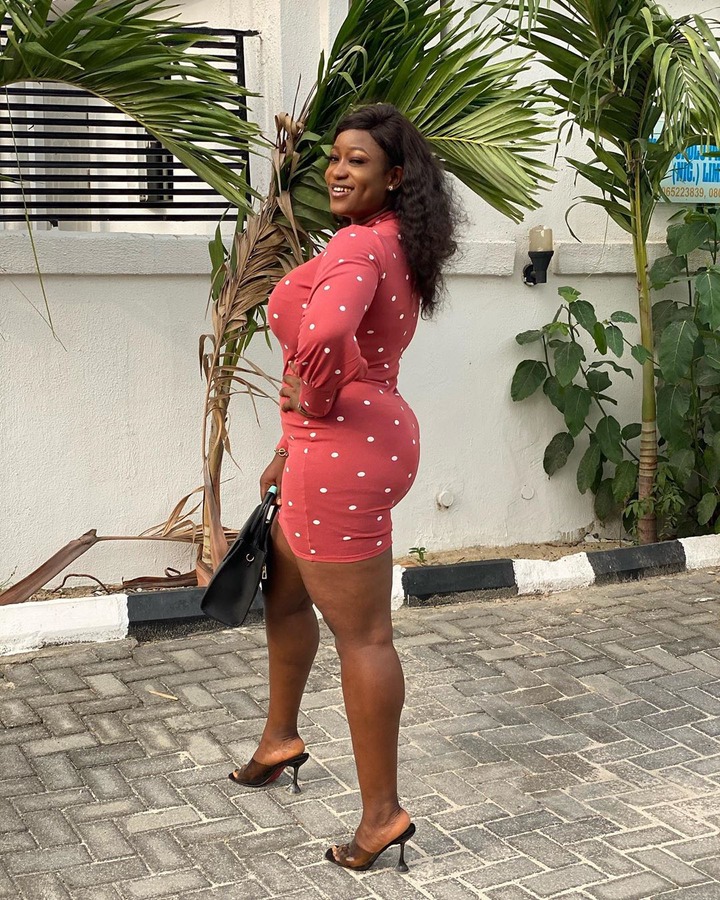 Meet Shakirat, one of the children of popular Yoruba actor Taiwo Hassan aka Ogogo.
The Ebony beauty made her Nollywood debut back in 1998 with a cameo appearance in her dad's movie, Idajo Olorun when she was still a young child.
Since then, she has featured in many other movies.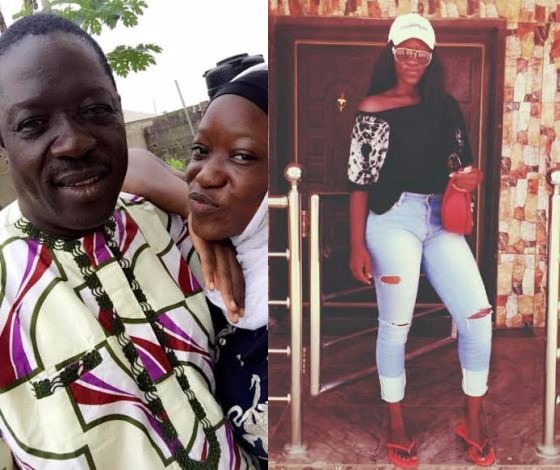 On celebrating his daughter's birthday, the veteran actor said that he had just five naira when his daughter was born 40 years ago
"I had just 5 Naira 50 kobo, 40 yeara Ago. 40 years Ago, I gave birth to you. i feel blessed and happy to be your father".
Sharing a photo of Kira Taiwo, Ogogo wrote: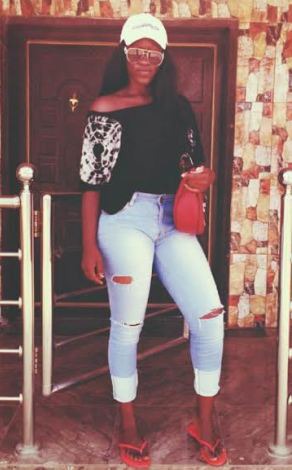 This month means so much to my household. Help me wish my daughter Olawunmi a happy birthday. @kira_taiwo
How time flies, I remember first time you called daddy now you are a big girl. Just know daddy loves and appreciate you and all you do. @kira_taiwo
Shakirat Olawunmi Anike-Ade Omo-Kulodo-Arinbi long life and prosperity.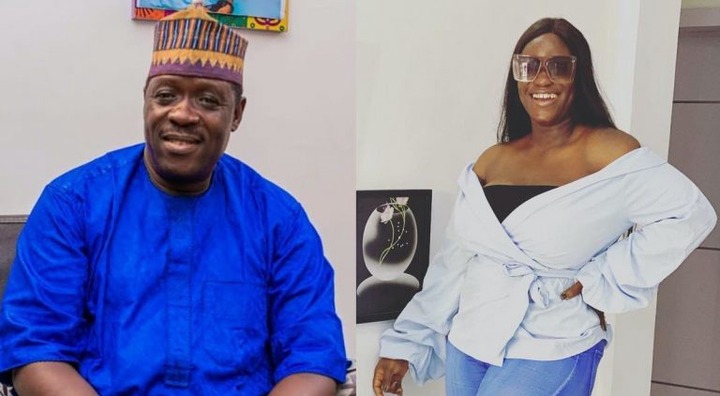 Your birth opened part for me as a father and i bless Allah for blessing me with you. I wish you all the goodness in life Raheedat oloalade Ajoke. Thanks for being who you are, i love you from the earth to the sun.
Content created and supplied by: Jahbless741 (via Opera News )