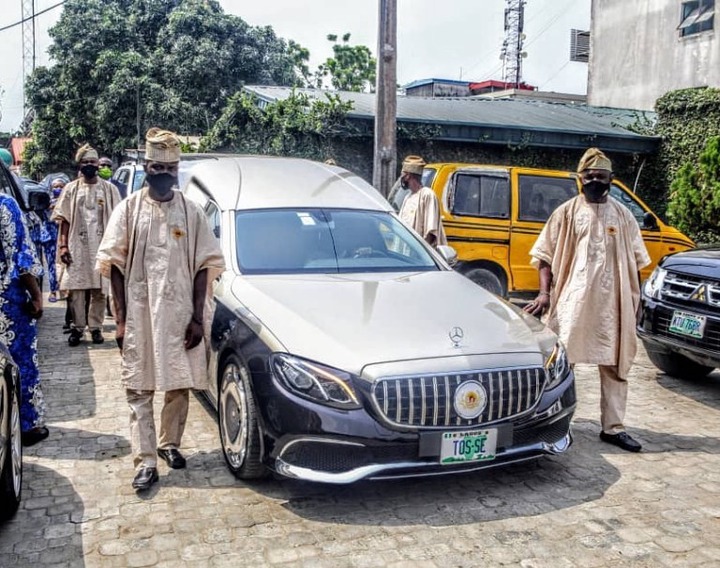 Life is nothing but a vanity. And it is saddened that, we will not stop chasing the life of vanity.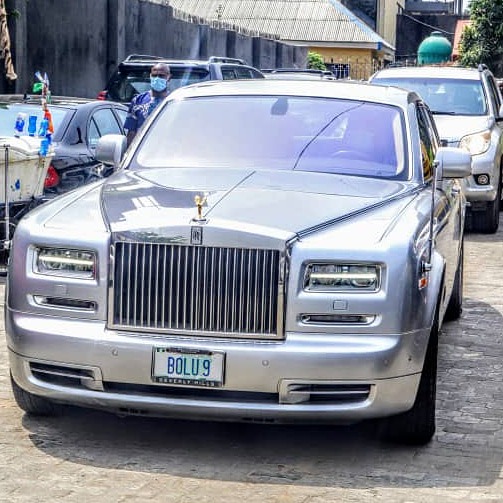 The late Bolu Akin Olugbade is a well known billionaire in Ogun State and Nigeria as a whole. But died due to the pestilence raging COVID-19 complications on January 14th of this year 2021 at the popular Paelon Hospital in Lagos.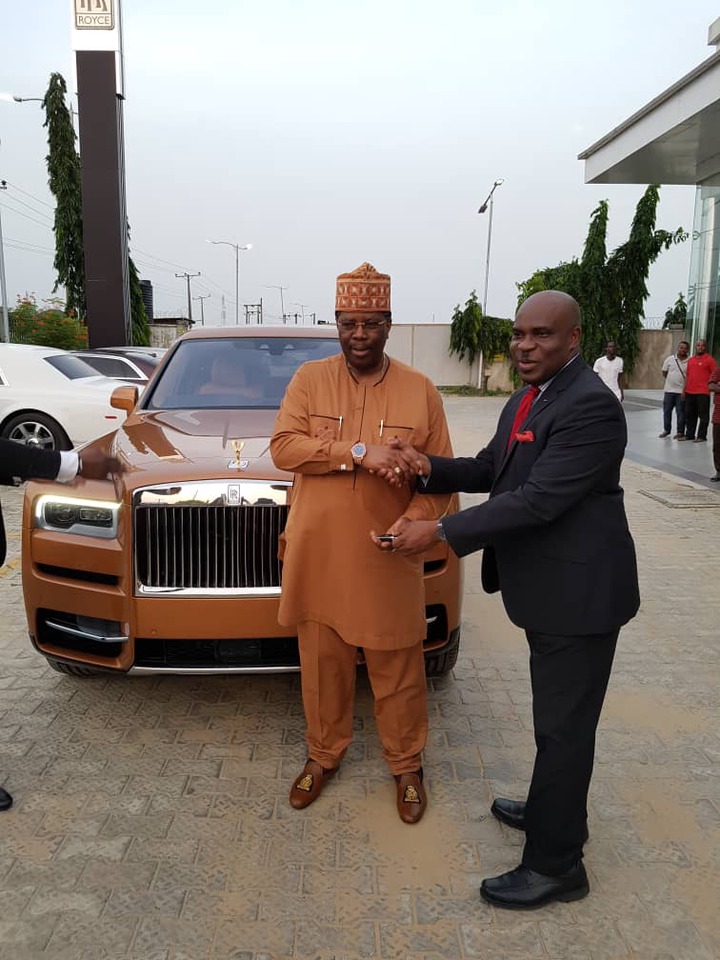 The late Aare Ona Kakanfo of Owu Kingdom was buried amidst tears, and not that he is too young to die or nor he is too old not to have died but, he is a benefactor of many, and that those will be in the state of dilemma finding a balance of life after their benefactor has bid them farewell.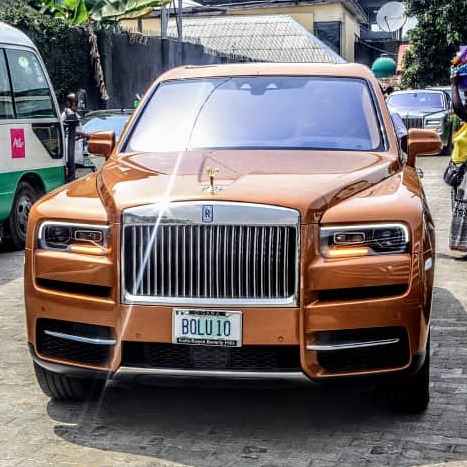 The late billionaire is a lover of luxury, especially, cars, and that makes him to acquire high expensive and classics cars while alive. He was said to have be in possession of nothing less than 10 Rolls Royce coscharis cars and many others type of collections.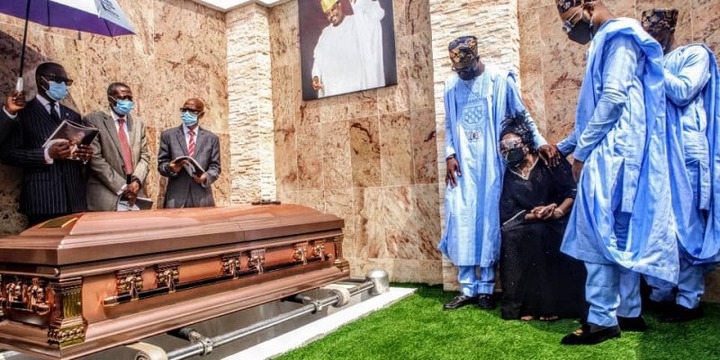 Even though he was honored with some of those things he cherished during the church service, those materials were used in the decorations of the church hall where his service of songs was held.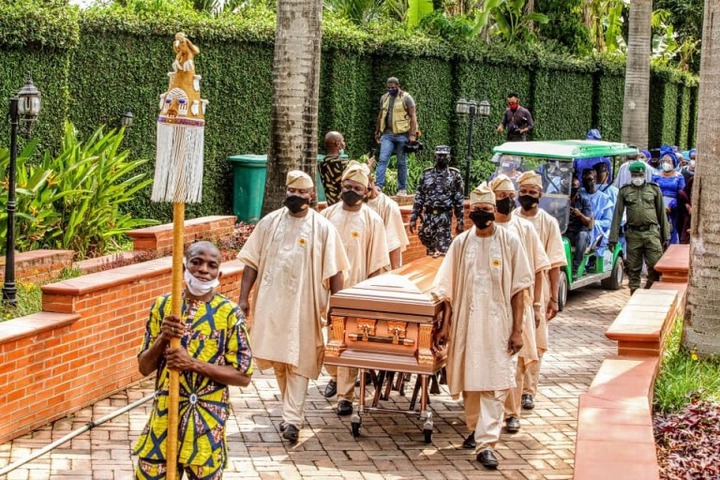 But the question have been pooping up that, why has the family not beautify him by moving his body with one of the Rolls Royce he left behind for his body to enjoy the luxury of the wealth acquired while alive?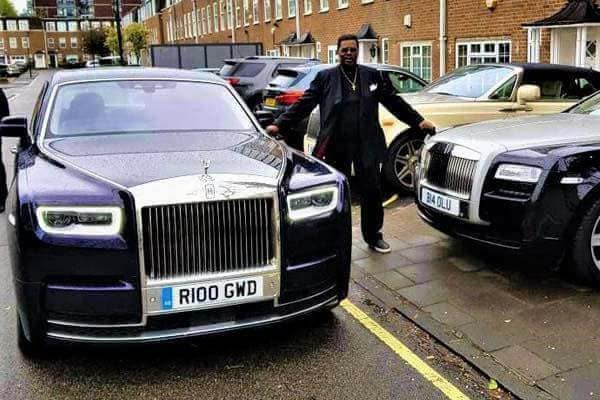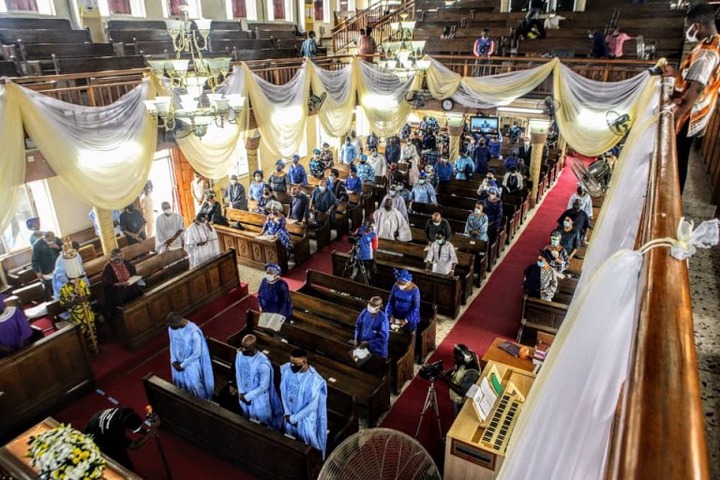 Content created and supplied by: thetrailblazer2204 (via Opera News )