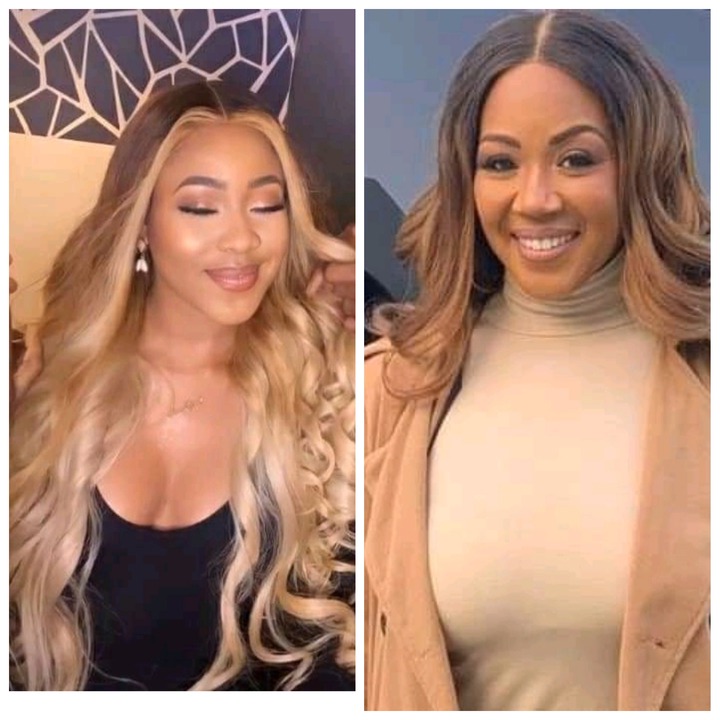 The resemblance between siblings is natural, but what baffles many people is how individuals from different parents and different world entirely could look so much like each other. This is not really new since many people especially celebrities all over the world has surprisingly found their look - alike persons ,In due honesty many of us wish to find our look alike one day ,and happily show them off to the entire world. one of the lucky people, who have been able to find their look alike is one of the most controversial housemates of the fifth edition of the big brother naija reality TV show Erica Nlewedim , not only do they have the same looks but also shares the same name, isn't it unique?.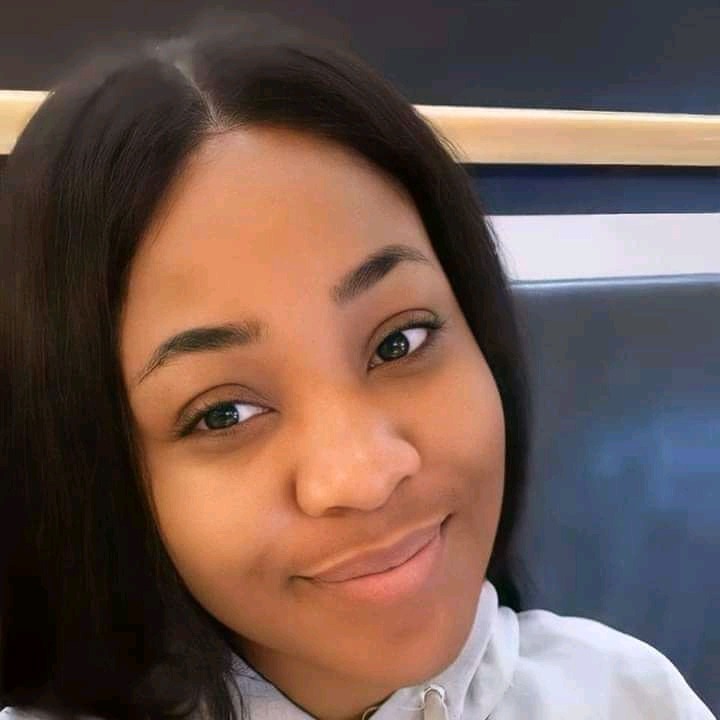 Erica Ngozi is a Nigerian model, media personality, brand ambassador and ex housemates of big brother naija season five , she is one of the most popular and successful personality to have emerged from the fifth edition of the show.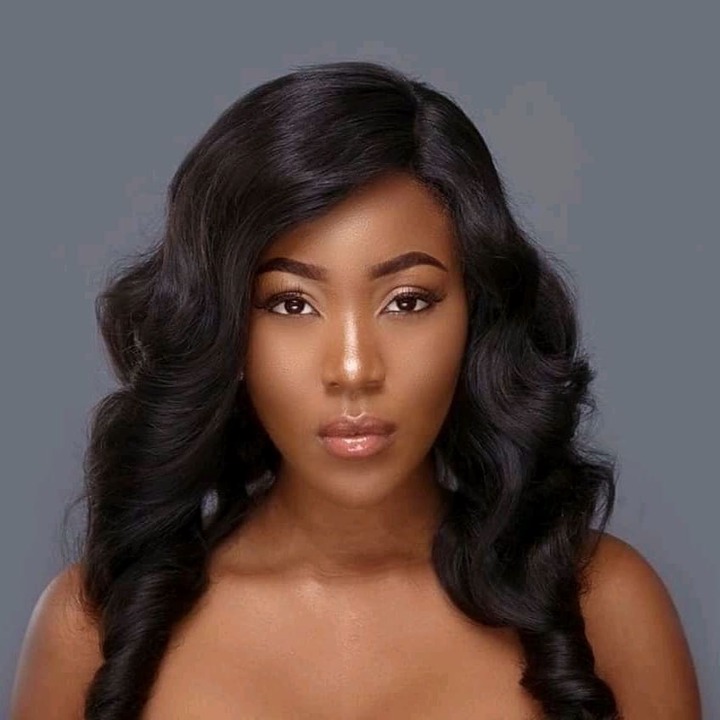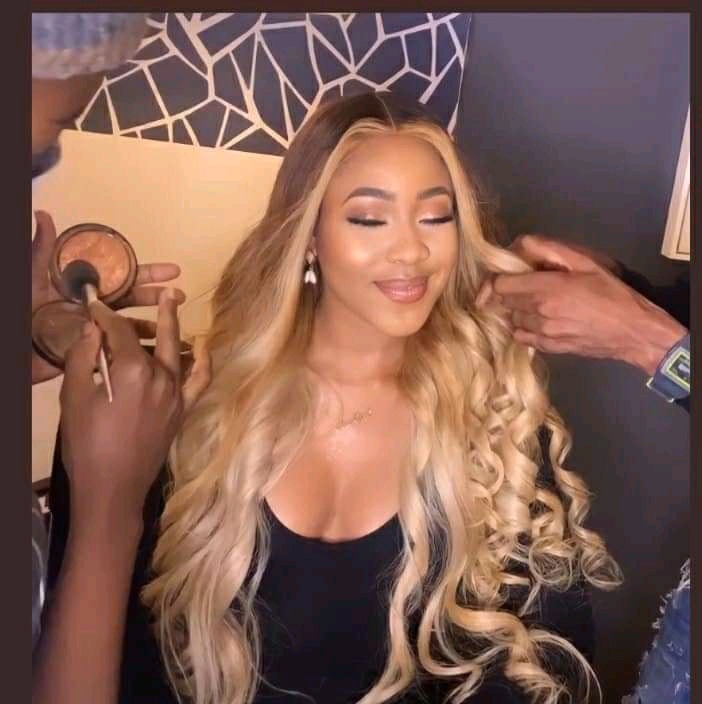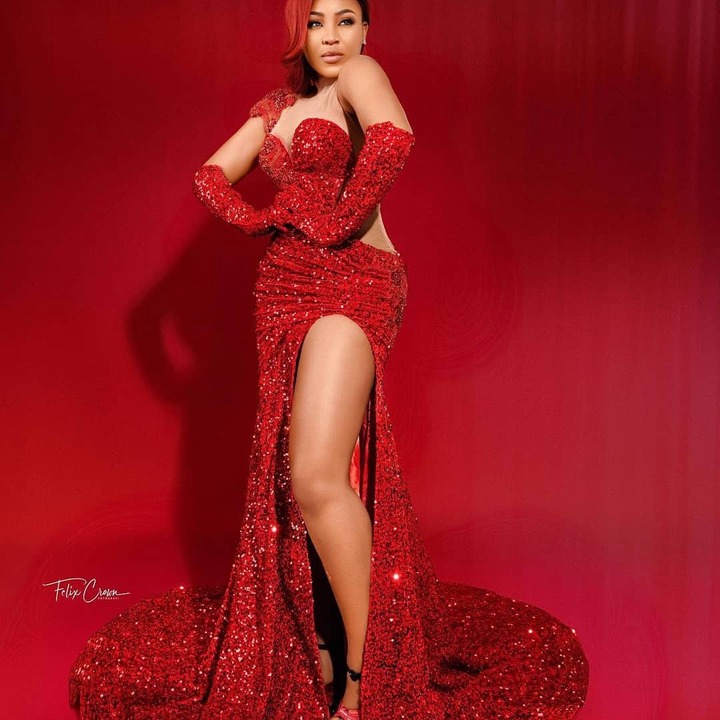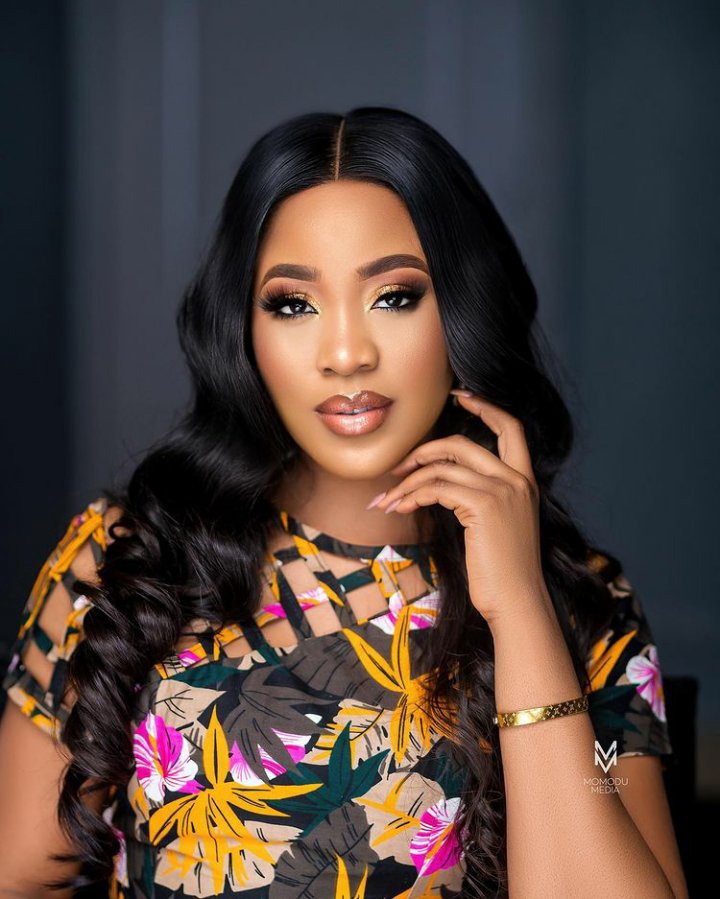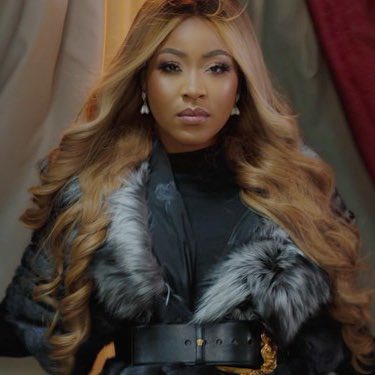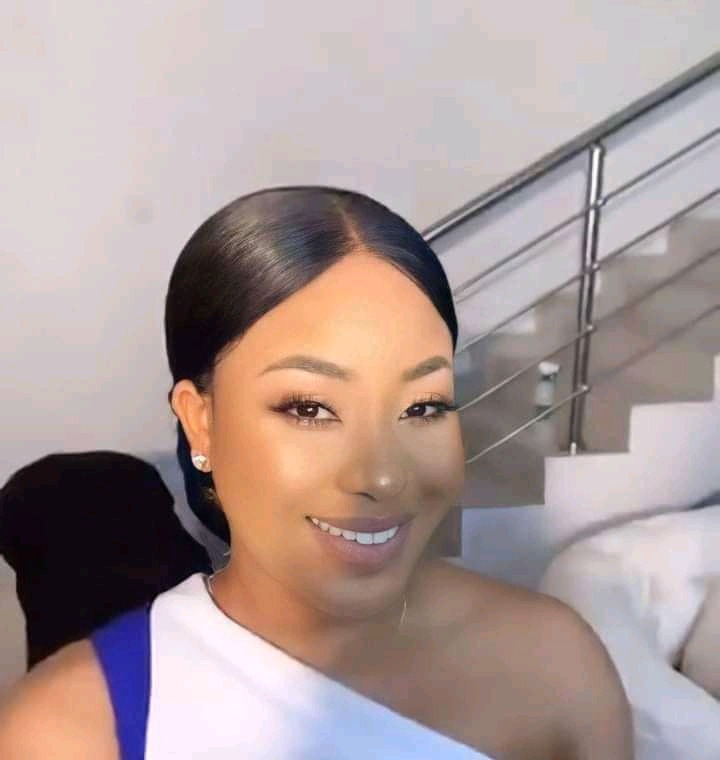 ERICA CAMPBELL
Erica Monique Campbell is an American urban contemporary gospel, christian R&B and contemporary R&B singer and songwriter, she started her music along with her sister Tina Campbell as part of the popular gospel group Mary Mary, Erica is married with three beautiful children.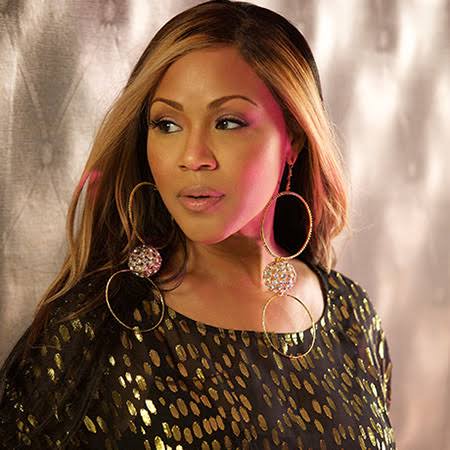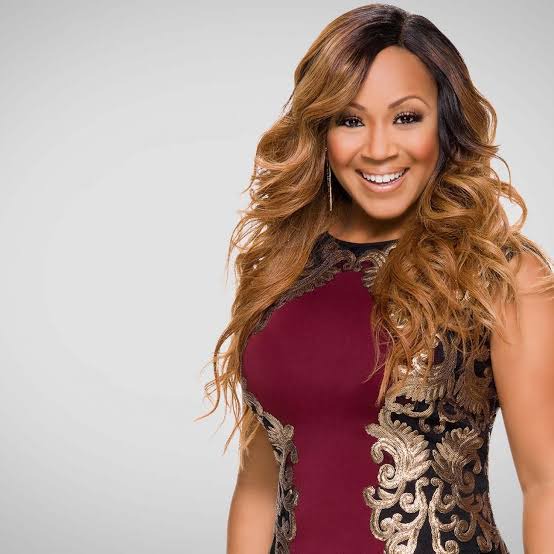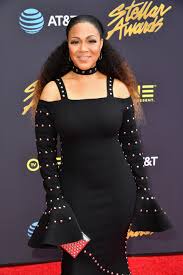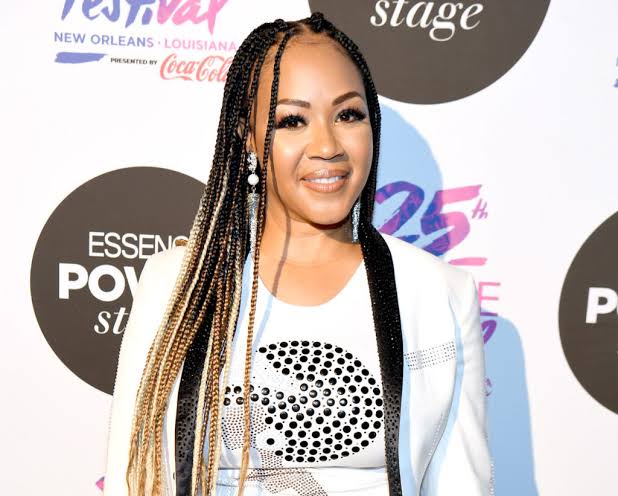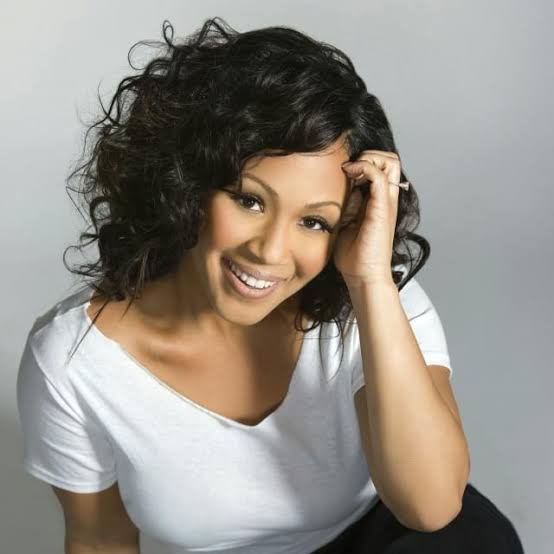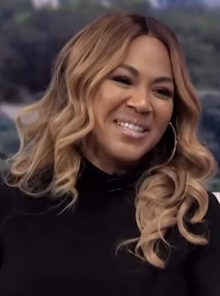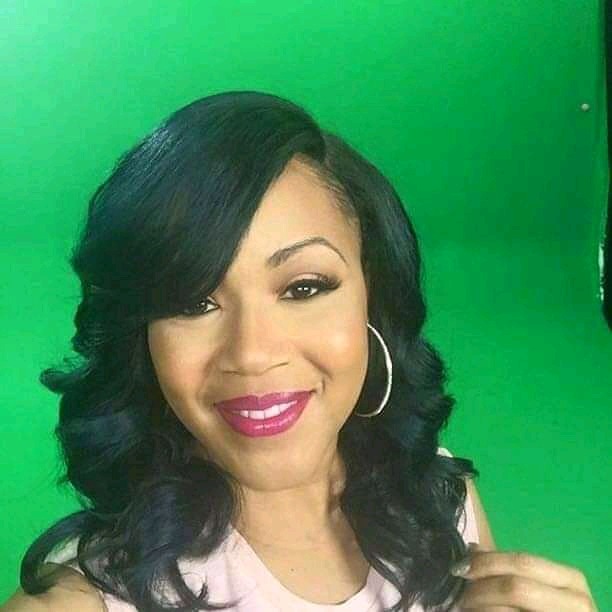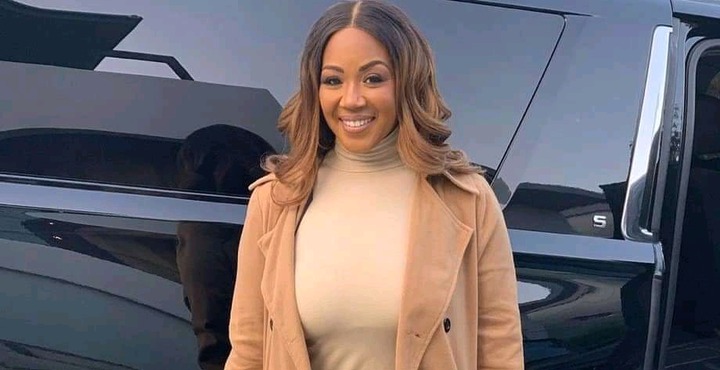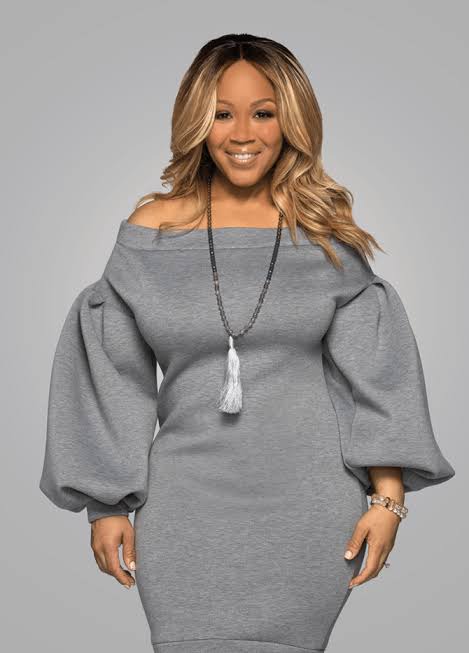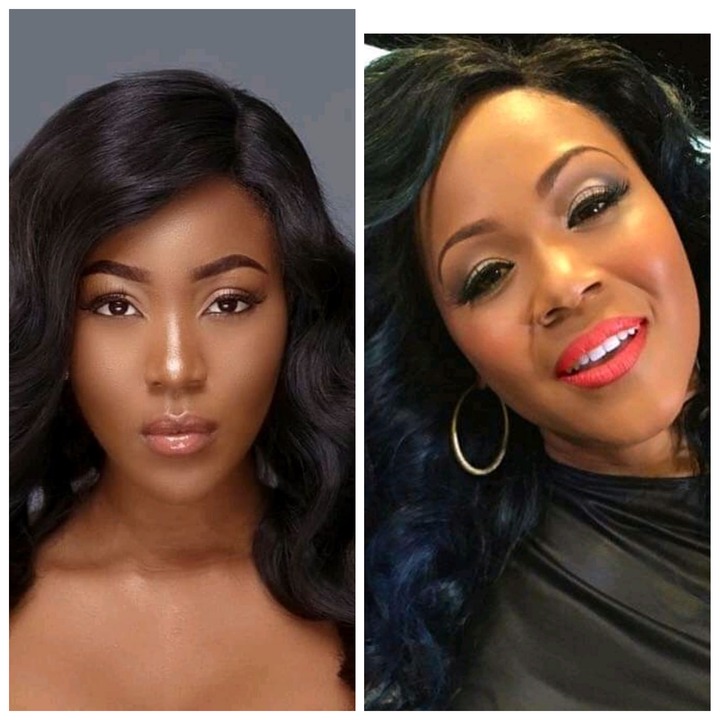 The human race is characterized by the many abilities and features possessed by each and every individual.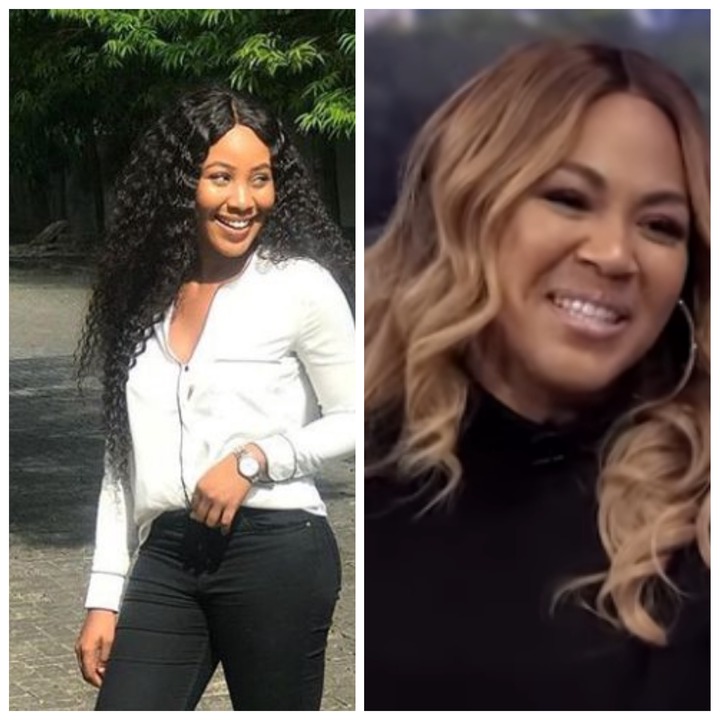 Content created and supplied by: Minaella (via Opera News )