The Nigerian movie industry popularly known as Nollywood is obviously filled with great Actresses who also get their fans entertained during interviews as they use it to express their feelings to the people. One of those Actresses is Ogunro Kudirat Morenikeji who said she will allow her husband have girlfriend.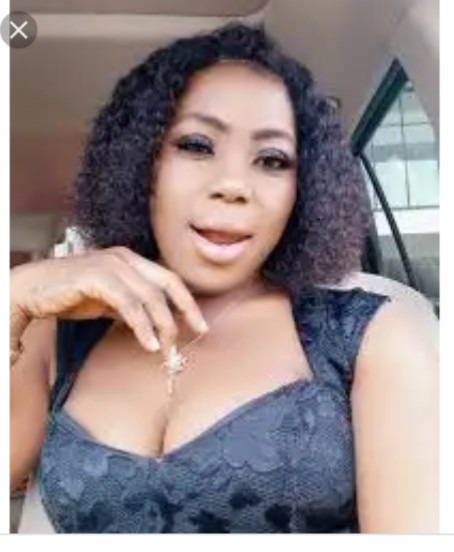 Ogunro Kudirat Morenikeji is a well-known Nigerian actress, movie producer and an entrepreneur. She is the CEO of a company that deals in the production, marketing and sales of herbal medicines in Nigeria called Kudi Alagbo Enterprises. She is a versatile and talented actress who can fit into any movie role assigned to her by the producers and directors. She has an outstanding talent and is simply gifted.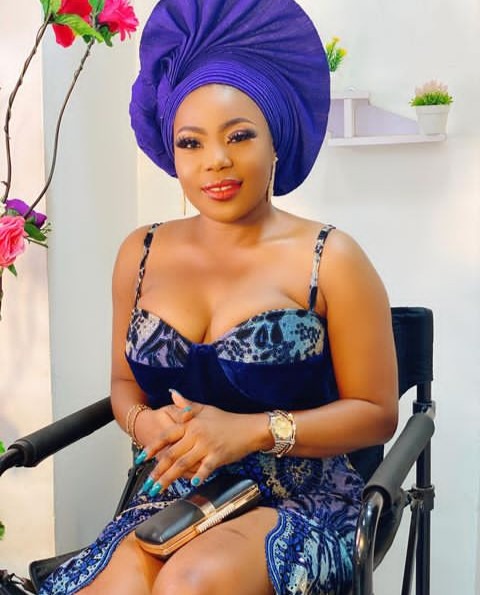 Ogunro who just clocked 36 years in January was born on the 5th of January, 1985 in Abeokuta, Ogun State, Nigeria. After completing both her primary and secondary school education in Lagos State, she later proceeded to Christ Gate Computer College where she studied DBT publishing.
Ogunro has a skill in hair dressing before she got accepted into Nollywood as a hairstylist. She joined the movie industry in 2007 through Iyabo Ojo. In 2008, she starred in "Agogo Ide" and had only one scene, but Iyabo Ojo kept on helping and inviting her to movie set and today she's a superstar. She has featured in numerous movies which includes Omo Gomina, Baba No Regert, Ogun Odun and so many others.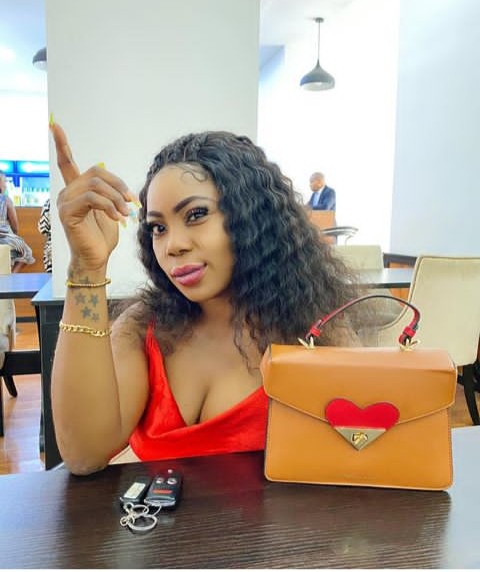 During an interview session with the News Agency of Nigerian (NAN), Ogunro revealed that she will allow her husband have girlfriend.
According to Ogunri Kudirat Morenikeji, "I'm not a jealous lover. Infact, when I get married, my husband has to have a girlfriend. That's how my home can be settled and peaceful instead of him telling me 'it's only you baby'. No, I don't believe in those words. Im very serious. Men are polygamous by nature so don't let us fool ourselves."
Ogunro is obviously good at what she does, and her passion for it shows whenever she is called upon to perform. Checkout more of her beautiful pictures below.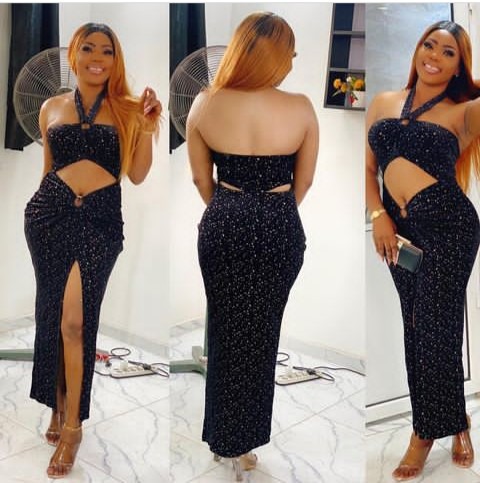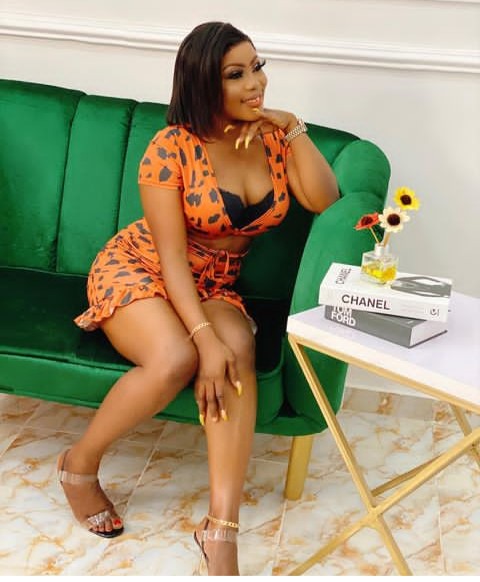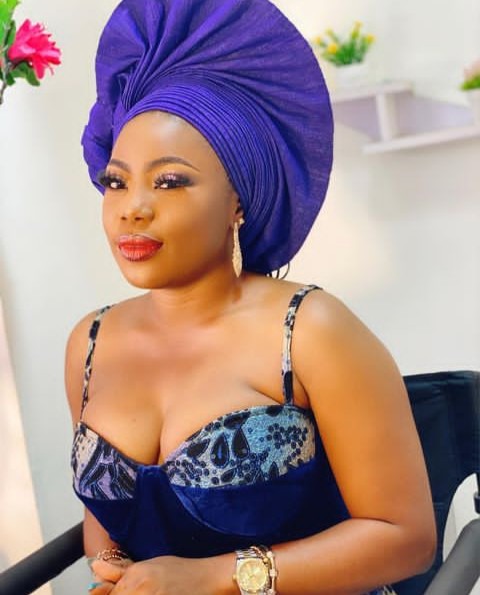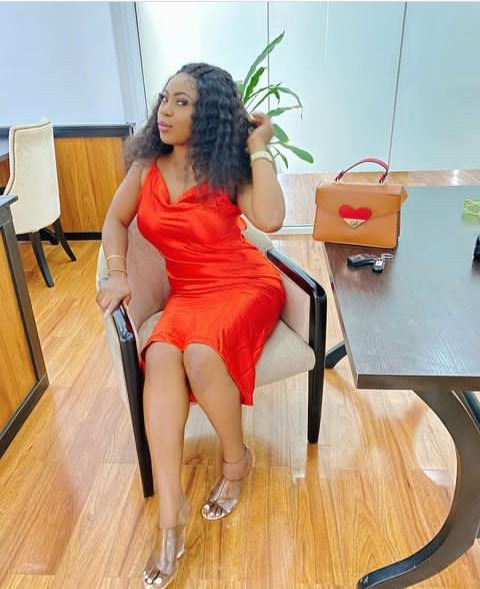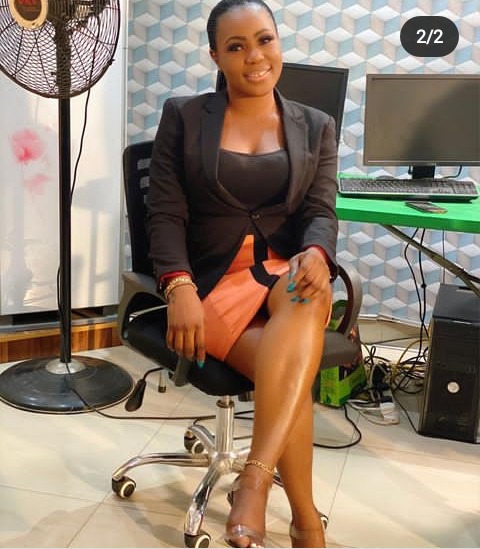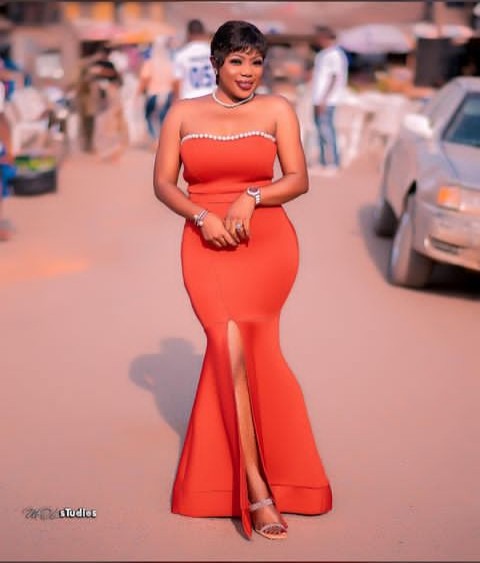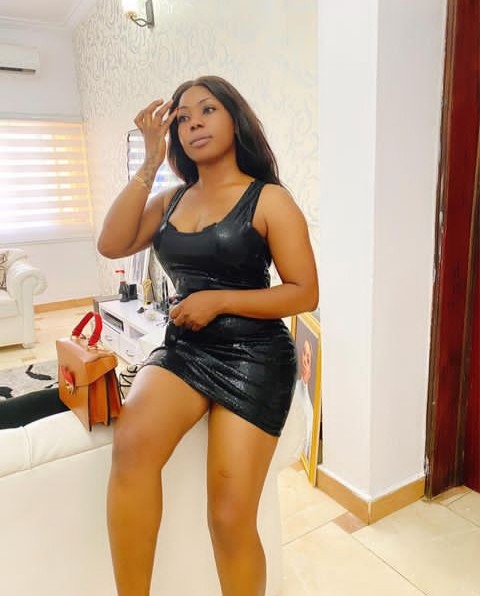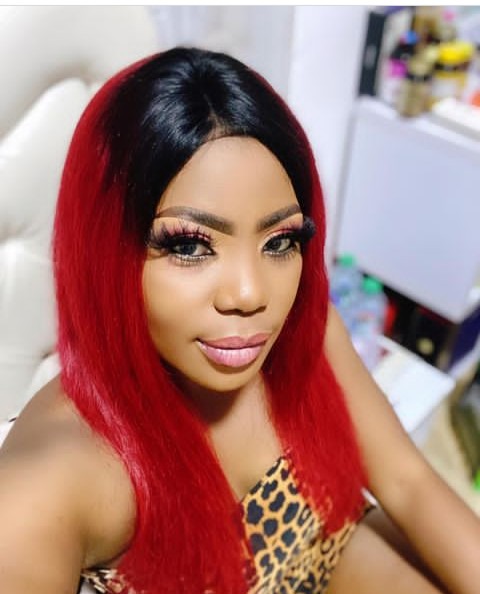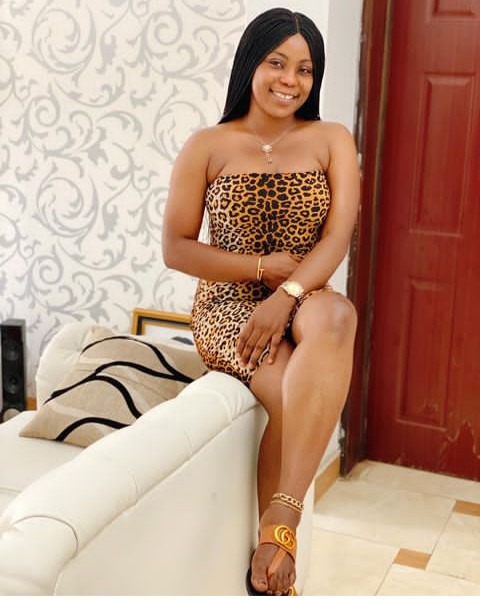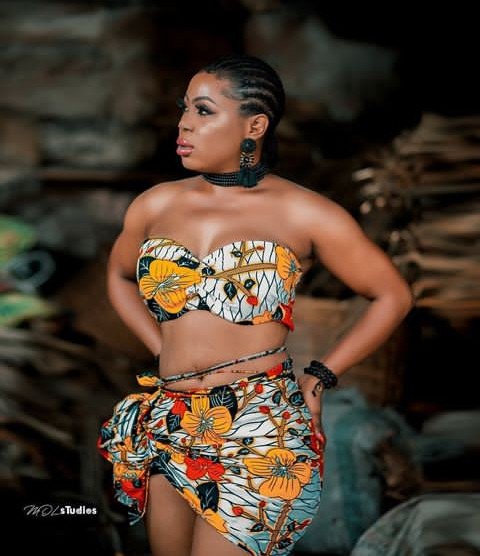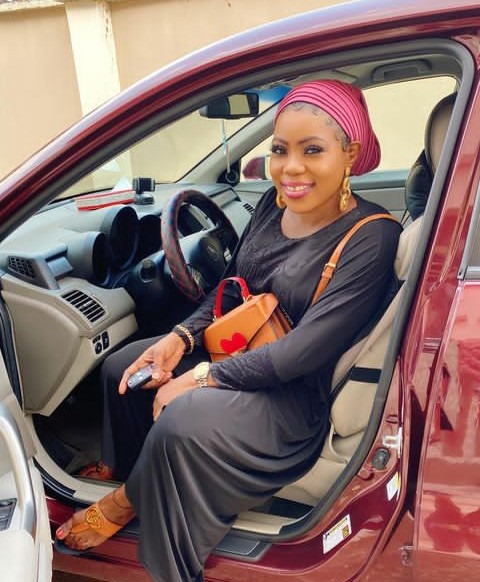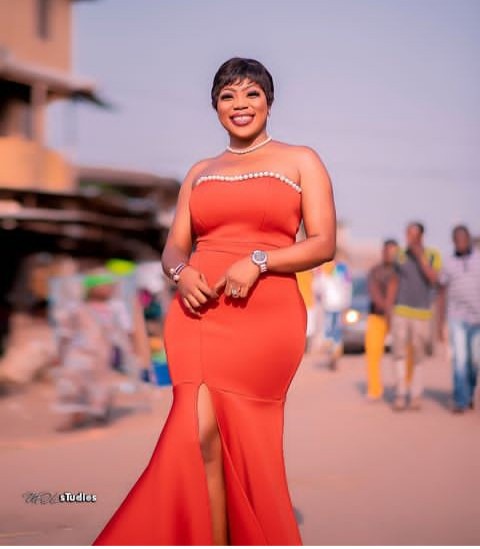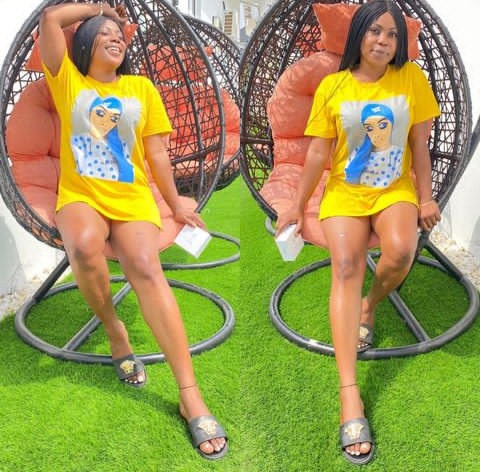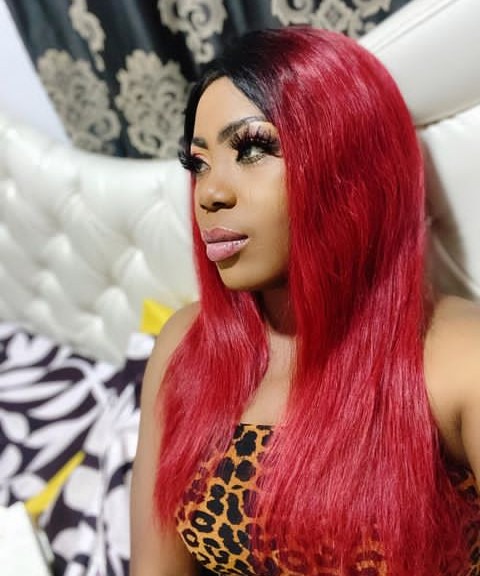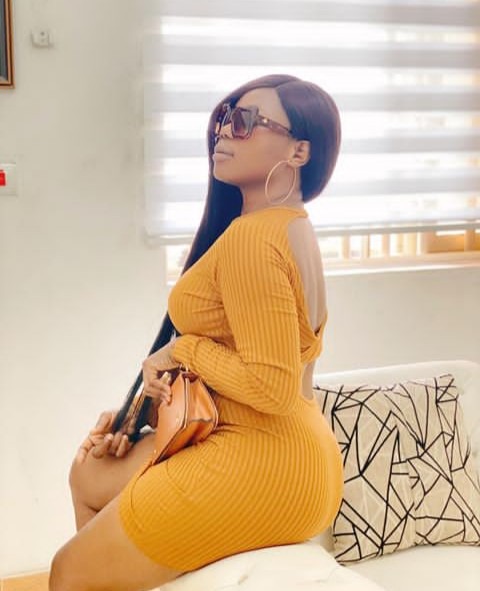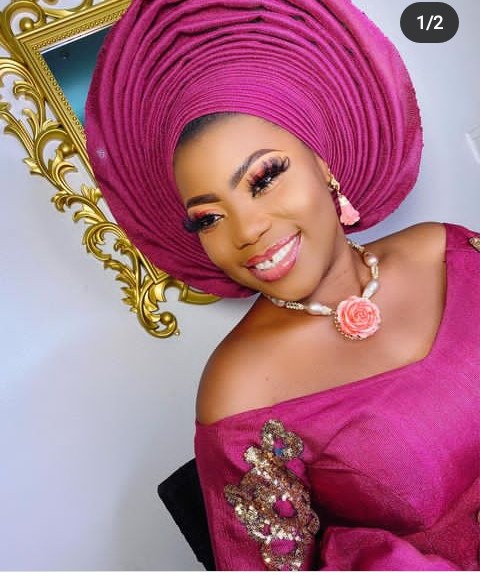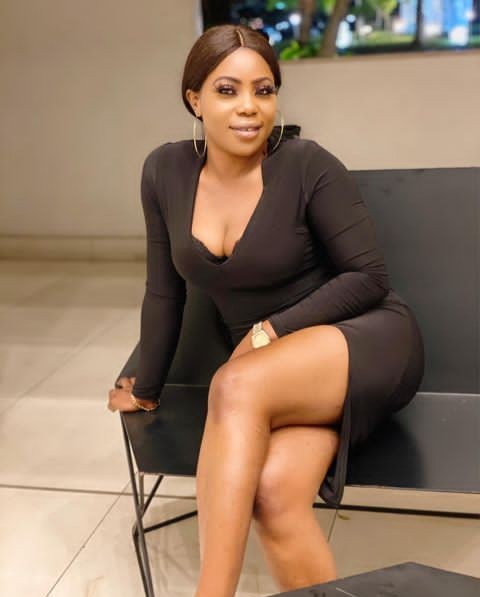 Feel free to drop your thought in the comment section.
Content created and supplied by: stanpab (via Opera News )