The 2021 National Qur'anic Recitation Competition currently taking place in Kano State. The competition is held on a yearly basis. Each of the 36 State present participants for each category, ranging from the first category to the last category.
The program which kicked off just four days ago is under lower category which involves the memorisation of two Hizb of the holy Qur'an.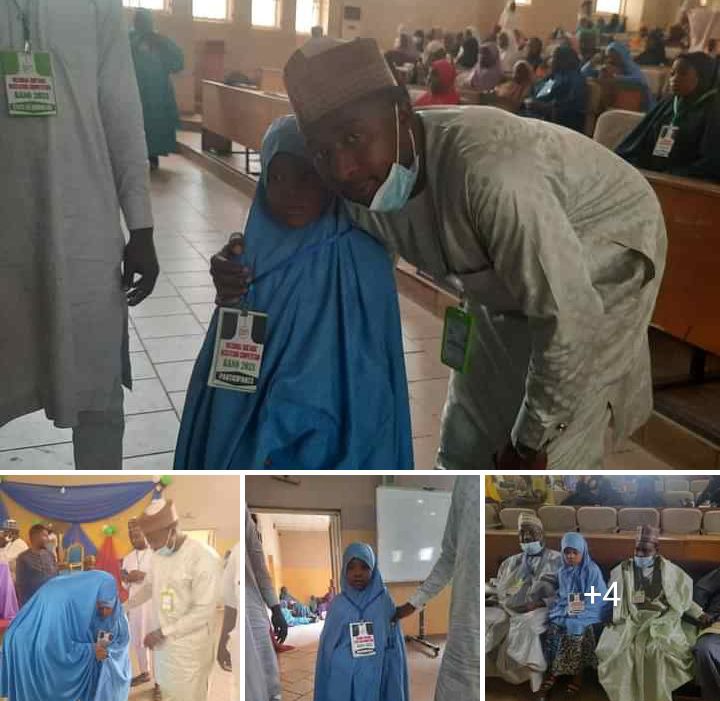 Many people were very surprised when a six-year-old, Fatima Usman Musa, came out to represent Delta State.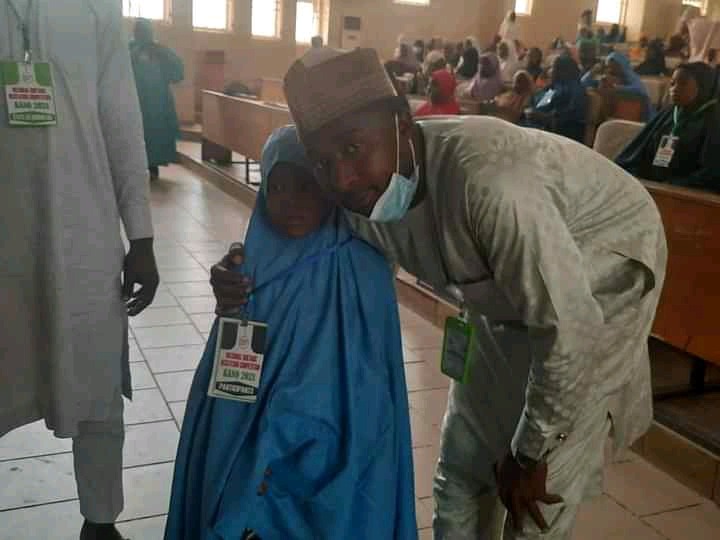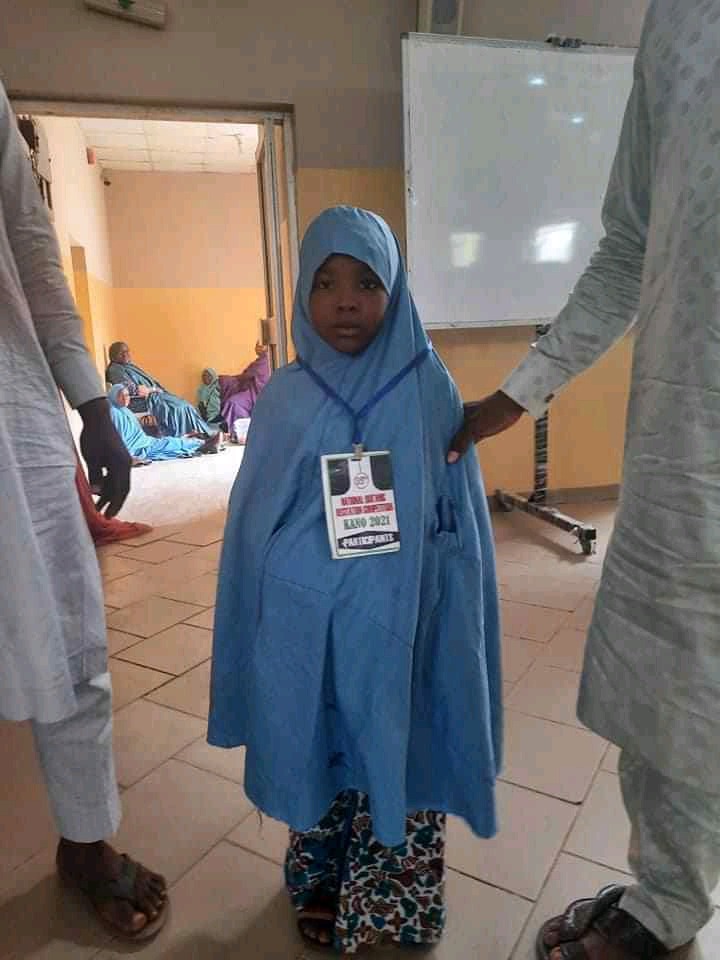 Even the people who were watching the live program at home were very impressed with the little girl. She really tried because she is one of the best reciters in the category.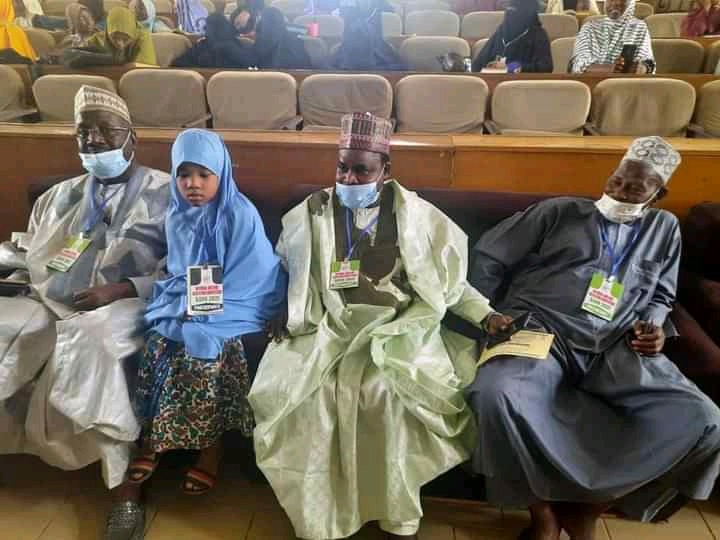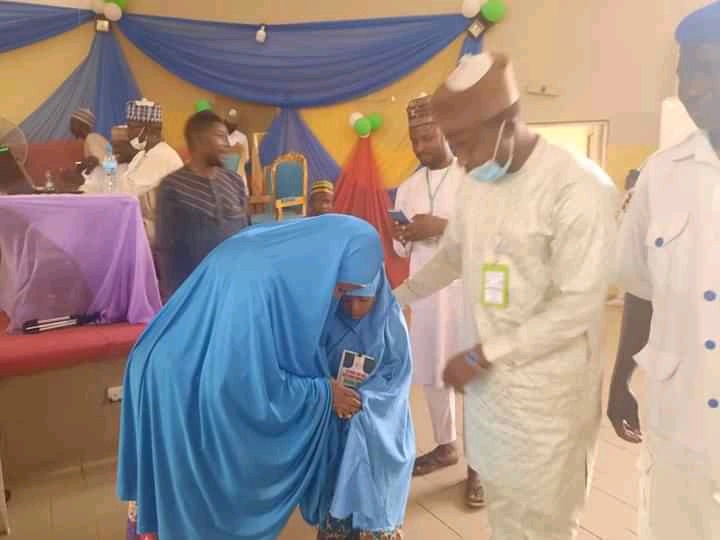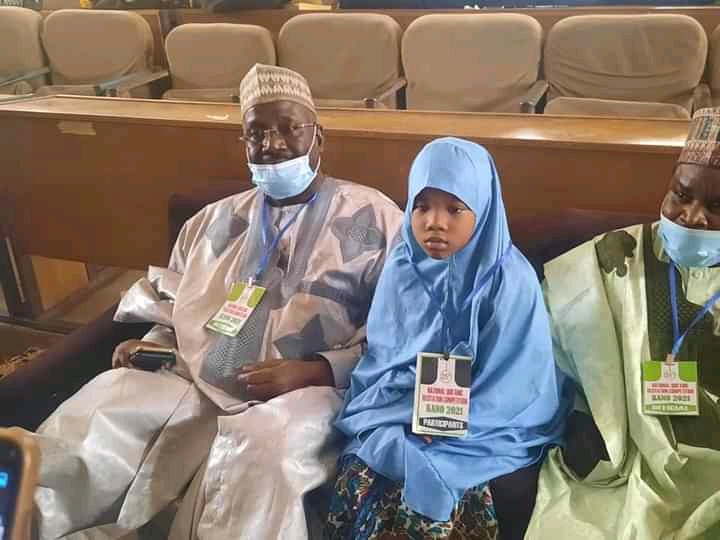 The program is sponsored by Usmanu Danfodiyo University Sokoto. Each year, one of the 36 States in Nigeria, including Abuja, is selected to host the program. Last year, the program was conducted in Lagos State.
The highest category of the program involves memorising all the 60 Hizb of the holy Qur'an and their interpretations.
What can you say about this little girl?
Please comment, like, share and follow me for more.
Content created and supplied by: Zamlist1 (via Opera News )