On daily basis, we see different outfits from different individuals on social media, be it facebook or instagram. Instagram is one of the social medias that would open your eyes to a whole lot of outfits with several designs just by sitting at the comfort of your home.
Outfits come in different forms both for males and females. It could be plain trousers skirts jumpsuit, gowns, blouses, polo shirt, jeans, leggings, senator, etc.
Majority of our celebrities are very good in rocking an outfit just like this beautiful Ghanaian actress by name Juliet Ibrahim is showing us today. A while ago, she delved into her Instagram page to show off her latest outfit and made a comment which goes thus; I have one relationship left in me and if it fails, I will retire.
Now the question that would be going through our mind is the kind of relationship she is referring to. Well, check out the outfit first.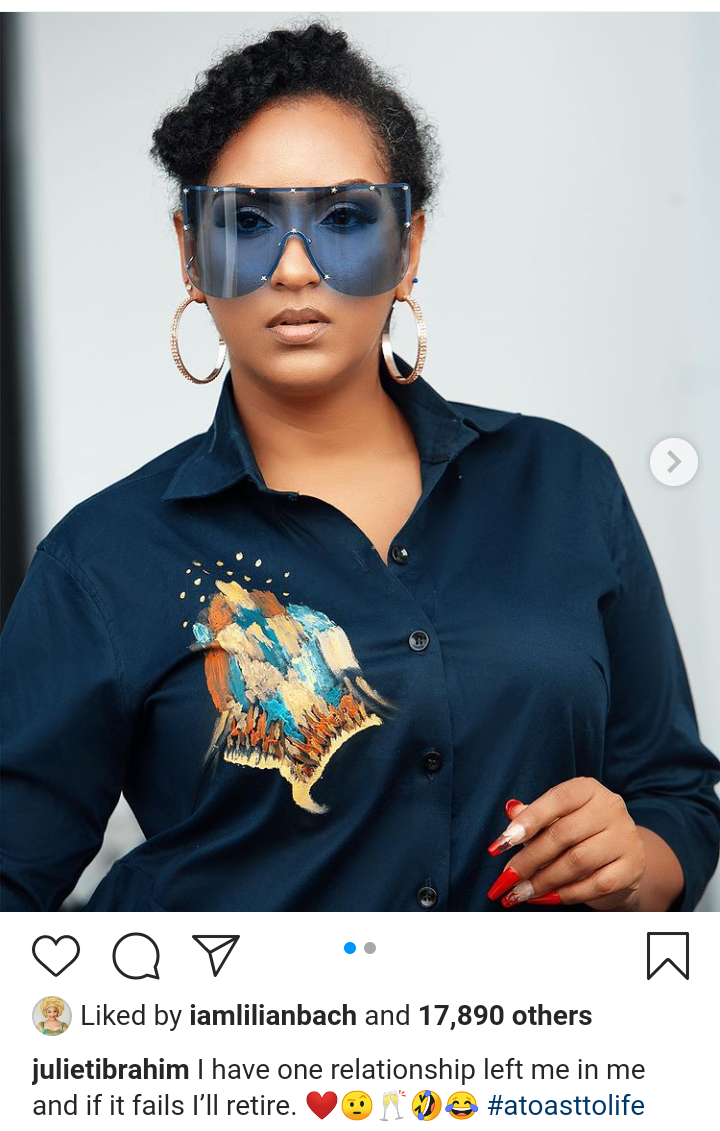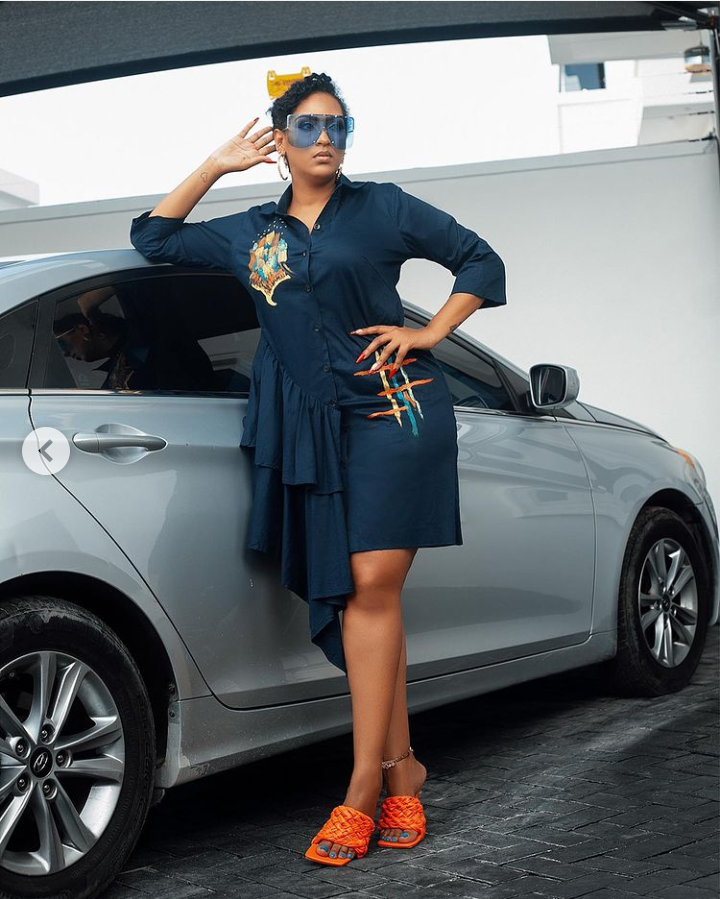 Initially, I never knew Juliet Ibrahim was a Ghanaian and am pretty sure that most of is reading this write up are not even aware of this. Juliet Ibrahim is an actress, a film producer and a Singer. She has once been referred as the most beautiful african woman. During her school days, she studied English, french and Spanish
According to her, she is not regarded as a black woman because of her skin colour. She is actually not far from the truth because she doesn't look like an african woman. Check out other beautiful pictures of her below.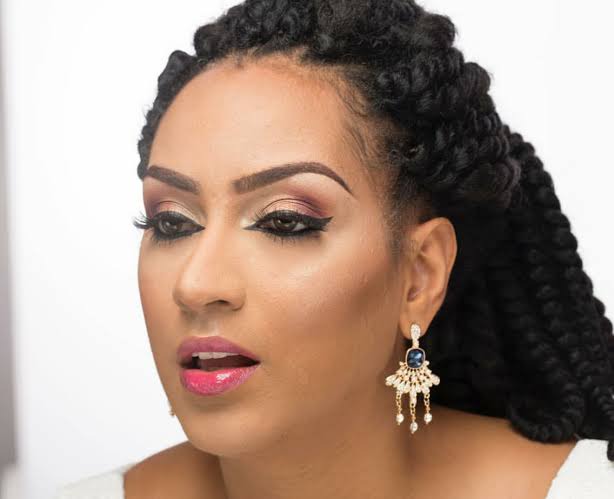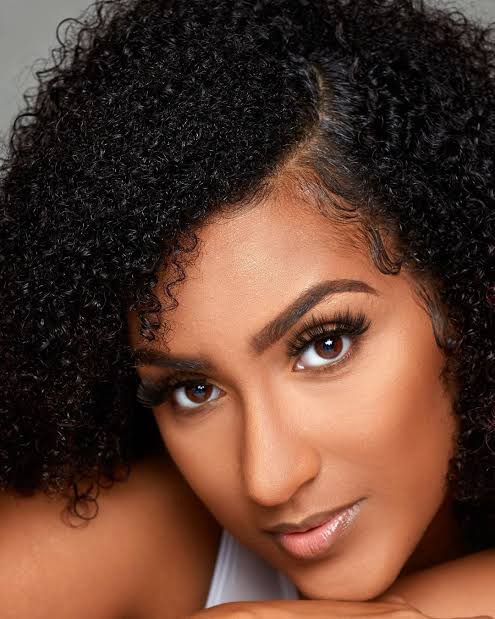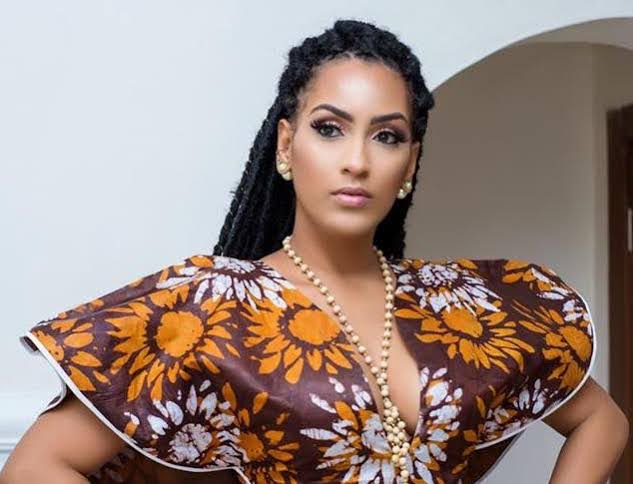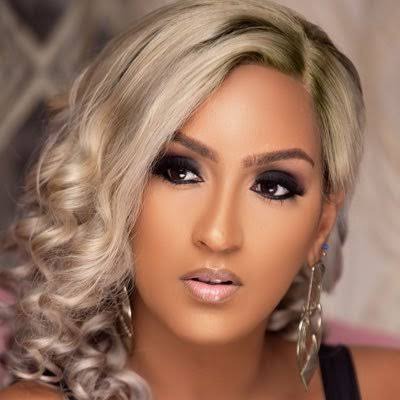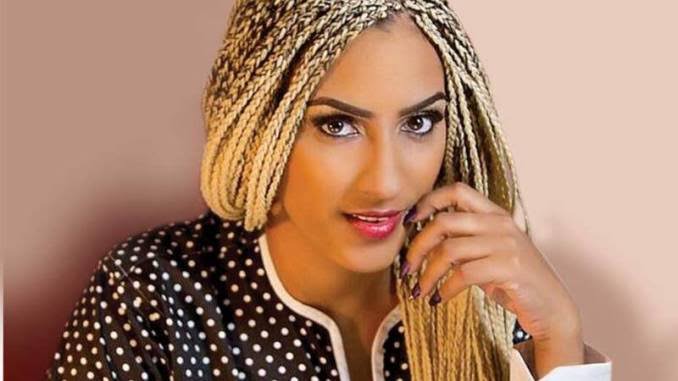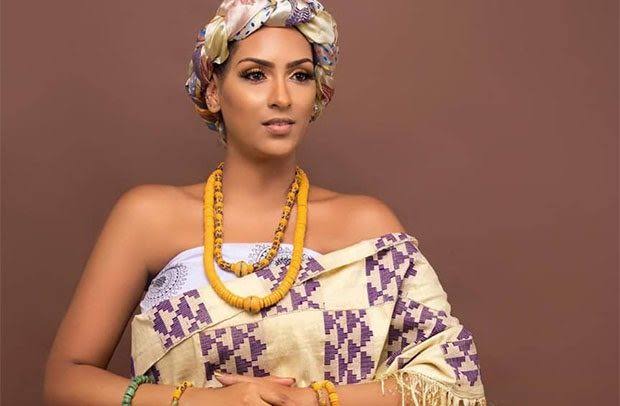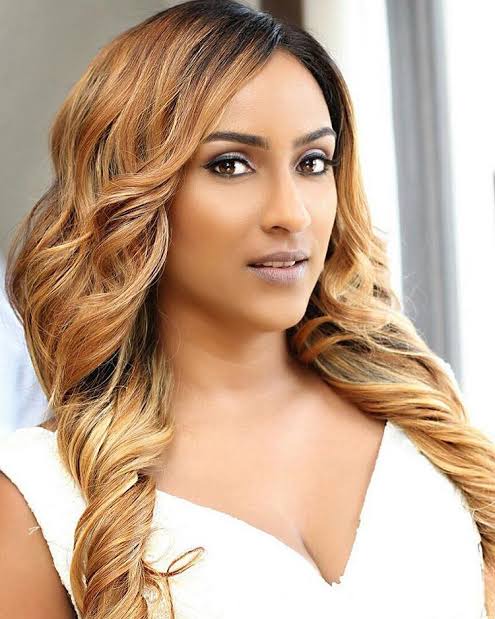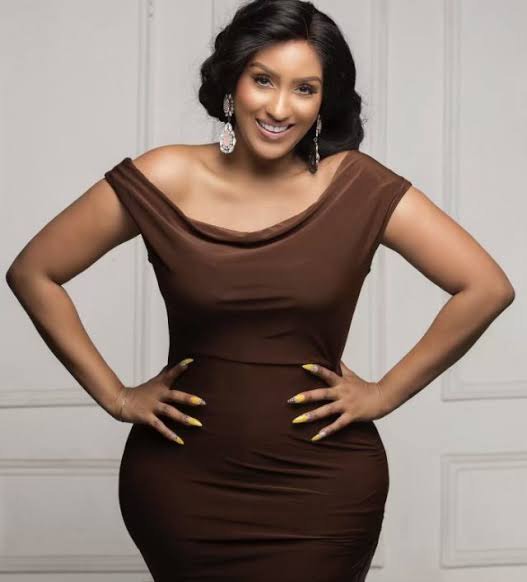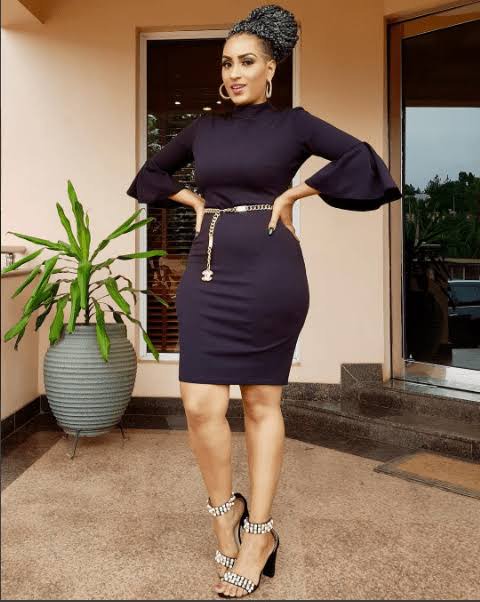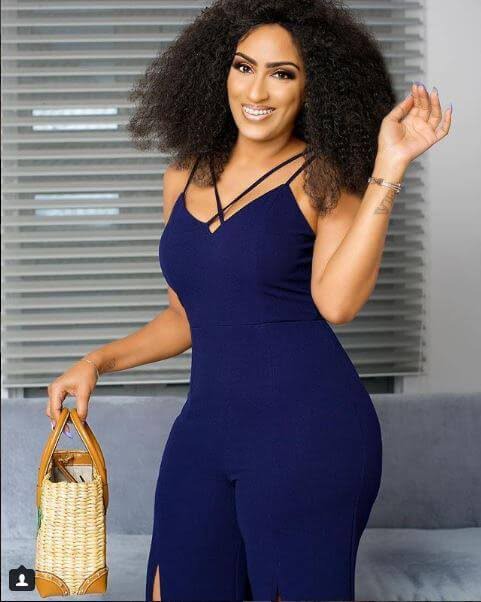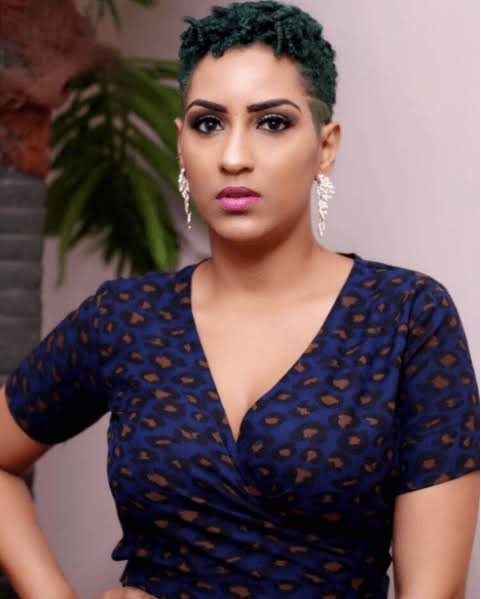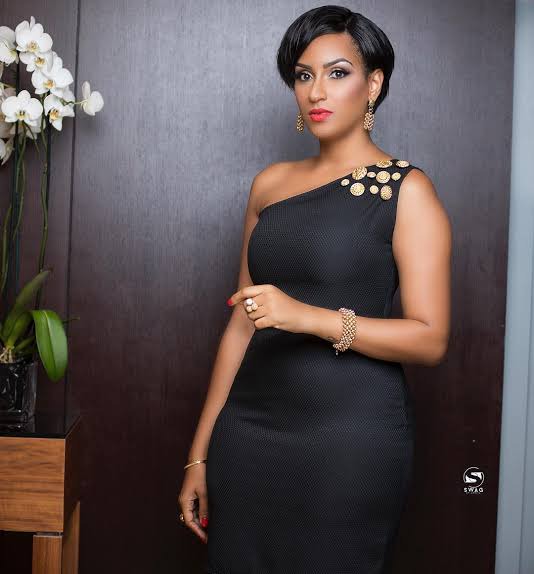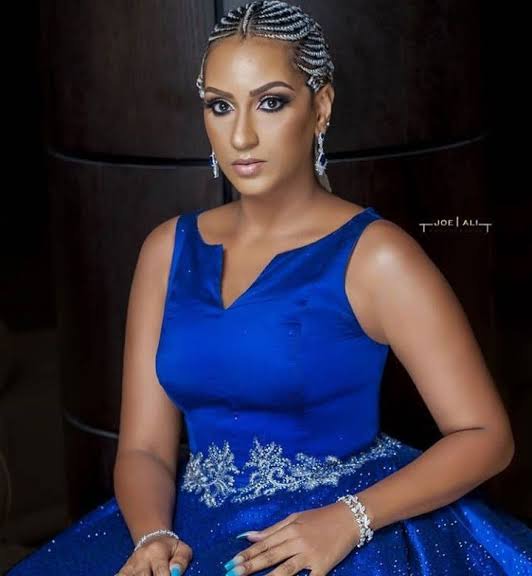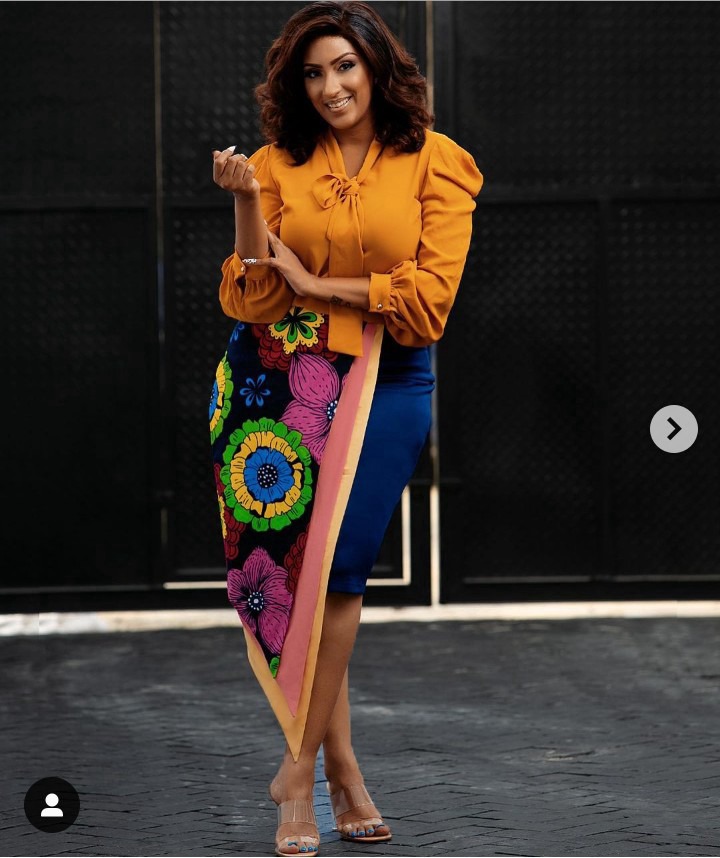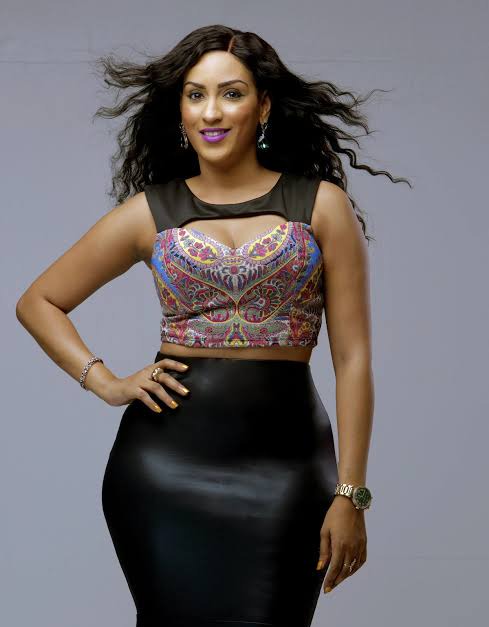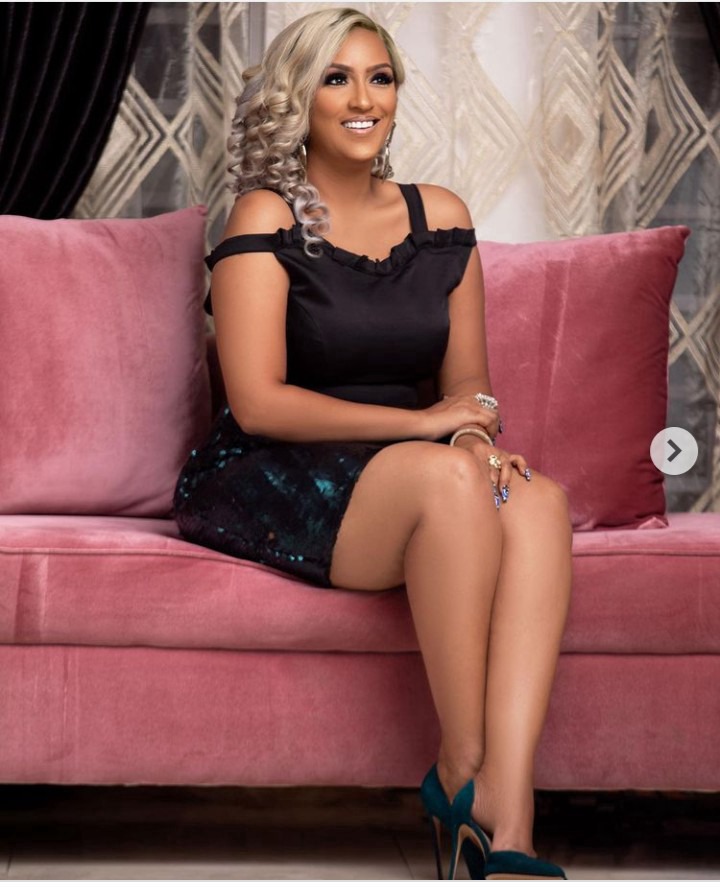 Photos credited to instagram
Content created and supplied by: Val4real (via Opera News )