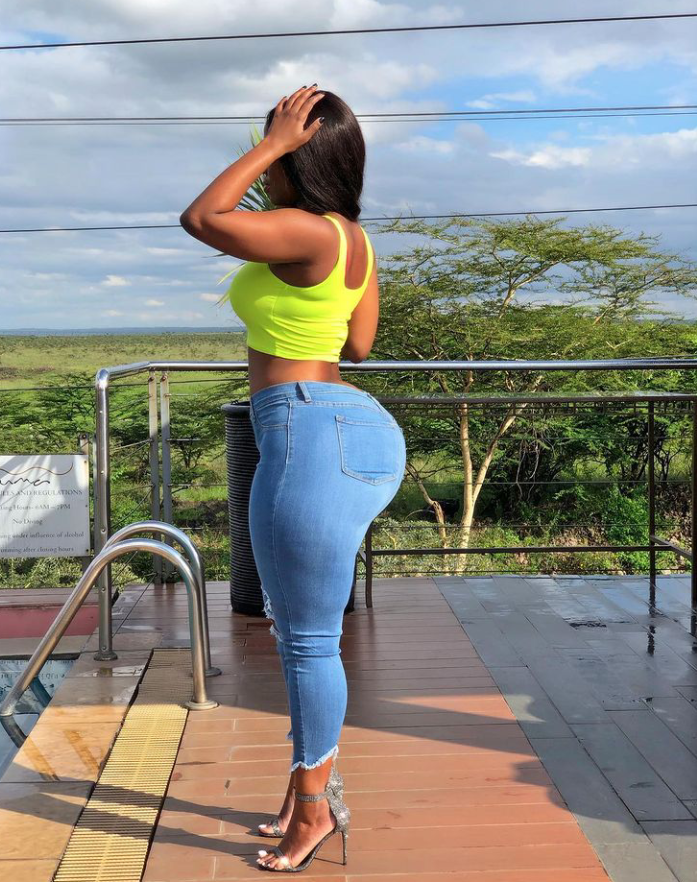 Corazon Kwanboka is a popular Kenyan model, socialite, video vixen, actress and entrepreneur.She was born on the 15th of August, and is the first of ten children. She has over 650,000 followers on Instagram and works as a brand influencer to a lot of brands.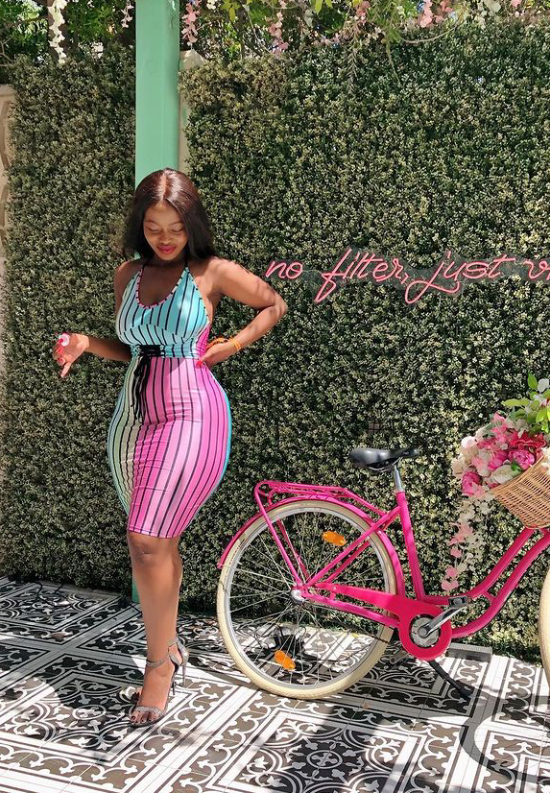 She attended the university of Nairobi, Kenya where she studied law and graduated from law school in 2016, and even with her involvement in entertainment and the social scene, she still insists that she is a lawyer and works in the high court.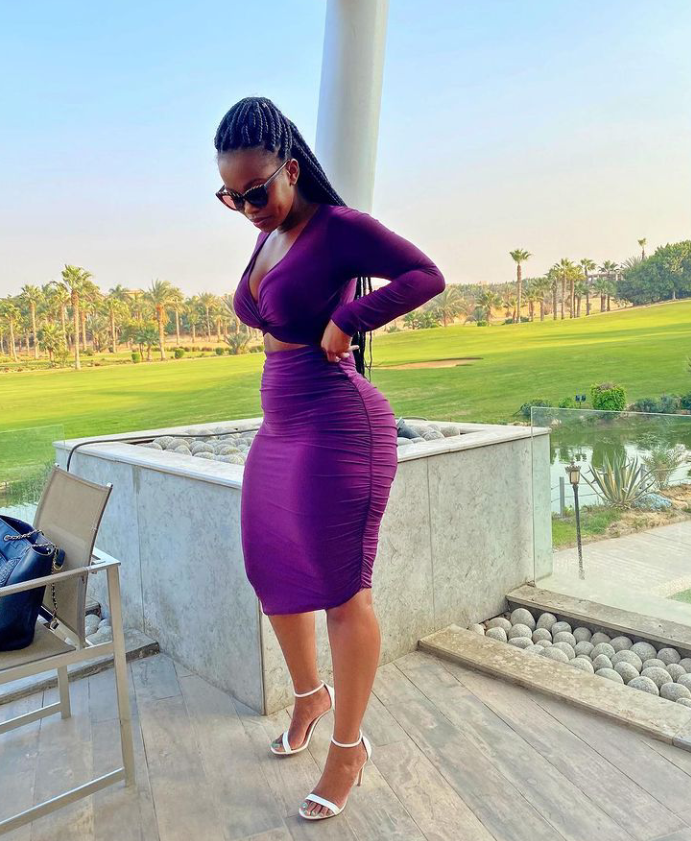 Her fame started after pictures of her started making rounds on the internet.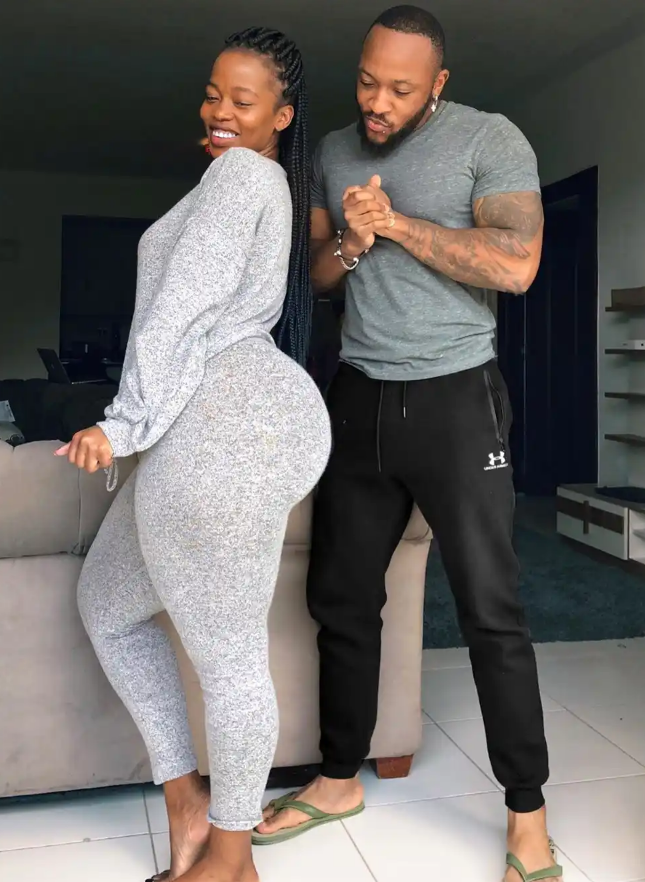 Corazon Kwanboka is currently dating Frankie Kiharie, popularly known as "Frankie just gym it". They have a very public relationship or as public as a relationship can be.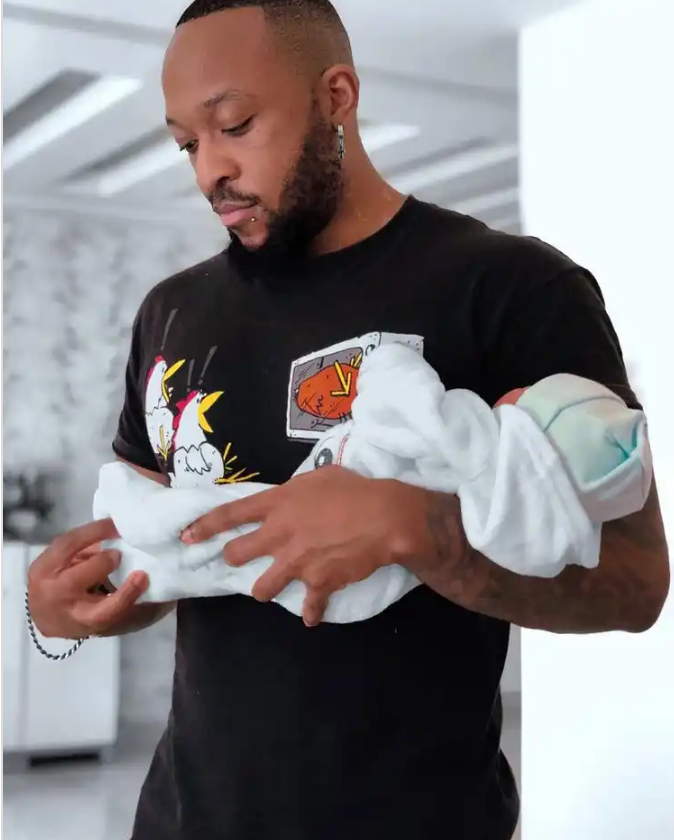 They welcomed their first child in August last year and she has been a very dedicated mother, embracing the changes motherhood made on her body.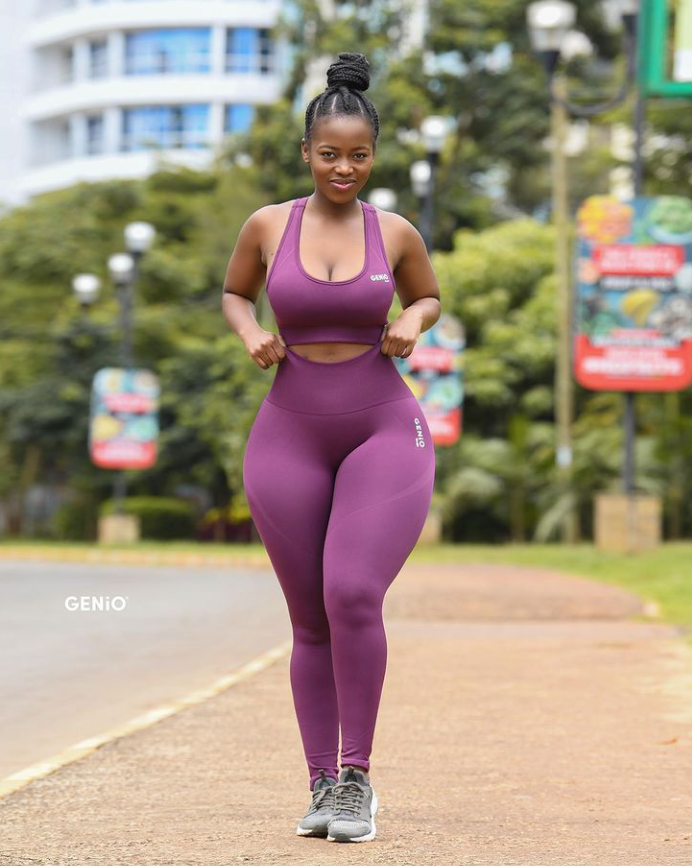 She loves working out, and this is one thing you would notice while going through her social media profile.She is slowly working towards getting back her pre baby body back, but has made it known that she is not in a rush at all.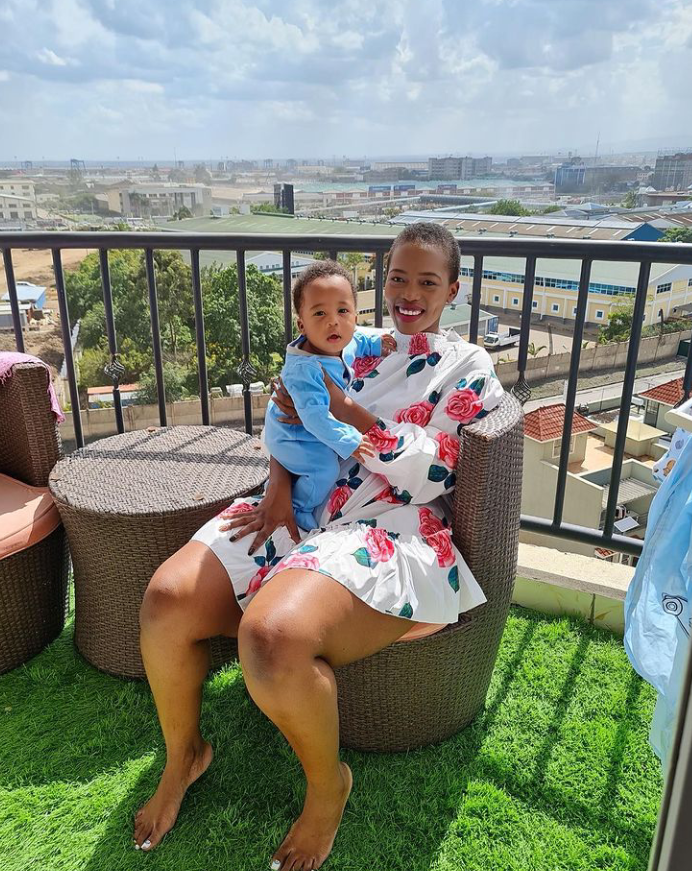 Thanks for reading, please like, comment and share.
Content created and supplied by: Daybyday (via Opera News )