He Denied Impregnating Me When I Was 19, Only To Come Begging For The Child 15 Years Later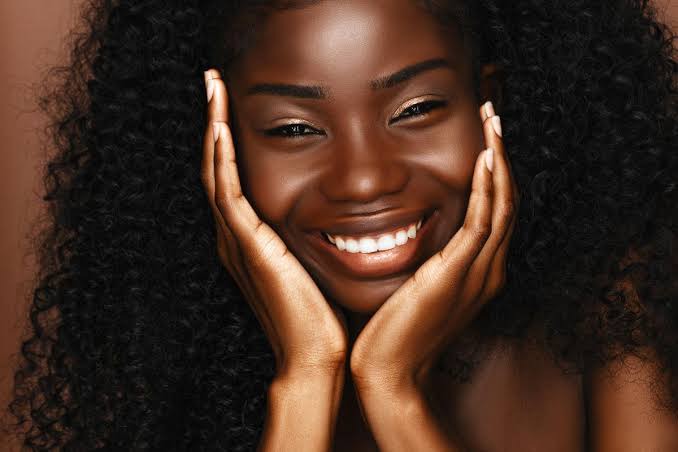 How true is the Biblical passage that the same stone which the builders rejected becomes the head of the corner.
I would never in my wildest imagination believe that I who was used, insulted and dumped in the past will become a deciding factor in the future.
I was 19 and naive when I met Sam. He was six years older than me. I just completed my secondary school education then.
Sam was the only son of a wealthy man. We ran into each other at a supermarket where I worked as a sales representative.
He collected my contact and called me from time to time. He was a smooth talker and very eloquent. At first, he wanted just a friendship with me but later he began to request for an intimate relationship.
I was very young and naive and couldn't tell the difference between an honest person and a deceiver. I foolishly fell in love with him and accepted his proposal.
Sam has a way of getting me to do his bidding. I visited him at his rented apartment several times, during which he had his way with me. I wouldn't have given him myself freely if not that he made me foolishly believed that he loves me and wanted to marry me in due season.
I began spending time with him mostly weekend and at times, I visited him after work at his request.
My parents noticed this and were worried that I was being taken advantage of. They scolded me and advised me to stop visiting him but I was blindly in love and wouldn't hearken to their warnings.
Sam was all that matters to me. He was the source of my joy and I wasn't going to allow my parents ruin my relationship with him. Little did I know that I was just an object of pleasure to Sam and he would discard me once he was tired of me.
Few months into our relationship, I noticed I wasn't myself at home and work. My mom observed my mood and called me aside. She asked me a shocking question about when last I saw my menstruation. I swallowed the spit in my mouth and answered her that I haven't seen it for over 2 months.
My mom gave me a disappointing look and told me that I was pregnant. In disbelief, I argued that I wasn't. Then she took me to a nearby clinic for proper check and it was confirmed at the clinic that I was six weeks pregnant.
My mom wept on our way home. She informed my dad about it and he was infuriated. My dad demanded to know who was responsible for the pregnancy and I told him that it was Sam.
My parents demanded that I take them to his place for reconfirmation. I couldn't call Sam to inform him about the development because I was being pressurised by my parents.
What we saw when we got to his apartment made me break down in tears. We met Sam and another lady in a compromising state. He was angry for not calling him before dropping by unannounced. When my parents asked him if he was responsible for my pregnancy, he blatantly denied it. He told my parents that I wasn't his type and that I was the one forcing myself on him. He went ahead to call me all sorts of demeaning names and told me to go look for the father of the bastard that I was carrying.
I was in pain and shock at Sam's denial. It then dawned on me that I have been used and discarded.
We visited Sam's parents the following day to inform them but to our utmost disbelief, the parents chased us from their house and accused us of trying to pin the pregnancy on their son. They went further to threaten to have us locked up if we ever go near their son again.
My parents were humiliated. My dad couldn't speak on our way home. My mom wept uncontrollably. My dad's health began to deteriorate as a result of the grief.
Few weeks to the delivery of my baby, my dad passed away.
After the death of my dad, my mom barely talked to me. She helped me took care of the baby girl until I was mature enough.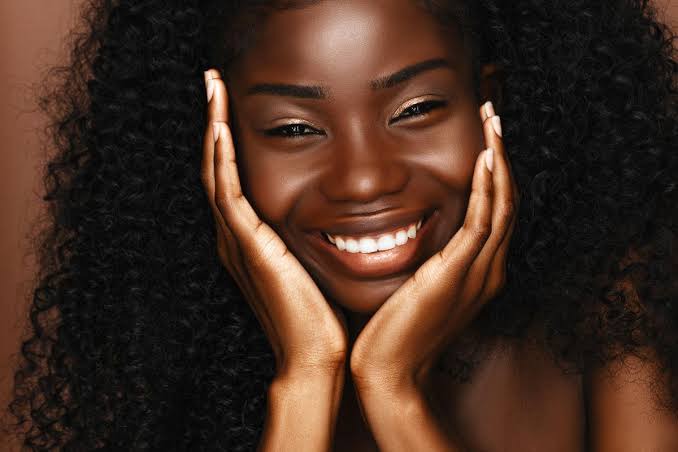 I left for Port Harcourt 2 years later to live with my aunt. I learnt a trade and began a fashion designing line.
I was able to save enough money to rent an apartment and went back home to take my daughter who was then 8 years to live with me in Port Harcourt.
After years of battling with the trauma from the heartbreak and abandonment, life smiled at me.
I met a guy who was willing to marry me regardless of being a single mother. He took me in as his wife and cater for my little girl as his daughter.
Few weeks after my daughter celebrated her 15th birthday, I got a call from my mother telling me that Sam and his parents came to look for me. She told me that Sam had an accident which paralyzed him from waist down. She told me that his parents apologized and pleaded that I should come back home and that they were willing to pay me for all the inconveniences they caused me. She further told me that their son would not be able to father another child, that's why they are demanding for the baby they rejected then.
I could care less about Sam's state. I could care less about his parents also. I could remember vividly the shame they put me and my parents through even to the demise of my father. Now they want the baby after 15 years.
My daughter has grown to see my husband as his father. My husband has grown to love my daughter as his.
I can't bring myself to forgive Sam and his wicked parents.
When all their pleas fell on deaf ears, Sam's parents are threatening to take me to court for withholding the child from his biological father.
What should I do? Please, I need advice.
Kindly leave your advice in the comment section below.
Please like and share this article.
Thank you for reading.
Content created and supplied by: Deblessed (via Opera News )