Nafisat Abdullahi is an Actress, a filmmaker and also Music video dancer. She is one of the oldest Actress in kannywood where she has been working till date.
Nafisat Abdullahi is one of stars playing a very good role in one of the series film #LABARINA# where she serves as the most appeared person in it. They are working on the season 3 currently.
She own her real facebook and instagram pages where is post all her new pictures especially in instagram.
Some few hours back. She posted her new pictures in her instagram page that led her followers keep on commenting different things. Some are wishing her all the best, some are Using fire sign🔥🔥 to express how the pictures look, some are praying for her while some call her Queen of the north. the pictures were snapped in the aeroplane.
Check out the pictures below👇.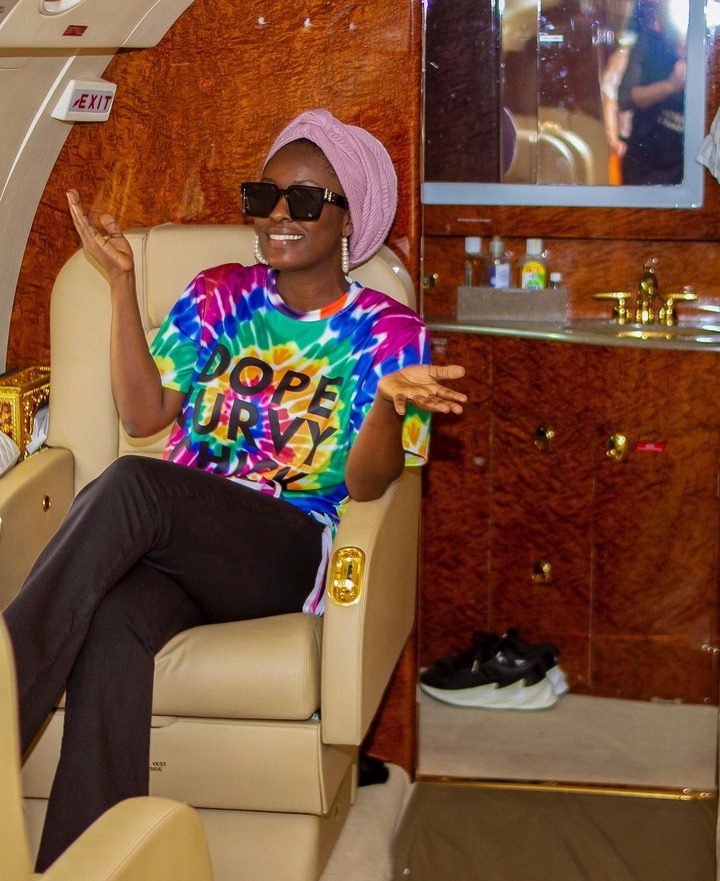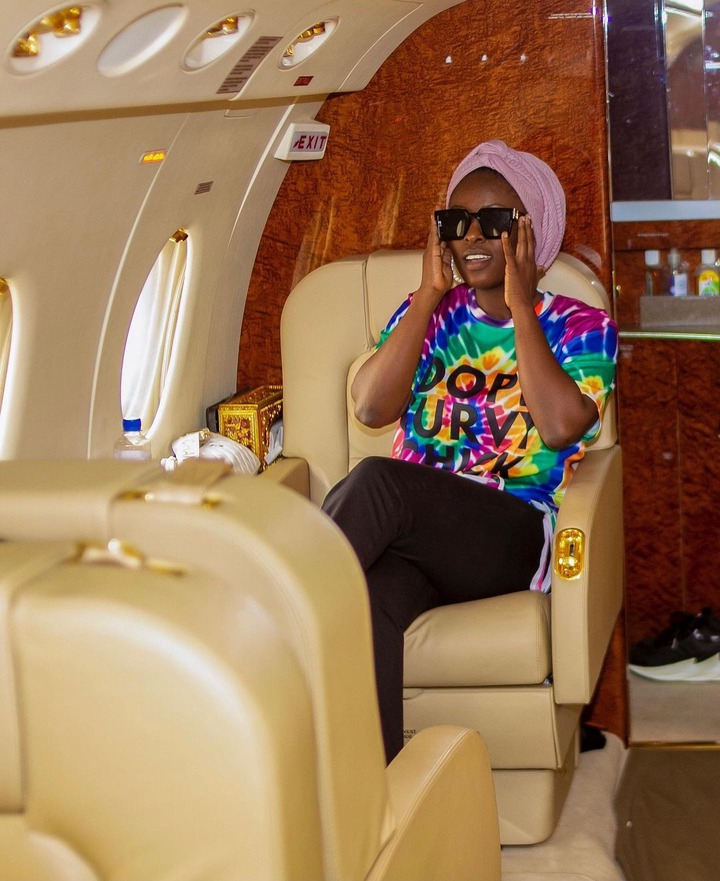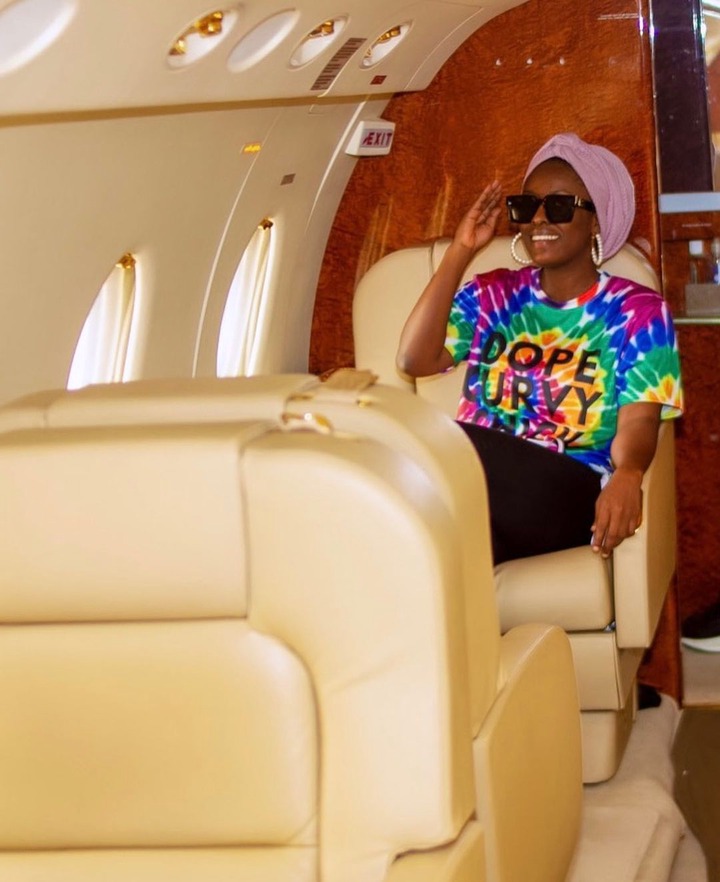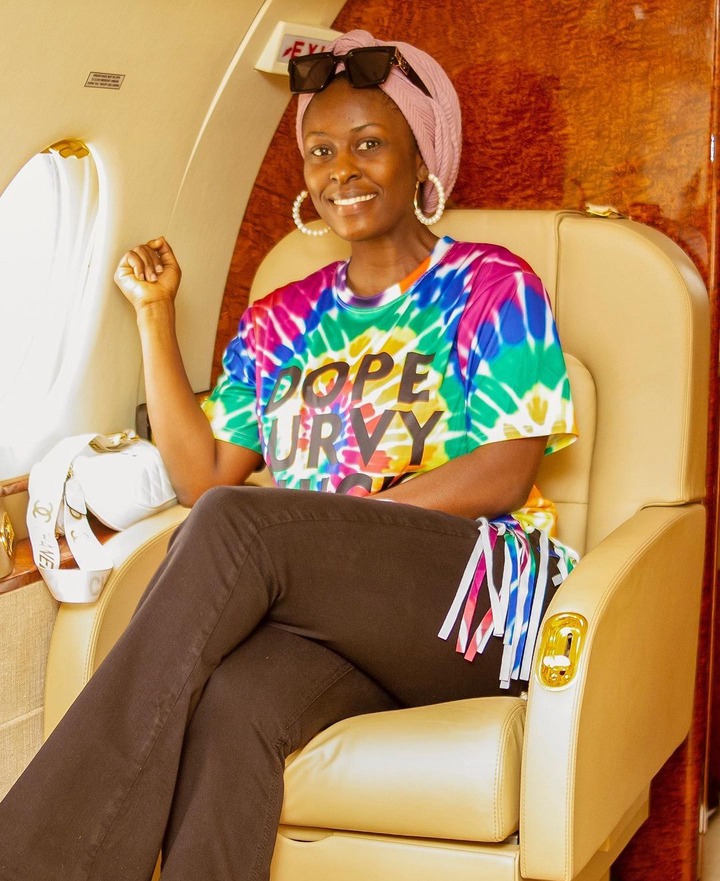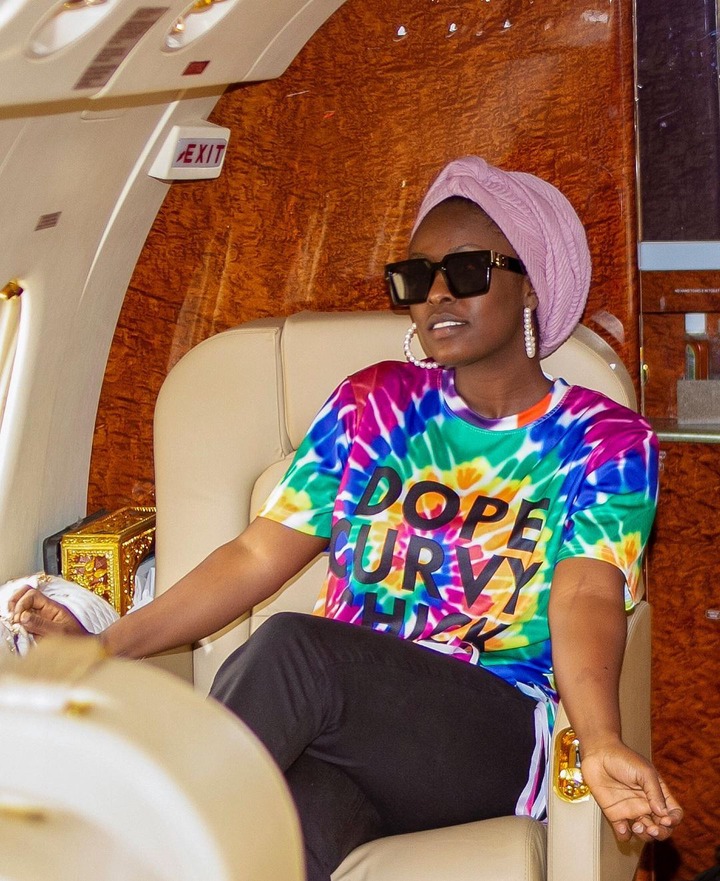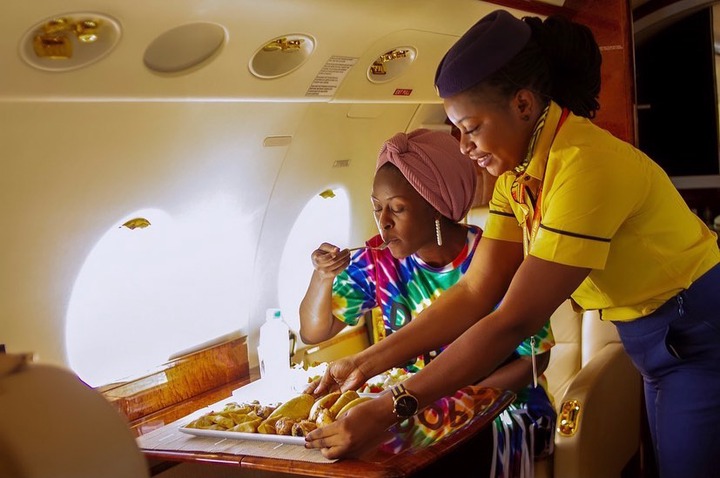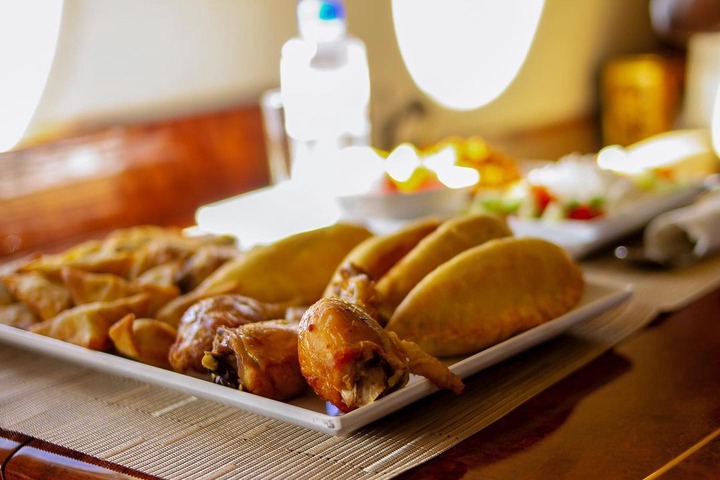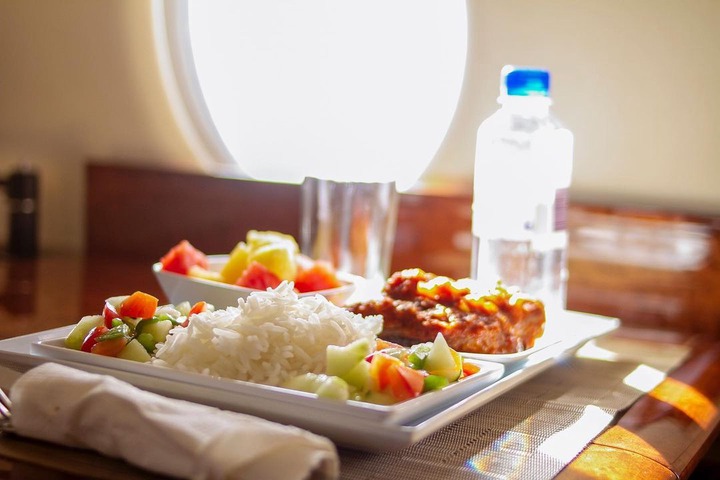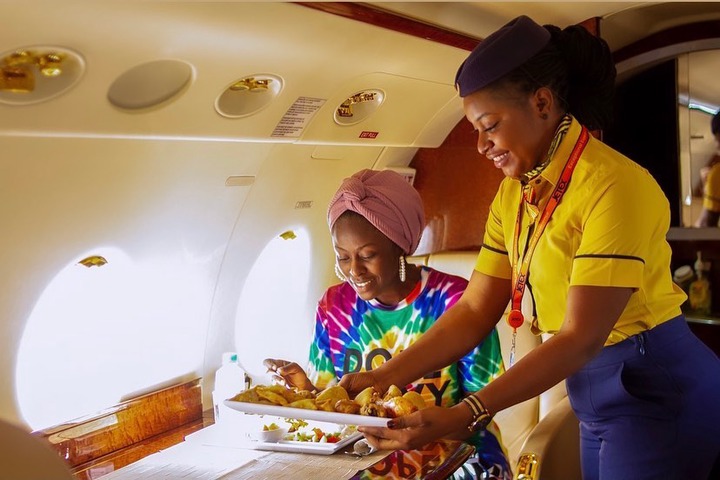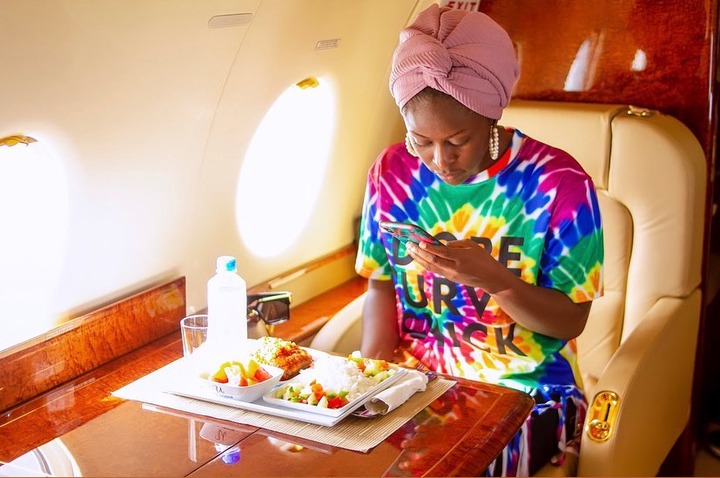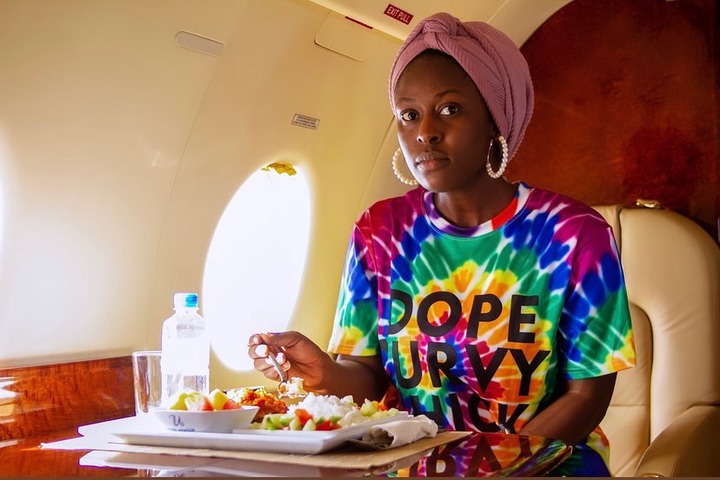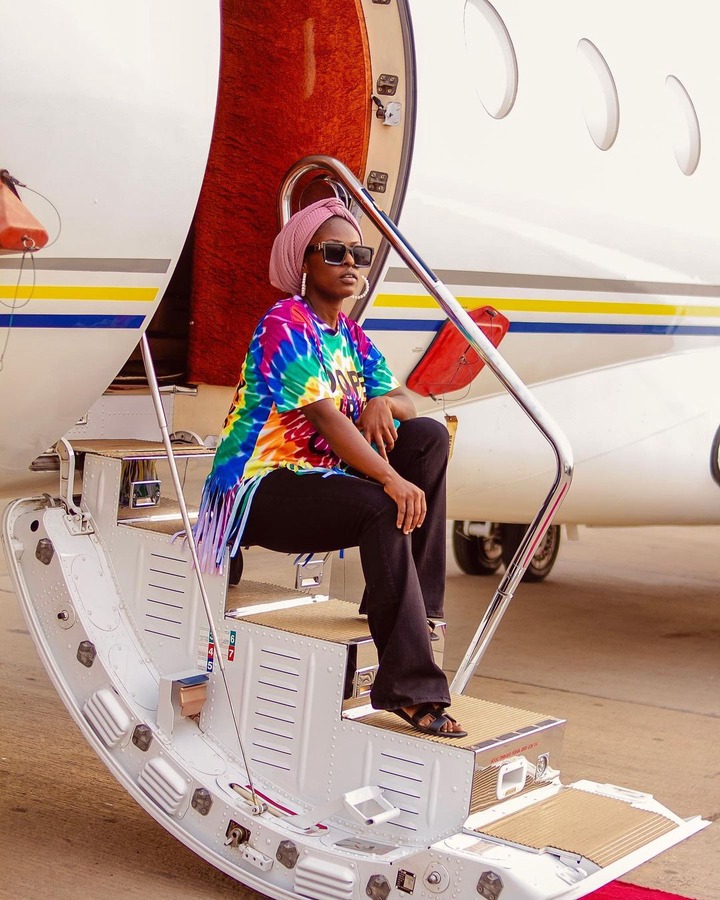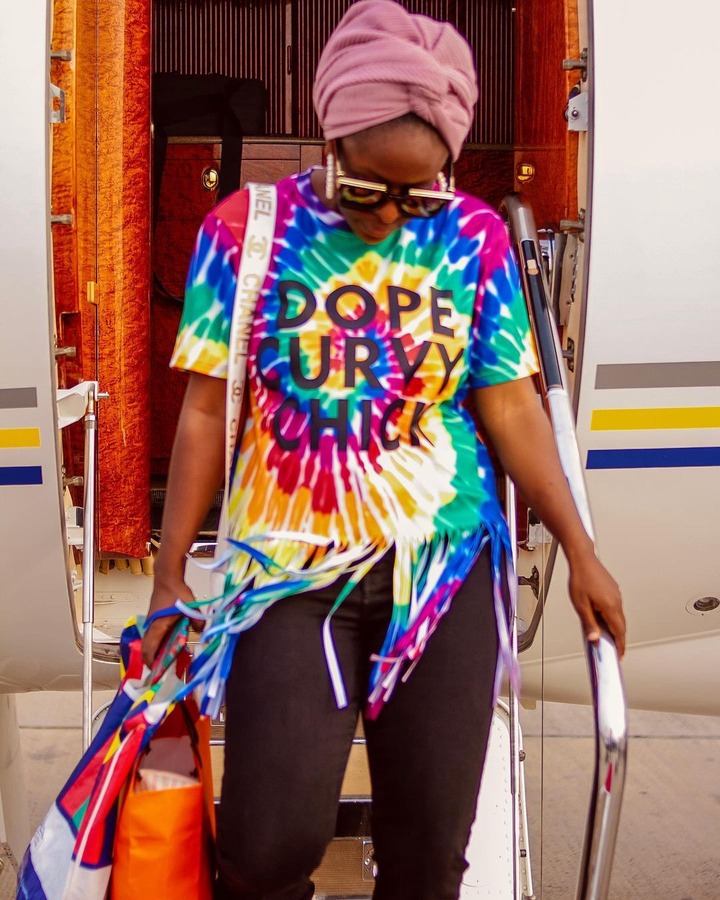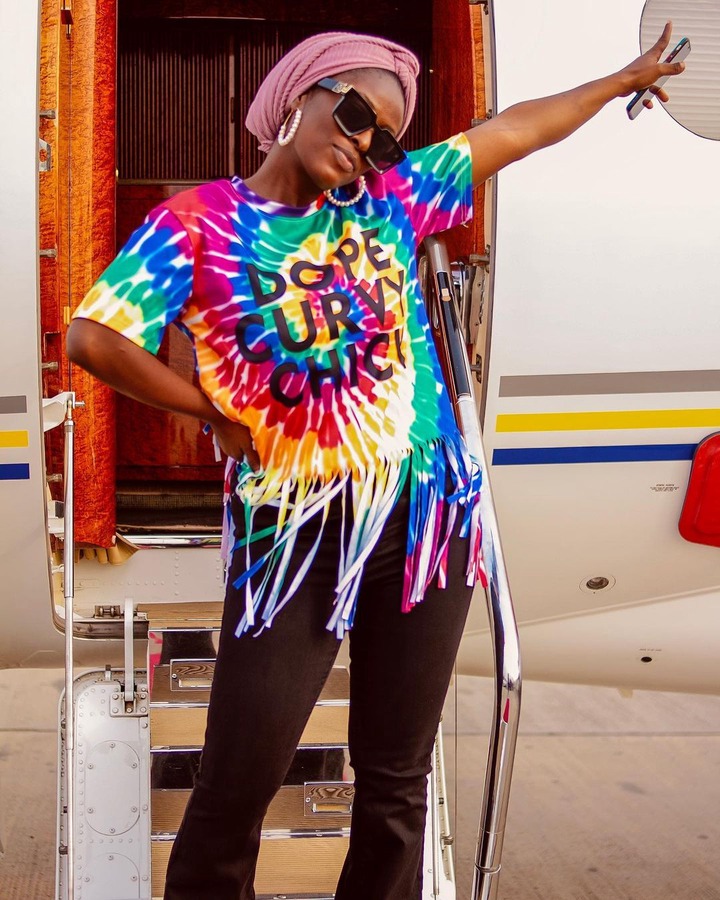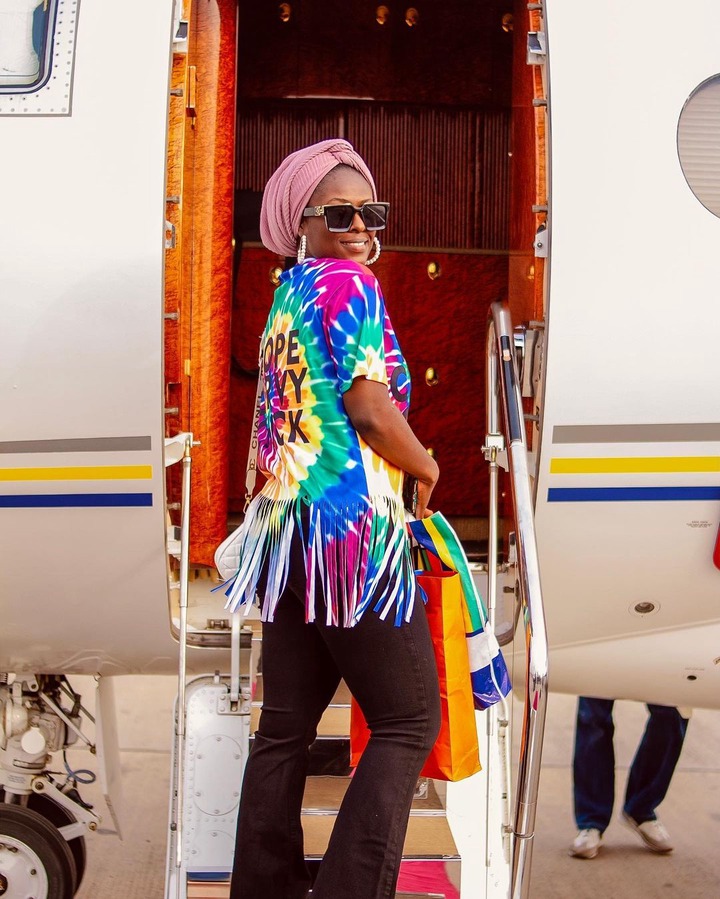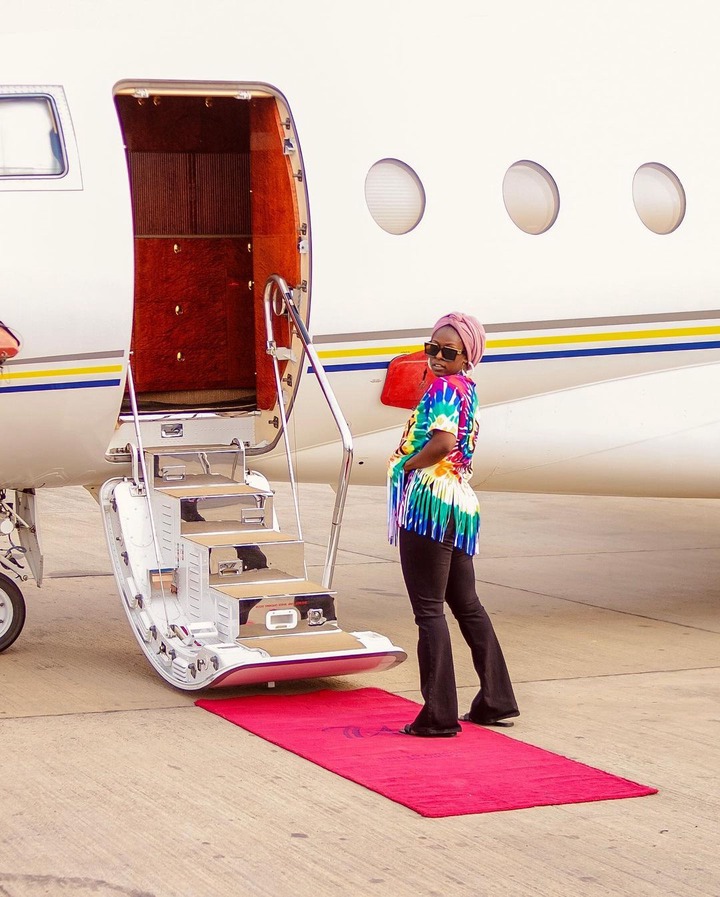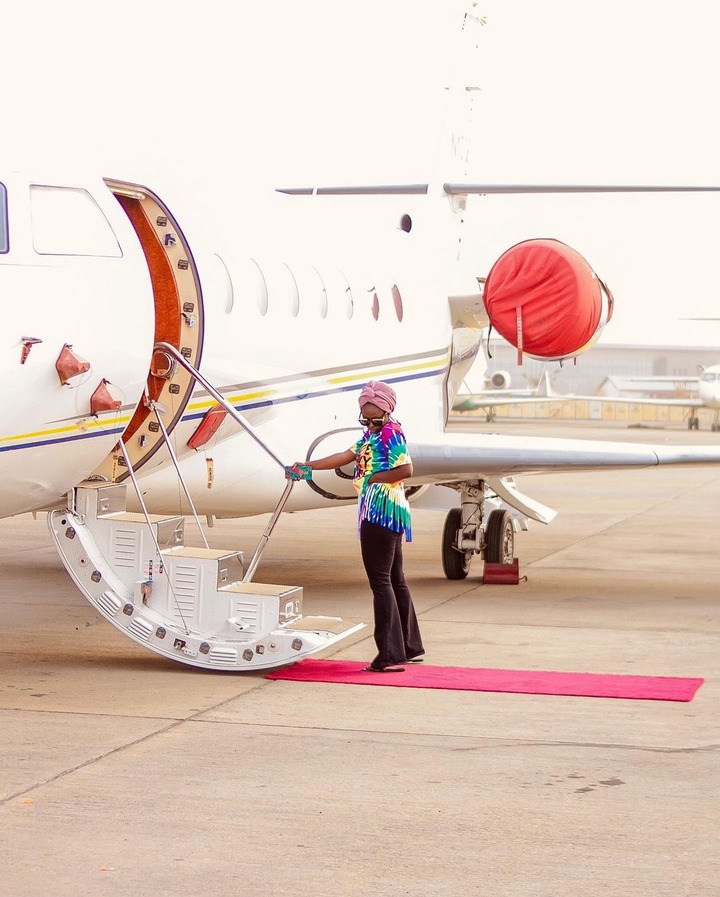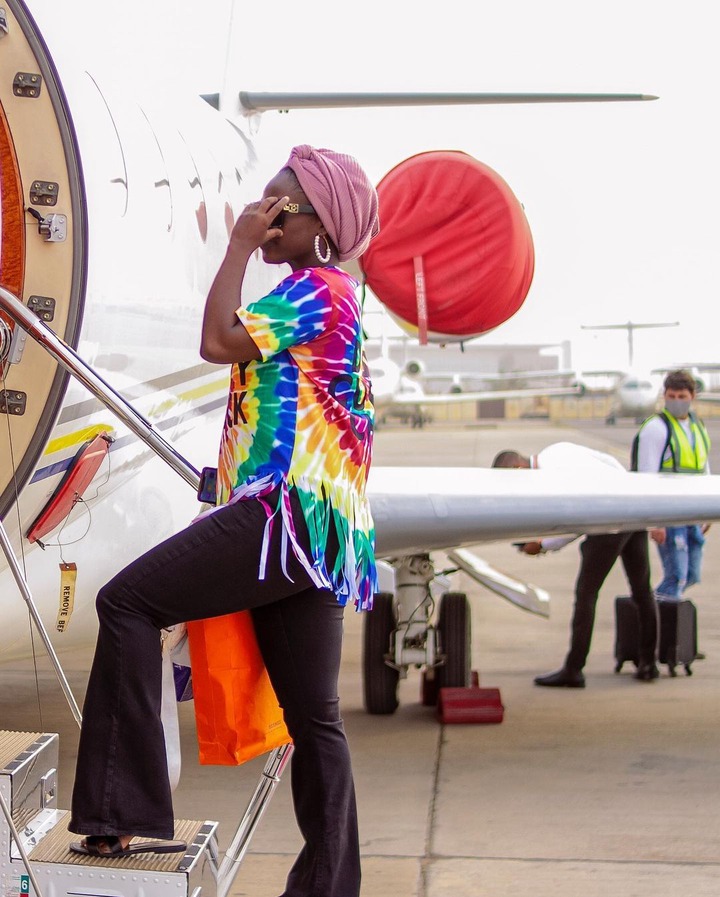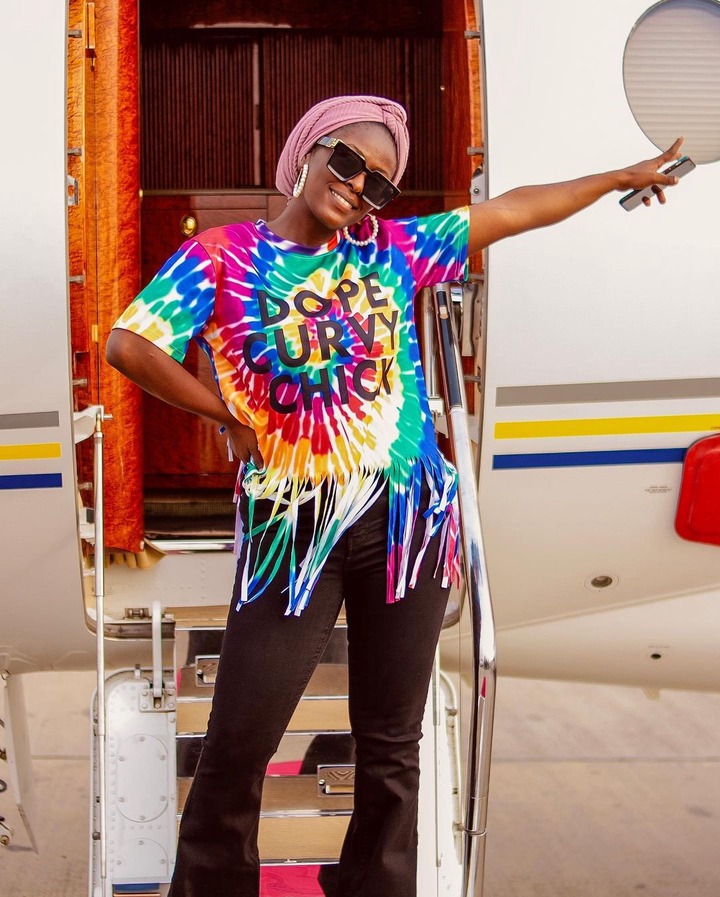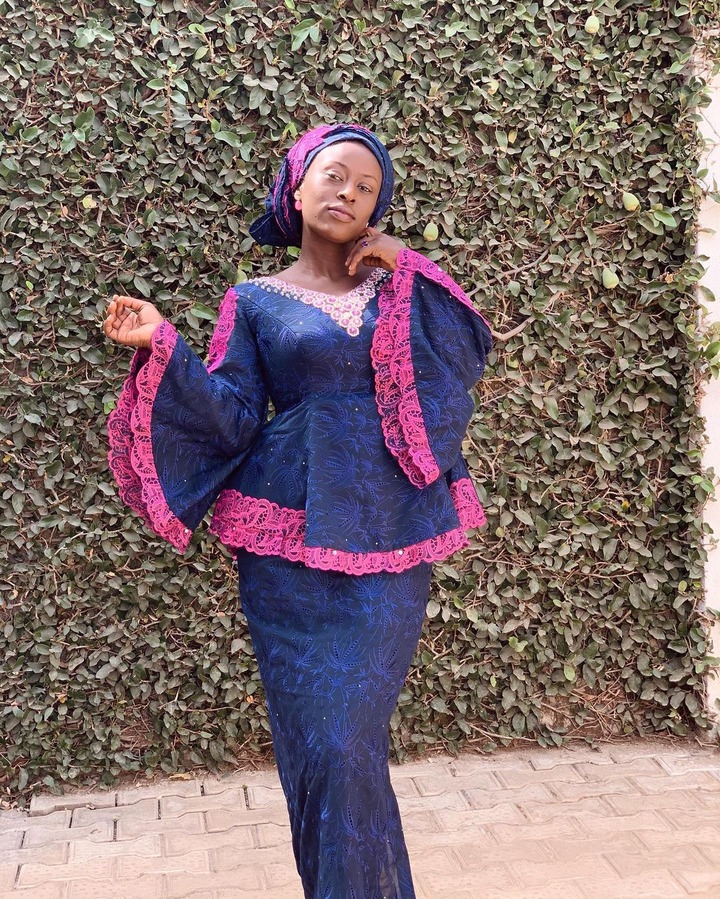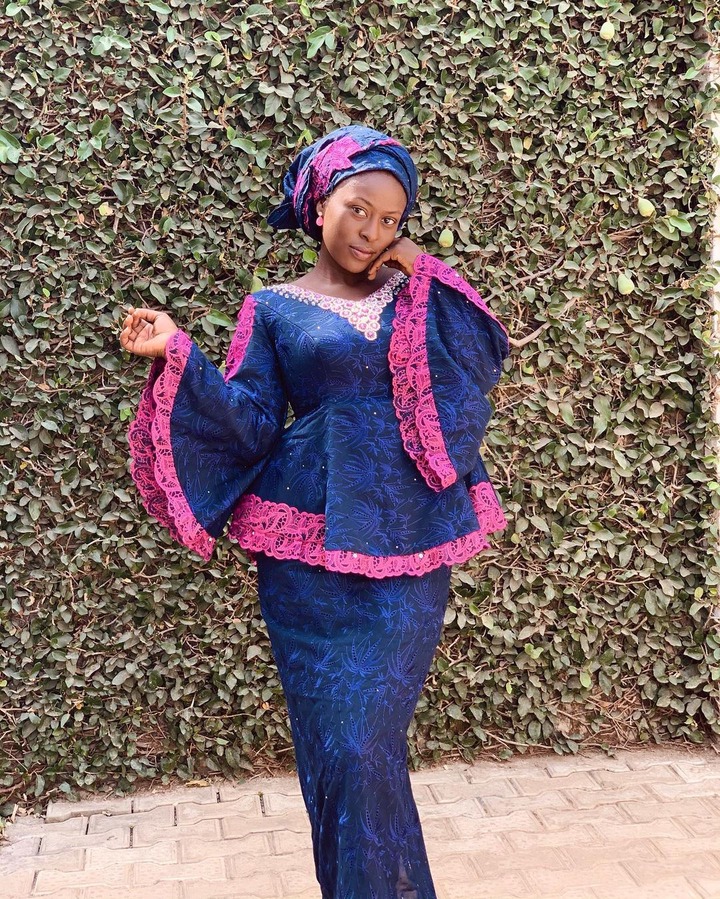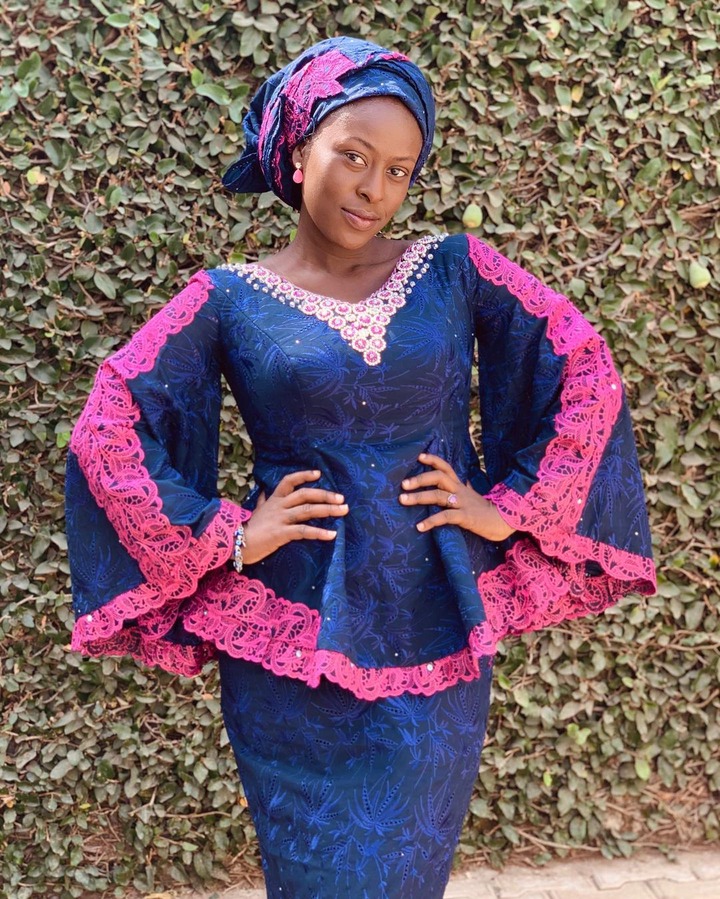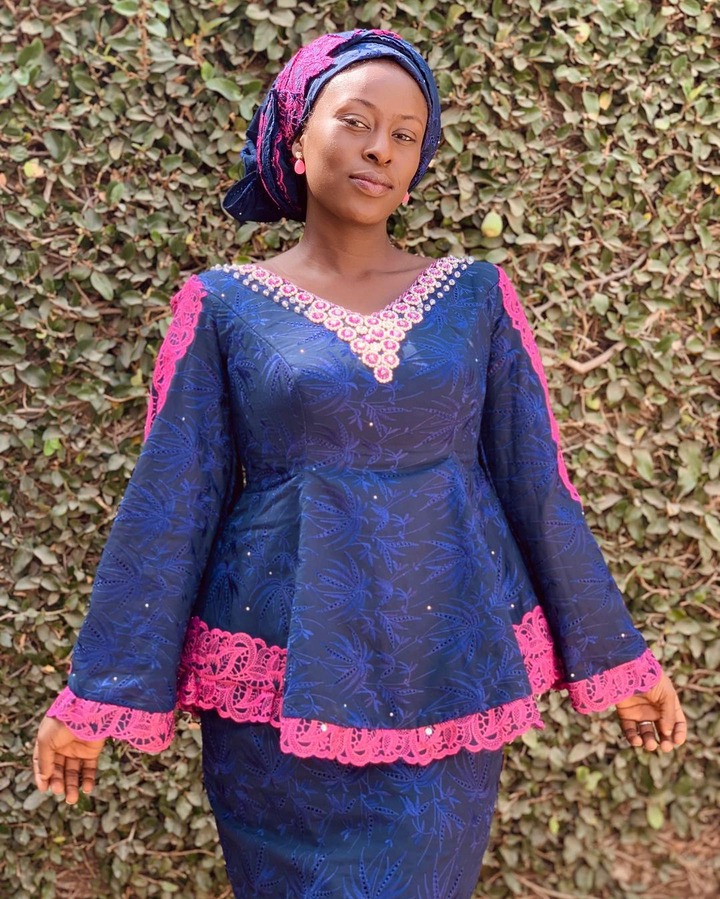 While below are some of the comments👇👇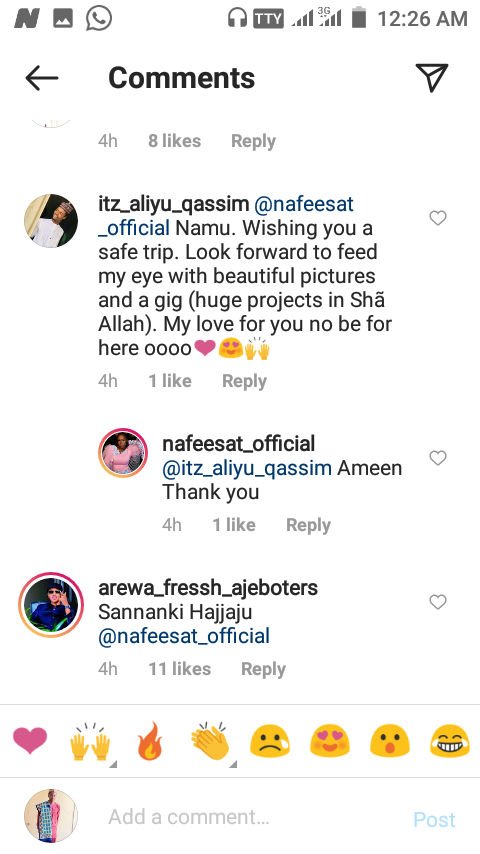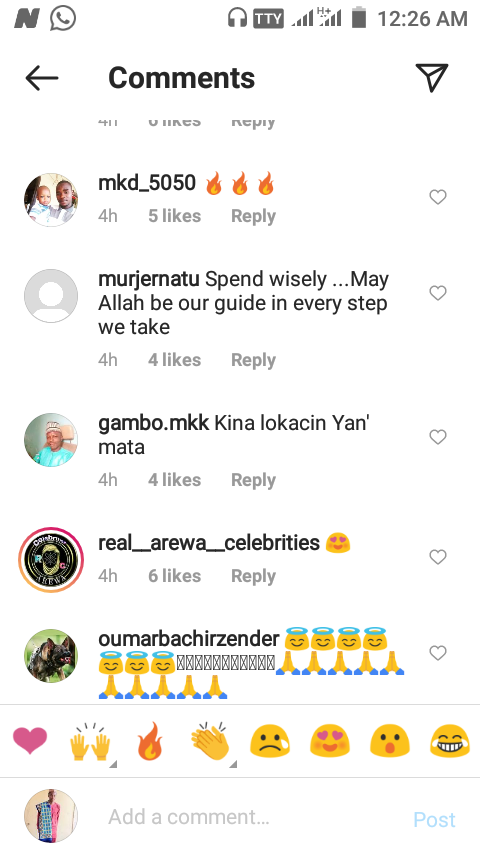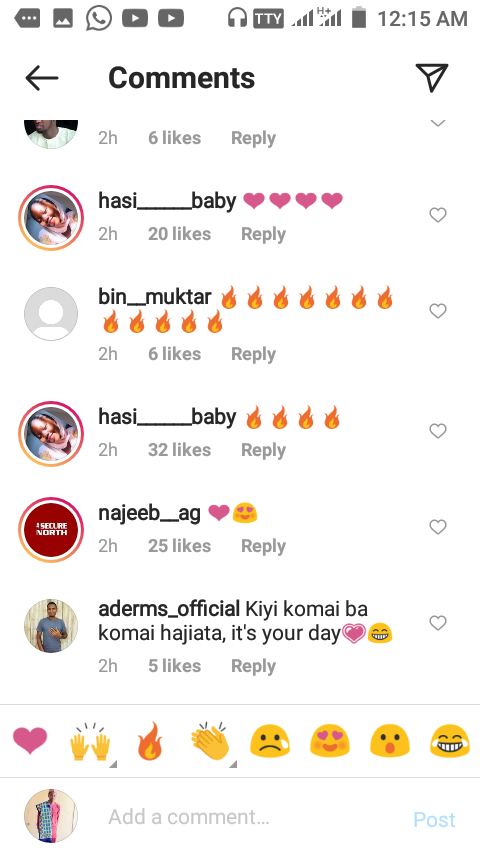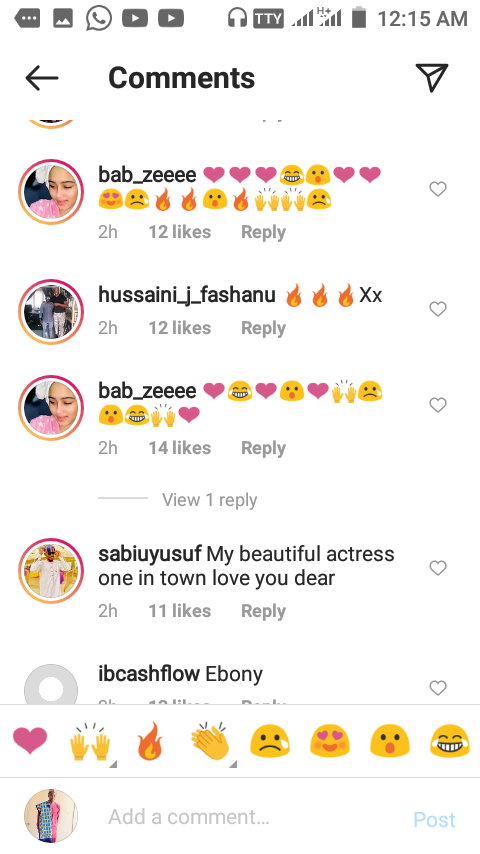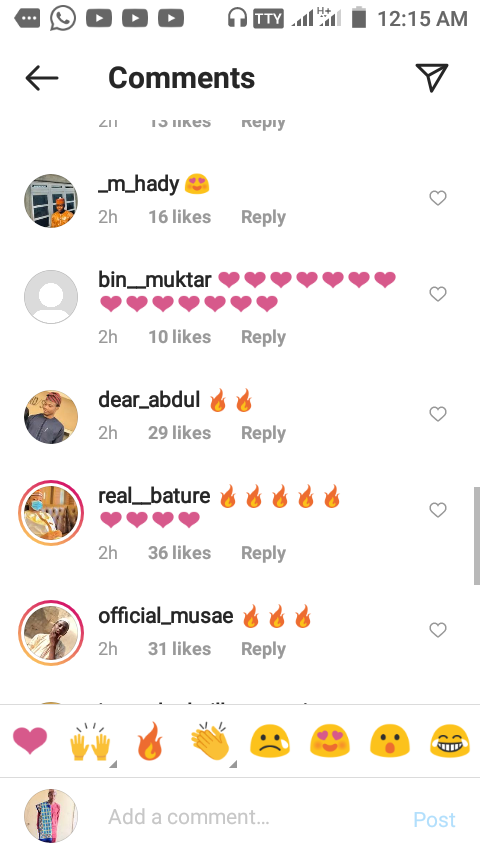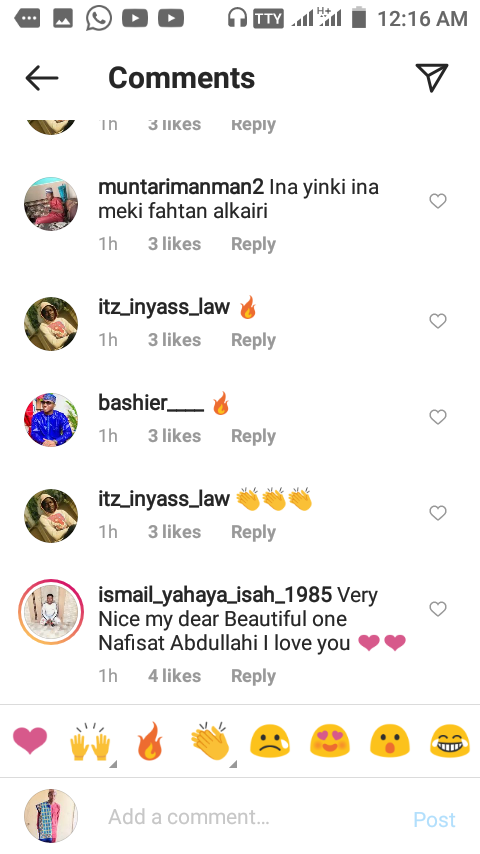 pls like comment and share🙏🙏
Content created and supplied by: umarahmaddabai (via Opera News )