A certain Nigerian man, was shocked to see something he didn't expect in the moi-moi he ordered from a famous eatery.
In a video uploaded on the Twitter social media platform, the man held the plate of moi-moi and was lamenting about the egg that was added to it.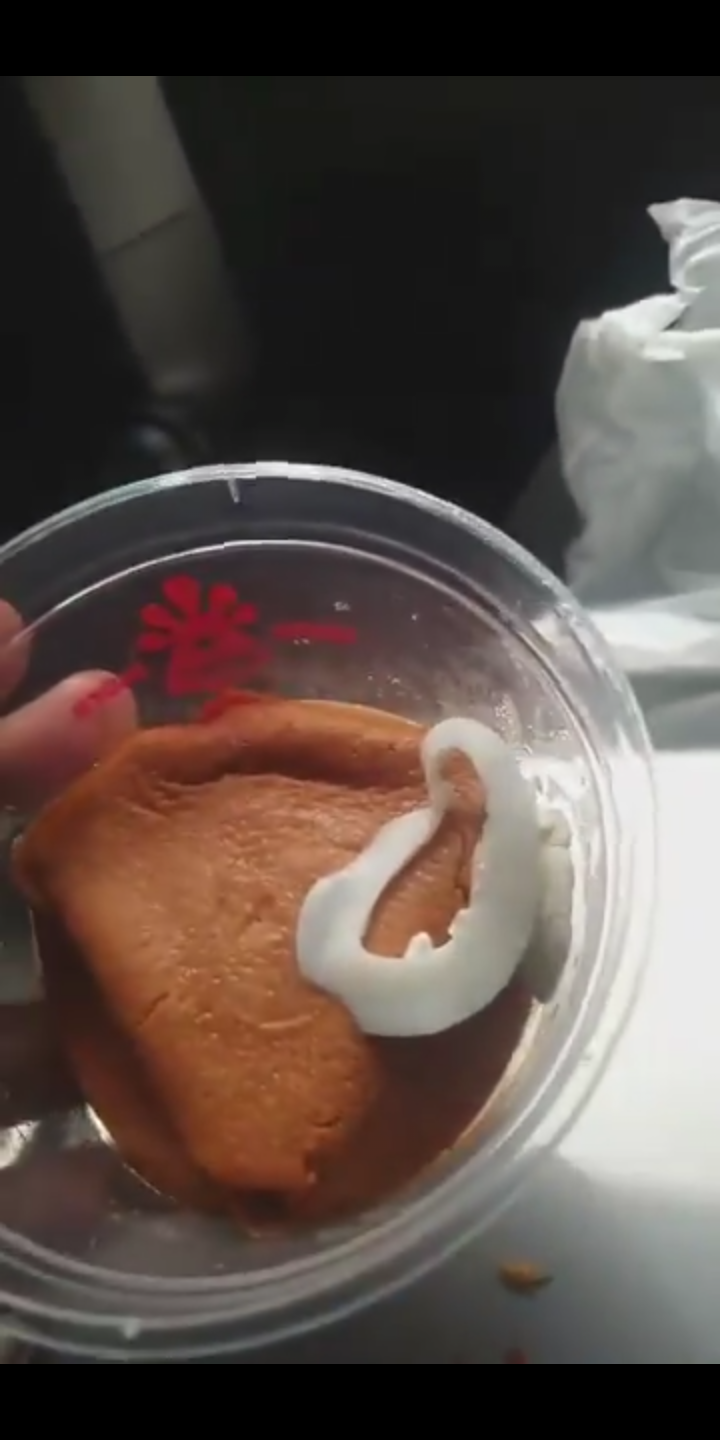 Truly, what was in it in the name of egg, looks like a white ring and not an egg at all. 
It's a bit surprising. A roadside vendor will do better than what he saw in that plate of Moi-moi. The vendor will either add a full egg or half. Not that ring-like stuff as seen in the video. 
This got reactions from Twitter users. 
Some said he'd have just gone to a nearby shop than the eatery. 
Others said it's because when he walked into the place, AC has blown him. He should add that plus the cost of diesel to it. 
A particular guy said the economy is bad so he should manage. 
It seems like they decided to add a touch of egg, instead of serving him plain moi-moi. 
Source; Postsubman
https://twitter.com/Postsubman/status/1363072013049487360?s=19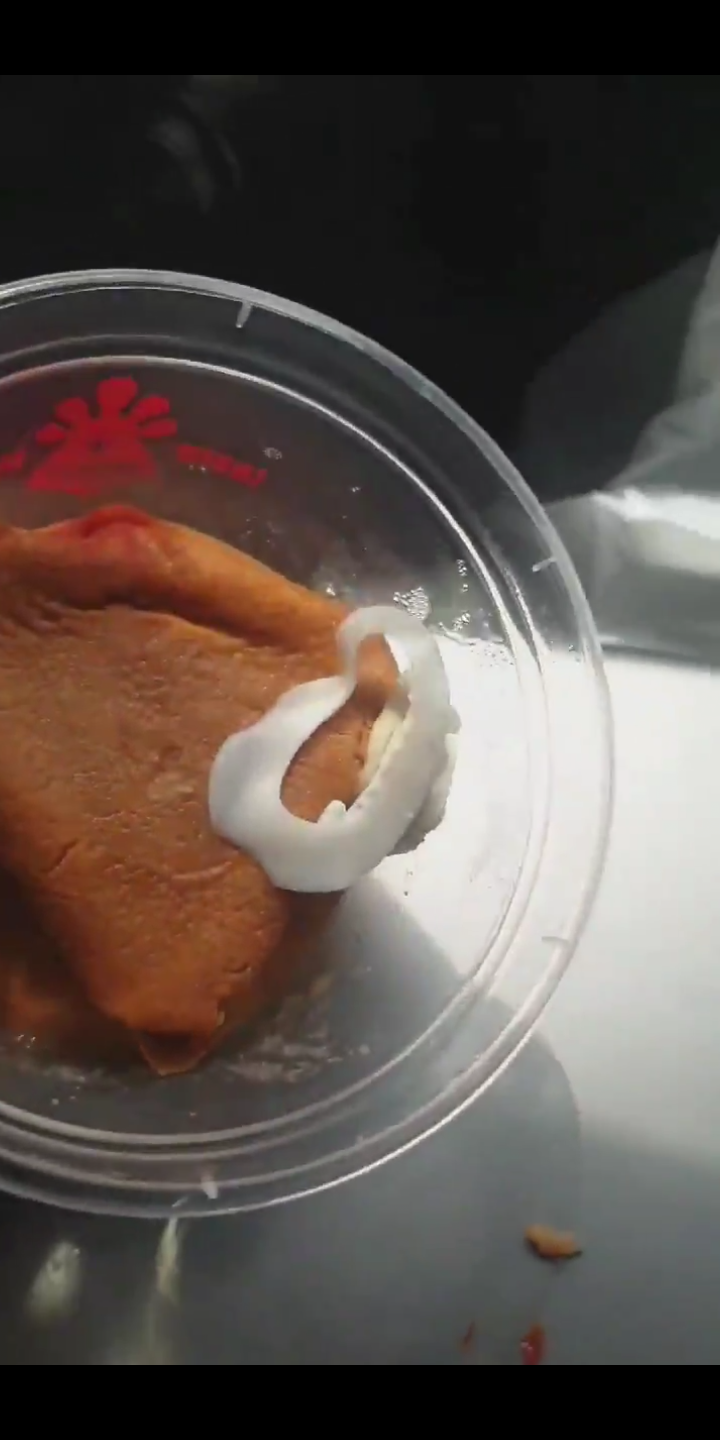 Content created and supplied by: Fairladydiary (via Opera News )