What first comes to the mind of a person is when you hang around with a celebrity is how they tend to drink alcohol or are addicted to drugs.
As a celebrity it might be hard for them to avoid these things as to keep a calm mind, but these celebrities has tried their best to avoid alcohol.
Below are some of the non-alcoholic celebrities I found.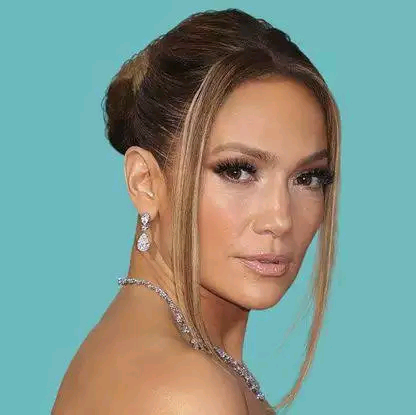 This 51-year-old superstar said earlier that she does even drink alcohol, take cigarettes or intake caffeine.
Lopez said she needed to keep her skin glowing. The singer claims that taking alcohol destroys your skin as you get older.
Naomi Campbell
She told the public that she quitted alcohol because she was much happier when she didn't drink.
Cristiano Ronaldo
The famous footballer, who is well known all over the world, he has great dribbling skills making hard for his opponents to take the ball from him on the pitch.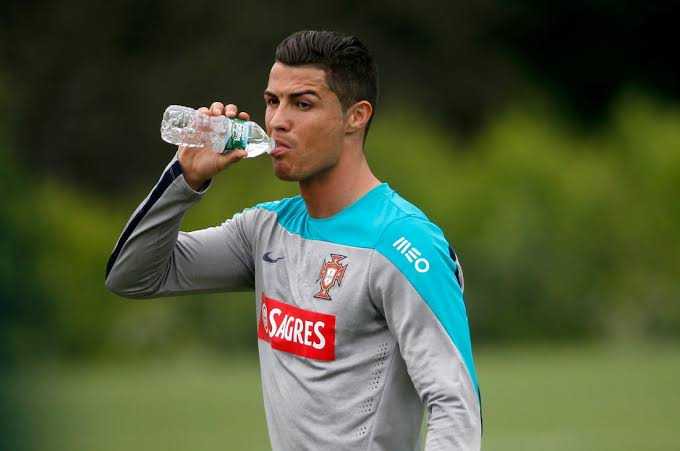 The explanation for his abstinence of alcohol may be due to the tragic death of his father, who was addicted to alcohol.
In an interview, Ronaldo stated that he didn't have a close relationship with his father because of his alcohol addiction.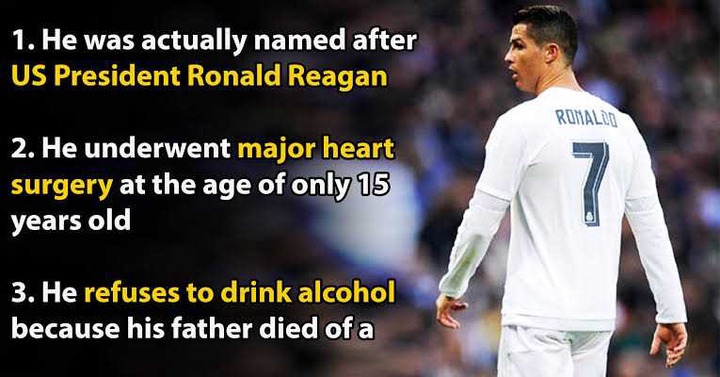 Tyra Banks
The famous American television star said in the past that she never touched alcohol until she was 12 and since then had known it was not for her. According to what the model said, she feels beautiful when she holds a glass of wine but doesn't drink it.
50 cent
At a party the Rapper 50 Cent said that he doesn't drink champagne because it has alcohol, instead took gingerbread.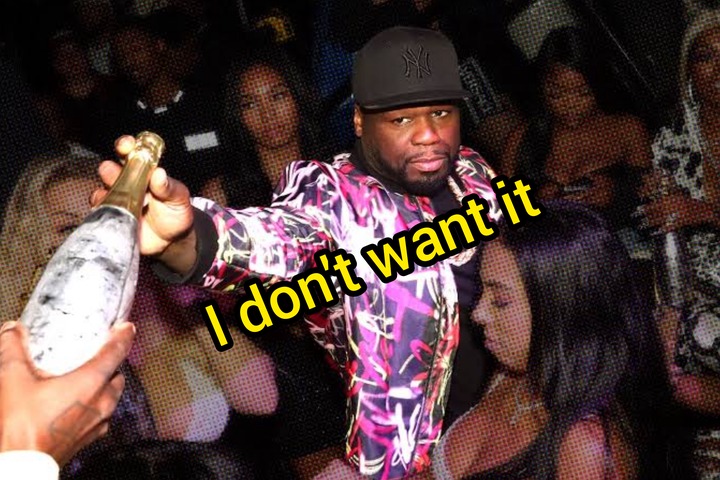 The rapper said in his new book "Hustle Harder, Hustle Smarter" even though he promotes different alcohol Industries, he doesn't drink alcohol because he likes to keep a clear mind.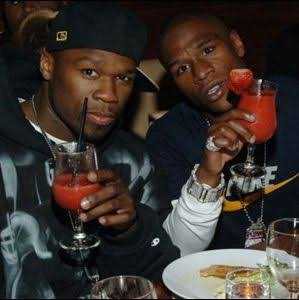 I know we can learn a lot of things from these stars they still look young and beautiful due to their abstinence from alcohol, let's try to be like them.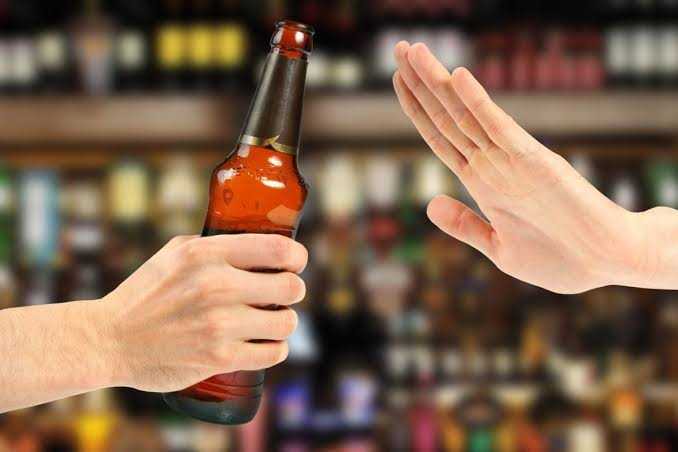 I hope you enjoyed the article, and I'll love to see you in the next one.
Content created and supplied by: Phoniexnews (via Opera News )