Nigerian ladies are endowed with Beautiful like the droplets of the morning mist on a rose blossom. A decoration of courage, tall, elegant like a morning Angel. And Janemena whose real name is Usiwo Orezinena Jane happens to be among those who are blessed with numerous talents and beauty, Janemena is a Nigerian social media dancer and model who keeps on trending by releasing several videos of herself twerking to different songs or tunes on Instagram. Janemena was born on April 3rd, 1993 in Delta State, Nigeria.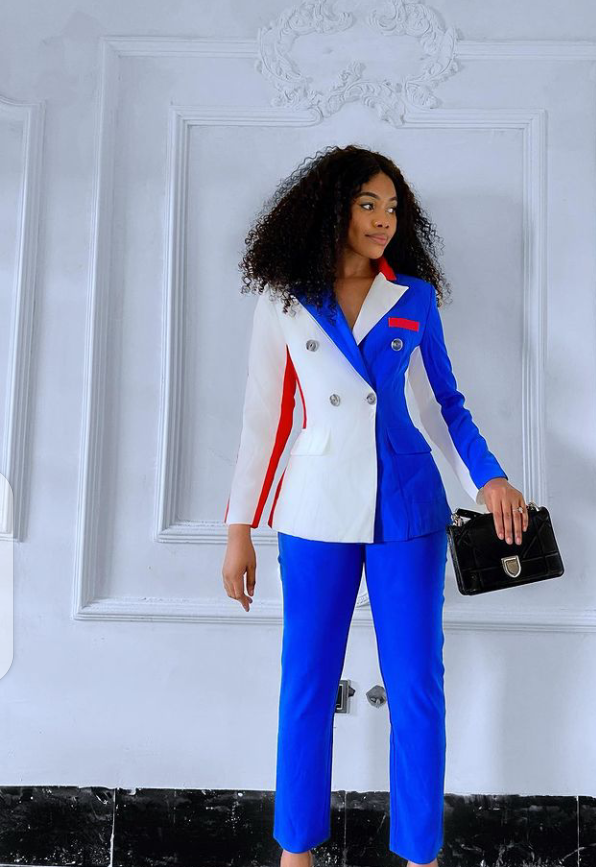 She is a twerker and has carved a niche for herself as the Queen of all twerkers in Nigeria. In all honesty, she's very popular for her twerking skills and many fans follow her just to watch her dance videos.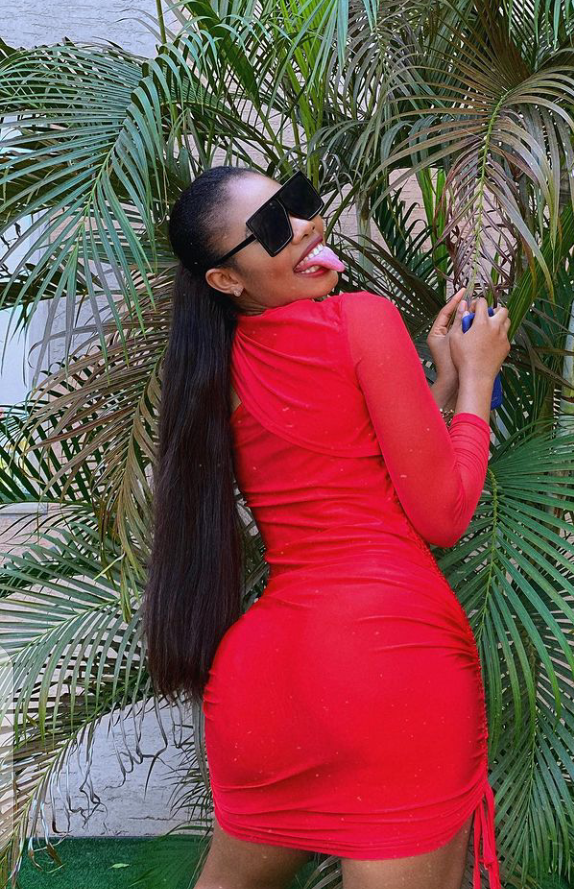 She came to the limelight and become popular in 2017 after she won the online dancing contest organized by Kcee for the song "Dance" which featured popular Igbo rapper Phyno. And since then she is well-known and highly recognized on social media platforms especially Instagram with over 2,000,000 followers and more. She keeps her followers happy with eye-popping l twerking videos for their pleasure. She is the CEO of janemenaglitz which deals in women's accessories such as shoes and bags and she is also the ambassador for Lishashair.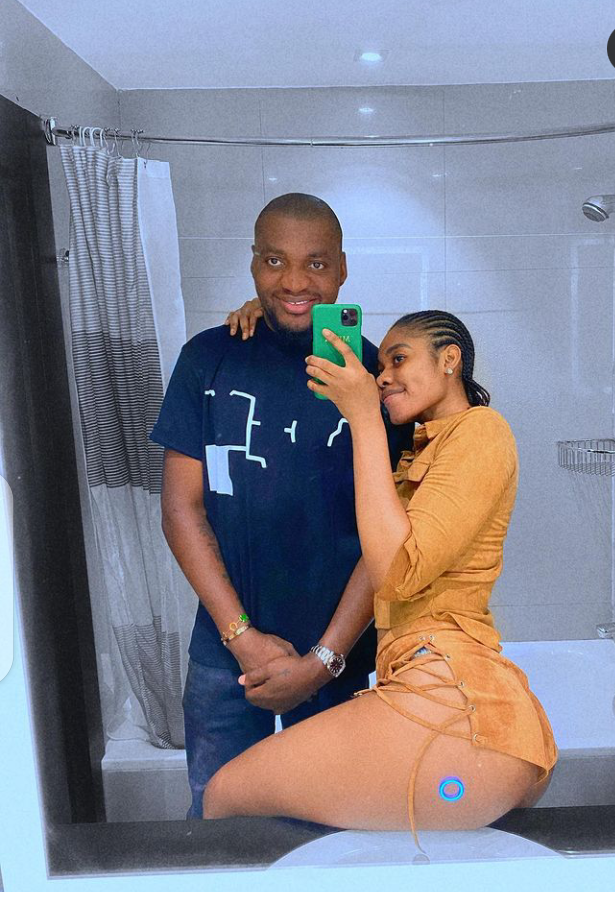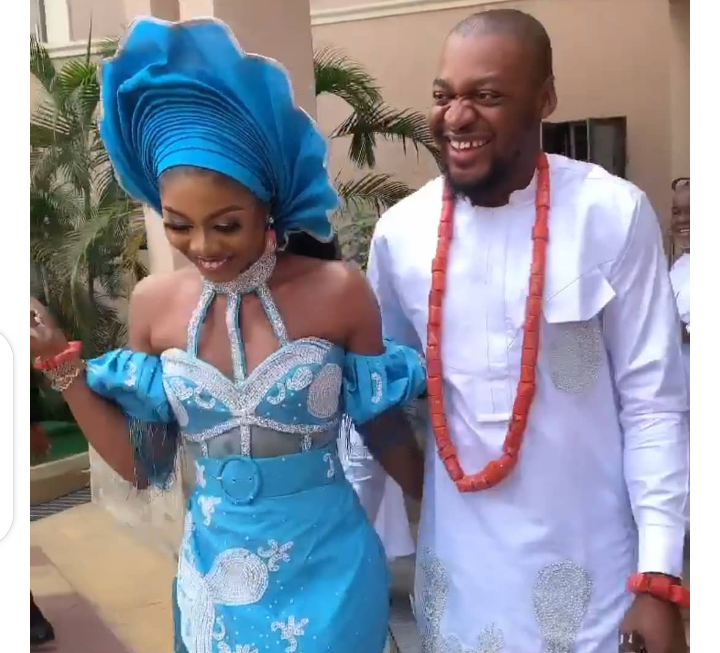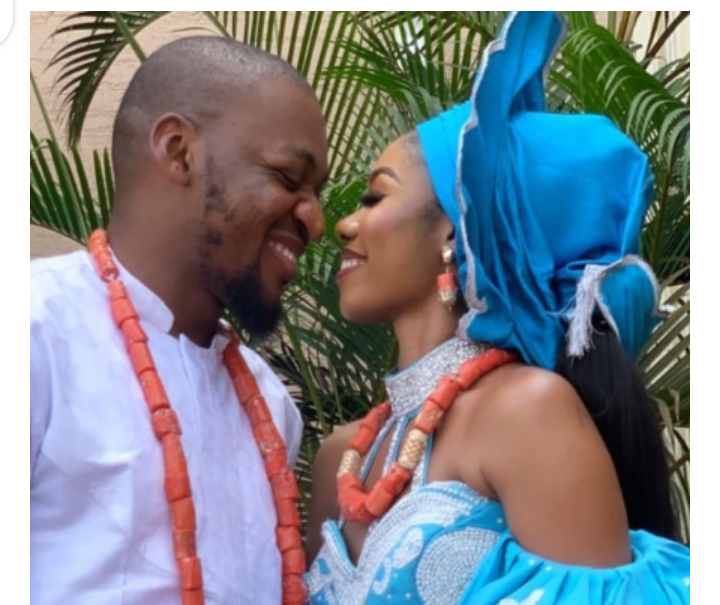 Janemena And her Husband
Janemena got engaged with her longtime boyfriend Andre, In Maldives, They got engaged on Valentine's day, February 14th, 2019. In December 2019, Janemena got married to her husband. There traditional wedding ceremony which took place in Jane's hometown in Delta State. On that day, she treated her husband to a lap dance, much to the surprise and excitement of guests who hailed them and sprayed money while she carried on with the sensual moves.
See lovely pictures of her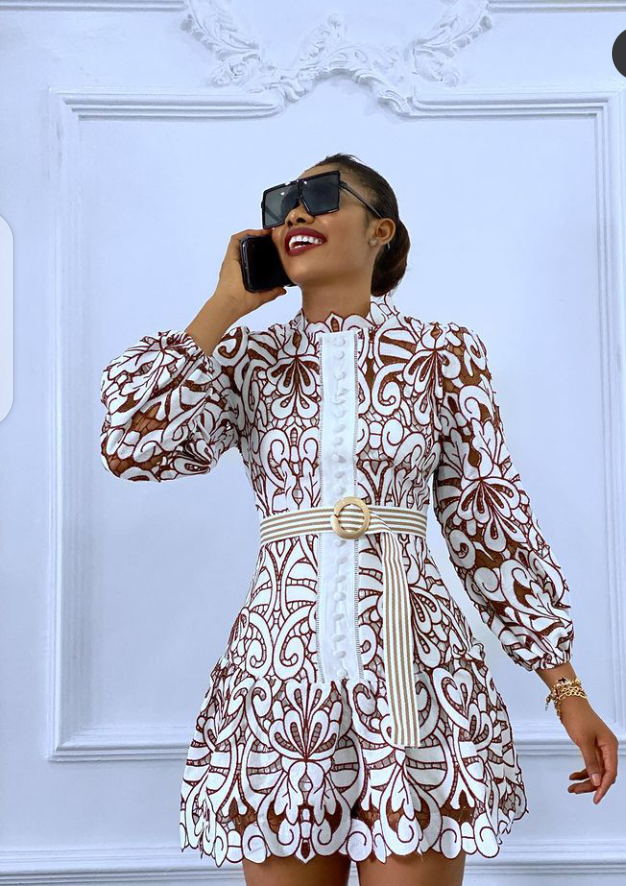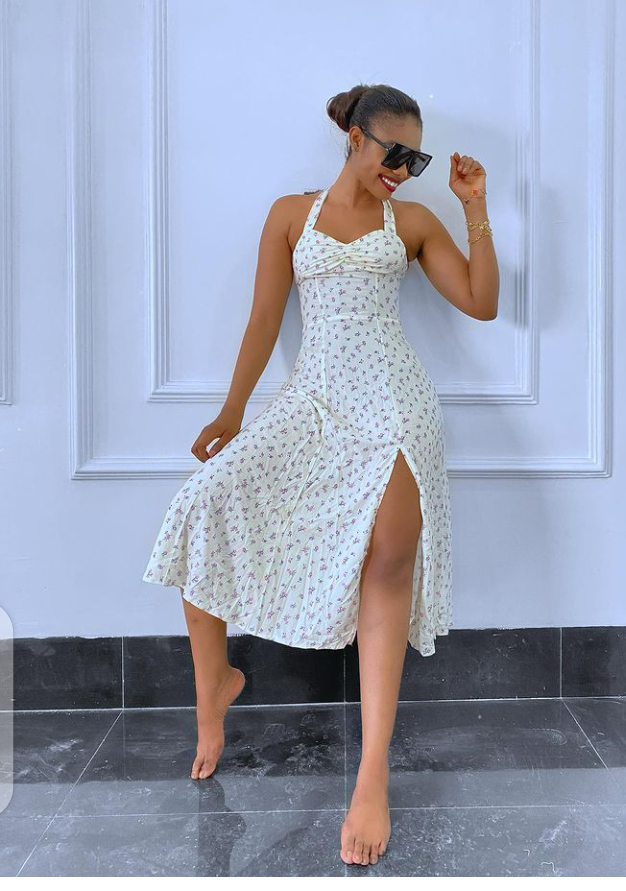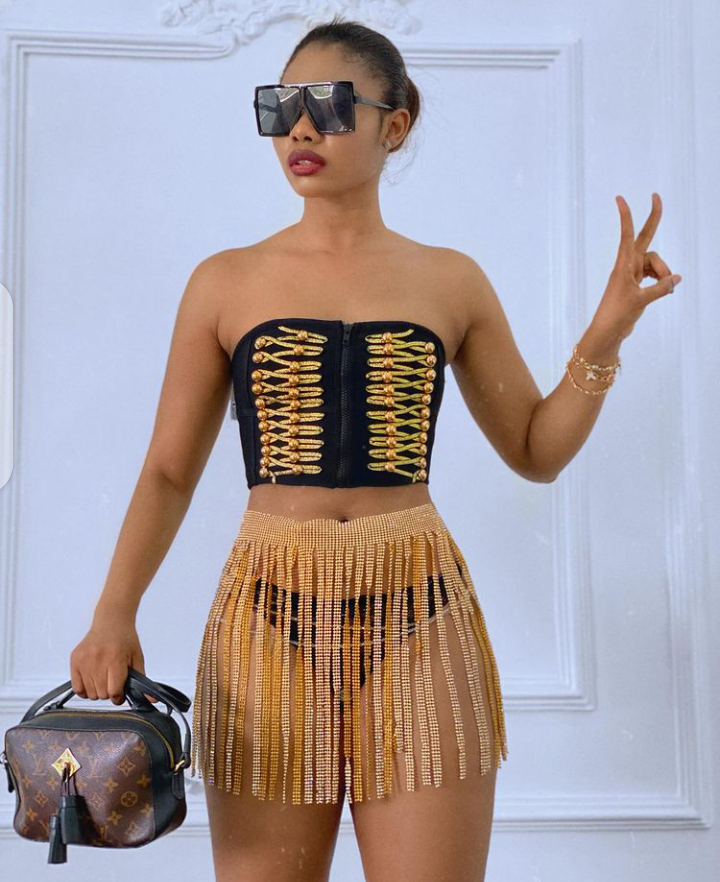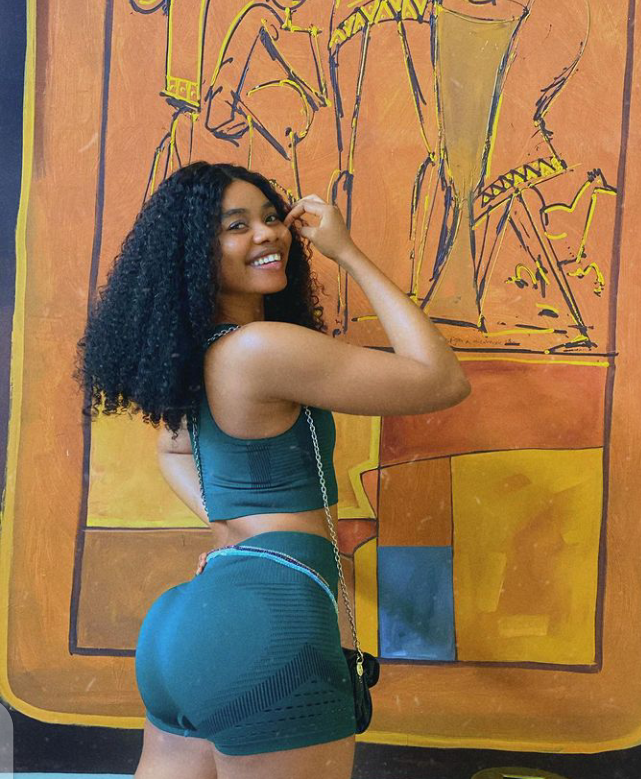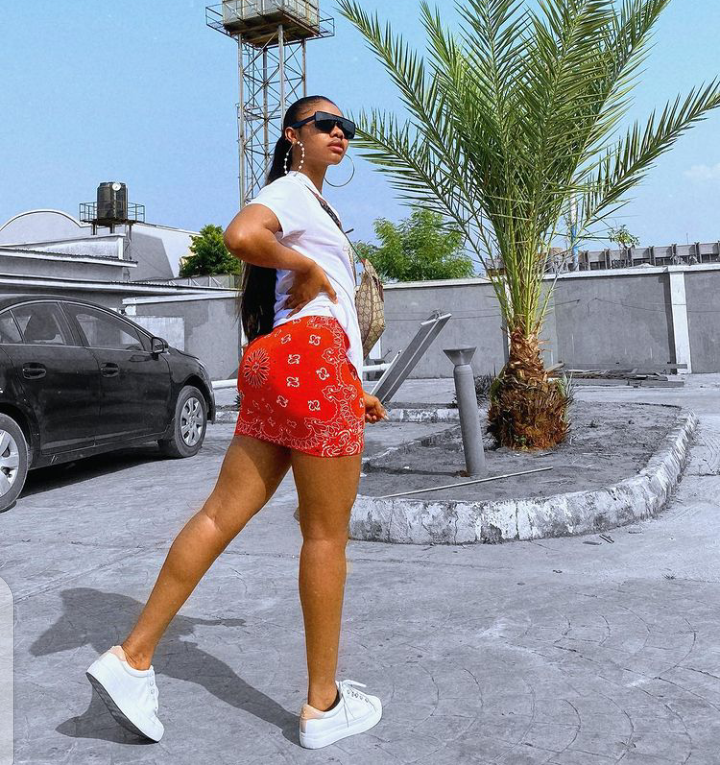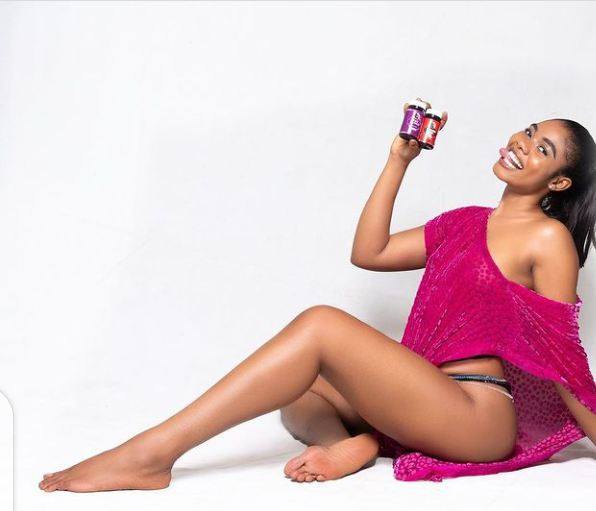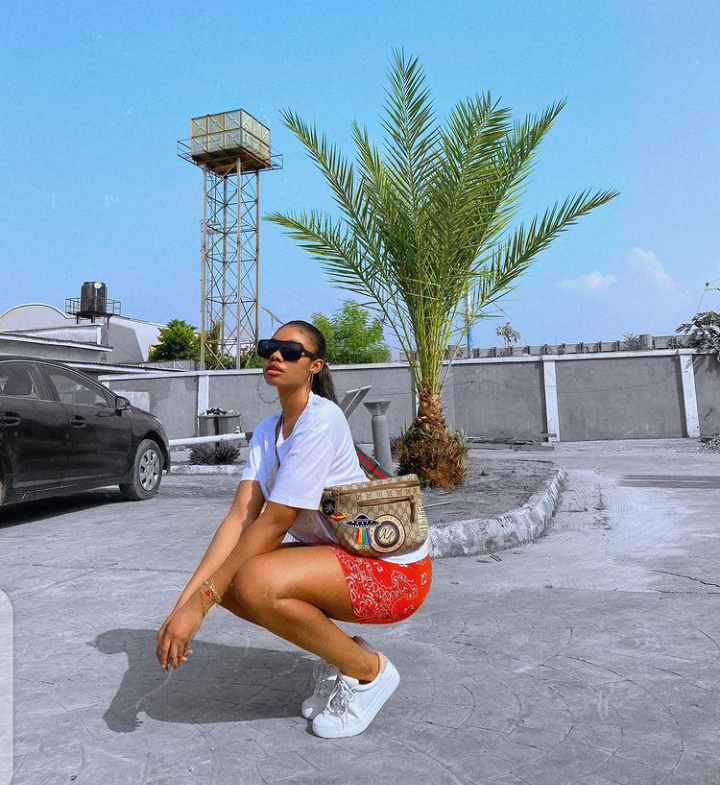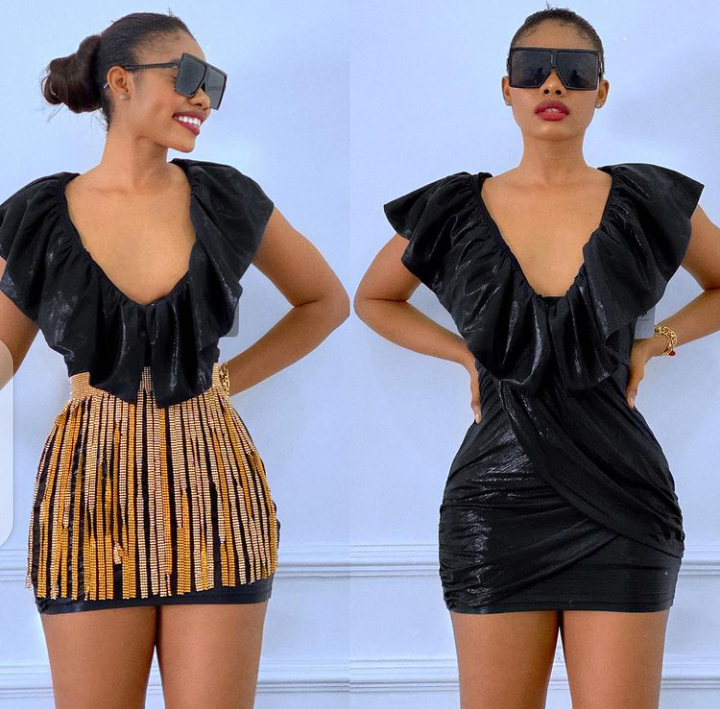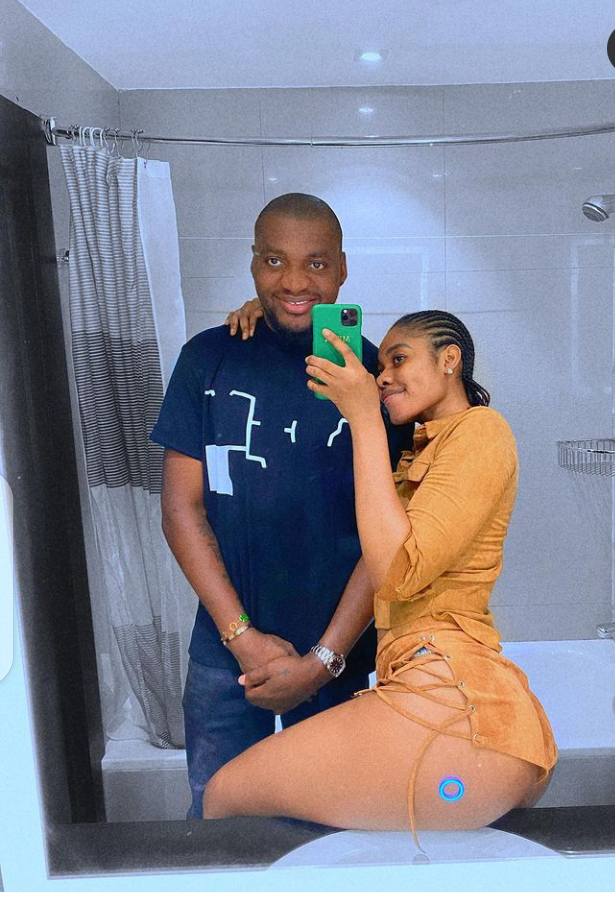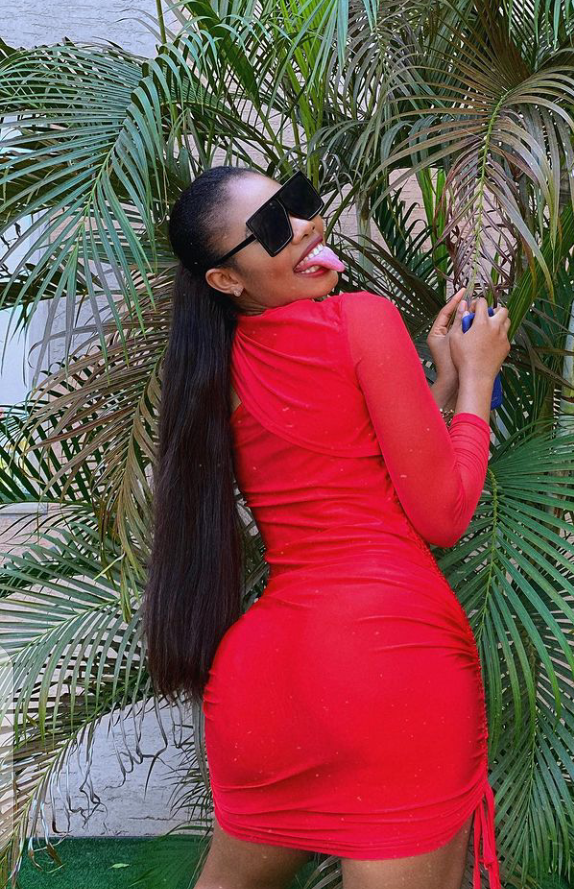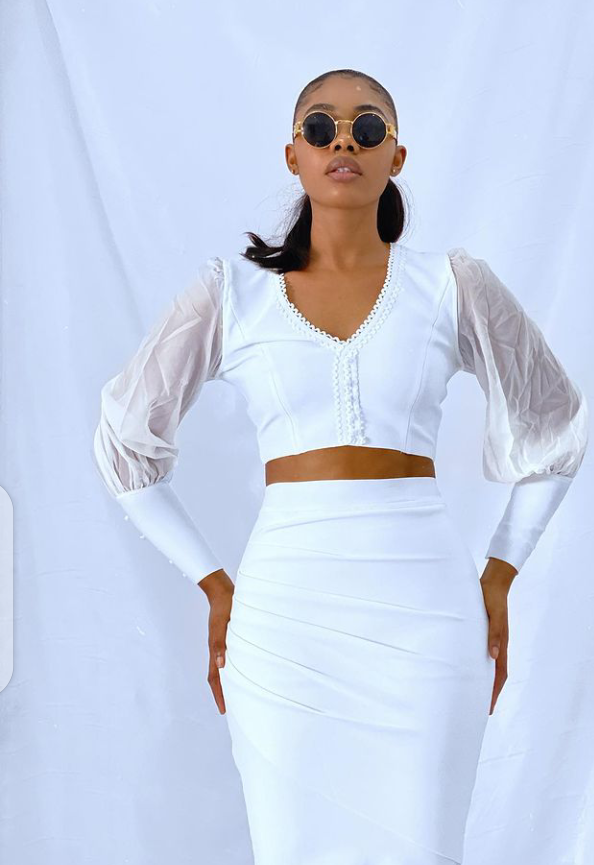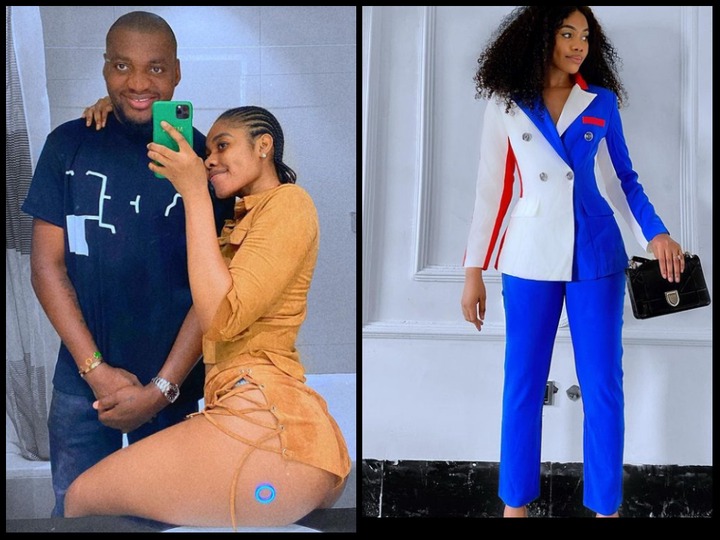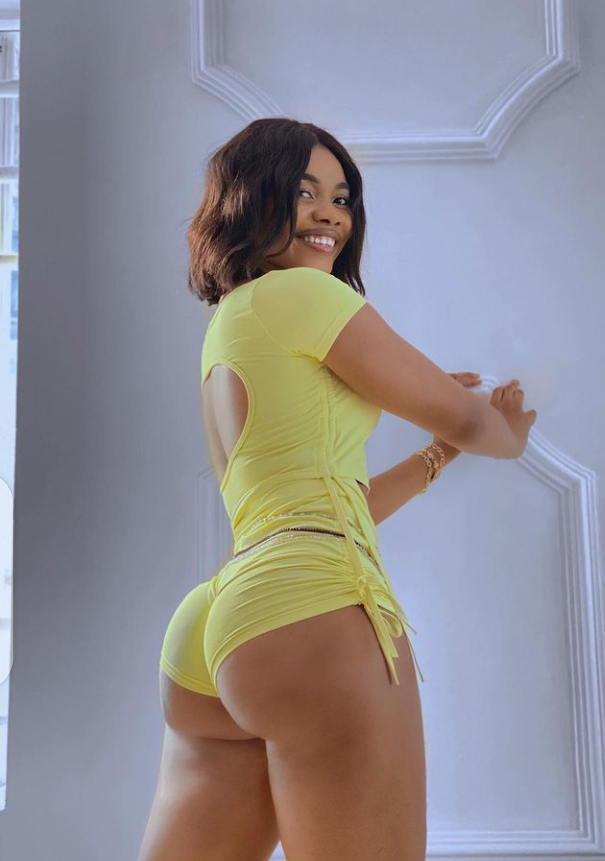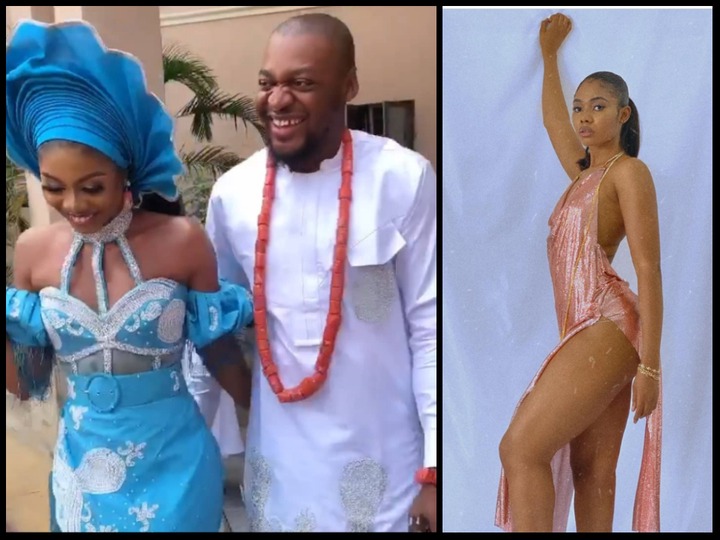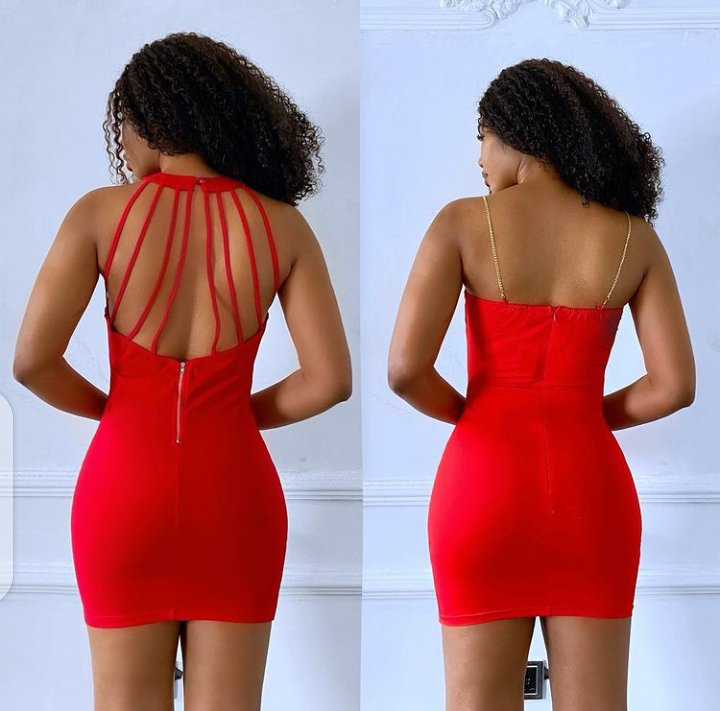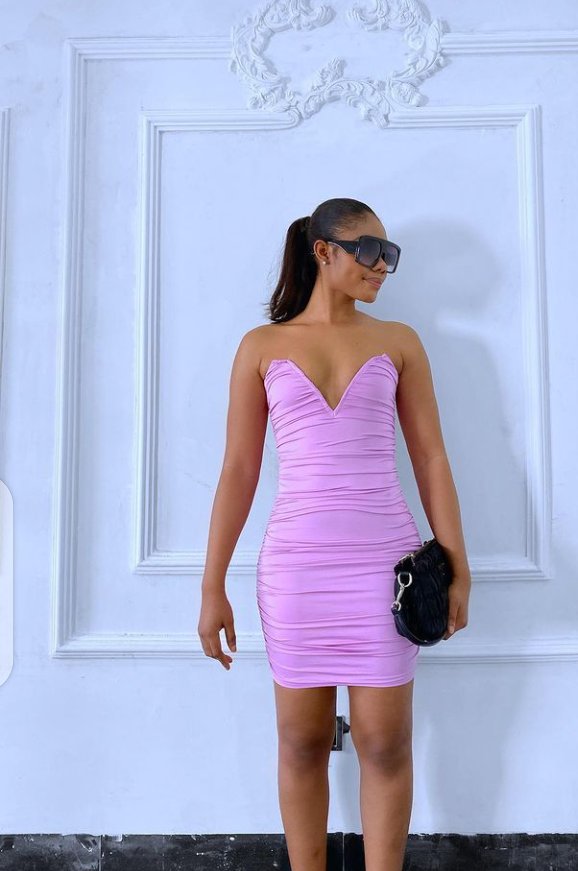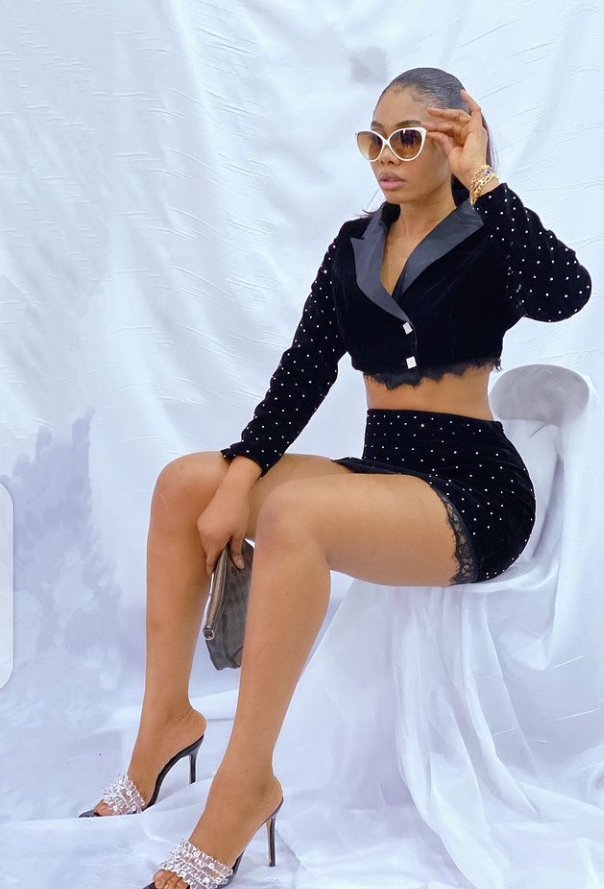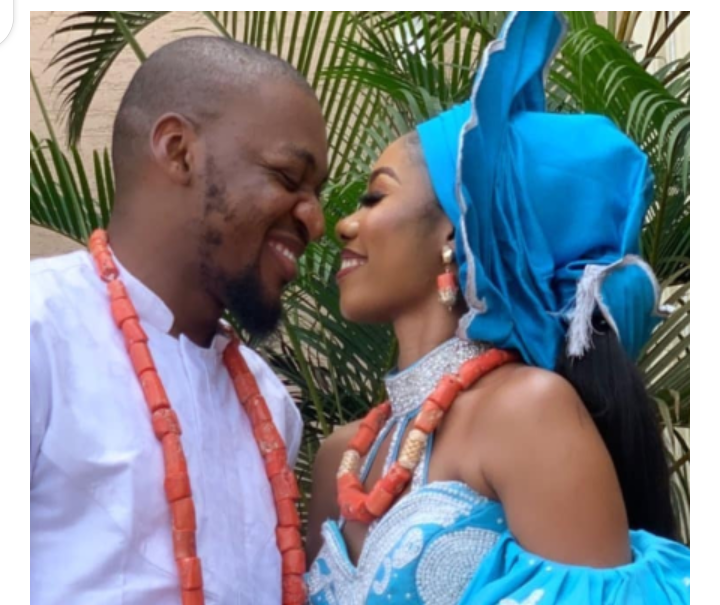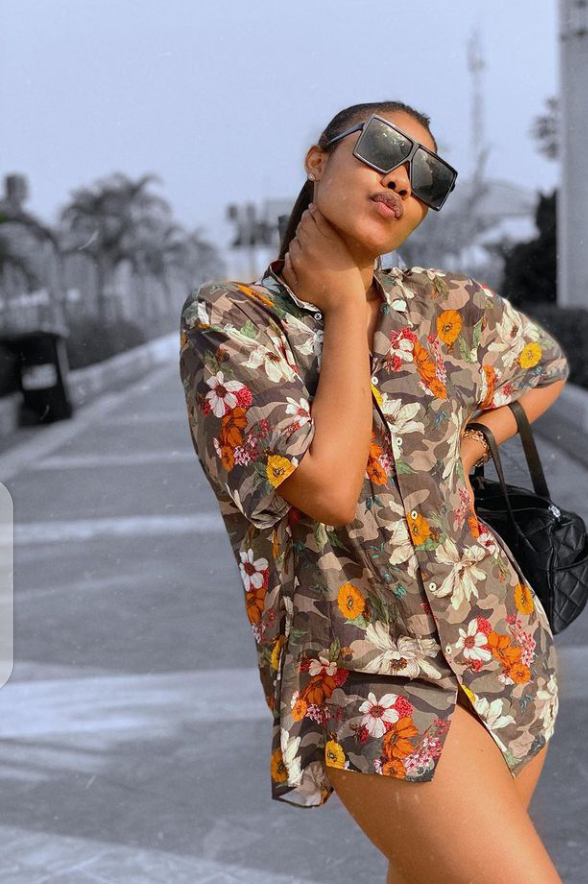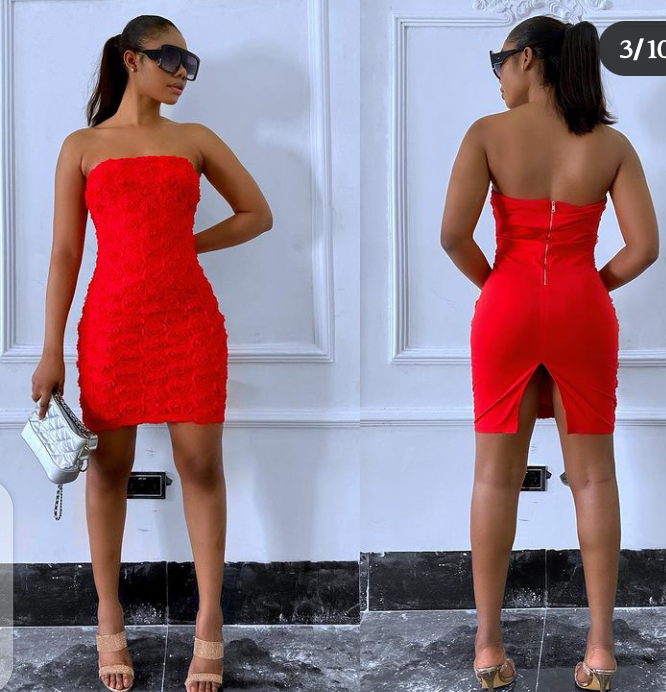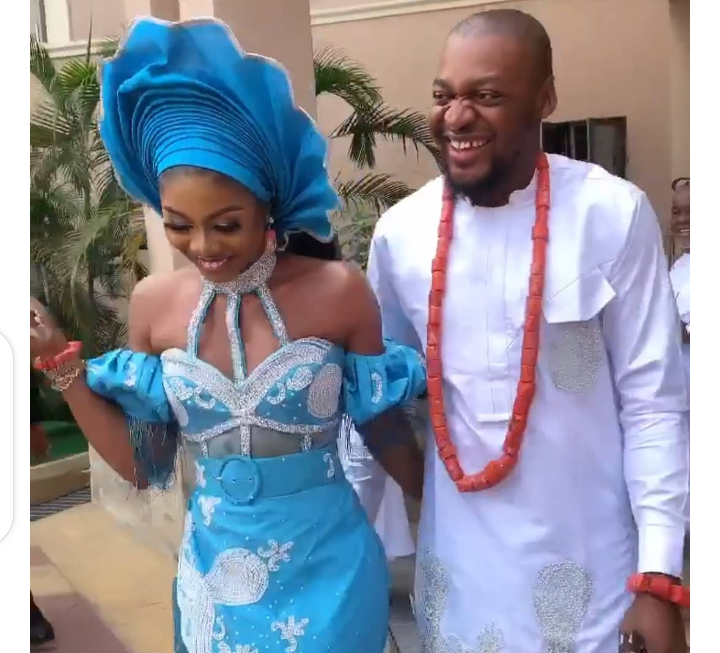 will you allow your wife to dress like this?
Let us, therefore, know your opinion in the comments box.
Don't forget to like and click on the following button on the right side of the screen to get more updates on entertainment news
Content created and supplied by: Fashion_World (via Opera News )