Having a good name is better than having riches. It is even written in the holy bible Proverbs 22:1 "A good name is to be chosen rather than great riches, loving favor rather than silver and gold."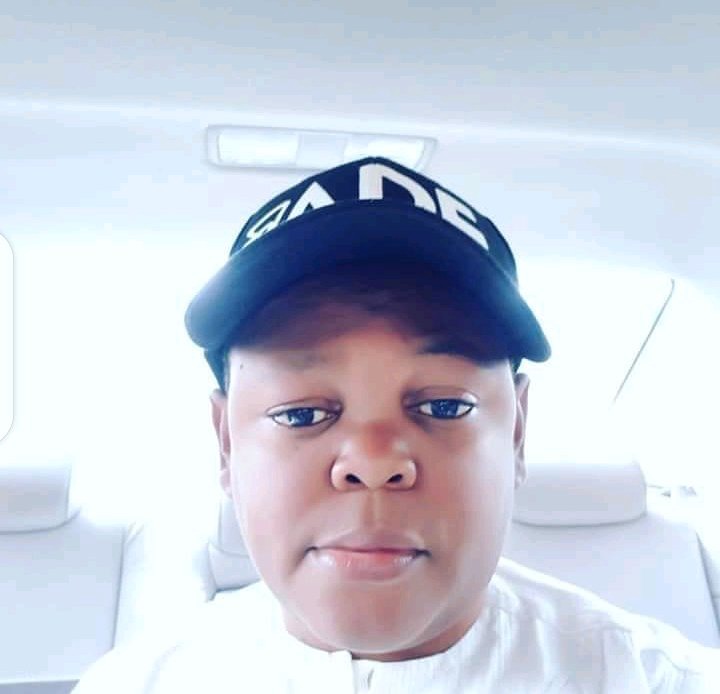 Osita Iheme is an amazing man who has done many wonderful things. He is a man of integrity and has a good name.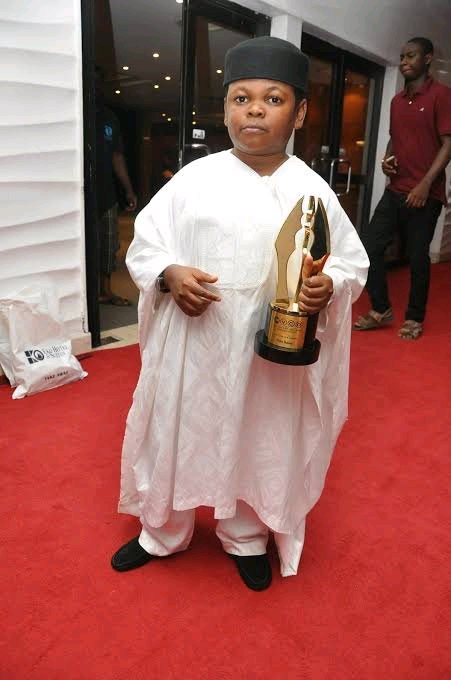 Osita Iheme eis a Nigerian actor. He is widely known as "Pawpaw". He was born February 20, 1982. Osita is someone you can never see get involved in scandals. He has a good reputation and his good deeds has made him on of the most loved actors in Nollywood. No wonder he was honored as the bestman by two famous Nollywood actors.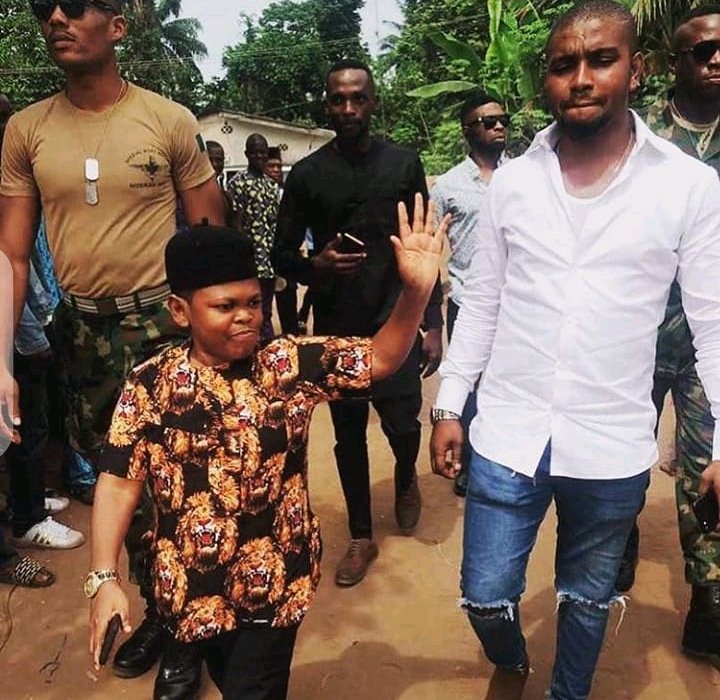 Osita Iheme was the best man during the wedding of a Nollywood actor Prince Nwafor in 2017. Regina Daniels was also the Maid of honor.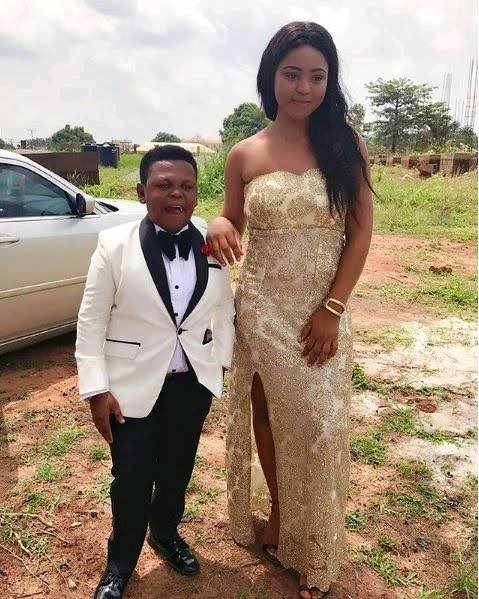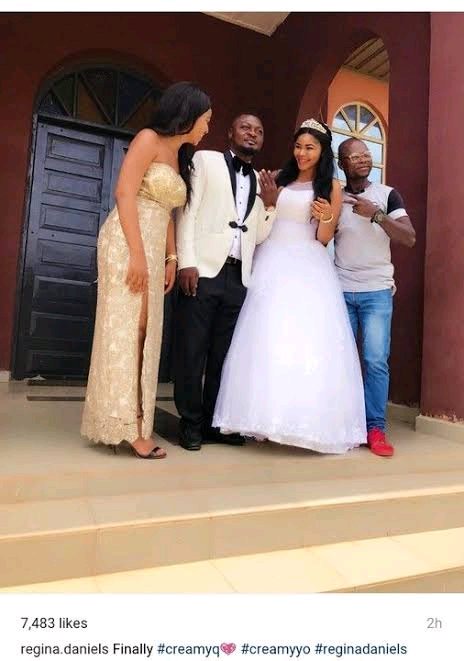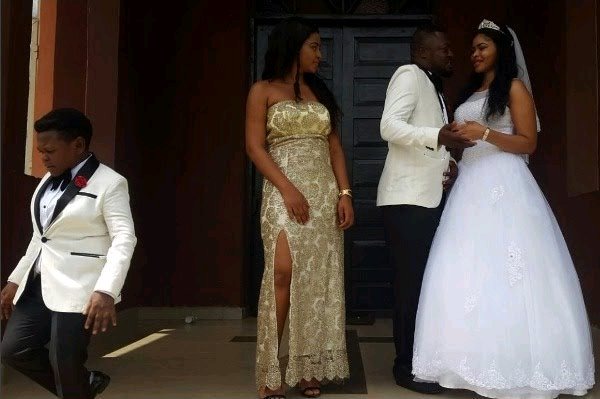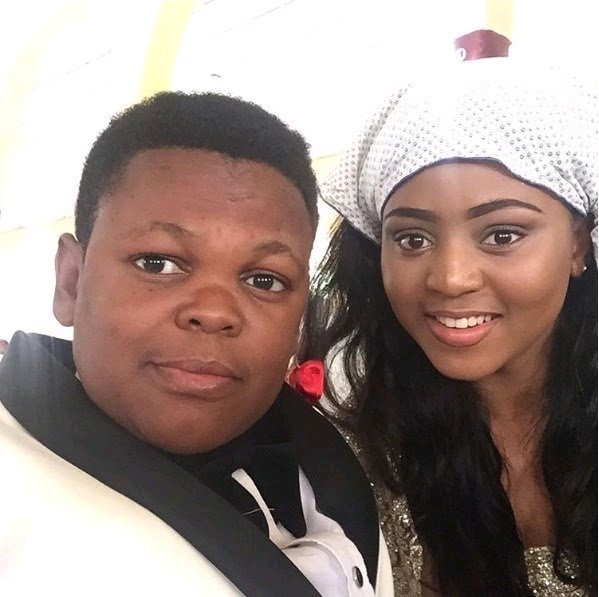 On December 2011, the amazing man, Osita Iheme was also the bestman during the wedding of Chinedu Ikedieze, his best friend and colleague.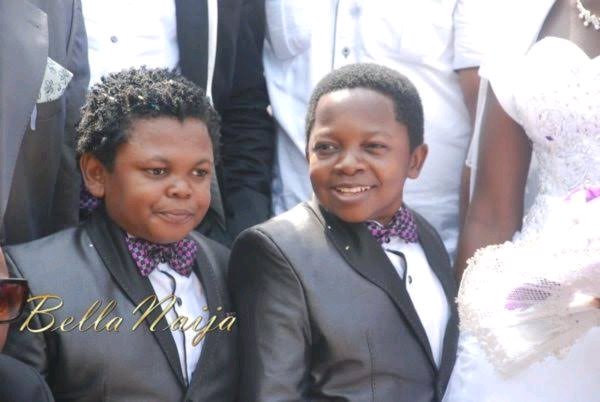 The marriage was done at the Redeem Christian Church Of God, Abundant Grace parish in Ogba, Lagos.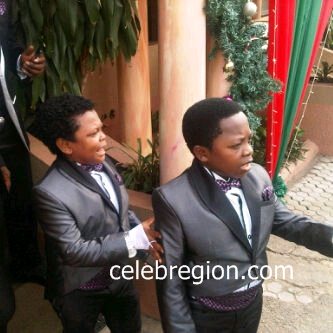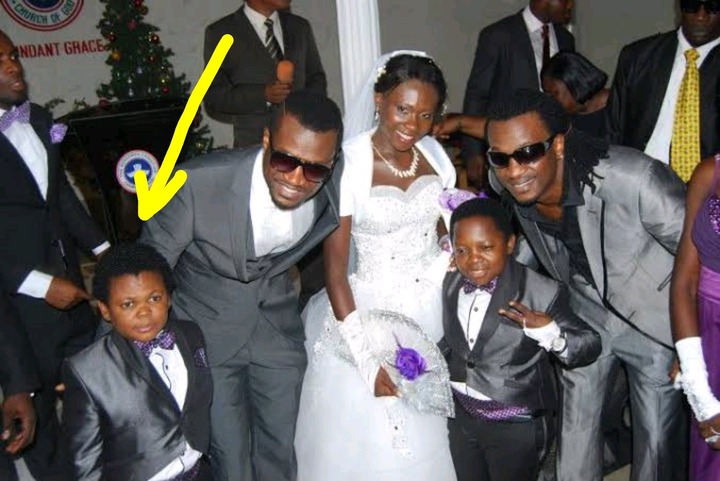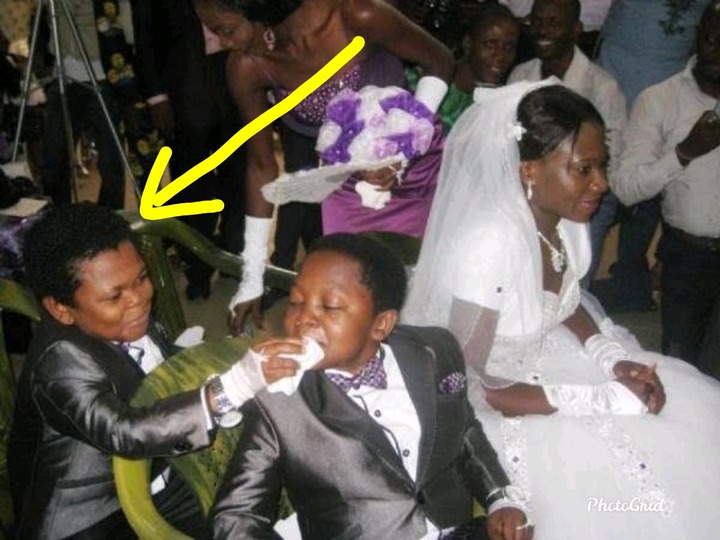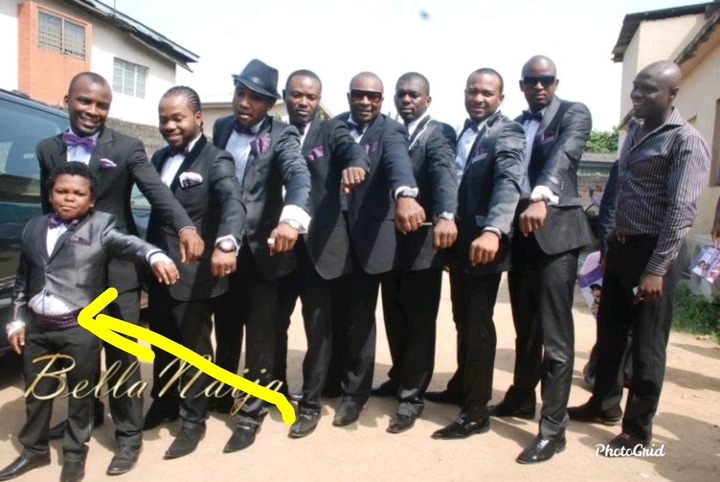 Osita Iheme is truly a good man. May God reward him.
What do you think about this?
Kindly drop a comment and share
Content created and supplied by: JuicyNewss (via Opera News )