Change they say is constant and a young man by the name of Chukwu Edward Moon has proved just that when he uploaded a before and after pictures of himself in a public group on Facebook.
Going through his profile I noticed his location wrote United Arab Emirates, he probably left the country in search of greener pastures, and judging by his pictures, I'll say he did found it outside the shores of Nigeria.
Often young Nigerian men who are struggling to reach their goals in life tend to give up along the line due to one or two challenges they came across in life, but this guy Chukwu Edward is an example that nothing in life lasts forever. As a man you have to keep pushing till you get to where you want to be, and only then will your true self be revealed for the world to see and marvel.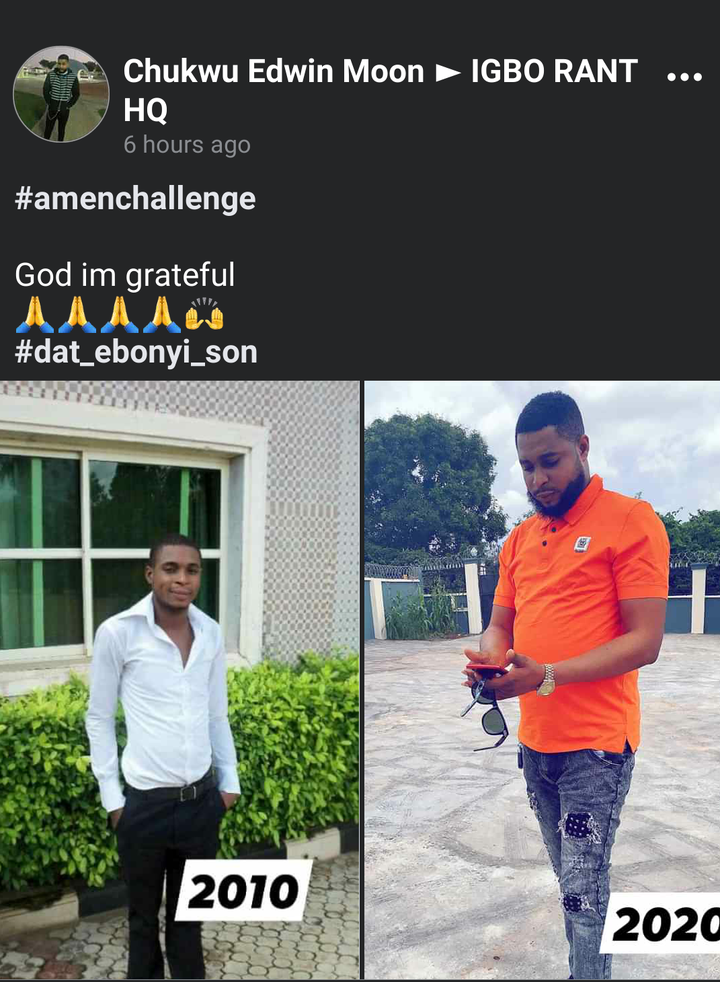 Looking at what he was wearing back in 2010 bemused members of the group who were commenting on his photos, even the ladies gushing over his transformation won't even look at him twice if this was 2010.
I decided to share his pictures because what I saw looking at his pictures is beyond the physical change in his physique and looks. 
I'm seeing someone who didn't like where he was and how he looked back in 2010 that he put in the work to change that even if it meant him leaving the country. Honestly, I'm really inspired looking at his old and recent pictures.
 They say "no condition they say is permanent" and I've truly seen that on this guy's photos, he's a living inspiration for me. 
See the rest of his recent photo and how much he has transformed.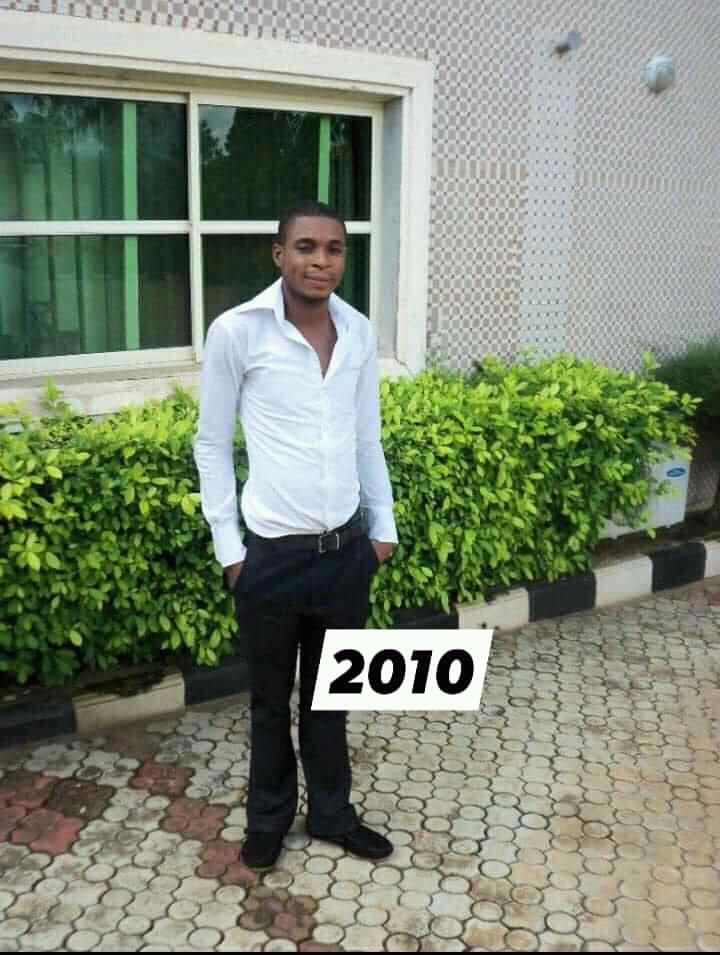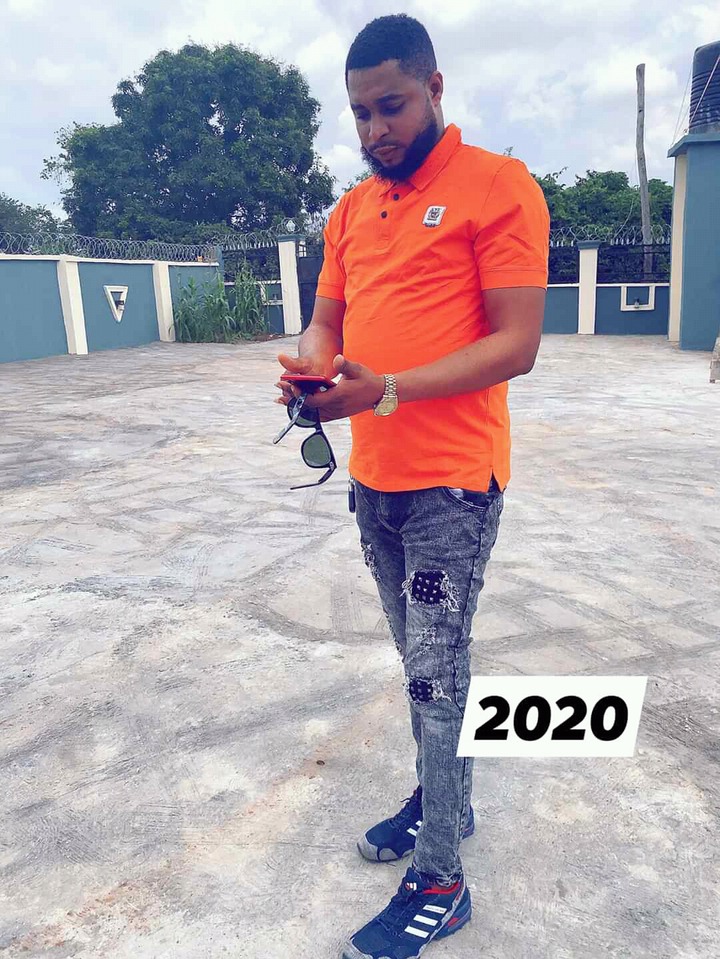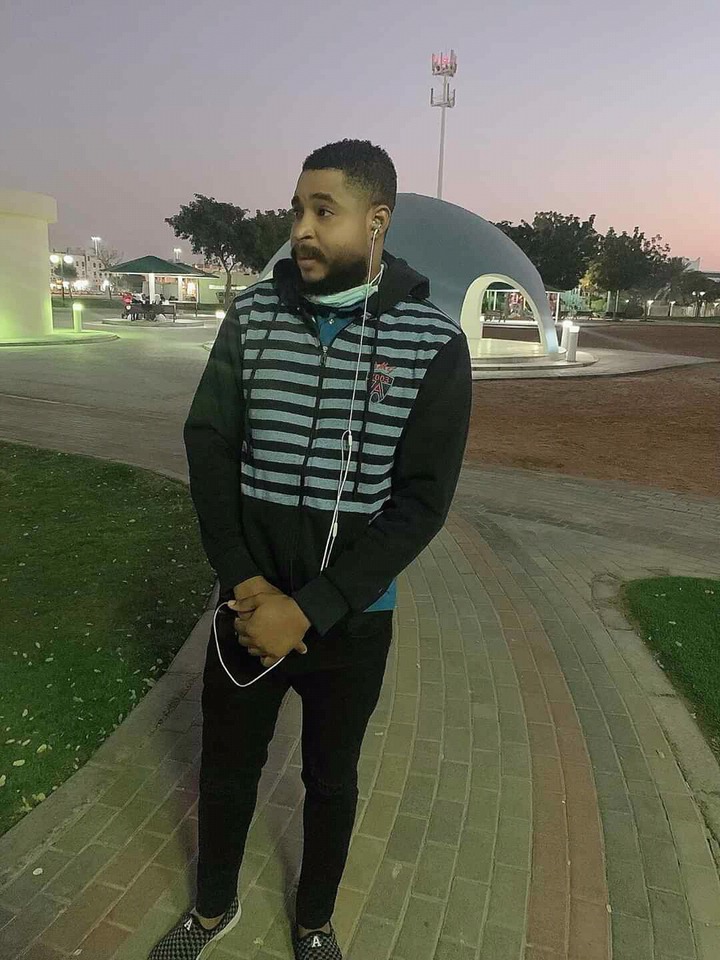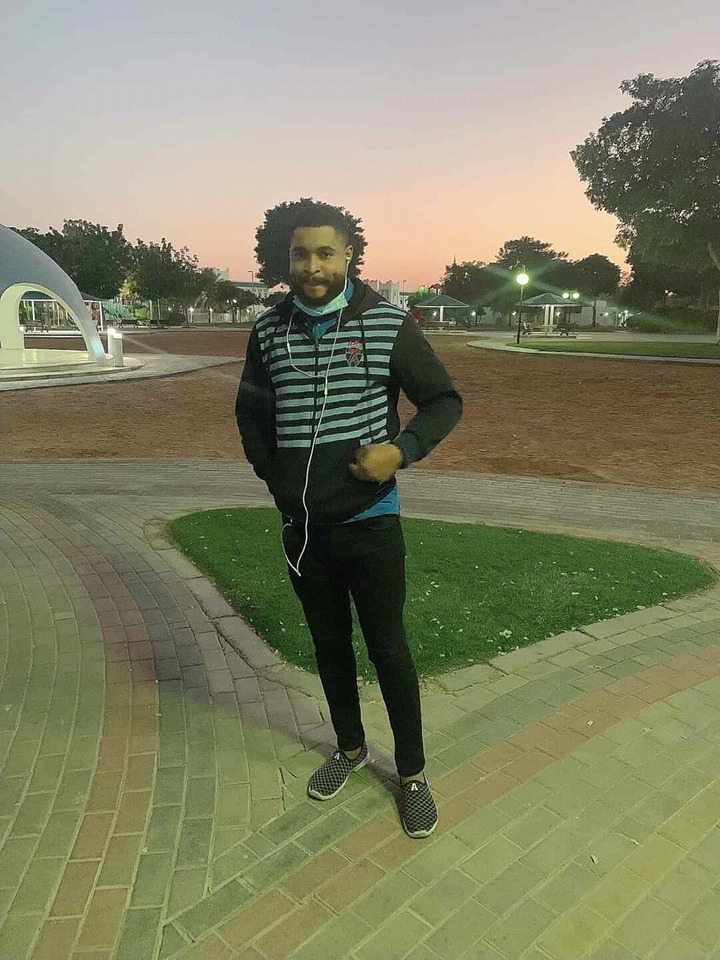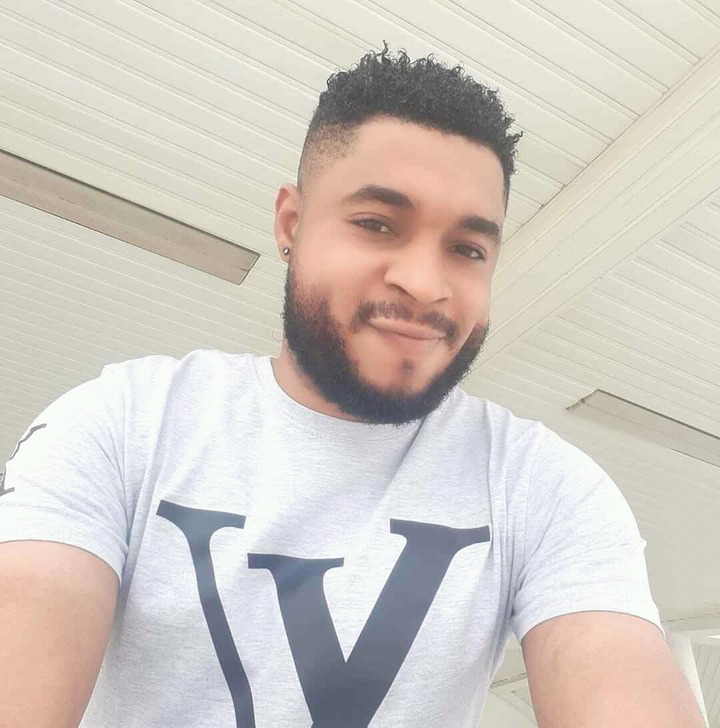 See ladies reactions to his photos on Facebook: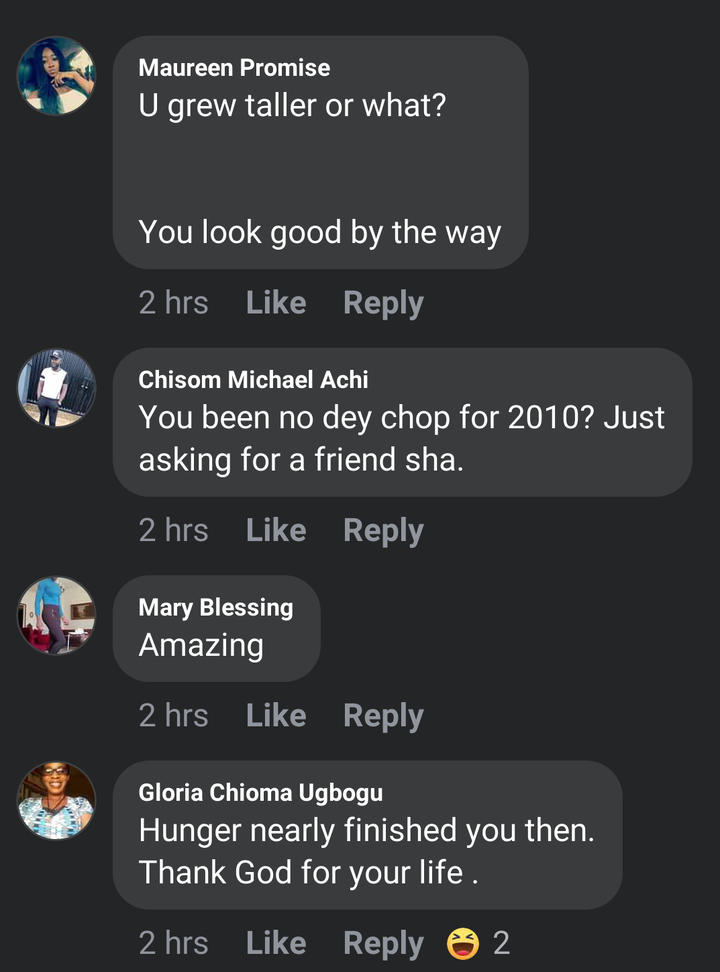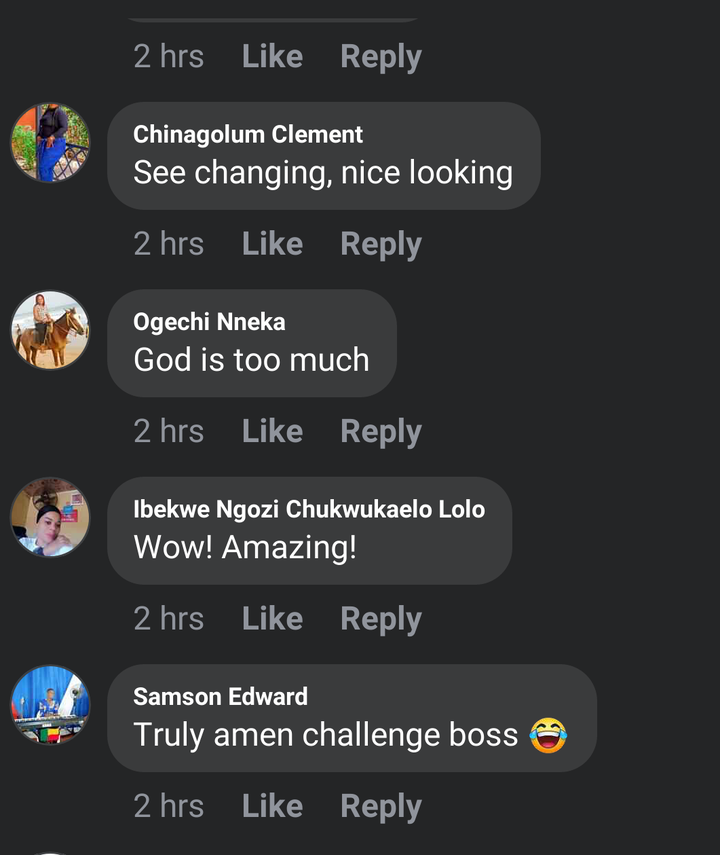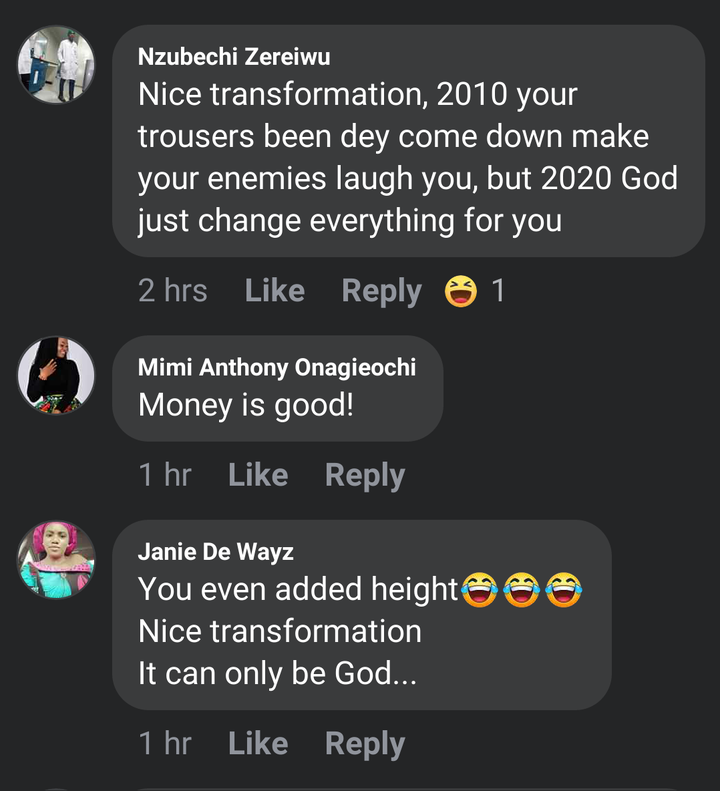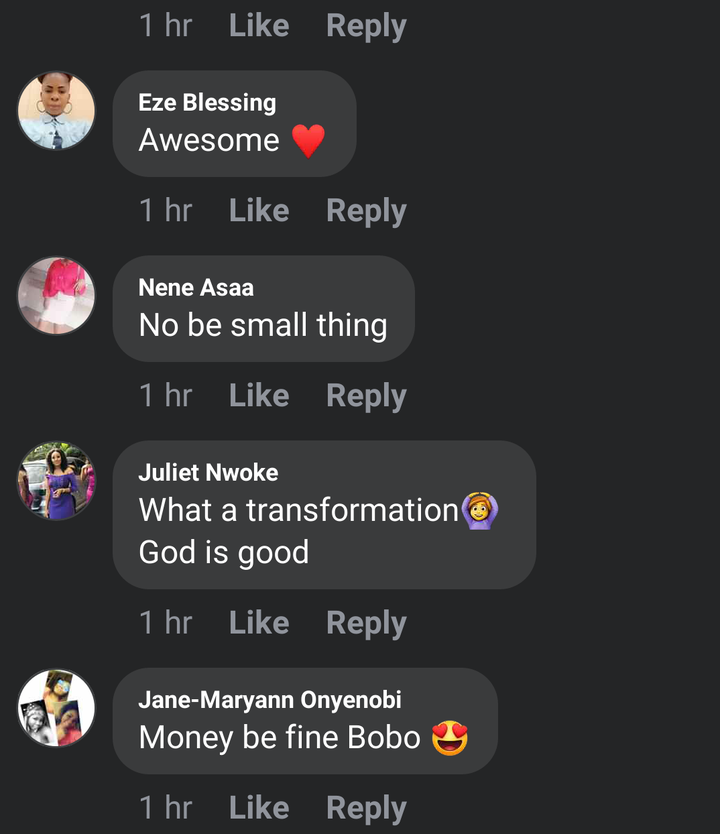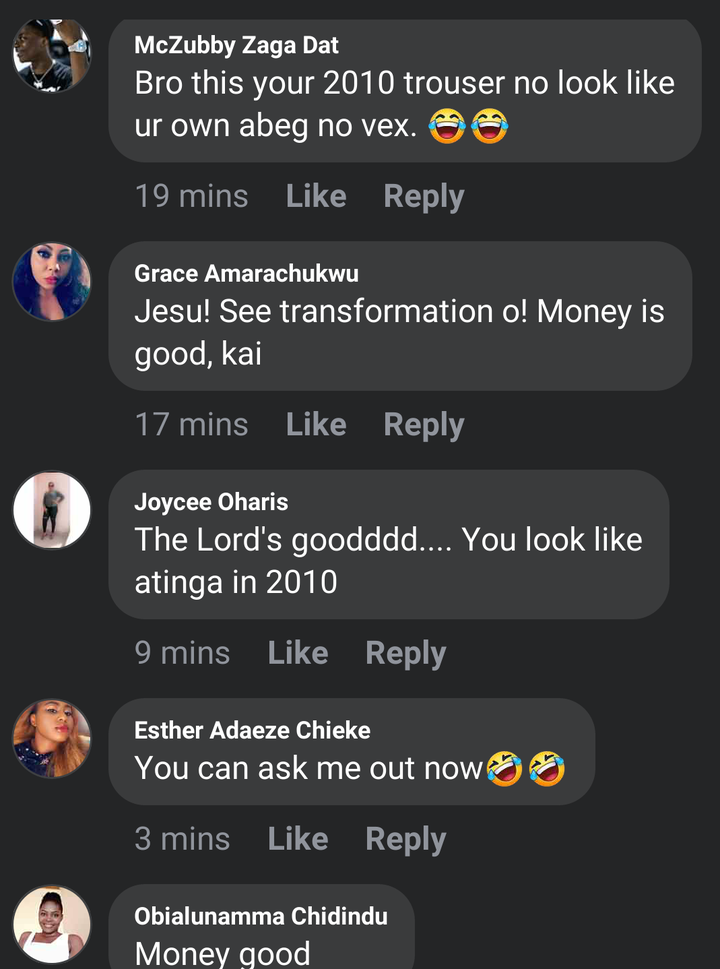 Content created and supplied by: LexObinna (via Opera News )