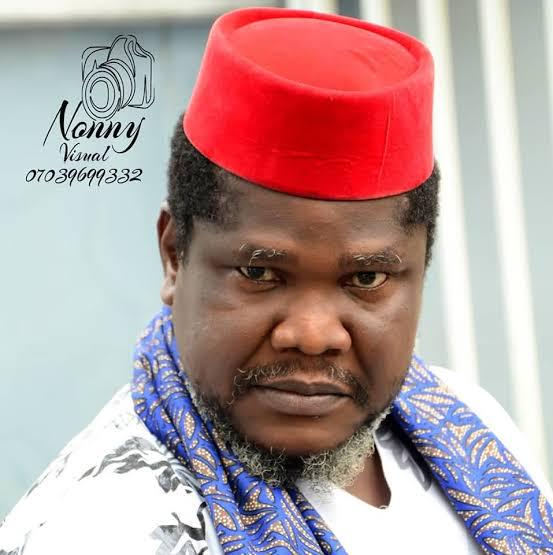 A child is a good gifts from our Heavenly Father, given to us in order that we might help them to achieve what the want to be in life through training and sponsoring them in all their activities.
This saying described the life of a popular movie director and actor named, Ugezu J Ugezu who have shown to the world his great taste for his child when it comes to education.
Ugeze J Ugeze is a film director, scrip writer and also an actor, he was born and brought up in Anambra state where he attended his primary and secondary school, before graduating from Enugu State University Of Science and Technology as Public Administrator. Ugeze is happily married to Peace Ugeze and their union are blessed with beautiful and handsome children.
Ugeze entered into the Nollywood industry in 2000 as a director, and since then he has contributed a lot to growth of the industry. Some of his award as a director include; Nigeria Entertainment Award As The Best Movie Director (Indigenous) City People Movie Award As Movie Director Of The Year.
Aside all this achievement Ugeze is a well responsible man that wants the best for his family and children. Not too long he congratulated his beautiful daughter after graduating and been confirmed as an American Soldier.
Below are photos of his daughter who is currently an American Soldier;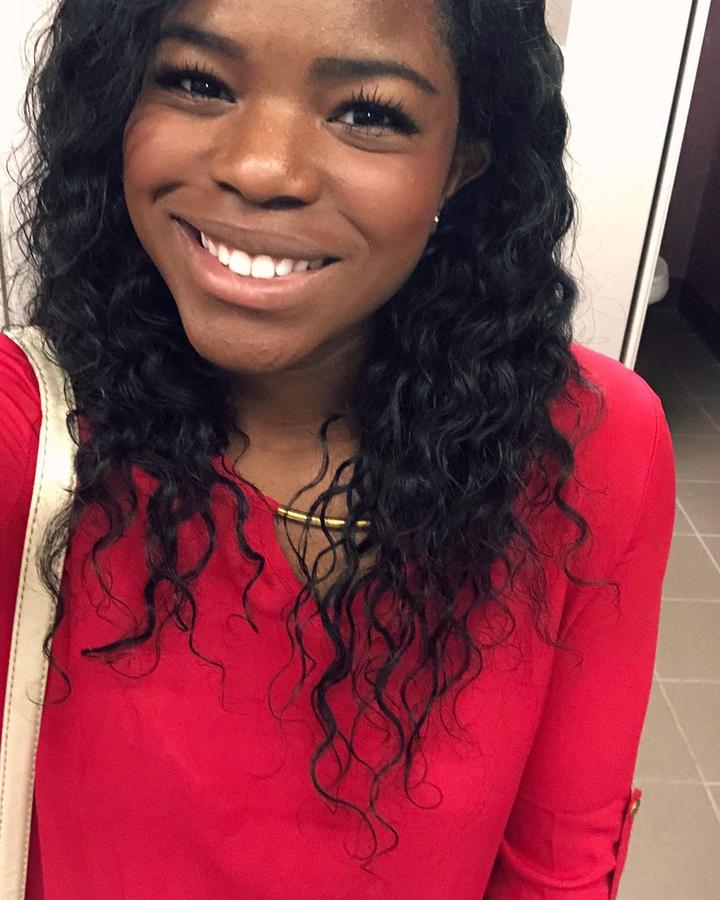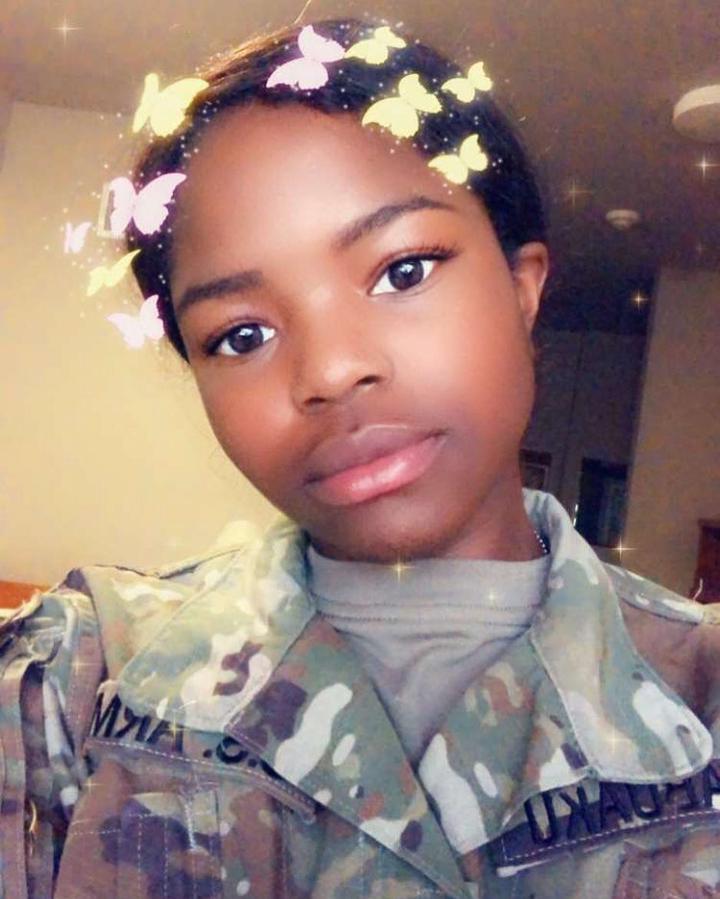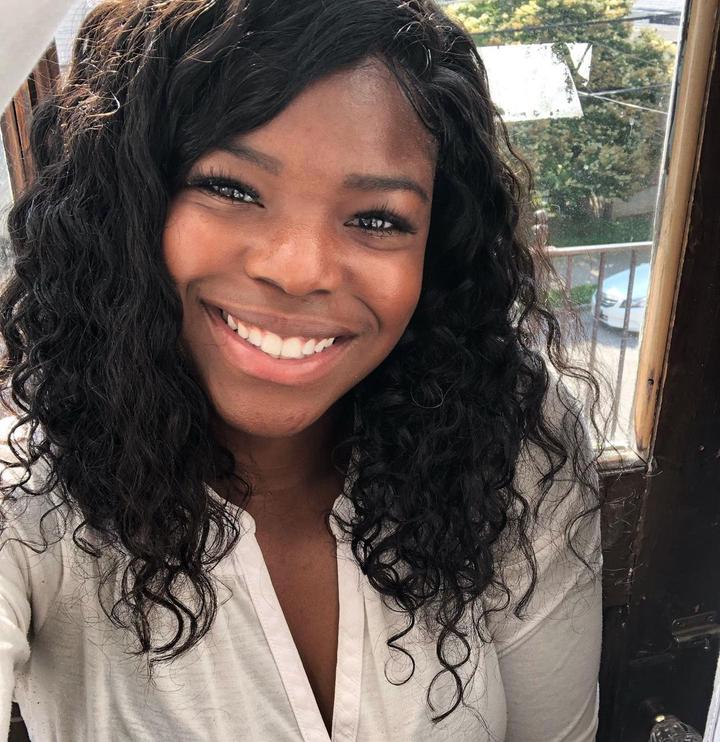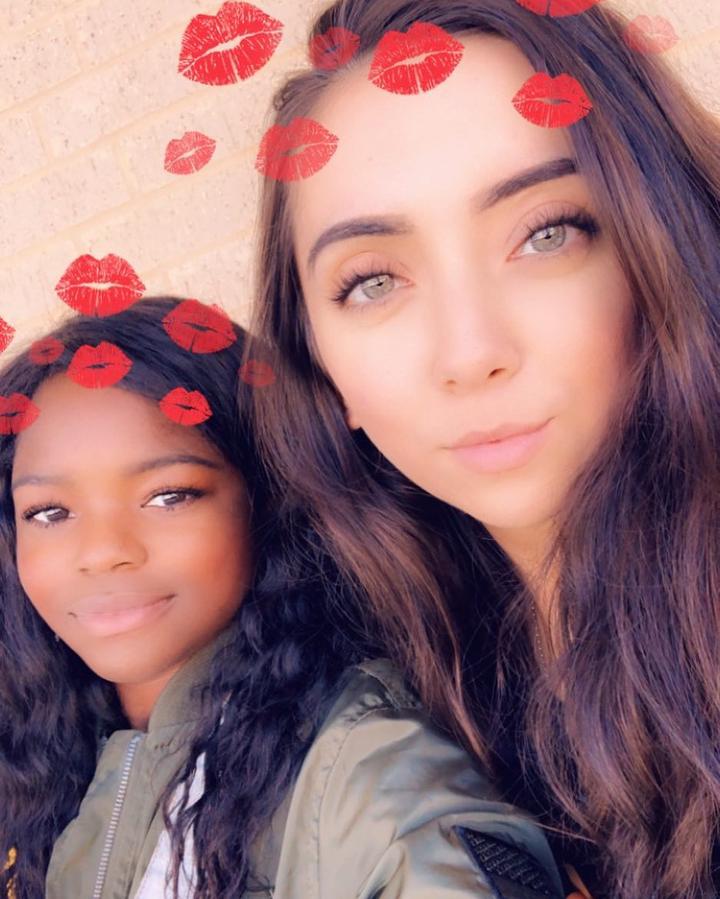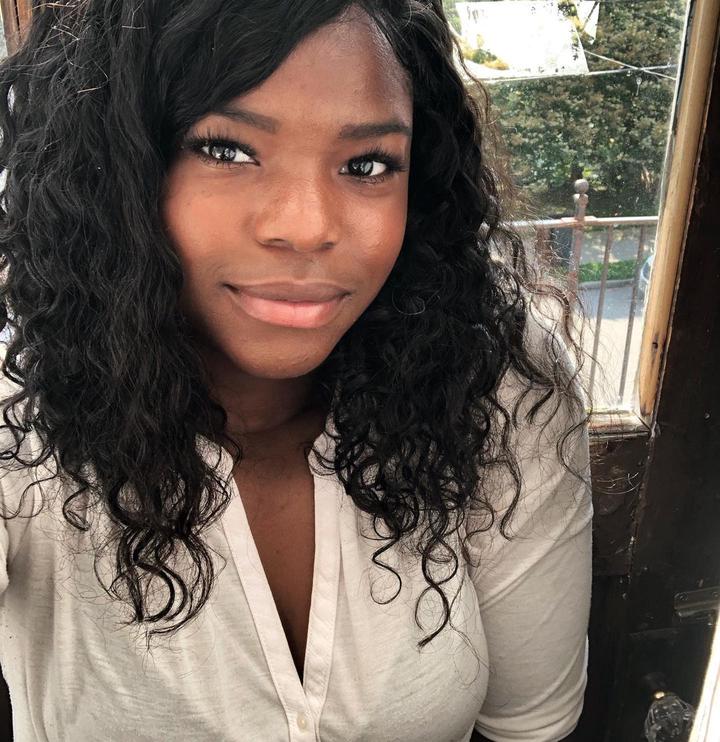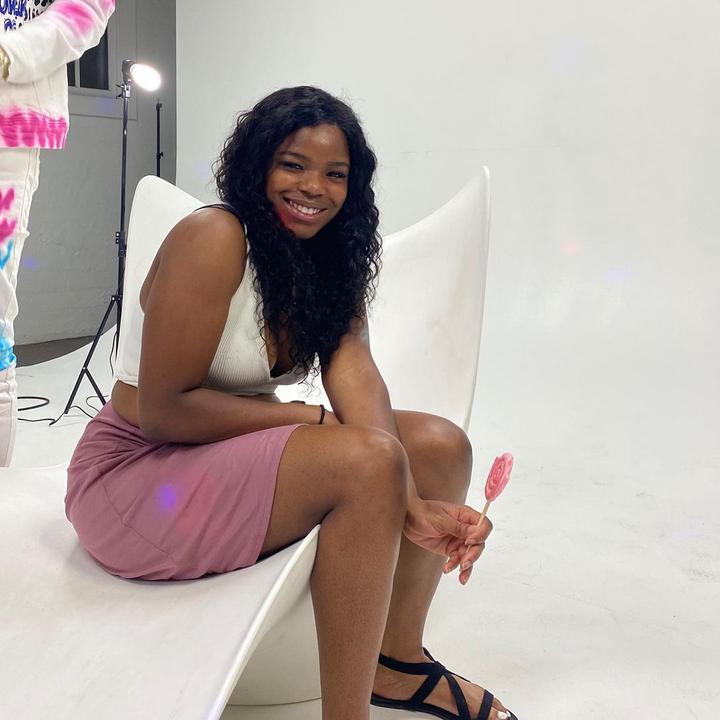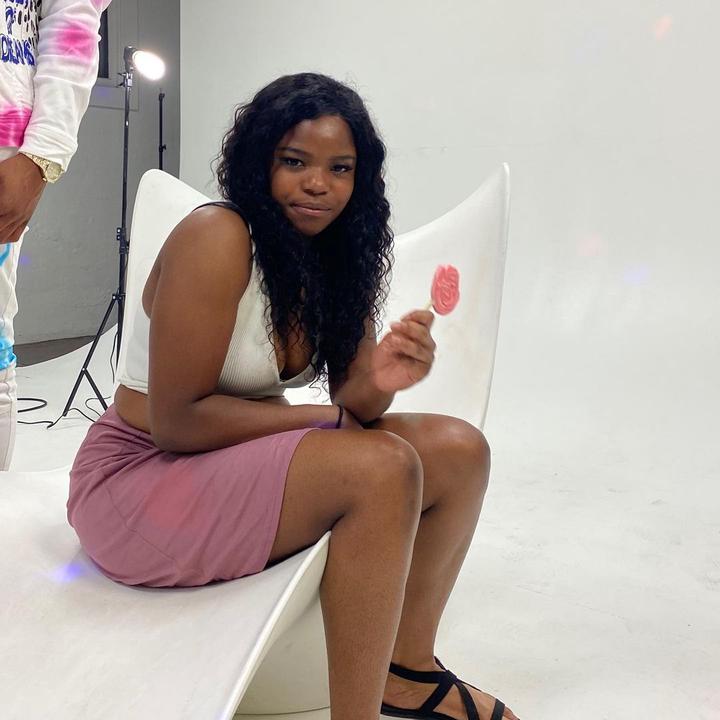 As you can see, Ugezu J Ugezu's daughter is really beautiful and stunning and well trained by her parents.
What do you think?
Content created and supplied by: MickytheWriter (via Opera News )