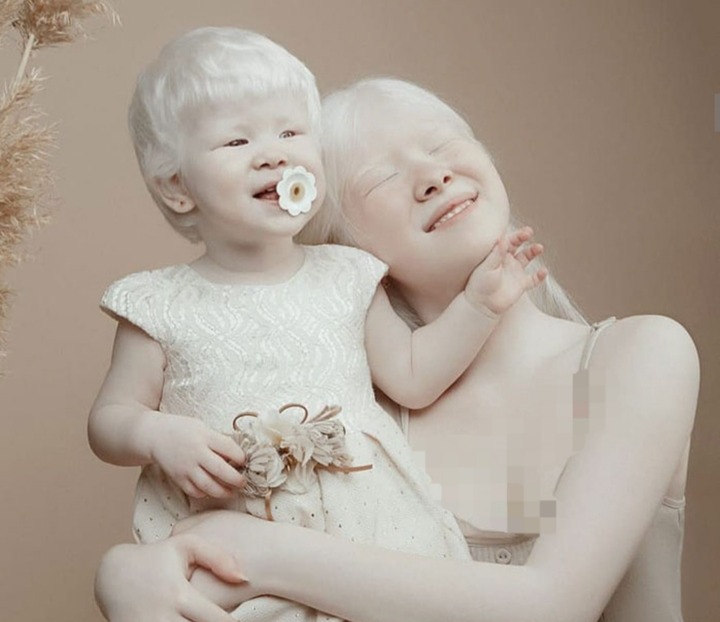 In life, alway have it in mind that everyone was created differently by God, and everyone is beautiful in own way. Bringing us to the fact that pictures of these beautiful golden albino sisters with the name Asel and Kamila surfaced online and without doubt you will agree with me that they look like an angel.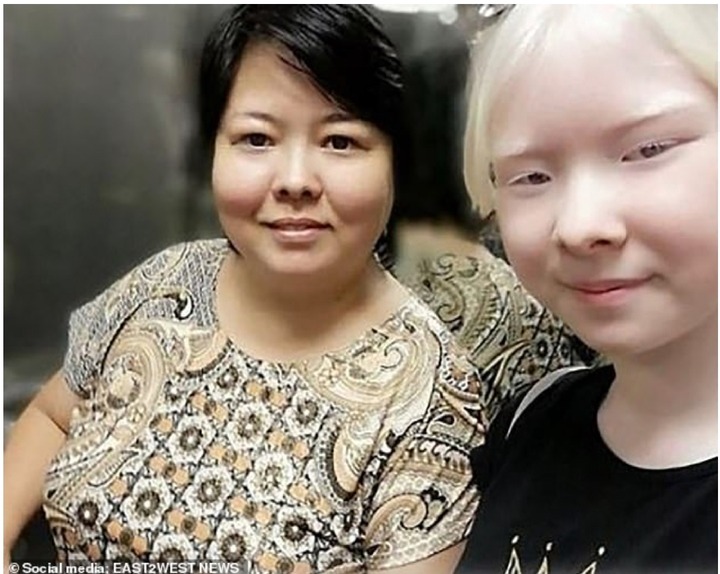 According to report from their mother, Aiman Sarkitova, made it known that she was astonished when her daughter was born, and doctors at first almost caused a scandal by suspecting the girl had an ethnically Russian father. But after doing some research, she found out that they were albinos and It turns out that there were albinos among her ancestors although she was unaware of this.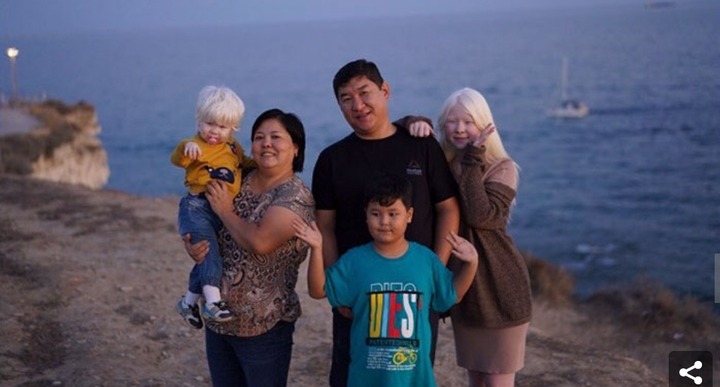 Well looking at their family pictures, you can clearly see that their brother looks more like their father and has different skin with them. But nevertheless they are beautiful and looks like angels. On seeing the golden albino sisters Asel and Kamila, that looks like an angel, what do you think?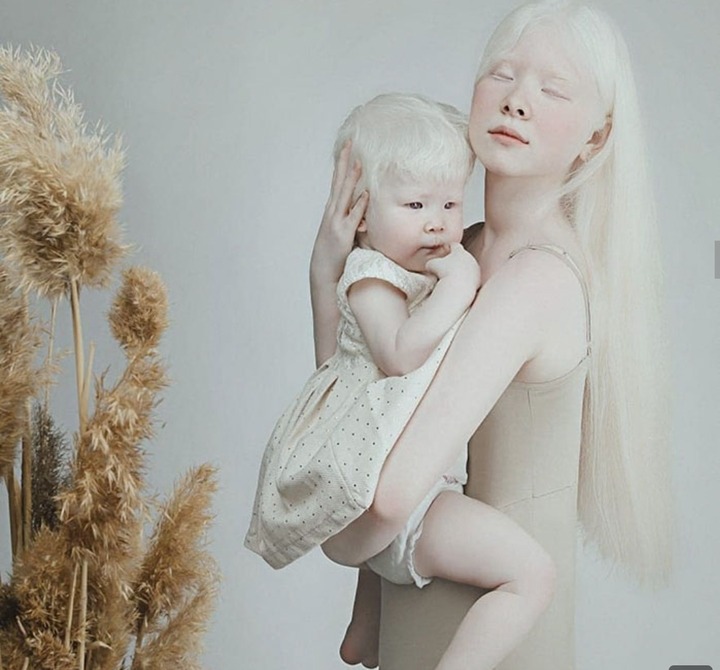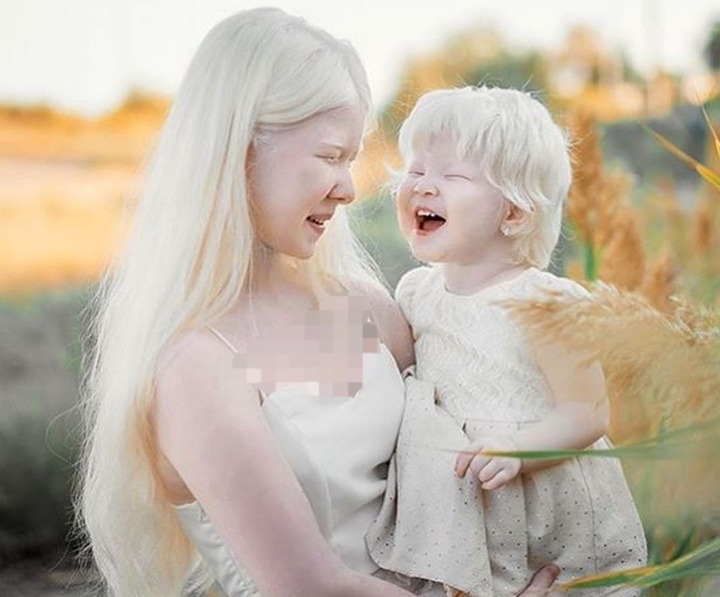 Content created and supplied by: Chidi1 (via Opera News )