We all are very much aware that most Citizens of the country (Nigeria), have relocated to other country to find greener pastures, so also some celebrities. So today, i made some collections of few Nollywood actresses who are no more in the country, they have relocated to other nice place of choice, and living good.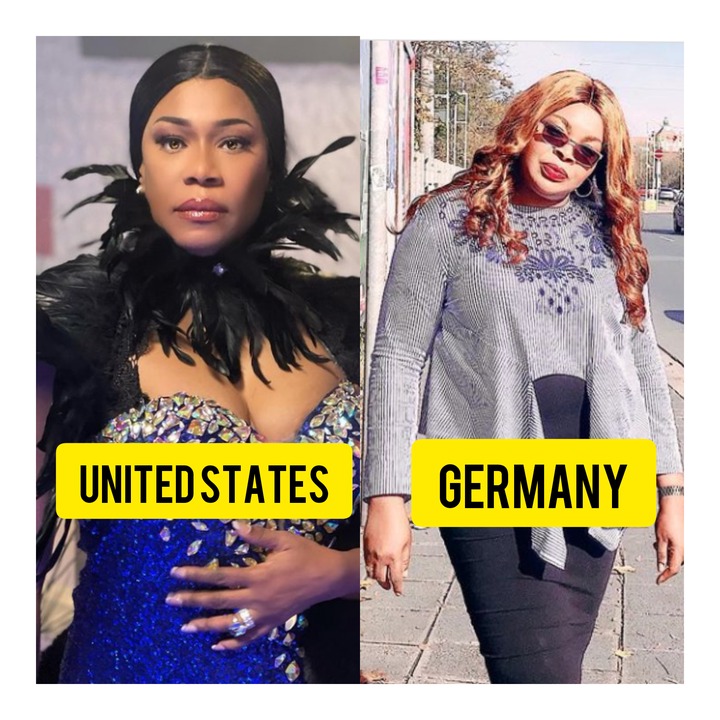 To my opinion, relocating out of the country (Nigeria), seems to be every citizen's dream. Most citizens of Nigeria believes moving out of the country will change them for good, because the have the mindset that things are greener on the other side. That's why most of the citizens, do what ever it takes to leave the country.
Believe it or not, in almost all the country in the world, you must find an African man there (a Nigerian). But this really dosn't paint a good picture of our country Nigeria. To worsen issues, even the country's public figures (celebrities), are also found victim of such issues.
Growing up as a kid, i always taught all celebrities in the country, are leaving a good and comfortable life. But now i also wander why most of the public figures (celebs), who are already public eye, which i and probably most people, often assumed to lead a better and more comfortable life here in Nigeria, also grab chance when they get the option to pack up and leave.
So without much wastage of time, below are 10 popular and talented Nollywood stars, who can no longer thrill their fans back at home because their careers have taken a different cause abroad. And most of them, have taken up other jobs while others still occasionally make appearances in Nigeria movie productions (Nollywood).
1. REGINA ASKIA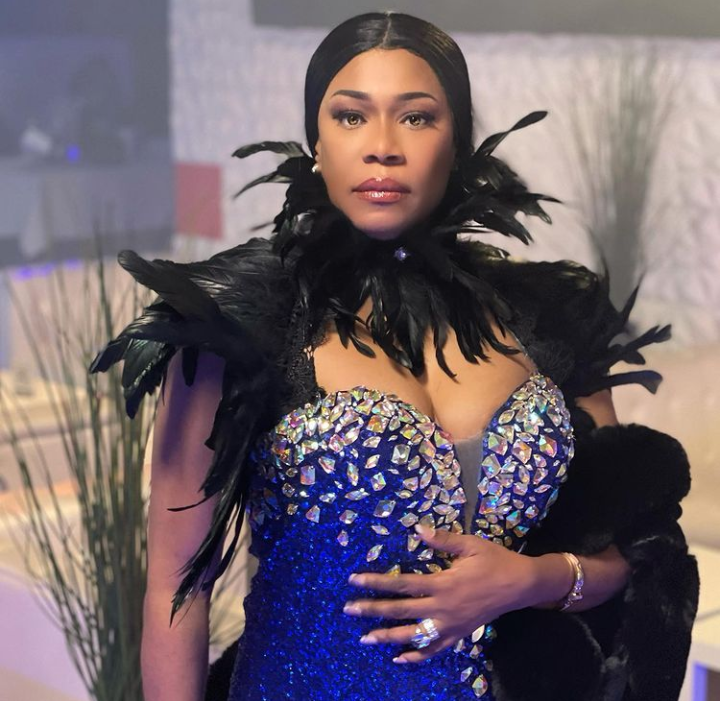 Talented and beautiful looking Nollywood Actress, Regina Askia, has relocated to the United States of America.
The light skinned, Actress Regina was known to have perfectly ruled the Nigeria movie industry during her time, she made good actings and was loved so much by her fans.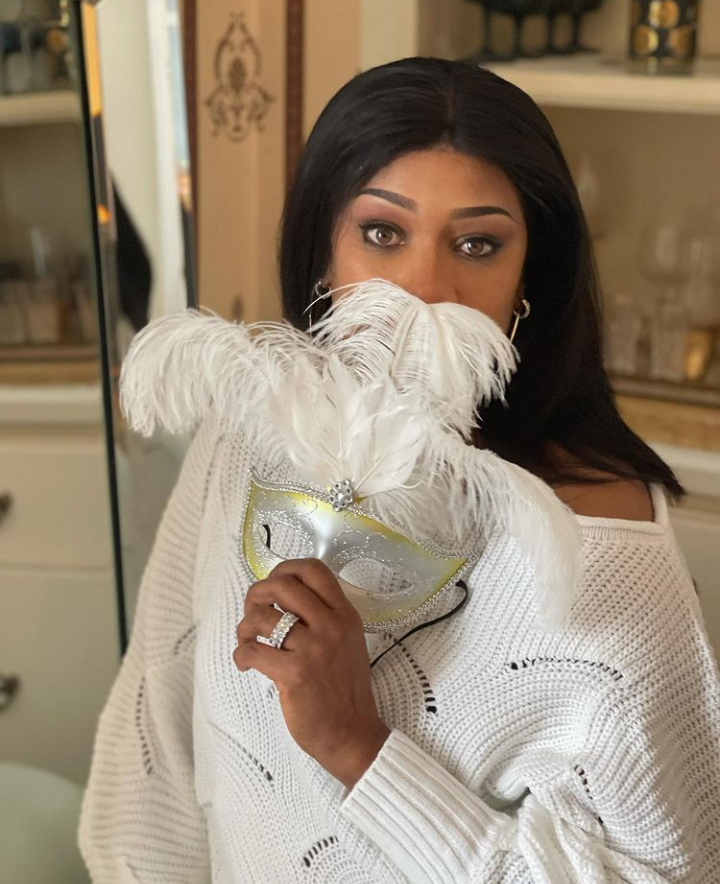 Actress Regina didn't only relocated, but also changed her career, from been a movie star to a nurse in the US.The beautiful, and talented movie star, Regina Askia, have relocated out of the country to the United States of America.
2. TOYIN ADEWALE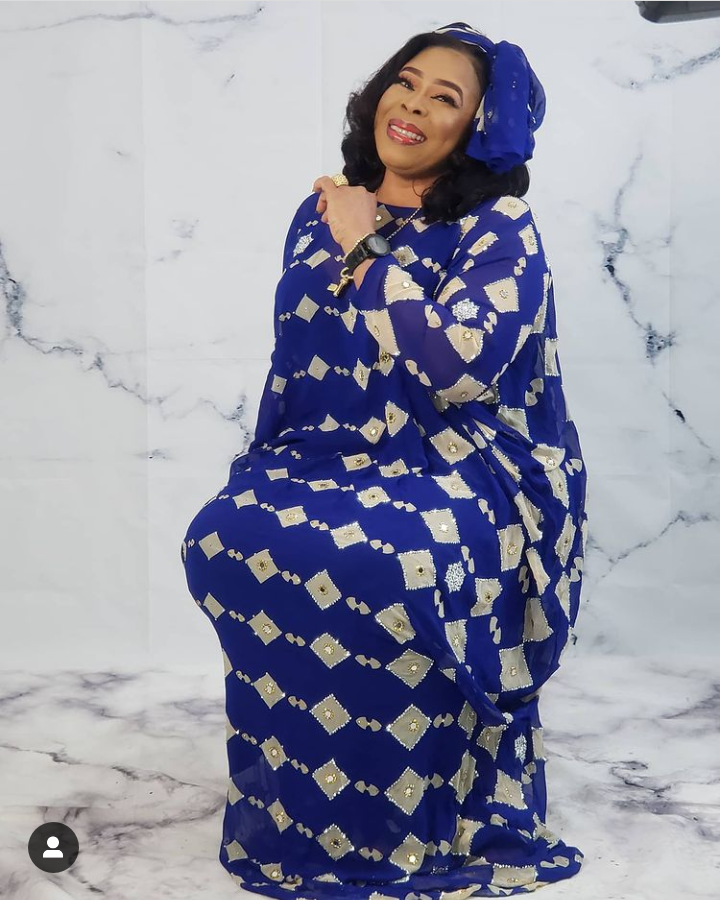 Actress Toyin Adewale, really Surprised her fans with the news of her relocation. She was one if the active actress, who was doing real good in the Yoruba movie industry.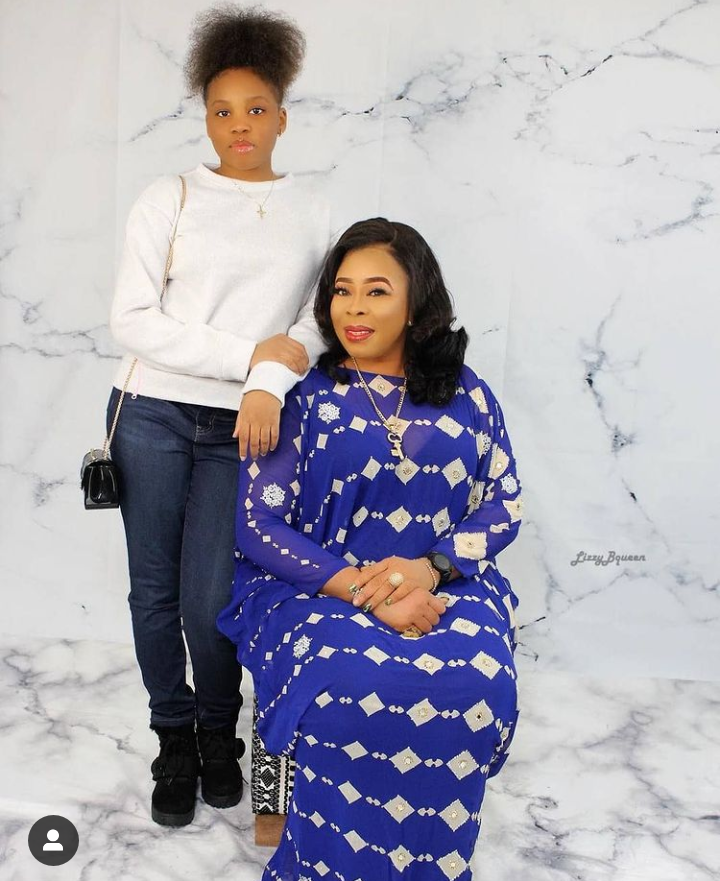 However, the beautiful looking movie star who is also the mother of a talented Nigeria singer, Mayorkun. She had to make the move to relocate after her dear husband relocated to the US.
3. LAIDE BAKARE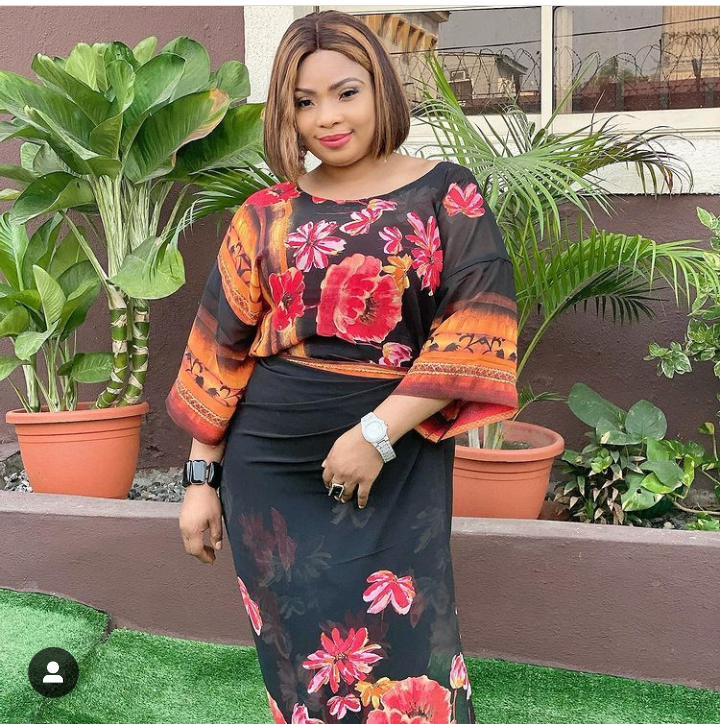 Light skinned Actress Laide Bakare, was doing her best in 2017, to breez in and out of the country to the US, until she permanently reside there through the legal process.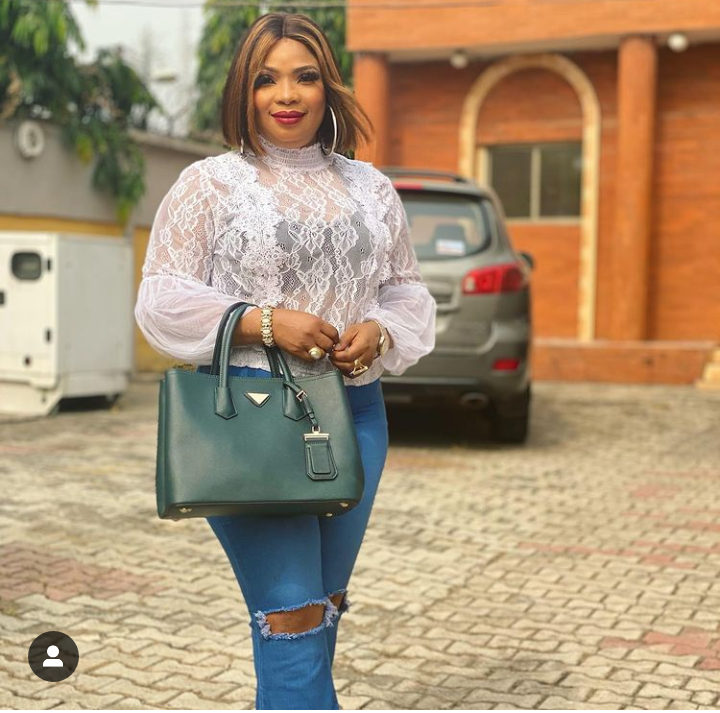 Actress Laide Bakare, was with no doubt a brialliant and talented Yoruba Movie Star, until her departure. She once shared the good news of her residency with fans on social media.
To me she is still inlove with her country, as she still visits Nigeria from time to time.
4. BUKKY WRIGHT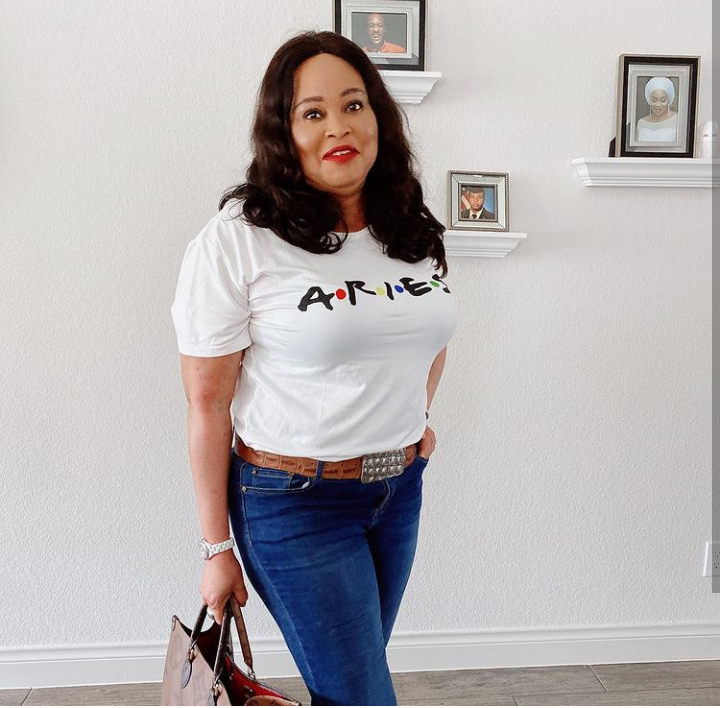 Like other talented movie Stars who went in search of greener pastures outside the country, actress bukky wright also joined them, as she vanished from TV screens around 2018.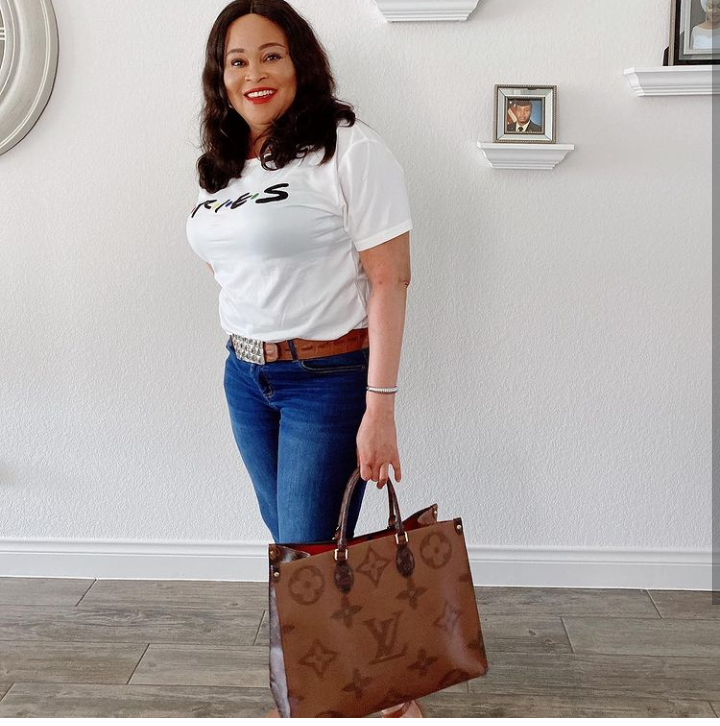 Her updates on Instagram, has also made it clear to her fans that she had relocated to the US. The beautiful looking movie star already had her beloved son schooling abroad before she relocated.
5. SANDRA ACHUMS
Popular Yoruba Movie star, Sandra Achums, who had ruled the screen around the 90s. She almost featured in most popular Nollywood production around that time.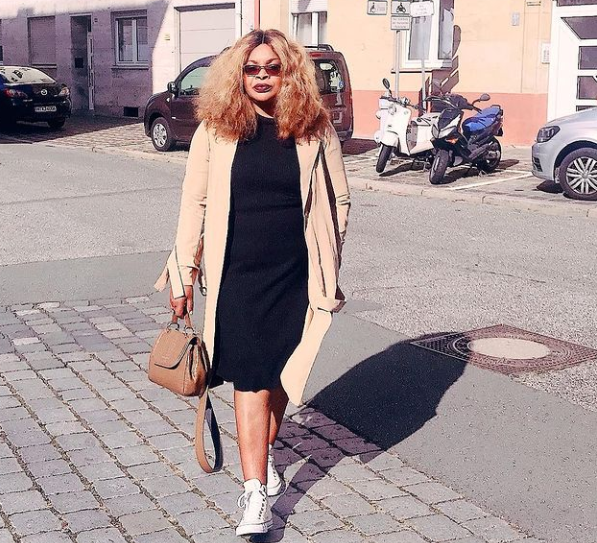 Beloved actress Sandra made the move to Germany after getting married to her beloved husband.
6. LOLA ALAO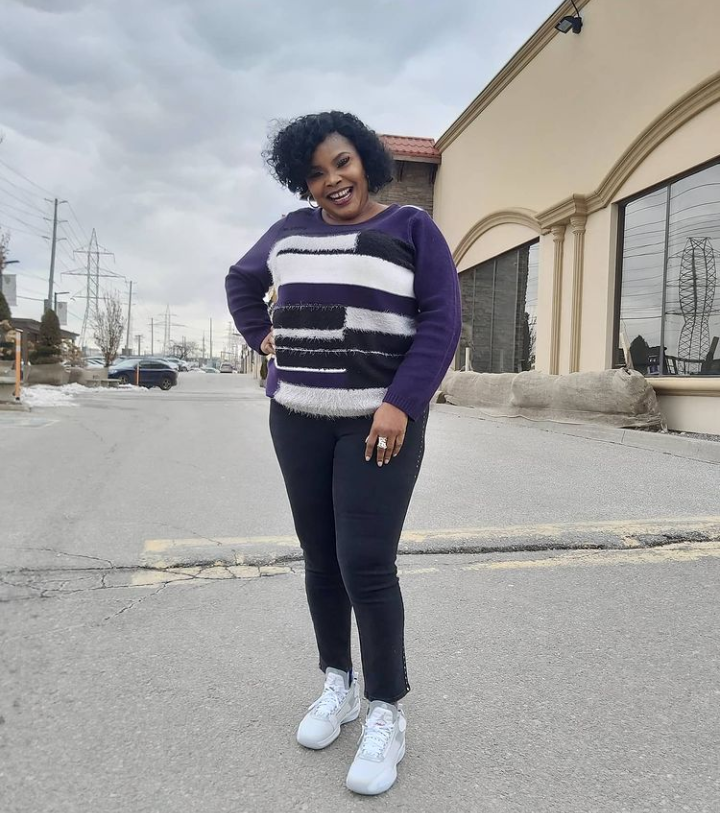 Actress Lola Alao, currently lives in Canada with her beloved family members and children of late Nollywood actress, Aisha Lawal. The talented and famous Movie star, Alao won custody battle and became the guardian of her late friend's kids.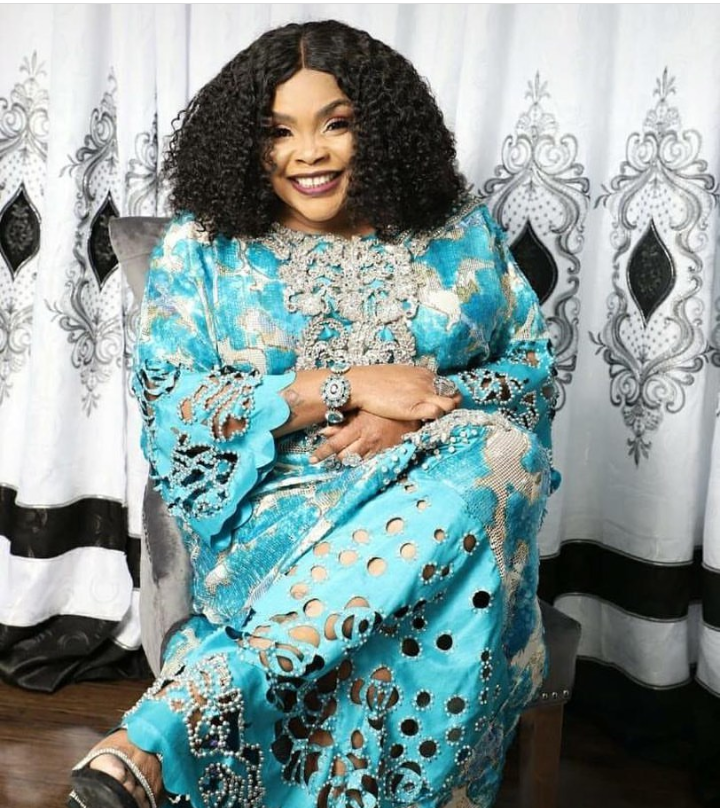 It was Interesting to hear this actress produced 4 movies in Canada last year (2020). This was disclosed in a City People Interview. It really showed her love for movie.
7. VICTORIA INYAMA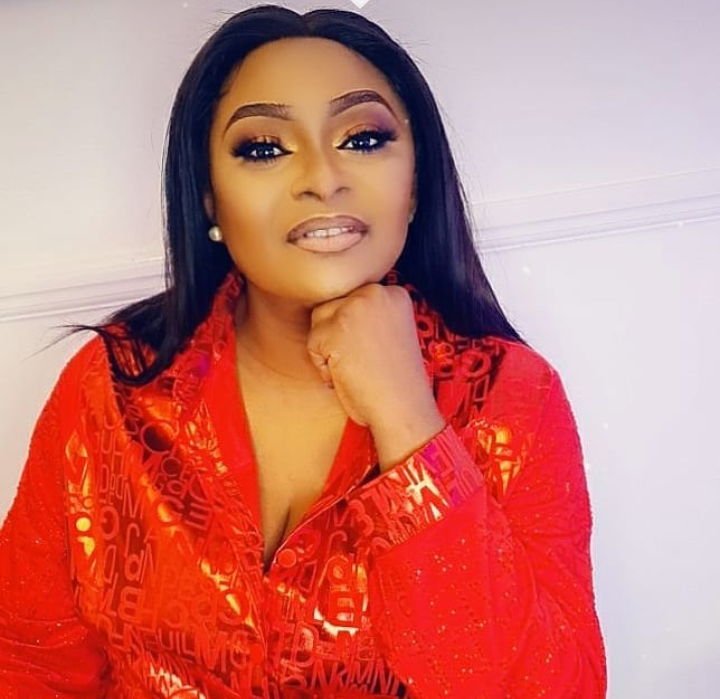 This movie star, Victoria Inyama relocated to the United Kingdom after her succesfull marriage into the family of foremost literary personality and author of The Famished Road, Ben Okri.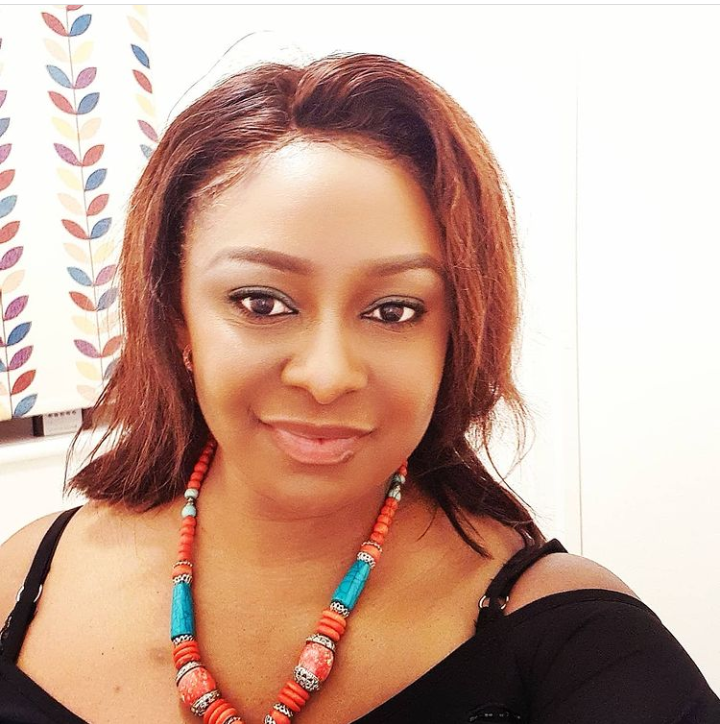 8. GEORGINA ONUOHA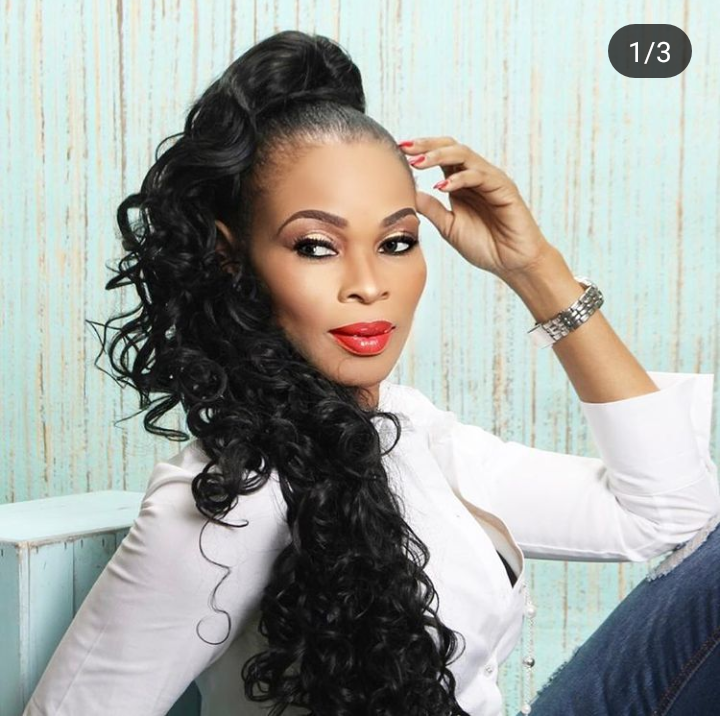 The Light skinned and talented movie star, Georgina Onuoha has sucessfully relocated to the US after getting married to her lover who based in the country. Even after the marriage hit the rocks, this beautiful talented movie star continued living in the US with her beloved kids.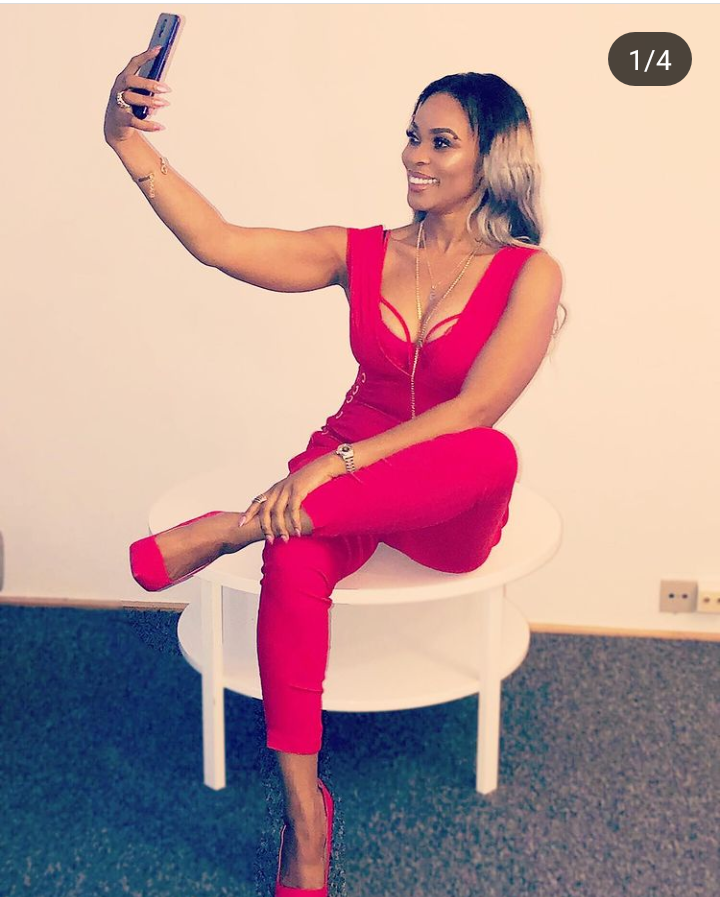 9. STELLA DAMASUS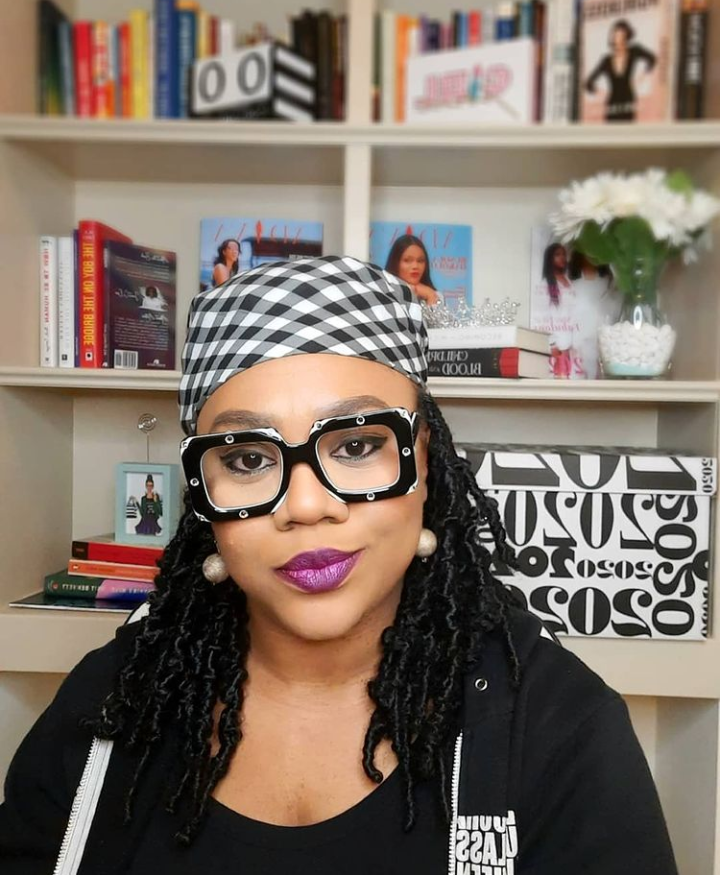 The movie Star, Stella and handsome Daniel Ademinokan caused a lot of stir in the social space after they both got married. This was so because, the handsome looking Daniel Ademinokan was formerly married to a popular actress, identified as Doris Simeon.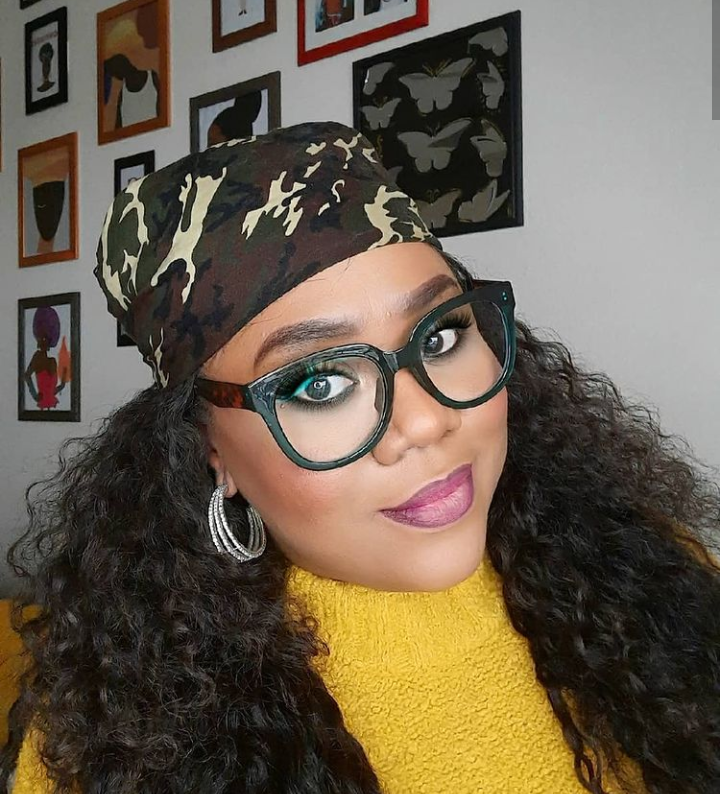 Maybe, due to the controversies that surrounded their new relationship, they decided to relocate to the US, so they can have a peaceful, life devoid of drama and hatred.
10. MISTURA ASUNRANMU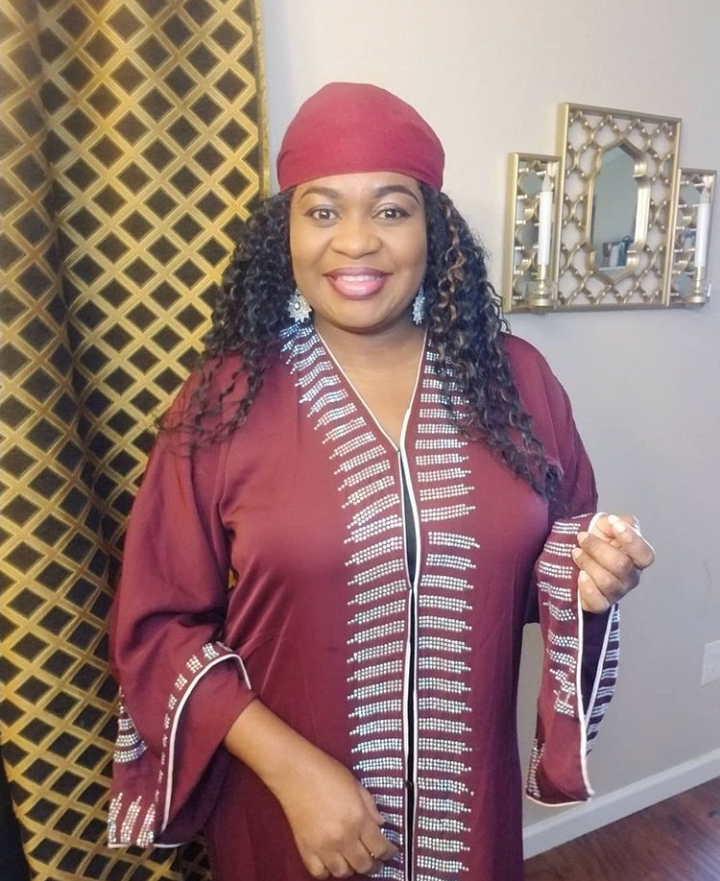 This beloved and talented Nigeria actress, Mistura Asunranmu, is popular for her splendid and creative roles in Yoruba movies. She relocated to Texas to join her dear husband. She is currently a presenter in Texas, and runs a radio and television programme, also organises events for people in the US.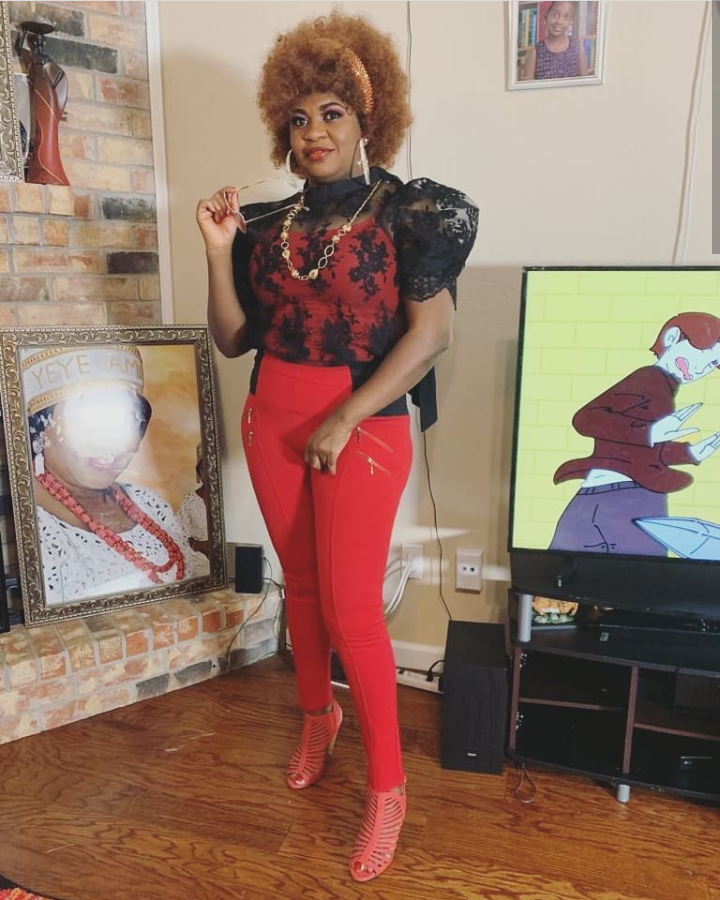 Source: www.legit.ng
Some Photo credit: @bukkywright/@laidebakare/@officialtoyinadewale
Content created and supplied by: McTwinkleToes (via Opera News )