Reality Television Host Ebuka Obi-Uchendu causes stir on twitter with a sarcastic tweet on difference between Supper and Dinner.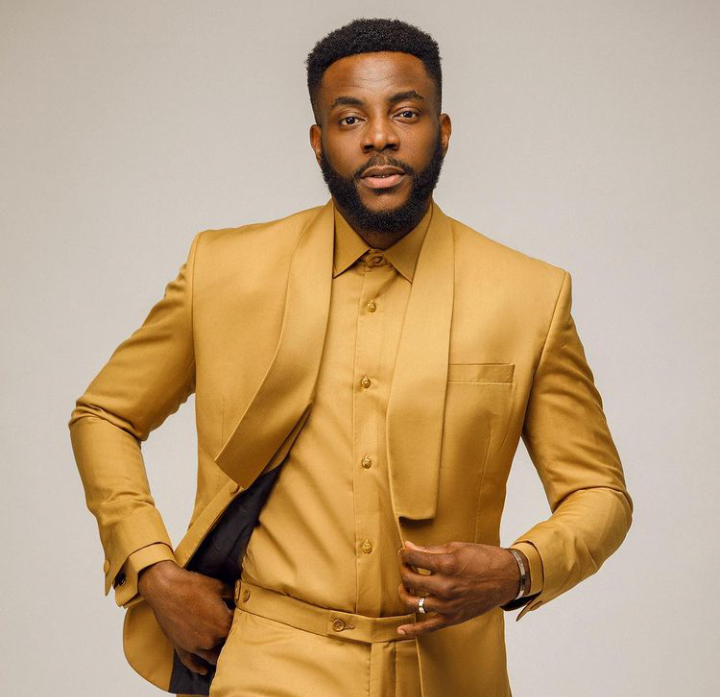 The general accepted terms for any food taken in the evening before going to bed is either Super or Dinner. Although, popular opinion does not necessarily translates to truth, that's why a quick check of the dictionary to clarify the meaning of the two words in imperative.
According to Oxford Dictionary, a supper is any meal eaten in the evening. Dinner on the other hand is synonymous to Supper - it's the main meal of the day, usually taken in the evening.
One could only imagine what's going through the mind of Big Brother Naija host Ebuka Obi-Uchendu when he tweeted about the meaning of the terms in question.
He wrote: "Dinner is not supper, Night food is also different different from both. Thank you."
Of course, the tweet is meant as a sarcasm but nevertheless, Nigerian reacted with hilarious comments under the post.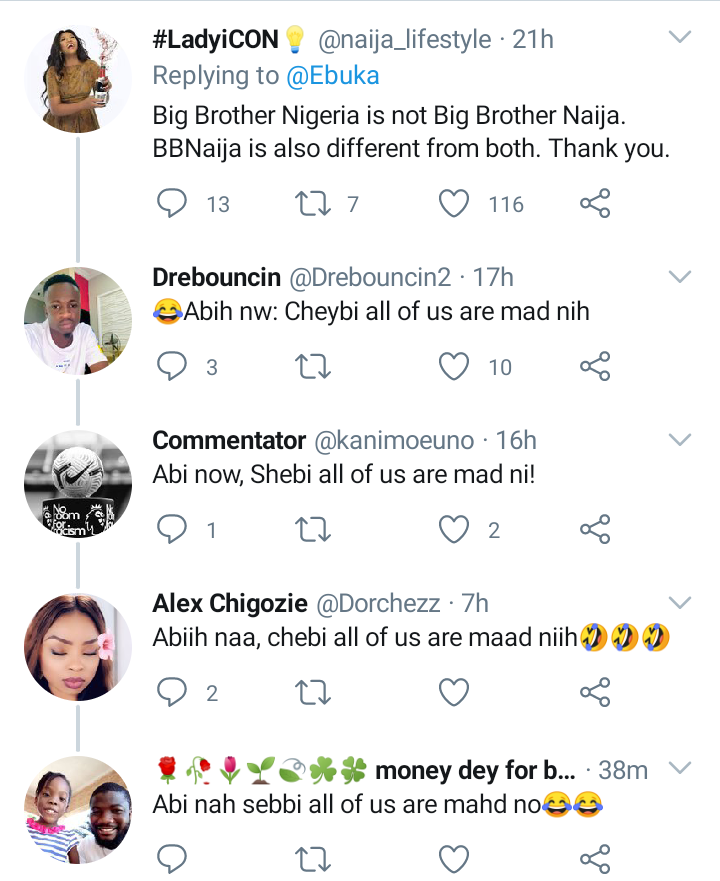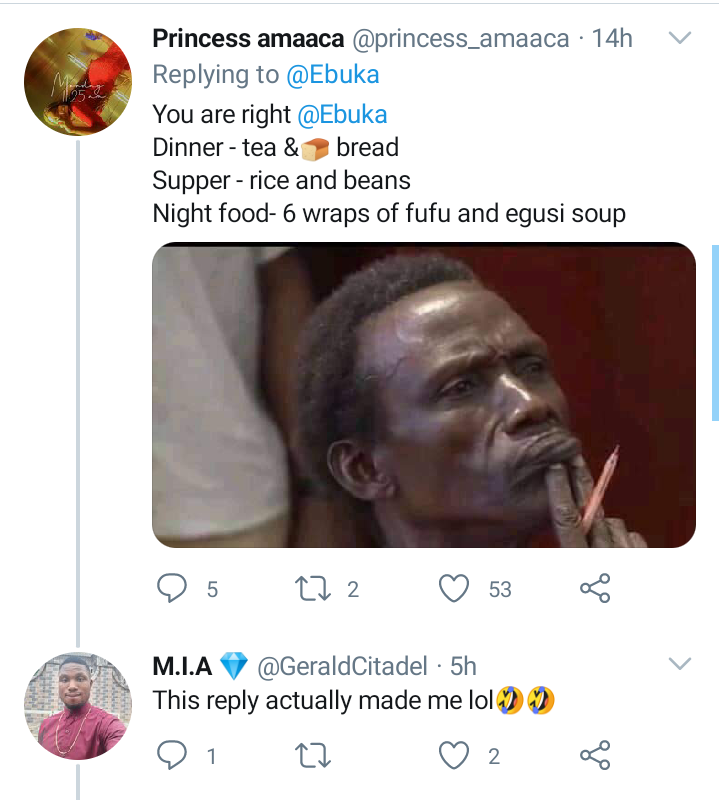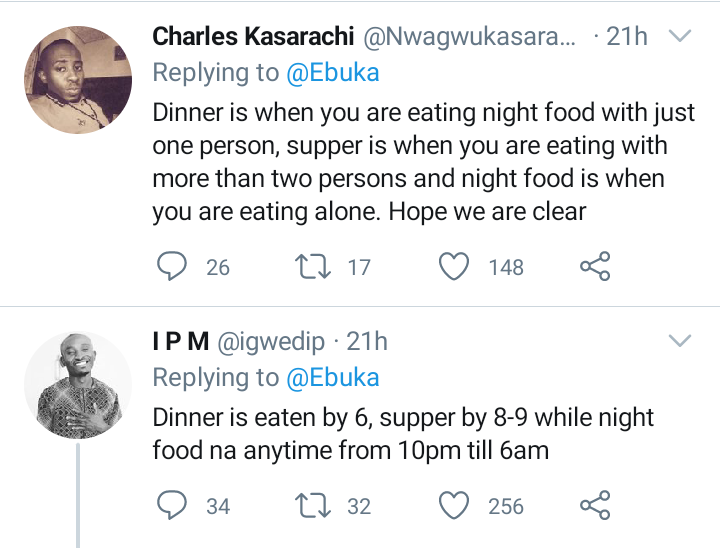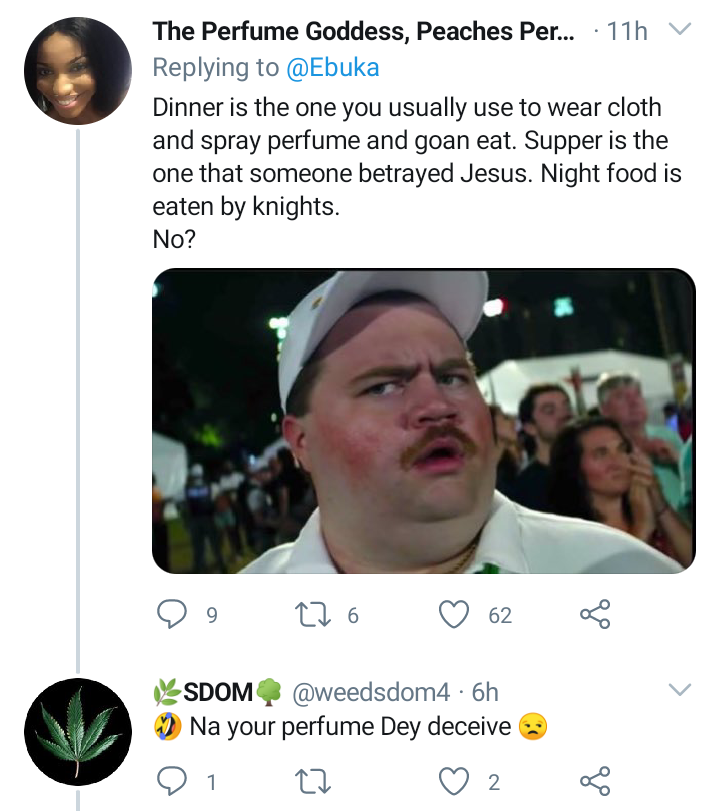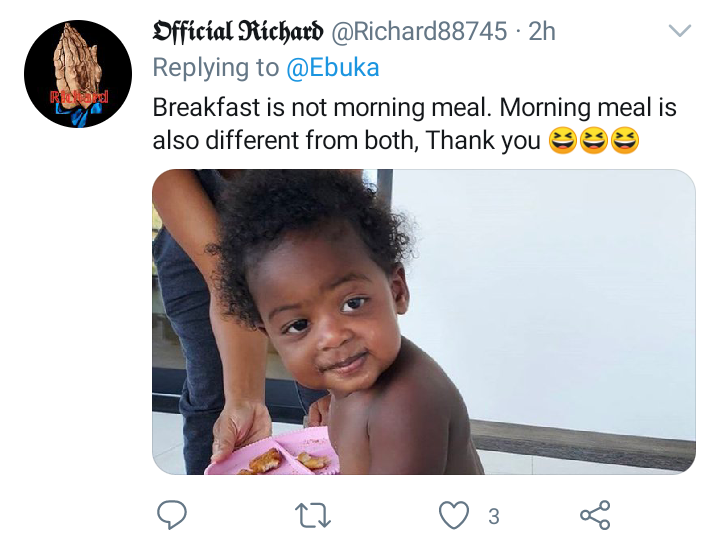 Follow for more updates.
Content created and supplied by: AminullahiMuritala (via Opera News )