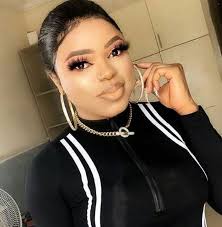 These days most men and boys are tired and angry for the gender they were given. There's competition every day from crossdressers to transgender. Oh, what a world.
Bobrisky is a Nigerian internet personality who is known as a transgender woman in Nigeria, a country with no LGBT rights. She is also known for her presence on the social media app Snapchat. Bobrisky is loved by so many and also despised by some.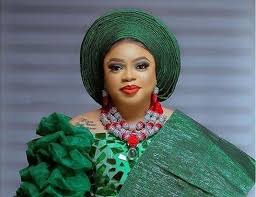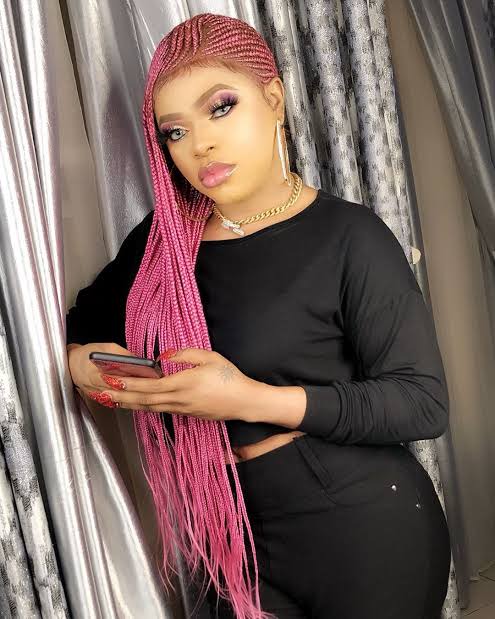 Bobrisky is a rich and influential figure. She was born on the 31st of August 1991. Bobrisky is very popular in Africa and beyond.
She became recognized by being highly controversial on social media for the ultra-conservative Nigerian standards. Bobrisky was able to gather traffic to her snap chat account when she claimed she had a lover who is assumed to be of masculine gender despite the law in Nigeria stating that same-sex relationships are an offense punishable by serving 14 years in a penitentiary.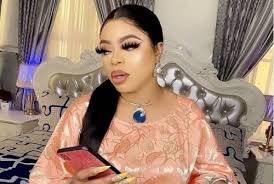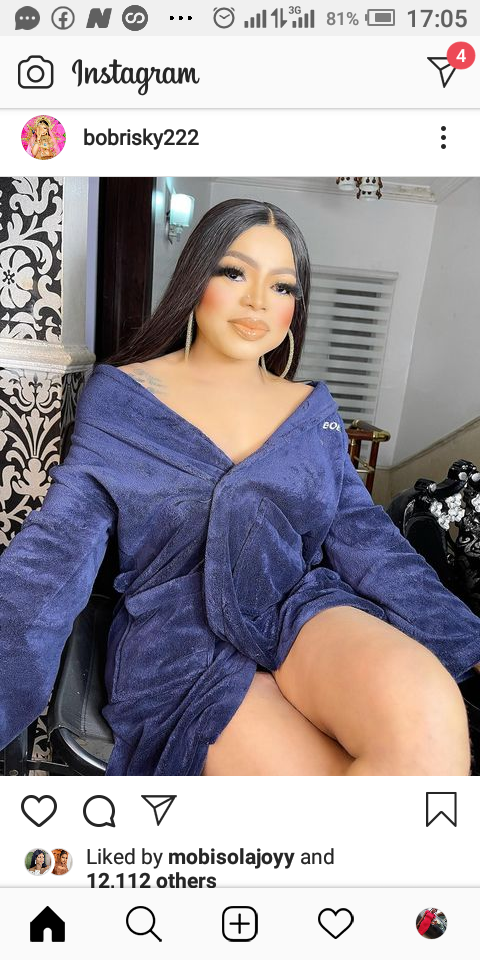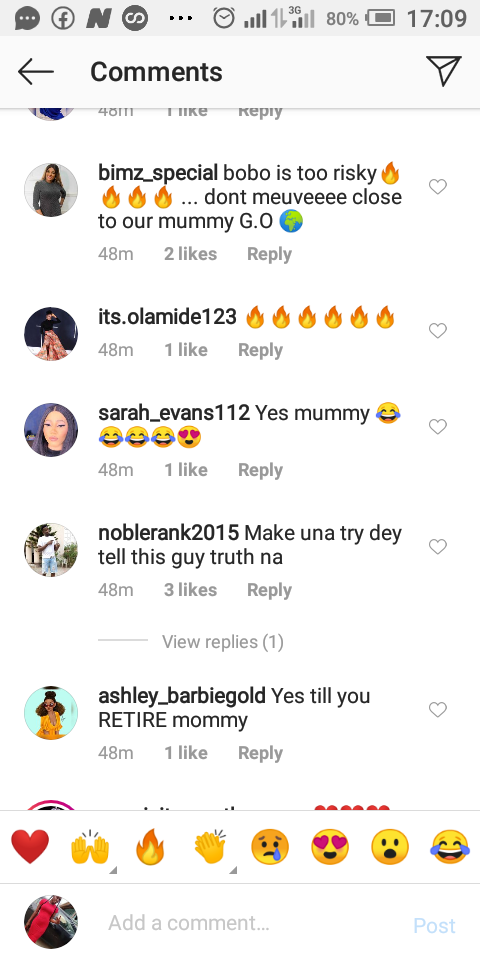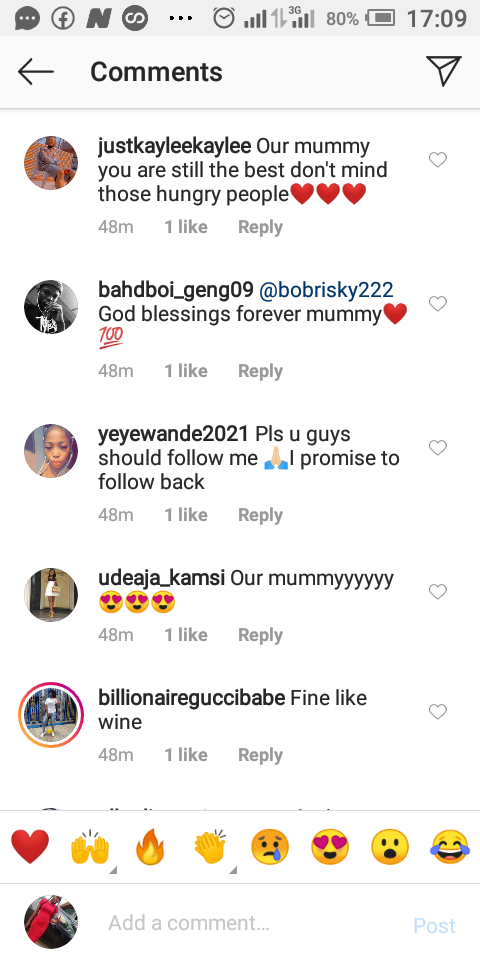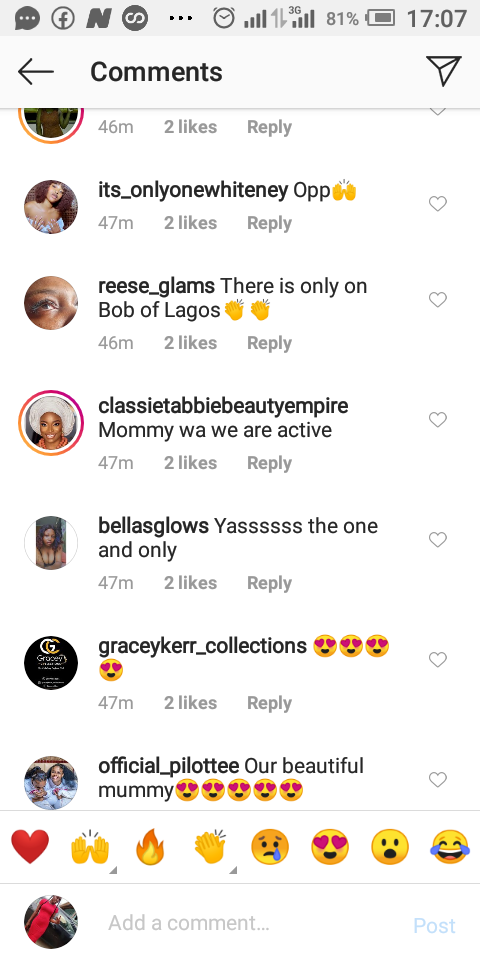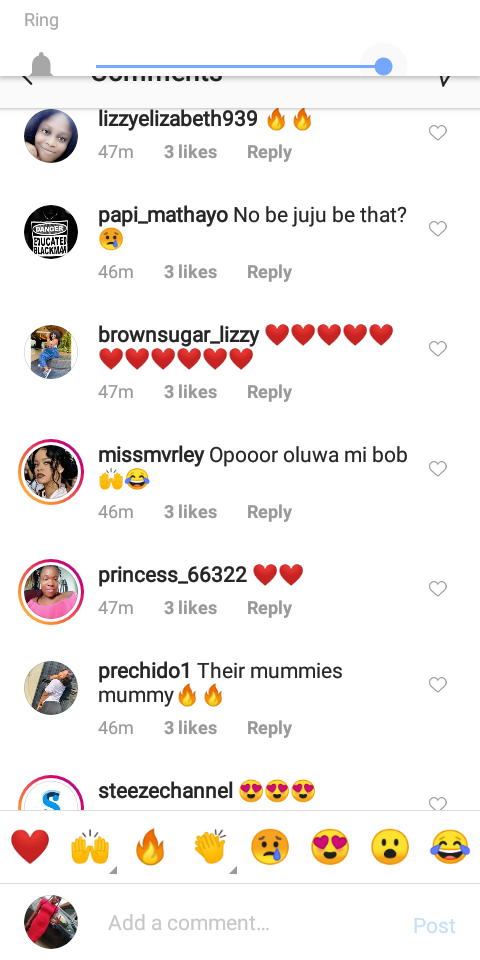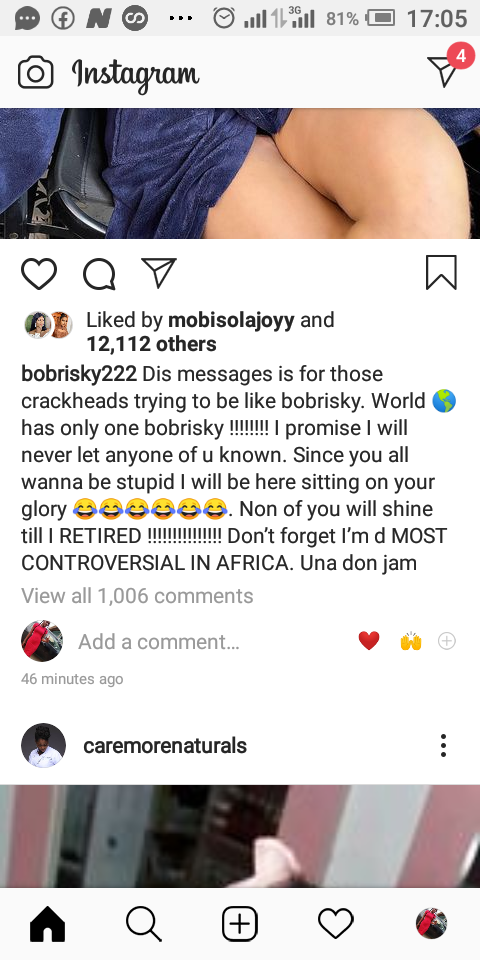 Bobrisky made it clear on Instagram that the world has only one Bobrisky and until she retires no one will shine. She said the others are just fooling around.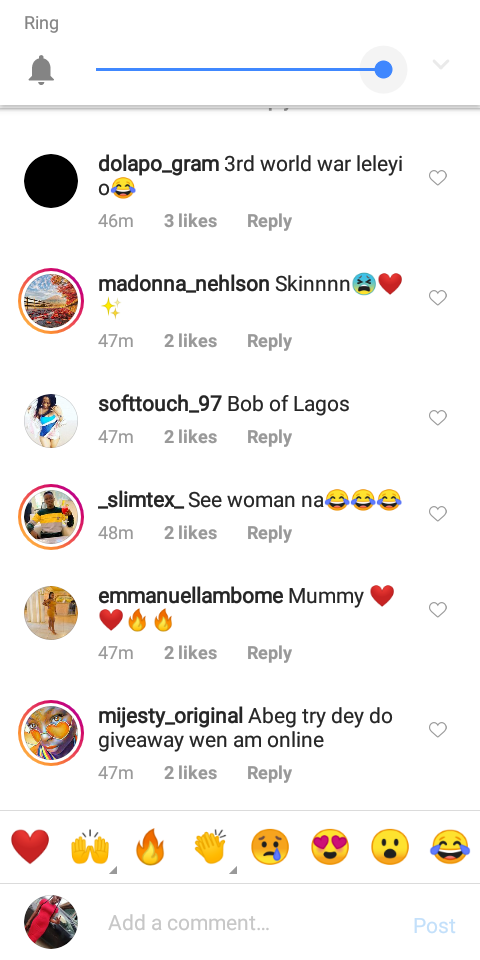 Thanks for reading, like and follow me for more updates. Leave your comments in the comment box below and share with friends and family .
Content created and supplied by: Rexbaby (via Opera News )