It's no news that popular cross dresser Bob risky and Tonto Dikeh are best of friends as they are always seen together having fun,partying,outing etc. But since the past months now, we haven't been seeing much of them. The cross dresser Bobrisky came out to aplogose to her that he wishes he knows the new Tonto, I guess Tonto must have changed in one way or another. He also said that he knew he was kind of rude with his words to her but he is letting her know that he is going to support her in this hard time she is going through.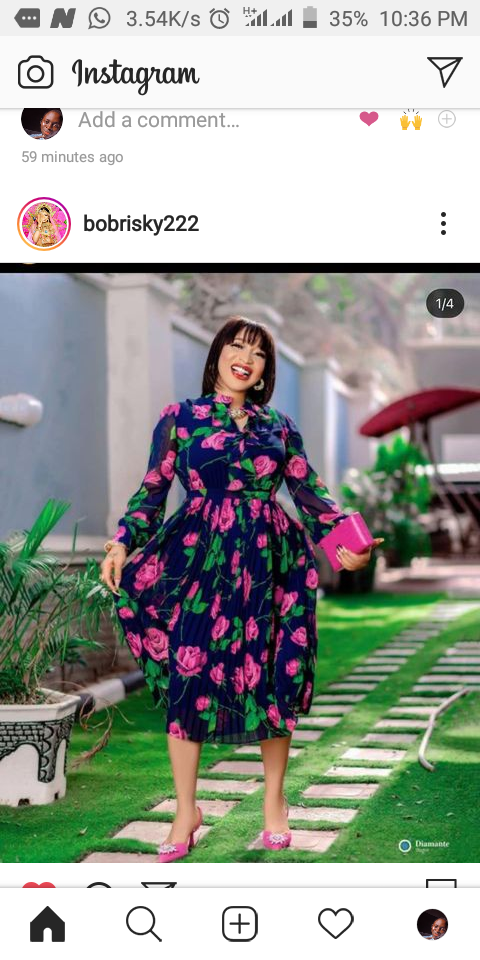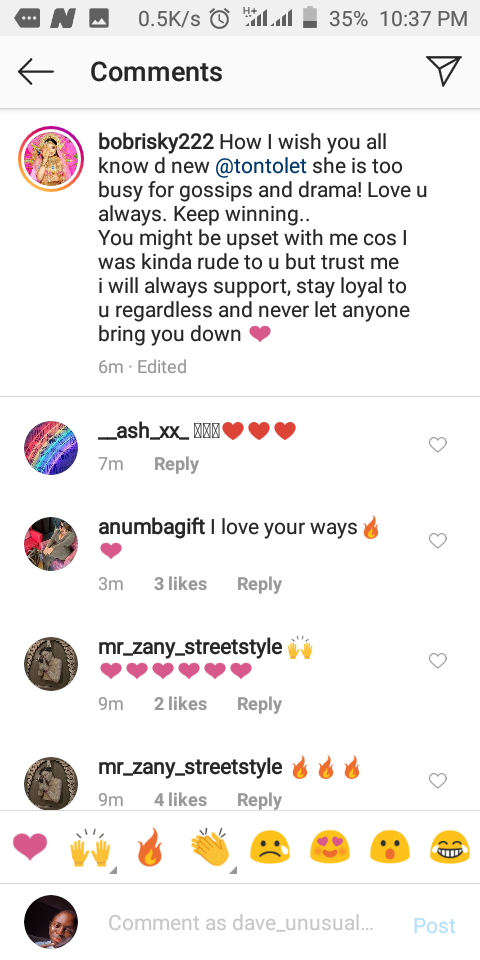 As we all know that Tonto Dikeh is still having some issues with her marriage with her ex husband whom is about to marry his secretary. The news has been going on since yesterday and I guess she is depressed or feeling down due to the whole issues. Bobrisky also said he is going to stand by her regardless of what people say about her. This message made some of his fans emotional as they praised him on being a good friend. Check out few reactions to the post.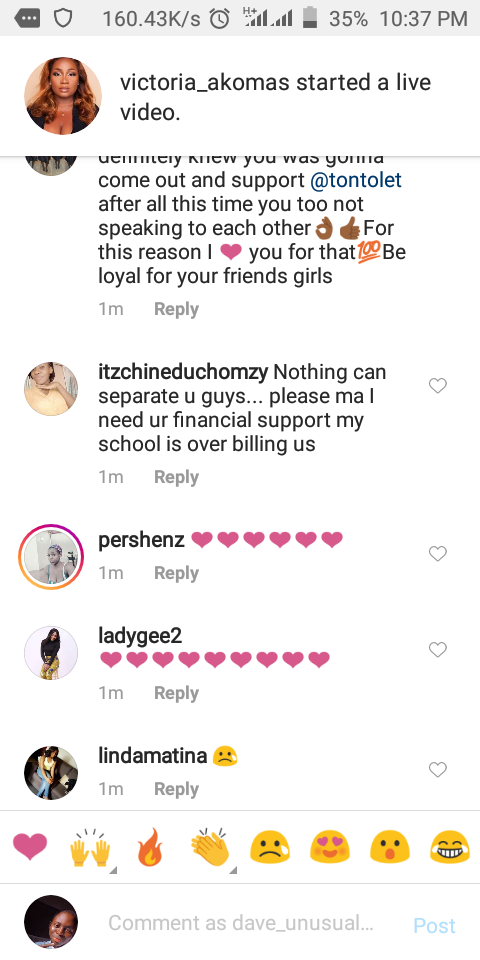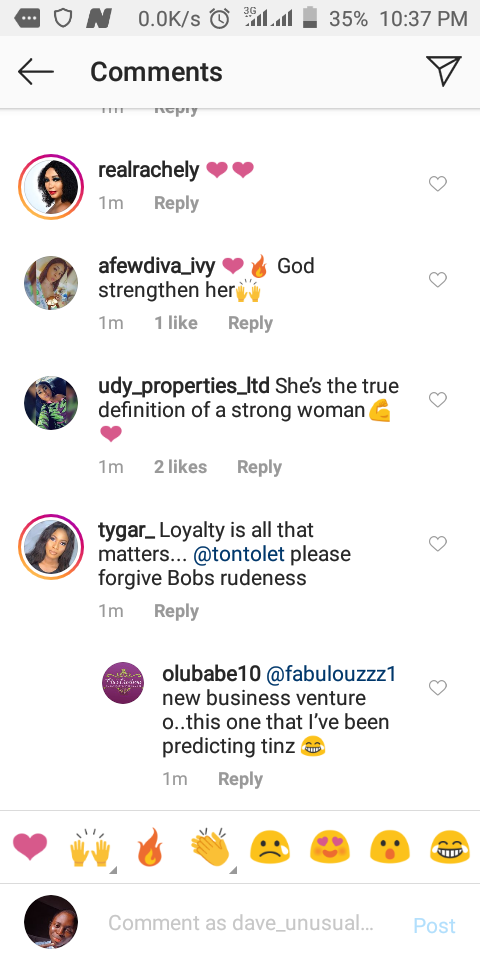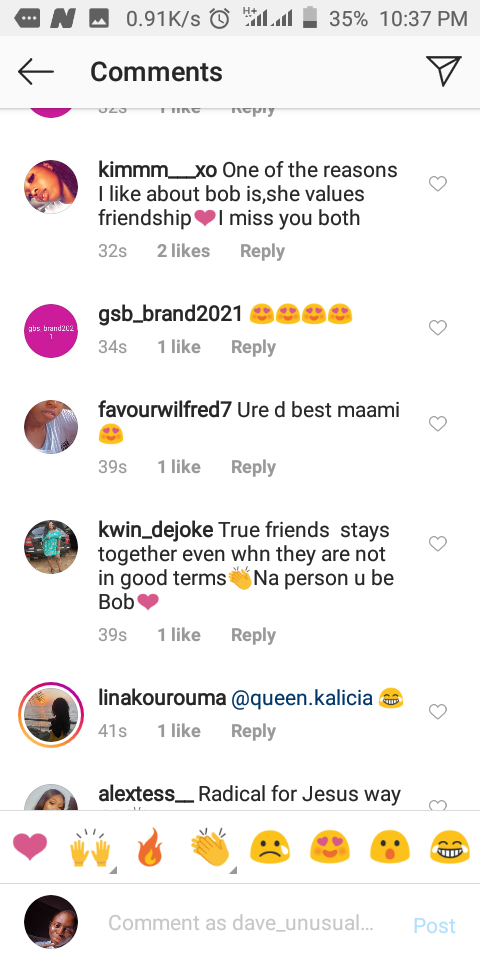 I guess we can say that Bobrisky is a true friend indeed. I hope they sort out their issues and get back together because we have missed seeing them together. You can check out Bobrisky's page on Instagram @bobrisky222 to get the full gist. What do you think about the friendship between Bobrisky and Tonto? Do you think it will last?
Content created and supplied by: Dave_unusual (via Opera News )