Some people are just creative and talented, they are many talented people in African. Nothing like seeing youths displaying their talents in several forms on the net. Although they are some people who are talented but to discover that talent is a little problem for them. Sometimes you just have to sit down, think very well, and see if you can create something on your own just like this young man am going to show you in this article did.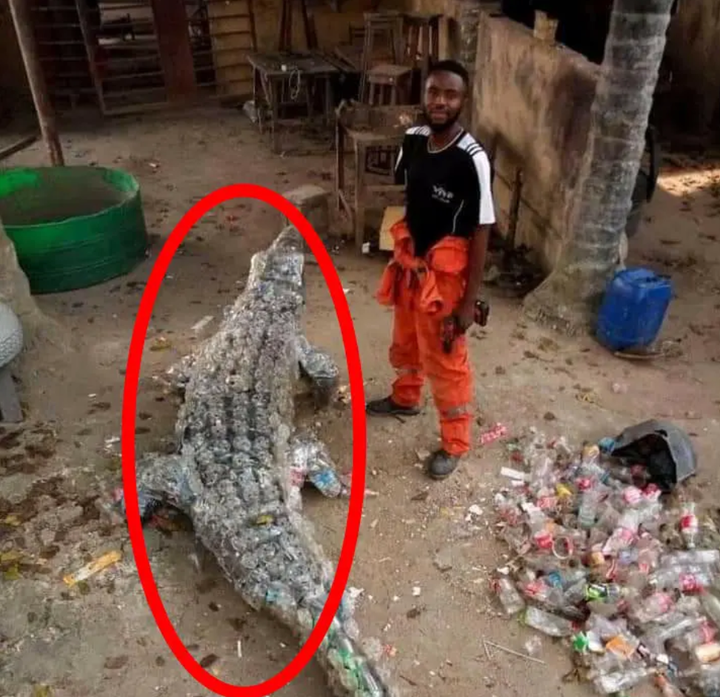 First of all, I was just doing some research when I came across the skillful handwork of this talented young man. I kept asking myself how this young man did this, this really shows that this young man is so talented because he made something that kept every wondering how he did it.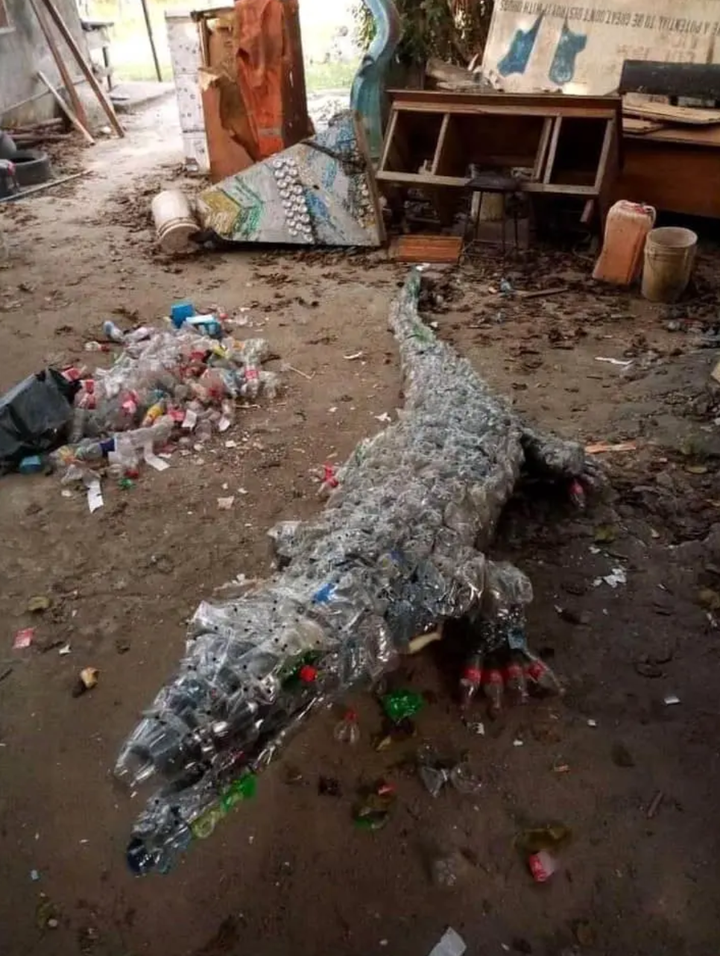 The surprising thing here is that this skillful young man makes use of plastic bottles, took his energy to create a masterpiece sculpture. As you can clearly see from the photos above, this skillful young man made a crocodile sculpture using plastic bottles. This skillful handwork of this young man has proved he's so talented.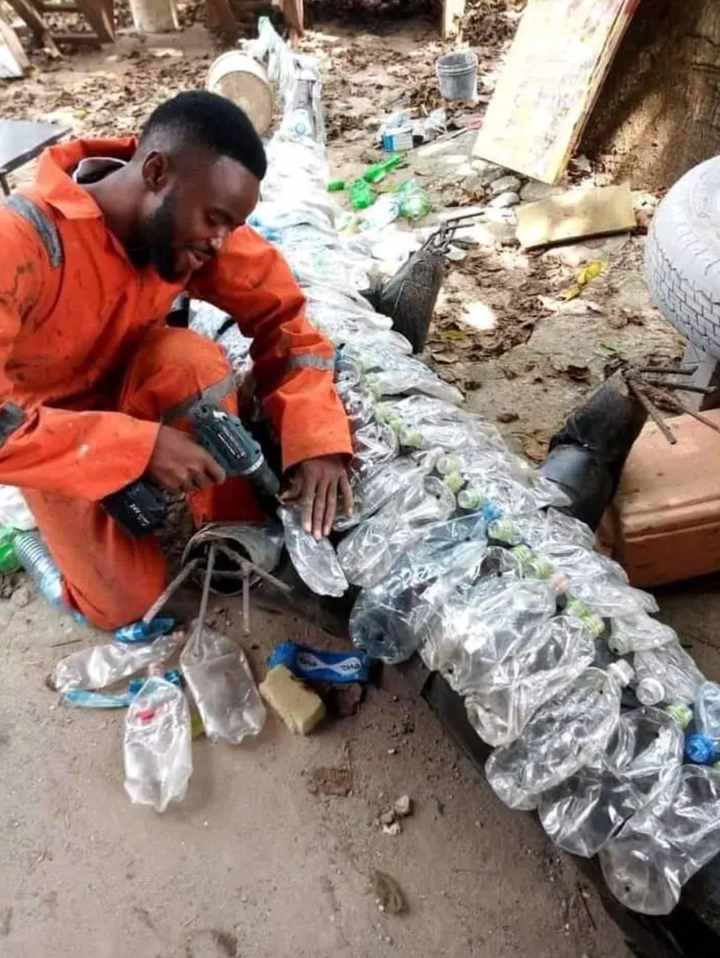 That same plastic bottle people normally throw away on several occasions or events, this young man gathered that plastic bottle that looks like waste in some people's eyes to create something that kept everyone wondering including me. See some lovely photos of this young man's skillful handwork.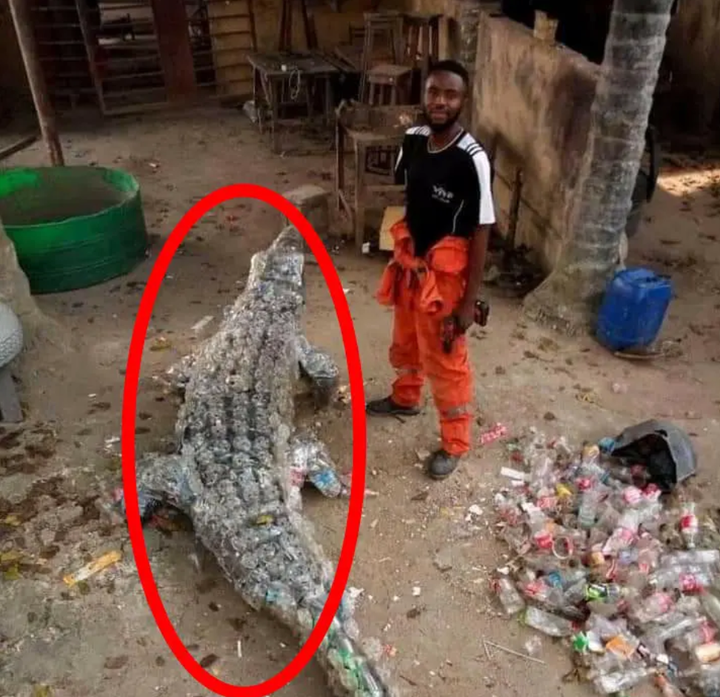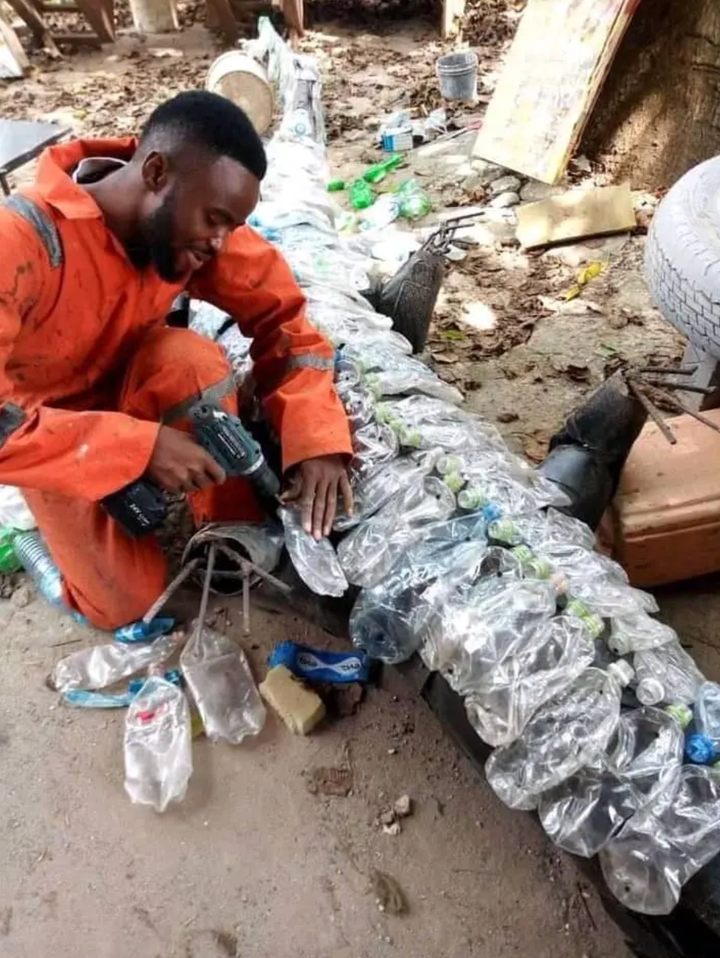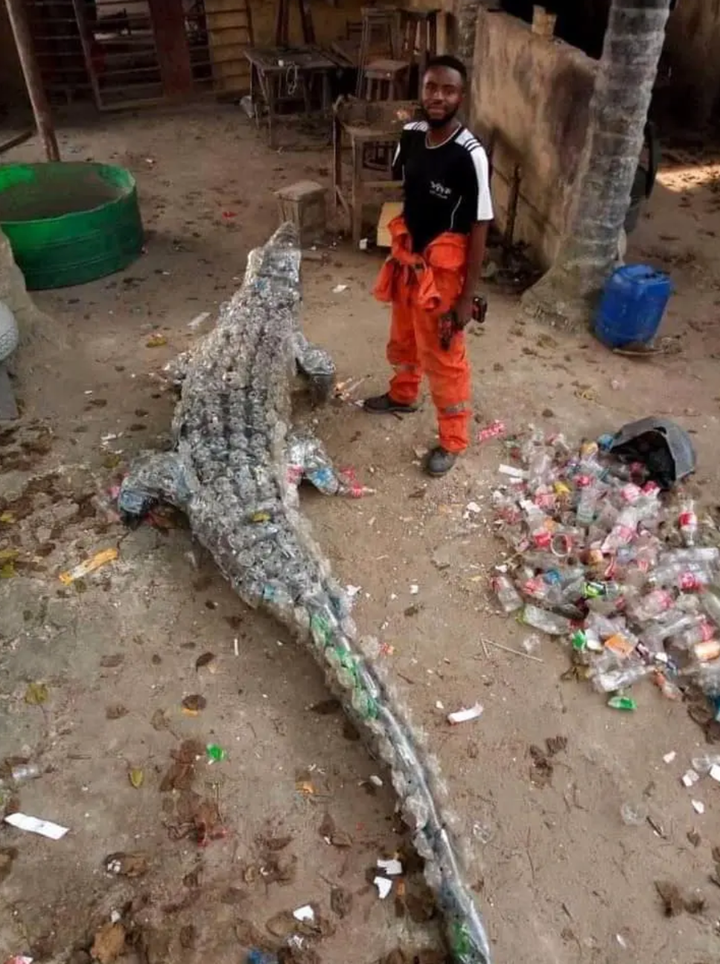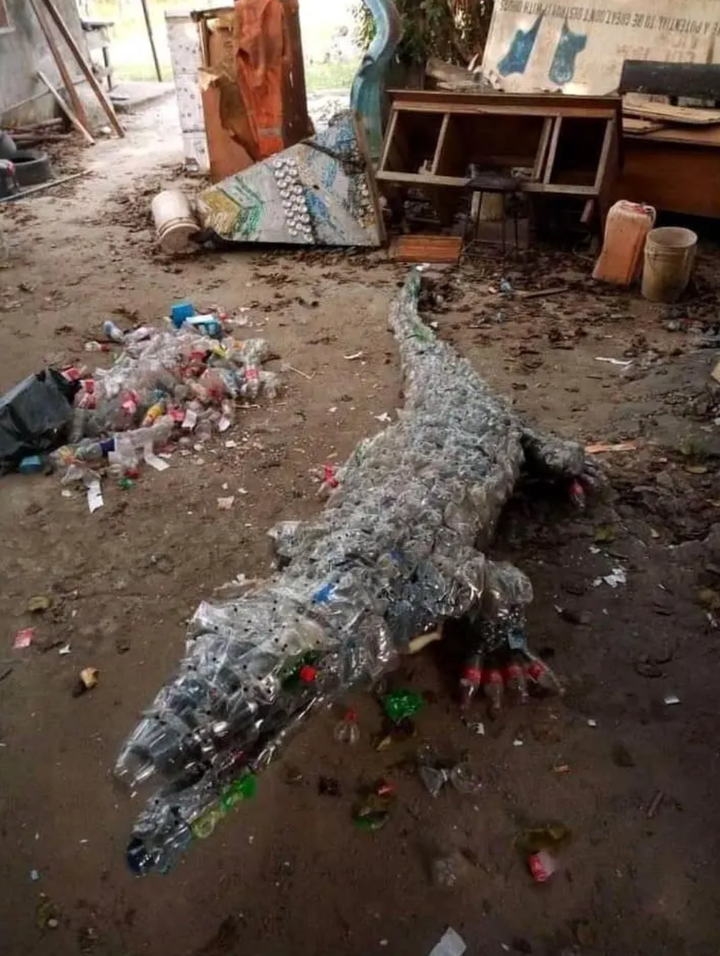 Not only did he do a great job, but he was also praised and encouraged on Facebook. See some screenshots of the reactions he got from his skillful handwork.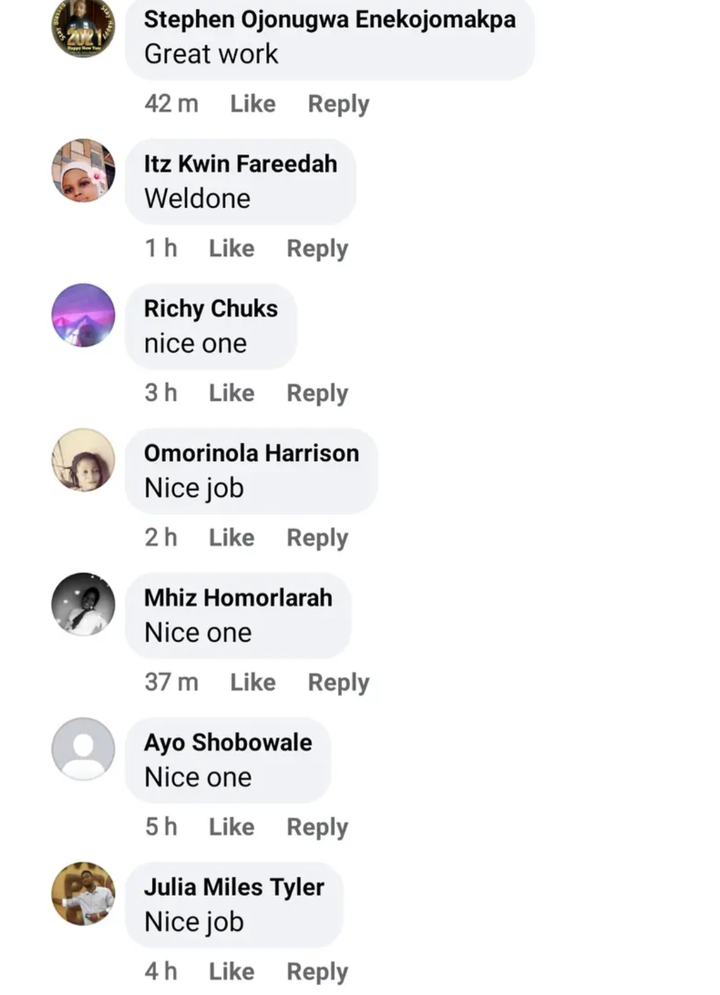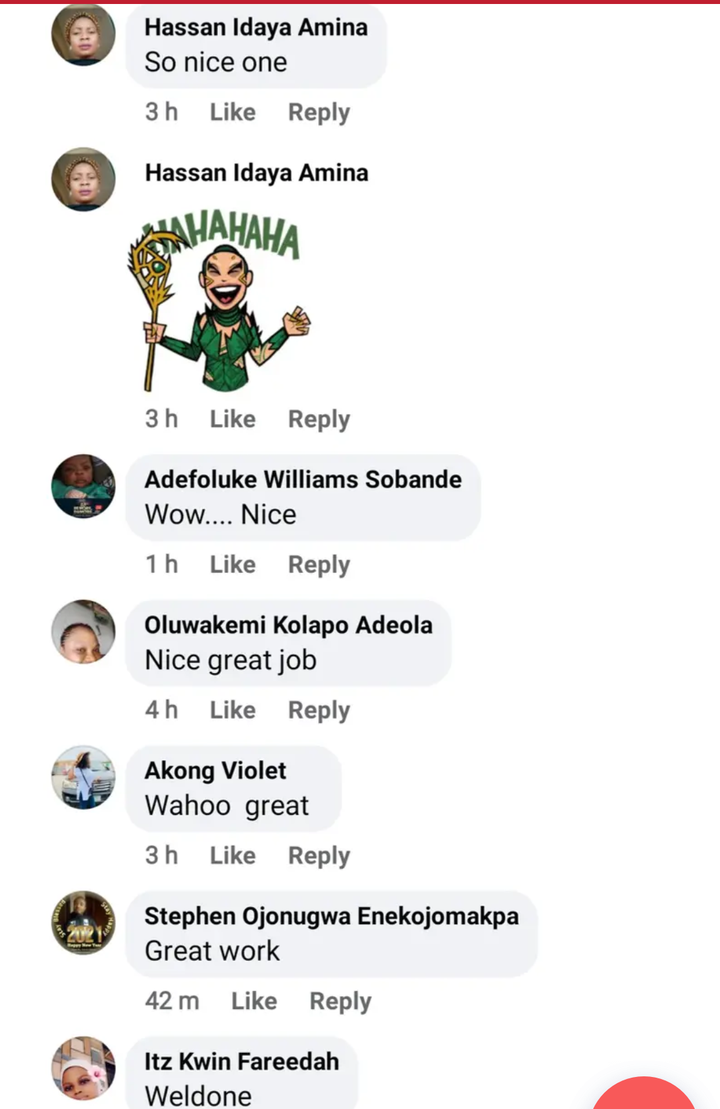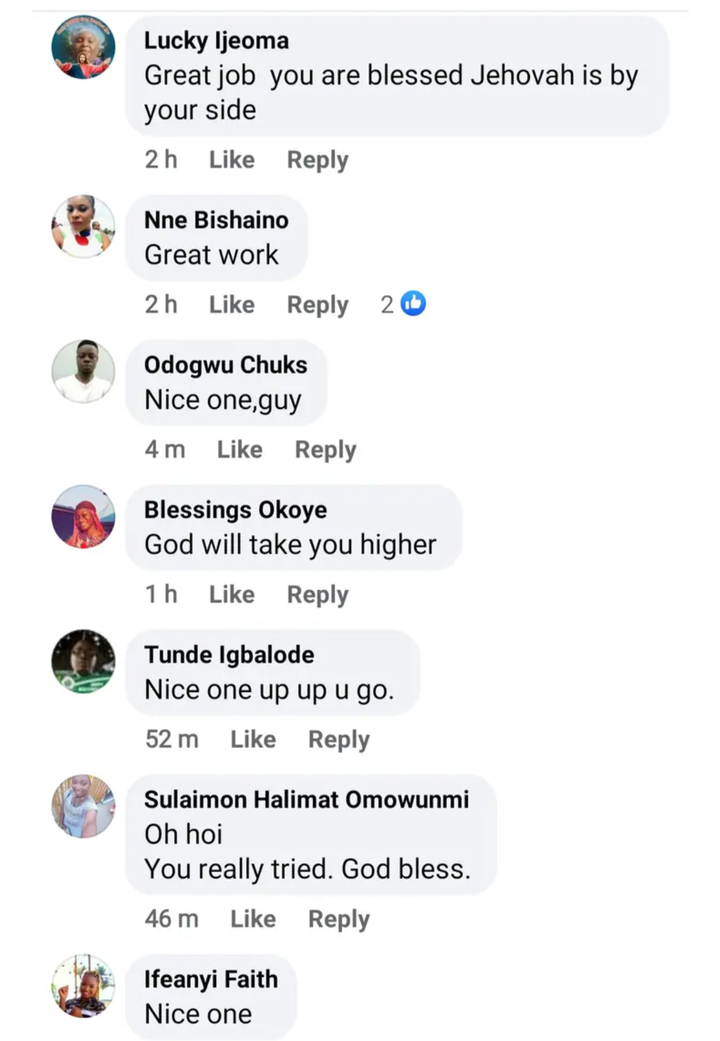 So after seeing the skillful handwork of this young man, what do you think is he not talented?
Please kindly share your opinion with us on the comment box provided below and don't forget to like and share with with friends.
Please Don't Forget To Follow Me For More Interesting Articles.
Content created and supplied by: N.benwealth2 (via Opera News )