The lady with and without make up, which the way she was first known, as always thrilled her fans with Diverse pictures, on her instagram page. Ifedioku who hails from Abia state is a beautiful personality, who has gotten for herself some attentions, and recognition in the social engagement. Recently she posted pictures which she captioned with Thick Thighs and pretty eyes, in which she wore a short gown that showed her thigh, and got a lot of reactions from her fans, and now she has dropped another set of thrilling pictures, in which she was dressed in a native blue color dress.
Klara Kalu, shows she can actually do well in traditional or native wears, in which she looks stunning with different types of poses to show, and flaunt the dress so well.
Here are some of her pictures: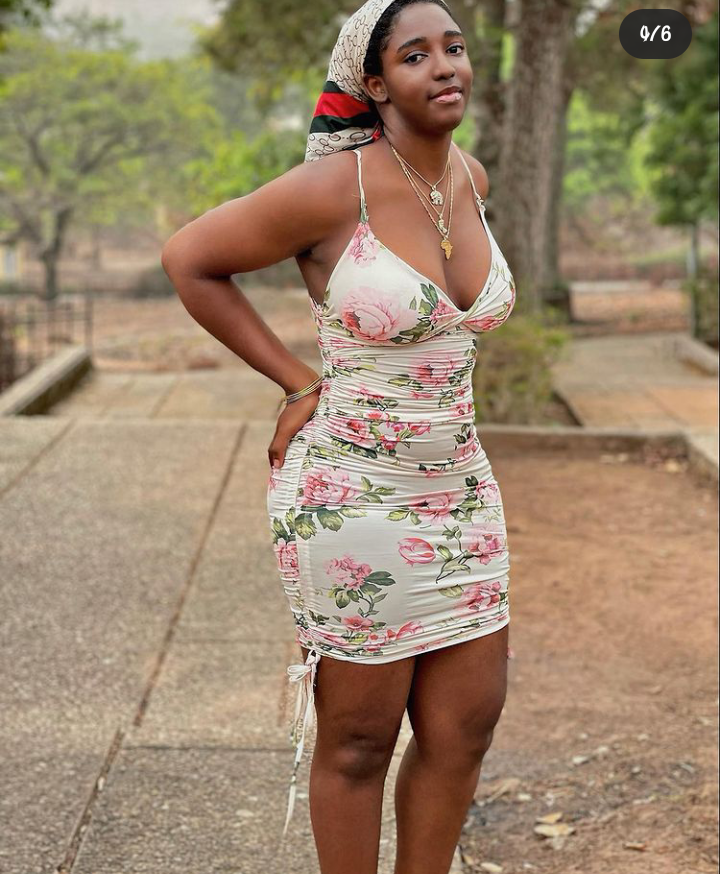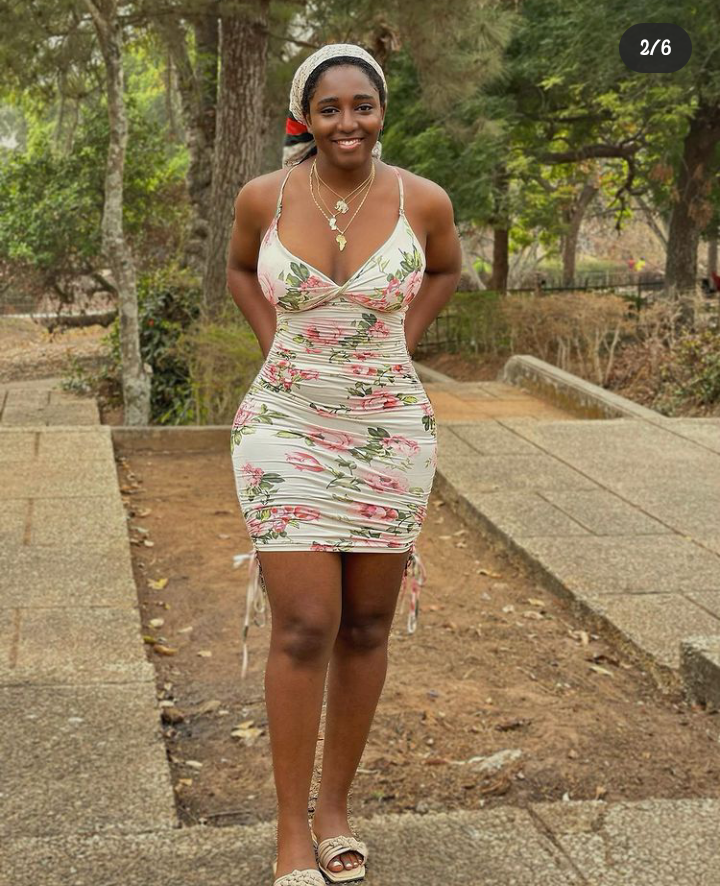 The beautiful pictures with the caption, Thick thighs and pretty eyes: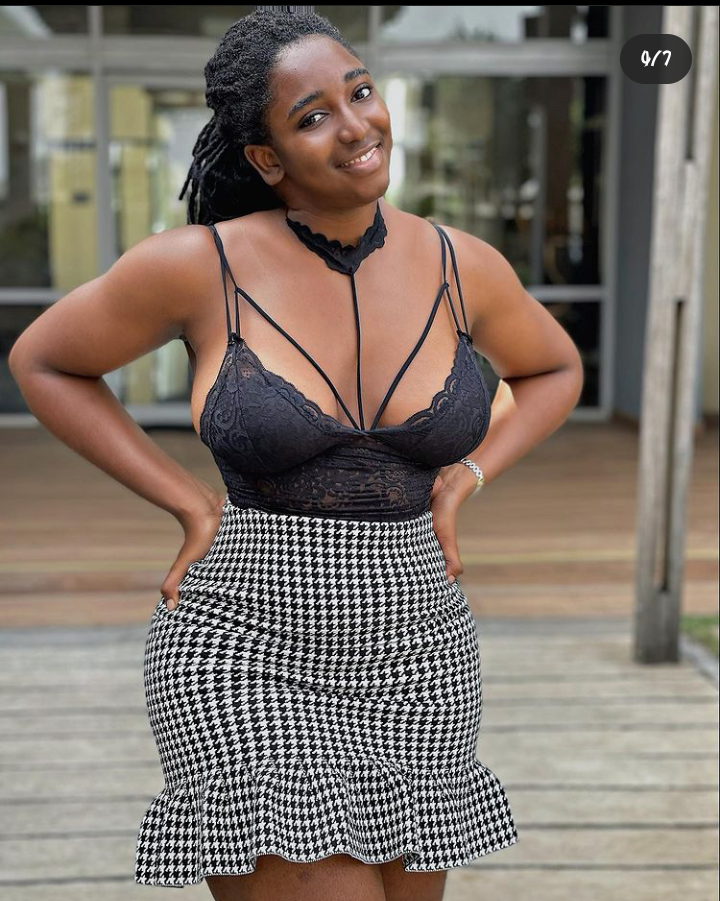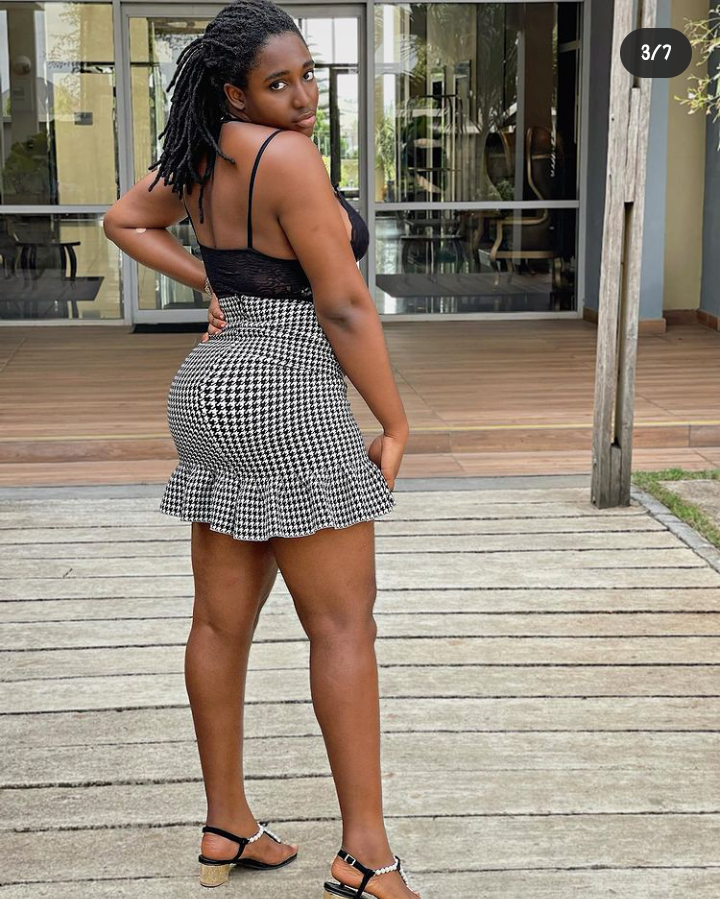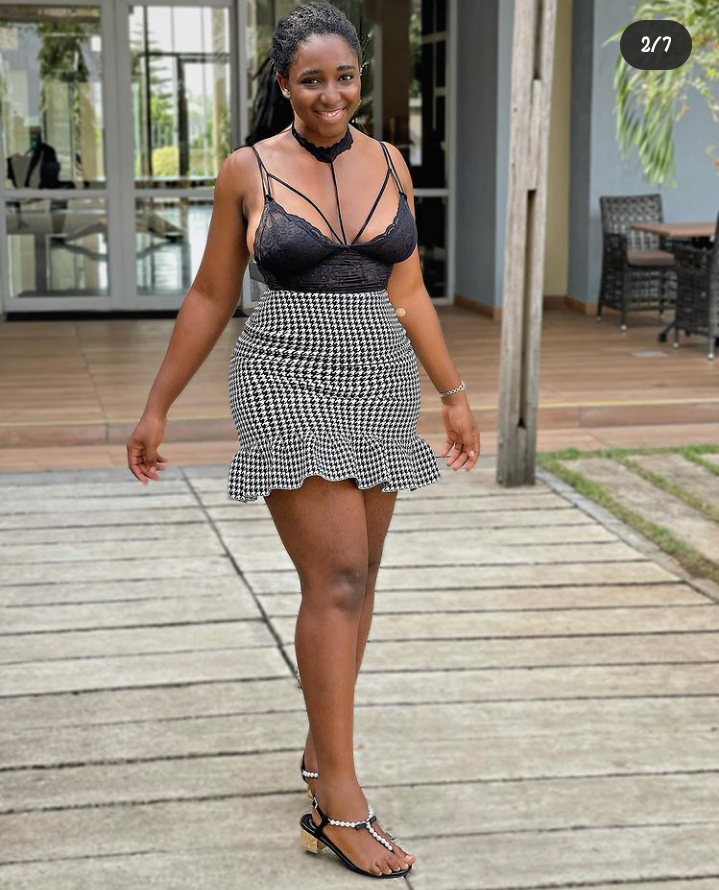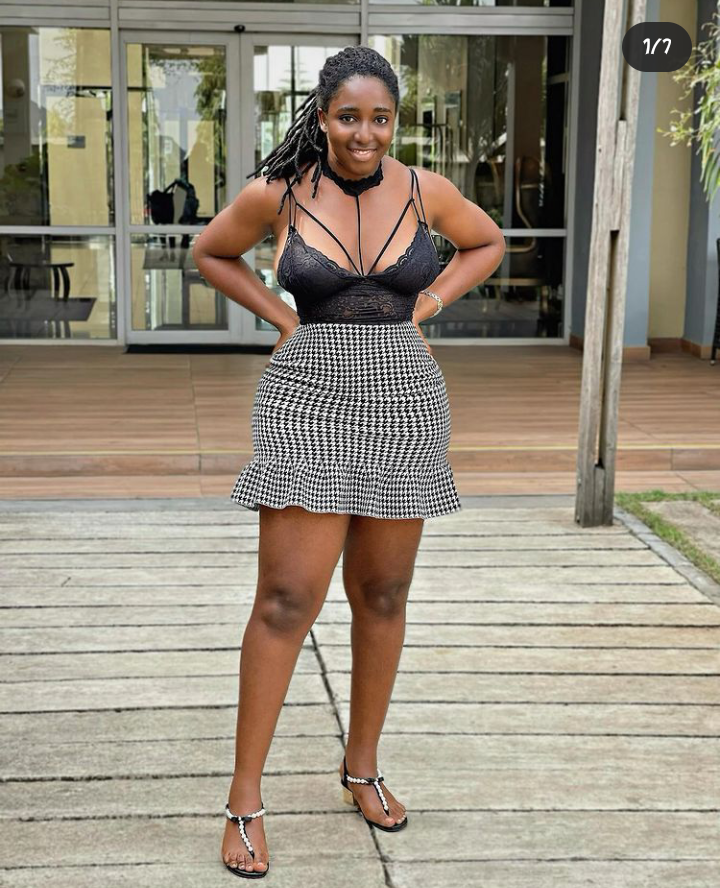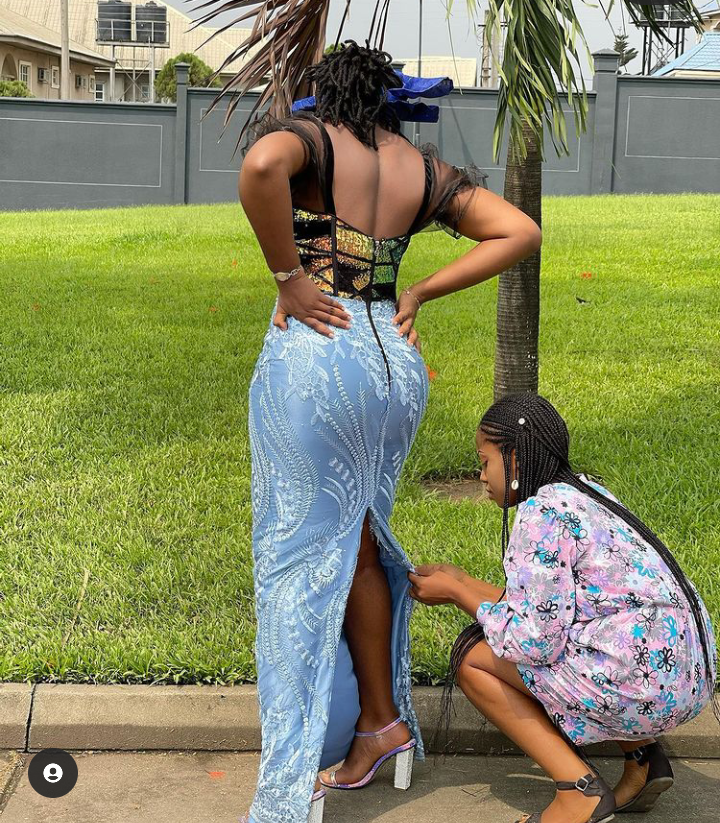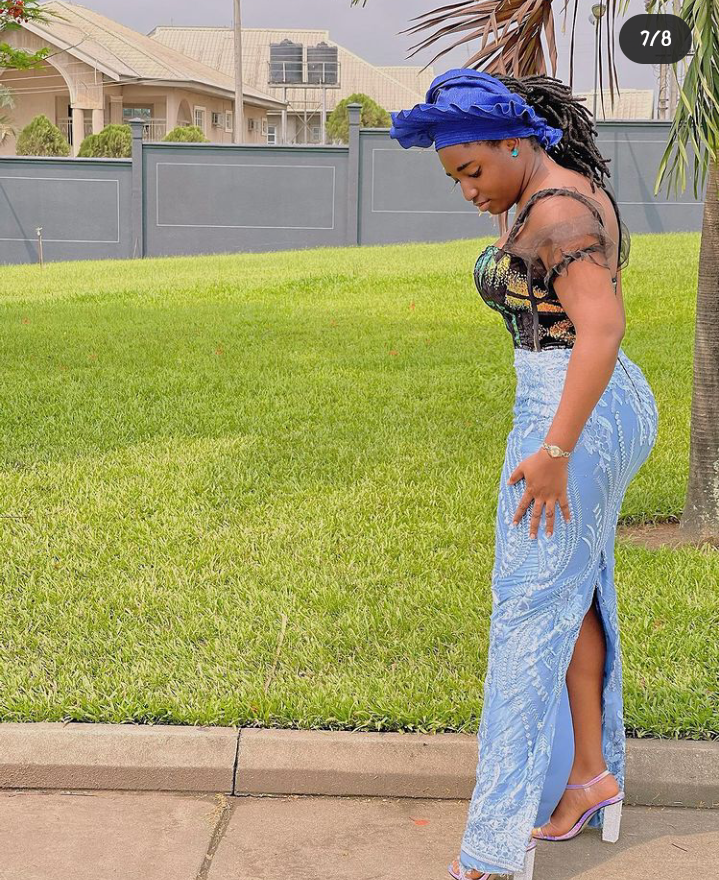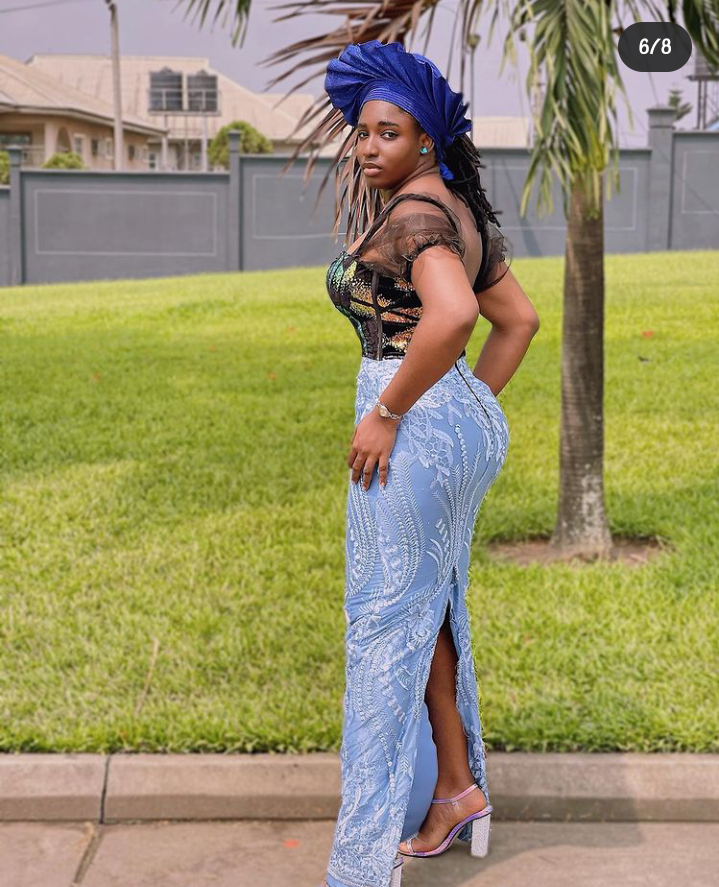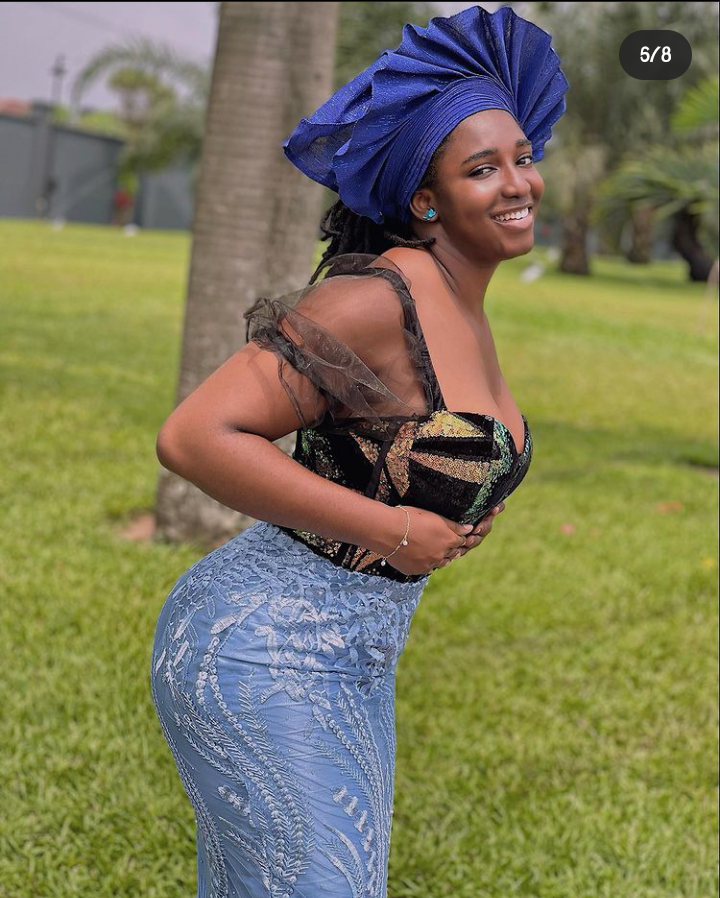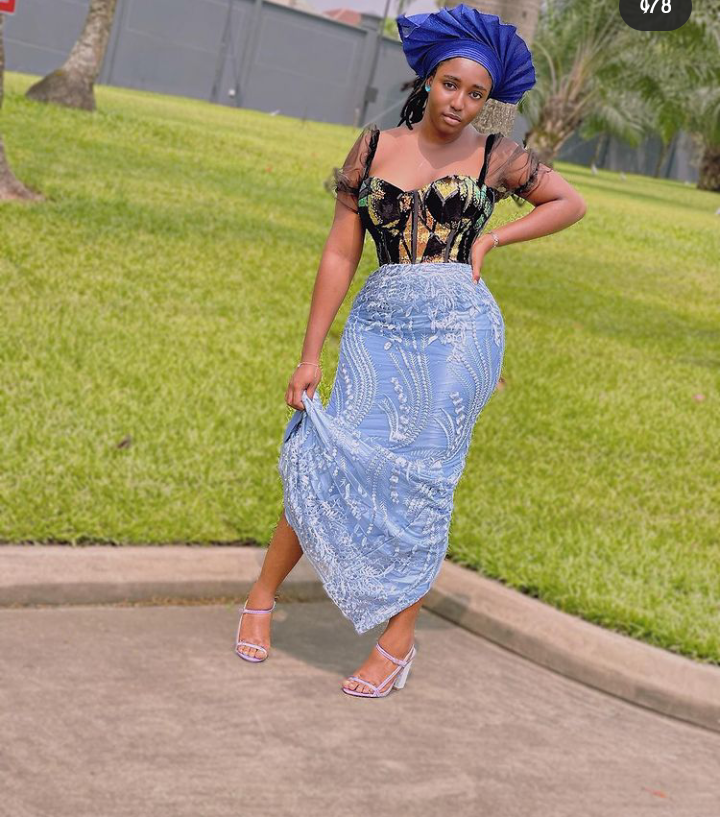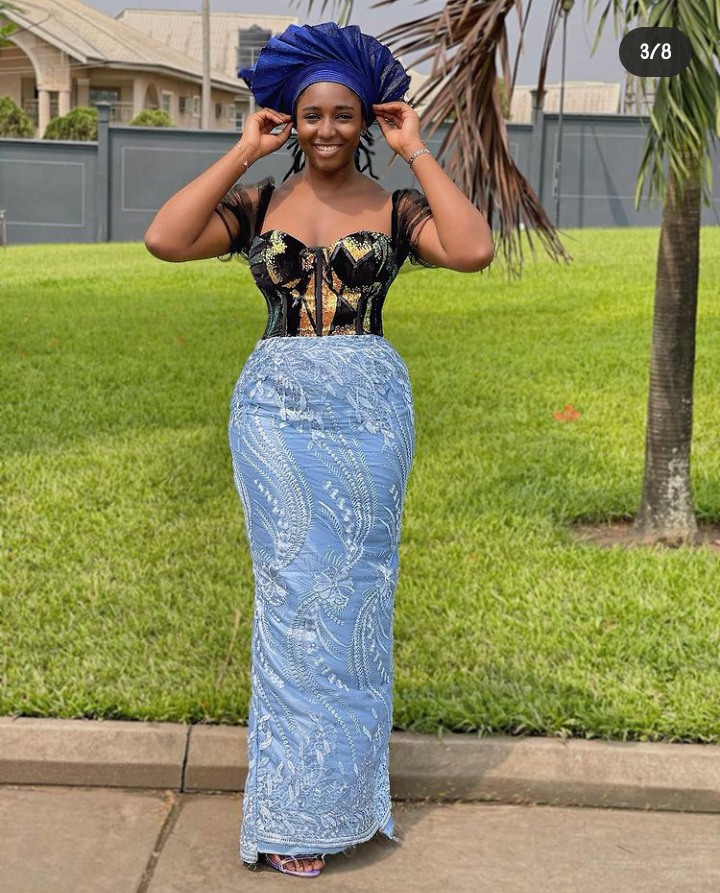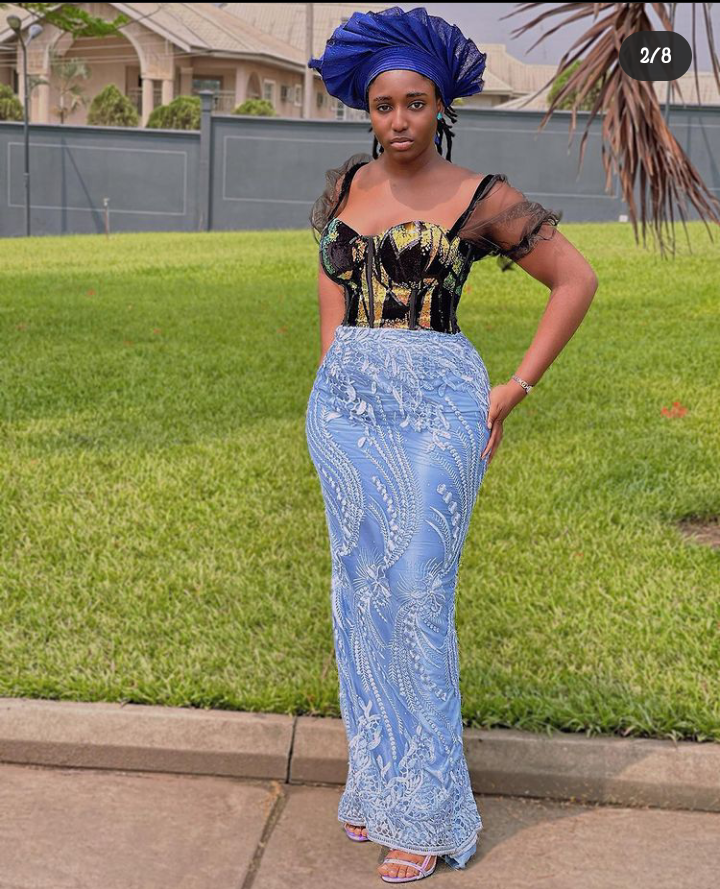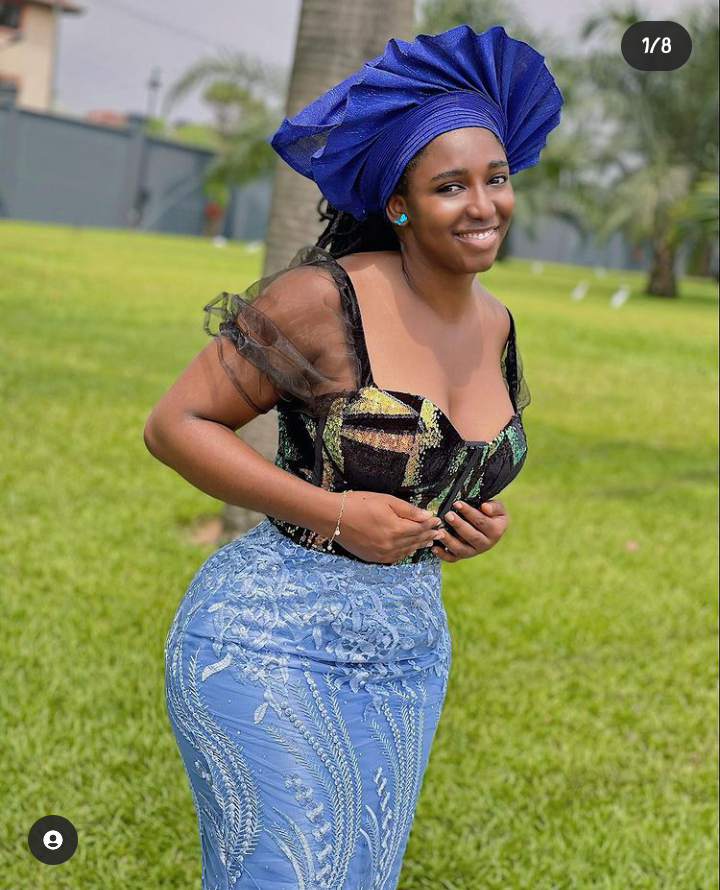 What can you say about her pictures? What can you say about the styles as well? Don't forget to share this article, follow us as well, like it and let's hear from you in the comment section below.
Content created and supplied by: Goodie10 (via Opera News )