It is a new month and we all are grateful to the almighty God for granting us new life into the month of March. The first two months of the year have been catastrophic but despite all things, God has been faithful. It is in the spirit of the new month that Linda Ikeji, a renowned blogger and media guru in the country took to Instagram to thank God for making her journey in life a successful one.
The beautiful mother of one revealed that she never imagined that she would one day own a home in Banana Island or be driving cars that cost over N100m each, a fear she achieved on her own with God's grace and favour.
She also said that she never dreamt as big as she has acquired in life, that she wanted her own money as she knew that doing runs wasn't her own thing. In all of this, God showed her favour.
Linda went ahead to encourage her followers while praying for them to break free from every shackles of the enemy and to be successful in life.
Linda Ikeji is one of the most successful women in Nigeria. She owns a very popular blog called Linda Ikeji blog. She also runs get own media house, Linda Ikeji TV. She is worth millions of naira and has many cars plus a N600 million Banana Island mansion. She is a huge inspiration to every girl our there.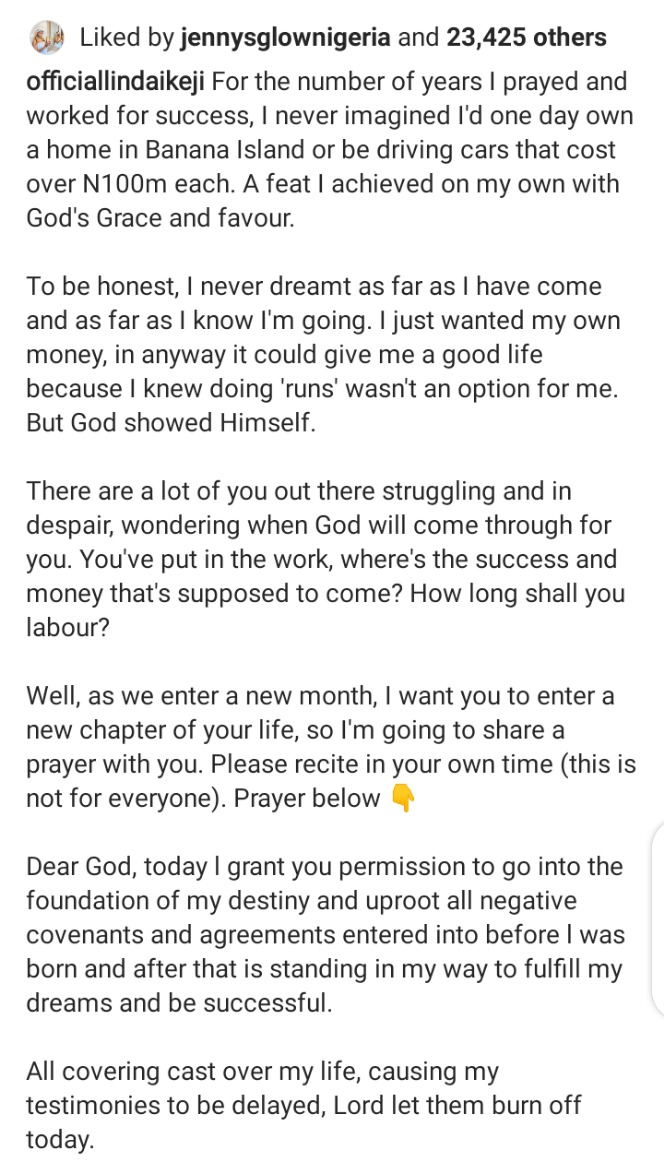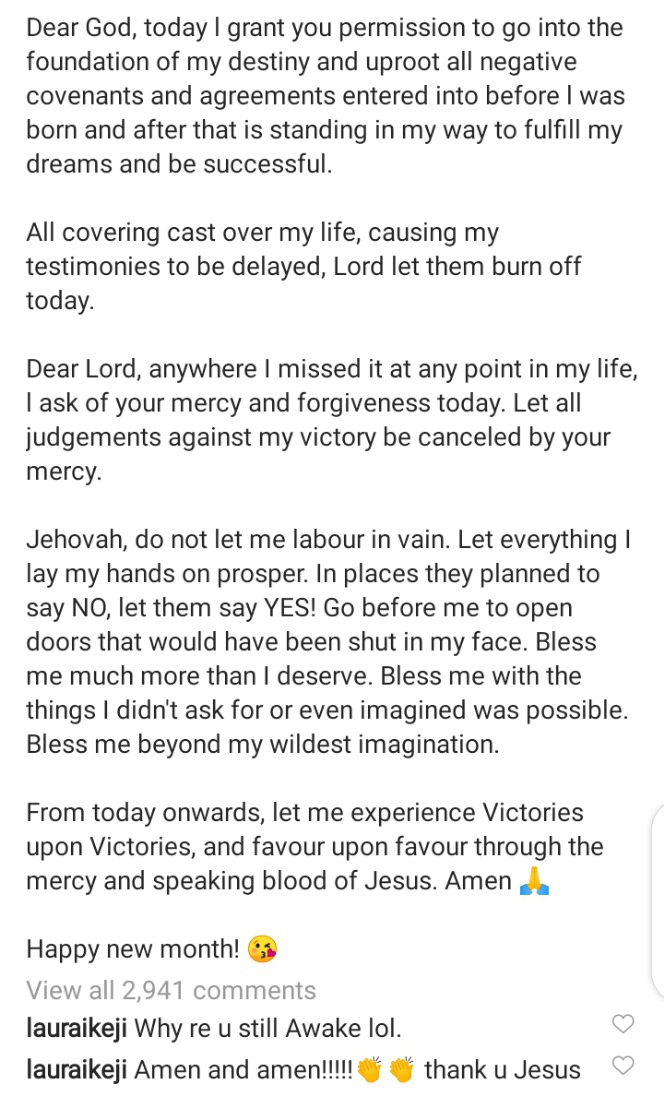 Linda and her cars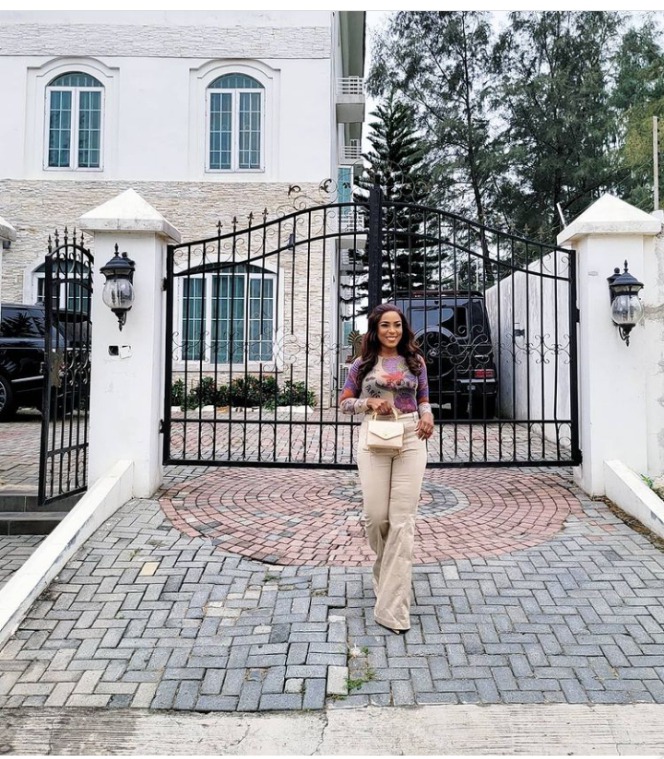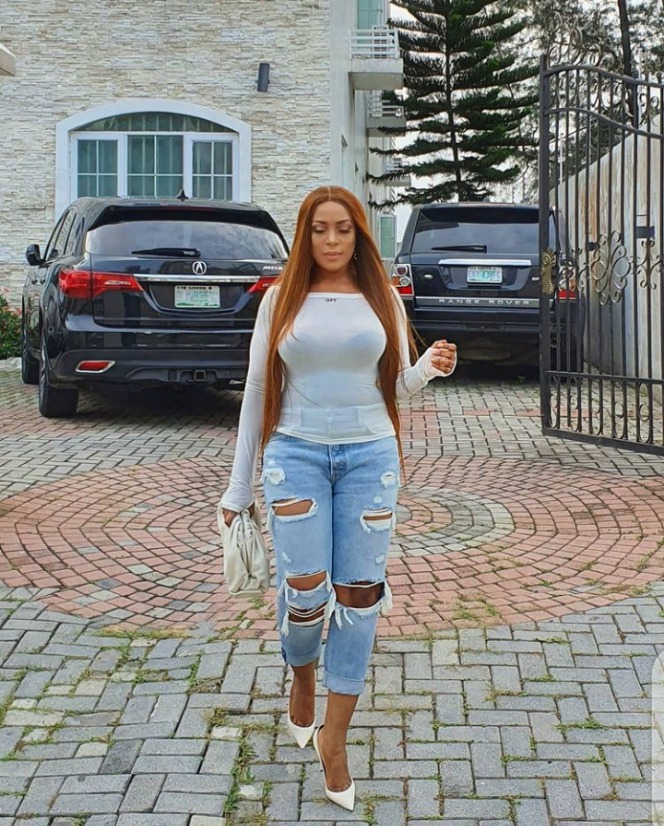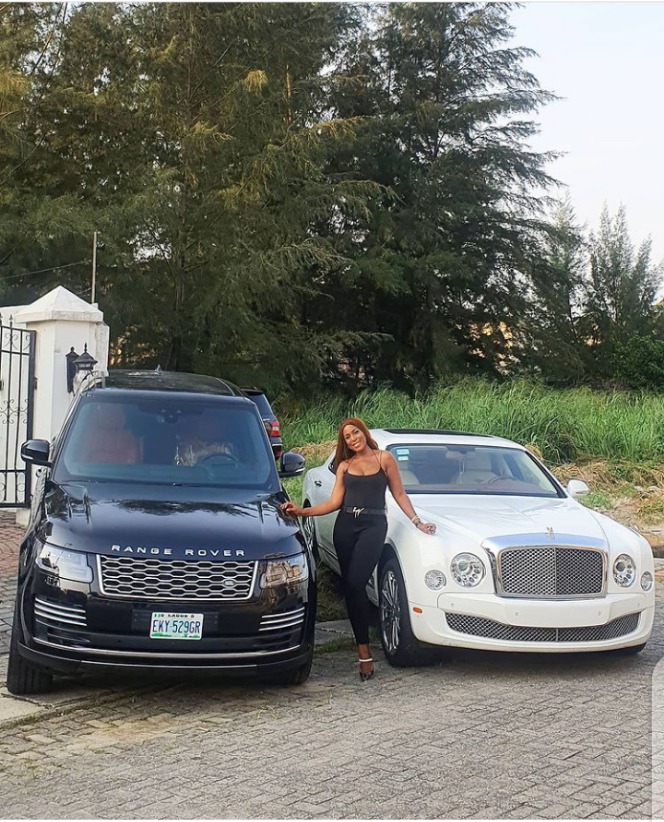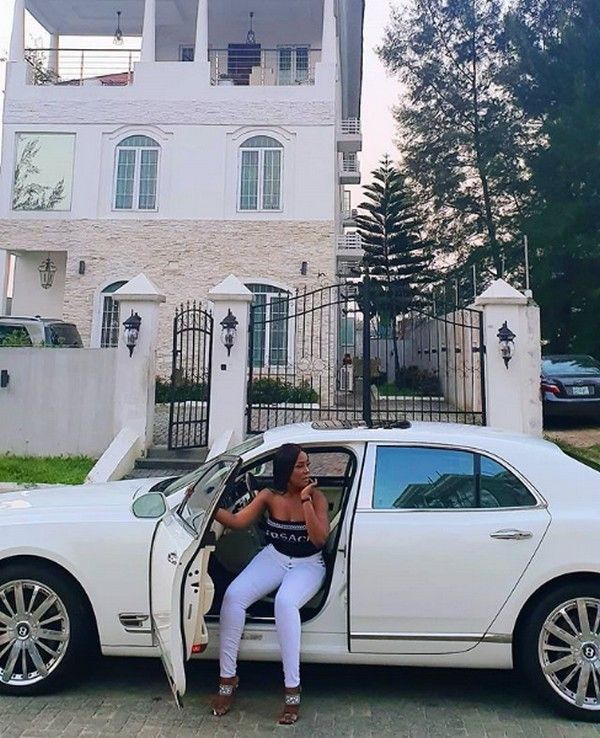 Her son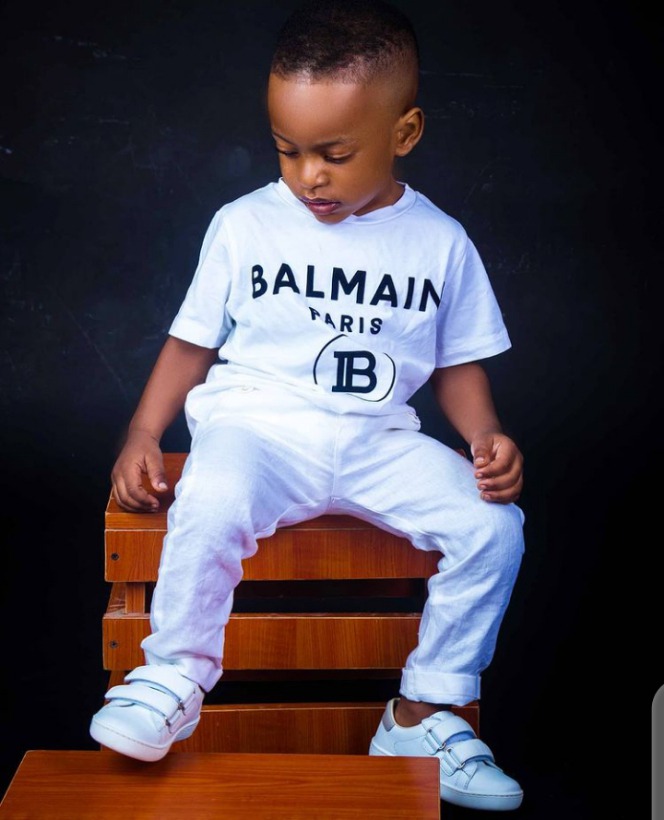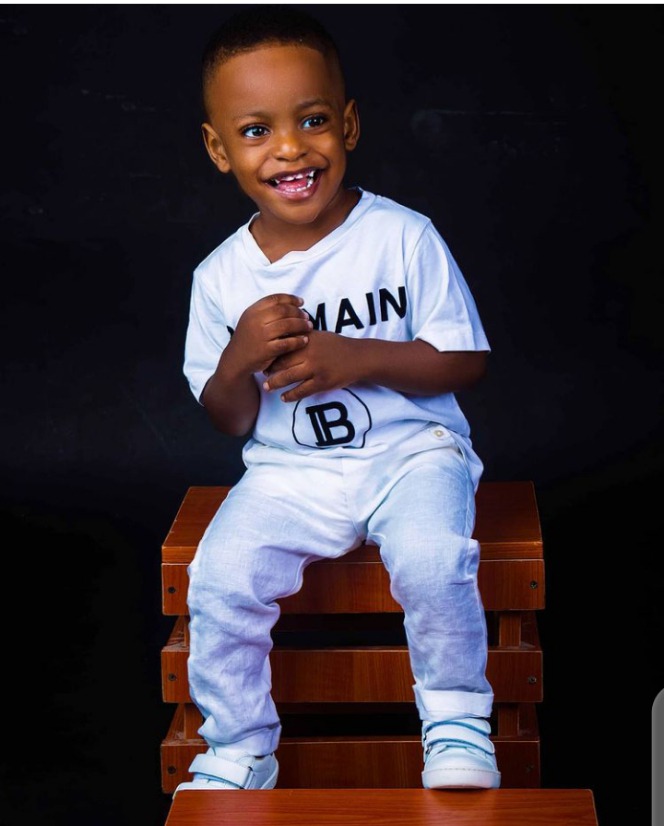 Her banana Island mansion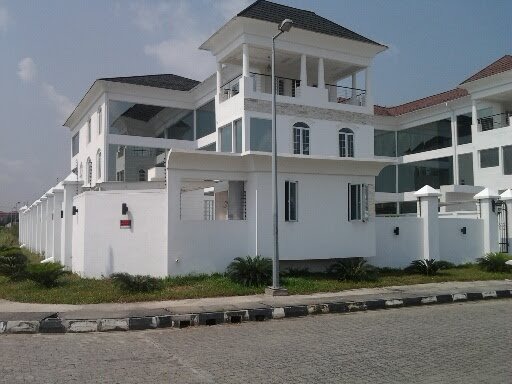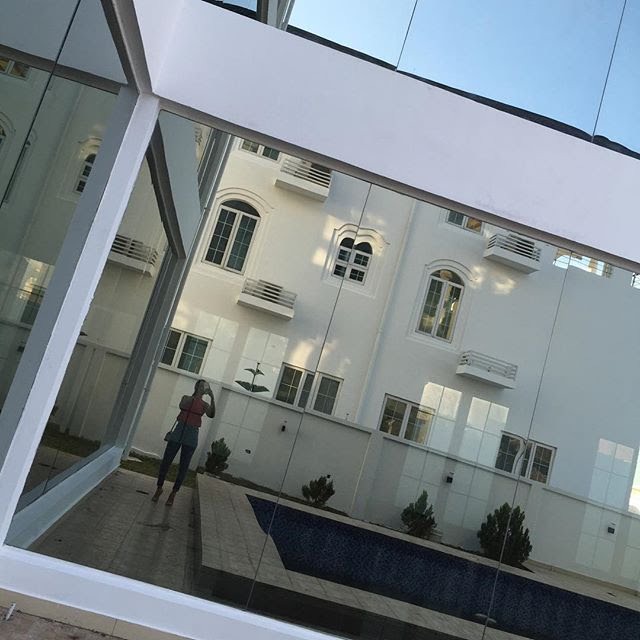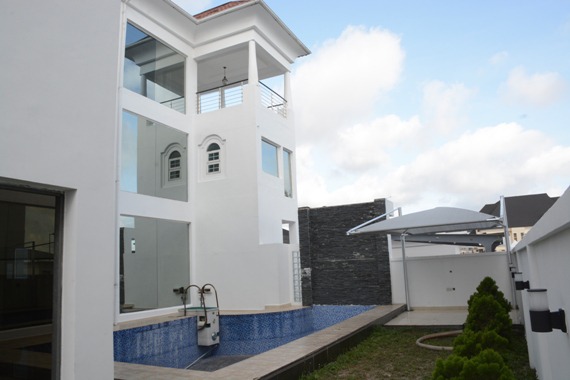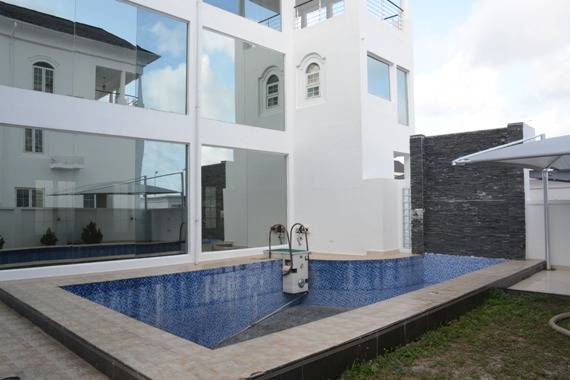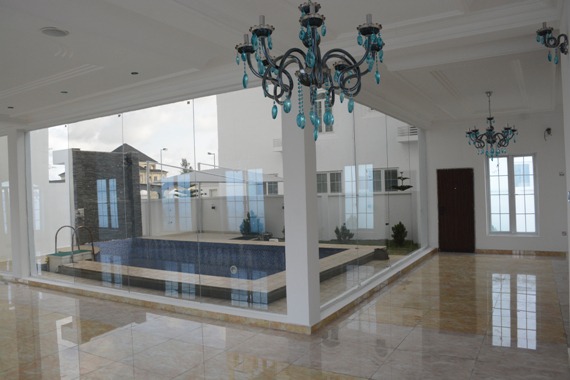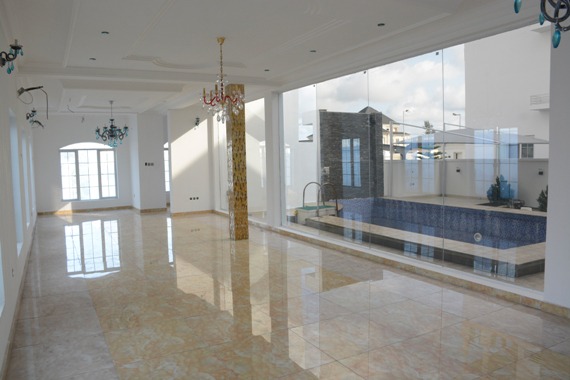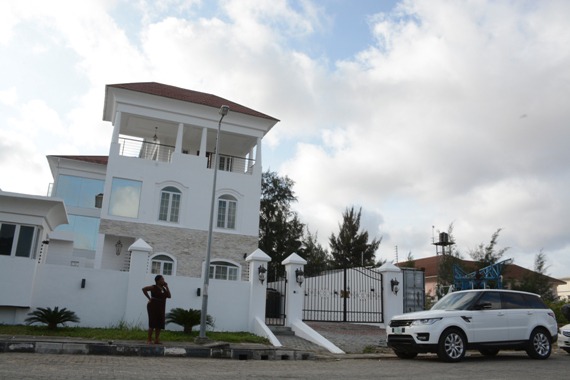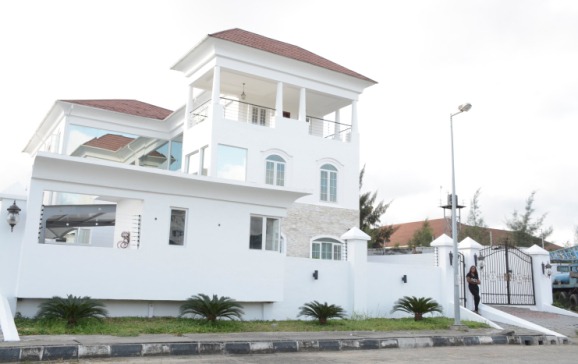 Just know that it is not by making the declarations only. Also work hard to realise your ambitions because faith without work is definitely dead. It will definitely be well because there is always light at the end of the tunnel. May God prosper the work of our hands in Jesus name, Amen!
Content created and supplied by: Ronkechichi (via Opera News )