Nigeria is a great country that have hardworking men and women who wants to become a successful person in life, and there is no doubt that some of the hardworking Nigerians have become success. This is one of the reasons why Nigeria is called the Giant if Africa.
However, millions of Nigerians still find it hard to become successful in the country which is one of the reasons why some of them have to travel out of the country in search of a greener pasture.
Some of those who travelled out have actually become successful more than they could have ever imagined.
A challenge is currently trending of Twitter which is "then vs now" pictures. Many people have actually uploaded some pictures that shows the great transformation in their lives.
Check out the "then vs now" pictures of some Nigerians below.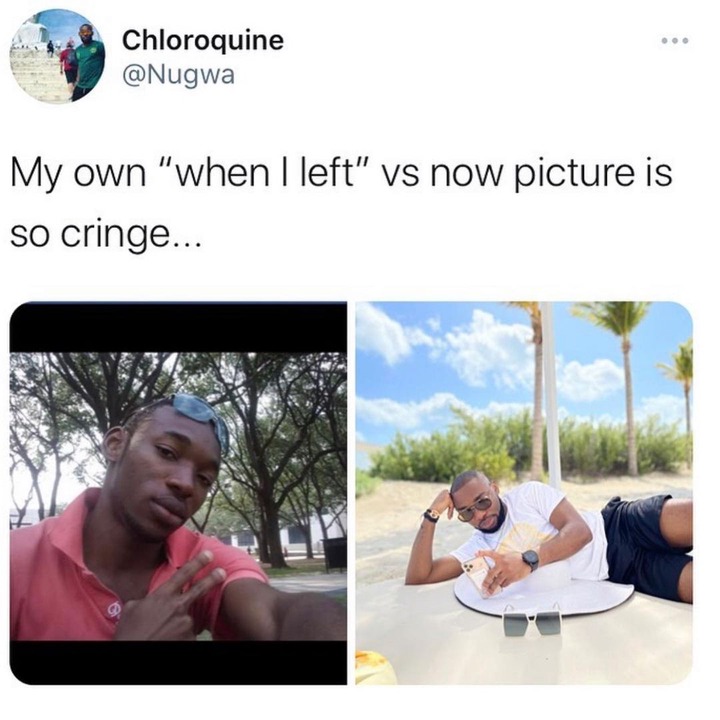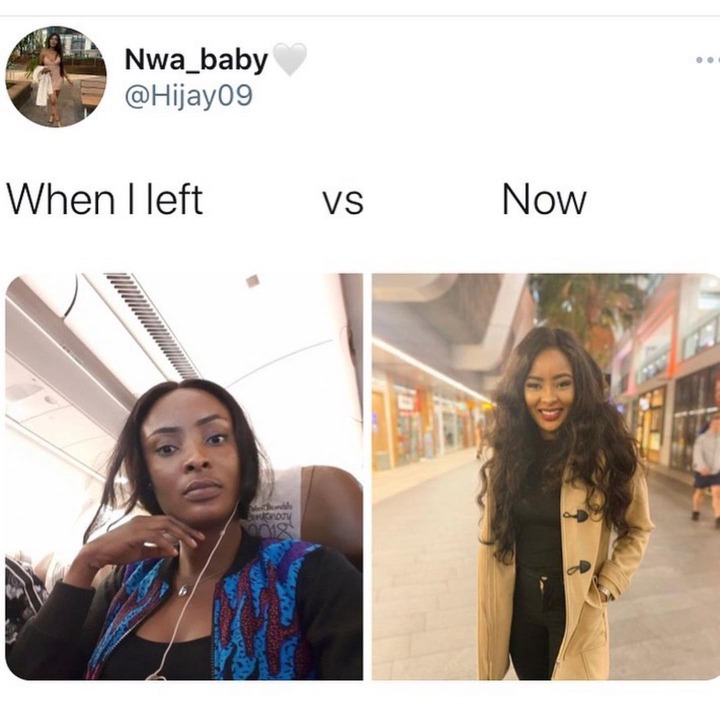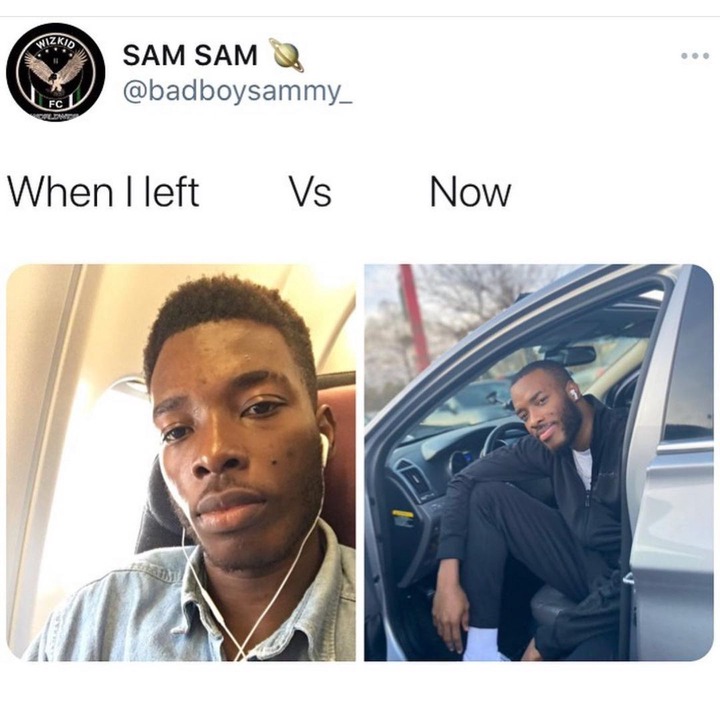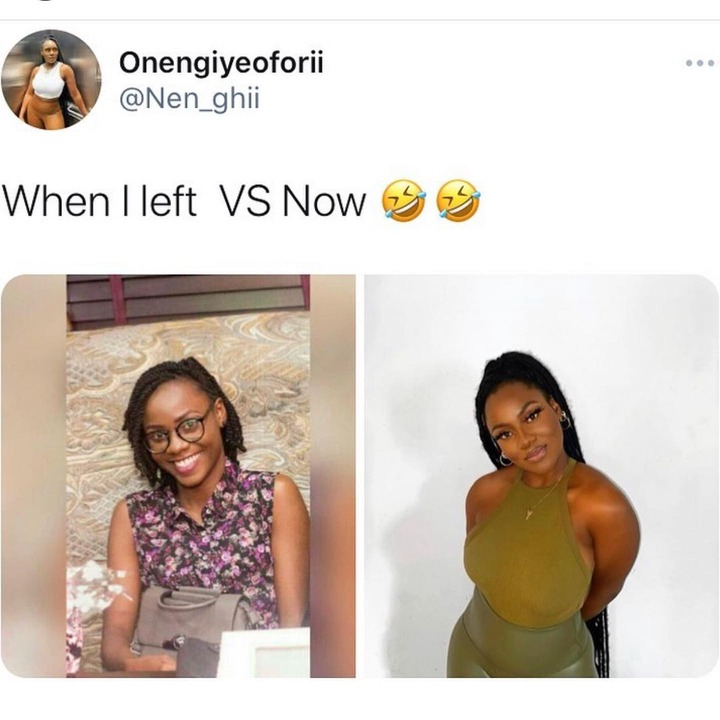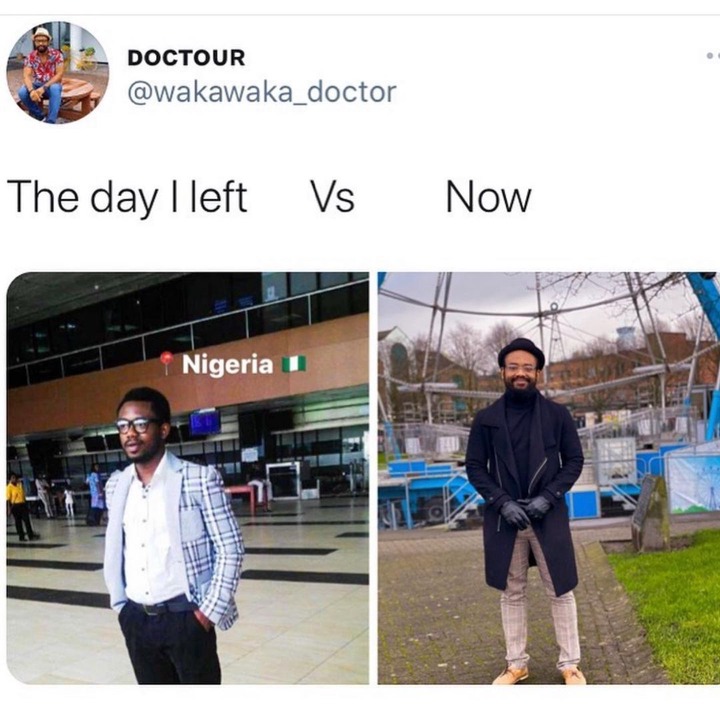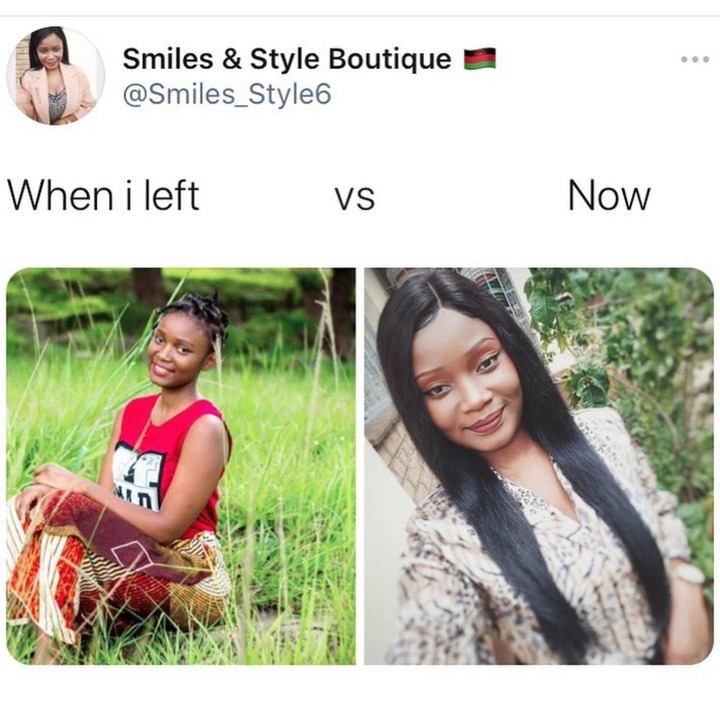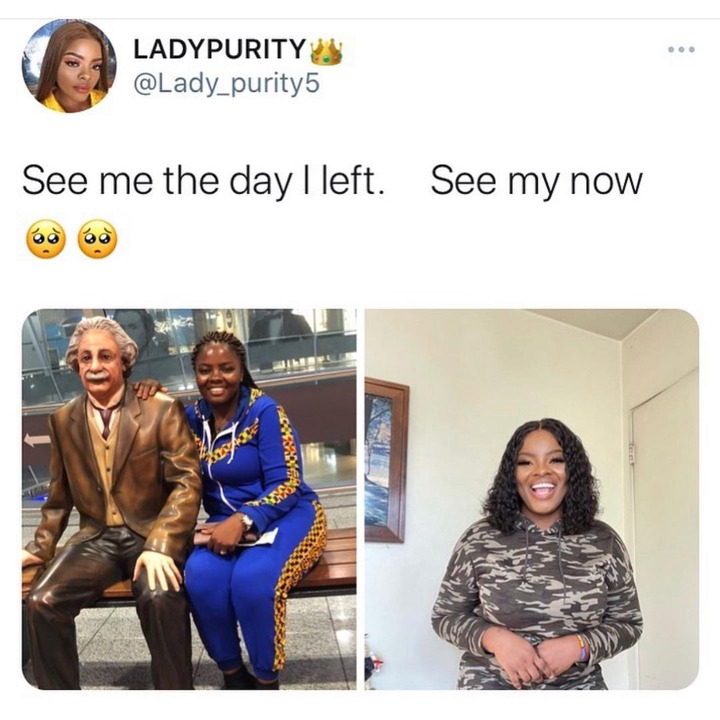 Kindly click on the follow option for more update and remember to like and share this article.
Content created and supplied by: Henry011 (via Opera News )