A Port Harcourt based slay queen identified as Jessica Levi has taken to Instagram to share revealing messages she sent to Alex Iwobi, a popular Nigerian Footballer when she was just 18.
In the messages, young Jessica expressed her profound love for Iwobi after having the omen that they both would be together. She would check up on him, pray for him during, in between and after matches and texted often to wish him well in his endeavours.
Jessica believed that since Iwobi plays 18 for the Nigerian national team and she was then 18 years old, that the both of them were meant to be together. She was so desperate that she declared herself the Mrs Iwobi.
However, in all of these, Iwobi never replied her. Wow! So embarrassing!
Check it out below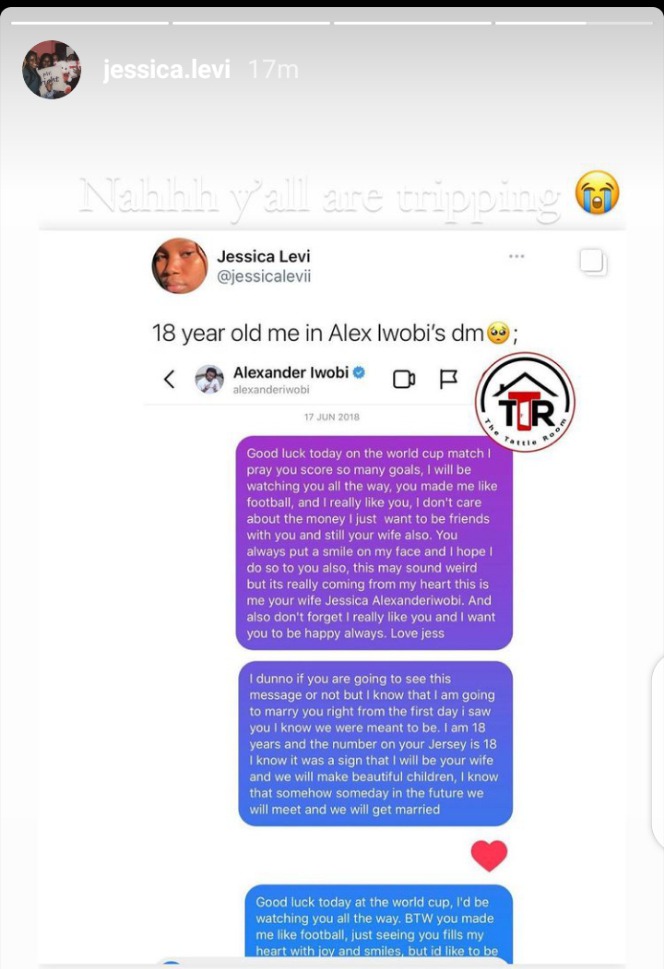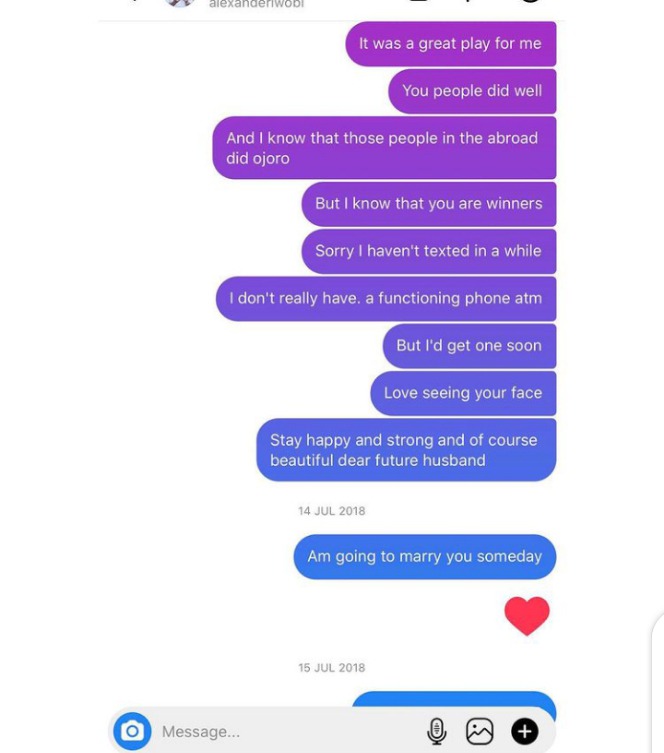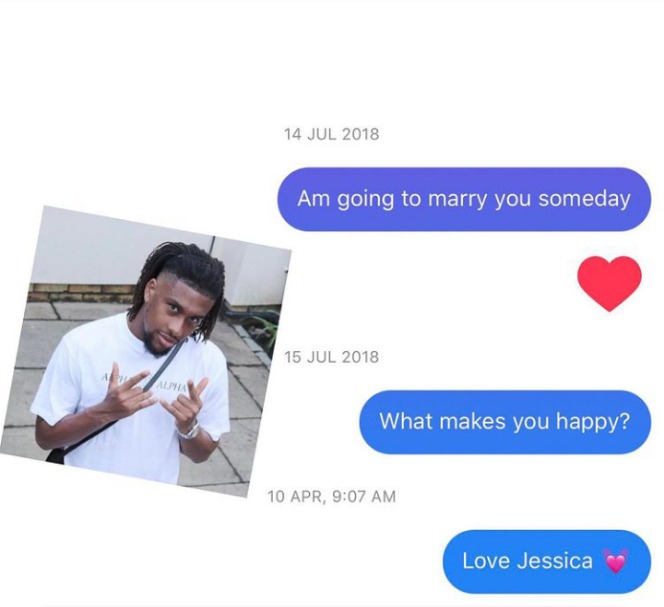 Alex Iwobi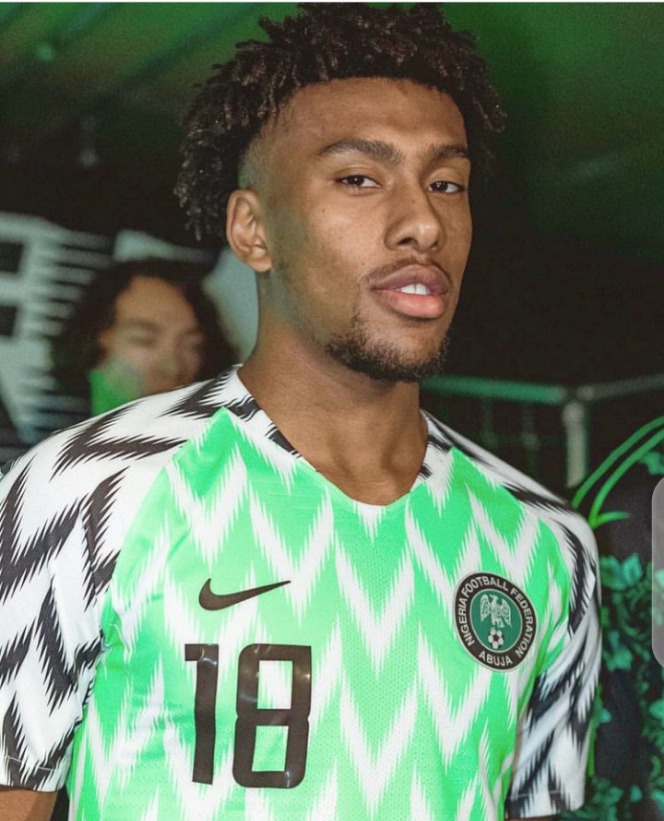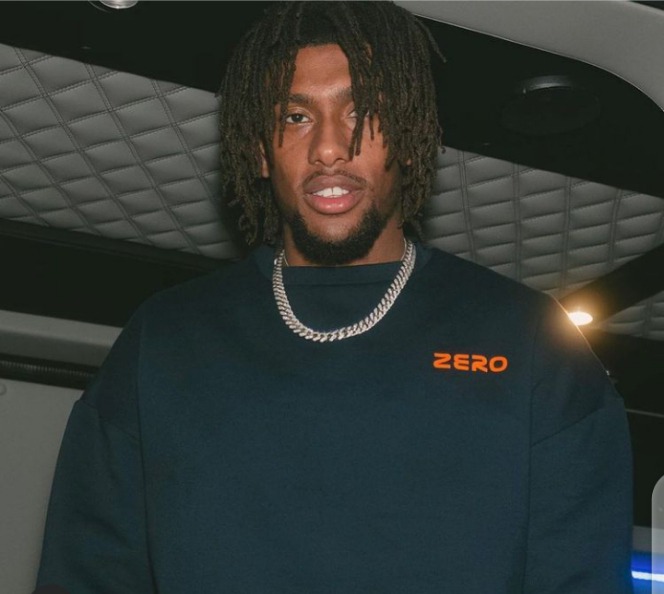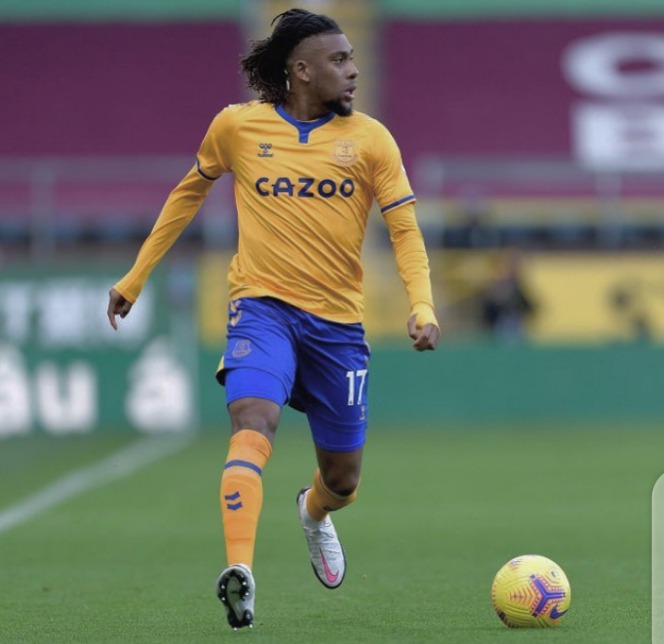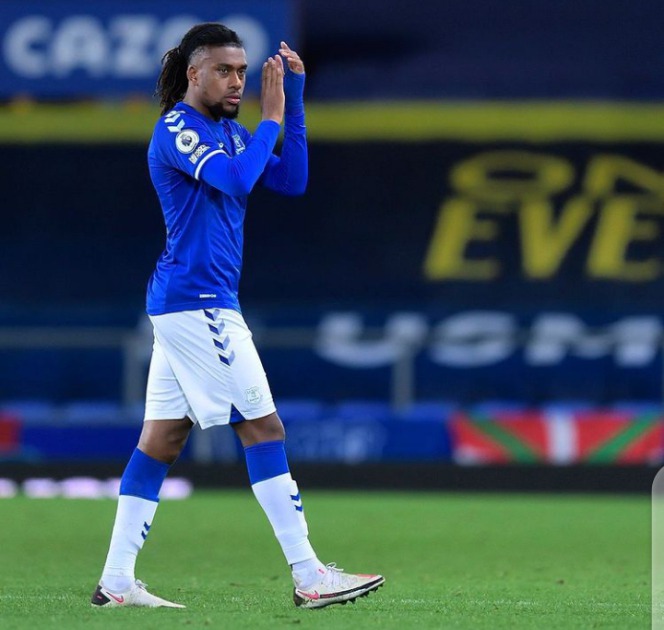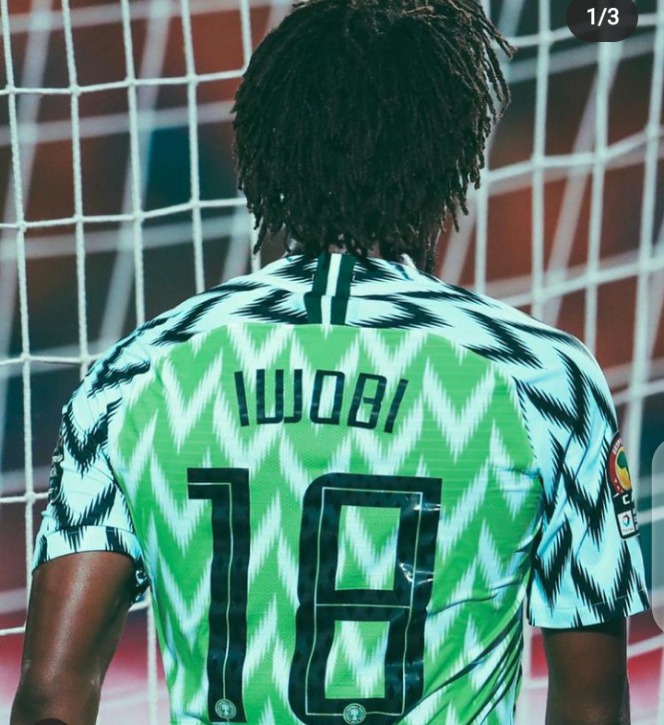 Jessica Levi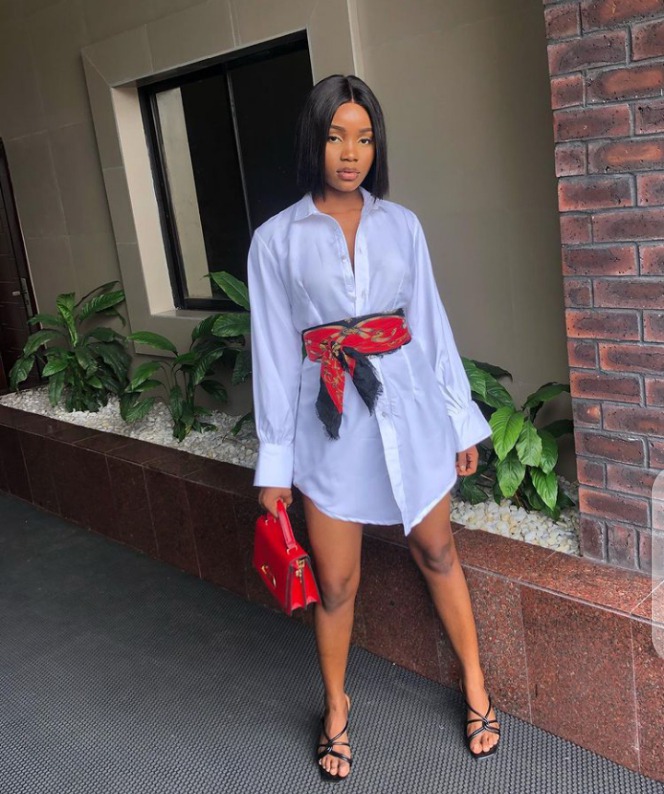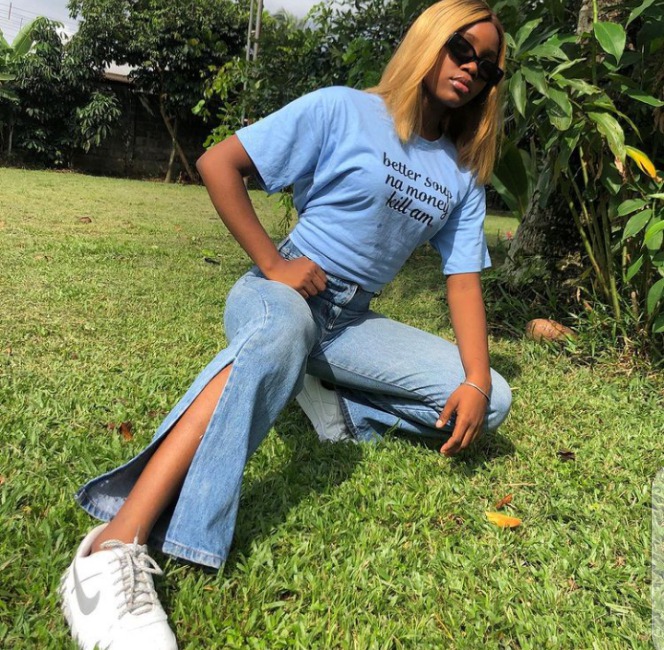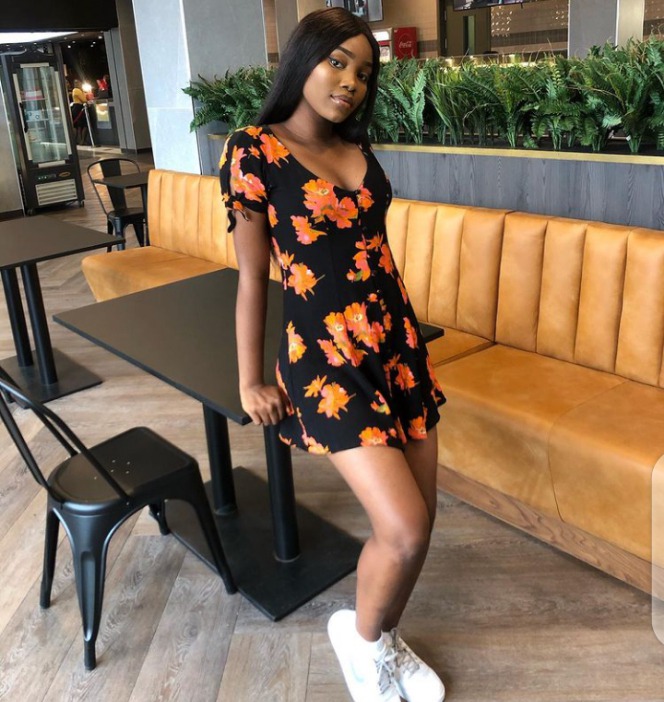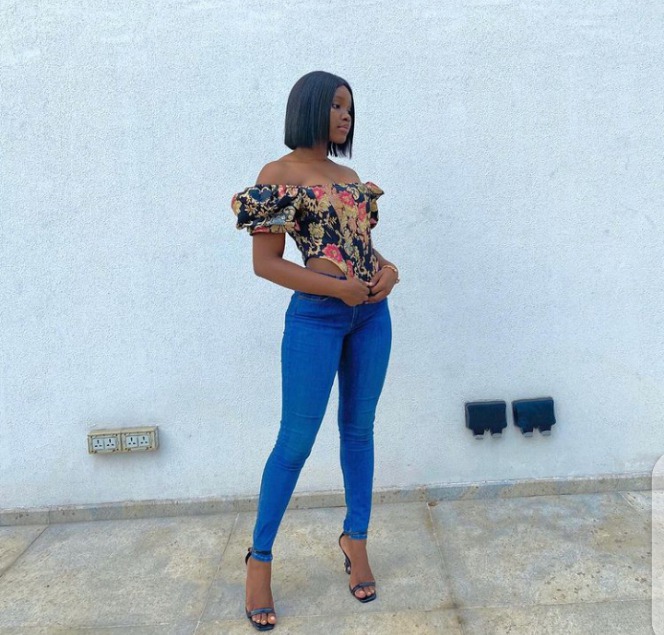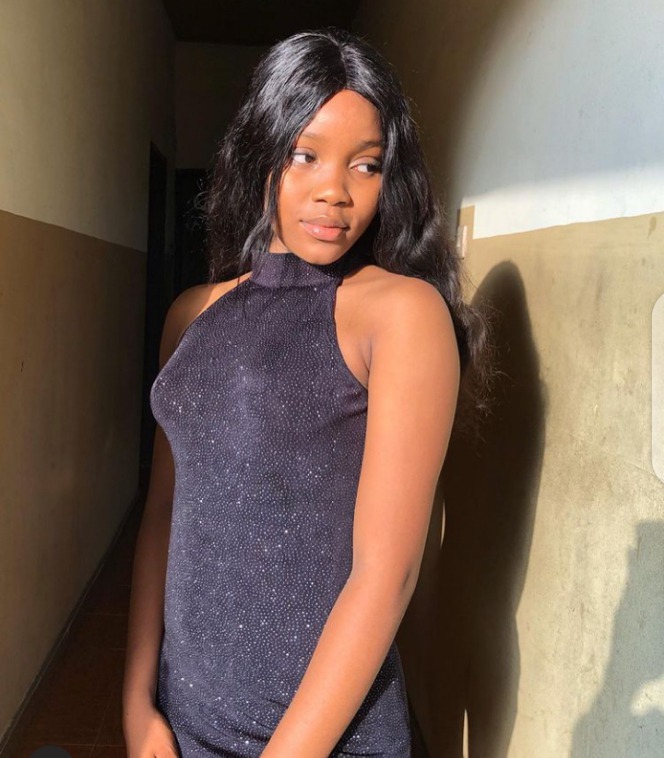 Jessica was just suffering from celebrity crush and lust too. Let's assume that Alex Iwobi was perverted, he could have taken advantage of her gullibility but dude is sensible and didn't fall for it.
I'm not implying that crushing on someone famous is bad but crush with sense. Don't be stupid while trying to hook up with someone. Know your worth and your value. Don't be cheap.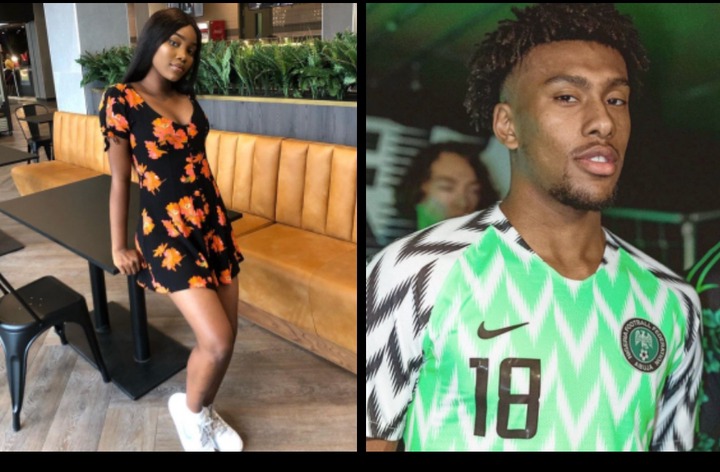 Reactions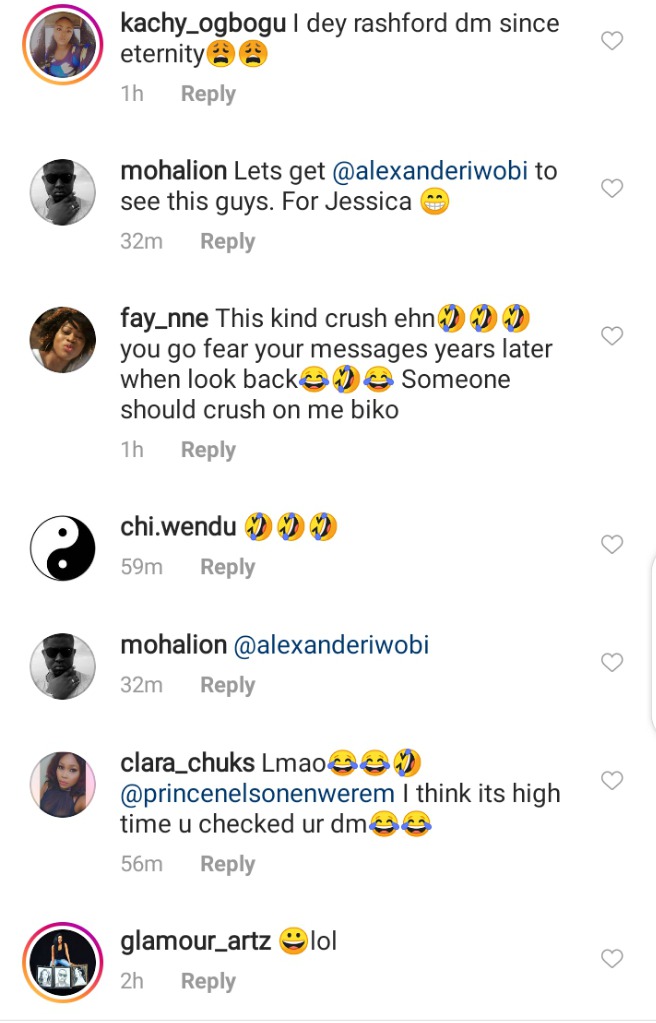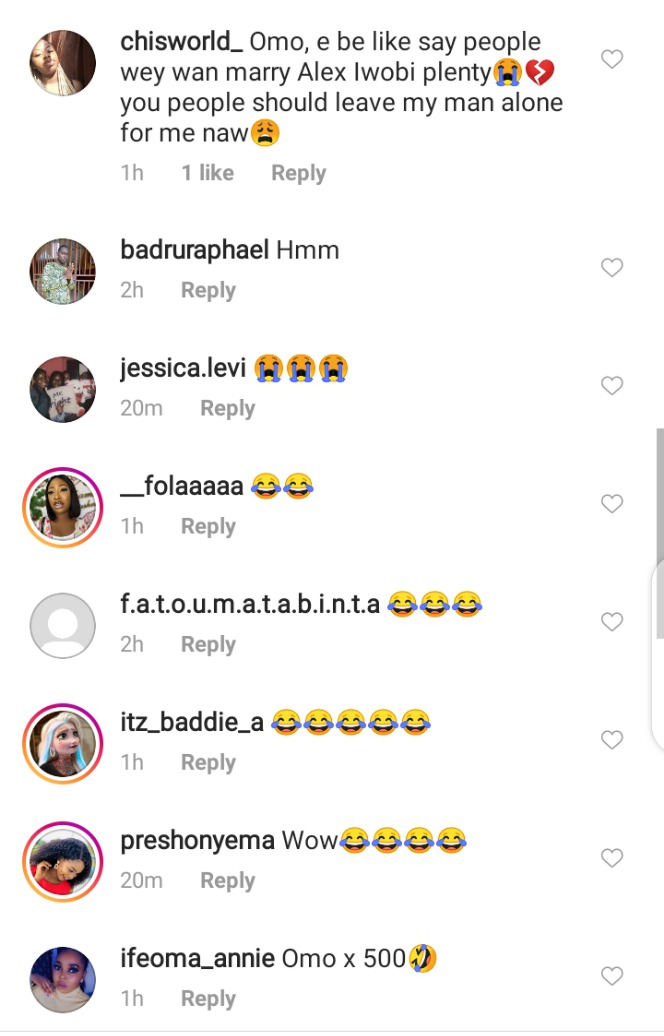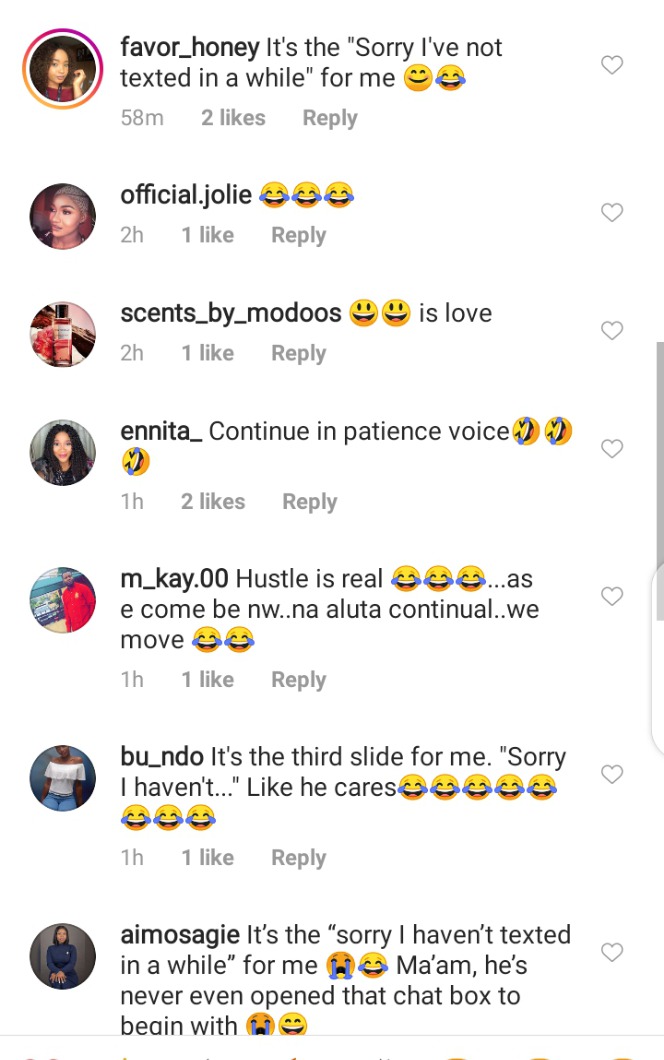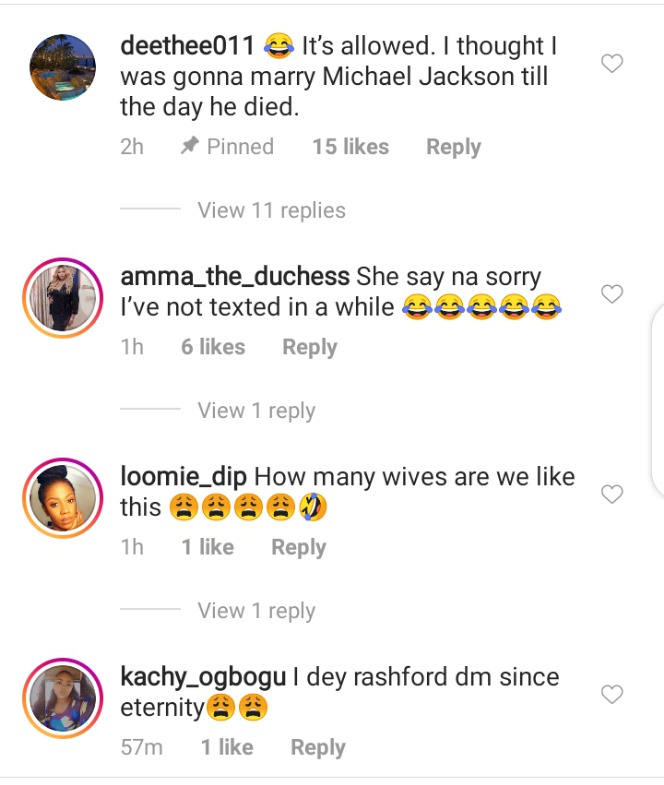 What do you think about this?
Content created and supplied by: Chinachrisikenna (via Opera News )