There is a saying which says, "what God cannot do does not exist". However, this is the fact because God has changed many people life's in a difficult situations. Cindy Okafor has gone to her social media handle to narrate a situation that got people talking. Before looking at what Cindy Okafor said, let's take a look at who Cindy Okafor is.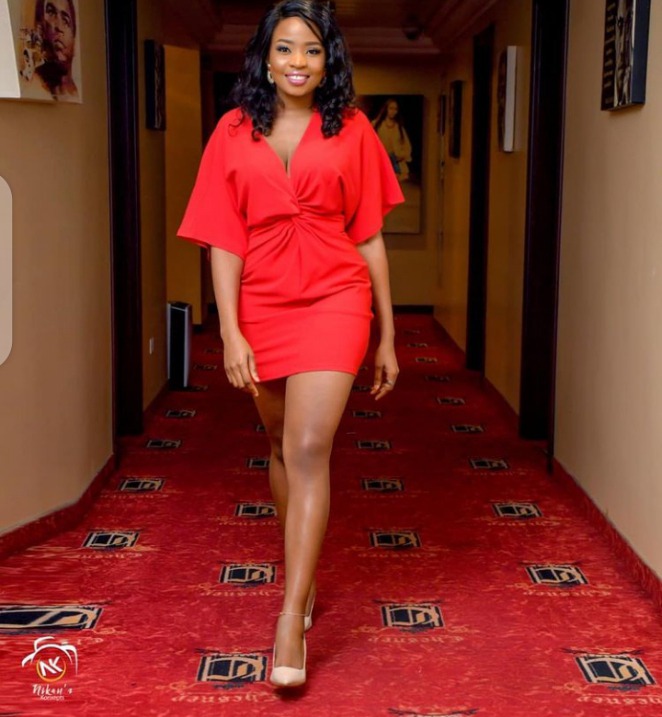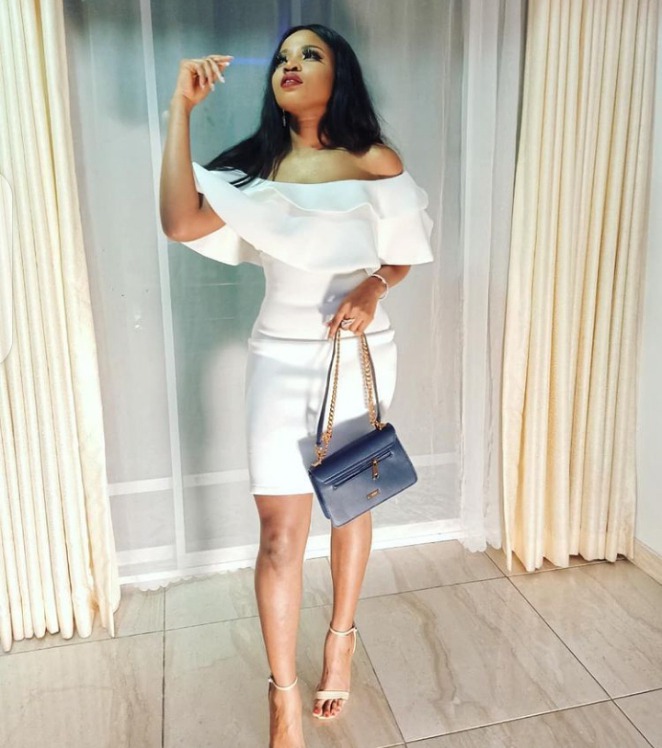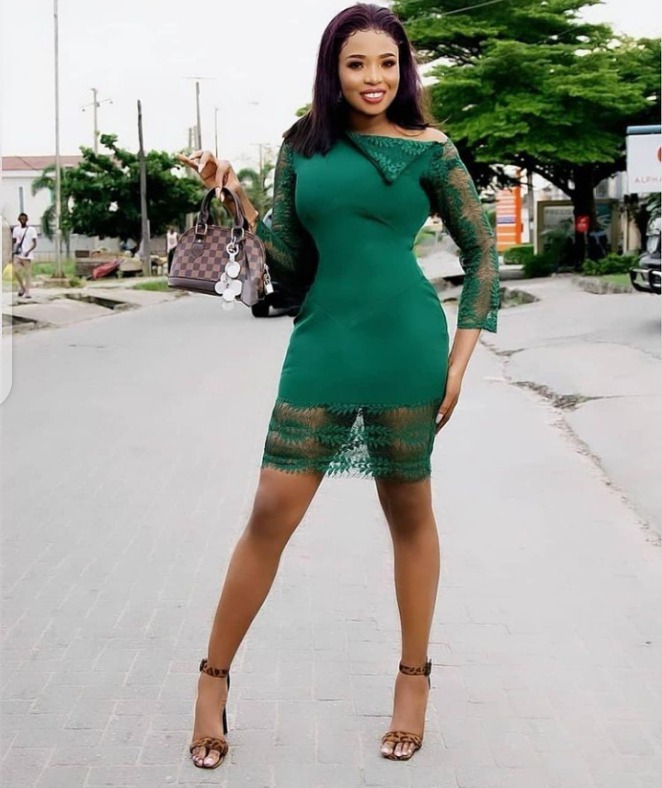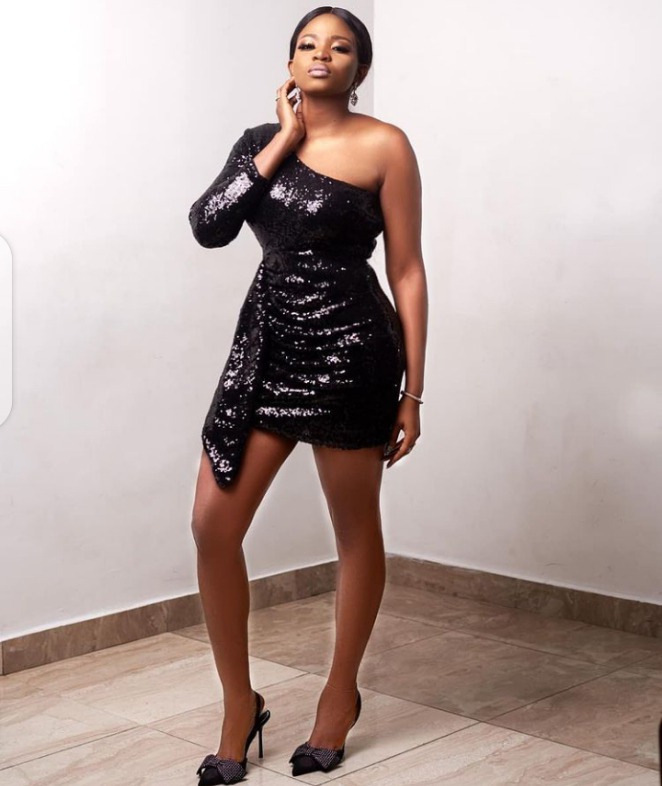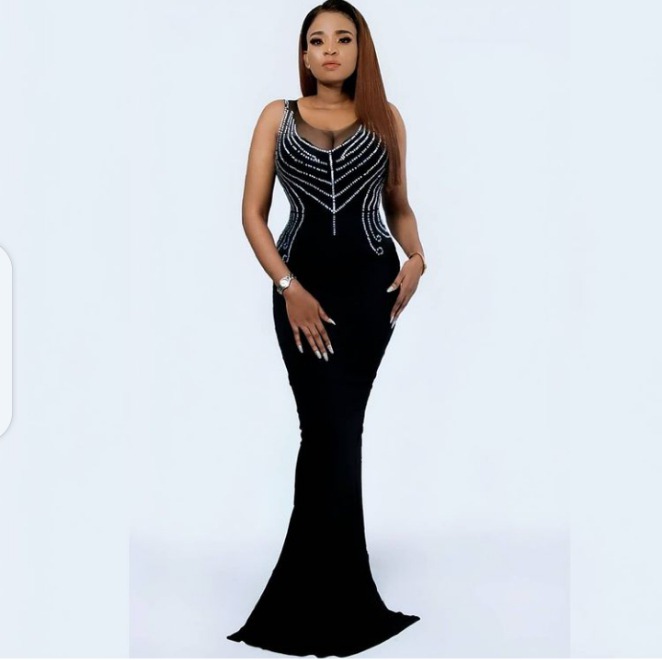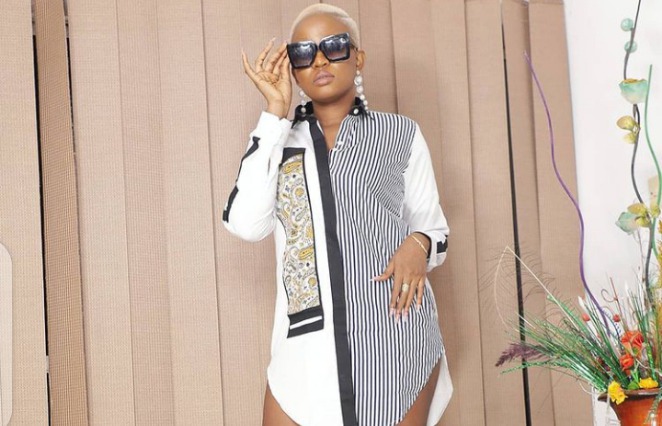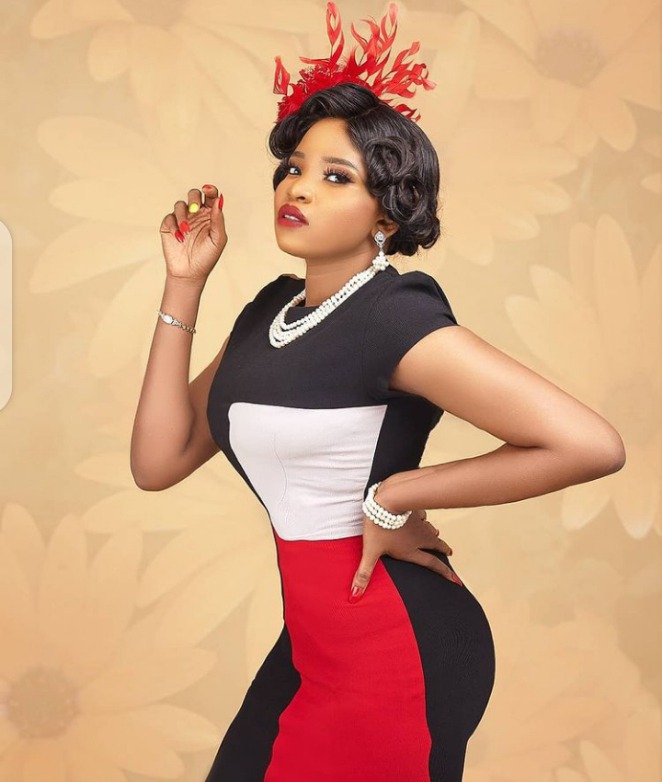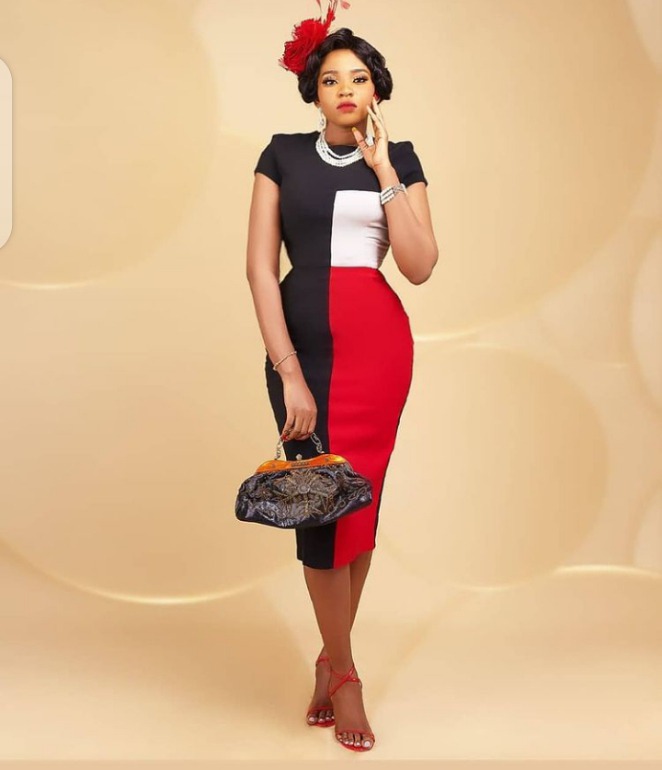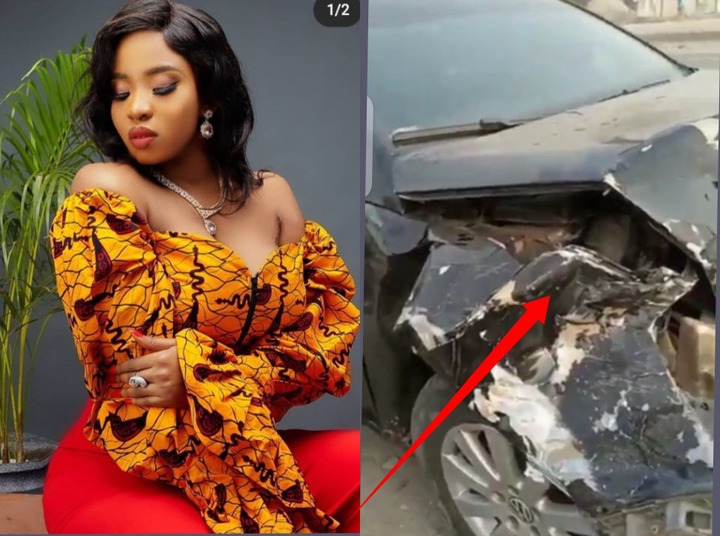 Cindy Okafor is one of the ex-housemates in the BBN house. While Cindy Okafor participated in the BBN show, she gained fame and other things. Not too long ago, Cindy Okafor went to her Twitter page to talk about how she was involved in a ghastly car accident. Meanwhile, Cindy Okafor made a video car of the car, which was not looking good after the car accident.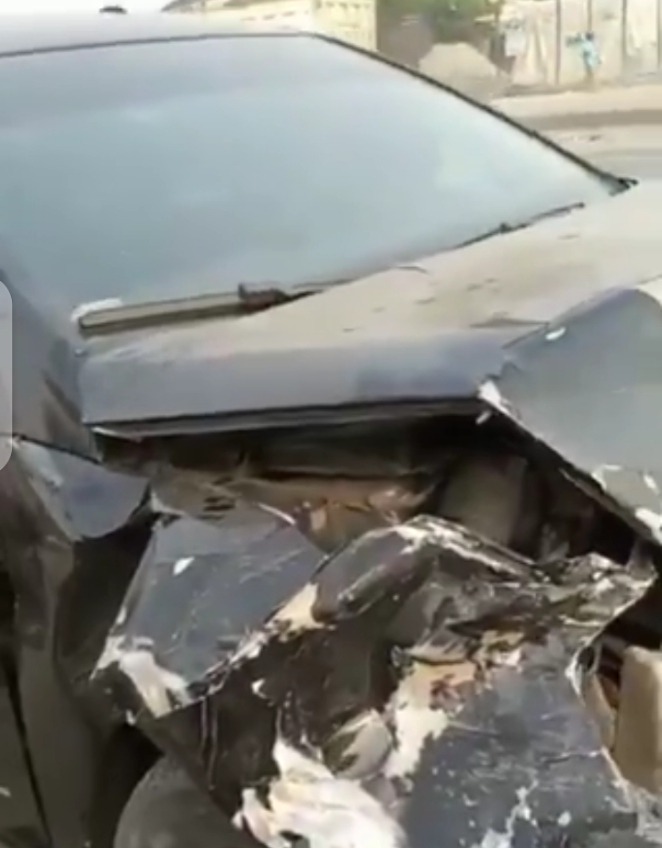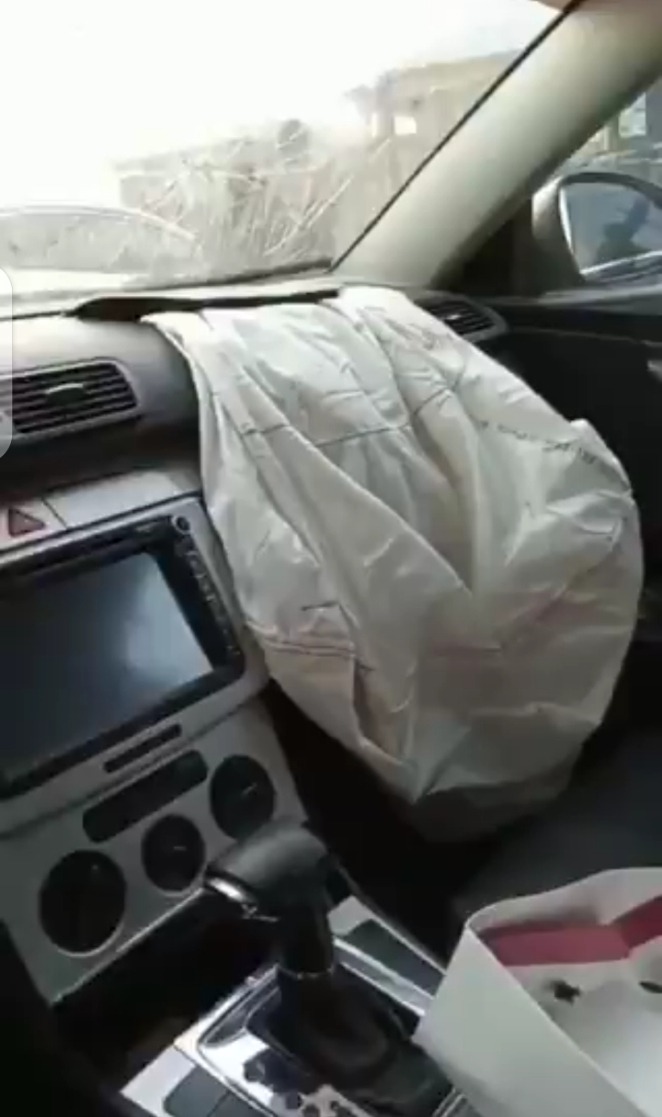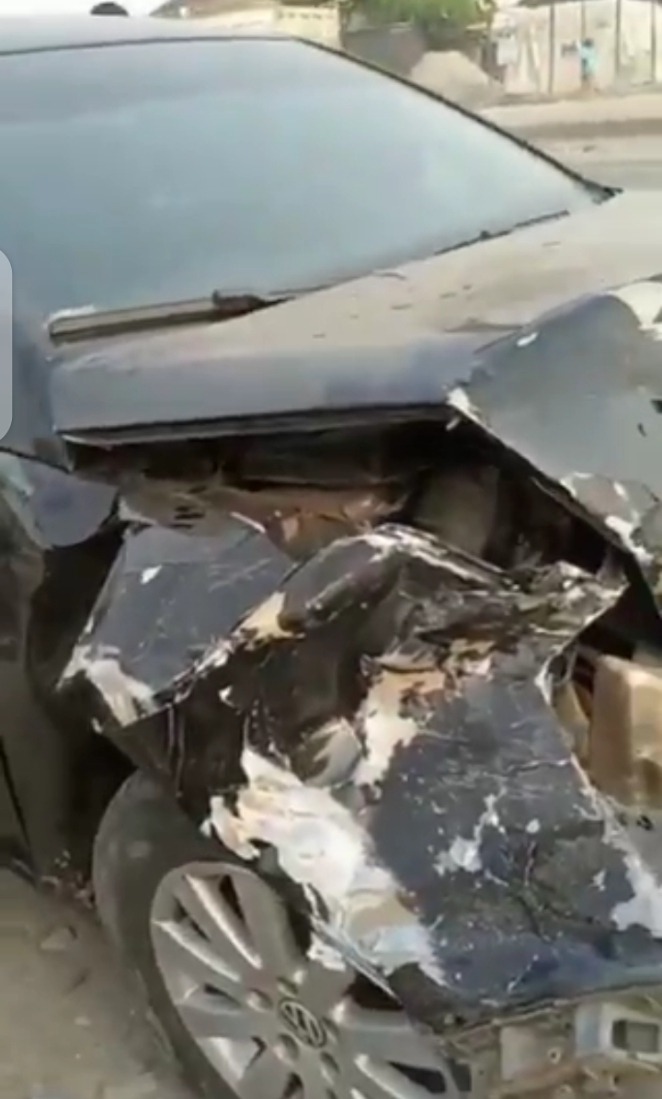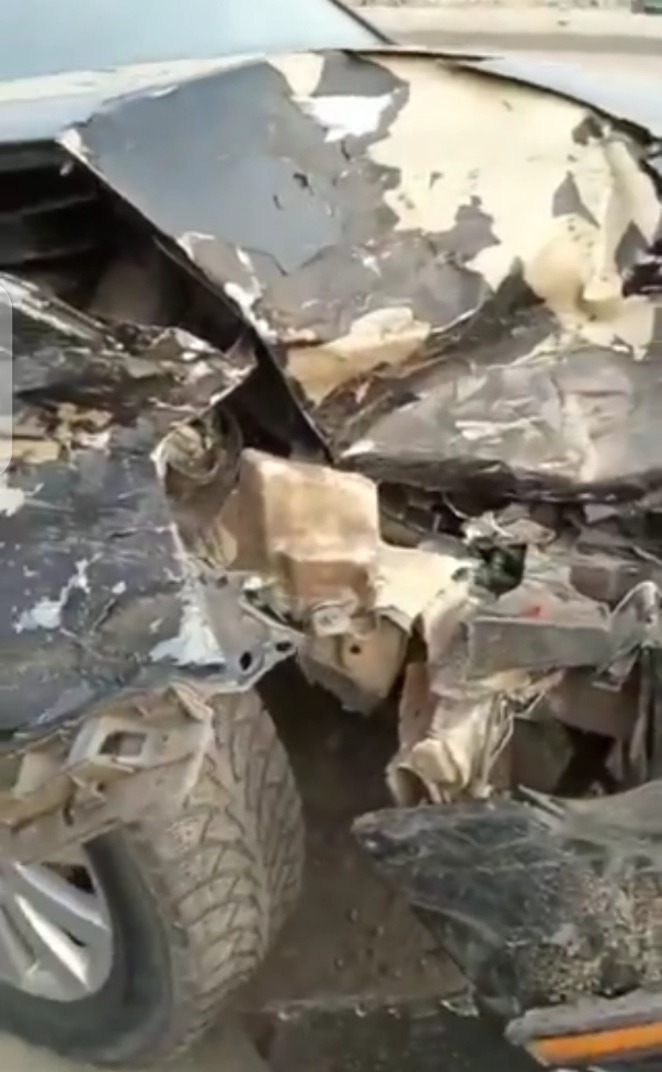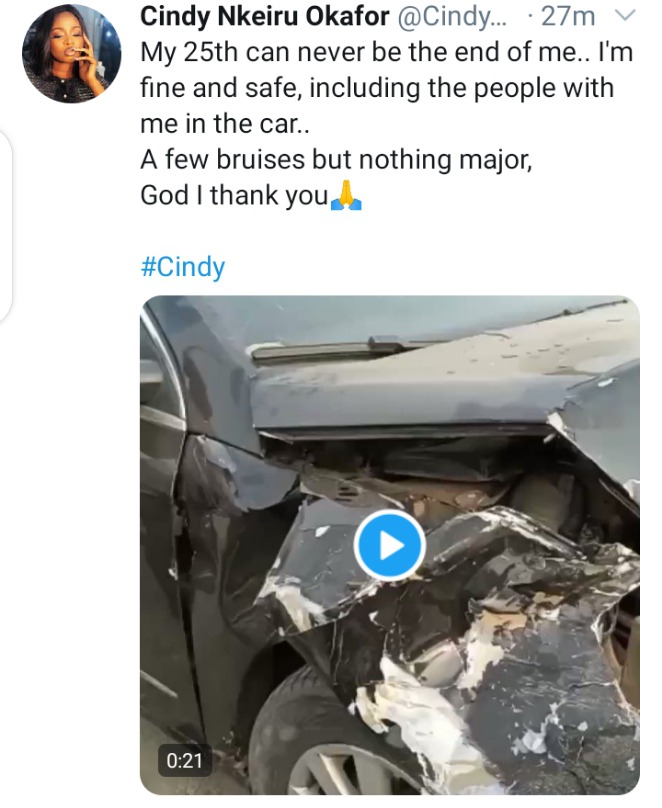 However, Cindy Okafor wrote on Twitter saying, my 25th can never be the end of me. I'm fine and safe, including the people with me in the car. A few bruises but nothing major, God I thank you. From what Cindy Okafor said, it was obvious that she only sustained an injury in the car accident. Meanwhile, Cindy Okafor is alive and nothing serious happened to her. Check out people's reactions below.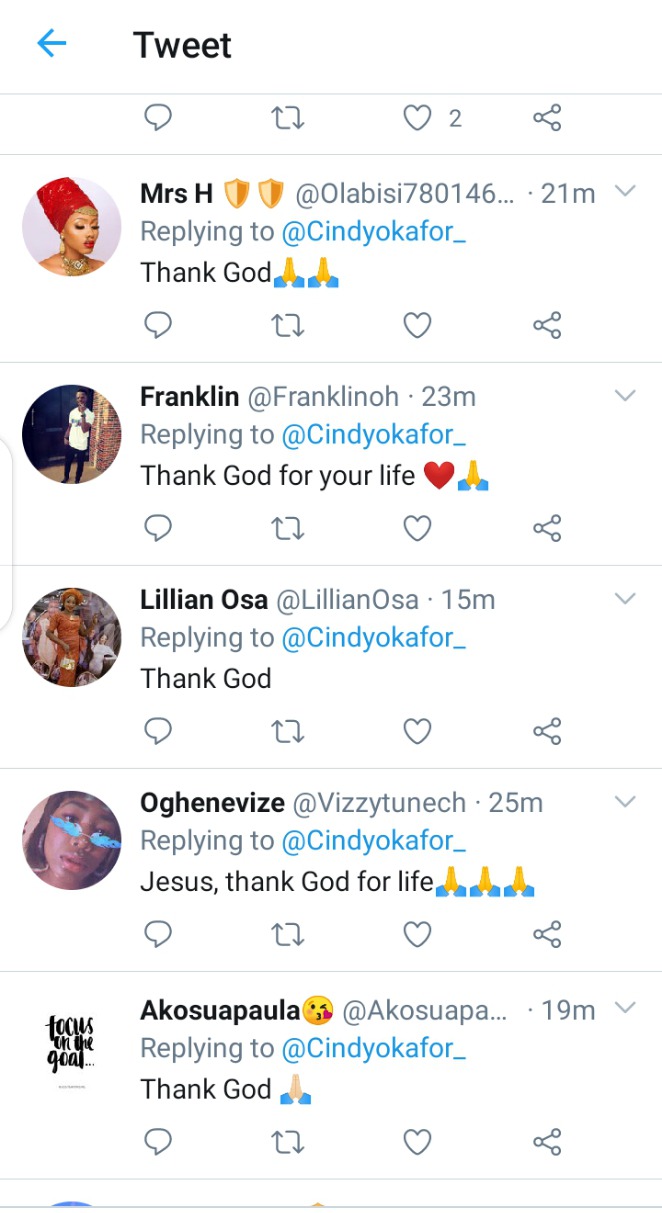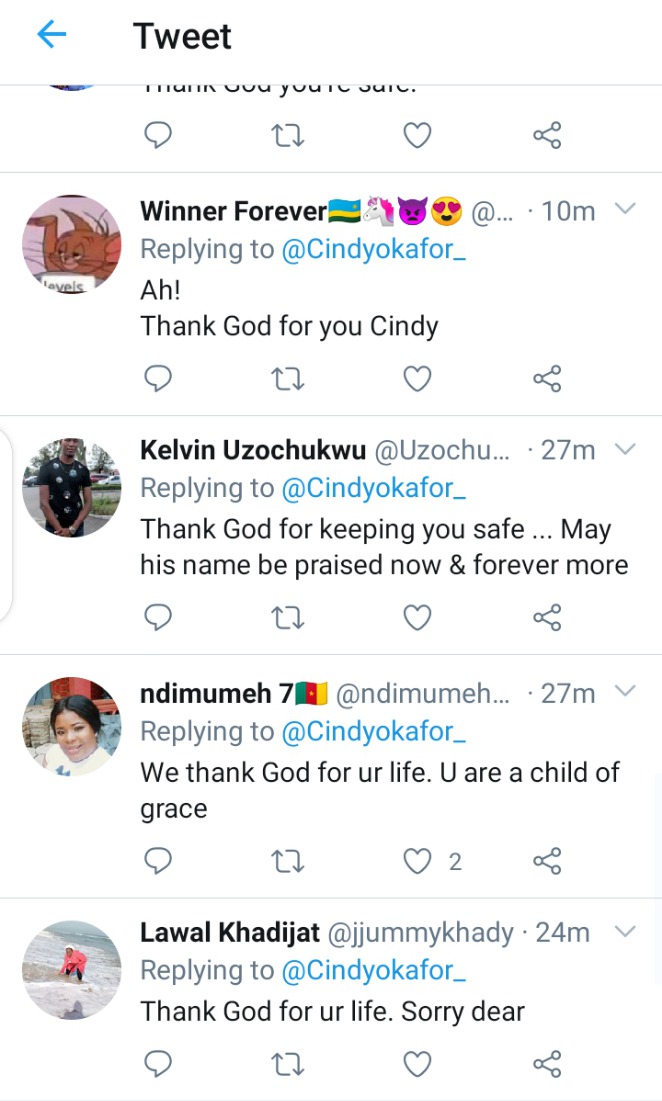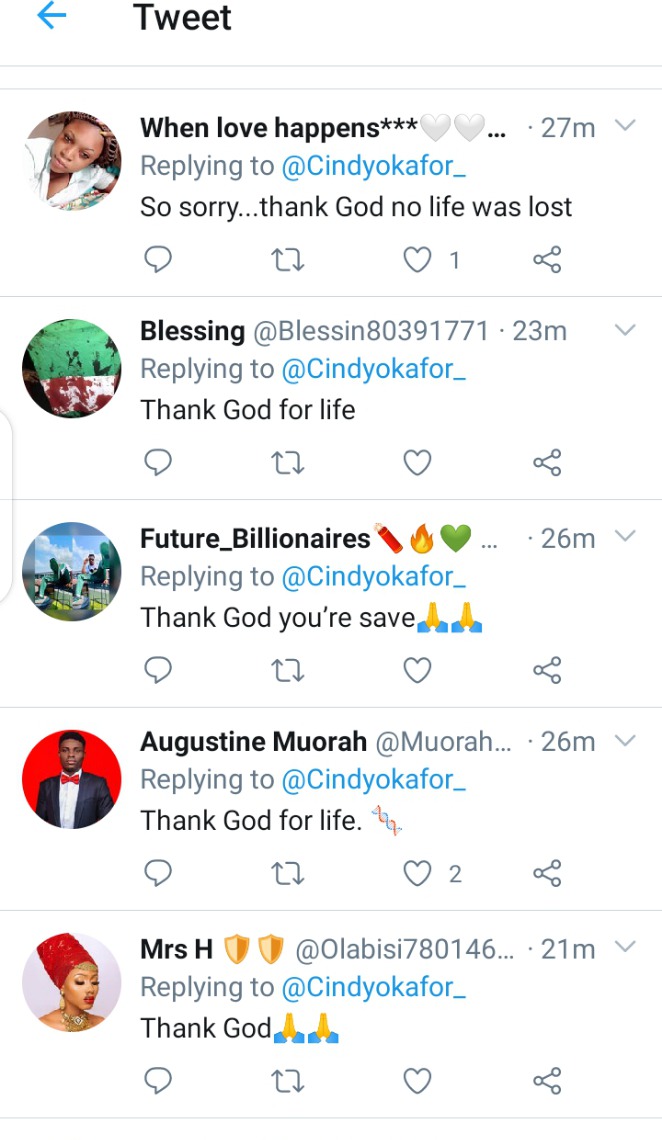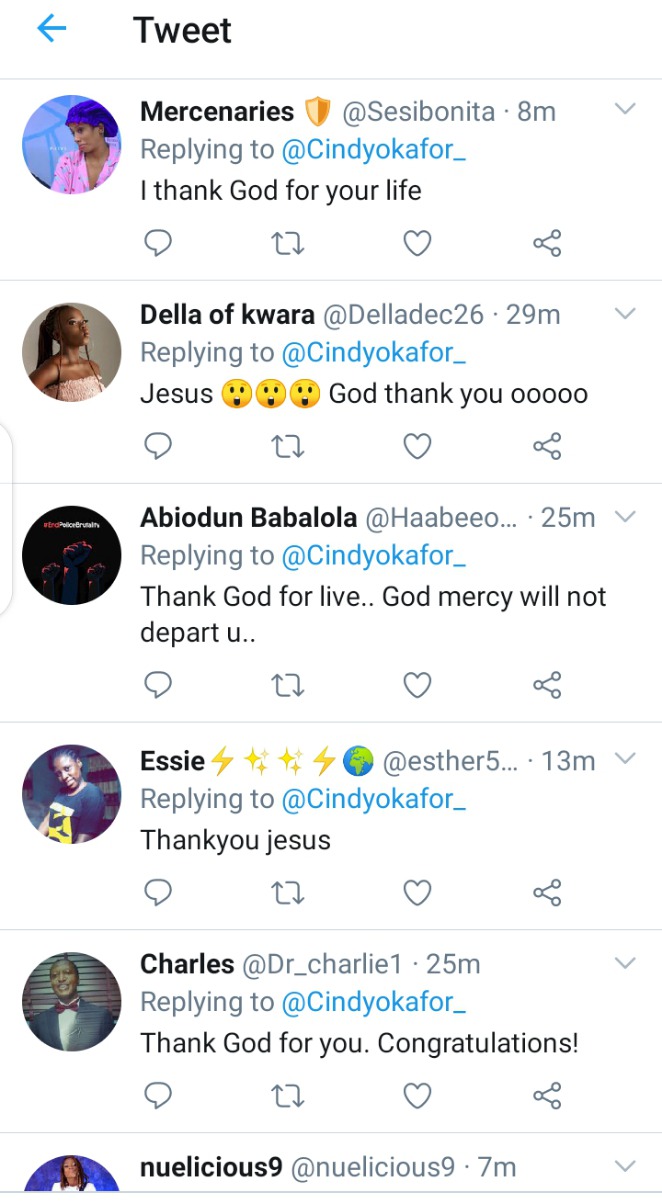 Watch the video through the link below.
https://twitter.com/Cindyokafor_/status/1349641366758944769?s=09
Thank you for reading. Kindly share your opinion in the comment section.
Content created and supplied by: Dunhill123 (via Opera News )