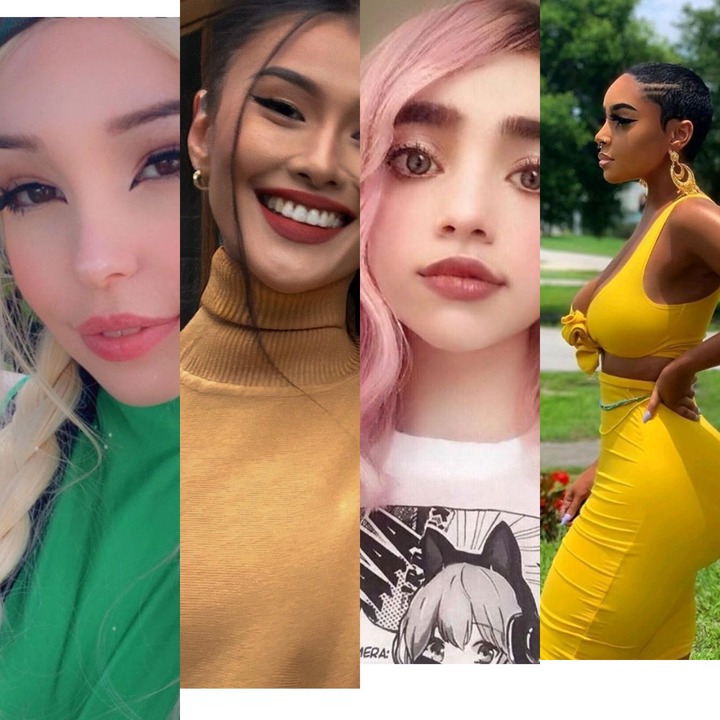 God created everyone in his unique image,and God has and will never made a mistake with his creativity prowess. God created everyone differently with different faces,shapes and physical appearance ,but while some are blessed with incredibly unique appearance, others go under the knife to acquire their desired looks. A lot of individuals has done so many plastic surgeries to look like a real life doll,but few individuals looks exactly like these dolls with their unique physical appearance and body shapes.
Let's take a look these four famous internet or Instagram celebrities who looks exactly like dolls.
1) Nxshaya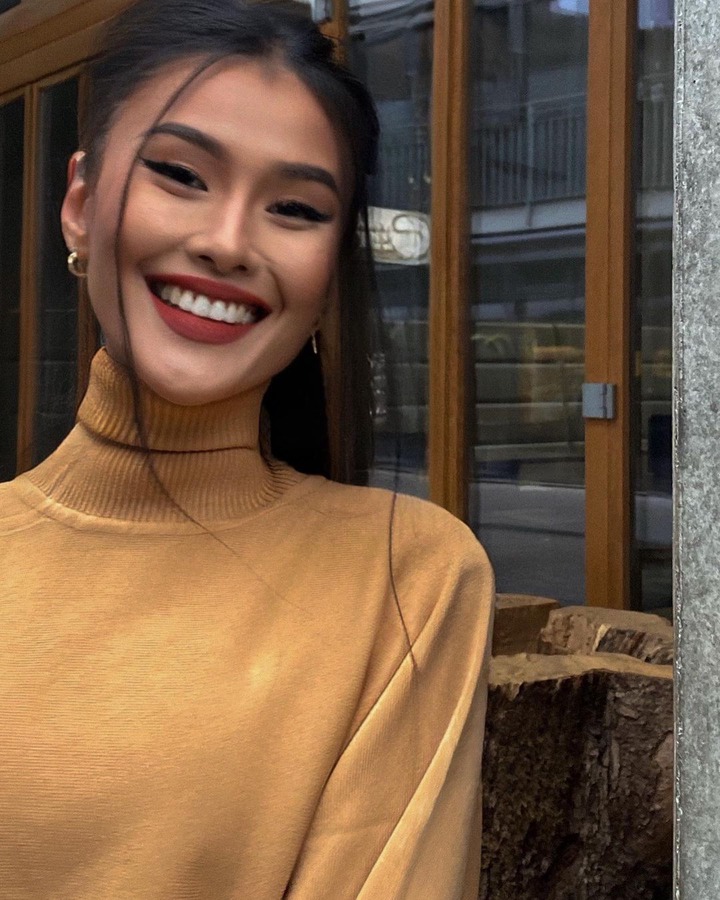 She is a famous Instagram star, model and brand influencer ,she was born on August 22,1993 in Thailand. She has a very unique and beautiful body shape and appearance.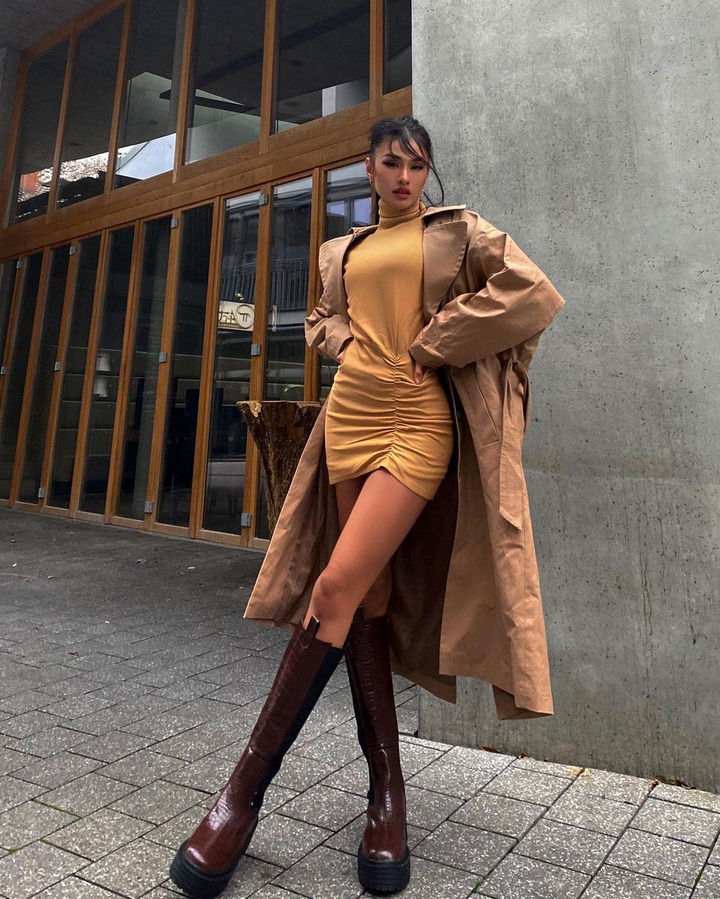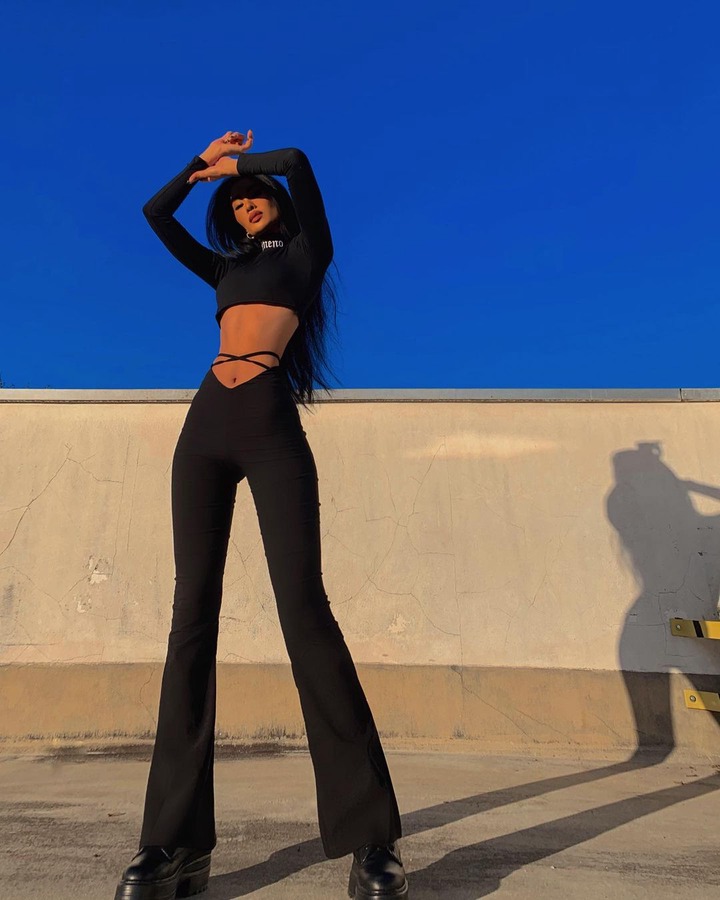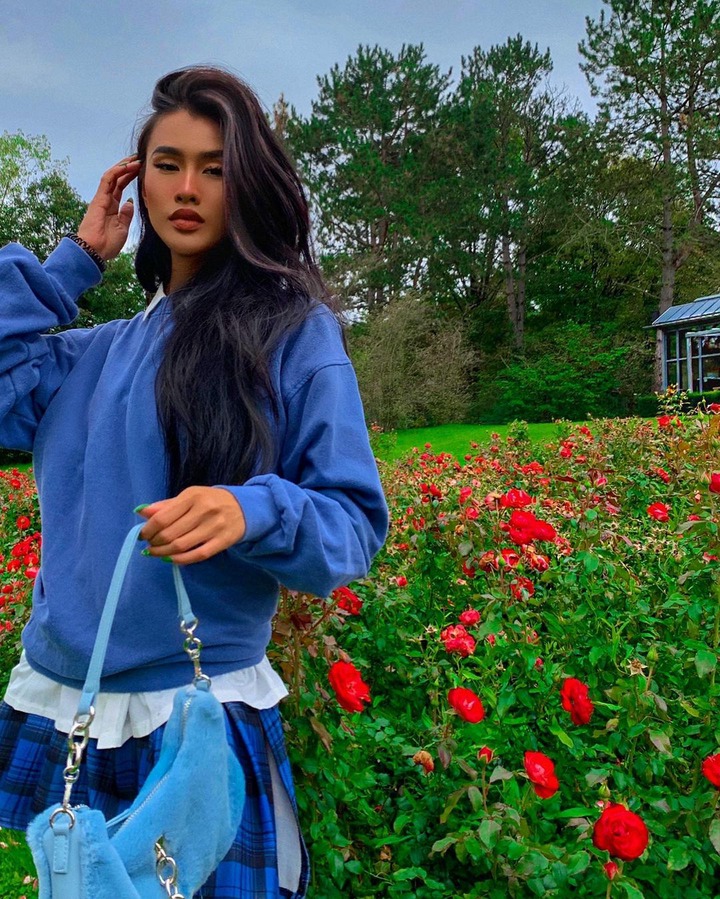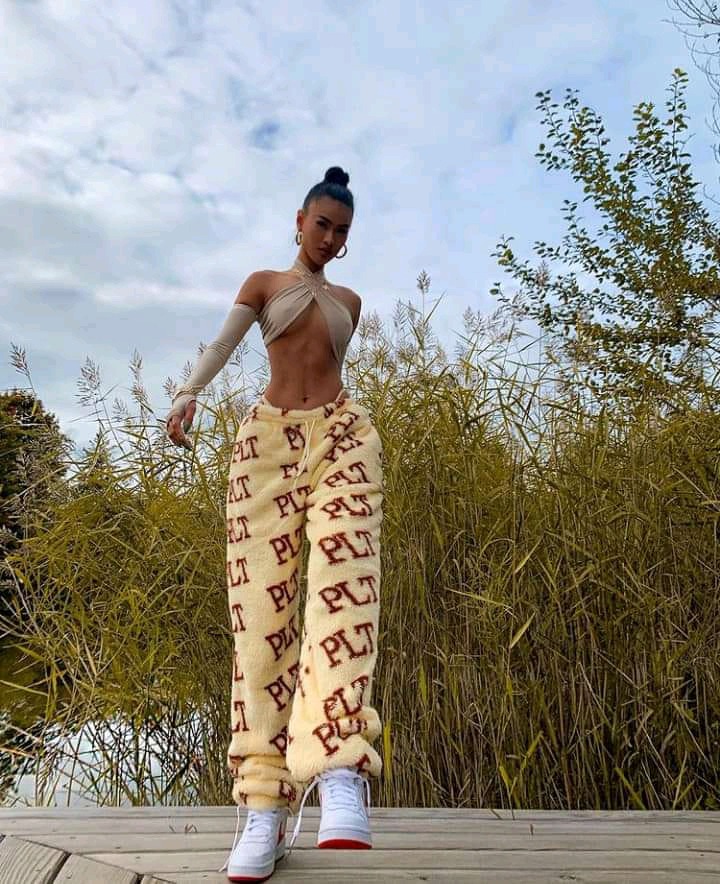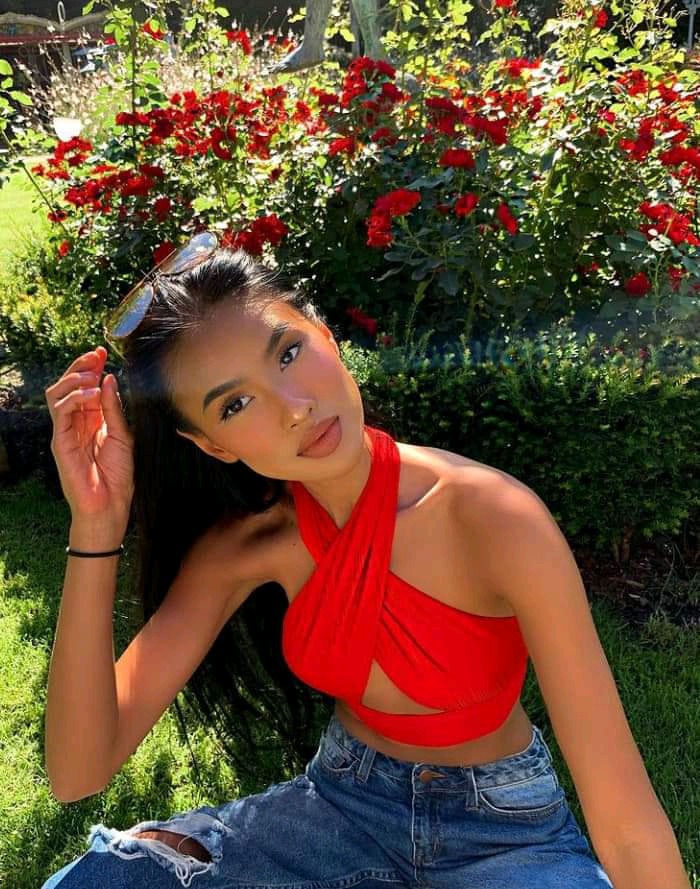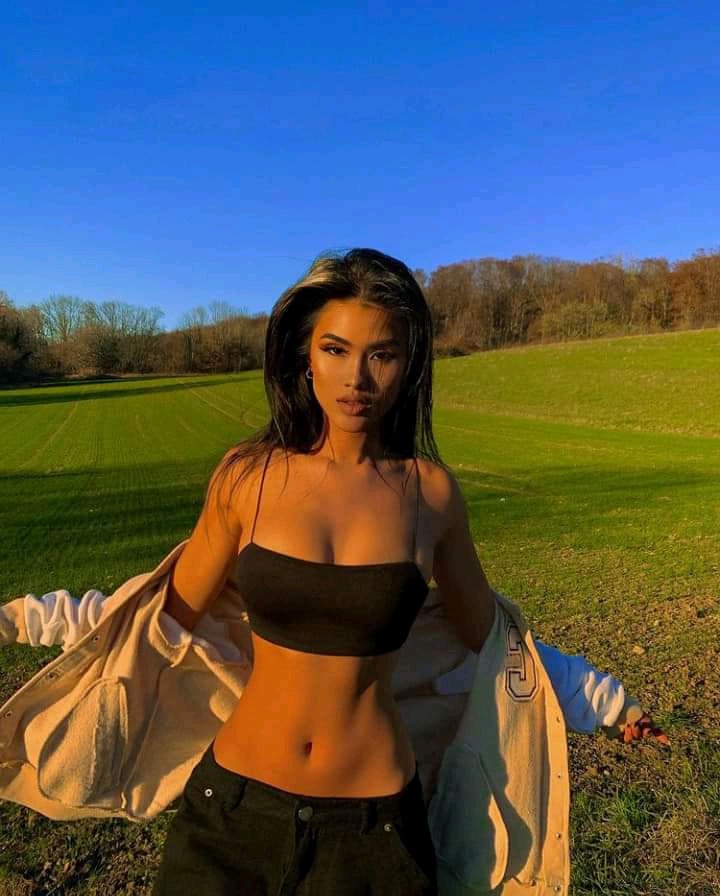 2) BELLE DELPHINE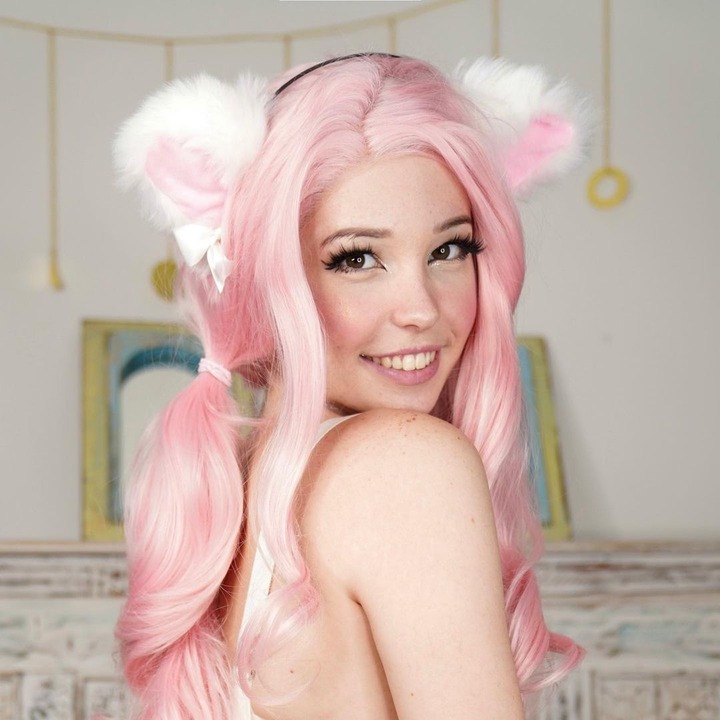 Mary Belle Kirschner popularly known as Belle Delphine is south African -Born English internet celebrity, actress, model and YouTube star,she was born October 23rd, 1999 in Capetown ,south Africa. Belle looks undoubtedly like a doll .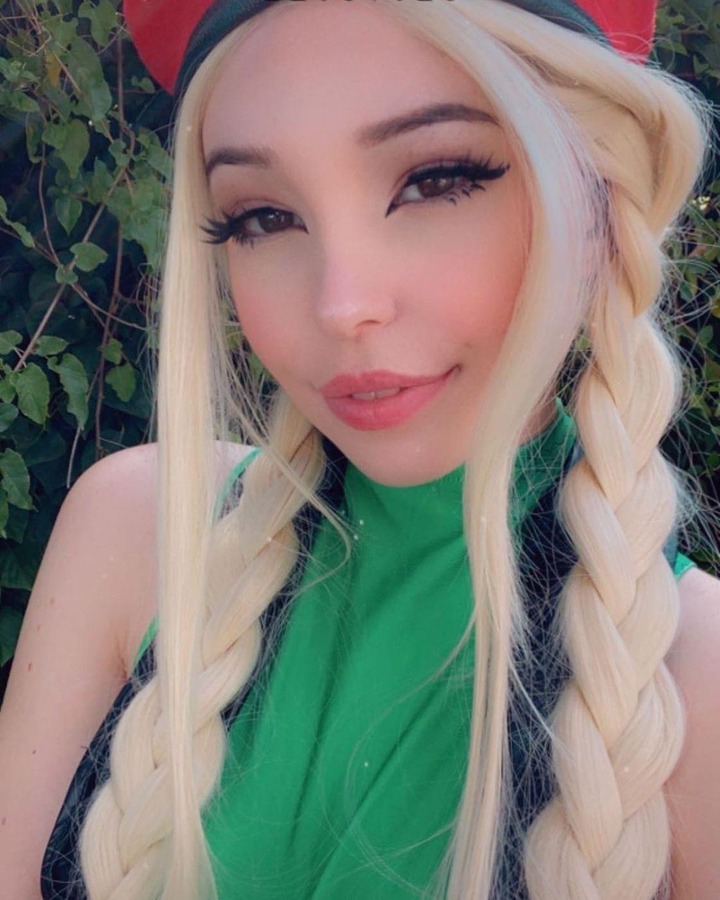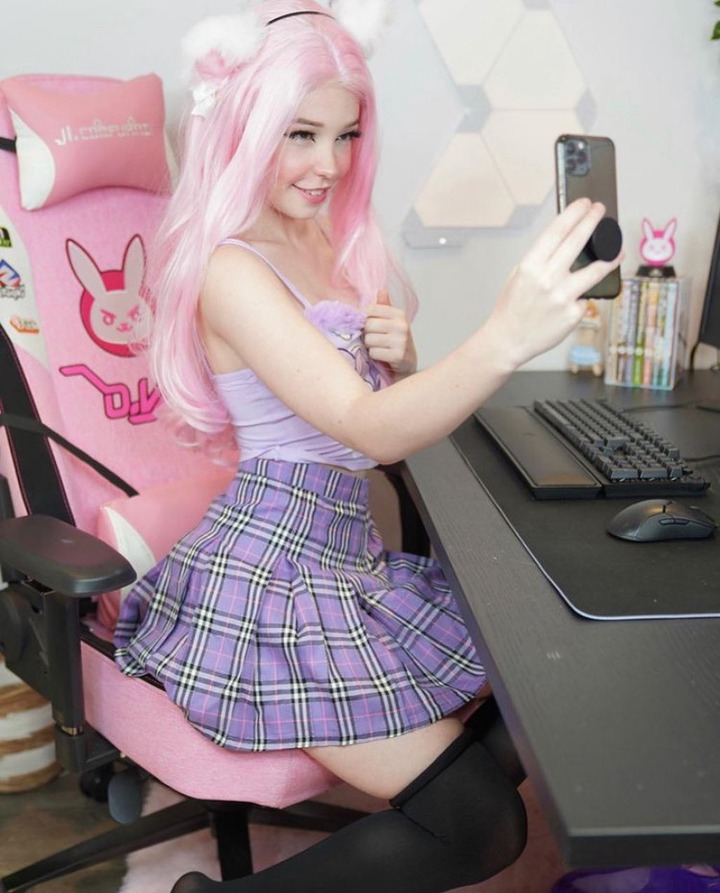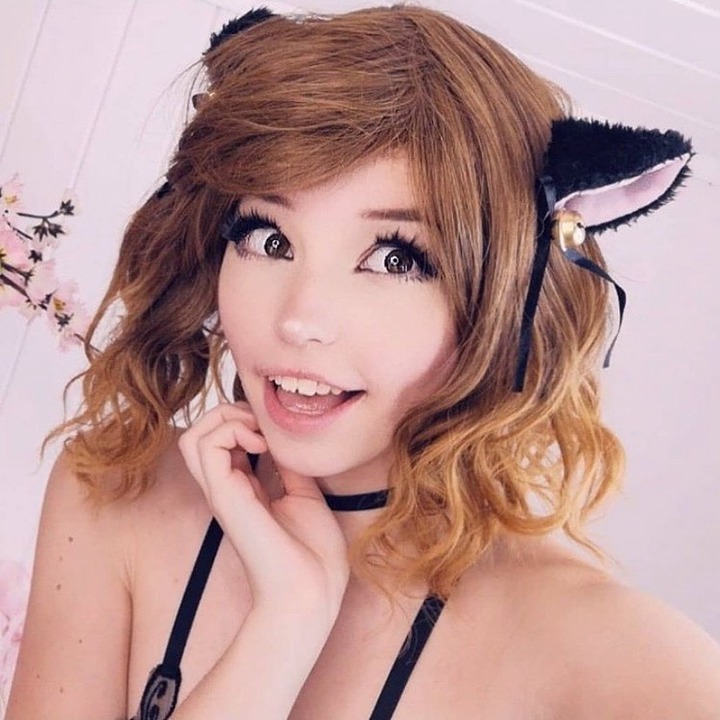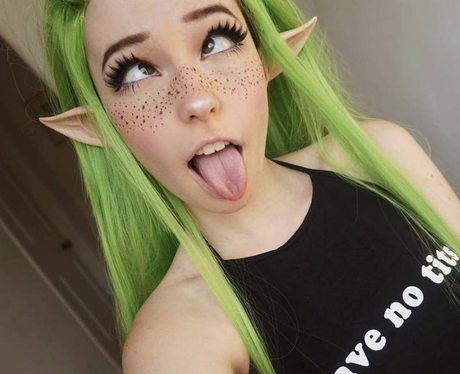 3) Little Swan Princess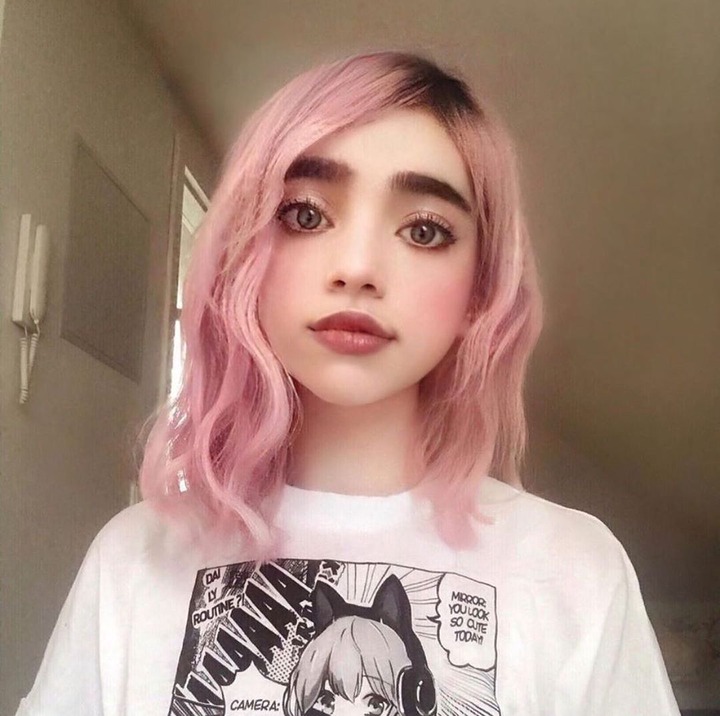 Not much is known about this beautiful girl, she is an Instagram star and makeup artist, she is able to create different looks in her posts.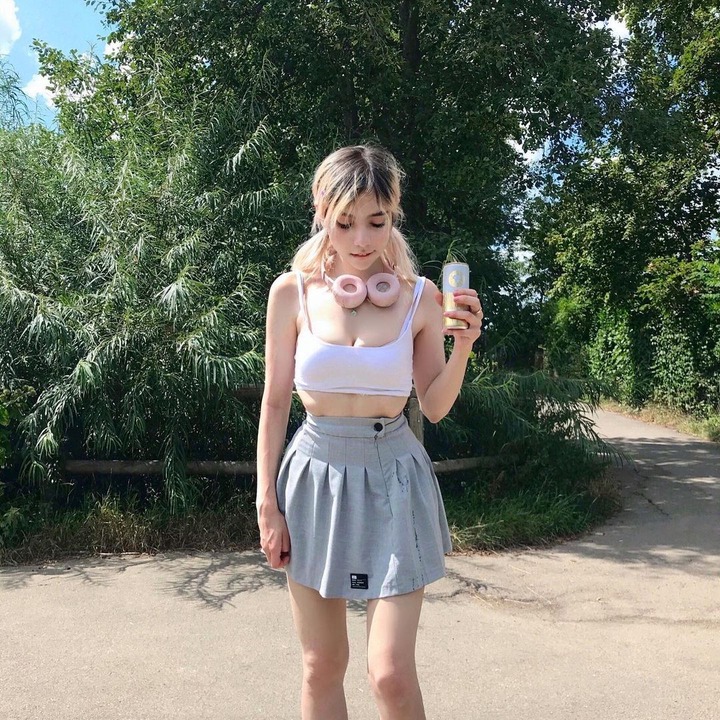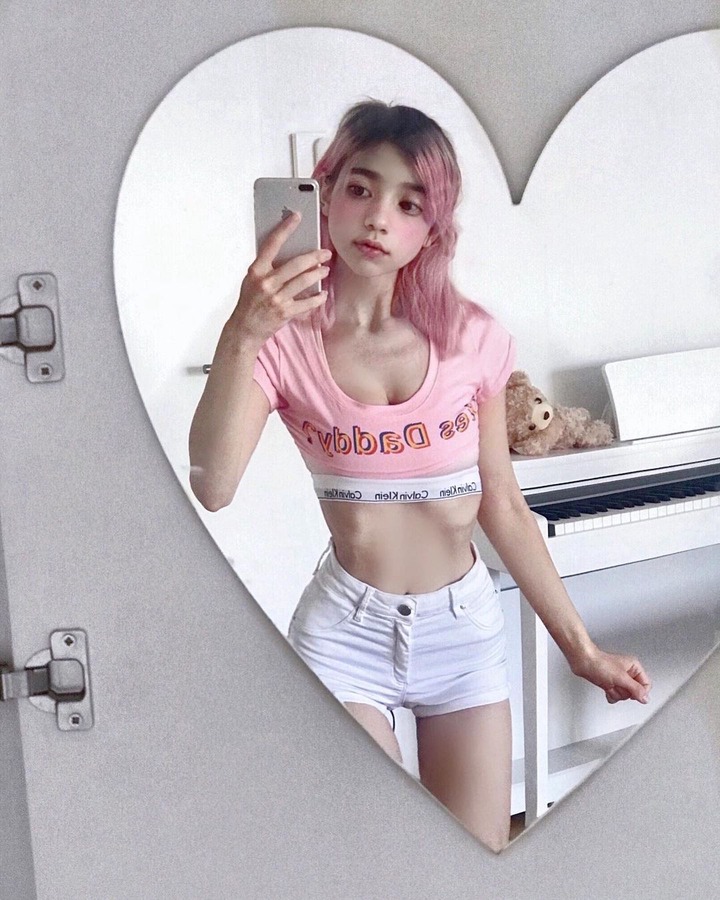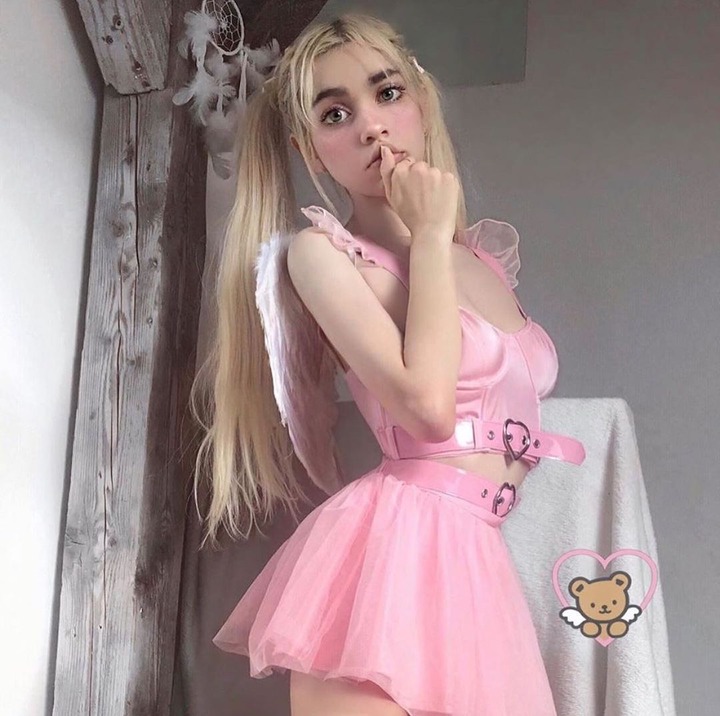 4) REZ TITUYO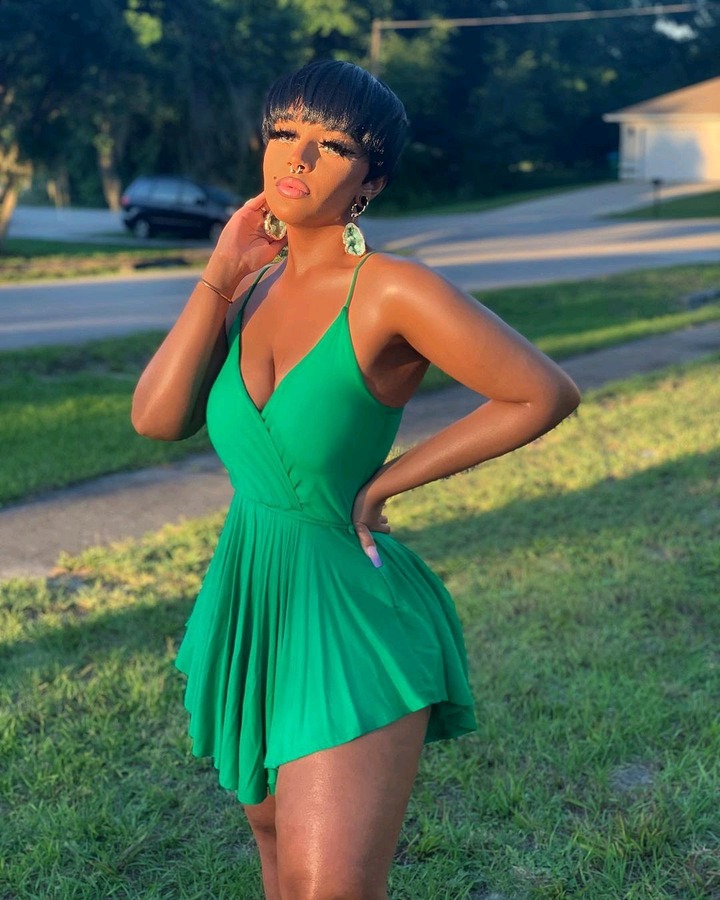 Rez Tituyo is an Instagram star, model and brand influencer, she is one of the unique and beautiful internet celebrities ,who leave us wondering if they are human or dolls.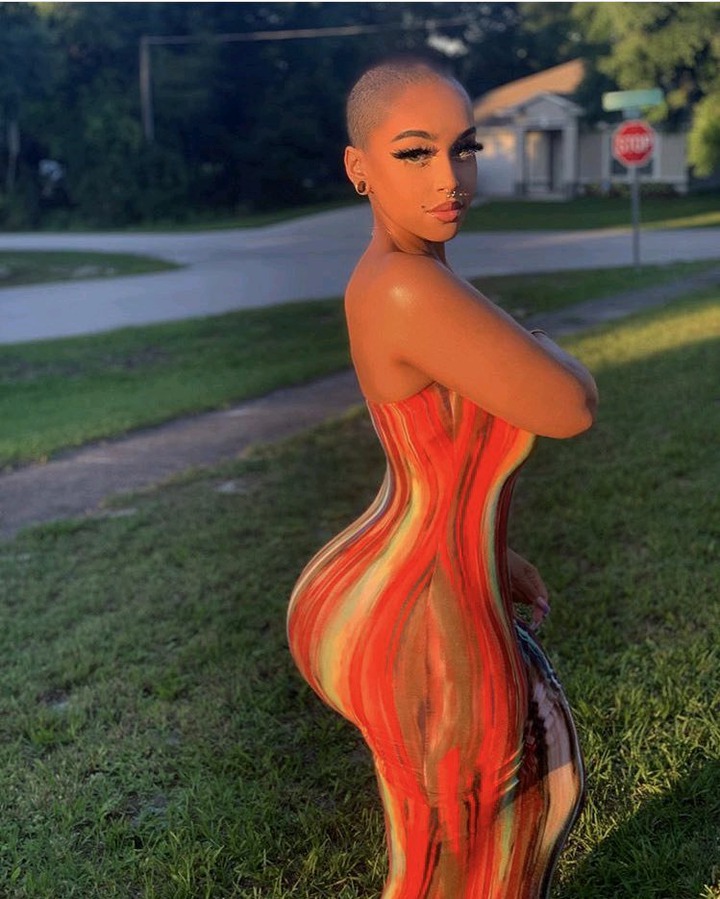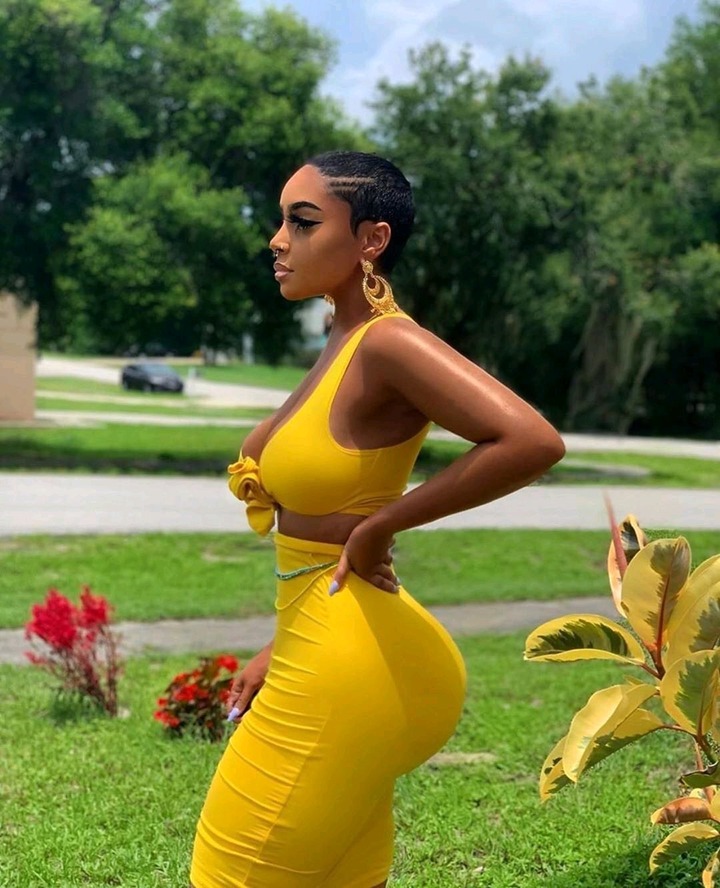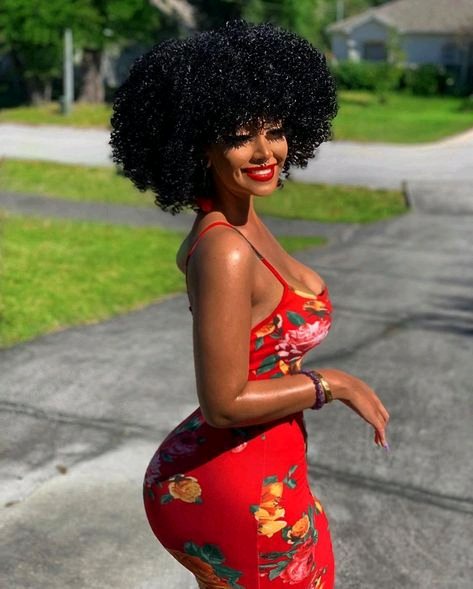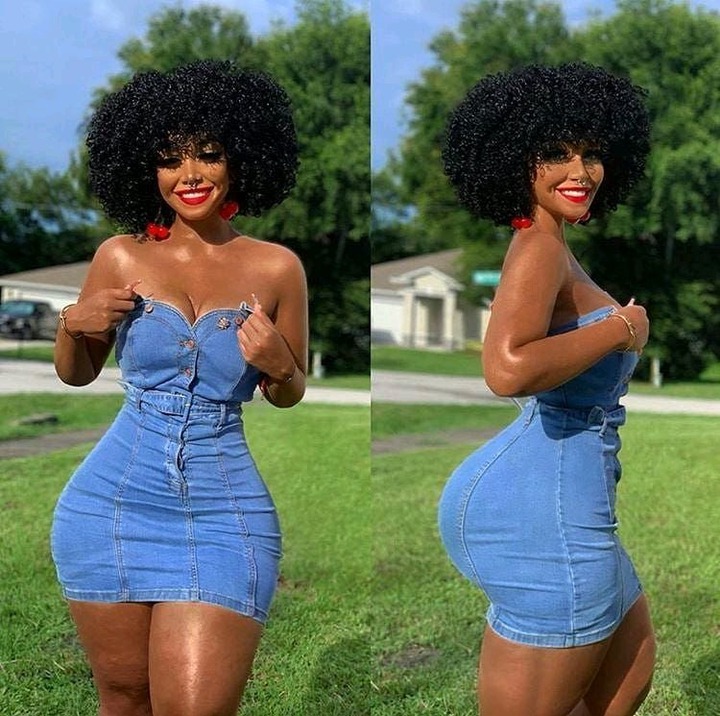 Images: courtesy
Content created and supplied by: Minaella (via Opera News )