This Is Pure Rubbish From Tiwa Savage, It Doesn't Look Good - Music Diva Slammed Over Her New Photo
studio.opera.com
2020-08-01 08:51:46
So it is no longer news that the Muslim faithfuls, all across the world, celebrated the grand Eid Kabir on Friday July 31, 2020. The positive celebration has often been in-line with the annual Hajj pilgrimage observed by Muslims, but this year's festivities were on a low key obviously due to the raging Coronavirus pandemic. However, one Nigerian female singer still managed to make the headline for a wrong reason, as it seemed. Self-acclaimed 'No.1 African Bad Girl' Tiwa Savage appeared to have made a bad impression on some fans with her latest photo with 'Islamic Greetings'.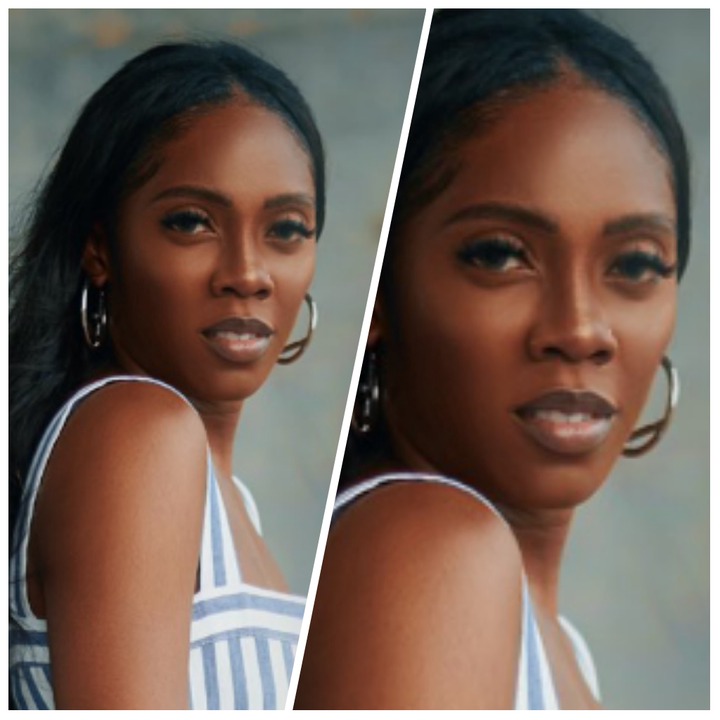 Pretty diva Tiwa Savage is often known for her huge creative music talent, and she takes huge pleasure being rated as arguably the best female artiste in Nigeria. But it hasn't always been smooth-sailing - many times she has been exposed to criticisms, many of which have been related to her mode of dressing. Still, the latest criticism of Tiwa bothers on her 'nonchalant dressing'.
In a kind-hearted gesture to felicitate with her Muslim fans over the Eid Kabir celebrations, Tiwa attempted to 'greet' the Muslim faithfuls with an image of herself with a supposed hijab. But the dressing mode appeared short of expectation, at-least from some fans!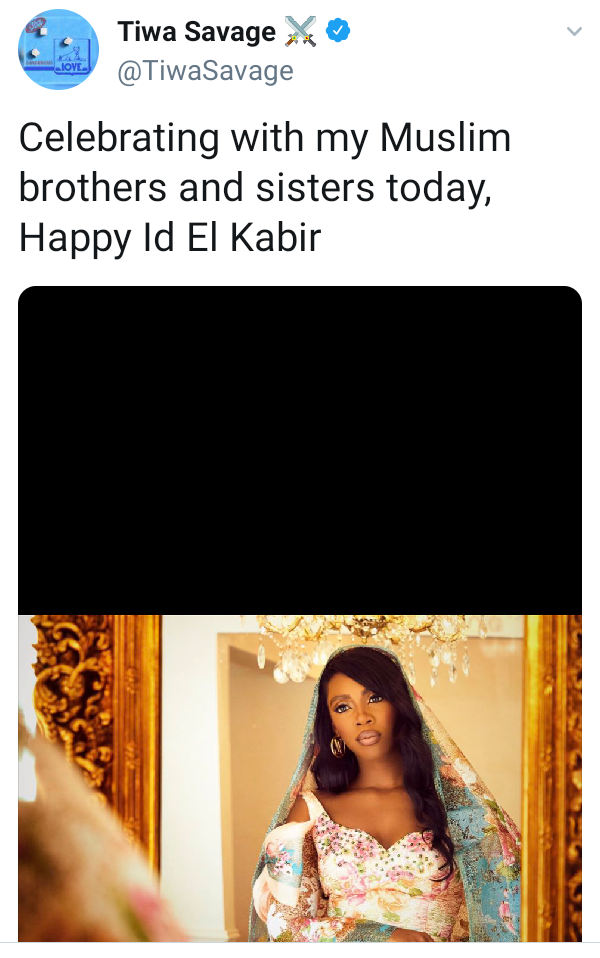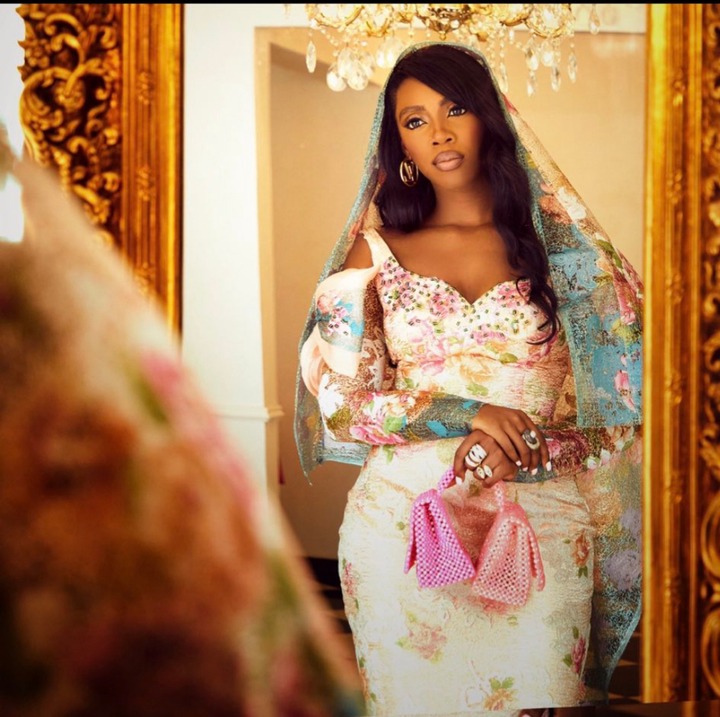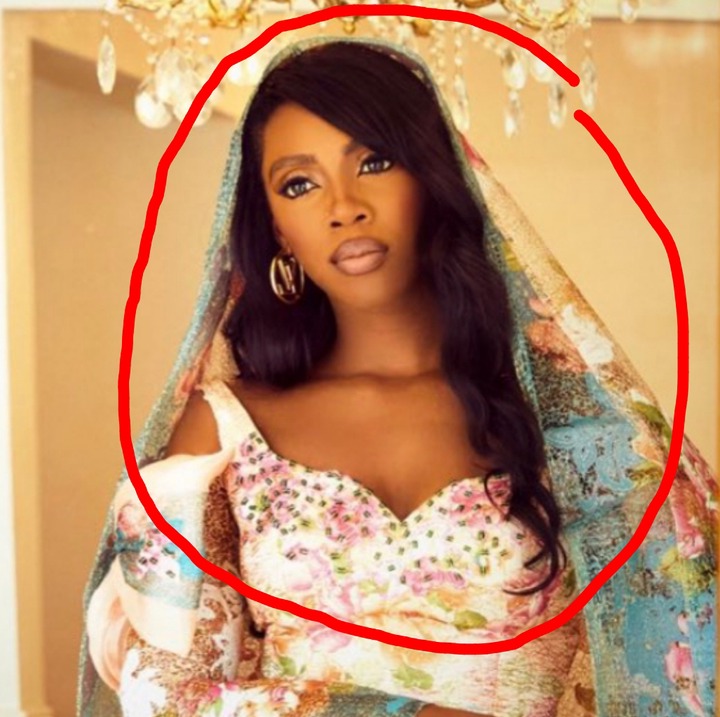 The '49-99' hit song crooner Tiwa Savage had shared on her twitter page what seemed to be humble greetings to her Muslim fans. She captioned: "Celebrating with my Muslim brothers and sisters today, Happy Id El Kabir"
But beyond just the words she shared, Tiwa Savage has now been called-out for what a fan tagged as 'rubbish dressing'. The fan curiously commented: "But this is pure rubbish from Tiwa Savage. Why is she not covering her whole hair appropriately, so covering of hair has suddenly become a beauty contest to this lady again?? 😠😠 At-least for once she should have behaved as a decent lady 🤷 This just doesn't look good 😡"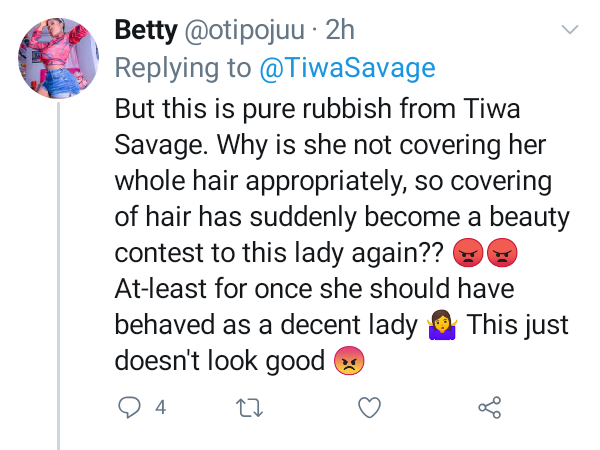 In my own candid opinion, I feel Tiwa's greetings was a genuine one to the Muslim fans, except for probably that dressing part. Being fair to her though, Tiwa Savage is not a conscious Muslim so I wouldn't have expected her to appropriately know how to decently dress-up as one. But at-least, one would have thought she has a creative team that was supposed to take care of the image appearance. So, in this regard, many observers believe Tiwa's glam team failed her - but unfortunately, she largely gets the blame!
Maybe the criticism from the fan was somewhat a bit harsh, but the critics still feel that Tiwa ought to have fully covered her hair properly in the controversial selfie.
Quick teaser >> Do you think Tiwa Savage was wrong for not fully covering her hair in her shared Islamic selfie?
Share your thoughts!
Source: Opera News