If you are bored and you really need something to ginger up your spirit, just try surfing the internet and you'll be amazed at the different things that you'll see. Just today, I was scrolling through some of the pages on my Instagram handle when I saw a video that caught my attention. The Video is about a lady who caught his boyfriend having canal knowledge of another girl who she called her bestie in same hotel that they lodged.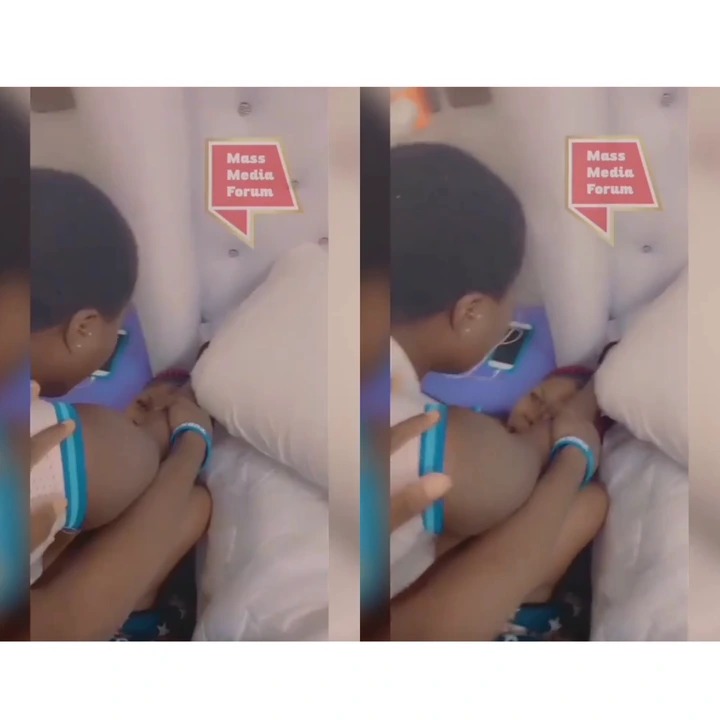 This is what really happened:
According to the video that has now gone viral, a lady and her supposed boyfriend lodged into a hotel but after a while the lady excused herself to be somewhere of which the boyfriend gave Hus consent. But upon returning, what the saw was jaw drooping. She saw her boyfriend and her best friend making out on the same bed of the hotel they lodged.
When the lady saw the scene, she immediately flared up and reacted in a way that surprised me. She jumped on her supposed best friend and started fighting her. You can click HERE to watch the video
This is a lesson to all those best friends who always like to snitch on their friend, everyday is for the thief but one day is surely for the owner.
Content created and supplied by: SimplyTaiwo6 (via Opera News )