It is no doubt that as the world is evolving that is how new things are discovered on a daily basis. They are some things that when looked at critically appears to be impossible simply because we are new to them.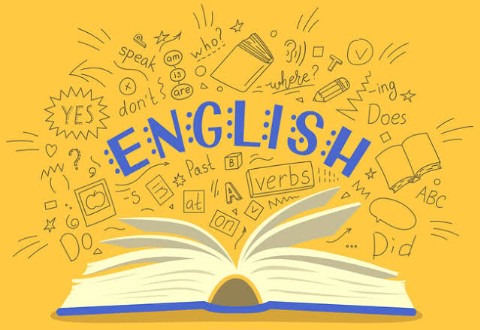 For the purpose of today's article I will be bringing the longest English word in history that takes approximately 3hrs 30 mins to pronounce.
Below is the picture of the word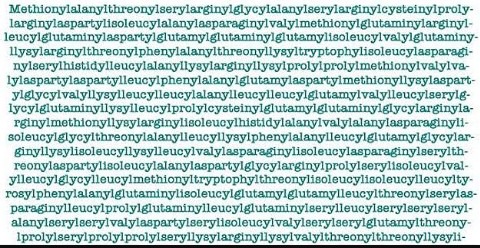 According to research the word has about 189,819 letter and it used to name a very mighty likened to a giant protein popularly referred to as Titin. Note this, according to chemist and biochemist, naming a Protein is usually done by mix-mashing the several chemicals that they are composed of, therefore from logic, since Titin is the biggest and greatest protein known to man, so therefore it's name needed to be lengthy that was why they had to come about that very very long word.
What do you think about this, I dare you to try and pronounce it and I am pretty sure you won't be able to do it
Content created and supplied by: Favourbest388 (via Opera News )