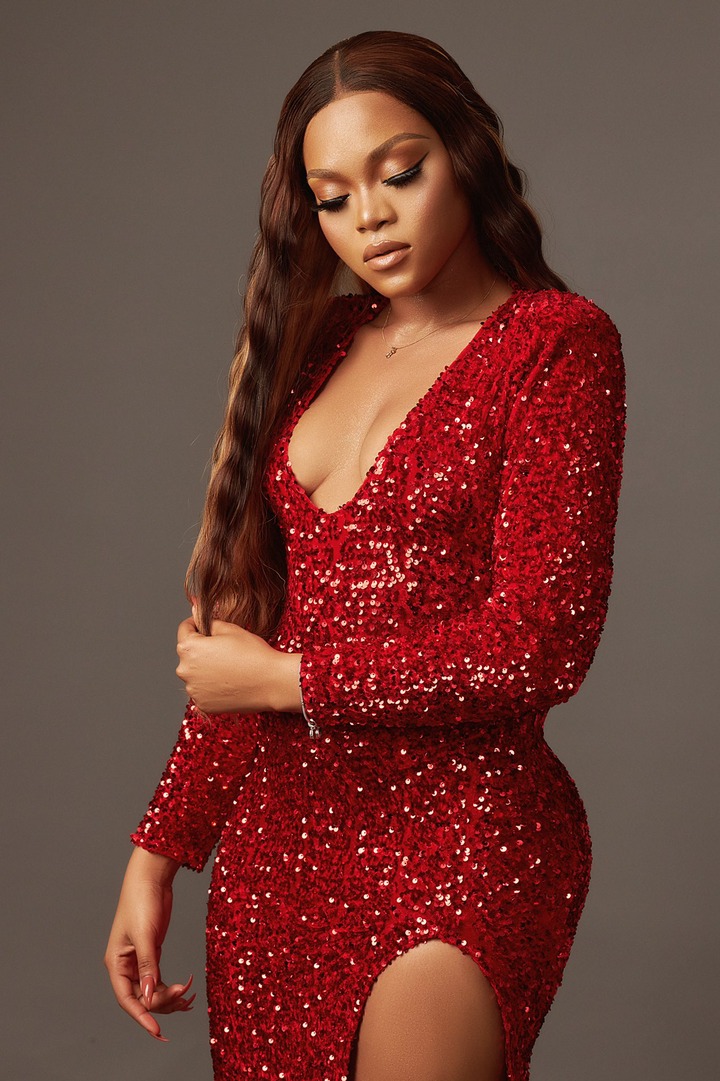 A beautiful Twitter user took to her twitter page to celebrate herself on her birthday as she turns 24 years.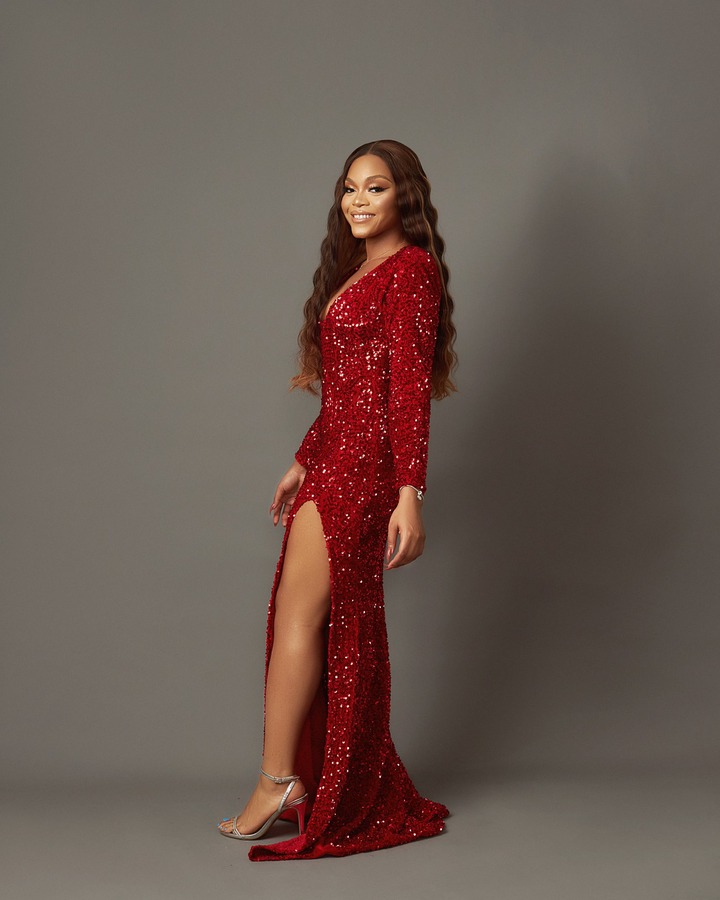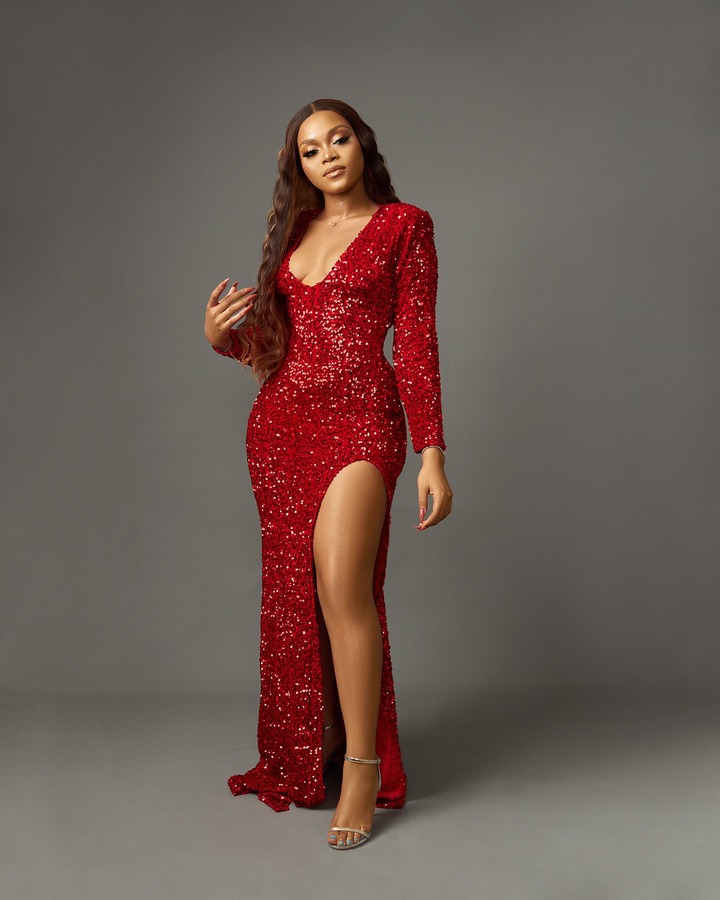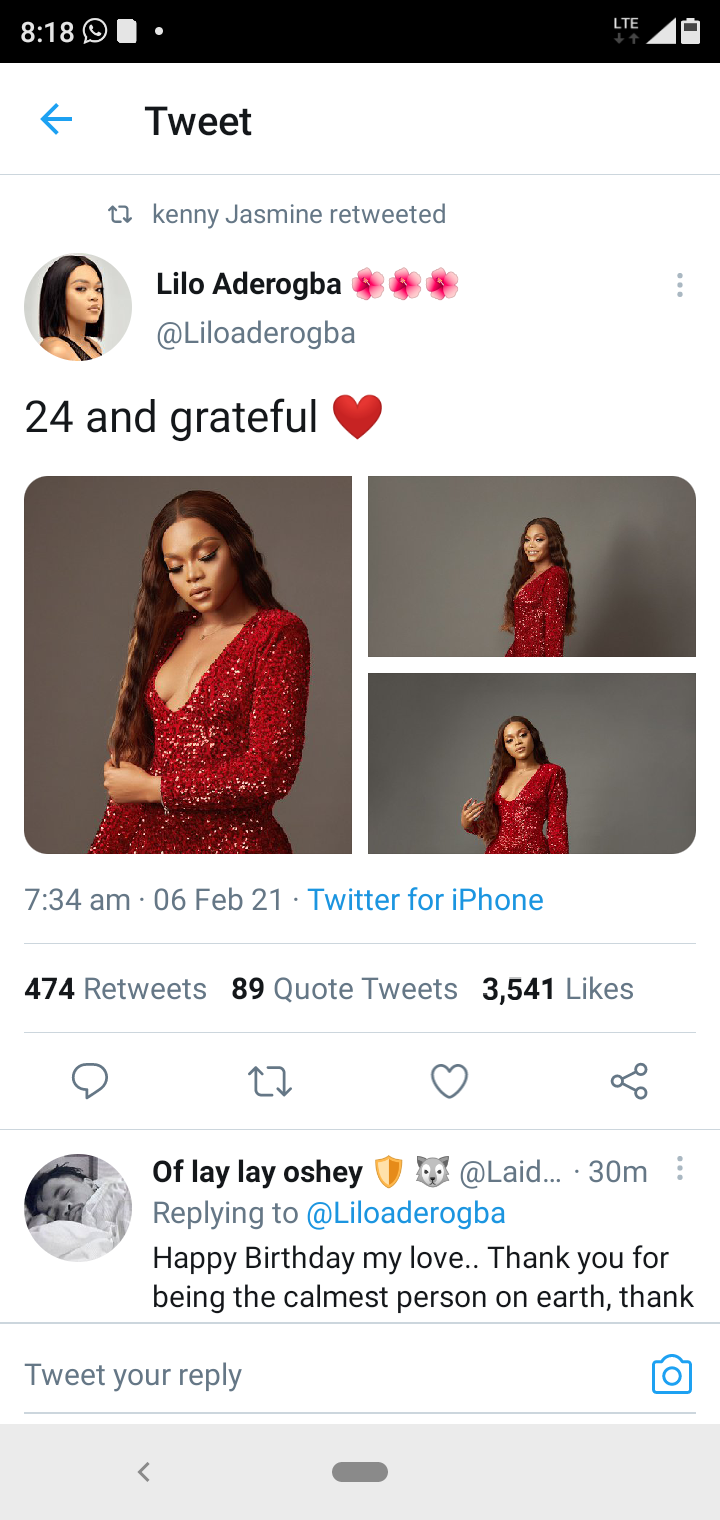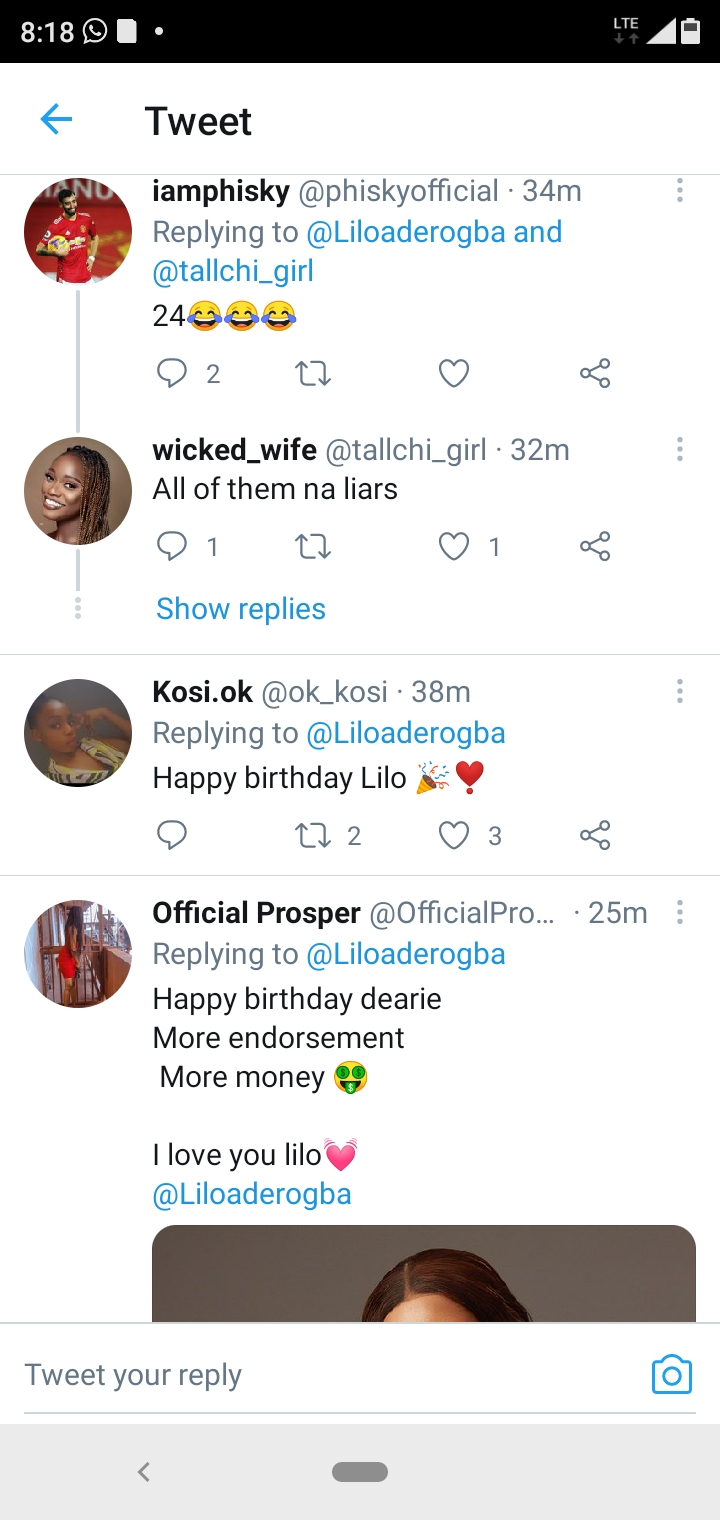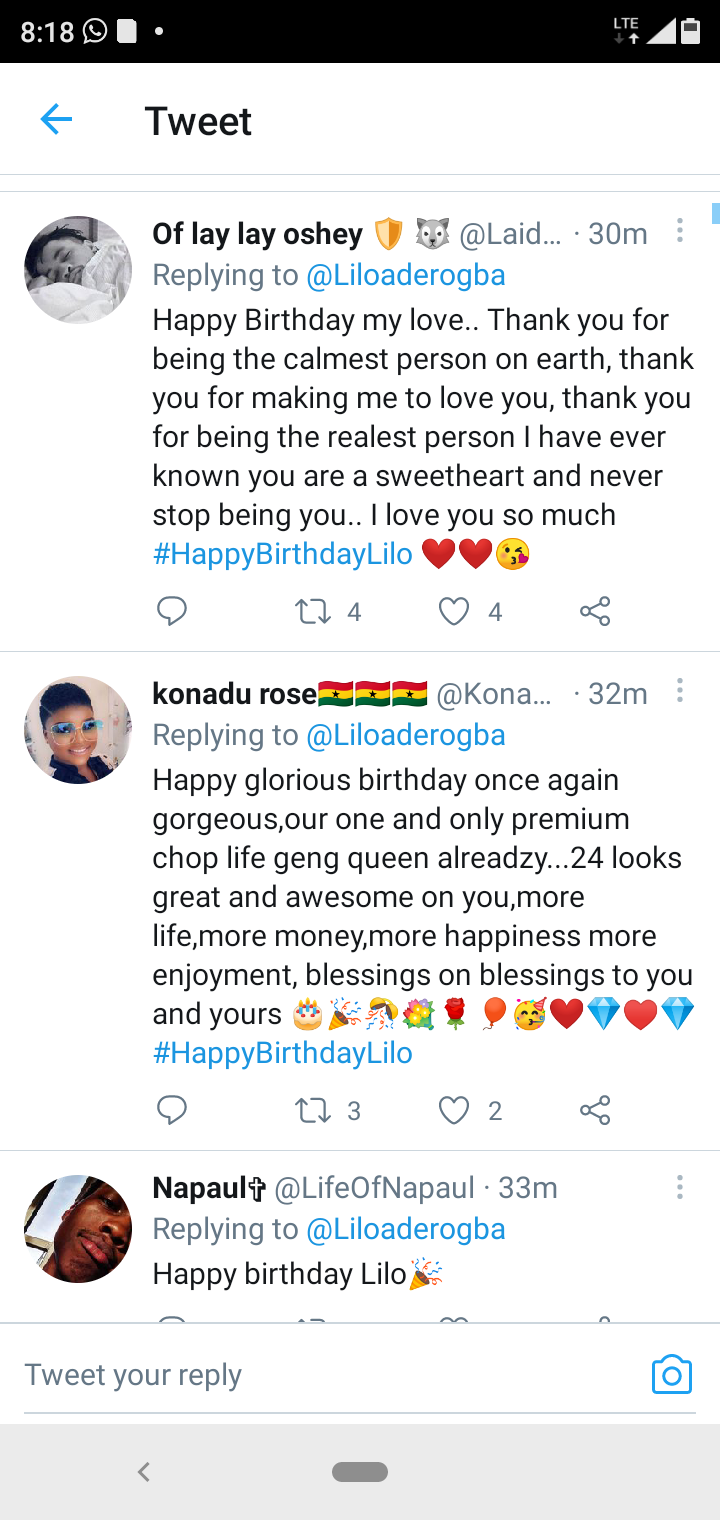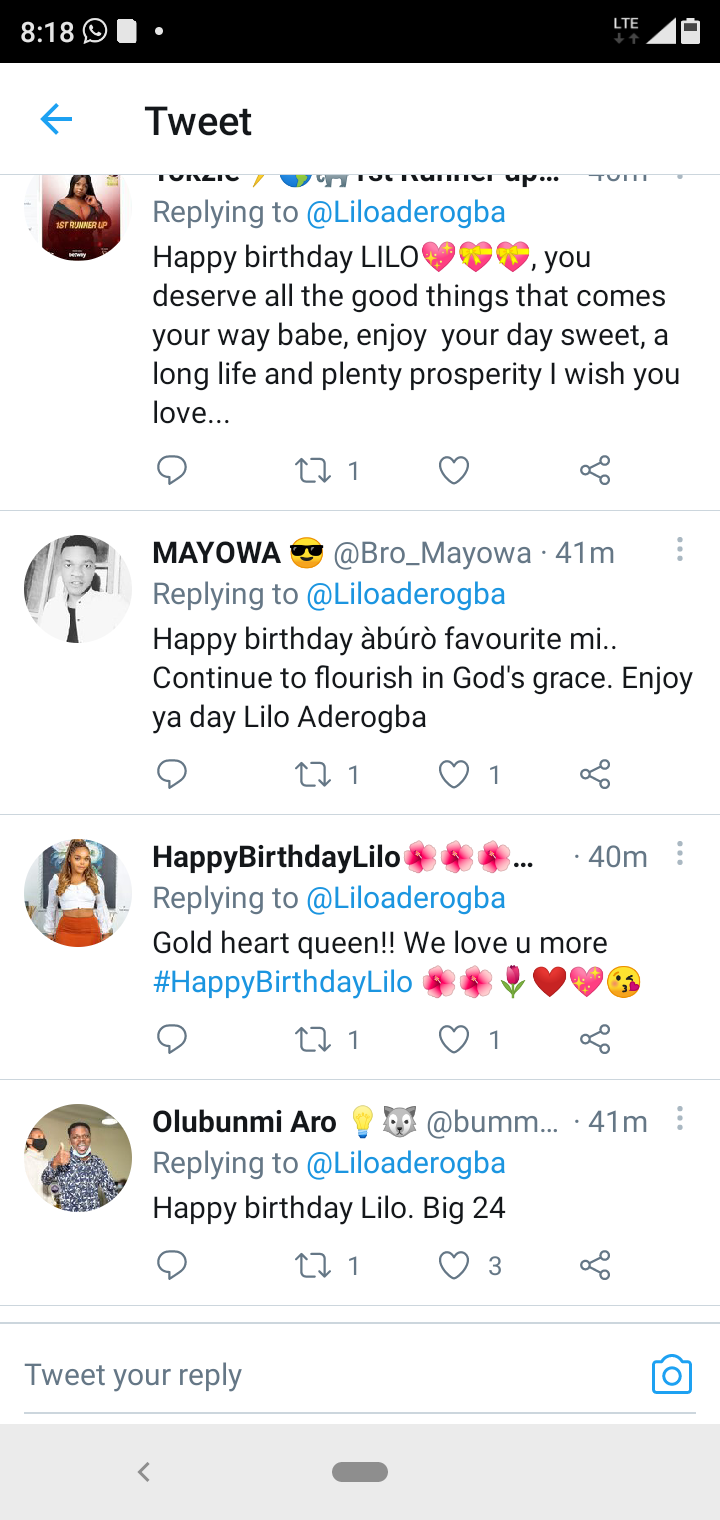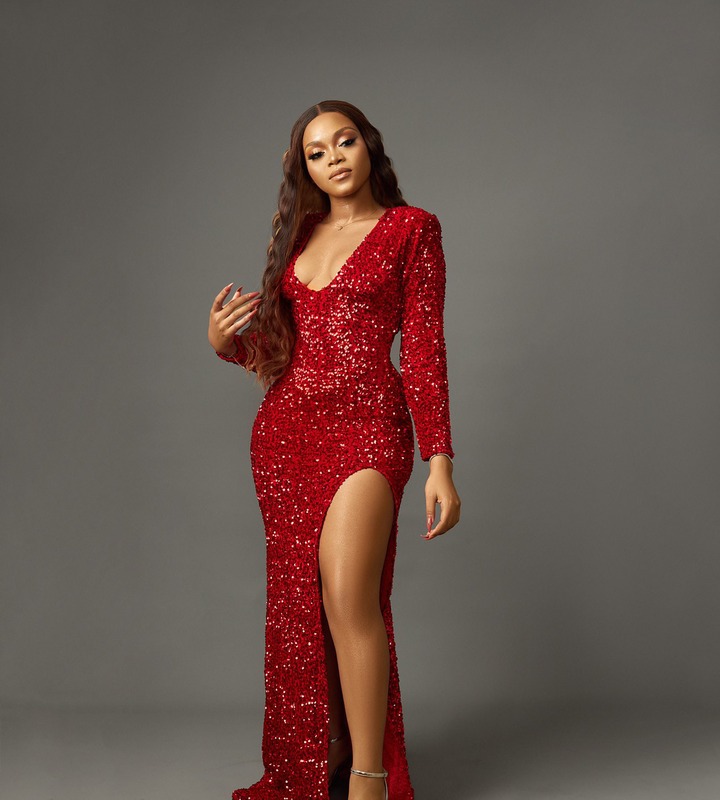 While sharing the beautiful pictures, she has captioned it as "24 and grateful"
Several reactions have followed just within the short time she shared the pictures on social media as followers and the twitter community took to her page to wish her a happy birthday and how to admire how gorgeous and big she is at 24.
@laidelayconstan reacted "Happy Birthday my love.. Thank you for being the calmest person on earth, thank you for making me to love you, thank you for being the realest person I have ever known you are a sweetheart and never stop being you.. I love you so much #HappyBirthdayLilo ❤❤😘"
@KobaduRose reacted " Happy glorious birthday once again gorgeous,our one and only premium chop life geng queen alreadzy...24 looks great and awesome on you,more life,more money,more happiness more enjoyment, blessings on blessings to you and yours 🎂♥️💎"
@bigdaddyzor reacted " Happy Birthday absolute love of my life. May God's blessings continue to overflow all the days of your life! ❤❤❤"
Several other reactions have followed as you can see from the screenshots.
The lady is truly beautiful and deserves all the celebration in the world.
Happy Birthday Beautiful Lady. 24 looks absolutely good on her.
Content created and supplied by: DrBOA (via Opera News )