The thing about celebrities nowadays is that most of them try as much as possible to compose themselves on social media. This is quite understandable because social media users are ruthless nowadays and they can eat you up if you misbehave.
At the same time, we are all human and even celebrities have angry moments online once in a while and it's actually mostly comedic for the rest of us. Celebrities sometimes drag we the fans and other times, they drag their fellow celebrities 😂. The latter is what we will be discussing in this post.
There are tons of times where celebrities get under each other's skin on social media and sometimes when we are lucky, they bring the violence into social media as well😁. Check out 5 times that celebrities have trolled each other online:
This particular violence can be said to have started with Tochi but as fans, we don't really know the full story. As we all know, Tochi and Ka3na were among the housemates of the recent BBNaija season. Ka3na was among the first housemates to be evicted while Tochi was evicted shortly after. At least they spent some time together.
In a recent online Q&A session though, it appears Tochi was in the mood to look for trouble. Tochi was asked by his fans why he doesn't follow Ka3na and his reply is capable of making Ka3na jump out of her seat. Tochi simply pretended like he doesn't know who Ka3na is. In his own words: "who is Ka3na?".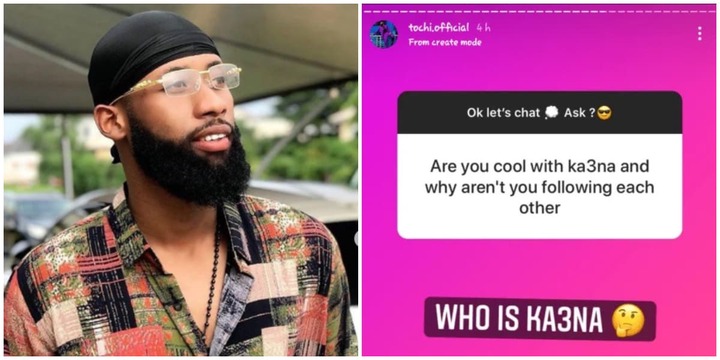 We definitely expected a reaction from Ka3na and she didn't disappoint. Ka3na fired back at Tochi via her Twitter handle. Here's what she had to say: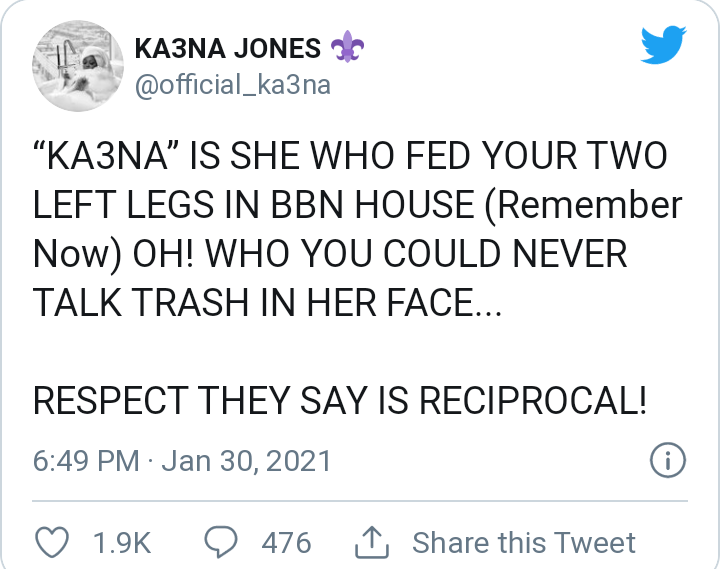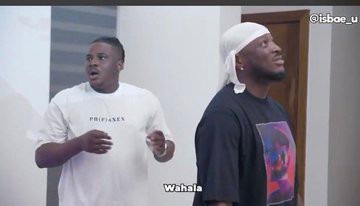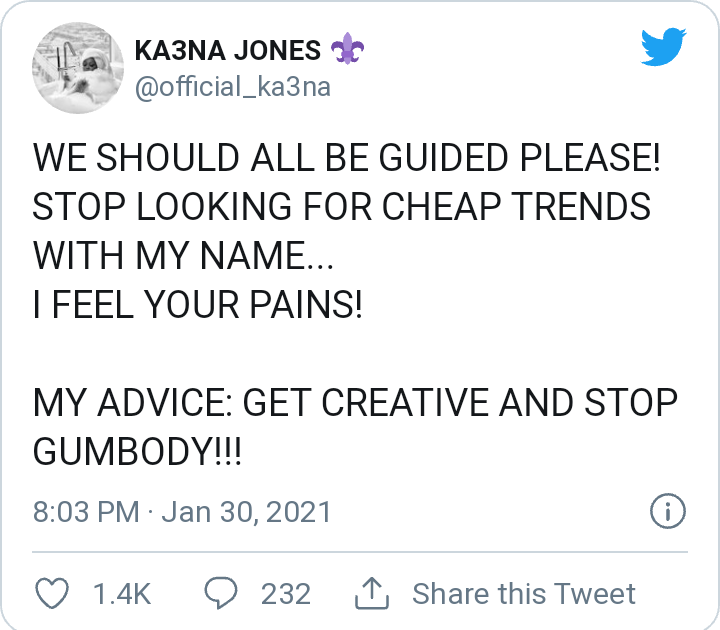 Its obvious Ka3na brought a rocket launcher to a gun fight 😂.
#2• Alvaro Gonzalez and Neymar
I thought football banter was only meant for the fans?🤨. Neymar and Marseille defender have taken banter to a whole new level with their Twitter episode with each other not too long ago.
It all happened when after PSG and Olympic Marseille met in a cup final and PSG ended up victorious. After winning, there was still drama to come later on. It started off when Neymar called out Alvaro to sort of make fun of him after the defeat. Here is what Neymar posted initially: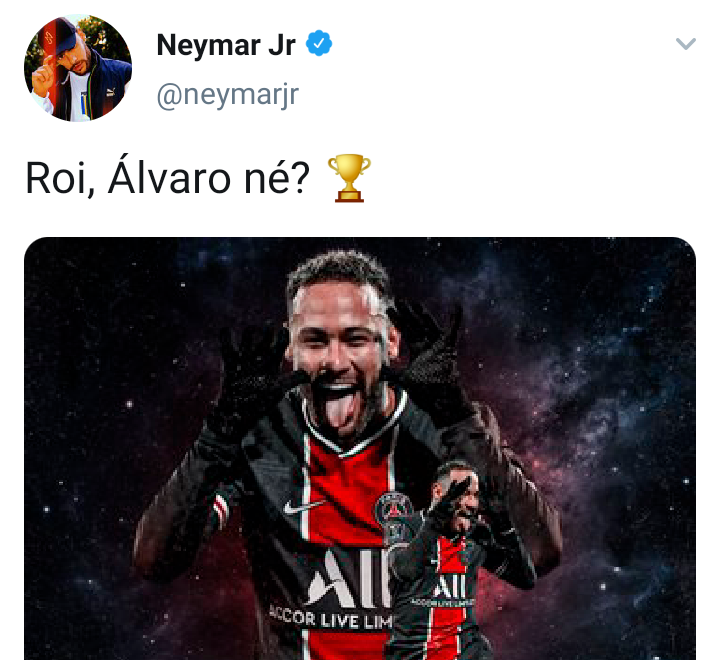 Here is the response by Alvaro Gonzalez😂: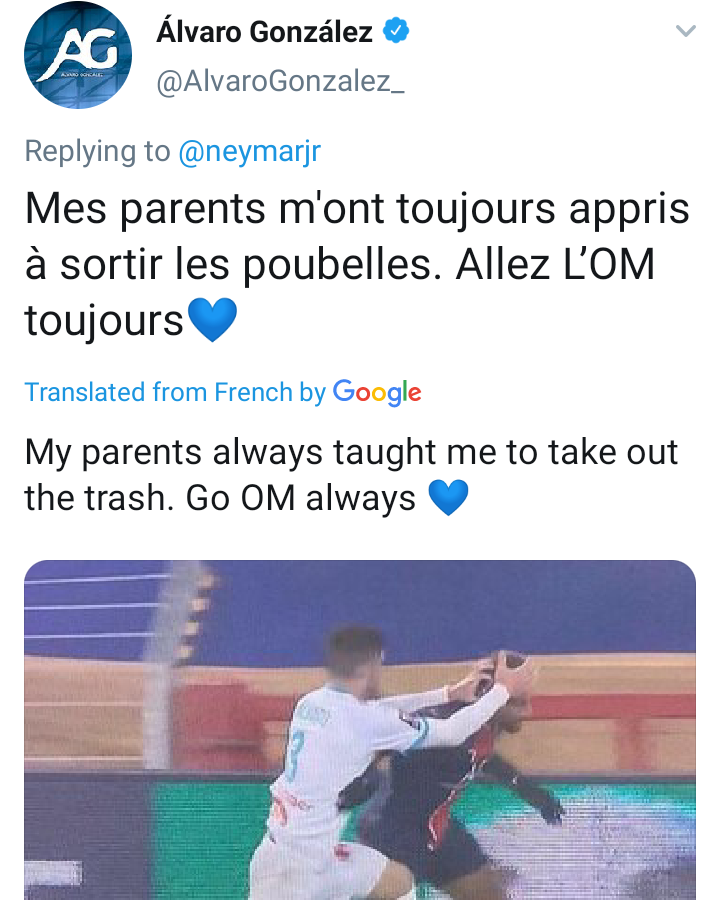 Neymar still had this to say😁: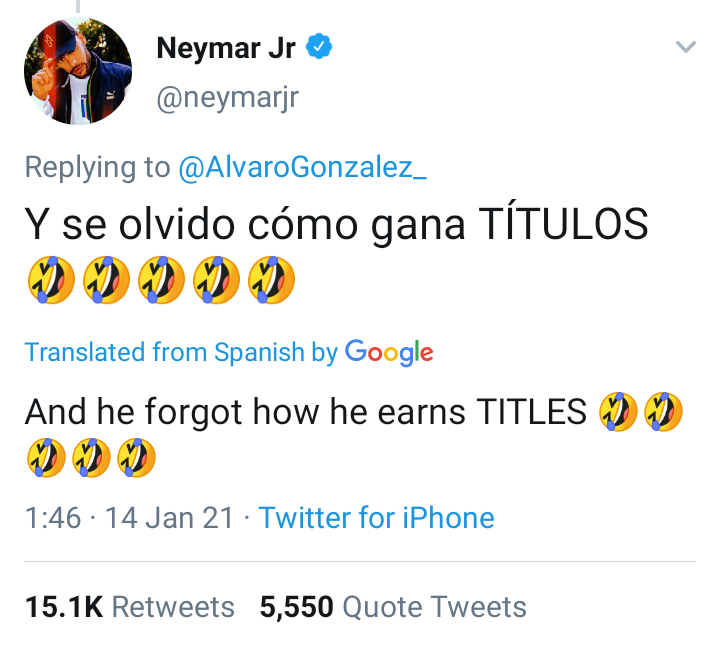 Check out Alvaro's comeback: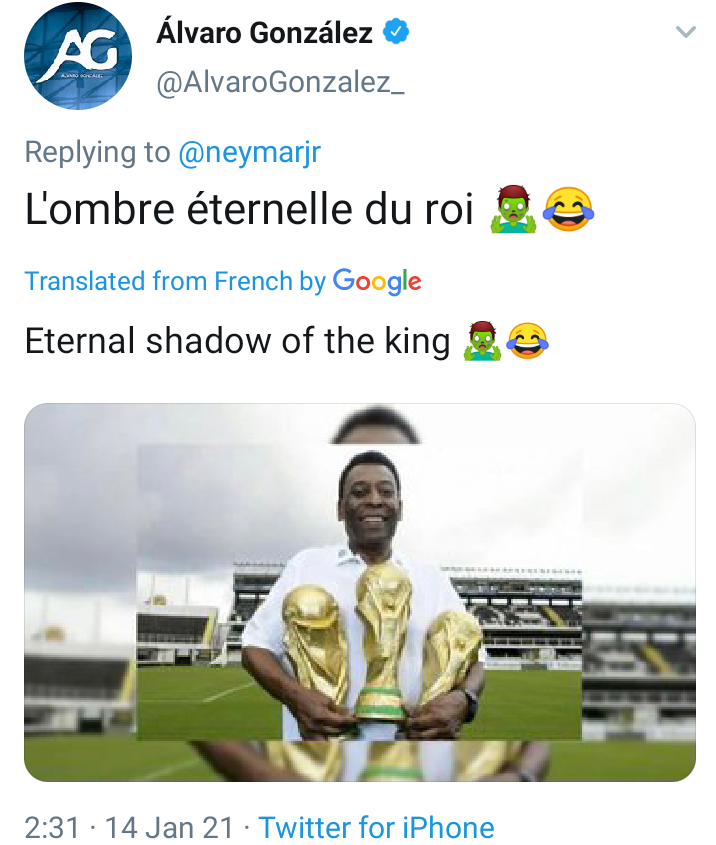 Neymar finished him off with this😂: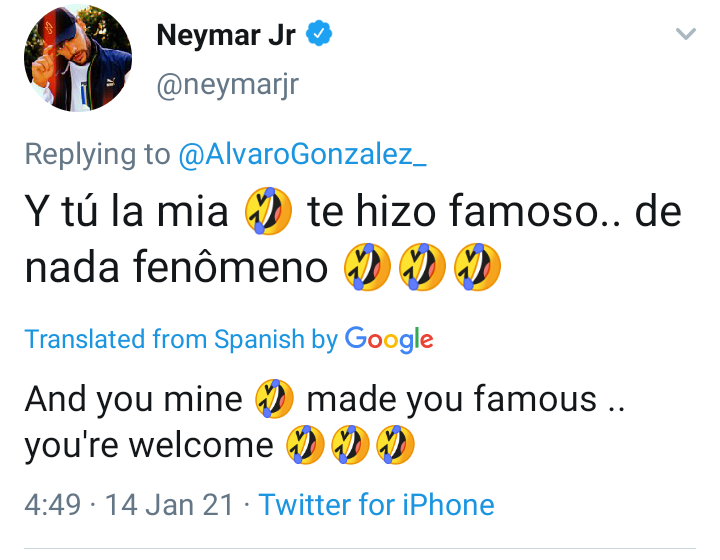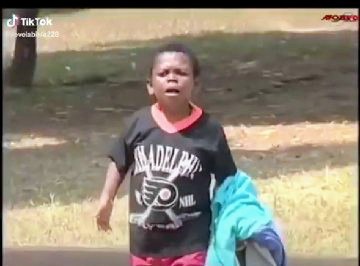 #3• Burna Boy and Davido
This one is coming a little late but it's still a worthy mention 😁😂. As we all know, there is a heated rivalry between Burna boy and Davido and it seems this has been brewing for a very long time now. All that remains is for us to set a WWE match between the two of them so they can finally finish each other.
Burna boy and Davido have dissed and gone at each other numerous times sometimes in their song lyrics while others have happened on social media.
This particular trolling happened when Davido released his album and as expected there were a lot of mixed reactions. It turned it that majority of fans loved the album but there will always be nay sayers as some other fans had negative reactions including Burna boy?🤔.
Some moments after Davido released his album and it was trending, Burna boy decided to go on his Twitter and tweet the words "floppy disk". In case you're not familiar with the word, floppy means something that is not good (whack) and I'm sure you can see the relationship between the word "disk" and music. Here is the post: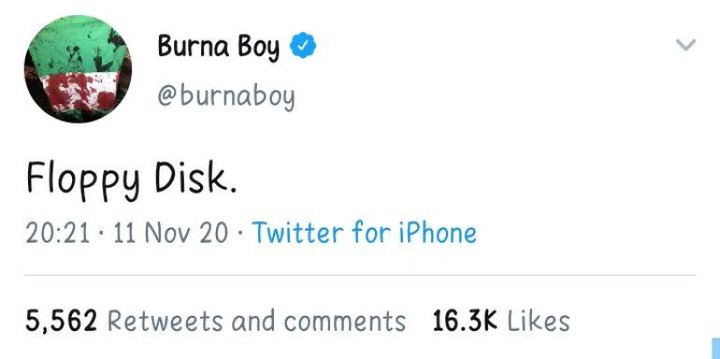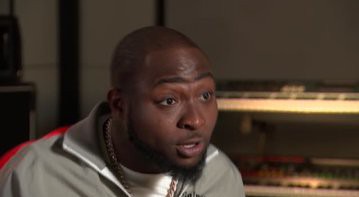 It's easy to believe that Burna boy was referring to Davido's album and Davido even reacted to it. In an interview when asked about his album, Davido replied "it's not a floppy disk"😂. I guess he caught the sub from Burna.
Wizkid and Reekado Banks
This is another one that's a bit old but it's still worth a mention. Wizkid and Reekado Banks are big artists in Nigeria and Africa but obviously Wizkid is significantly bigger.
It all happened some time ago during the end SARS protest where everyone was focused on the protest and everything that was going on at that time. Apparently, Wizkid and Banks had worked on a song together at that time and Wizkid wasn't ready to release it or even talk about it but who was going to tell Reekado Banks?😳.
Reekado Banks went ahead and promoted the song on his Twitter handle and Wizkid was extremely angry about that post. Here is how he reacted: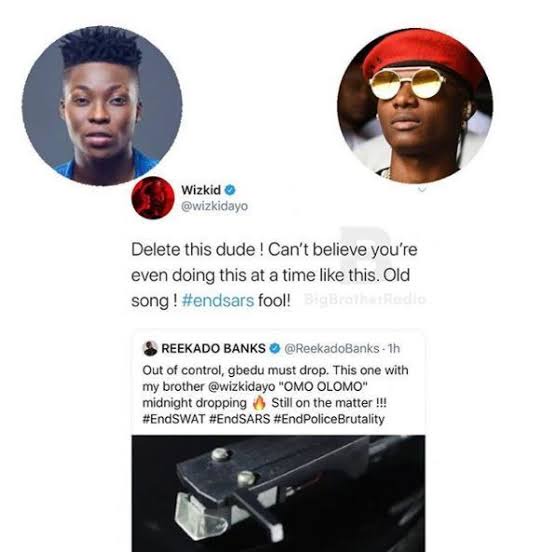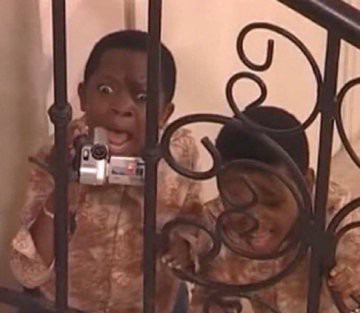 After calling Reekado a fool, he also went ahead to call him a "clout animal" in another post: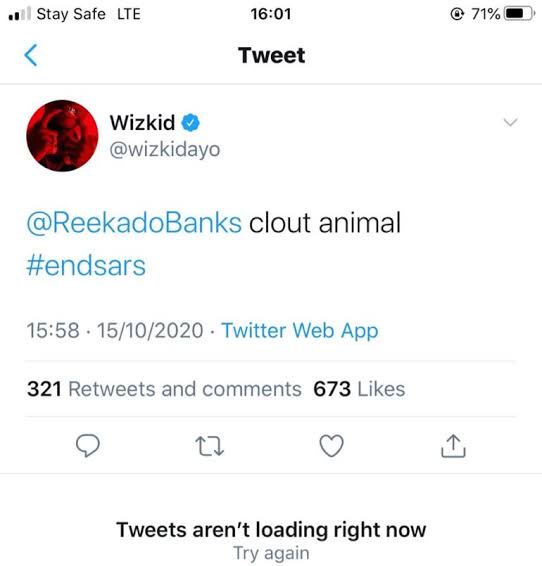 As you can see, he later deleted the tweet (he probably felt bad 😂).
Conclusion
As you can see, even celebrities are not safe from drags even from their fellow celebrities. The good news is that we the fans get to have a good laugh once in a while.
Content created and supplied by: sam-wise (via Opera News )