In a tête-à-tête conversation with Object TV media, Dr. Amos had to bear it all on how the Europeans bamboozled them in Yorubaland with films of "Hell and Heaven" to dislodge their native powers, and captured them.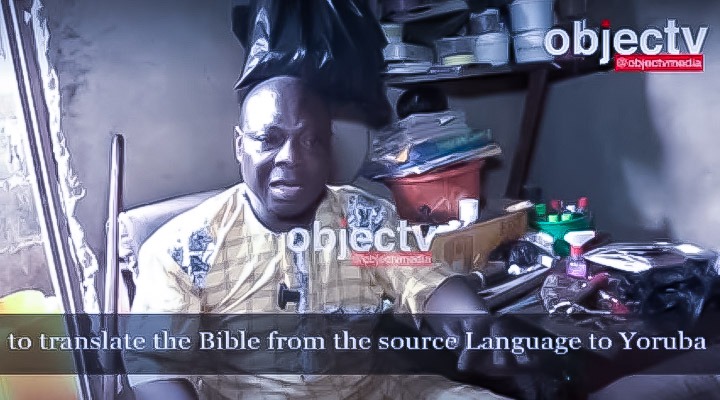 Dr. Amos is a traditionalist, and hunter that is vast in Yoruba history and spirituality which comprises myths, beliefs, folklore, legend, and song.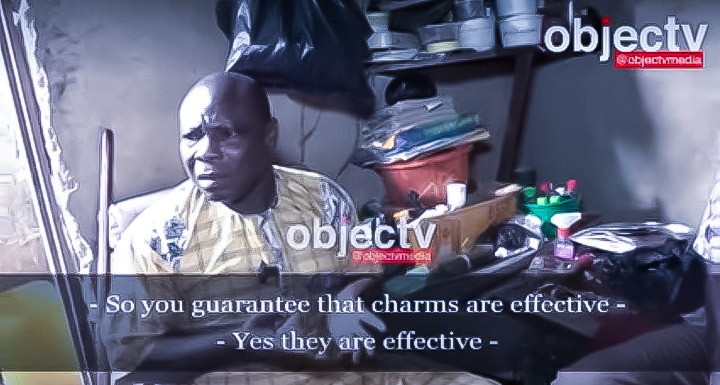 According to the conversation he had with Segun of Object TV media, he took us to the basic of how the Europeans (colonialists) came into Africa, upon seeing how powerful our fore-fathers were, they had to pull back, designed another scheme to fetch these powers from them by rendering them powerless, and as such, they brought films that depicted hell and heaven.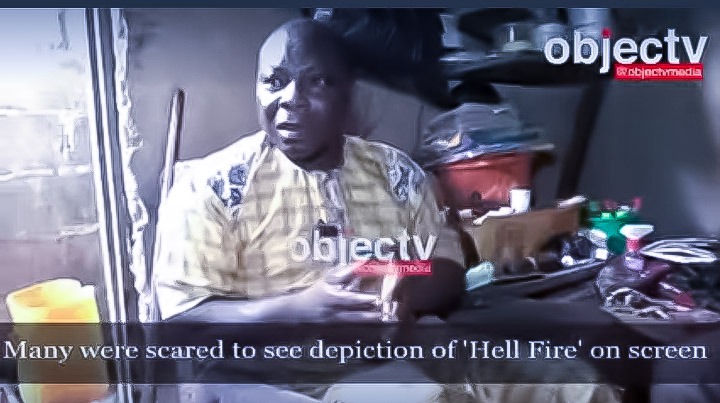 He added that after watching these films, our fathers became frightened because nobody in his or her real senses would see a make believe fire, and he would aspire to be there. This was part of the deception, and gimmick used by the Europeans to withdraw from our fore-fathers their spiritual powers.
Upon seeing heaven, and merriment that revolved around the story of heaven. This was the gimmick used by the Europeans to brainwash our fore-fathers in laying down their spiritual powers to embrace religion. Immediately after this, they struck and started forcing our people into captivity. Part of those captured was the late Samuel Ajayi Crowther that translated the bible into Yoruba version.  
After watching this video or reading about this post, do you accept in totality what this traditionalist, Dr. Amos, just revealed in his conversation?
Watch video from the provided link below;
https://m.facebook.com/story.php?story_fbid=2864952327121585&id=1619167938366703
Content created and supplied by: OhAfriculture (via Opera News )