You'd wonder if there's any script today in the movie industry for ladies that doesn't involve a little bit of romance. The film industry has evolved so much that producers might ask you to do anything in a movie and it is left for you to decide to do it or not.
Actresses have a primary job to just interpret their roles often times, no matter the nature as it is their profession. That is why they call it "acting" in the first place. Taking all these to details, in the directors in the Nigerian movie industry are not particularly kind when dishing out roles to female acts, no matter their relationship status in real life.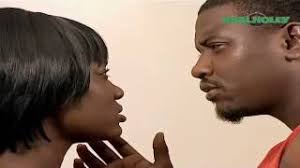 Many actresses who are married with kids in real life still have to play some roles that would pretty much make their husbands cringe because, well, it is their job and they have to keep their careers alive.
Though this is the norm in Nollywood, there's an actress who thinks in a different direction and wouldn't accept any role that requires her to kiss a man in a movie set.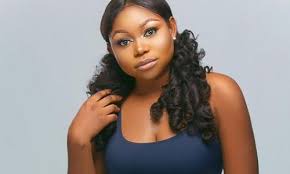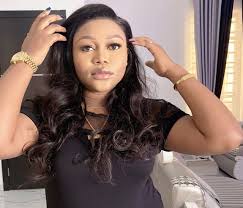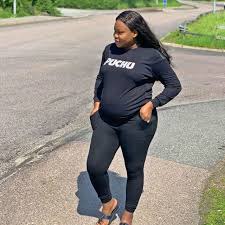 Ruth Kadiri is a Nollywood actress, script writer and producers from Benin City, Edo state Nigeria. Born 24 March 1988, the 32 year old actress is one of the most sought after actresses in Nigeria. She graduated from the University of Lagos with a degree in mass communication and a degree in Business administration from the Yaba college of technology.
On her reason why she doesn't kiss in movies, she claimed it is against her beliefs and as a script writer, she wouldn't be part of any script that requires kissing anybody.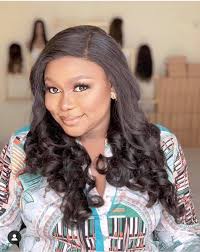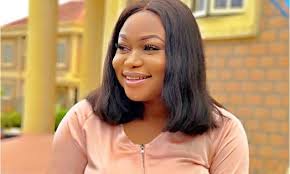 Talking about her beliefs, Ruth Kadiri is a Christian since childhood, and has held strongly to the faith ever since. She's also happily married with kids.
Content created and supplied by: GideonOgbike (via Opera News )