I look at some pictures and captions online and wonder how people come up with that kind of funny ideas and memes. It is these memes and jokes that make most of us visit social media more often. I was browsing through the media and saw these tweets that really got me rolling on the floor, so I've decided to share them here.
Here are some of those pictures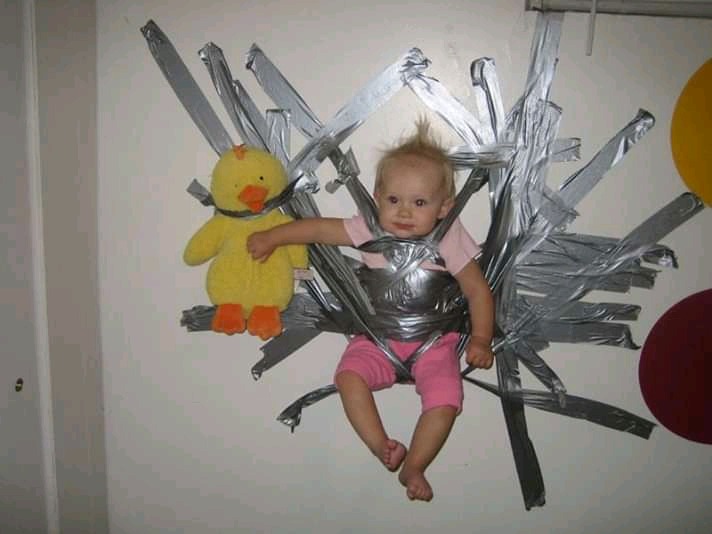 I'm not your mother, you cant come and kill me.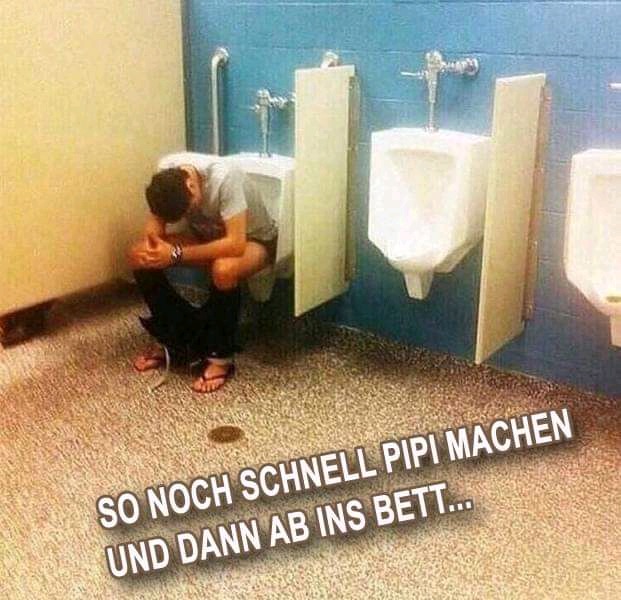 I know people that can do these in this Nigeria, I will not just mention their name (Ibadan people)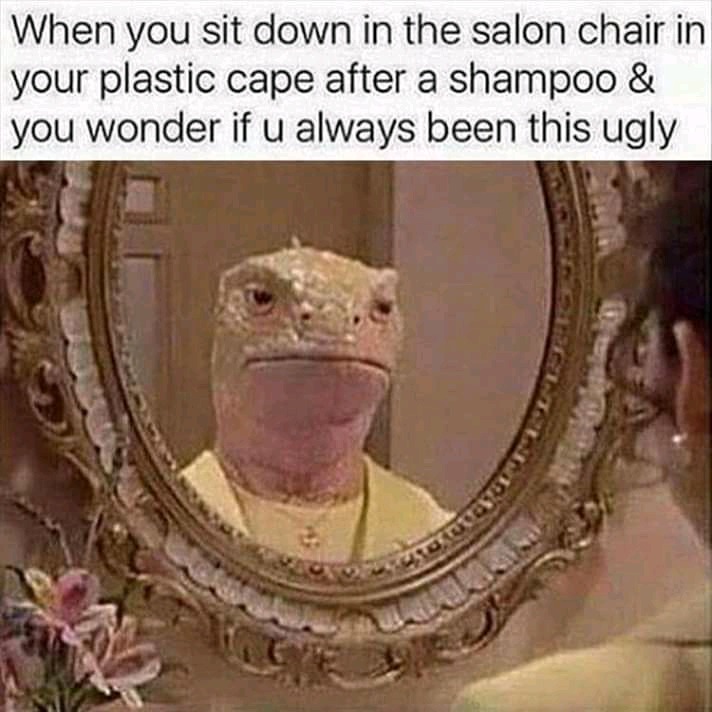 And some people will even be slaying not knowing that they are ugly.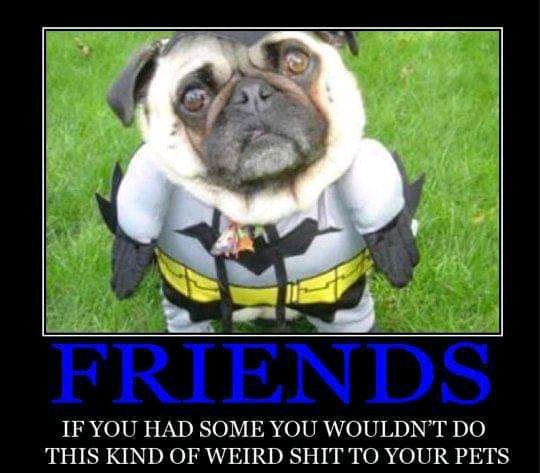 When Im jobless, I can do it. LOL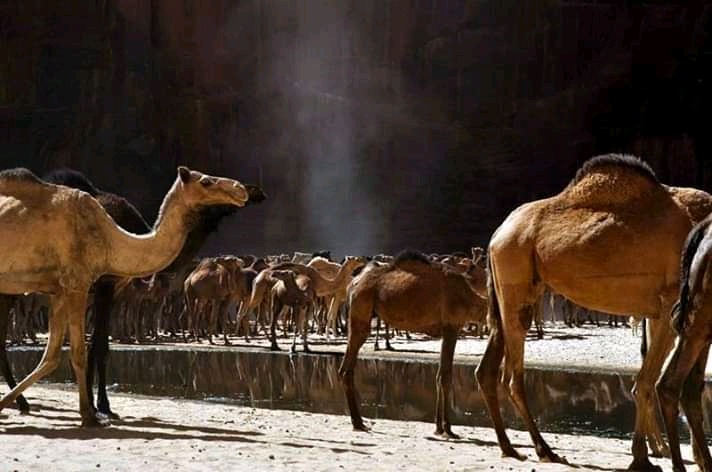 How lagosians gather when they hear small fight.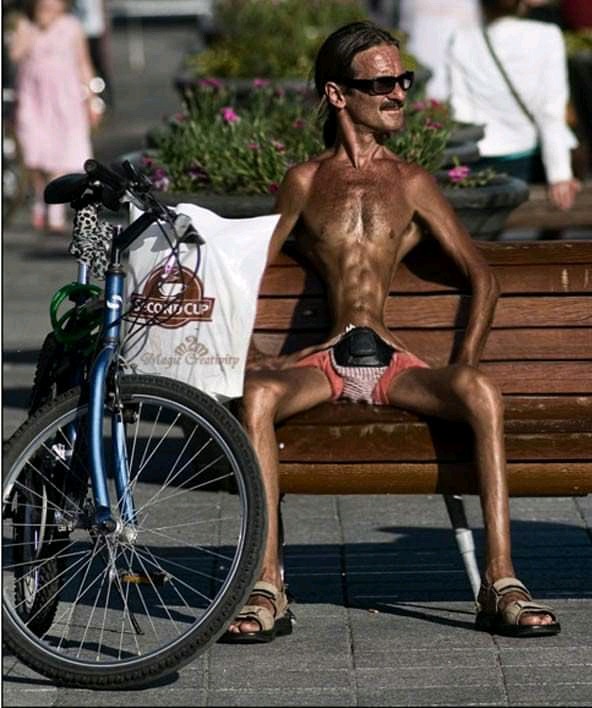 How all these gym guys flex their muscles and six-packs online.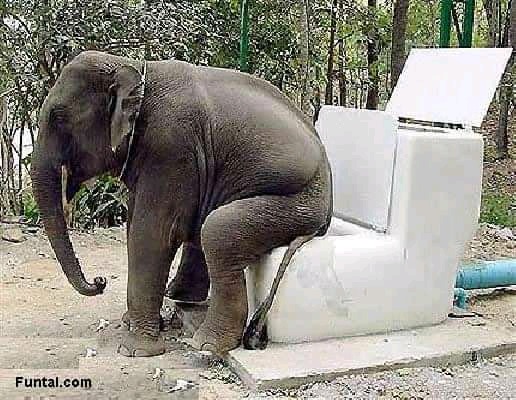 This is practically me after eating indomie in aboki meshai. Those guys are wicked, they always put too much maggi and pepper inside small indomie for someone.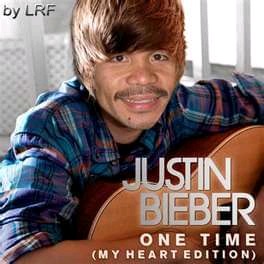 Latest justin beiber in town. Everyone, keep your girlfriends.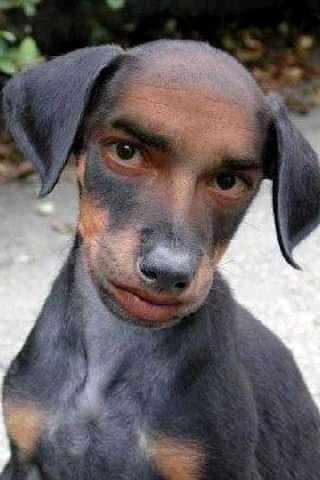 How I take pics and look when i was in secondary school. Silly me will think i am the finest then. SMH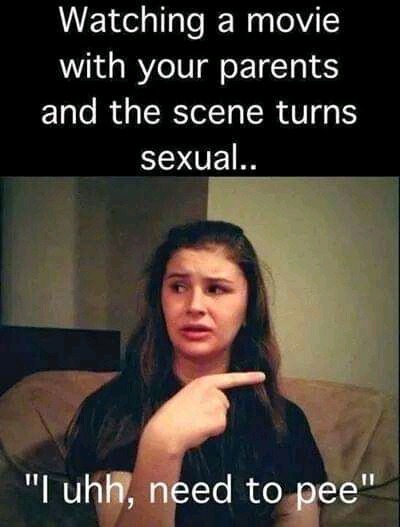 So that they will not say I'm becoming a bad child. sigh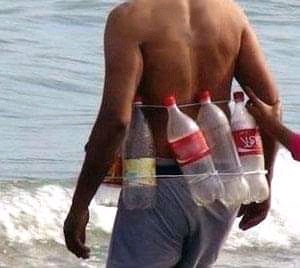 Weed at work.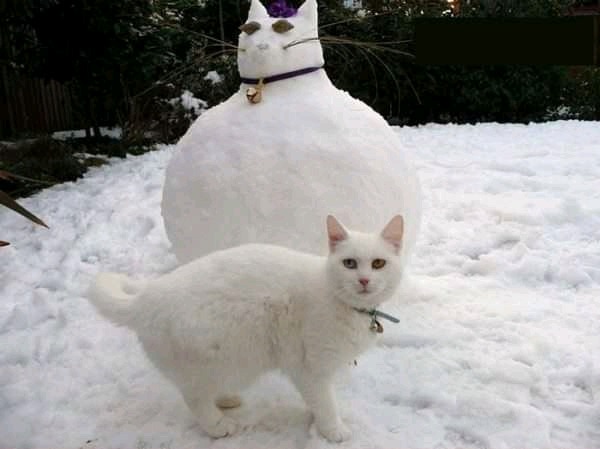 This is pure wickedness. See how confused the cat is.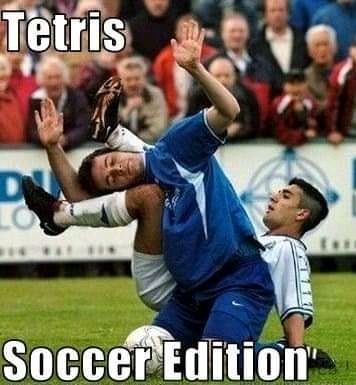 When you are playing with your enemy and you get that golden chance to revenge.
Content created and supplied by: bjoemedia (via Opera News )