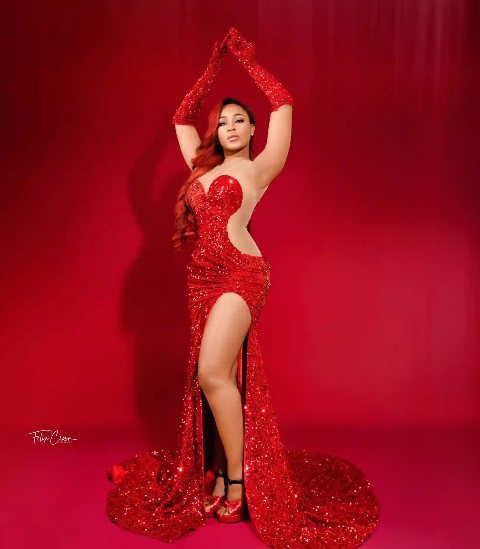 One thing many people want in life is growth, and for growth to occur, it means there has to be some sort of change, which is something that many people are probably aware of, and this can lead to a person trying to tamper with the growth of his fellow man especially when it means the growth might lead to a lack of submission.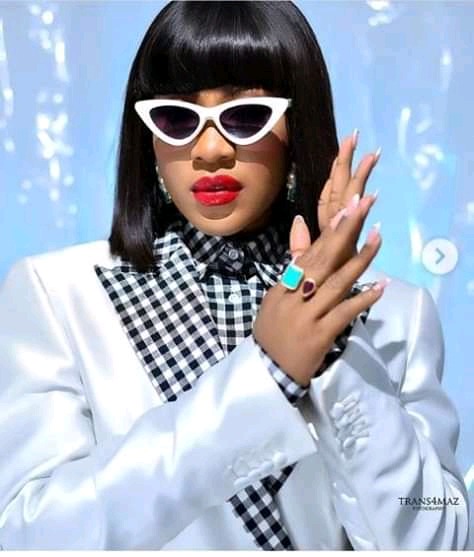 Life is a place where many things occur, and in the occurrences of life, there are vital lessons which must be learned by individuals, as people are not what they seem, given that life is a race, and no man wants to be left at the back, as every man is comfortable when they look back, and see a fellow man trying to keep up with them on the track, this gives them a feeling of assurance that they are doing well, and that is enough reason for them not to worry.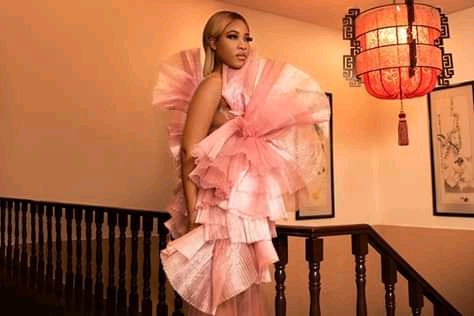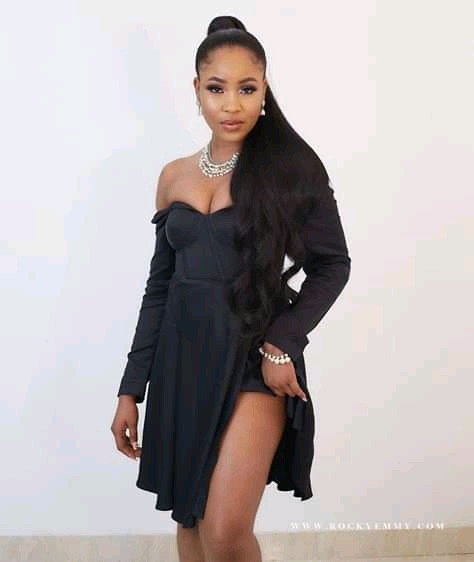 For Erica, she seems to be aware of this phenomenon judging from her tweet.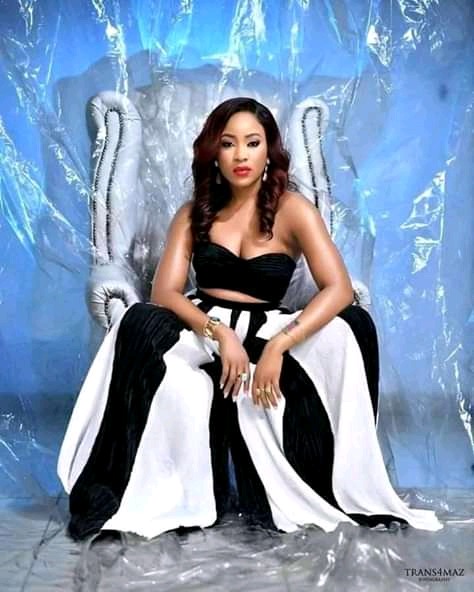 See Screenshot: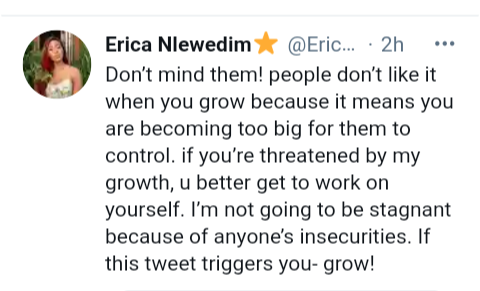 The tweet suggests the manipulative instincts of some individuals who will do everything it takes to keep their fellow men subdued.
Content created and supplied by: Abdullahi7724 (via Opera News )