Believe it or not, we are all gracefully blessed with one talent or the other, all we only need to pray for is God to unlock our talents so that we can begin to put them to good use and make our family members, friends, relatives and nation proud.
Just imagine how the parents of this two brothers will fill, havent discovered that their two sons are so talented to a point that they built their own personal private aircraft?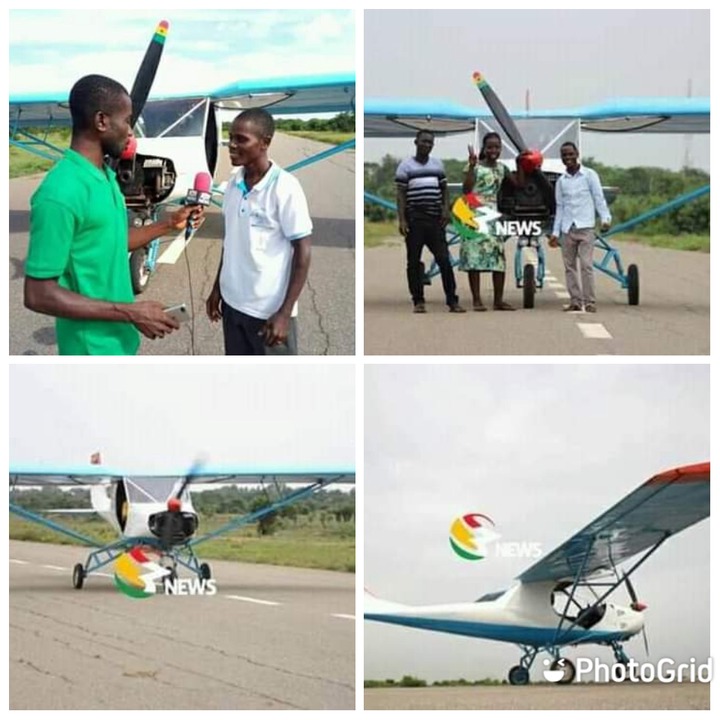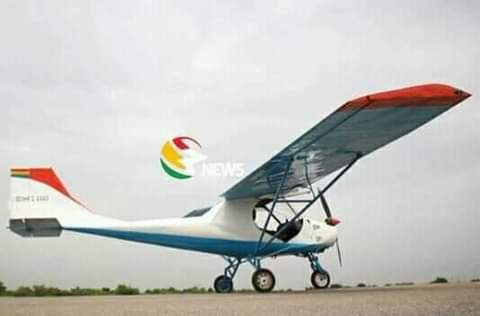 Meet the two talented Ghanaian brothers nsmed Isaac Otoo and Jacob Larbi, who successfully have built for themselves a light fictional aircraft using local materials. Indeed this is not just a good news to their parents, it's also an amazing news and something Ghana and the entire Africa should be very proud of
At least, this two brothers whom at their younger age knew they were destined for greatness have been able to prove to the world that it is 100% possible to manufacture planes in Ghana.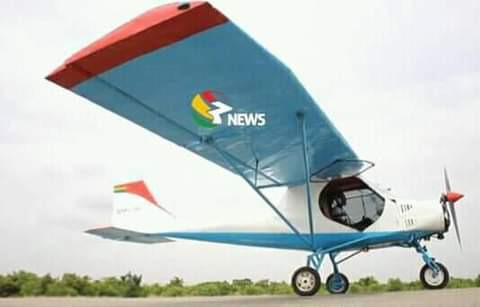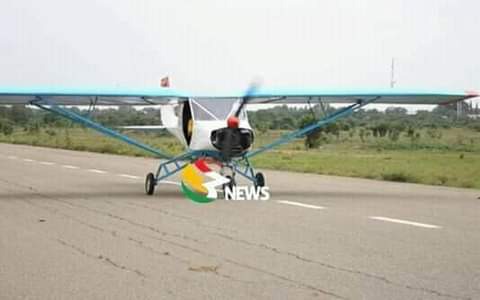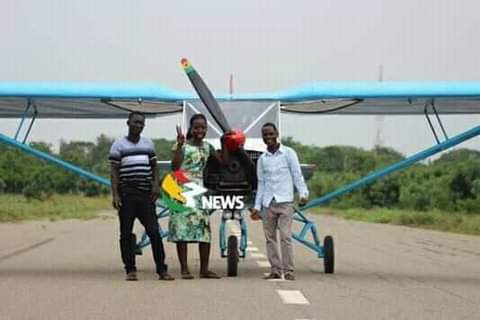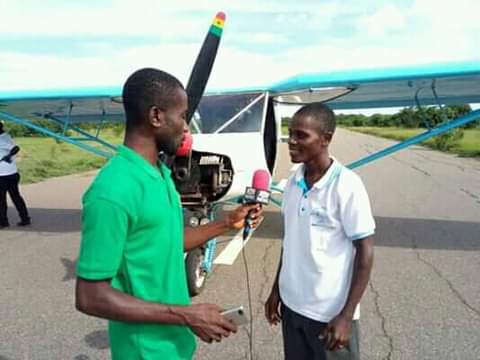 When both brothers were interviewed, they revealed that at the age of 8, the manufactured a car and them making their dream of building an aircraft a reality, started in the backyard of their residence at Dome Pillar 2. with the use of Iron, square pipes, plywood and aluminium sheets to make the light aircraft.
Content created and supplied by: Freelance001 (via Opera News )