We all know it was Laycon who won the 2020 Big Brother Naija.
Some celebrities don't usually reply to peoples comment as they see it as a little thing.
Superstars don't usually like or reply to fans comment, as they just ignore it and reply some.
But Laycon showing his humbleness and replied to even the smallest people on Instagram and appreciated them for all they have done since the beginning.
We all know Laycon is a guy who's not proud or humble as he has been in the shoes on some people, so he knows what it is like.
Some others may see this as a bad thing but he appreciates and loves his fans and doesn't care how big he is or how big he gets.
The picture below shows the Instagram picture Laycon recently posted.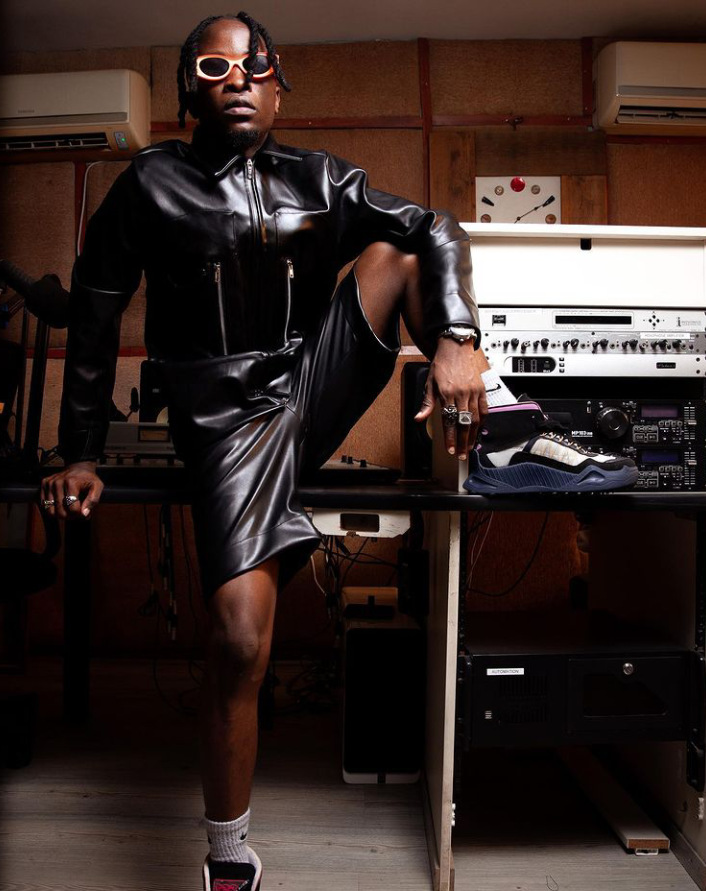 The picture below shows the replies he gave his fans.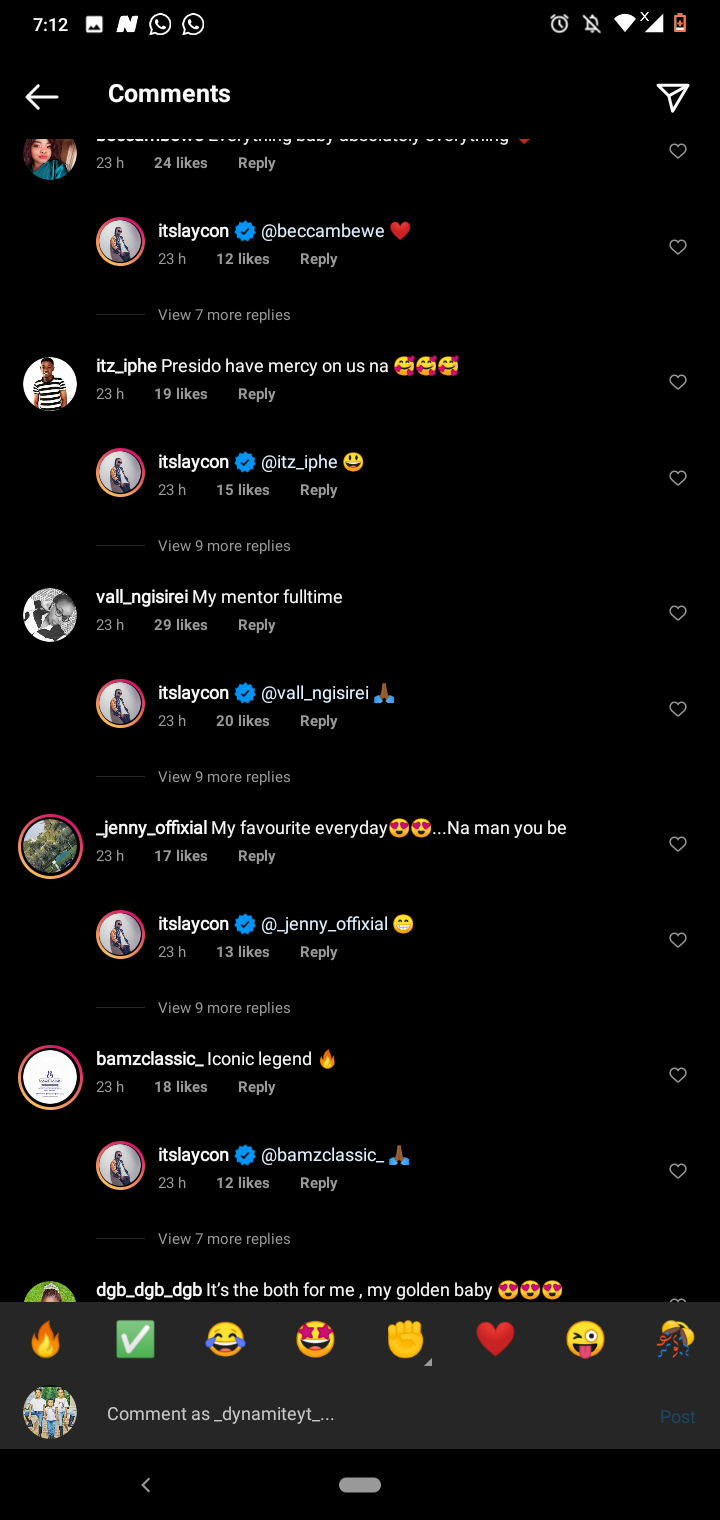 We can clearly see what I'm talking about.
I hope this article helps you.
Content created and supplied by: dynamitewrites (via Opera News )