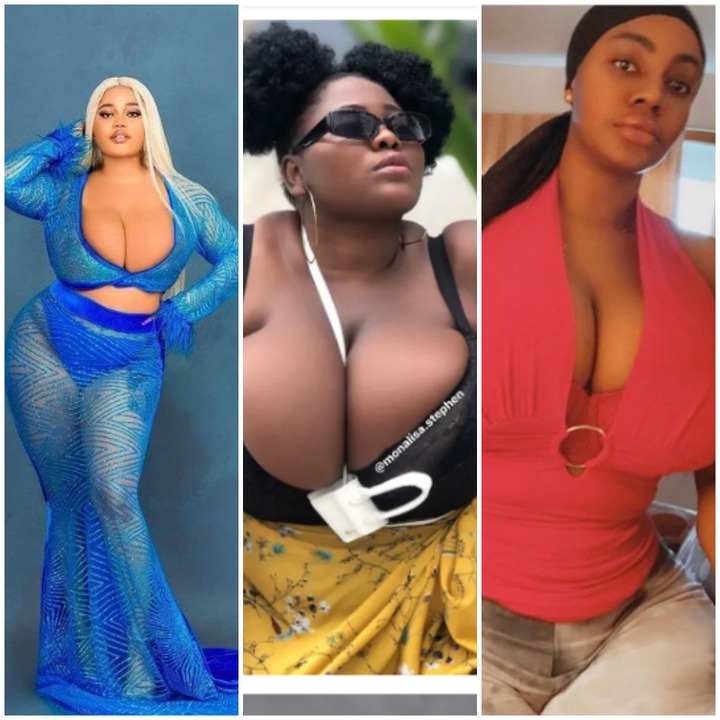 The Nollywood industry is brimming with outstanding talent who have made a name for themselves far beyond the boundaries of Nigeria. 
The number of stunning actresses in Nollywood is impossible to count. With each passing day, a slew of new beautiful actresses enter the industry. There are plenty of attractive people in the industry. The older actresses fade away, the more quickly they are replaced by new ones.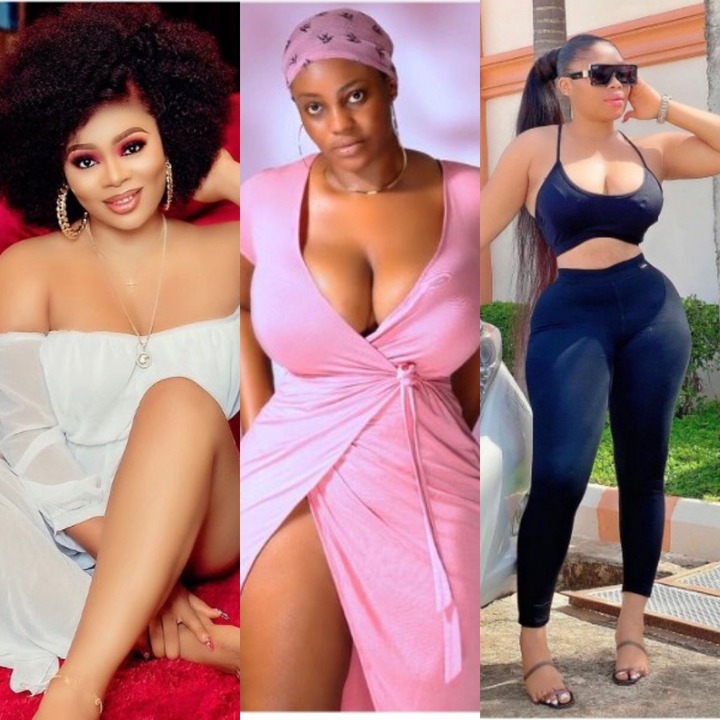 Now, a new wave of actresses is stepping forward to question the status quo in the search for fame and wealth. 
Other upcoming actresses have started to make headlines and make a name for themselves as these stars reign supreme. Some are famous because of their talent, while others are famous because of their beauty.
Chinwe Eze aka Ginaking
Upcoming Nollywood actress, model, entrepreneur, brand ambassador, and brand influencer. Ginakings, as she is known online, is a light-skinned actress who enjoys flaunting her stunning body. She is the CEO Ginakings Collections. She can be considered one of the hottest upcoming actresses in the Nollywood industry due to her beauty and style.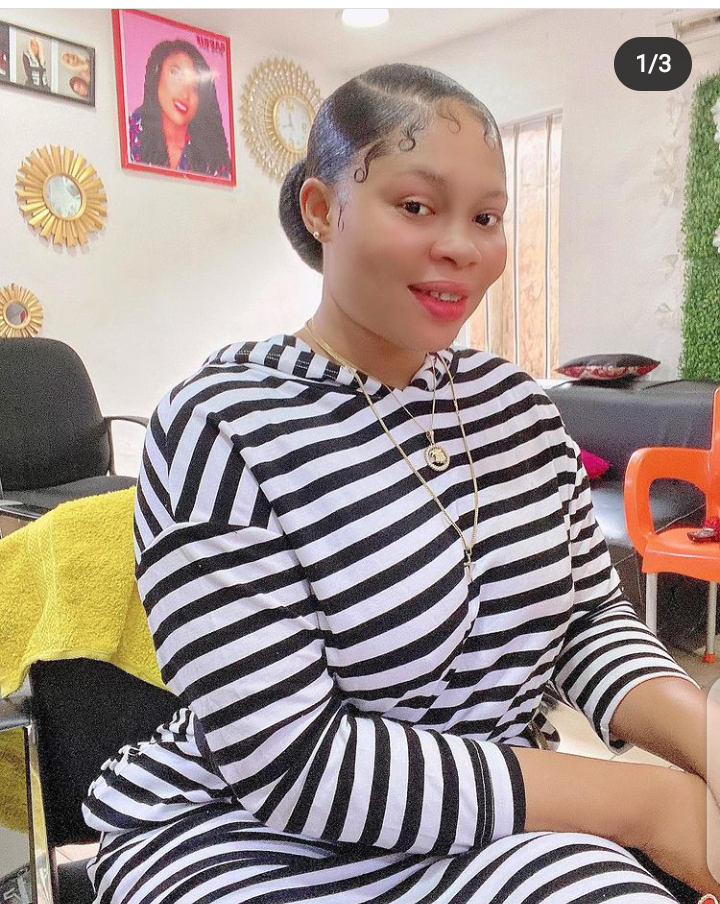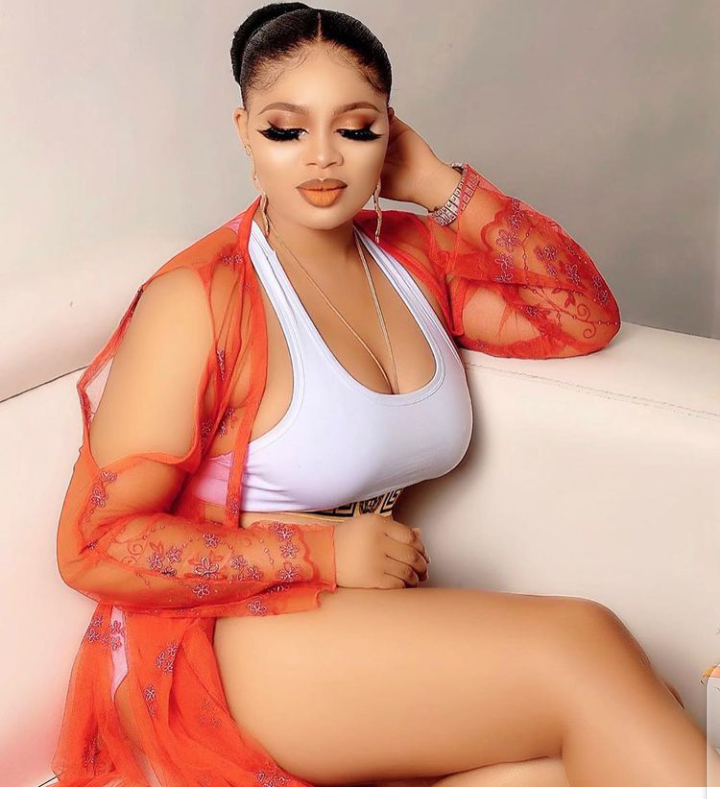 Chinwe is a native of Enugu State's Nsukka. She graduated from the University of Abuja with a bachelor's degree. She's a newcomer to the Nigerian film industry. However, she has managed to carve out a niche for herself.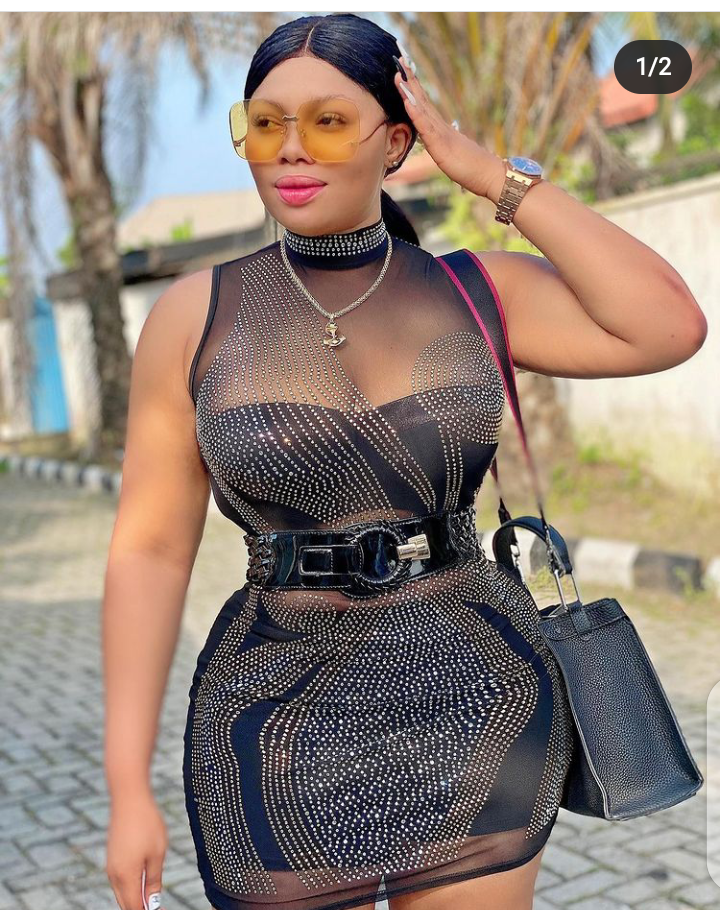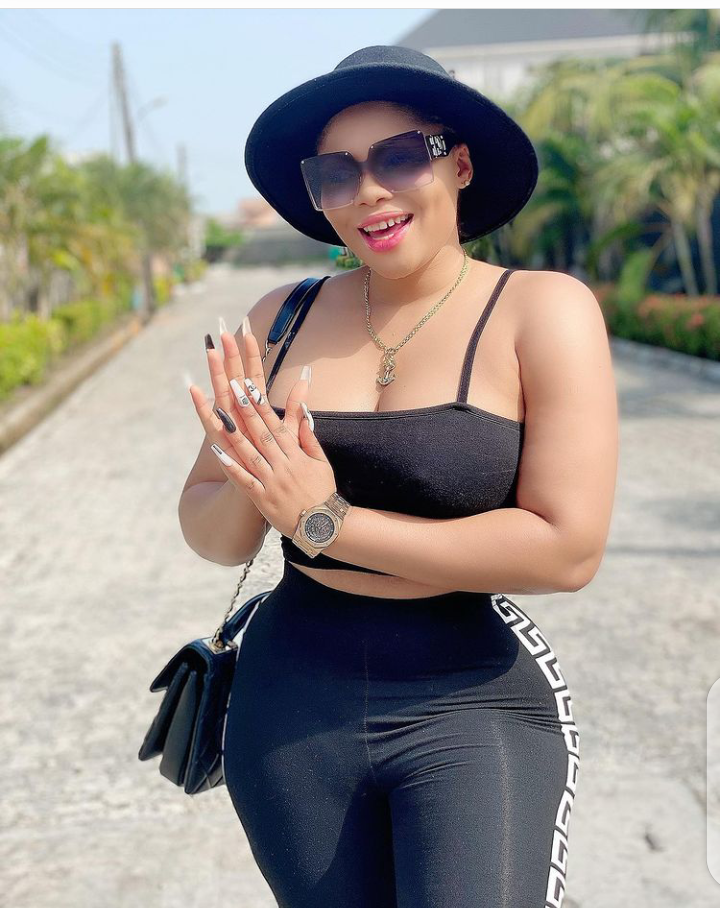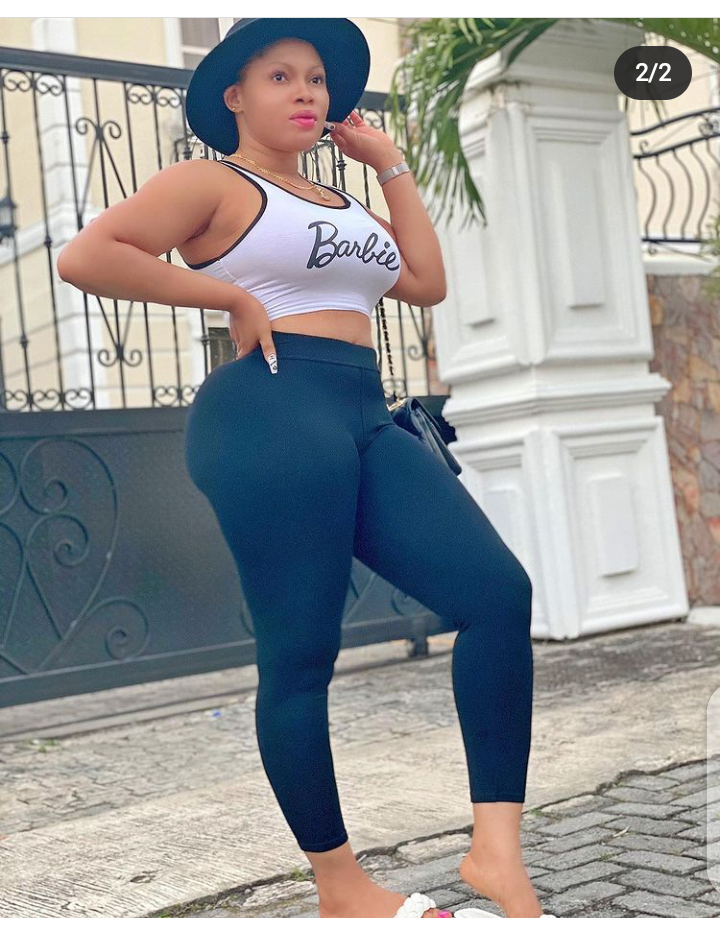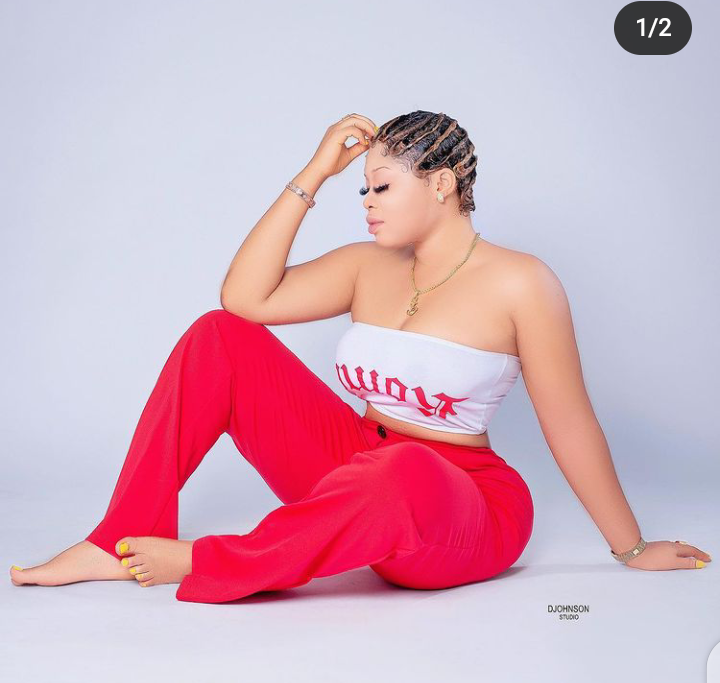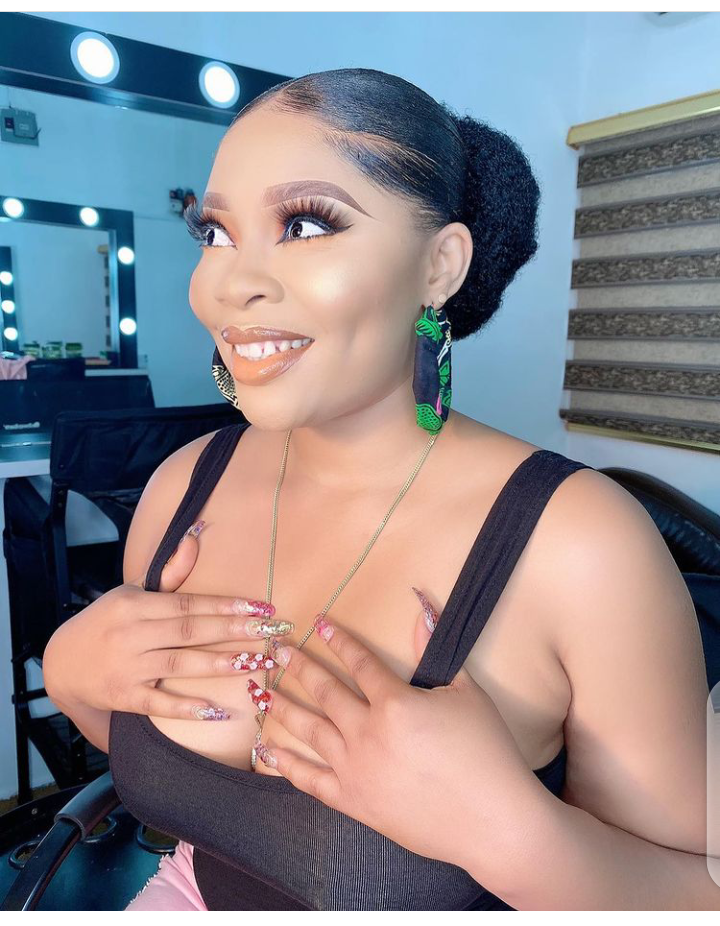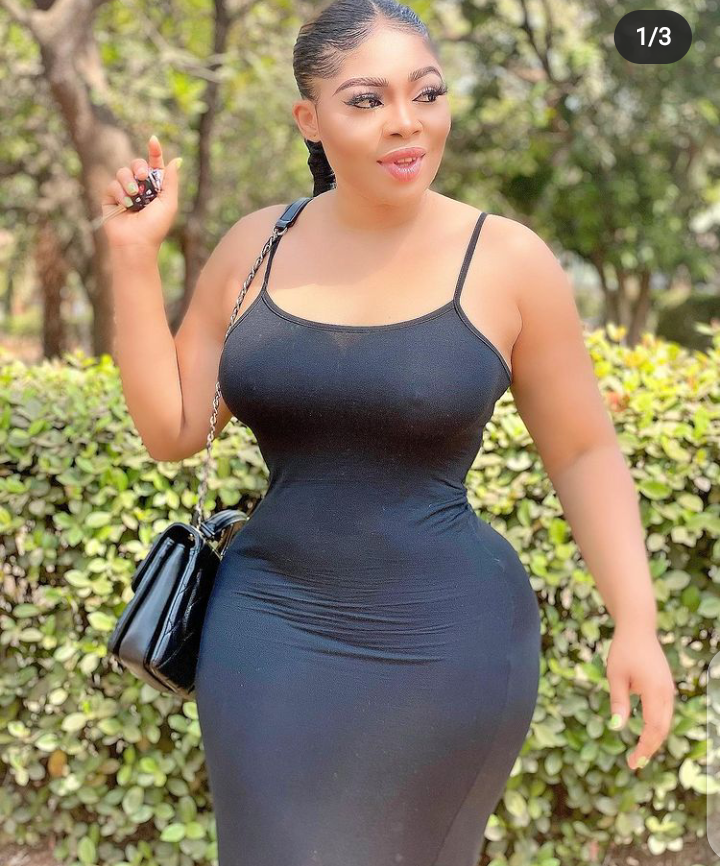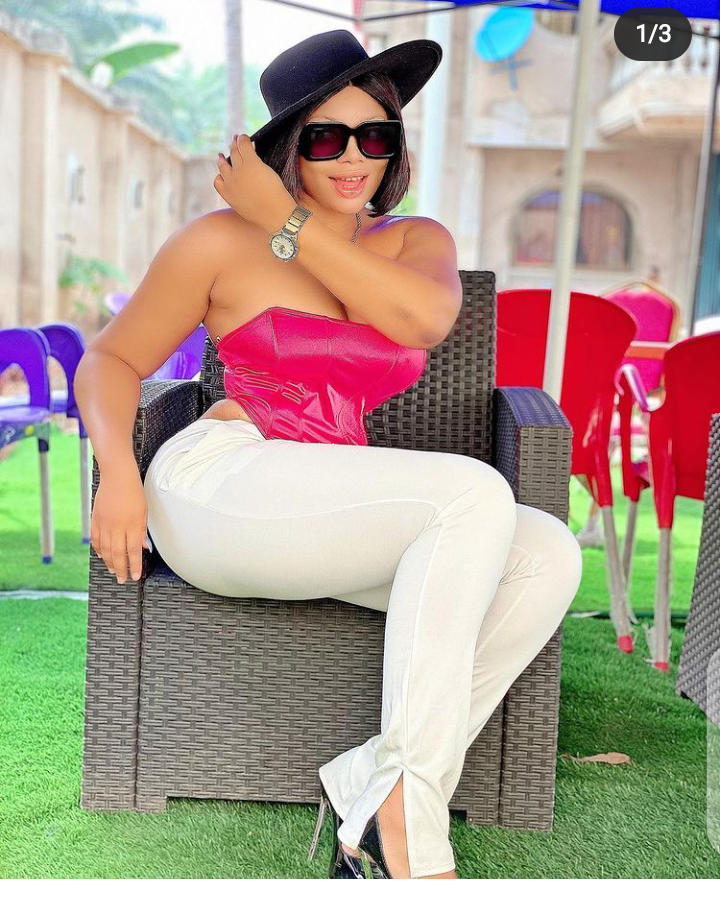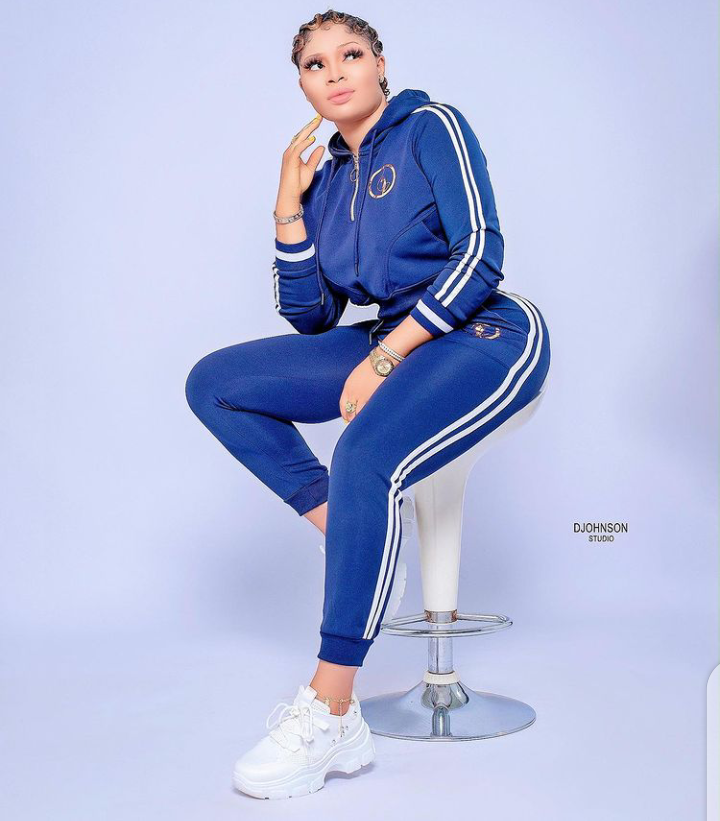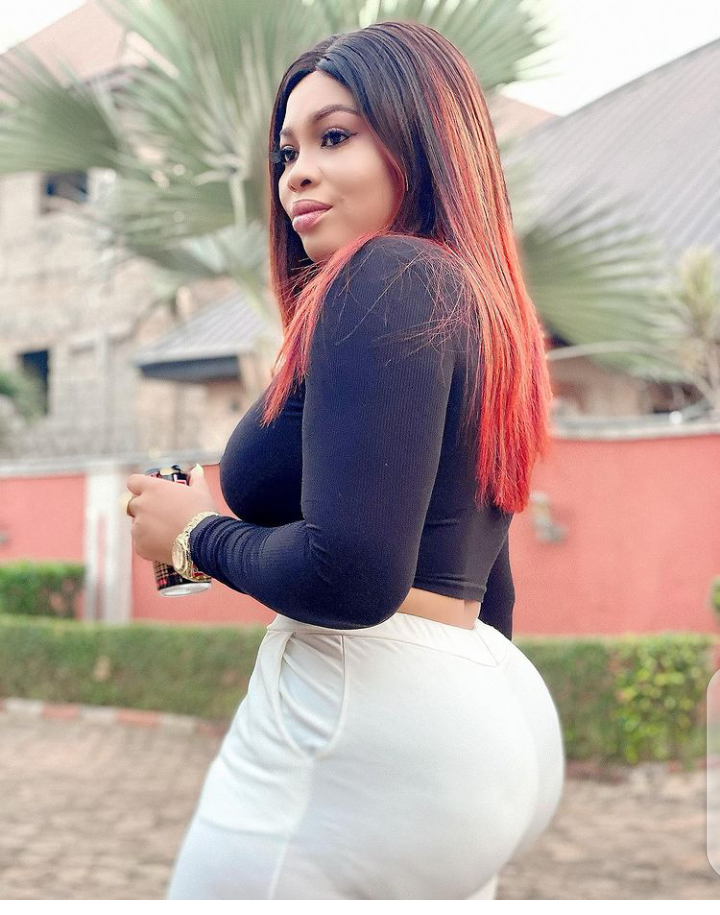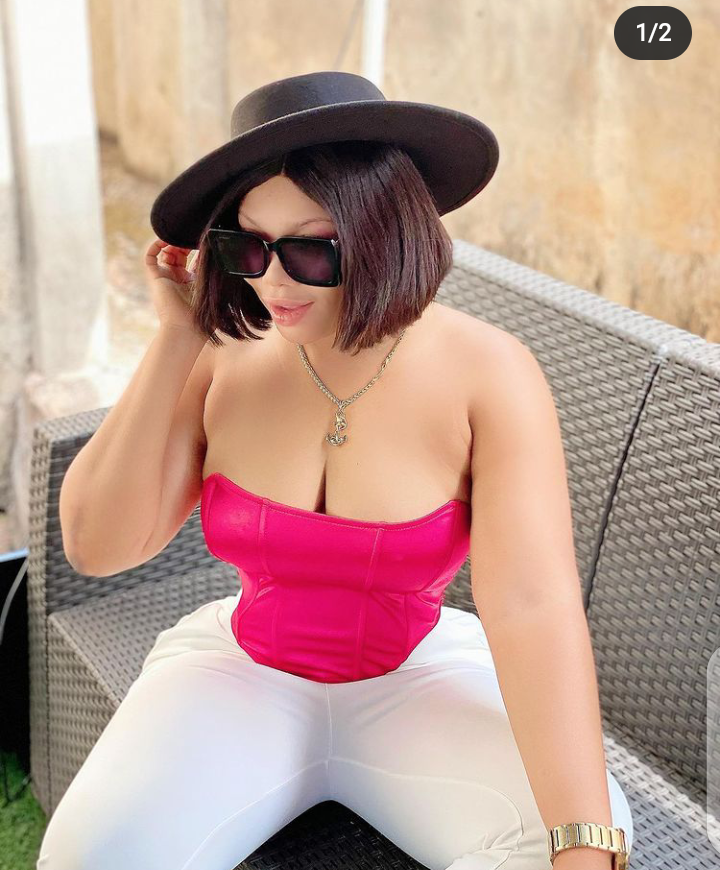 Chinwe Eze is a versatile actress who can play a variety of roles in movies. She has appeared in a numbers of Nollywood movies. Directors and producers are clamoring for her to appear in their films. She is a competent actress in general. She has the ability to play a house girl, a village girl, a high-society chick, a mom, and a princess. She has over 59k Instagram followers.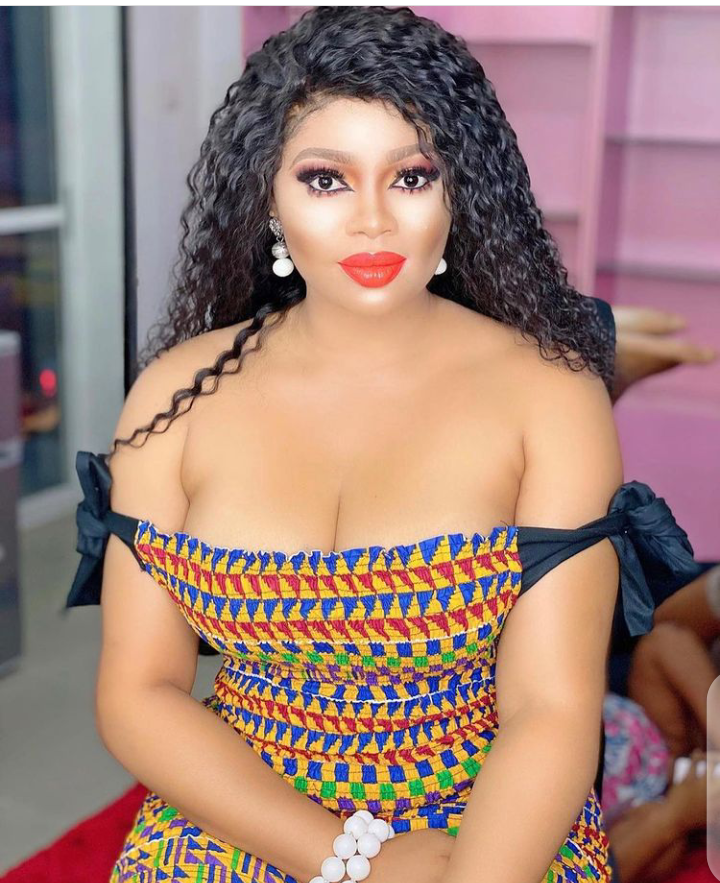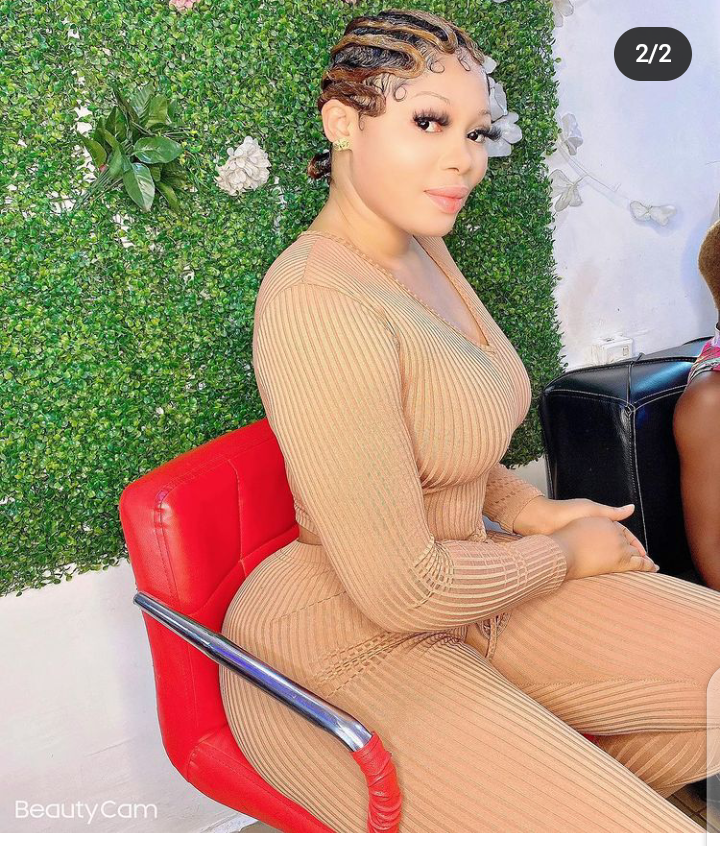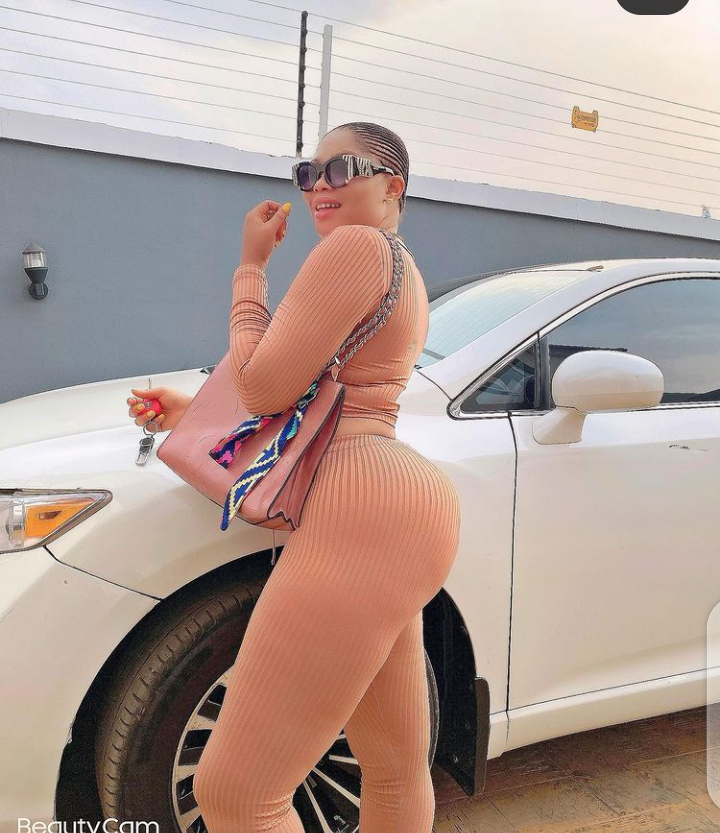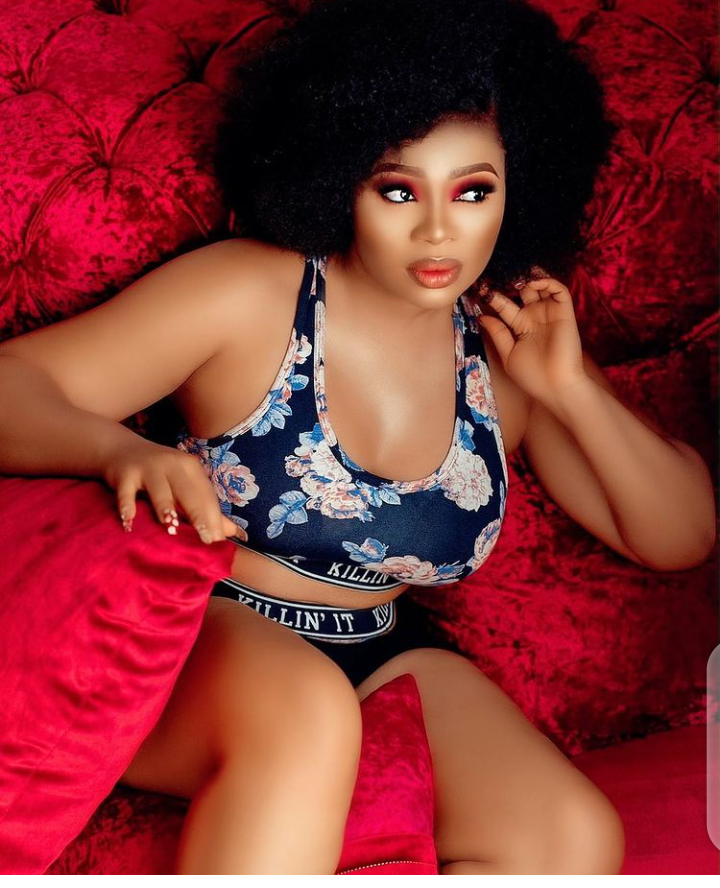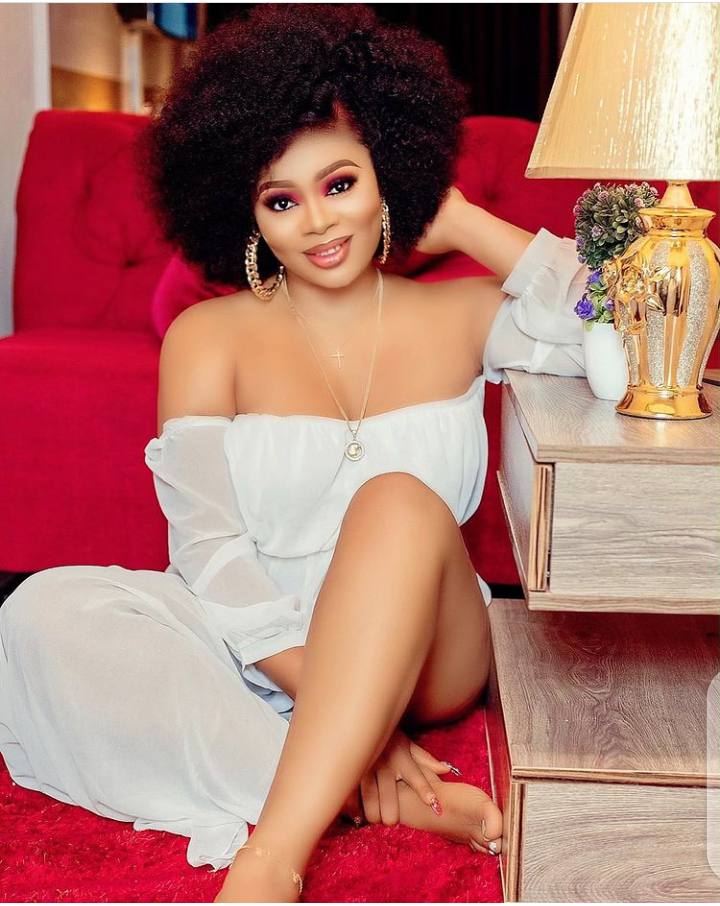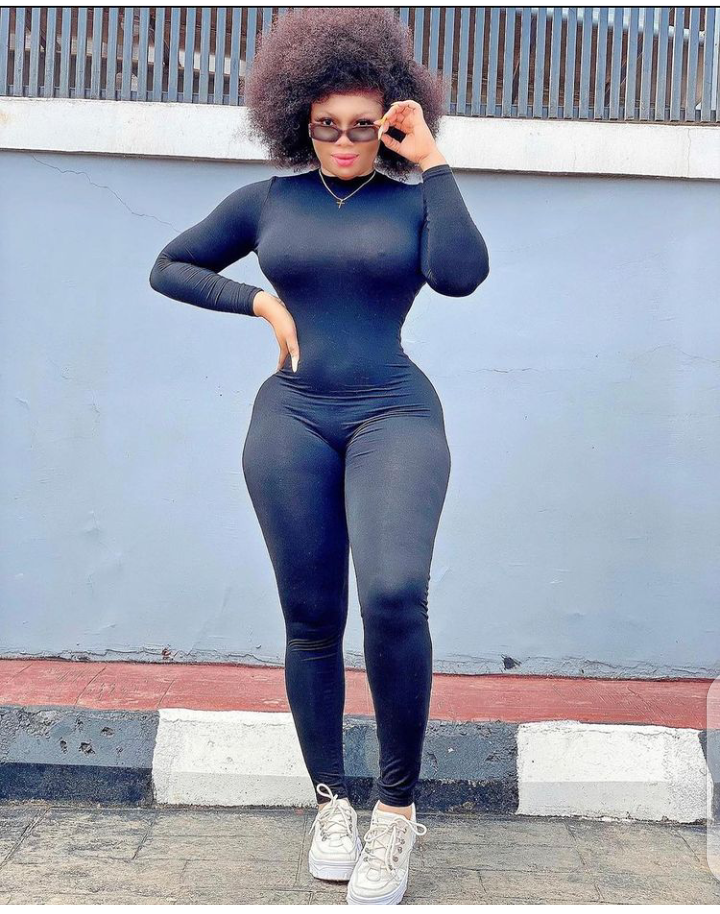 Ada Ebere Aka Ada La Pinky
Ada Ebere known as Ada La Pinky on social media, is a gorgeous upcoming actress, model, and disc jockey who was born on March 16, 1995.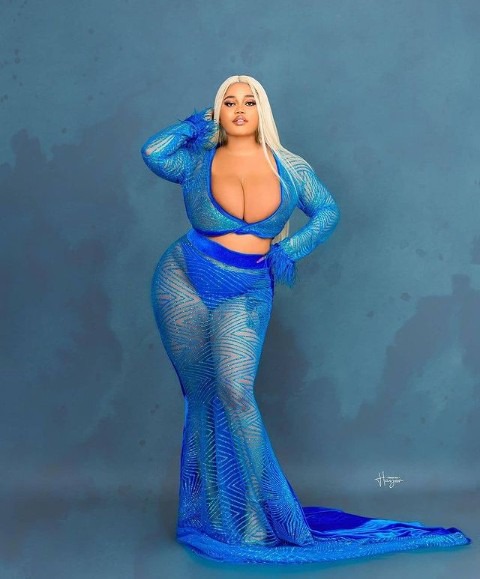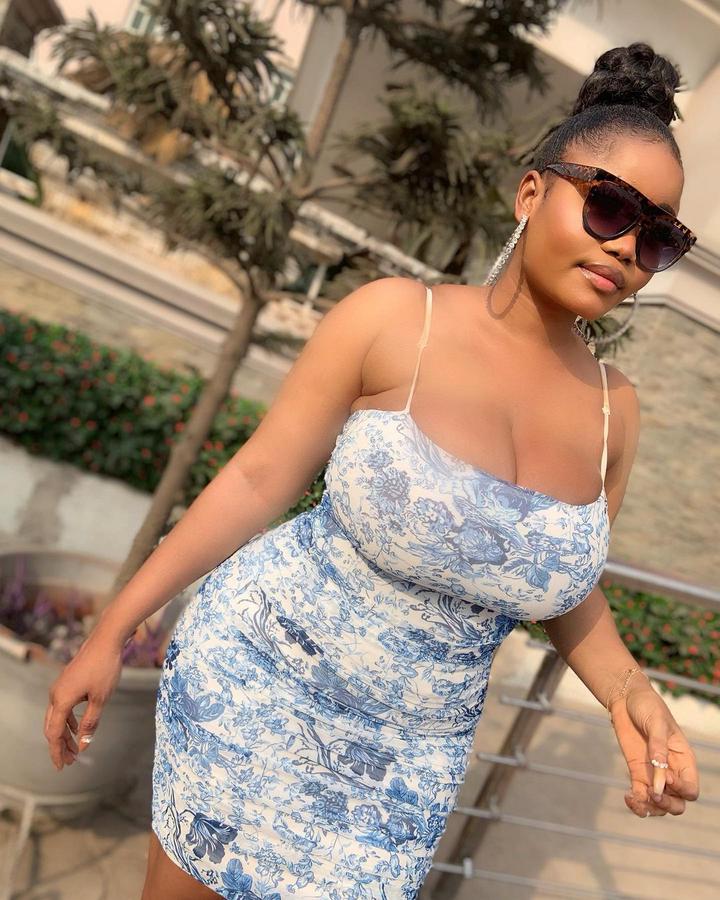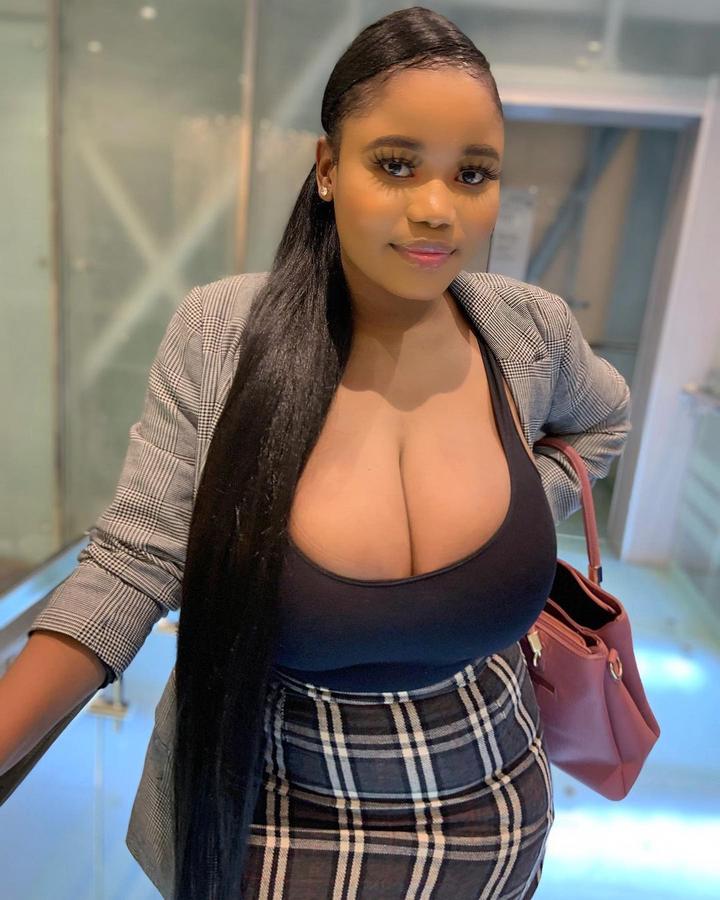 The upcoming young star is from Enugu state in Nigeria's eastern region, but she lived and grew up in Lagos, where she currently resides.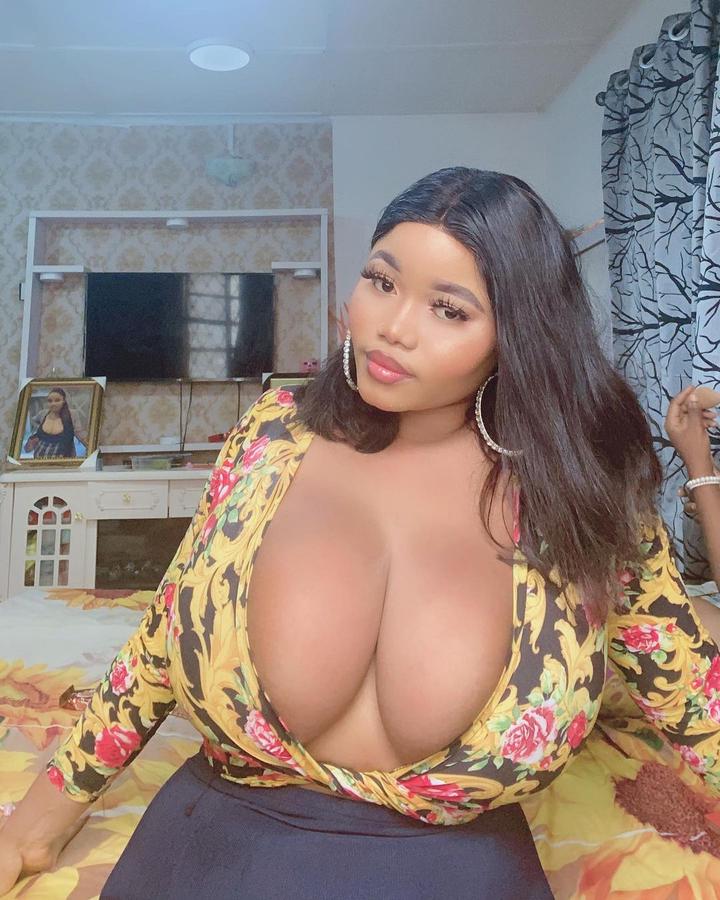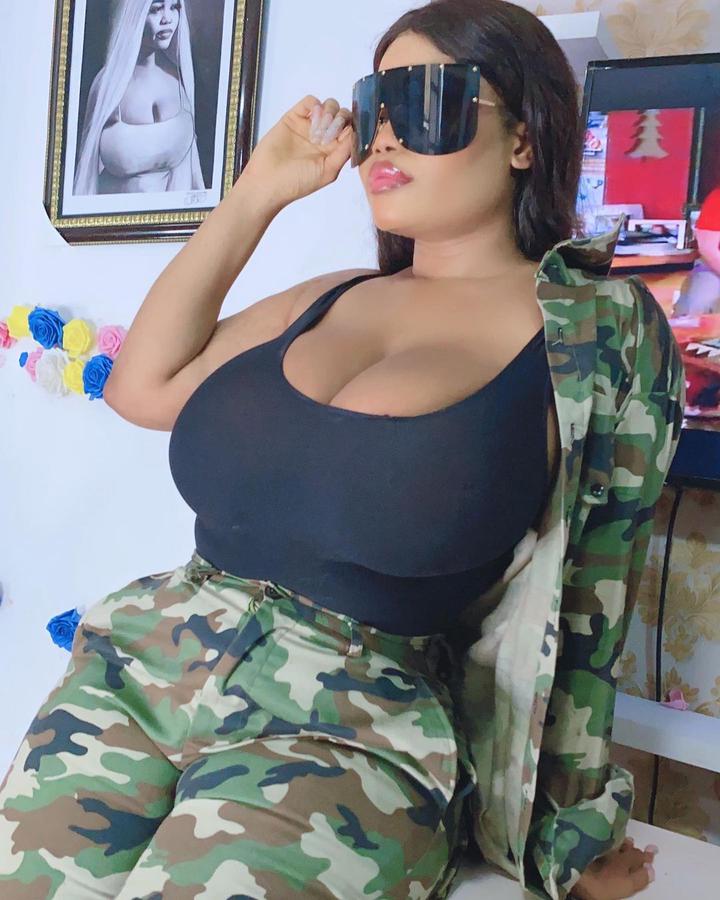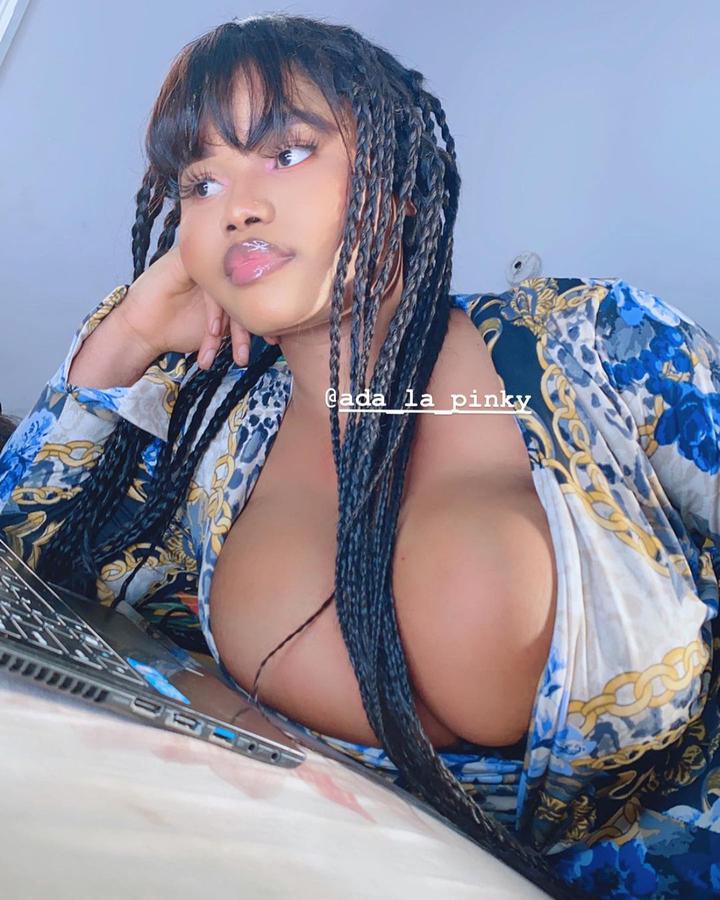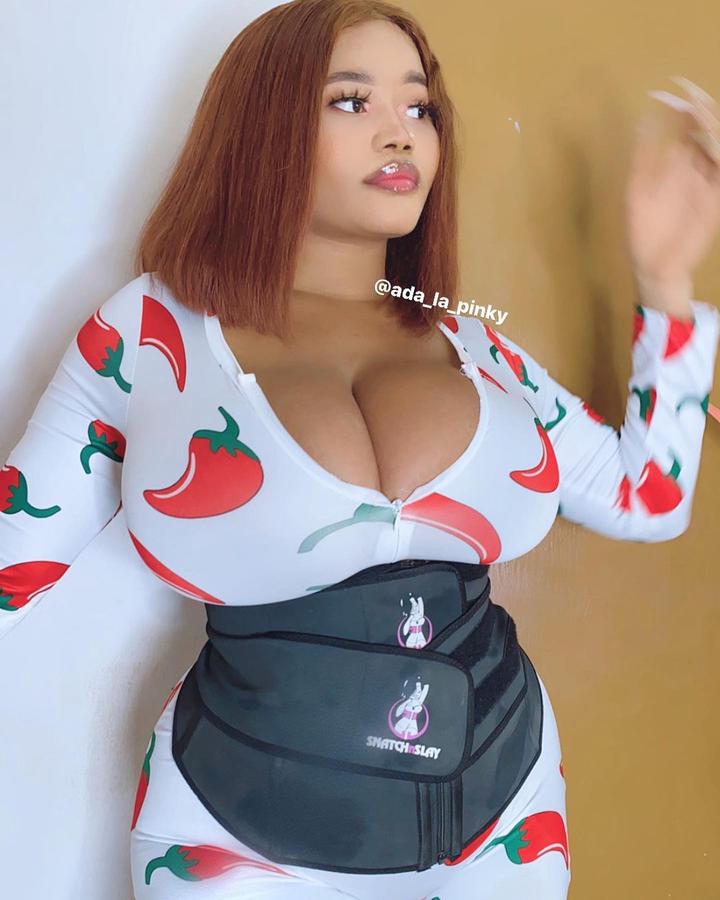 With over 300k Instagram followers, Ada Ebere Blessing rose to prominence after she began her career as a dancer and was featured by Clearance Peter, a well-known video director and producer. Following that, the young lady went into acting, starring in a few films but mostly comedy skits.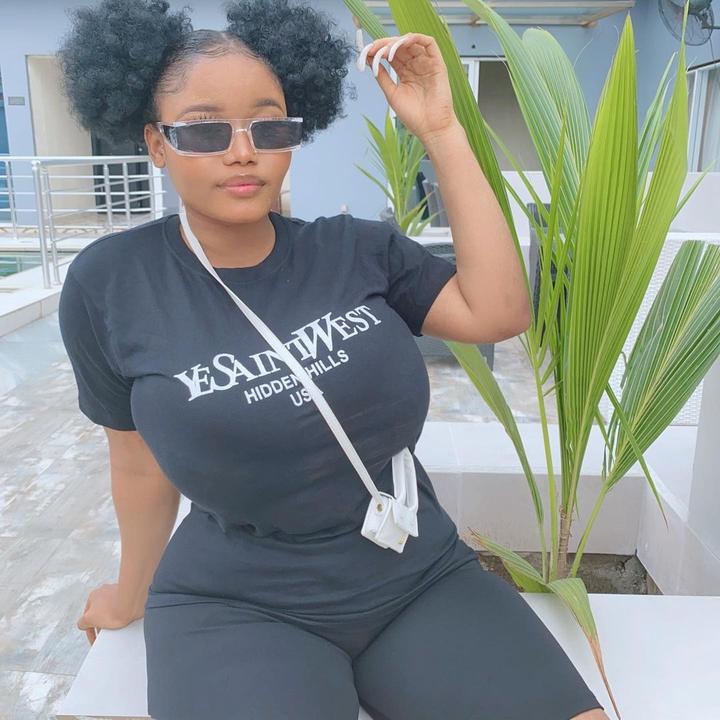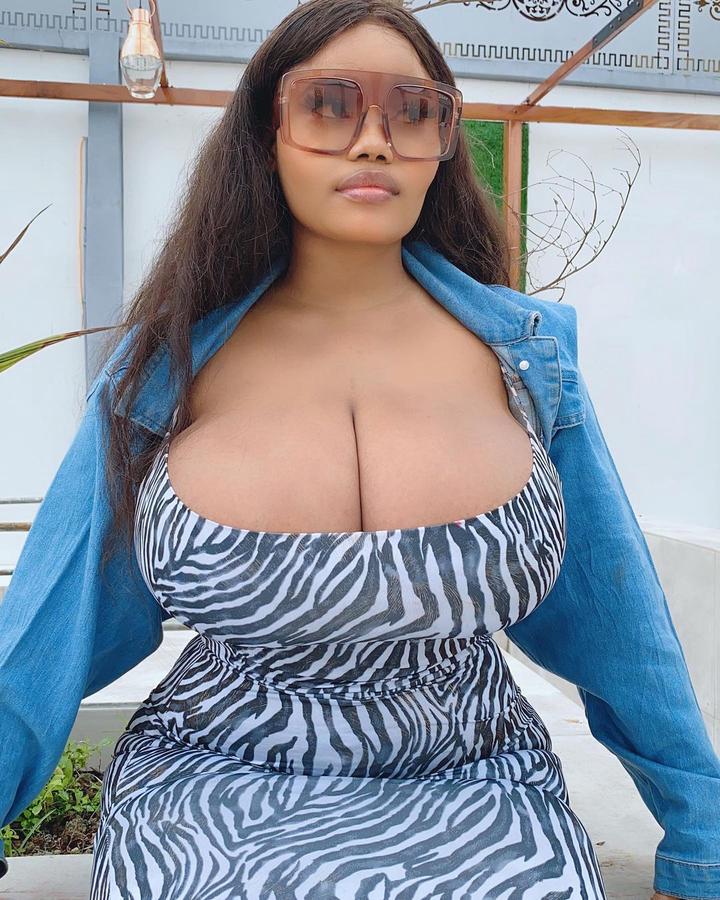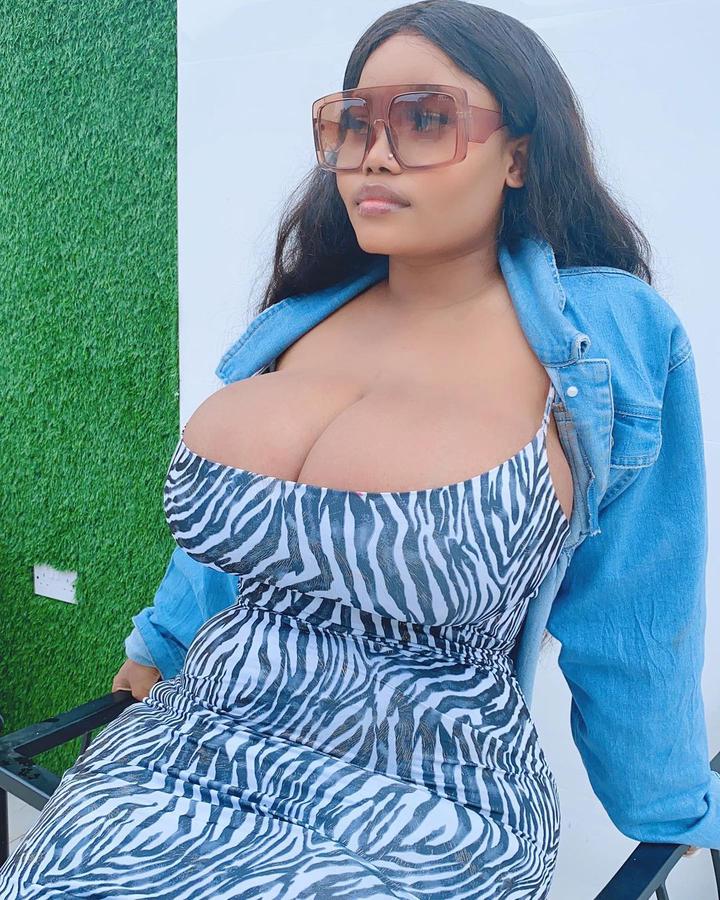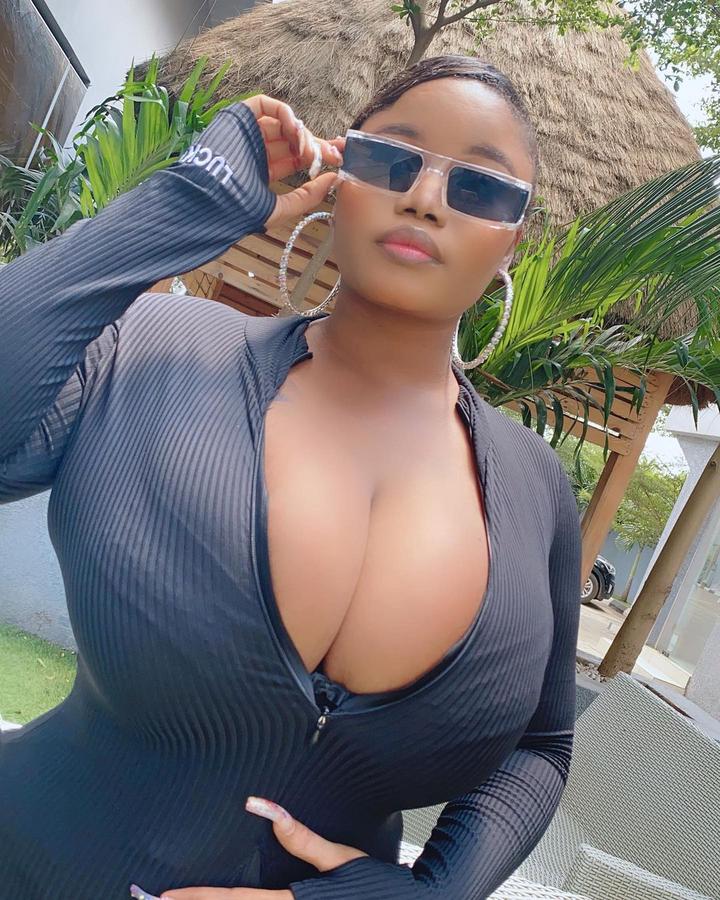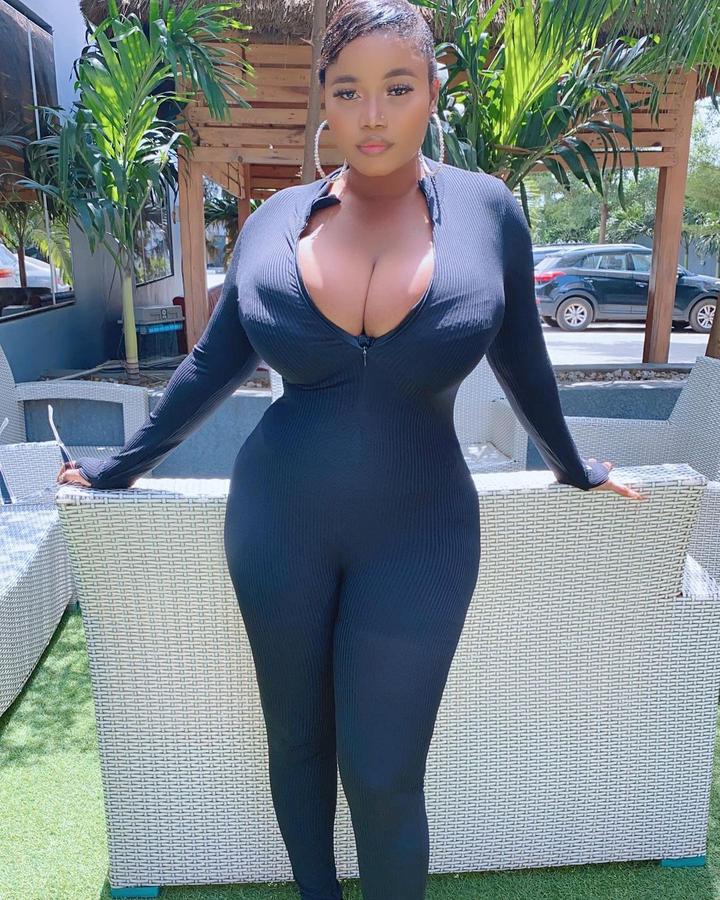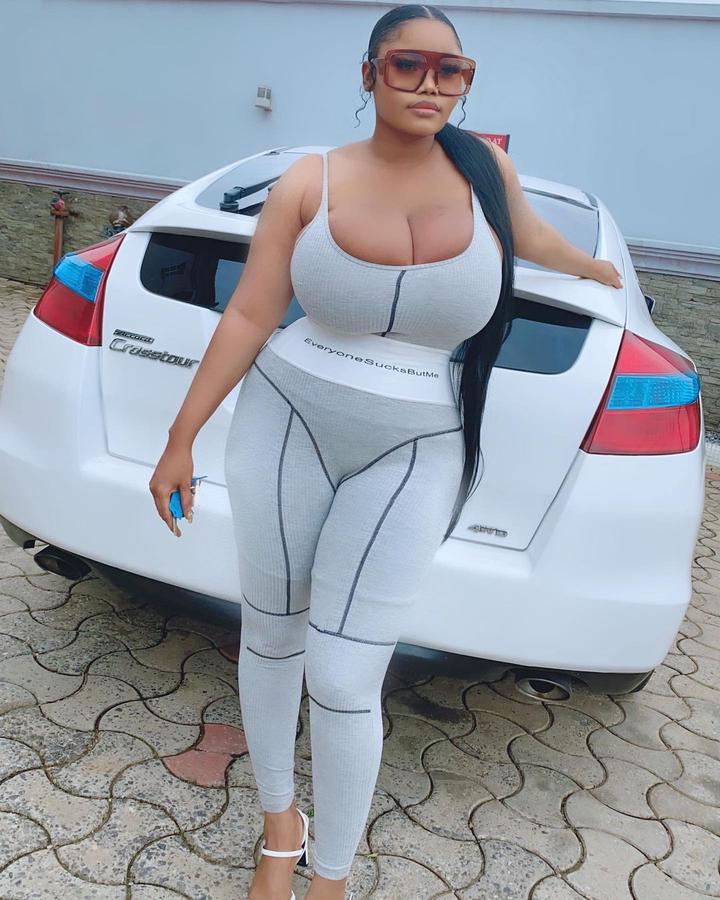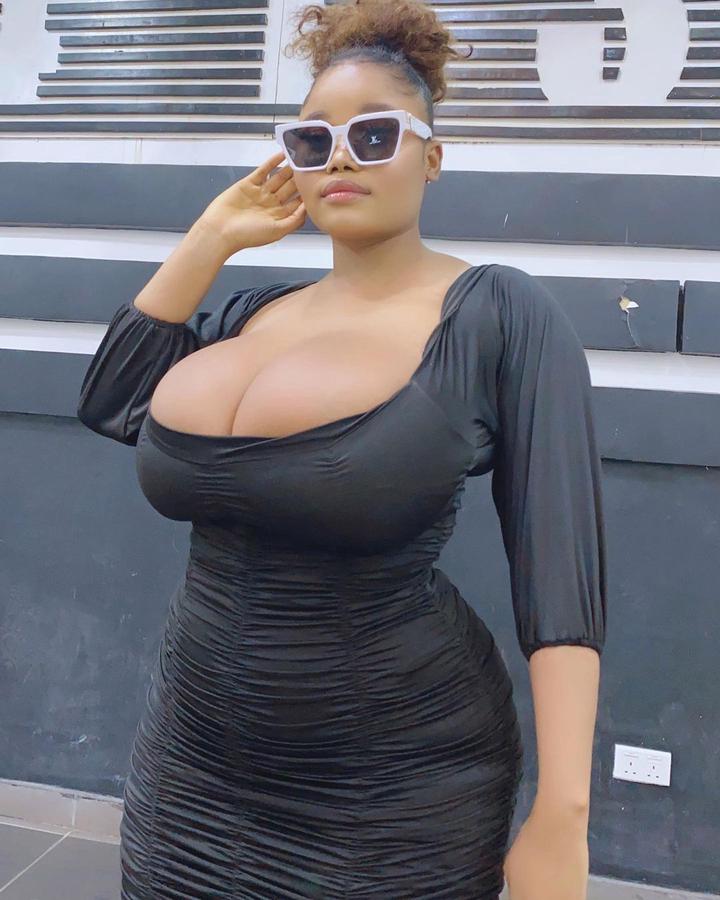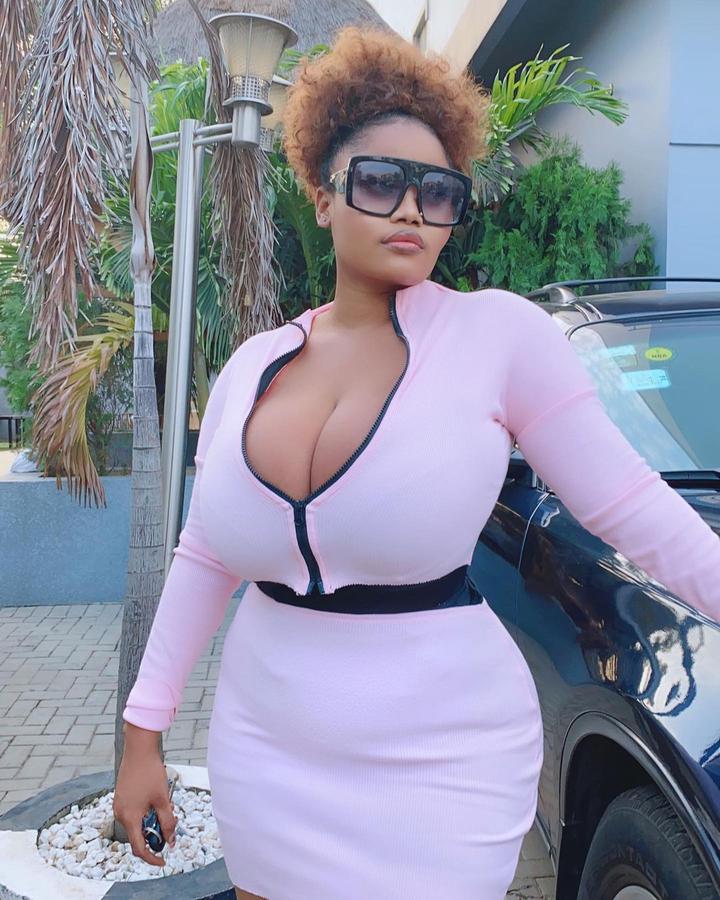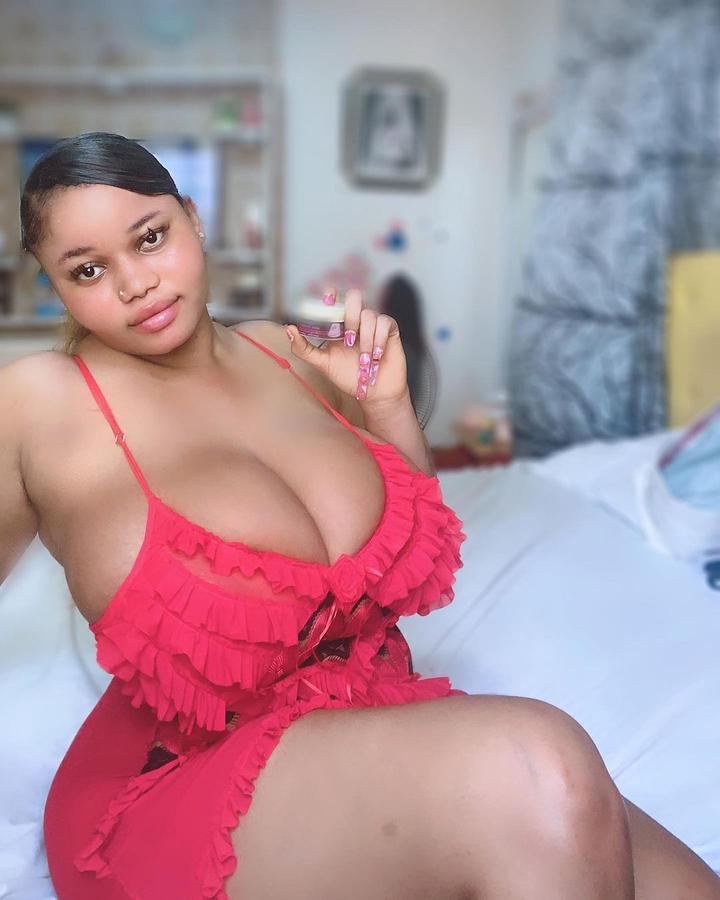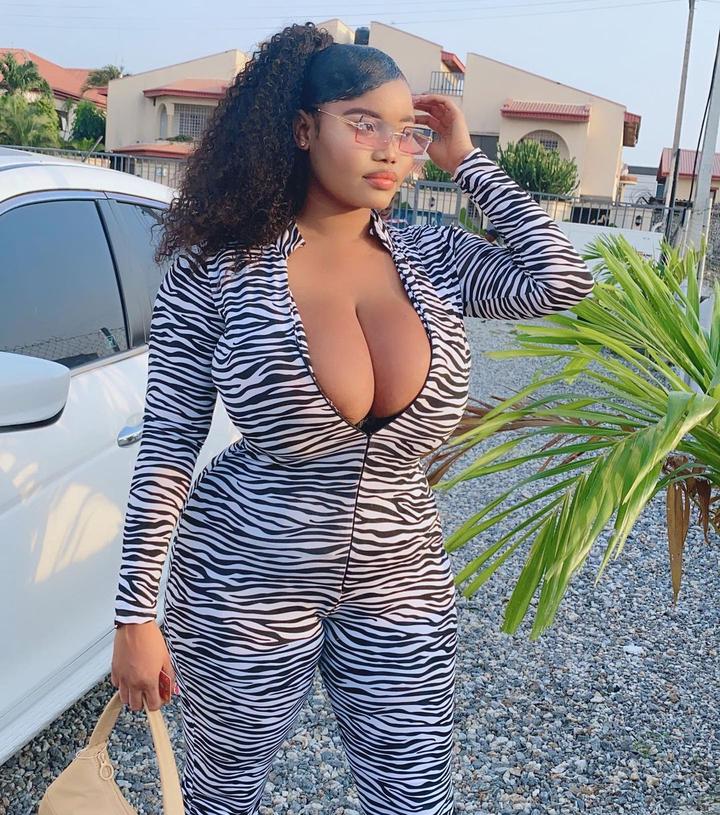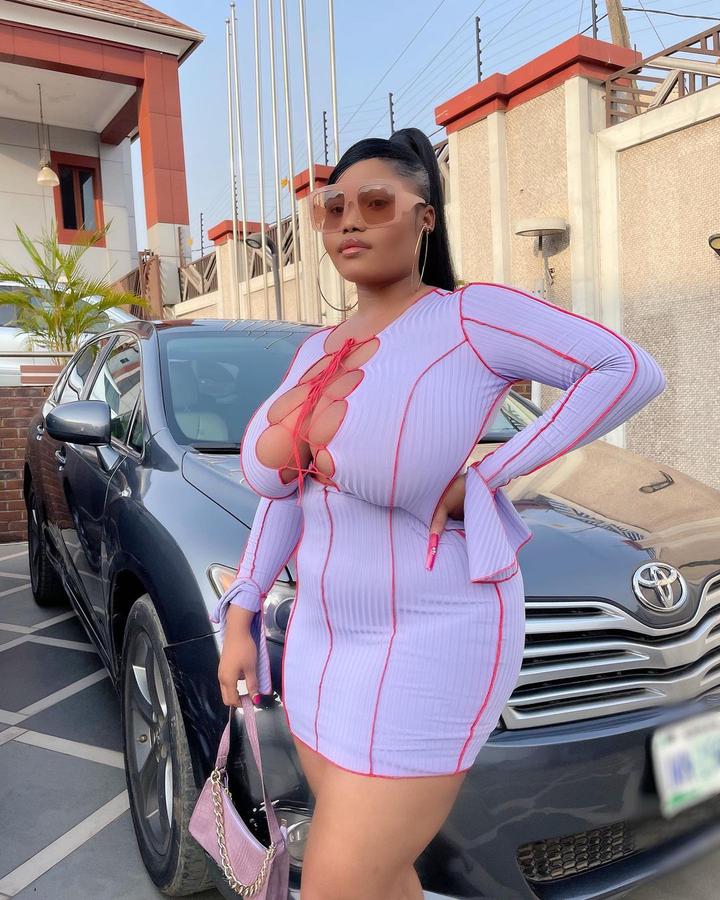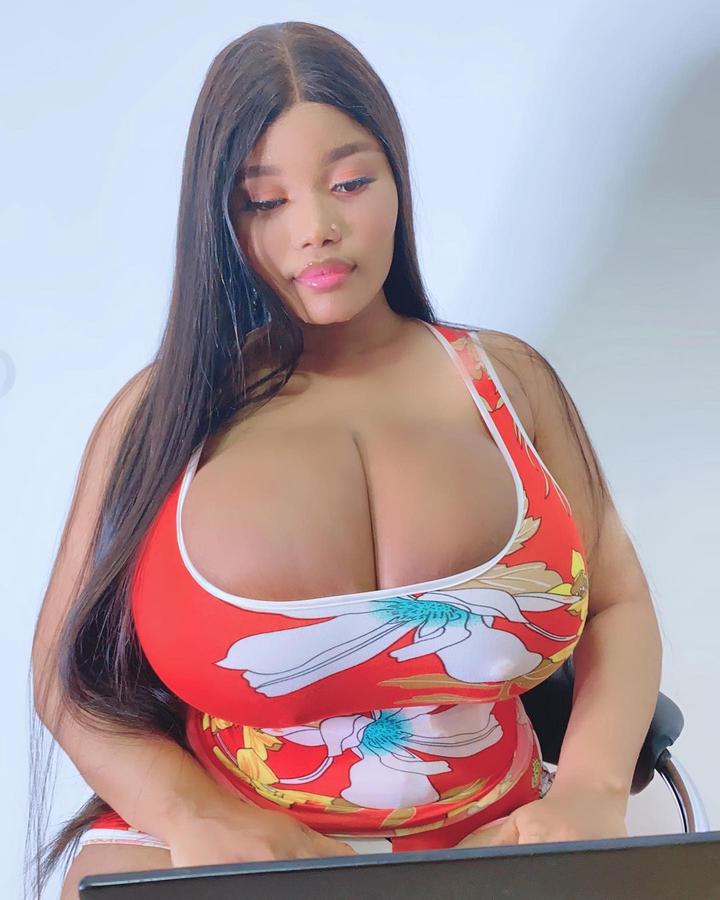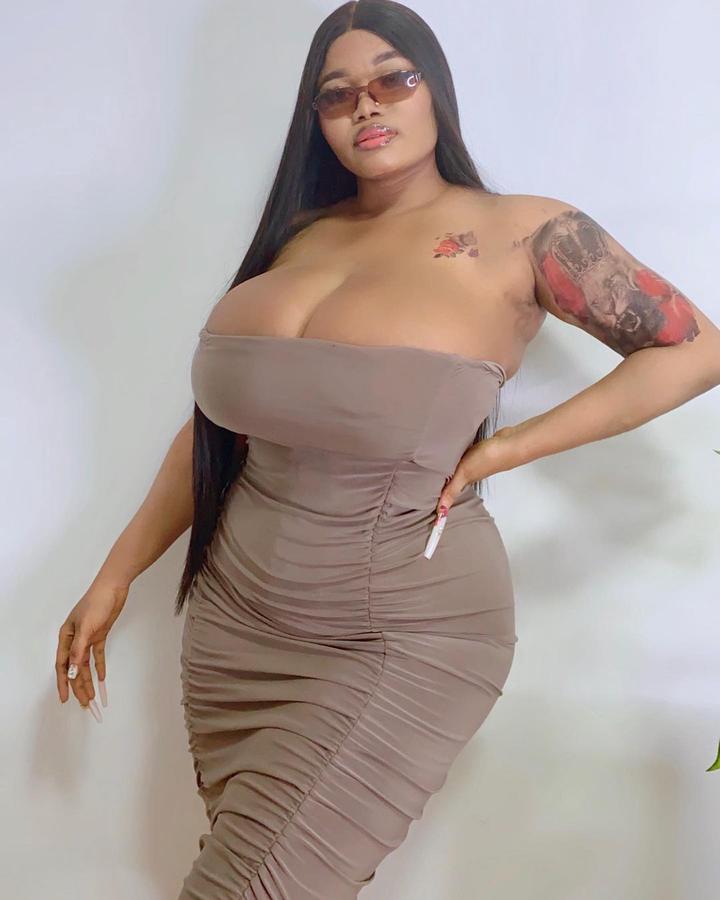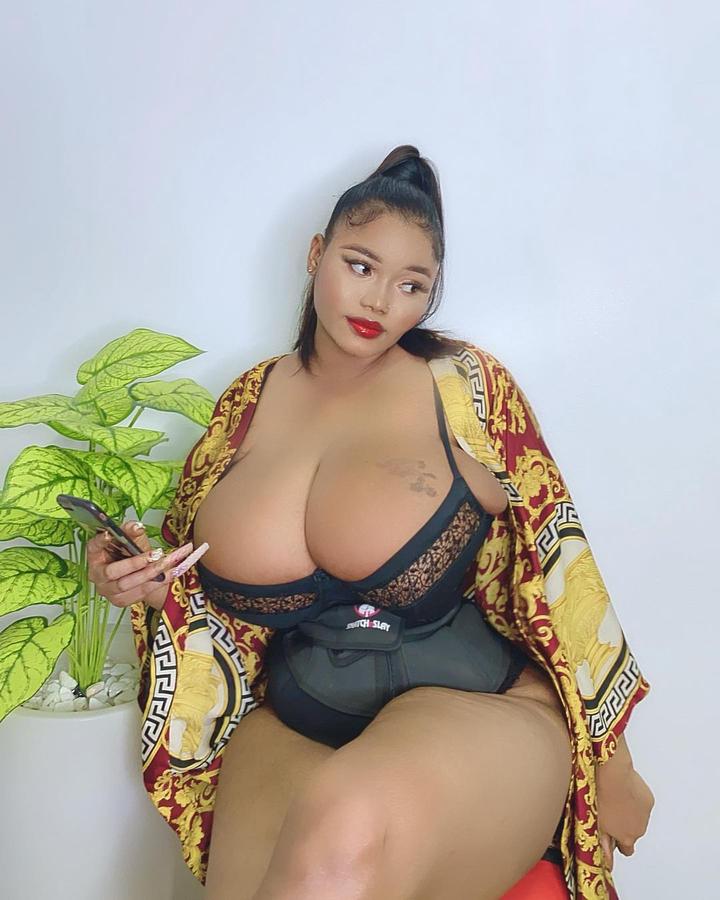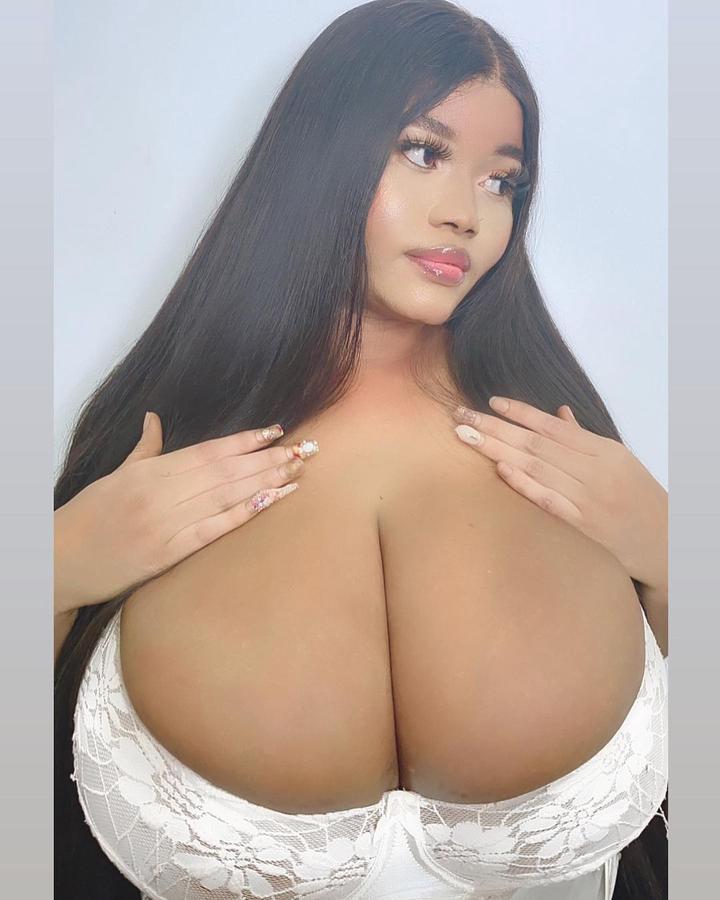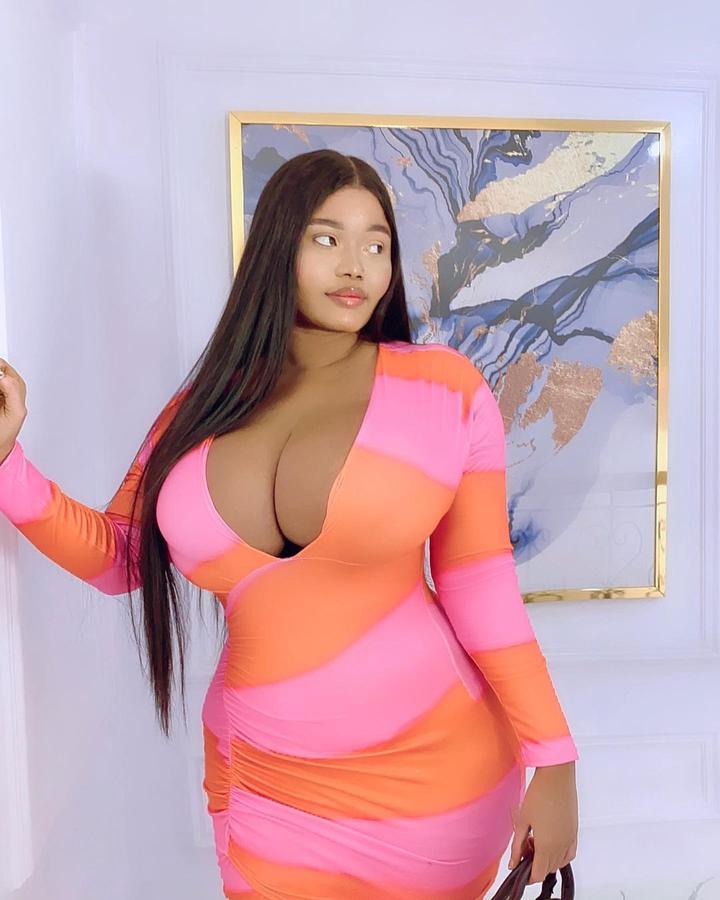 Mimi Ubini
Mimi Ubini is a Hausa-born Nollywood actress and video vixen She was featured in Brymo's "Ara." Her father is Hausa and her mother is from the Delta, so she is of mixed ethnicity.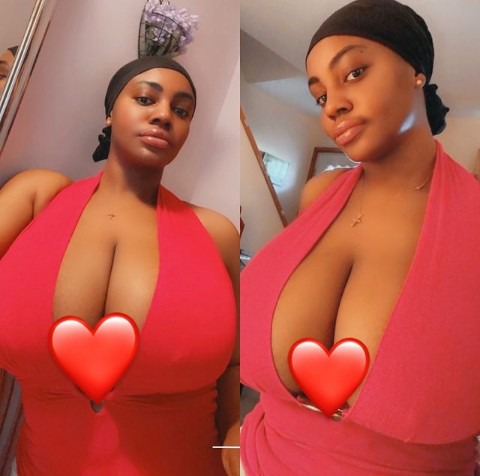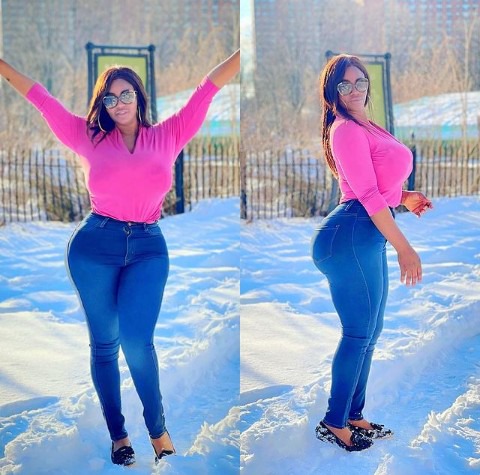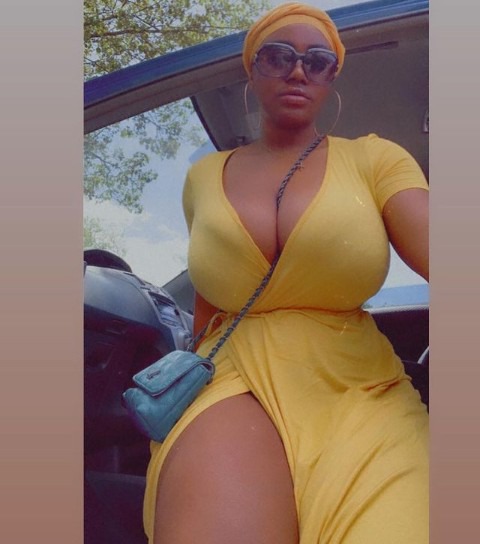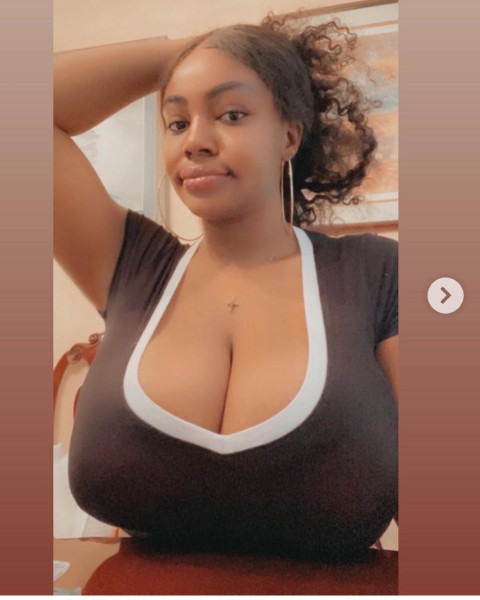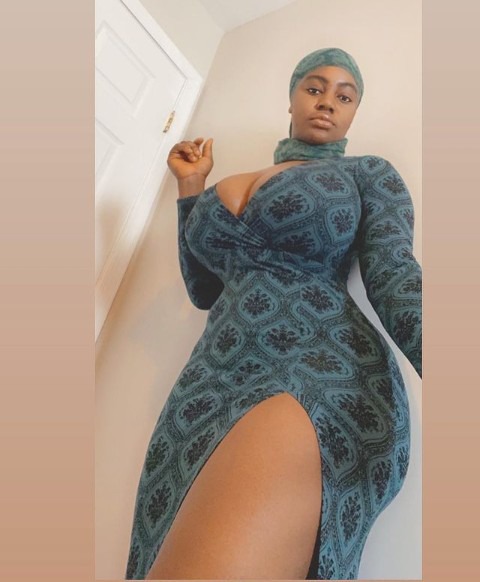 The 25-year-old is considered one of the young faces to keep an eye on. She is completely loaded with beauty and brains.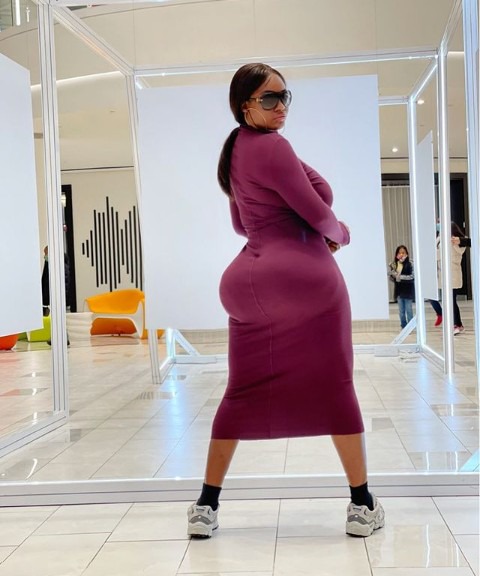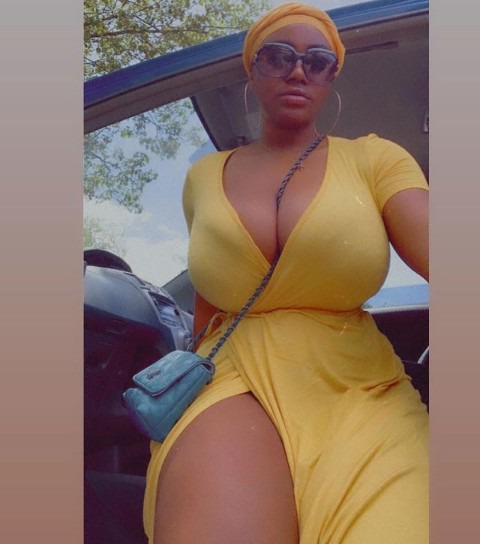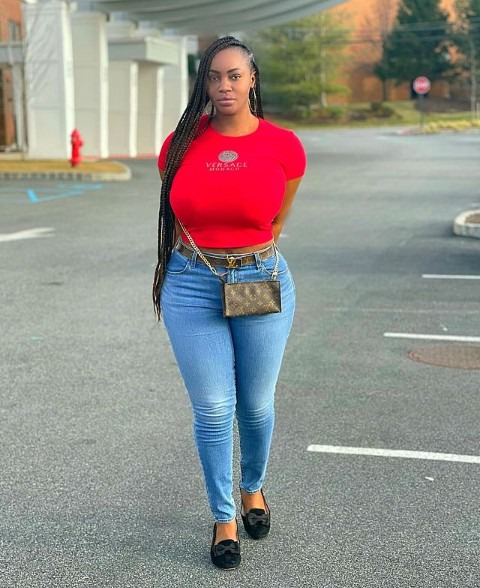 Mimi was born on the 25th of May, 1995, for those who are unfamiliar with her. She attended the renowned University of Lagos, Nigeria, after completing her primary and secondary school education, and graduated with a Bachelor's Degree in Philosophy.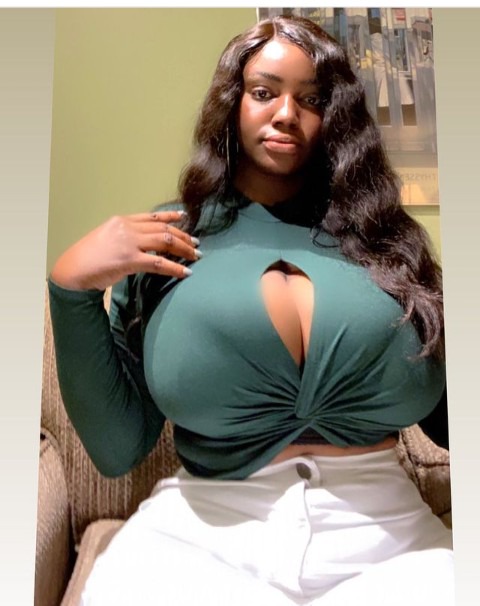 Princess Nonye Adaeze
Princess Nonye Adaeze, an actress, model, and brand influencer, video vixen, She was recently featured in favour music video looking nyash. Also she have being featured in some Nollywood movie, but haven't got any major role.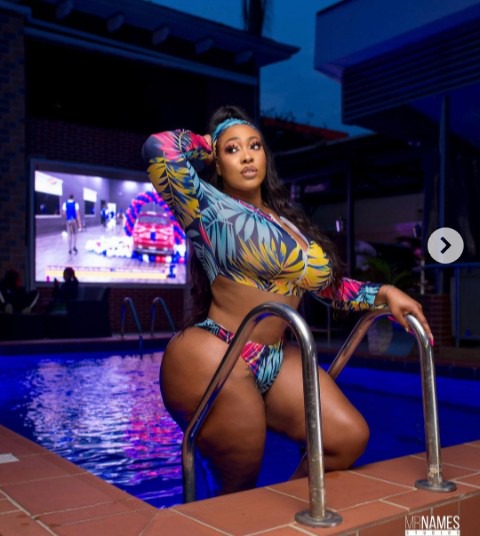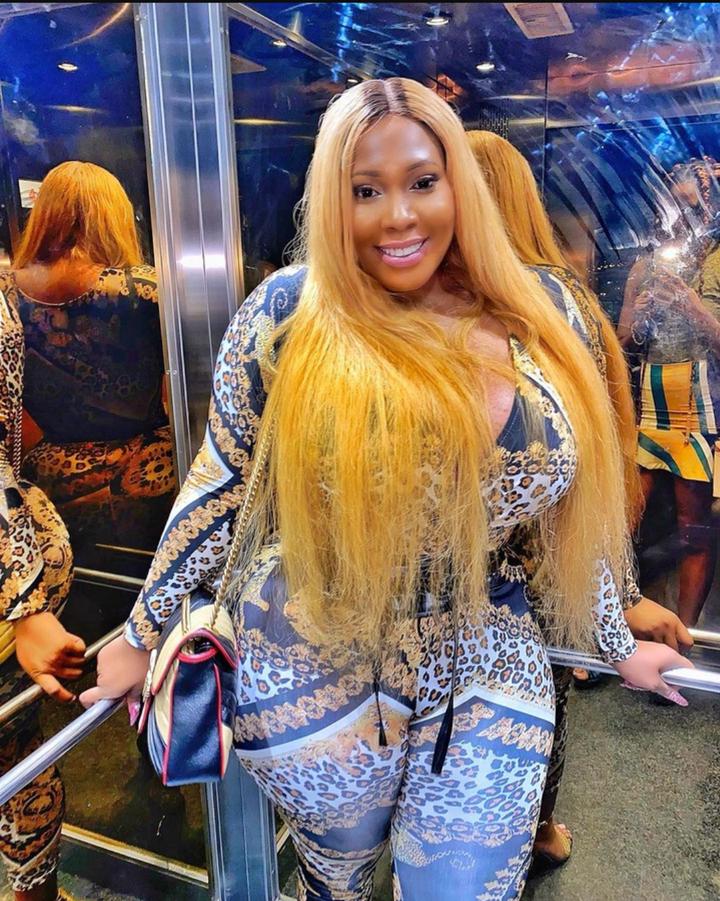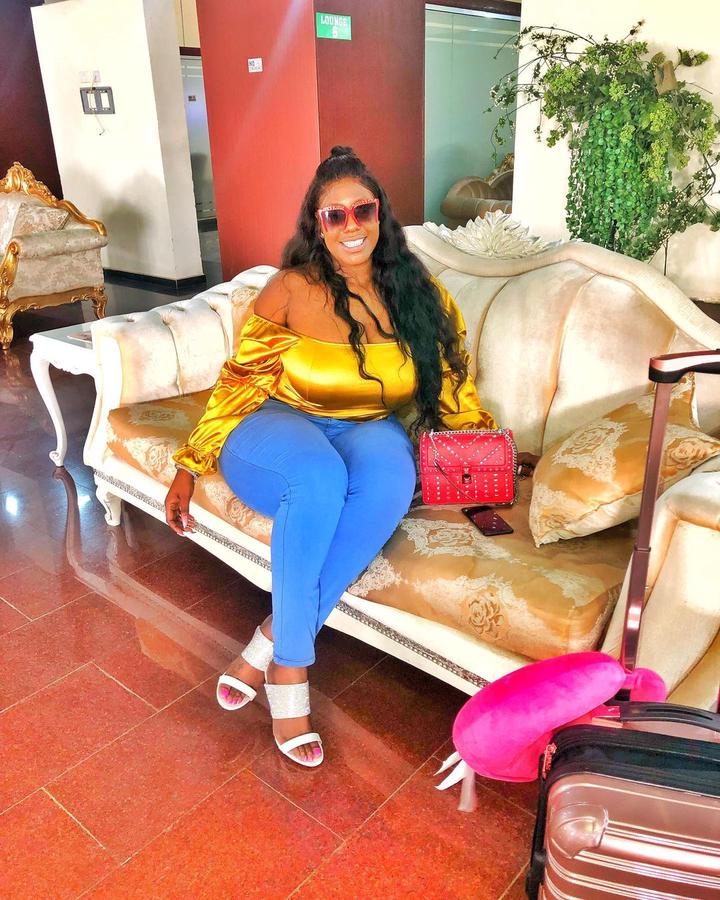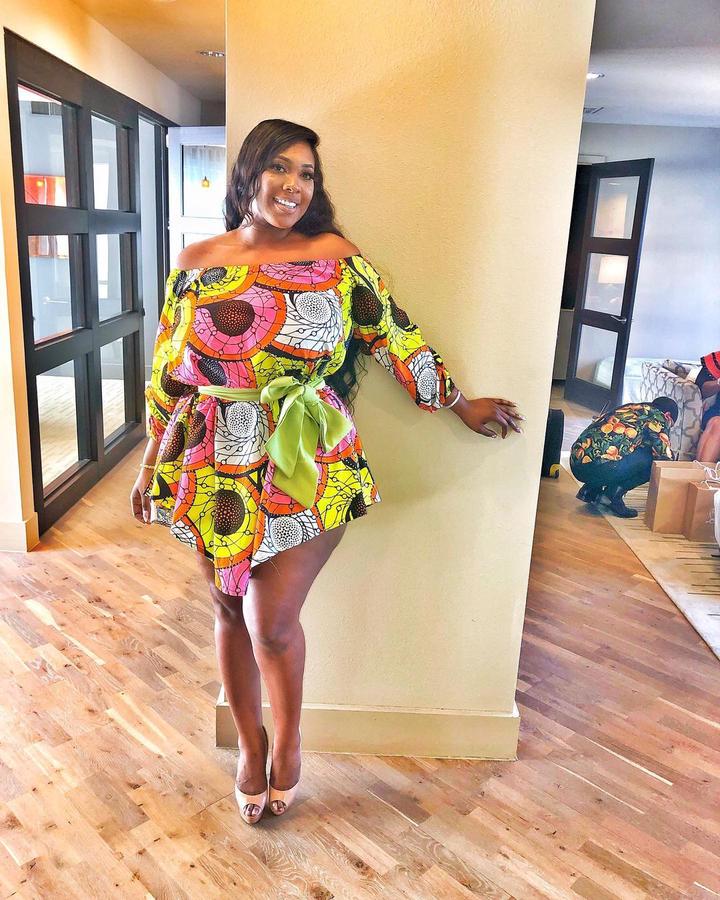 The young Igbo lady was born on September 20th and is currently based in Miami, Florida, well little is known about her. As an upcoming figure in Nigeria, she also has over 13k Instagram followers.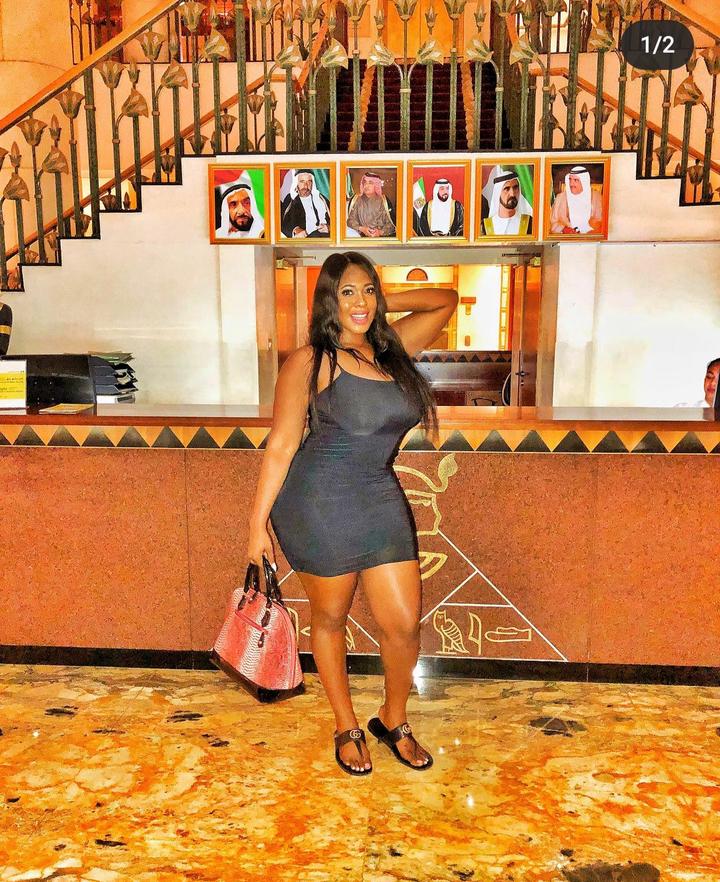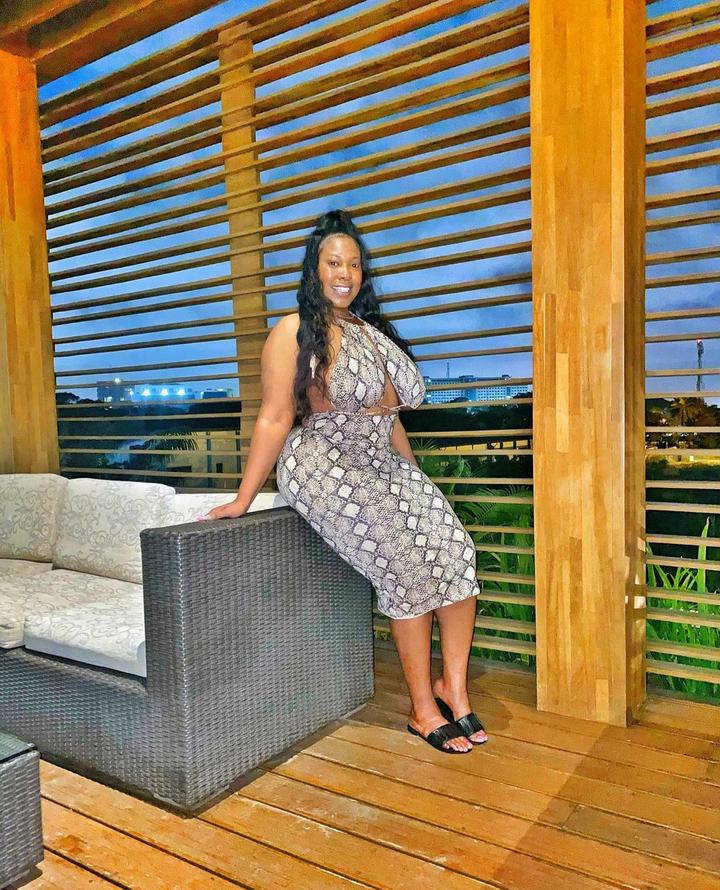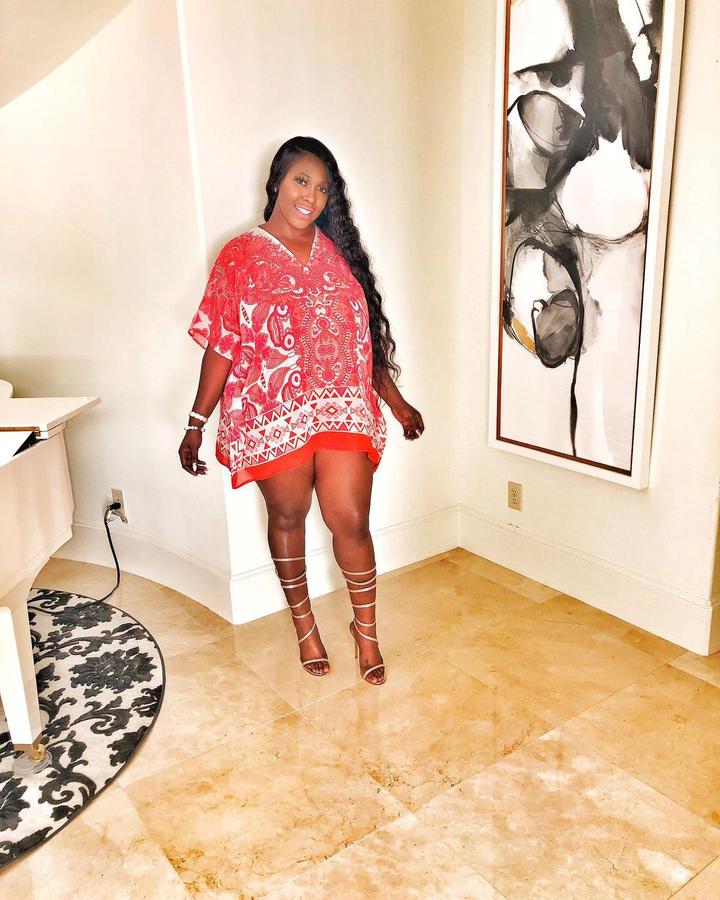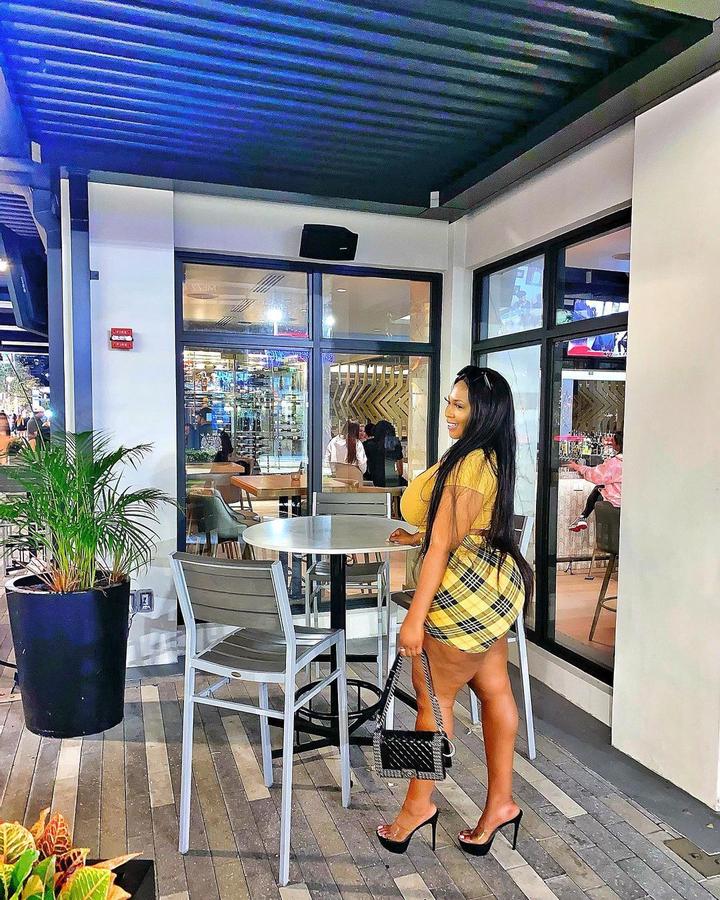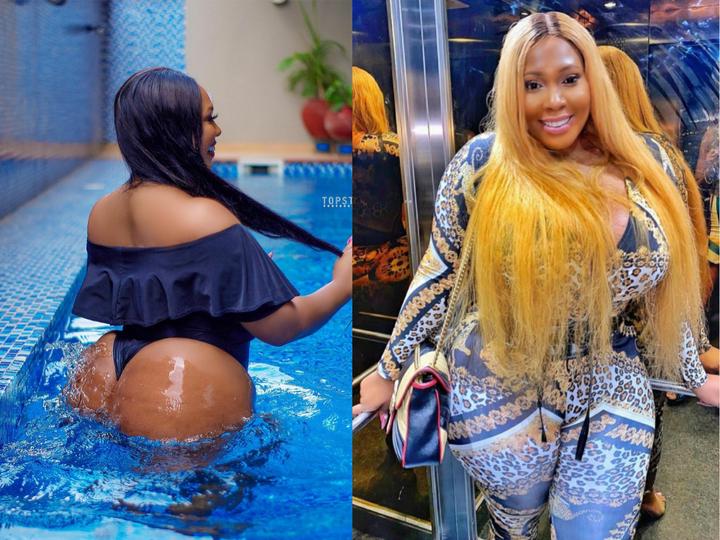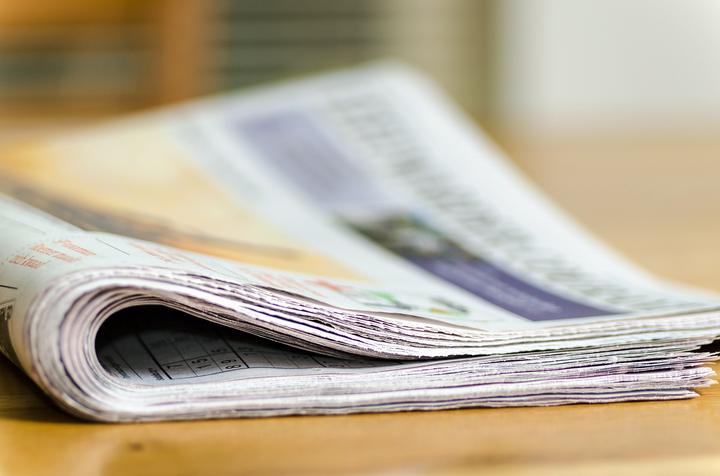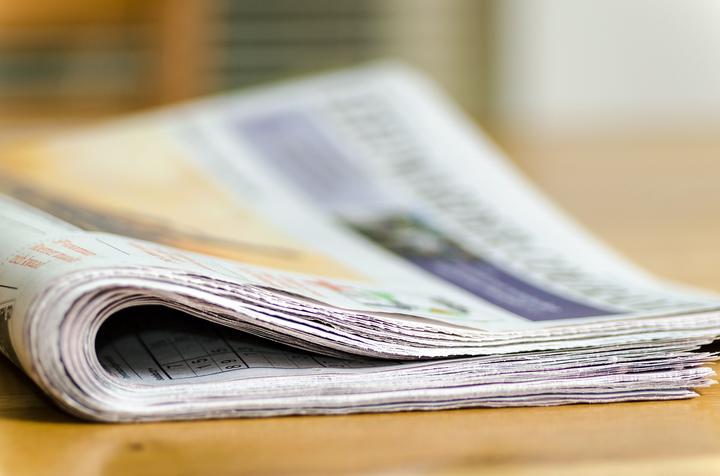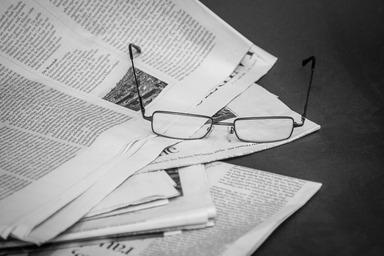 Monalisa Stephen
Monalisa Stephen is a gorgeous plus-size Nigerian actress, model, and comedienne who was born on March 13th, 1991. The upcoming model and actress is from Abia state in the eastern part of Nigeria, but she currently resides in Lagos.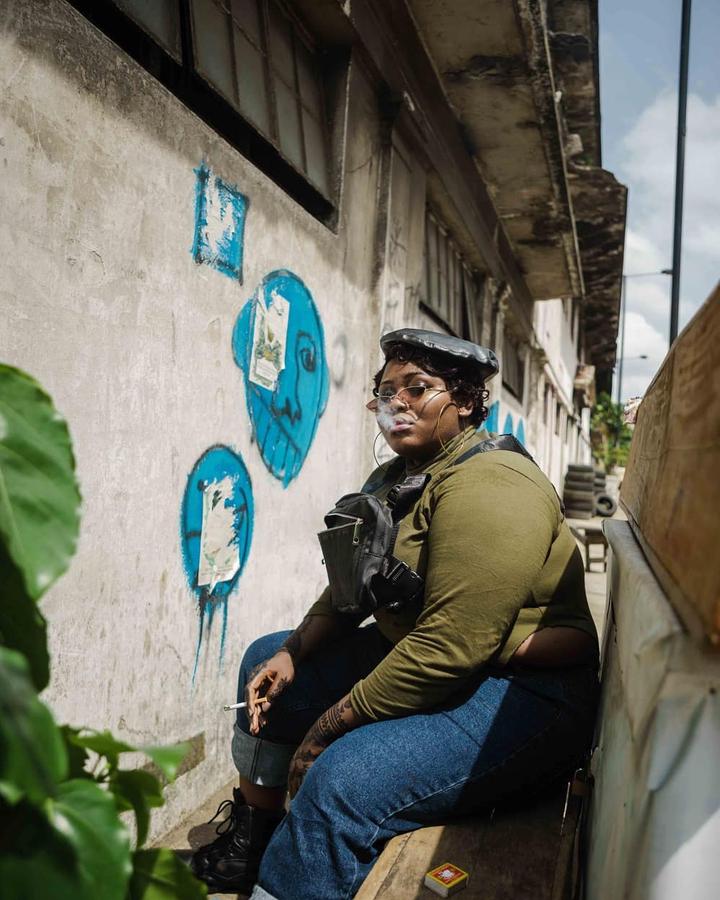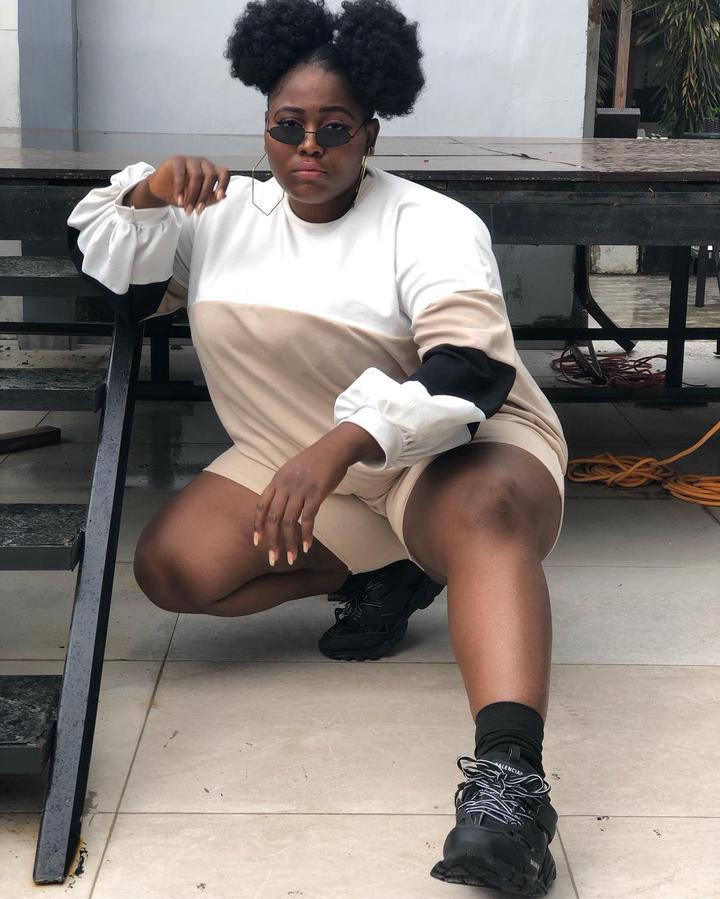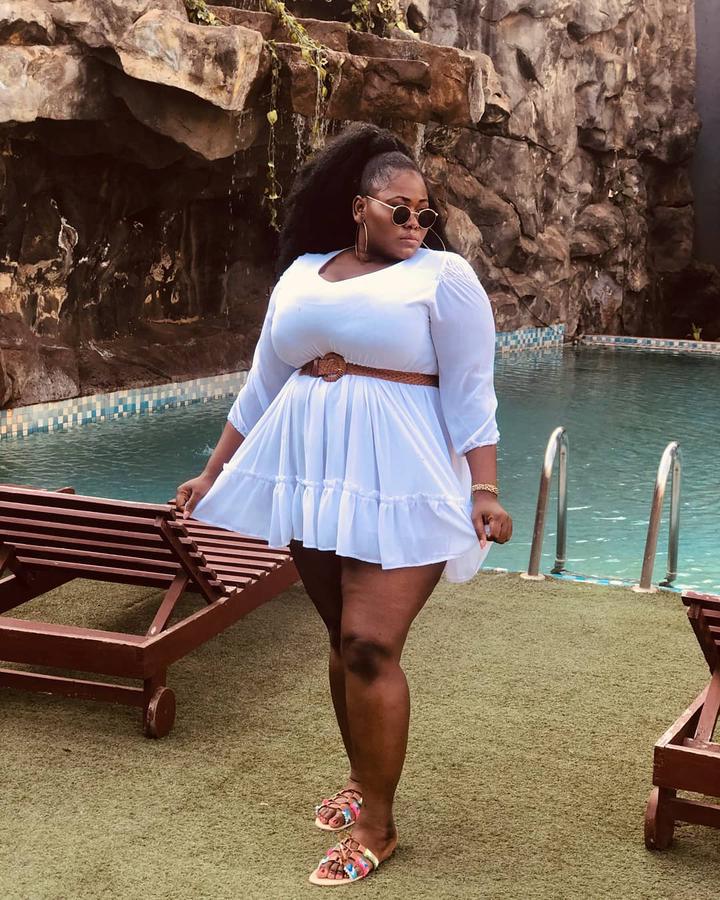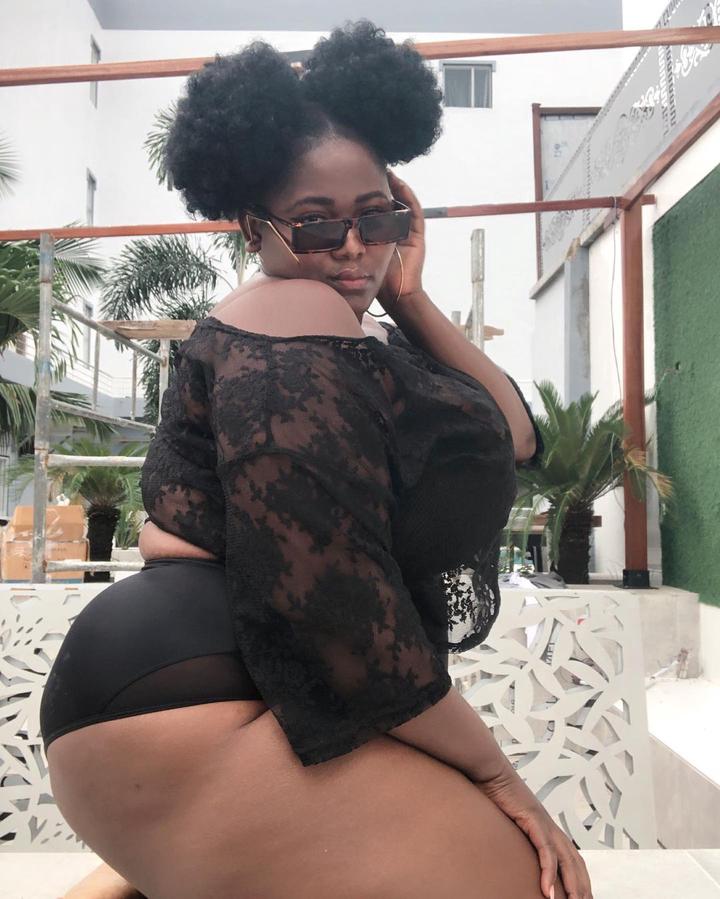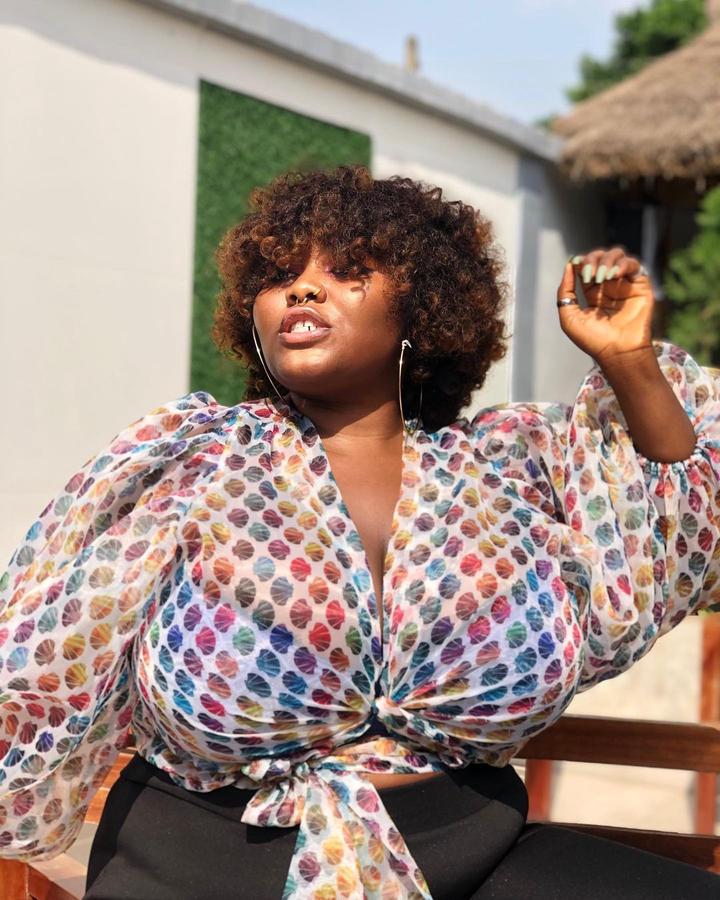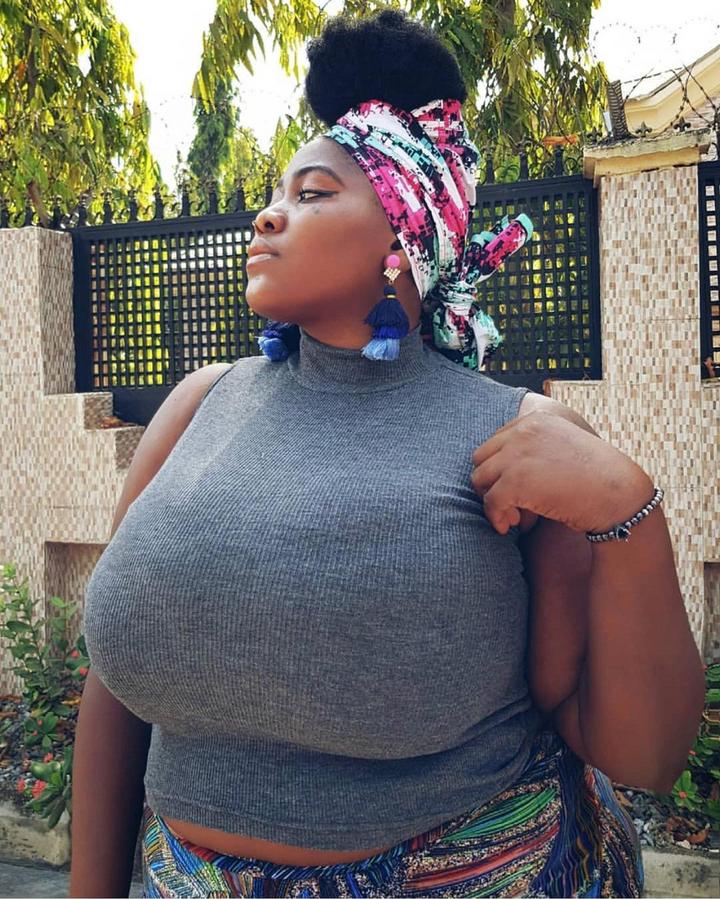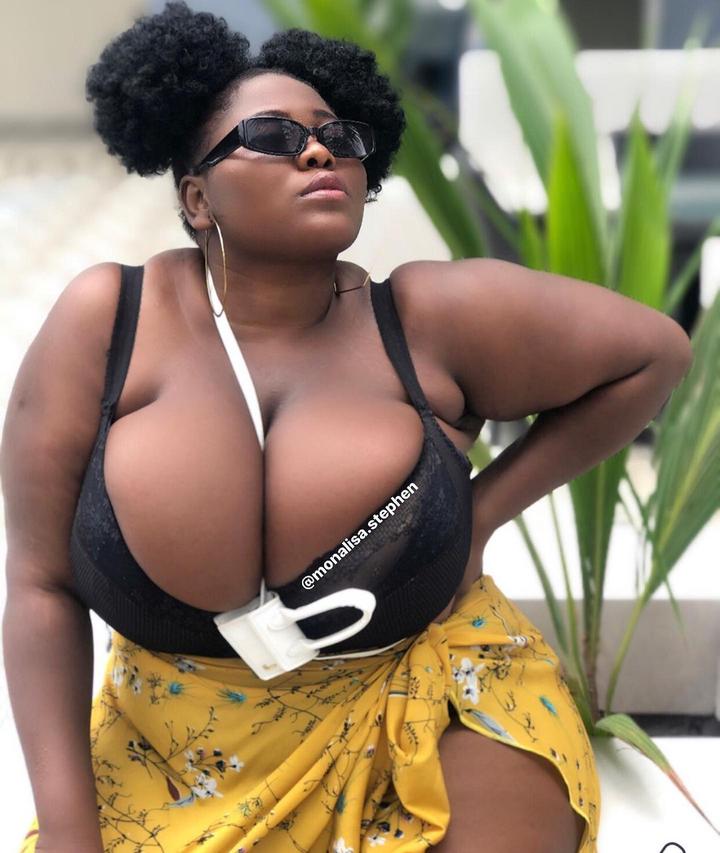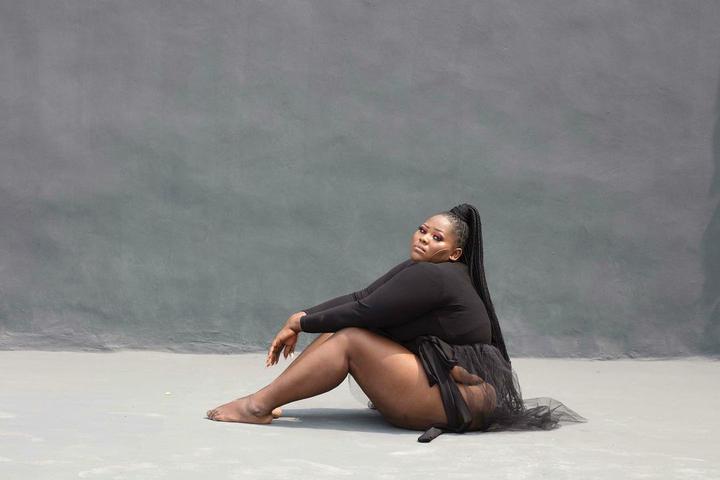 Despite being the object of body shaming from fans and others who dislike her for no reason, Monalisa Stephen says she doesn't mind and that what matters to her is self-love. She adores her body, which God bestowed upon her, and she proudly flaunts it.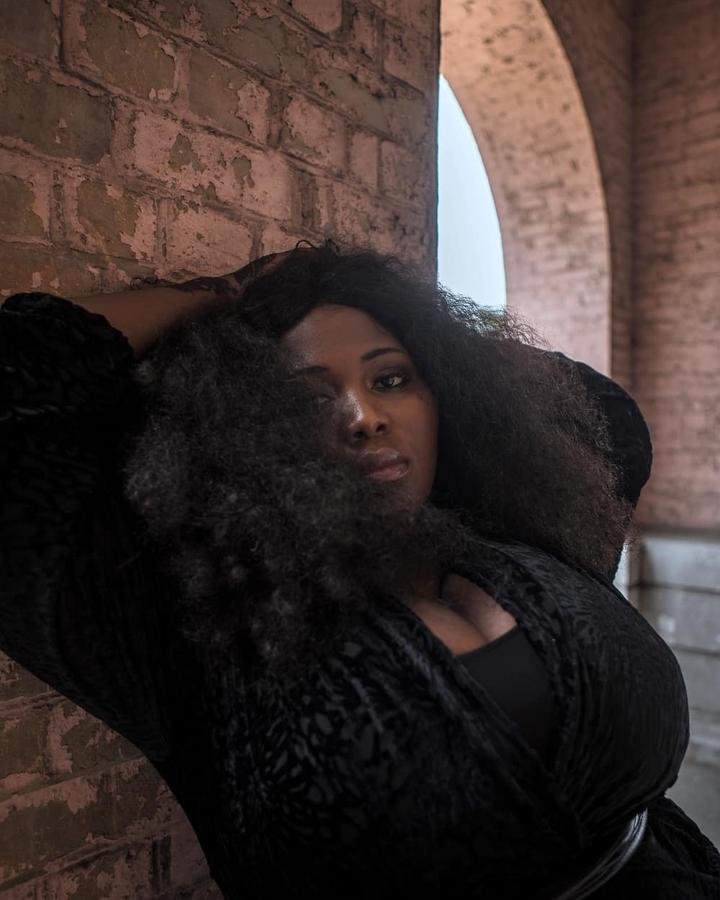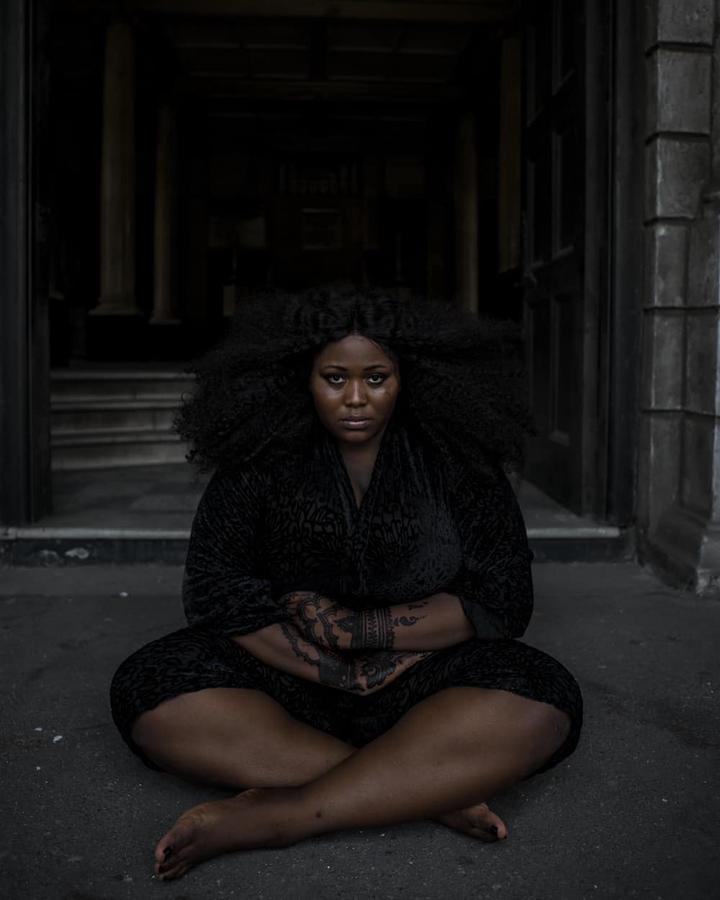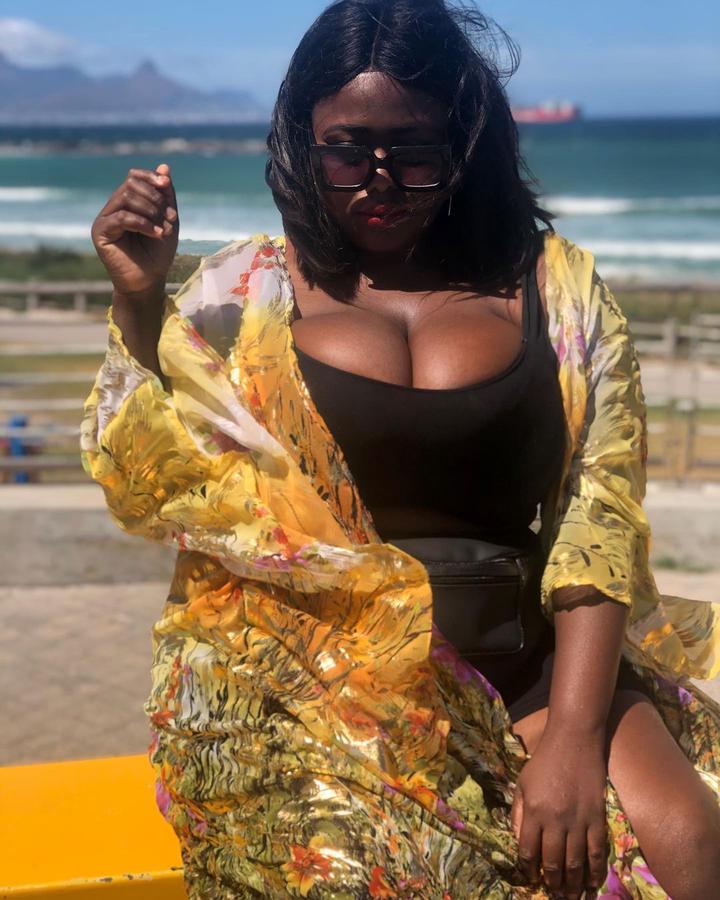 She has over 271k Instagram followers.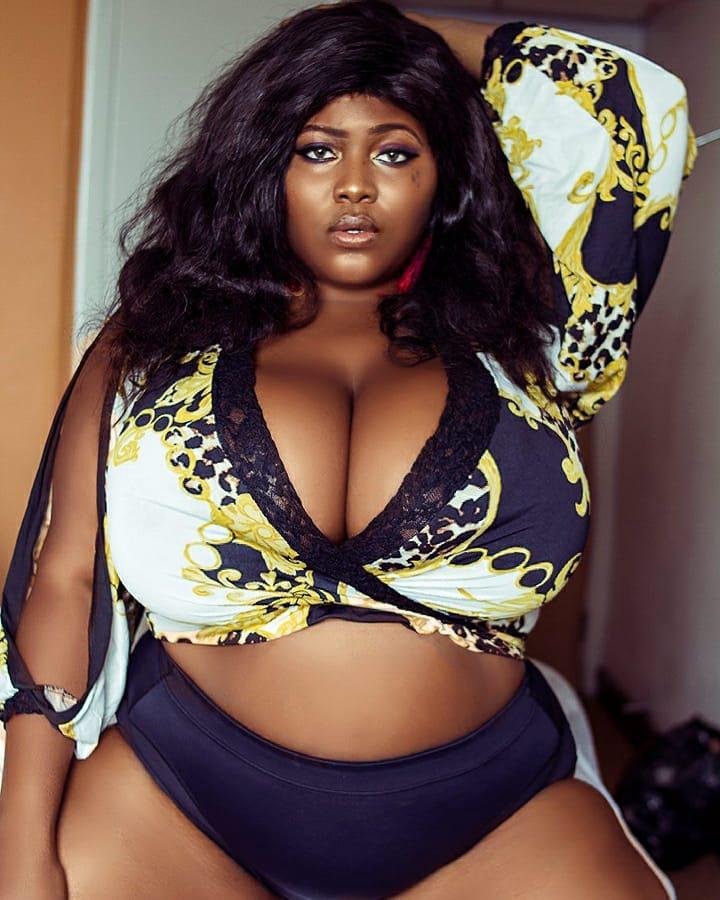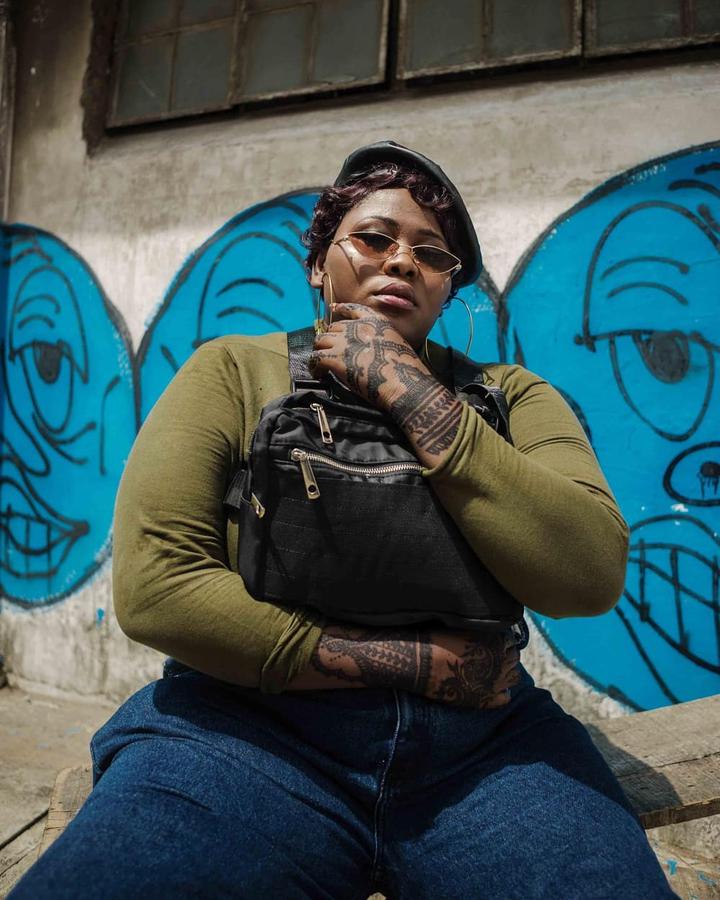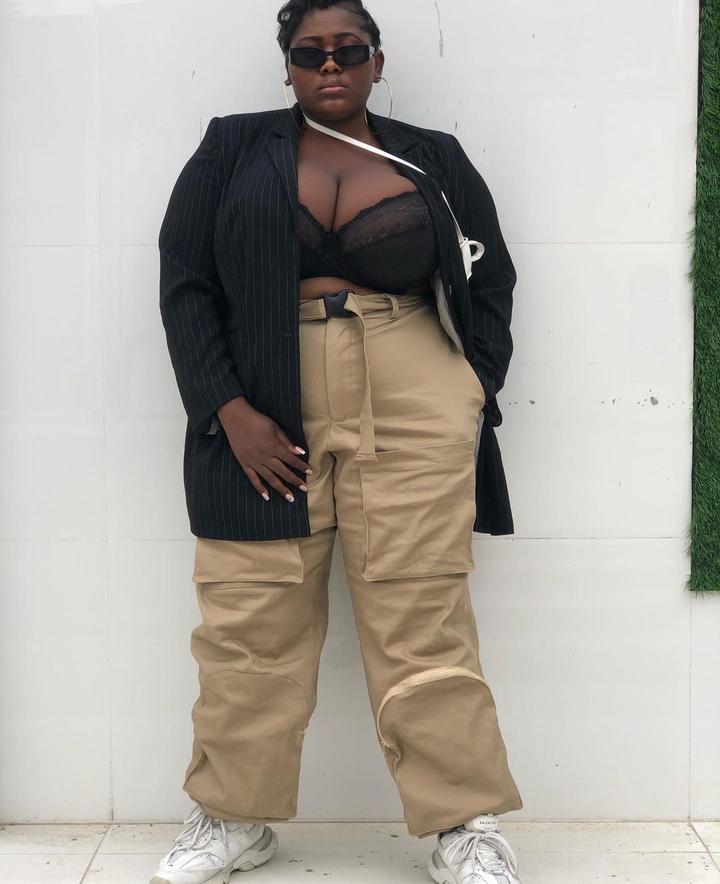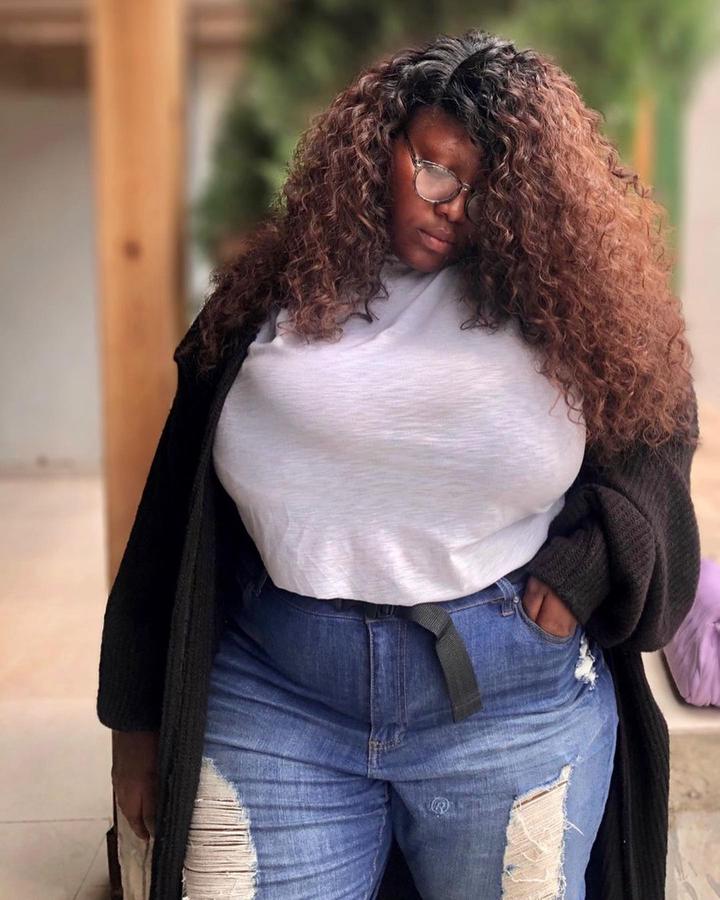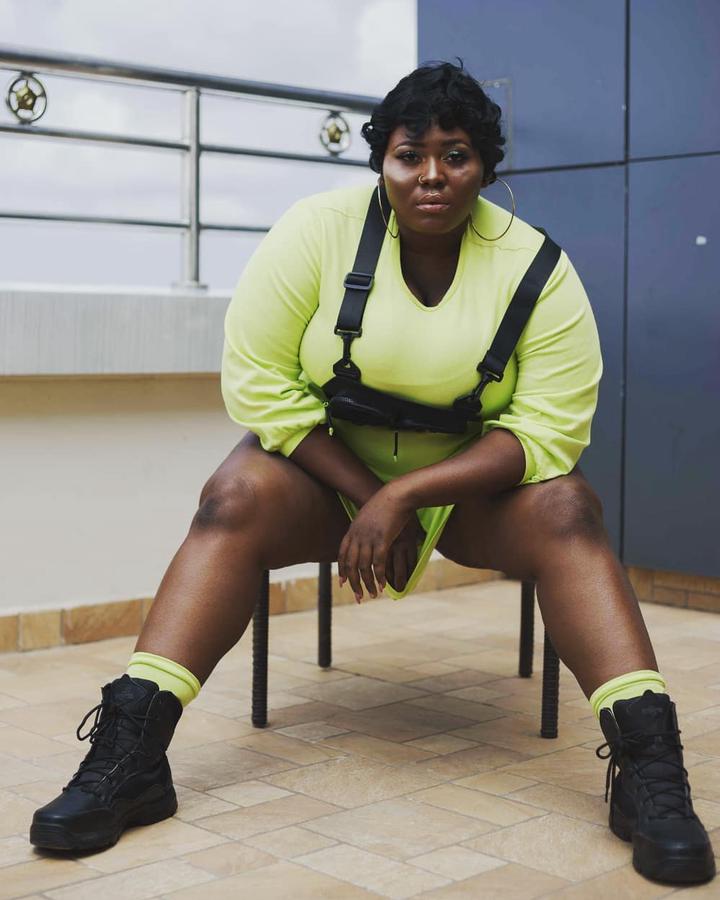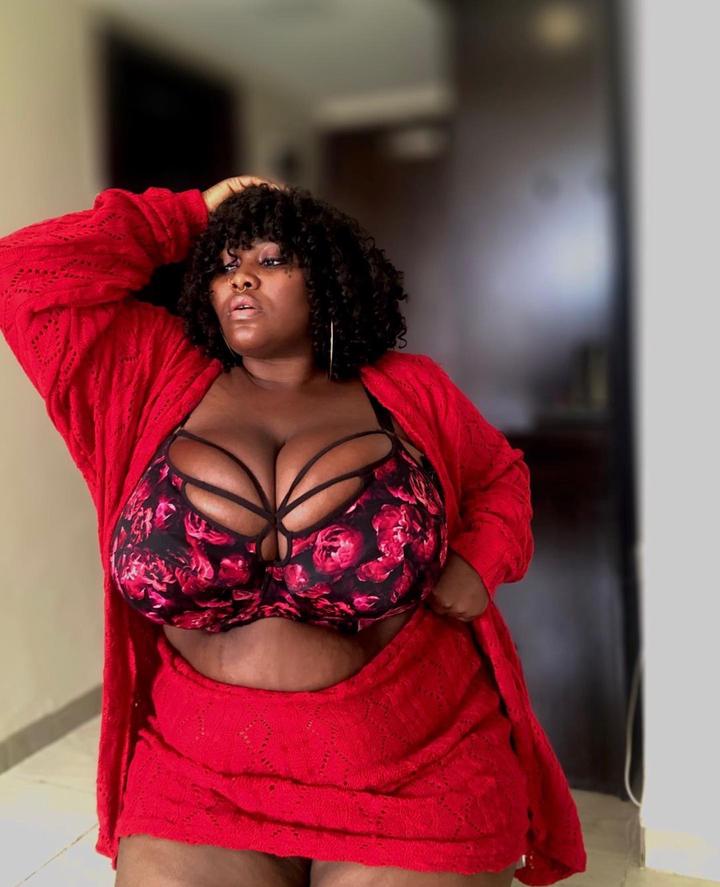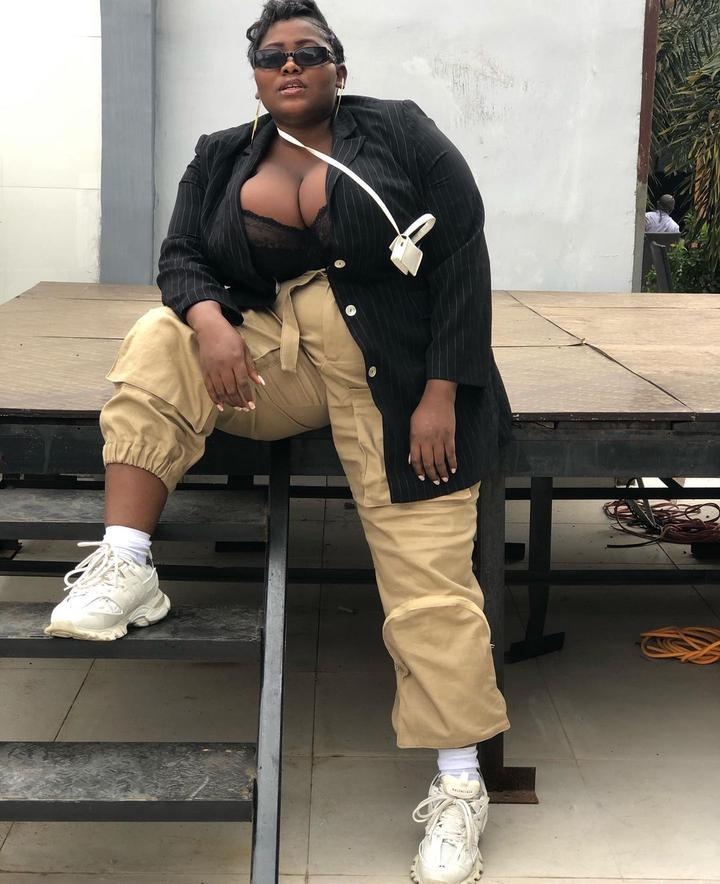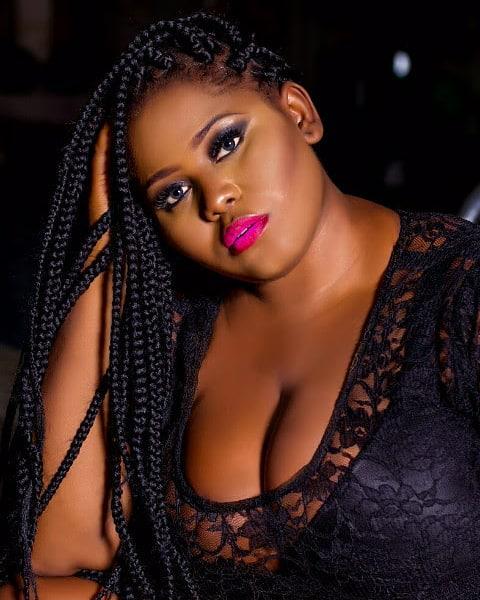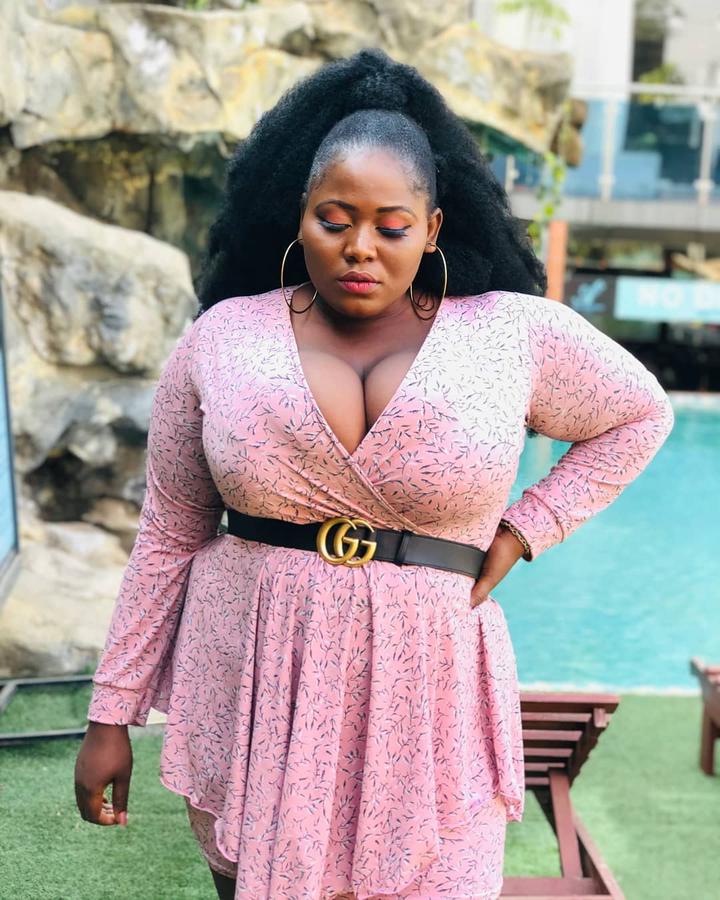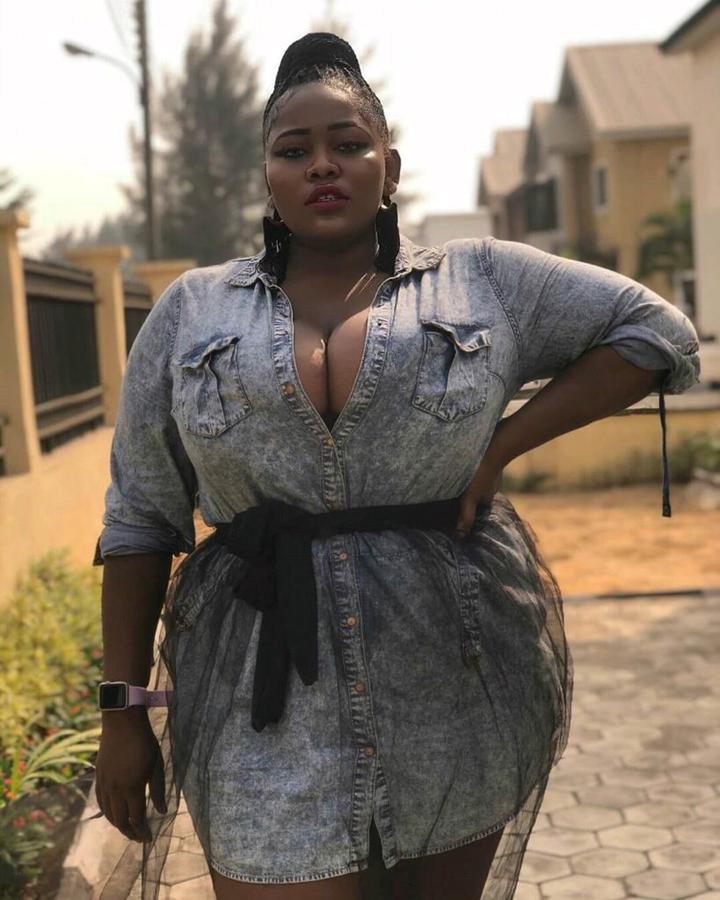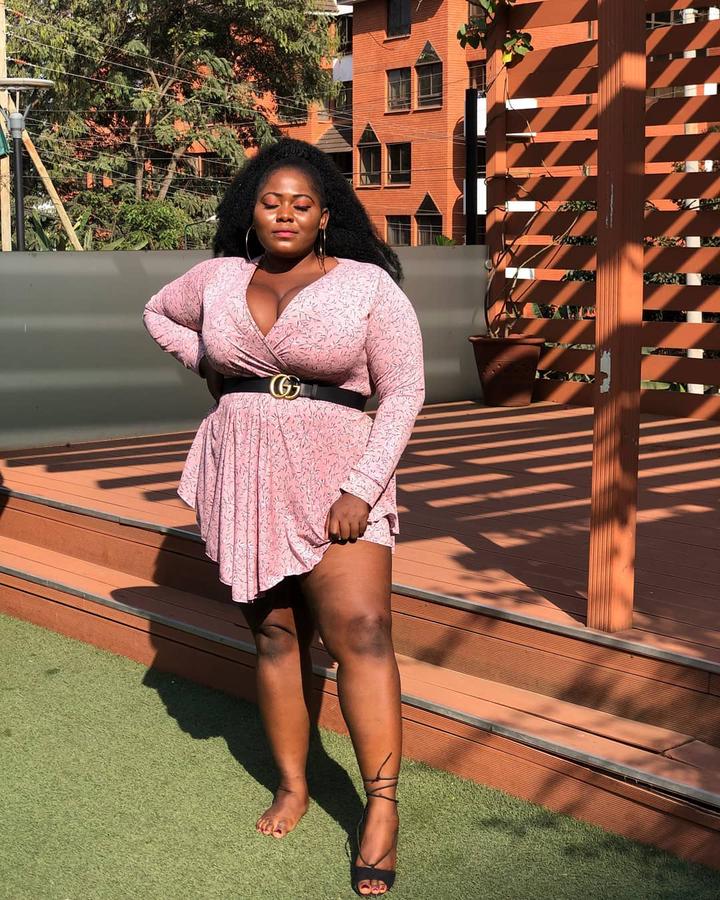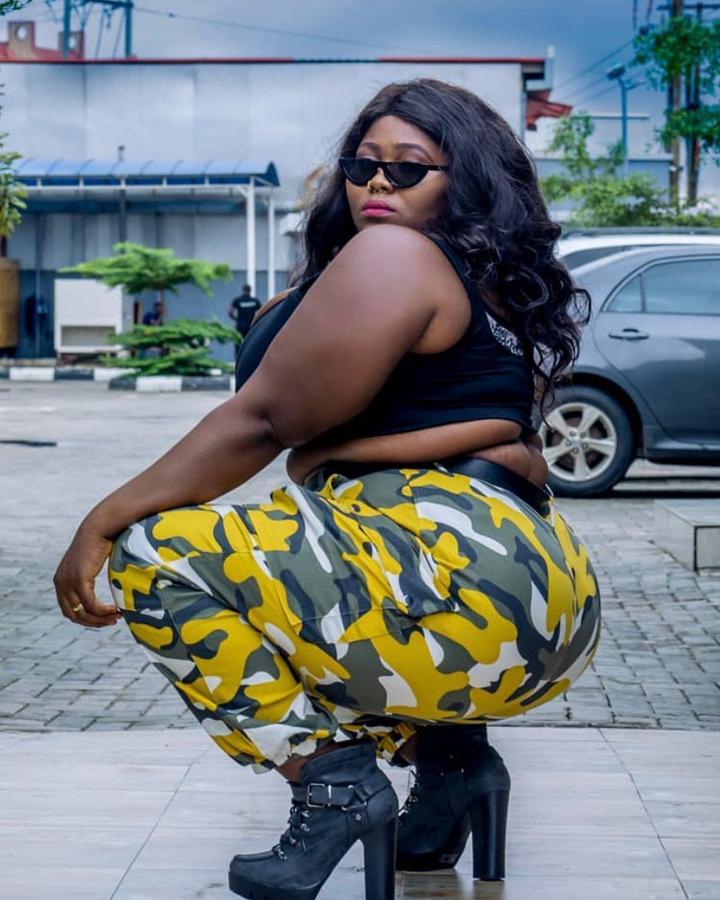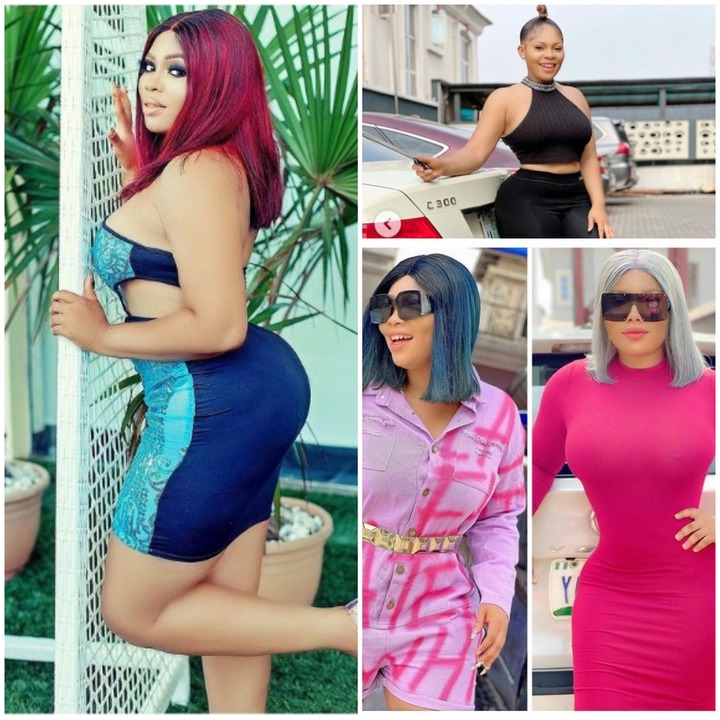 Content created and supplied by: Omasphotos (via Opera News )